This post will show you how to recreate celebrity outfits and character outfits, without looking costumey or going broke.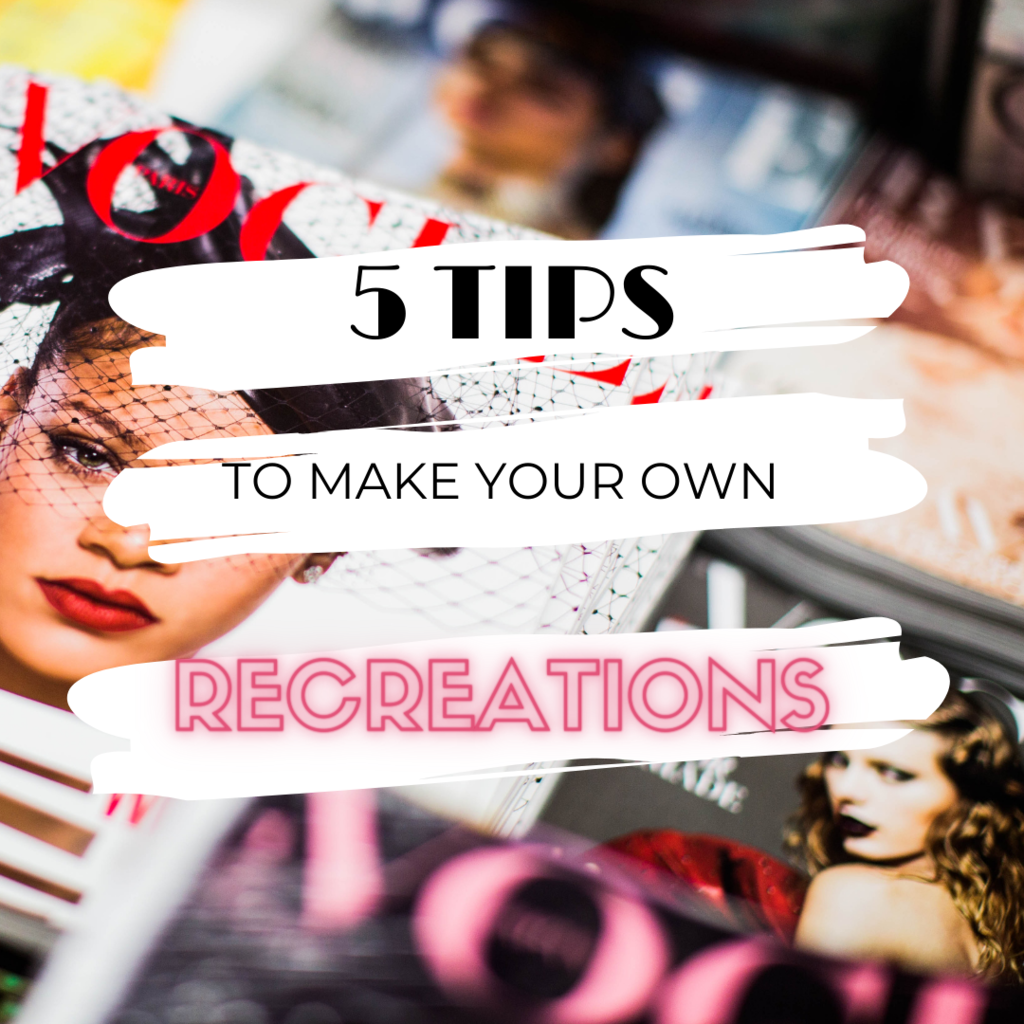 We've all looked to celebrity style for fashion inspiration at some point in our lives. But it's one thing to say "I love her outfit," and it's another to actually copy it in real life.
For this series, I'm going the extra mile and making it happen. Each week, I'm getting inspiration from a celebrity and copying five of her looks as closely as possible. Then, I'm reporting back to you: Did the outfits work in real life? Did I feel comfortable? Did people treat me differently? I'm sharing it all.
In past posts I've covered the style of these celebrities: Zendaya, Gigi Hadid, Grace Kelly, Kendall Jenner, Vanessa Hudgens, Sophie Turner, Priyanka Chopra, Millie Bobby Brown, Hilary Duff, Lily Collins, Taylor Swift Part 1 and Part 2, Selena Gomez, Alexa Chung, Queer Eye's Fab 5, Lucy Hale, Dakota Johnson, Hailey Bieber and Kaia Gerber.
I've also covered the style of certain iconic TV and movie characters: Iconic Halloween Characters Part 1 & 2, Iconic Christmas Characters Part 1 and 2, Rachel Green Part 1 and 2, Monica Geller, Little Women's Characters, Gilmore Girls' Characters Part 1 and 2, Iconic Olsen Twins' Movies, Winx Club Characters, Bridgerton Characters, W.I.T.C.H Characters, Power Rangers' Characters, Wanda Maximoff, Disney Characters, Clue Characters and Gossip Girl Characters.
I also did a full behind-the-scenes on this series.
This week, I'm going to give you tips on how to recreate celebrity outfits (or outfits from your favorite films or TV shows), without looking like you're wearing a costume, and without going broke in the process!
Take it from someone who does this almost every week: you can totally recreate your favorite styles in real life! Here are my top tips to get started:
Tip #1: Choosing the right inspiration for the right times is key.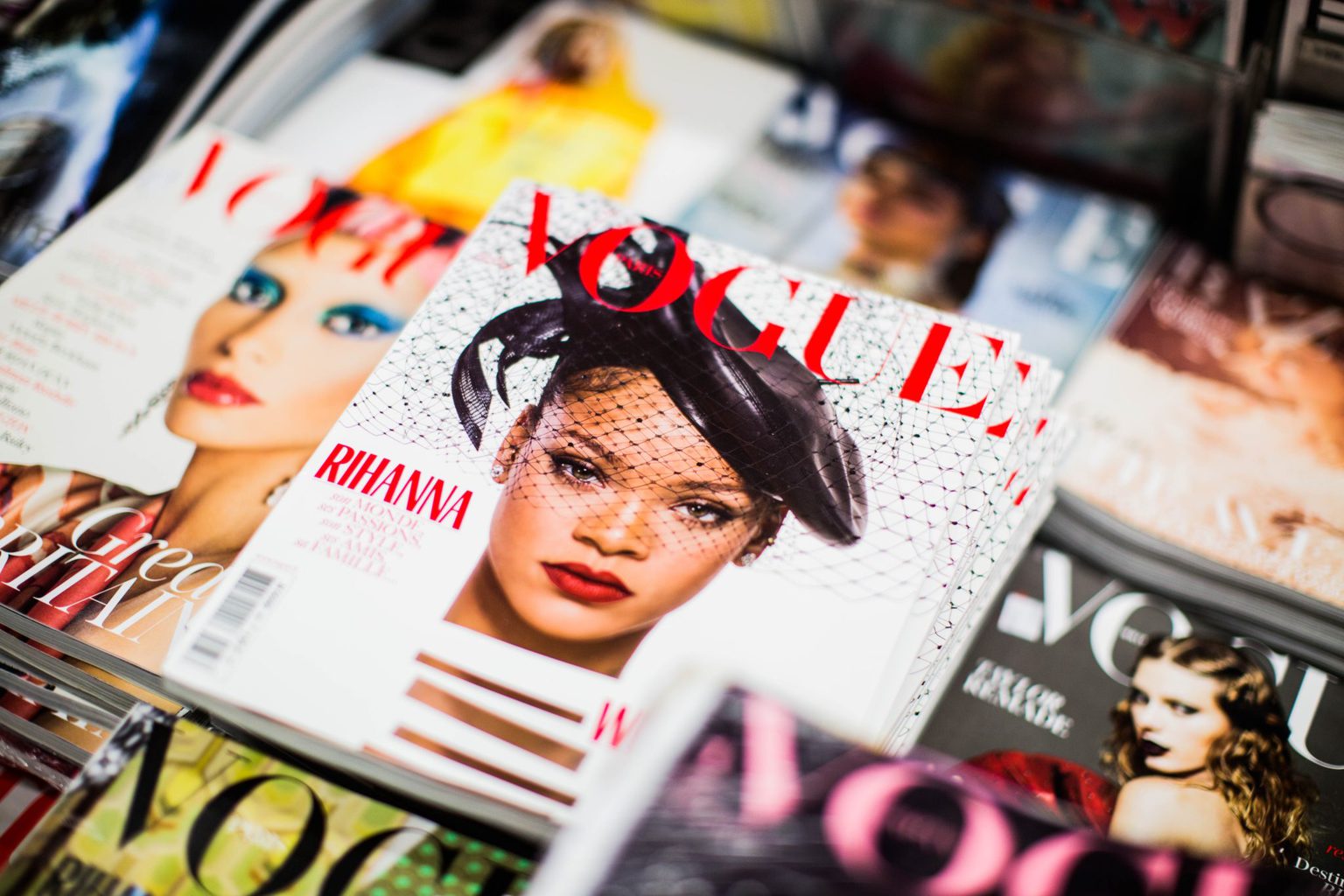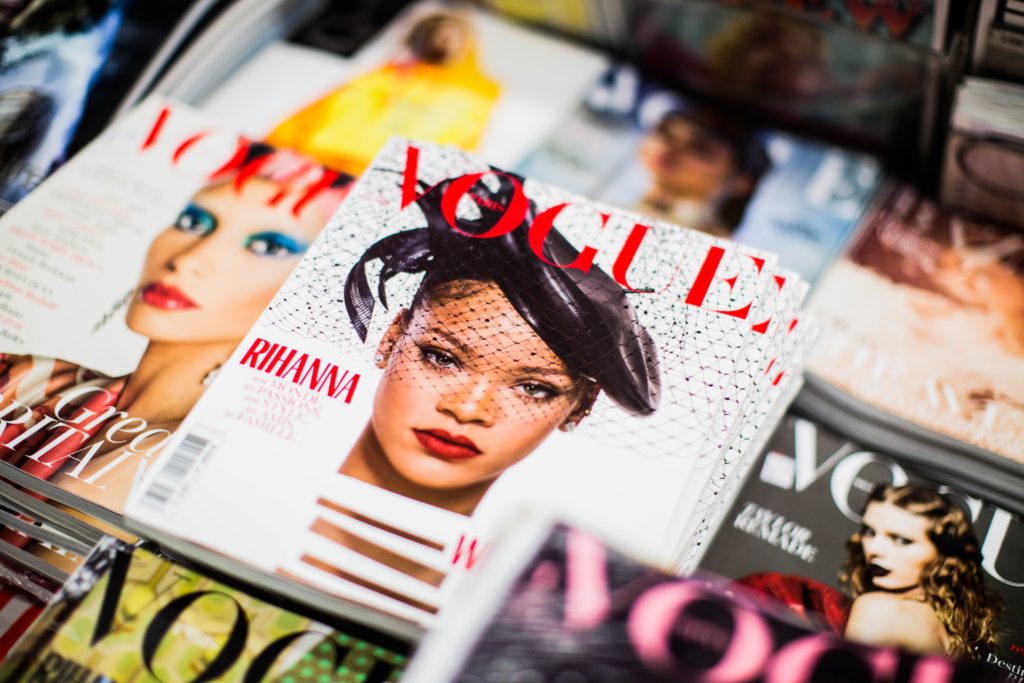 If you want to recreate a celebrity's or character's outfit, always think about your own life and prior engagements you might have and proceed from there.
While I love to take on wacky inspiration sources now that I work from home, when I went to an office, I had to think what was appropriate for the type of work I had to do on any given day. I also took into account whether I had classes, inclement weather to deal with, or social engagements with a dress code (weddings, graduations, openings, etc.).
Celebrities do have bigger budgets than most people, but they are still people. You can find a look for almost any type of activity, if you go through enough celebrity outfits.
Characters, on the other hand, are a bit trickier. Since their outfits take into account the story first and everything else second, translating these looks into real life might fail the wearability test for a lot of the day-to-day activities.
For example, dressing *exactly* like the Winx characters seemed like a great idea at first. That was, until I realized it was still winter and the weather was not Winx attire-friendly — so I had to adjust and tone down my outfits. A post I did during the same time was Hailey Bieber's style and it was perfect for the weather, although it wasn't as experimental and fun as the Winx one.
If you are copying a celebrity's style, chances are, it will be easier to translate into real life than a character's wardrobe would be. Obviously, this also depends on the celebrity in question.
Plan ahead to make sure you can actually wear these outfits in your everyday life!
Tip #2 – Look in your closet first and the store second.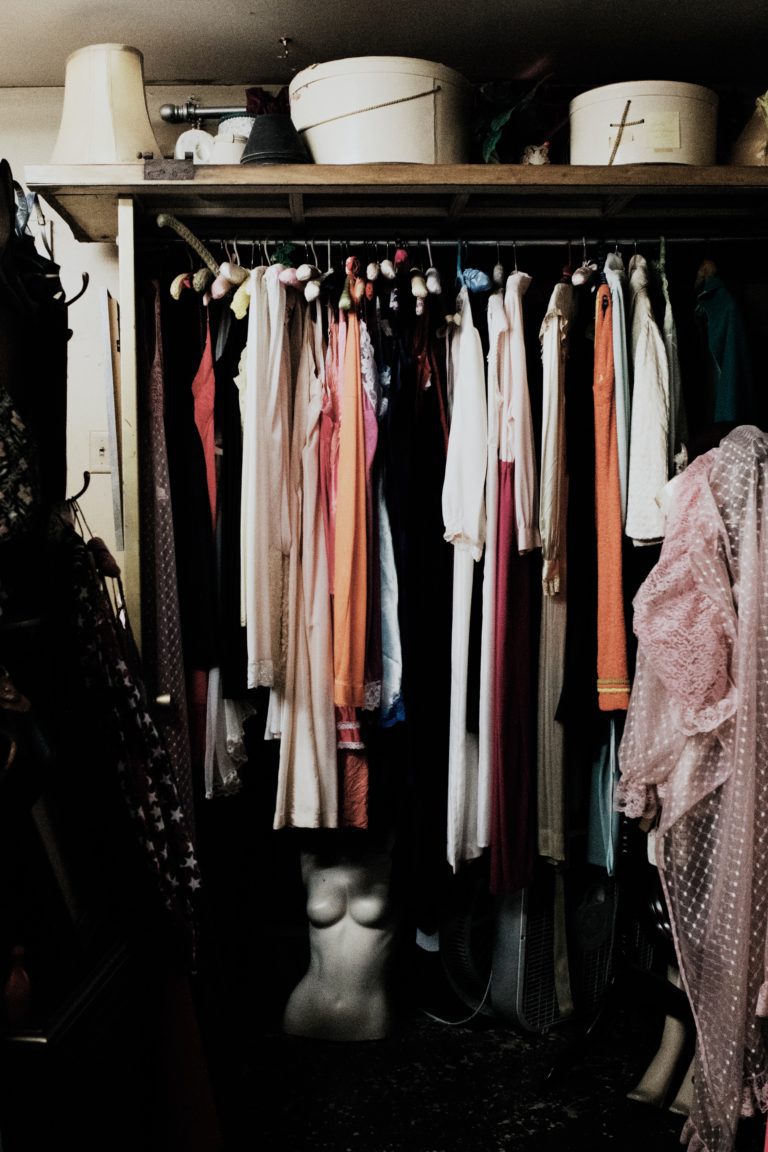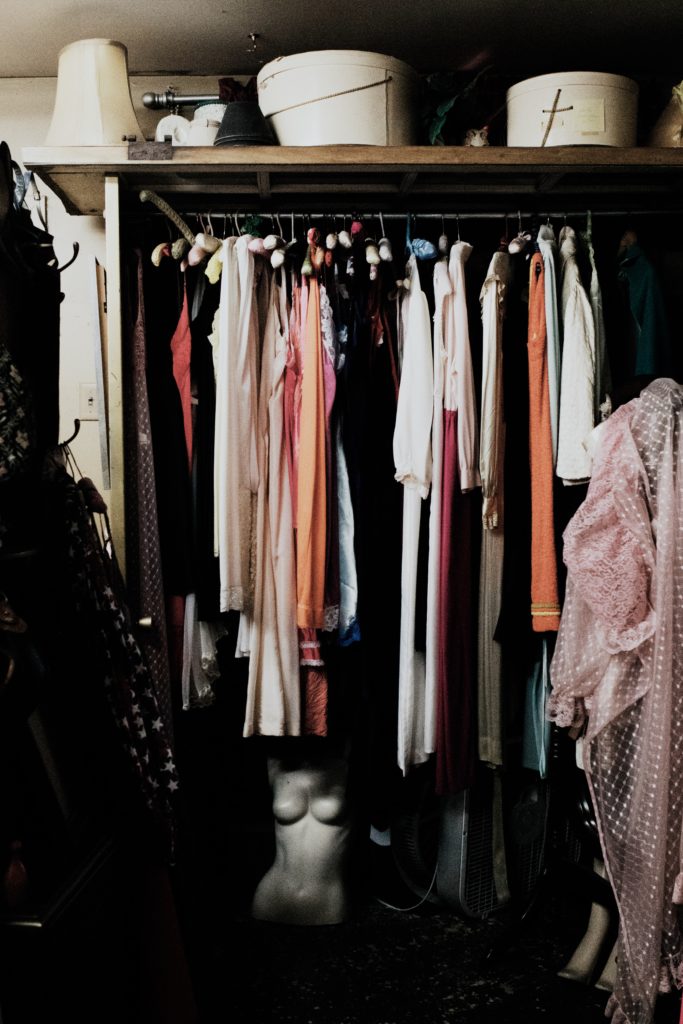 Contrary to what you might think, you do not have to go broke to recreate celebrity outfits or dress like your favorite characters! Here's how I approach this, as someone on a definite budget.
Whenever possible, I try to marry the inspiration source with things I already have. First I think, which of this character or celebrity's outfits could I create with the pieces I already own? And then I go from there.
Sometimes, I do choose to buy new items to round out my looks. Whenever I buy something new, it's almost always an item I have been thinking about for a very long time. This helps me make the most of a limited budget and get the most bang for my buck.
Also, you might be surprised at what you already own! If you stumble across something you don't have and want to buy, take a breather, open your closet and see if there's anything similar that would still work for the look. The two main reasons for this are:
There's no need to spend your money on something that you might already have but forgot about. (We all do it.) And you don't want to spend on an item that you might never wear again!
Fashion is one of the most polluting industries in the world. Finding an affordable dupe for a trendy item is great, but you will probably find it in a fast fashion store, which is not great for the planet. (Not to mention your piece might fall apart after one wear.) Always shop your own closet first!
Of course, if you are sure there's nothing in your closet, the item is something you want, and you will definitely wear it again, go for it. Just be mindful of what you have in your closet and take care of your money in the process.
Tip #3 – The color scheme is your best friend.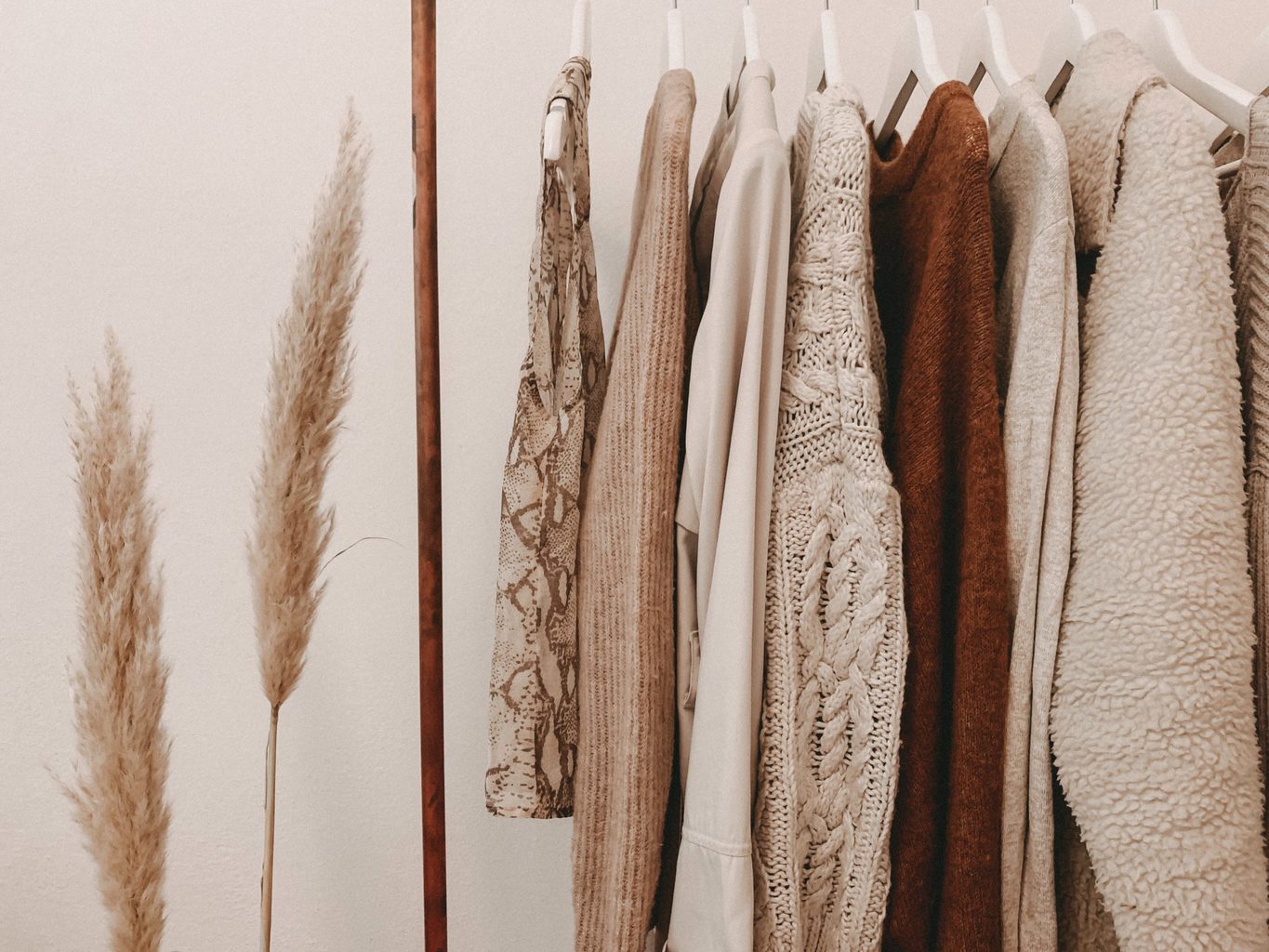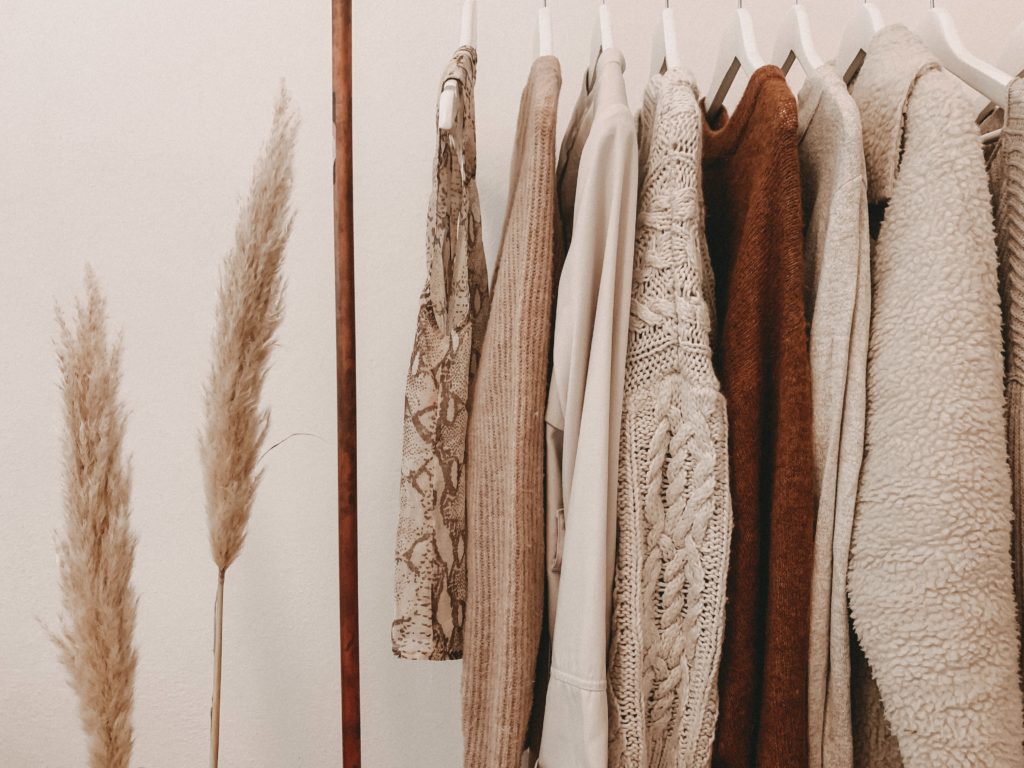 Let's say you're recreating a celebrity or character outfit, and you don't have the *exact* item you need. It might not be in the same cut or it might have a different pattern. But… it has the right shade of blue or pink or yellow.
Always use that item of clothing. If you nail the color scheme, the outfit will look strikingly similar, even if the item isn't exactly right.
It goes without saying that the placement of the colors has to be the same: if the blue is in the bottoms, you have to use blue for your bottoms, if the coat is pink, wear it in your coat, etc.
Patterns are a bit tricky here. Finding the exact same pattern in the exact same colors can be next to impossible if you don't have *the* item. So, what I do when I'm faced with this situation is to prioritize the color scheme over the pattern.
Most of the time, changing the pattern isn't as big a deal as changing the palette you're working with. If you change the color, it can throw every other item out of whack. So keep to your color scheme and you'll be golden.
Tip #4 – Try to find the right accessories.
As every fashion girl knows, accessorizing can change an outfit. And accessorizing *right* can elevate an outfit.
Accessories are a big part of a recreation, so focus on getting them right, even if you don't have the exact clothes. As opposed to clothes, with accessories it's easier to get your hands on a dupe or item that you will wear again.
Also, be sure to keep the color scheme tip in mind: if the purse is black, go for a black purse, if the hat is brown, try to find one that is brown, etc.
When I talk about accessories, I'm not only talking about sunglasses, purses and hats, I'm also talking about hair and makeup. If it is possible for you, try to wear your hair similarly or use a lipstick that matches the one used in your inspiration look.
Tip #5 – Do what feels right for you.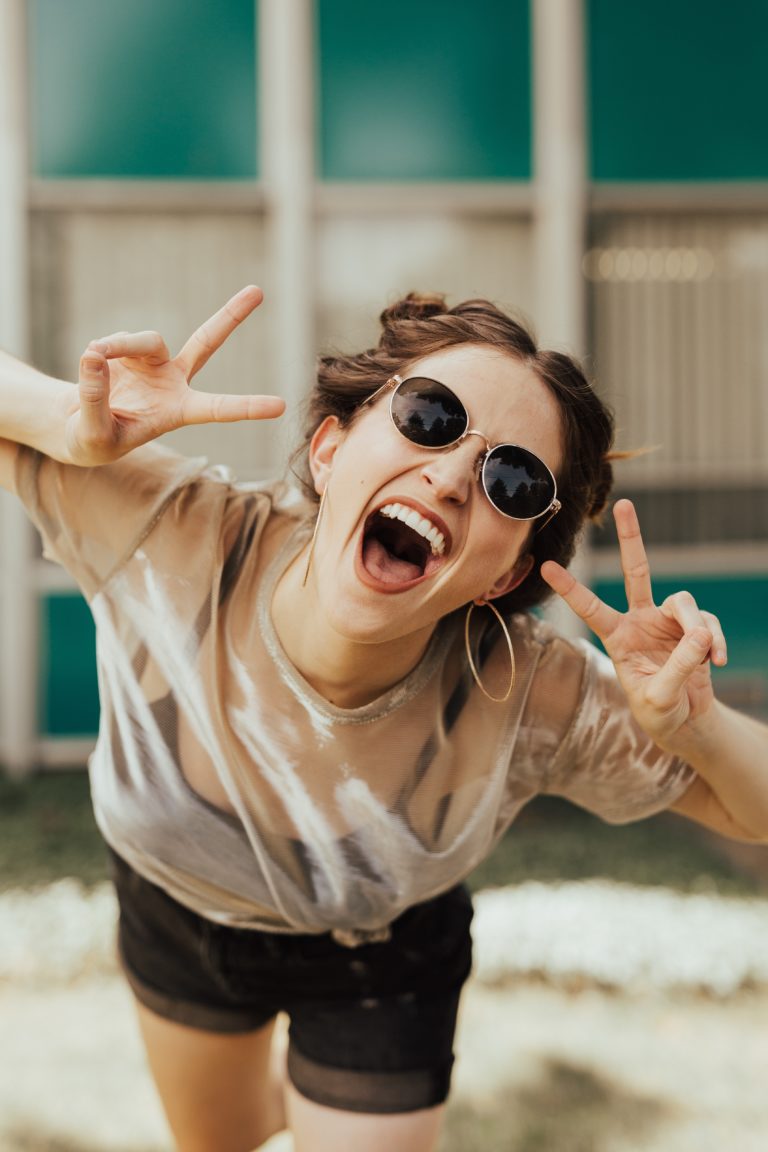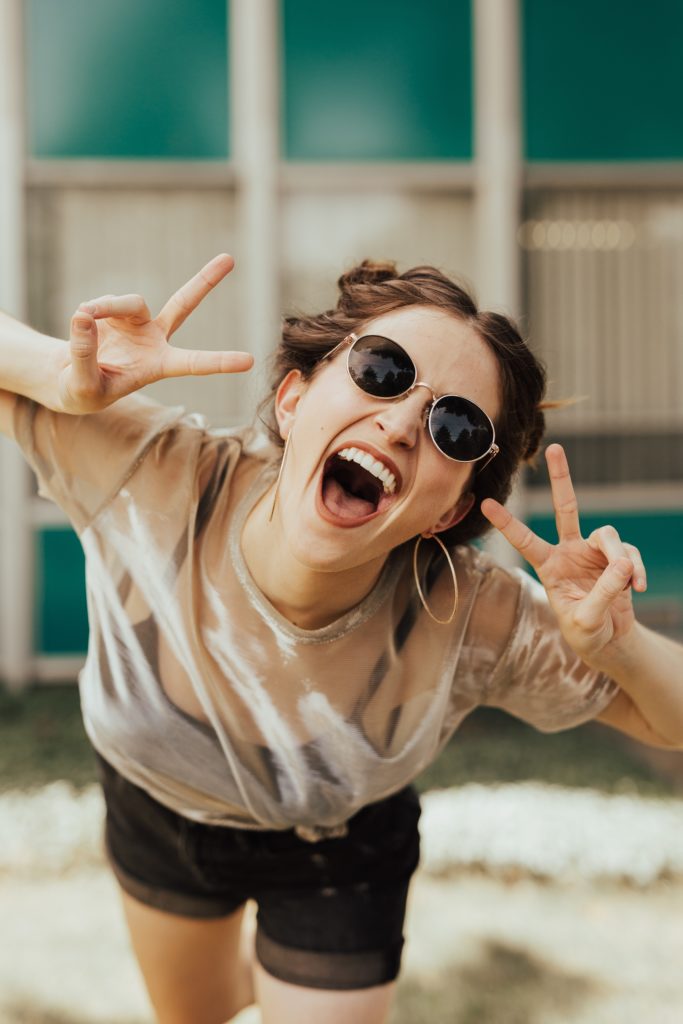 Whatever you end up choosing as inspiration, don't forget to just do whatever feels right to you. You have to be comfortable in the things you wear!
Maybe you don't like wearing mom jeans and the look has mom jeans. Wear your favorite wide leg jeans instead. Or, you don't feel comfortable wearing heels all day. Try using sneakers, booties or flats that have the same color.
Going out of your comfort zone is perfectly fine, as long as you are aware that you might not end up having an epiphany that "heels are your thing" or "body-con dresses are what you've been missing your whole life".
And, by the way, going out of your comfort zone and feeling comfortable in what you are wearing are different things. For example, you can wear a style of heels that makes you feel comfortable, even though you are usually a sneakers-type of person.
Just look for what makes you feel comfortable and empowered while also fulfilling your desire to recreate a specific look. You've got this!
What do you think of my guide to recreating celebrity outfits & TV character style?
Have you ever tried doing an outfit recreation? Do you have any questions on how to recreate celebrity outfits or dress like a certain character? Is there a specific celebrity or character you'd like me to use as inspiration? Let us know in the comments below!