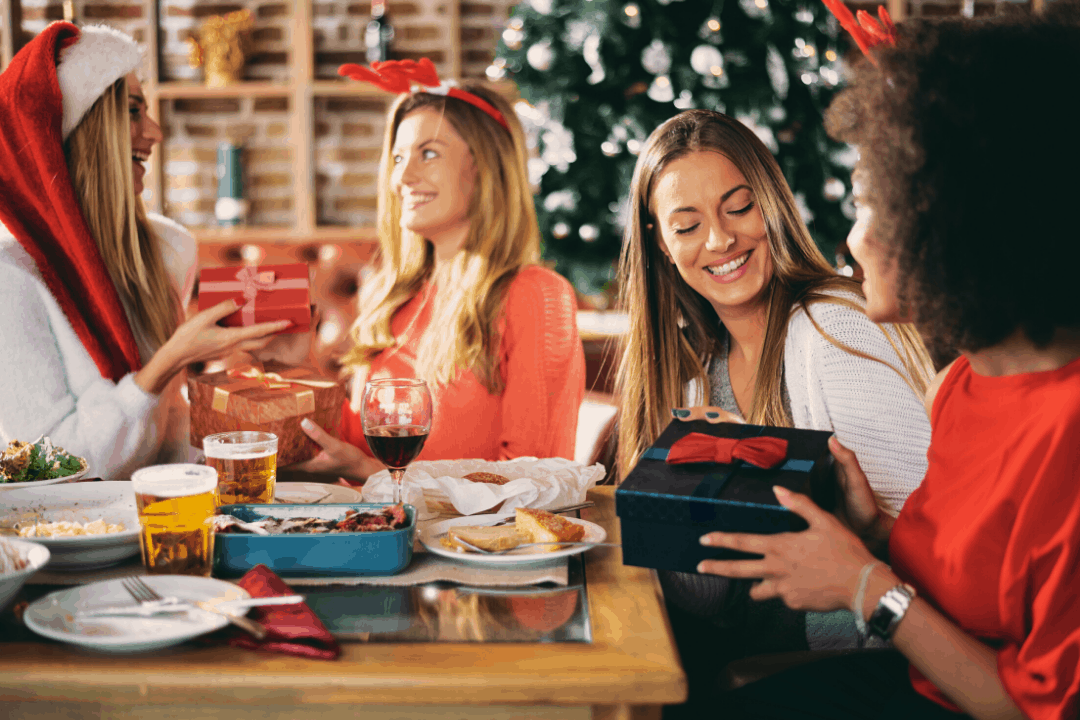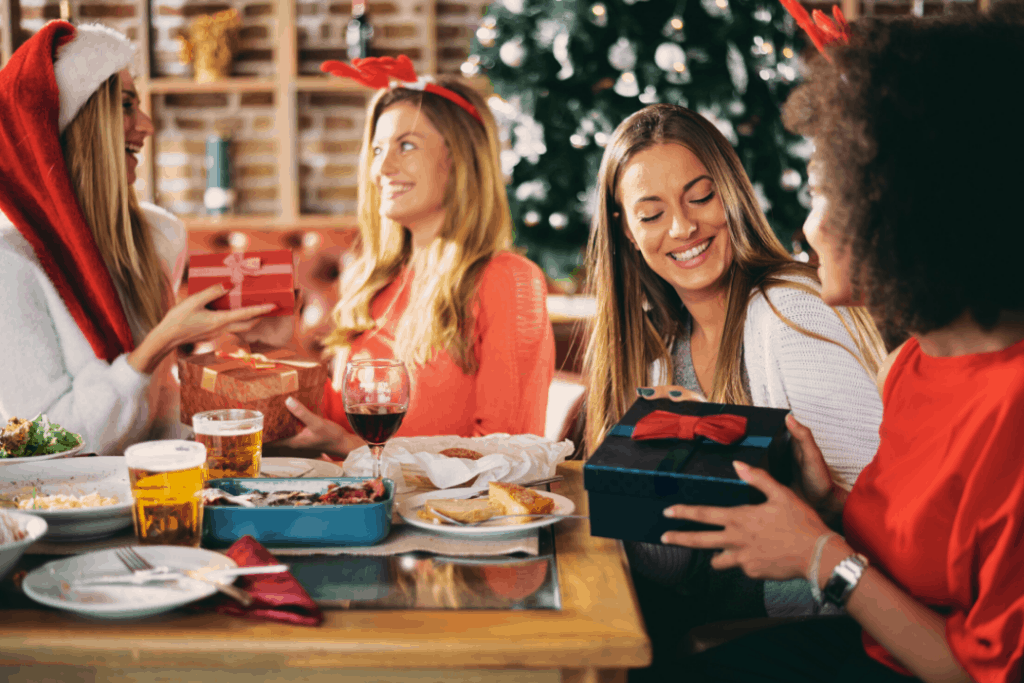 I have to admit, I am a pretttttty good gift giver. But between birthdays and graduations and anniversaries and other gift-giving occasions, it's quite easy to burn myself out and burn a hole in my wallet.
By the time it gets to holiday Pollyanna's, I find myself scratching my head over what to do and how I will even afford it all!
Sound like you?
Check out the gift guide below to find the perfect cheap gift ideas for friends. It's sure to help make the gifting that much easier (and cheaper!):
1. A Cute Portable Diffuser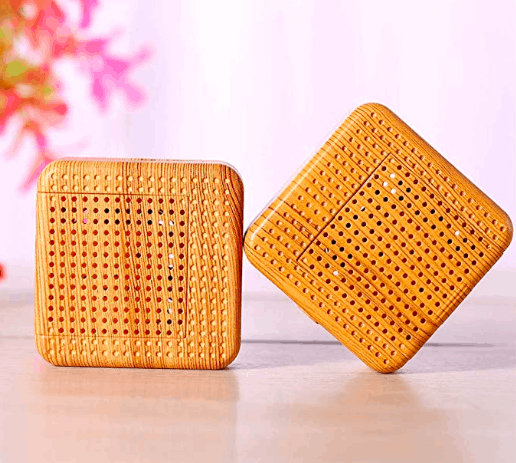 Is she traveling this season? She won't have to leave her essential oils home with this cute mini diffuser. Perfect for diffusing panic attacks or making hotel rooms smell like home.
Find it for $19.99 on Amazon.
2. The Best Waterproof Speaker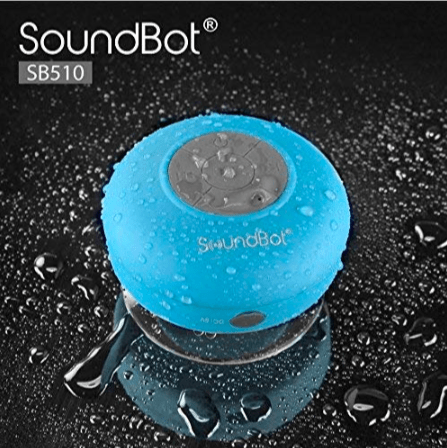 Sing it loud, sing it proud, but most importantly sing it in the shower!
Find it on Amazon for $14.99.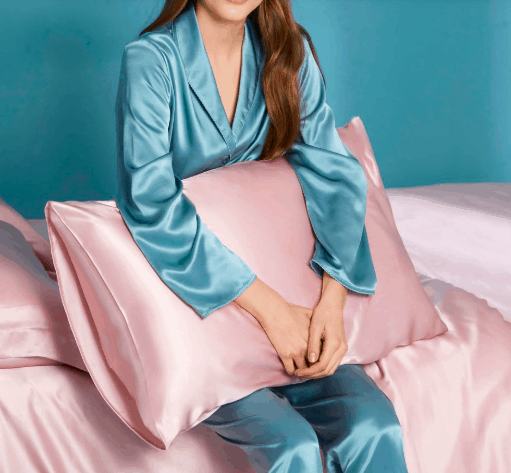 Gives great second-day hair and makes you feel like you're sleeping as only a queen should!
Find it at Lily Silk for $20 even.
Because after all this gift giving we all need a nap (and a hug.)
Find it at Amazon for $19.99.
5. The Fuzziest Winter Slippers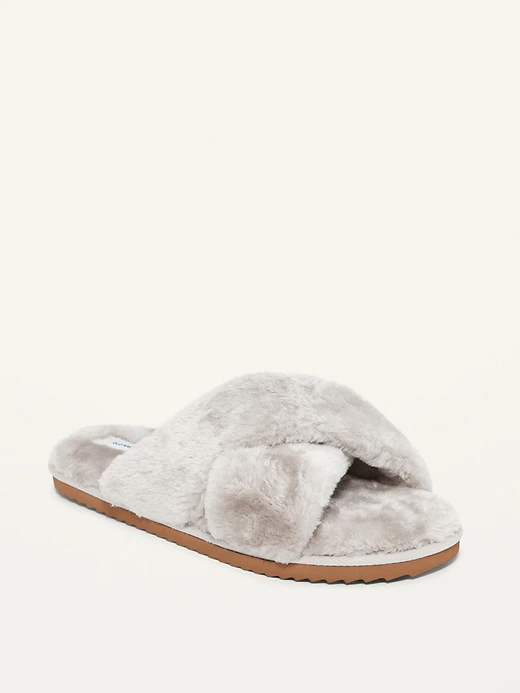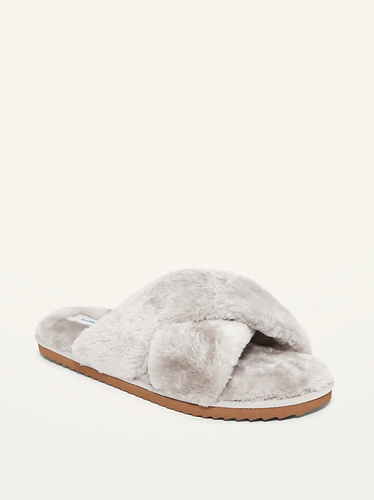 I don't care what they say. It's winter. It's cold. You need slippers.
Get them at Old Navy for $18.00.
6. The 'Anthropologie' Candle (That Just Looks & Smells Like It's From Anthro)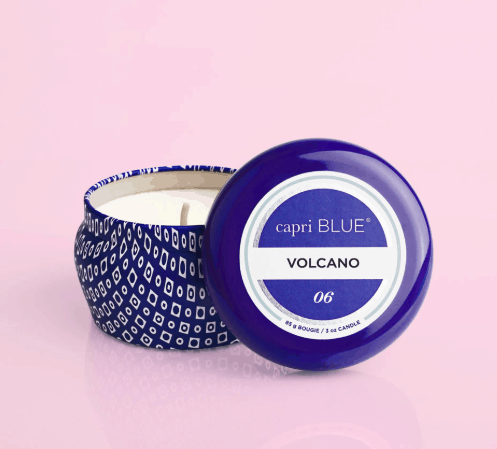 This candle is the perfect way to make your giftee's home look and smell like an Anthro store — without actually setting foot in one.
Find it at Capri Blue for $12.00.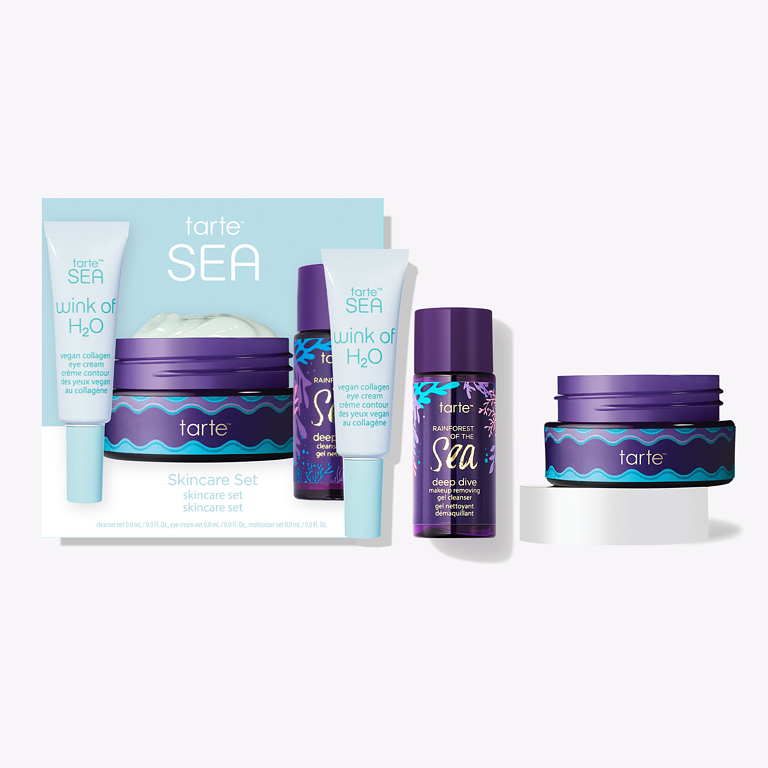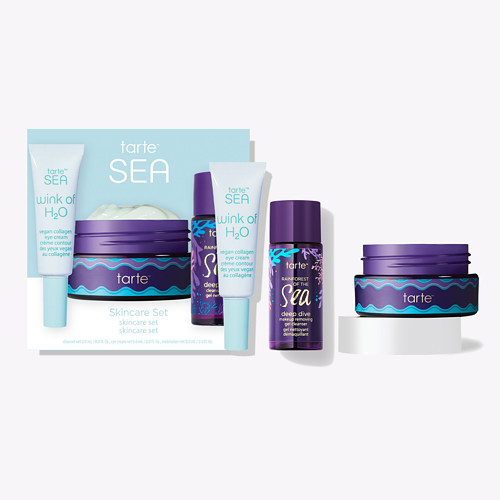 It's the holidays! None of us have time for a complicated skincare routine, so a simple mini skincare set is perfect. This one has all the essentials to keep their skin glowing.
Snag it for an even $20.00 at Tarte.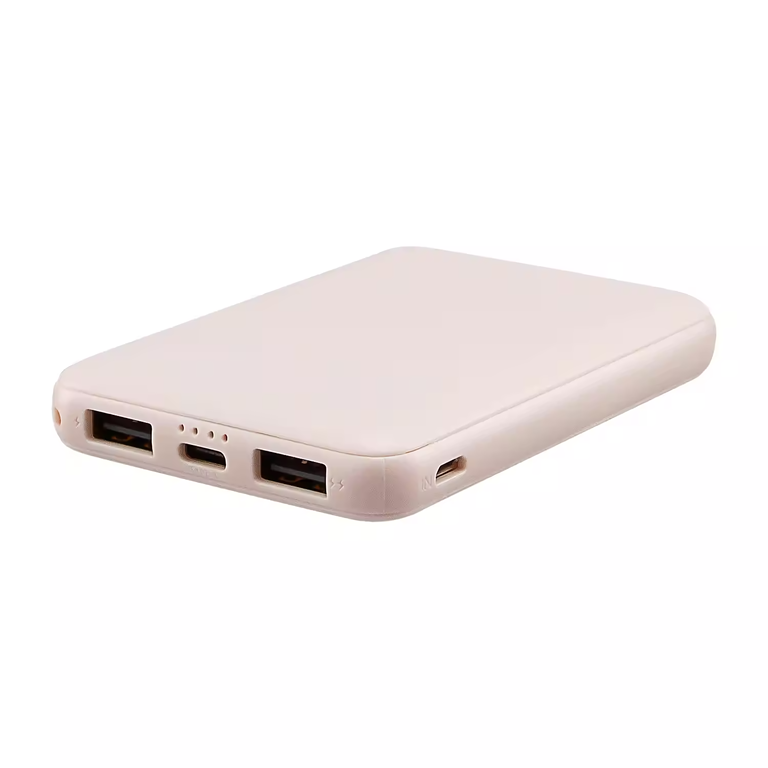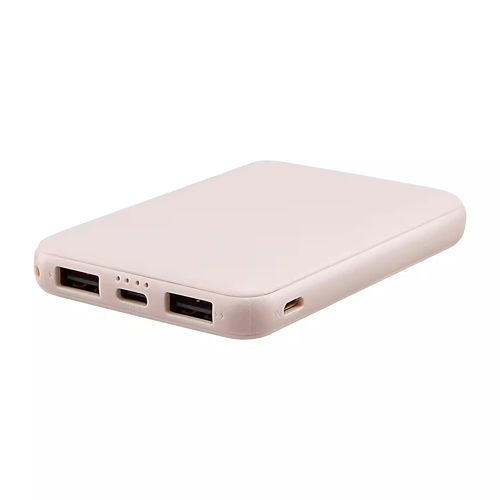 For when you fall asleep before juicing up.
Find it for $14.99 at JCPenney.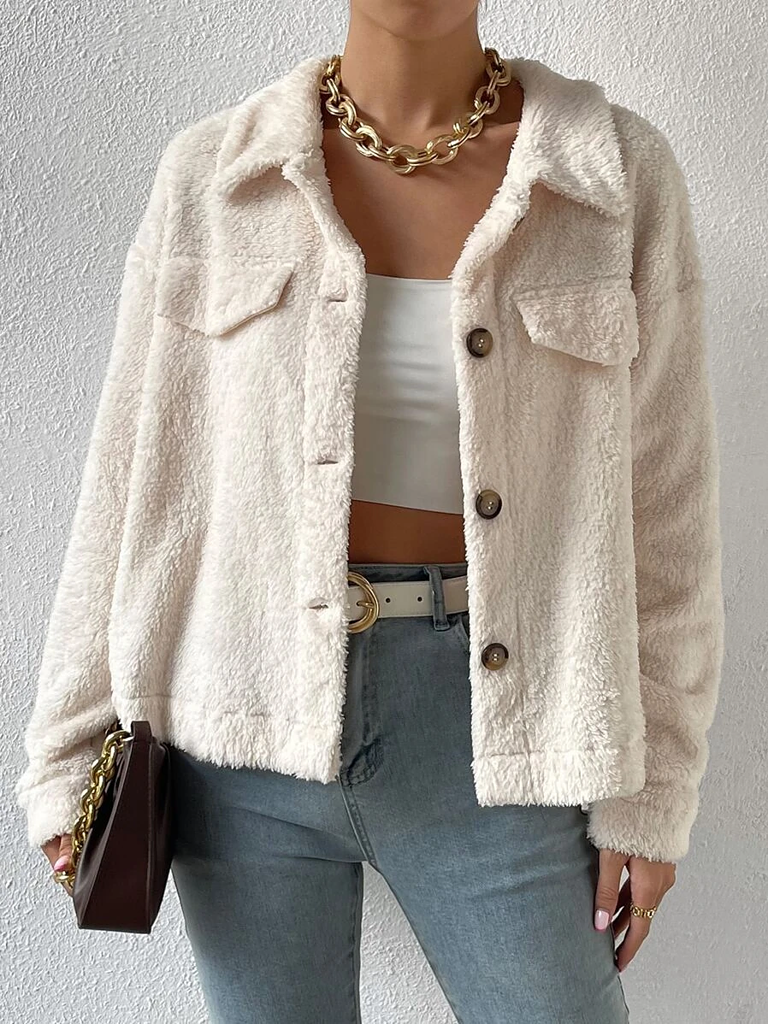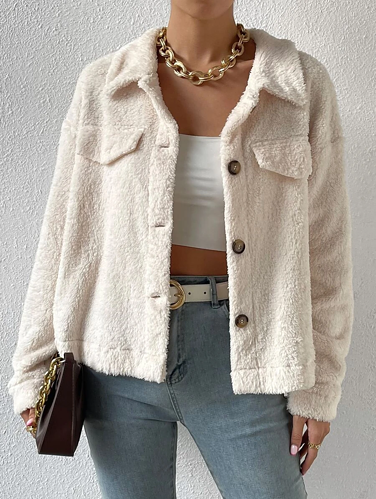 The shacket quickly became a fashion girl style staple … and for good reason! I love this one because it comes in extra cozy teddy fabric.
Get it for $17.75 at Shein.
10. A Migraine Relief Roller
For when you feel the holiday stress coming on.
Get it for $12.99 at Amazon.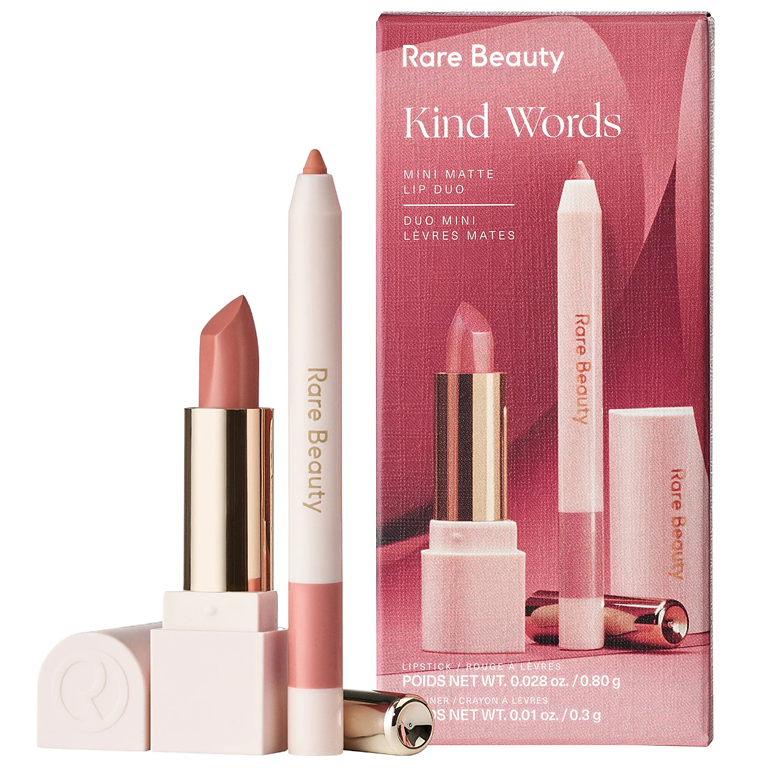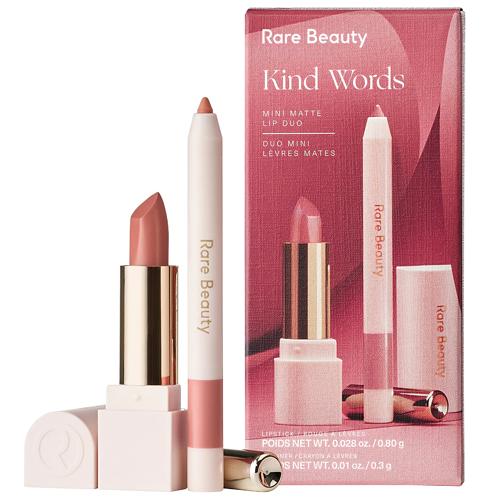 Because everyone needs some kind words now and then.
Find this two-piece set for $20.00 at Sephora.
12. An Air Plant in a Crystal Holder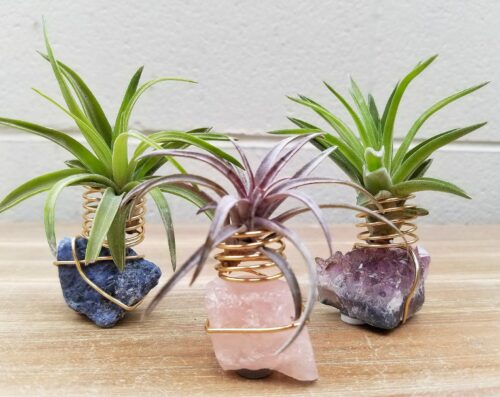 Perfect for the friend without a green thumb! Air plants are very hard to kill and I love these ones in cute little crystal holders.
Buy on Etsy for $18.50.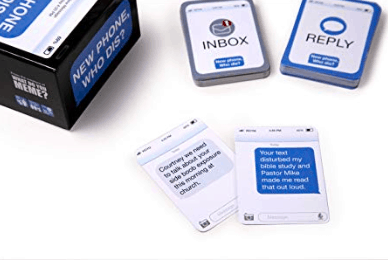 This hilarious party game, from the makers of What Do You Meme?, is all about coming up with the best replies to funny text messages. Perfect for your wittiest, most fun friends.
Buy it for $19.99 on Amazon.
14. The Most Adorable Charging Cable of All Time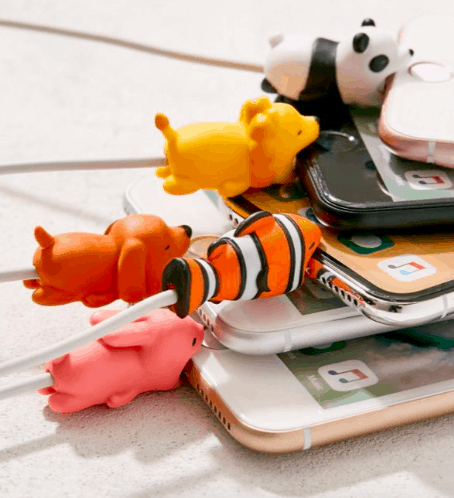 Pretty sure it does not get any cuter than these little animal-themed charging cables. (Wonder what the phone tastes like?) This is one of my favorite cheap gift ideas for friends since there are so many different animals available.
Snag one of these at UO for just $6.00 each.
15. An Extremely Chic Monogram Trinket Dish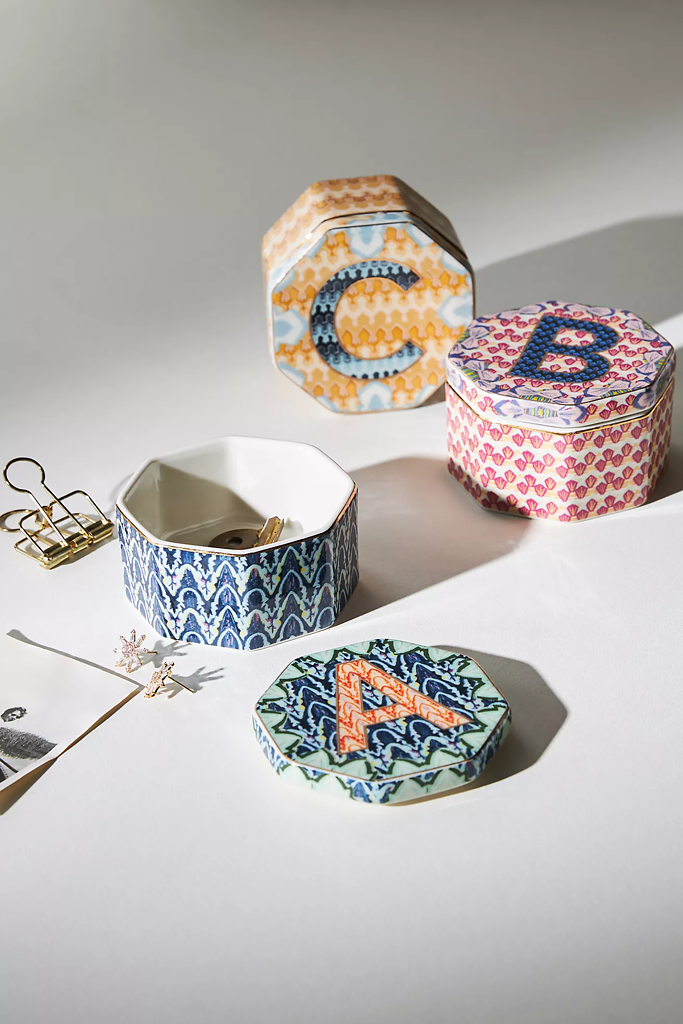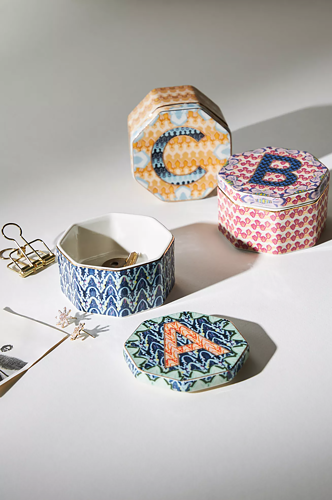 For all their cutest trinkety items!
Grab it at Anthropologie for just $14.40 right now.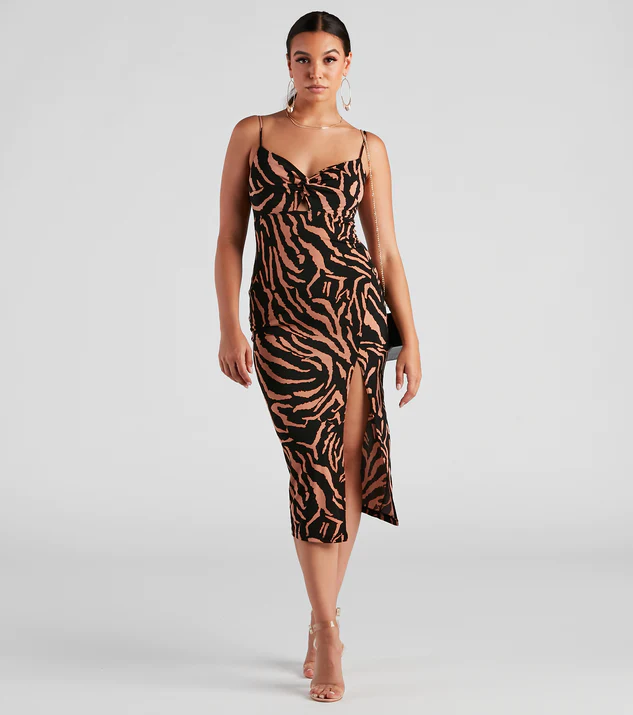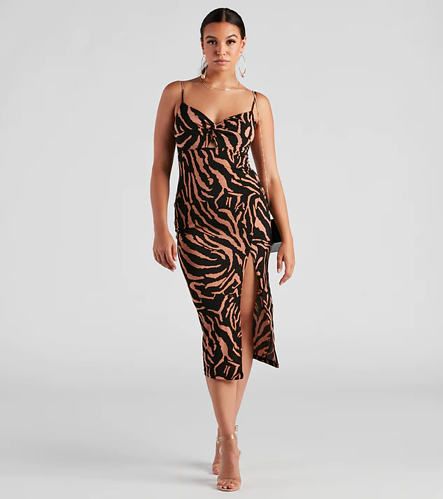 For only $15, this classic and cool zebra print midi is sure to stun at parties or on spring break! It can be layered with anything in your closet. Gift it to a friend or just buy it for yourself because it is that cute.
Buy at Windsor for $14.97.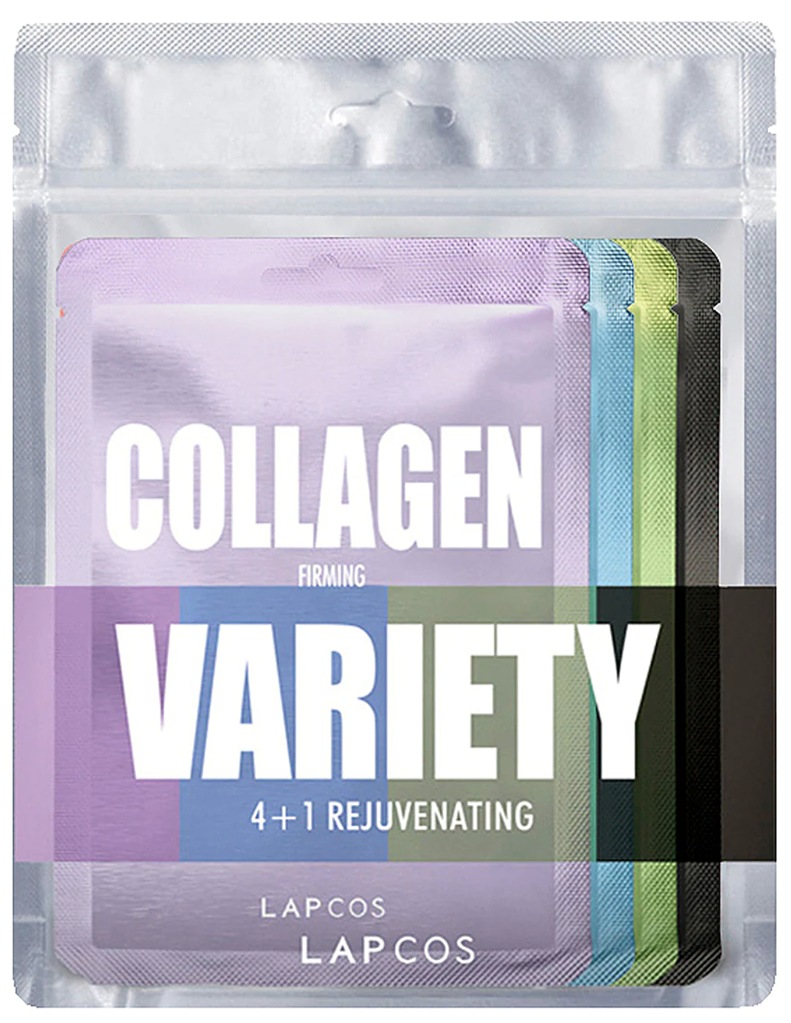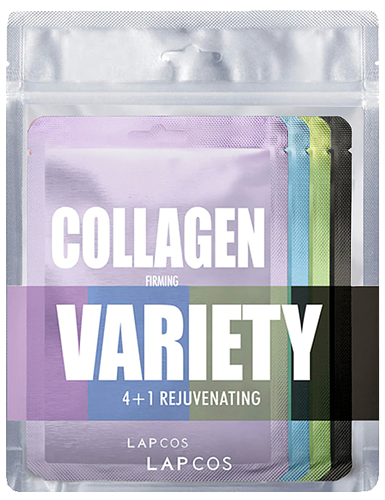 Honestly nothing better than a face mask and a bubble bath! This set comes with four different luxury masks plus a cleansing pad so your giftee can pick and choose.
Buy for just $17.00 at Revolve.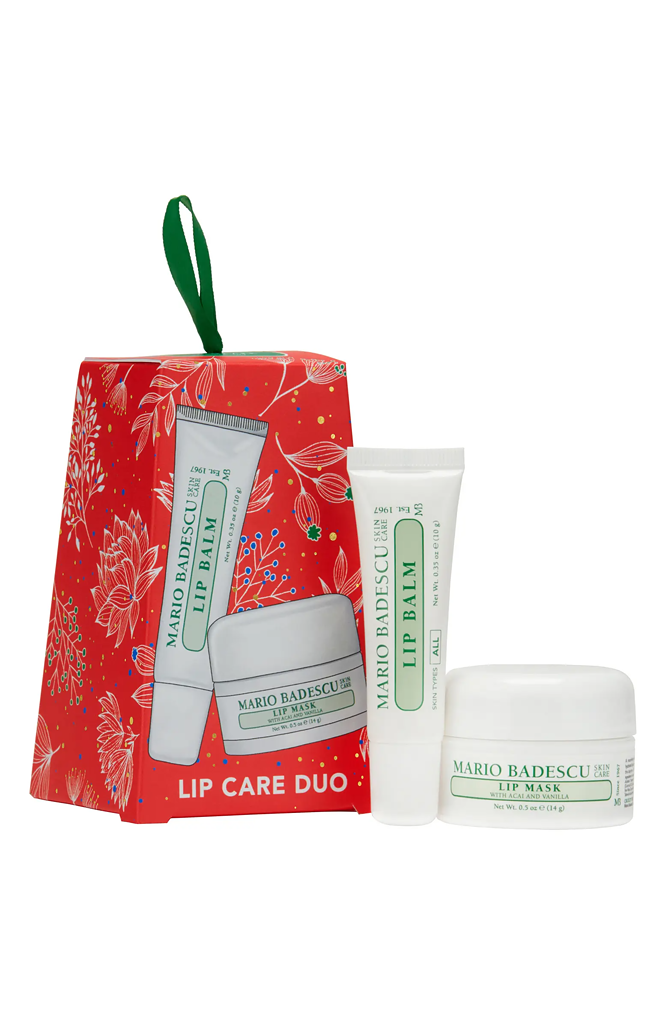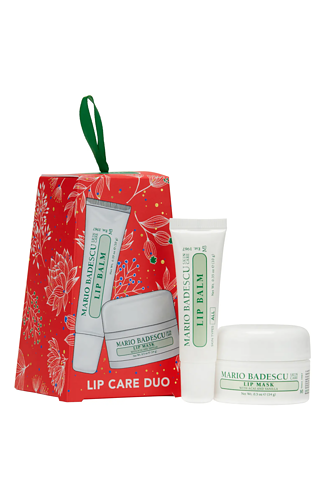 Mario Badescu .. yet another man I love who loves me back. (Lol just kidding, he sure does love my skin though!) This little duo is the perfect intro to the brand for anyone on your list.
Get it for $16.00 at Nordstrom.
Because we all need help being a catfish every once in a while.
Buy at Amazon for $12.00.
20. When in Doubt… Wine Not?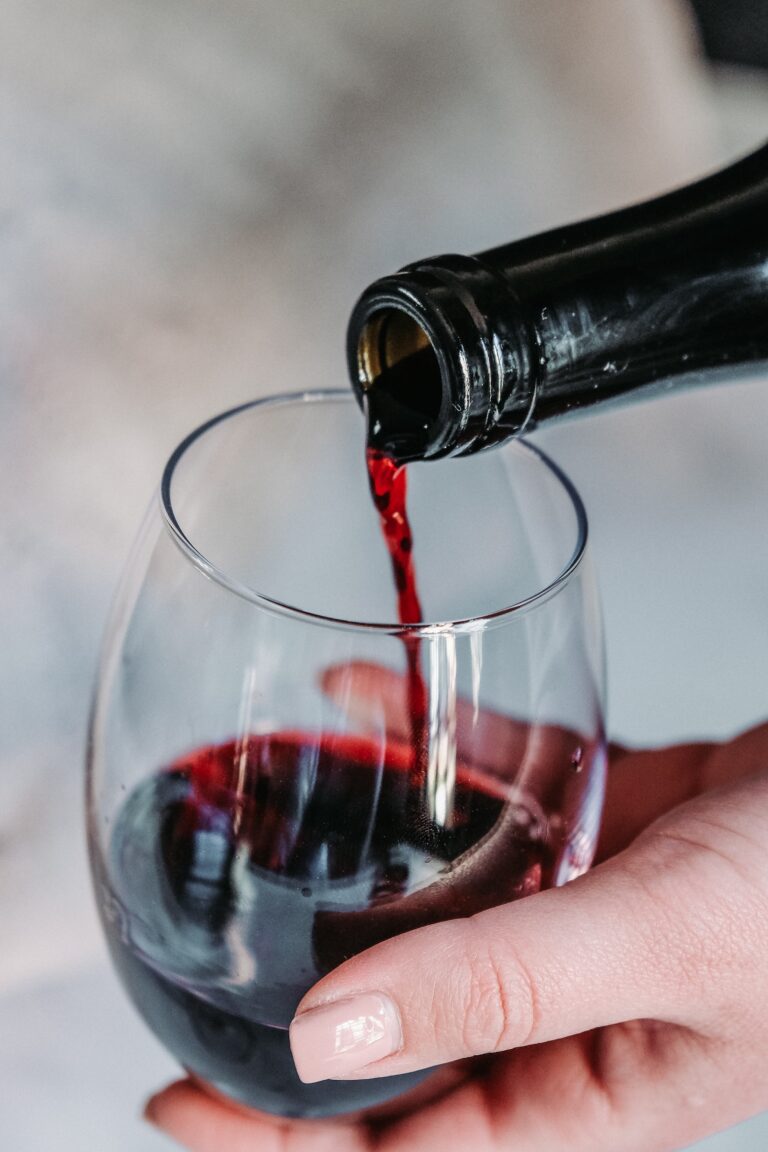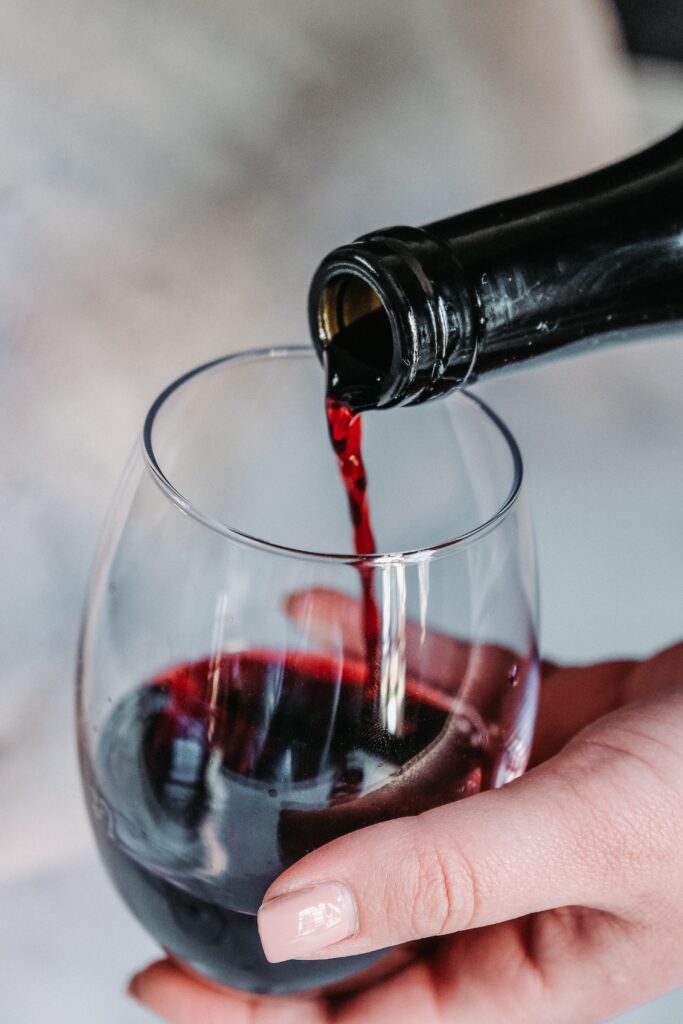 When in doubt, instead of feeling the spirit, drink the spirits (if you are of legal drinking age). Arguably the best gift a gal can receive! Find at any liquor store near you.
21. A Cozy Matching Set
If you're looking for a cute gift for a woman in your life, loungewear is always a good bet. If you know her size (or can guess), this is an amazing gift she's sure to love!
This cute set comes in tons of colors but we are loving this blue shade. The best part? You can get it for just $18.35.
22. An Insulated Tumbler
Everyone needs a tumbler for keeping drinks cold on the go, and this is maybe the cutest one we've ever seen. It comes in 20 shimmery colors and clocks in at just around $15.
This one is such a no-brainer that everyone is going to love!
23. A Tiered Jewelry Organizer
For the woman in your life who loves her jewelry, this stunning organizer is only $13.41 and will look amazing on her dresser or vanity. It has tons of space for holding all of her favorite pieces so she'll get a lot of use out of it.
These are so trendy right now and they're super affordable, so they make a fantastic gift for anyone in your life with long hair!
For just $8.99, you can get a set of four '90s throwback claw clips that every fashion girl will fight over. 
25. A Jade Roller and Gua Sha Set
Jade rollers and gua shas have been insanely popular on social media over the past few years and they're surprisingly affordable if you want to gift them. If you have someone in your life who loves skincare, spend $14.99 and get them this cute pink quartz set.
Free Gifts For Friends
If you don't want to spend a lot this year (or can't — I feel ya); don't worry! There are tons of free gifts you can give to the friends in your life.
Time together – Every girl wants more time with her friends! Plan to spend the day with her, even if it's just spent walking and window shopping together. 
Coupon Book – A great free gift for friends. Put together a coupon booklet with things you can do for or with her and let her decide when she wants them done. Consider an at-home spa night together, helping her organize her closet, or cooking dinner.
Bake something for her – Everyone loves tasty treats, and there's probably something you make better than anyone! It doesn't have to be fancy, either — make her favorite and she'll love it.
I want to hear from you in the comments below! What do you think of our cheap gift ideas for friends?
For more gift ideas, be sure to see our guide to the best gifts under $20 this year.
Which of these cheap gift ideas for friends would you love to receive? What's your go-to gift for giving? What would you add to this list?
If this article adds value to you, consider the related post below: