If you've been wanting to get involved here at CF, good news: We're accepting applications! Want to contribute to the #1 fashion website written just for college women? Read on for all the details!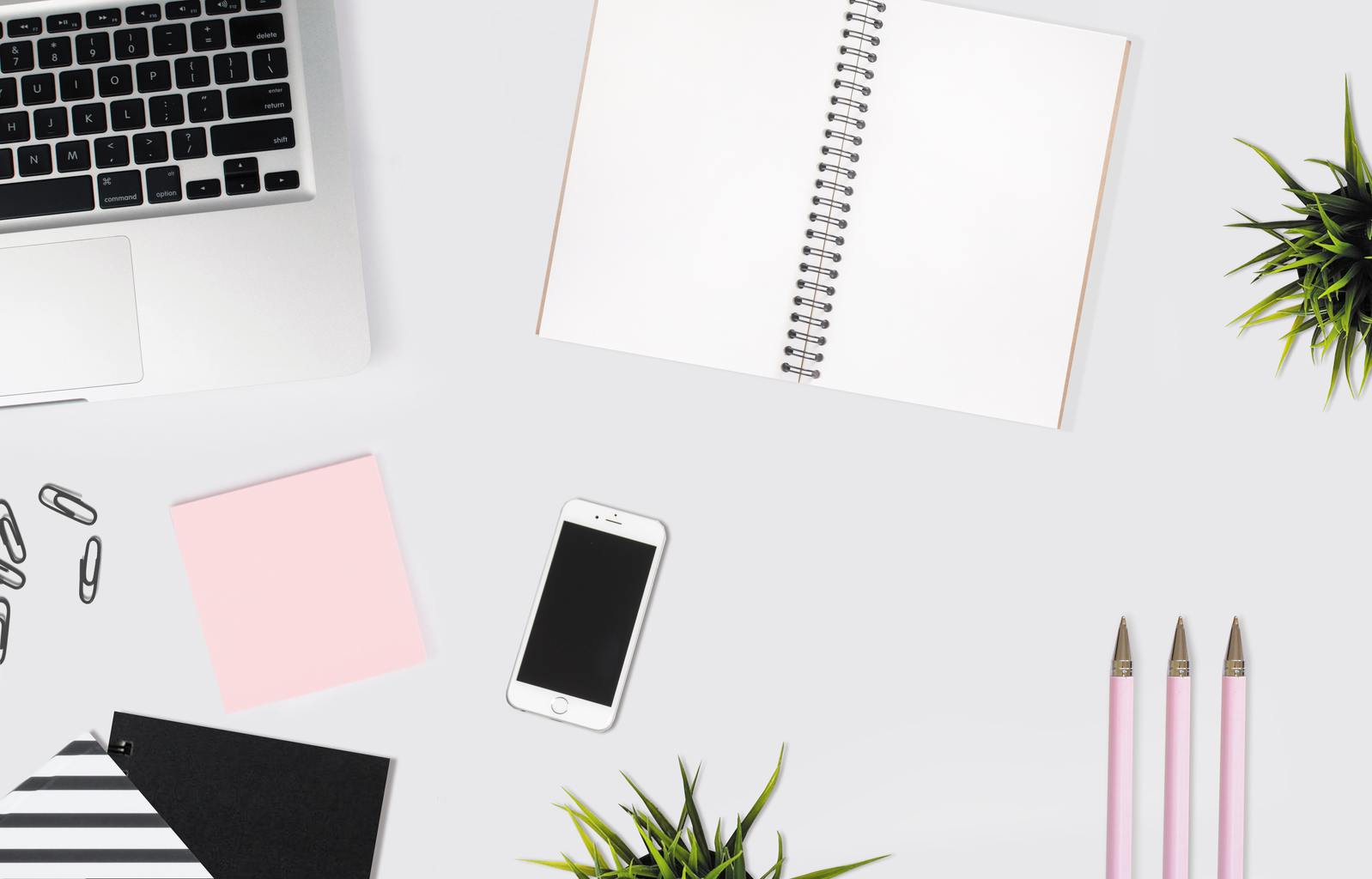 Writing for College Fashion is a fantastic way to get real-life fashion and media experience and will be an impressive reference on any resume. Past CF writers have gone on to positions at Vogue, ELLE, Buzzfeed, Women's Wear Daily, Town & Country Magazine, MTV News, Diane von Furstenberg, and Adidas, to name a few, as well as numerous fashion and beauty PR firms.
Perks of being a CF writer include having a fun job, networking within the industry, attending fashion-related events in your area when available, and testing out new products when available. Writers will also be eligible for paid sponsored blog post opportunities and long-term paid freelance positions. Also, since all of our positions are online, you'll be able to work from any location and choose your own hours.
Positions Available:
CF is currently accepting applications for Contributing Writers. Applications are now accepted on a rolling basis. Positions are unpaid; college credit is available.
We require a six-month commitment for all positions, and you can choose a start date of either January 1st or July 1st. (We also sometimes have immediate openings in between.) Apply now and we will discuss your availability if you are accepted for a position.
Details & How to Apply:
Details on each position and how to apply are below.
Contributing Writers:
Contributing Writers create feature length (2000+ word) blog posts on topics ranging from fashion to beauty and lifestyle. Responsibilities include writing, researching, editing photos, creating outfit layouts (if applicable), and keeping up with the latest trends. Writers will be expected to contribute at least 2 blog posts a month and will be able to choose their own topics and set their own hours.
The ideal candidate would be enrolled in college as of Fall 2023 (recent grads will also be considered), passionate about all things fashion, responsible, hard working, self-motivated, creative, and organized.
Preference will be given to candidates with prior blogging experience, fashion-related or not. Applicants should have a strong command of the English language and should be able to handle writing on a deadline. Knowledge of Adobe Photoshop and/or Canva is a big plus.
Click here to apply to be a Contributing Writer. (A Google account is required to fill out the form.) NOTE: WE DO NOT ACCEPT GUEST POSTS, NOW OR EVER. Anyone filling out this form offering a "guest post" will be reported as spam.
We look forward to hearing from you!