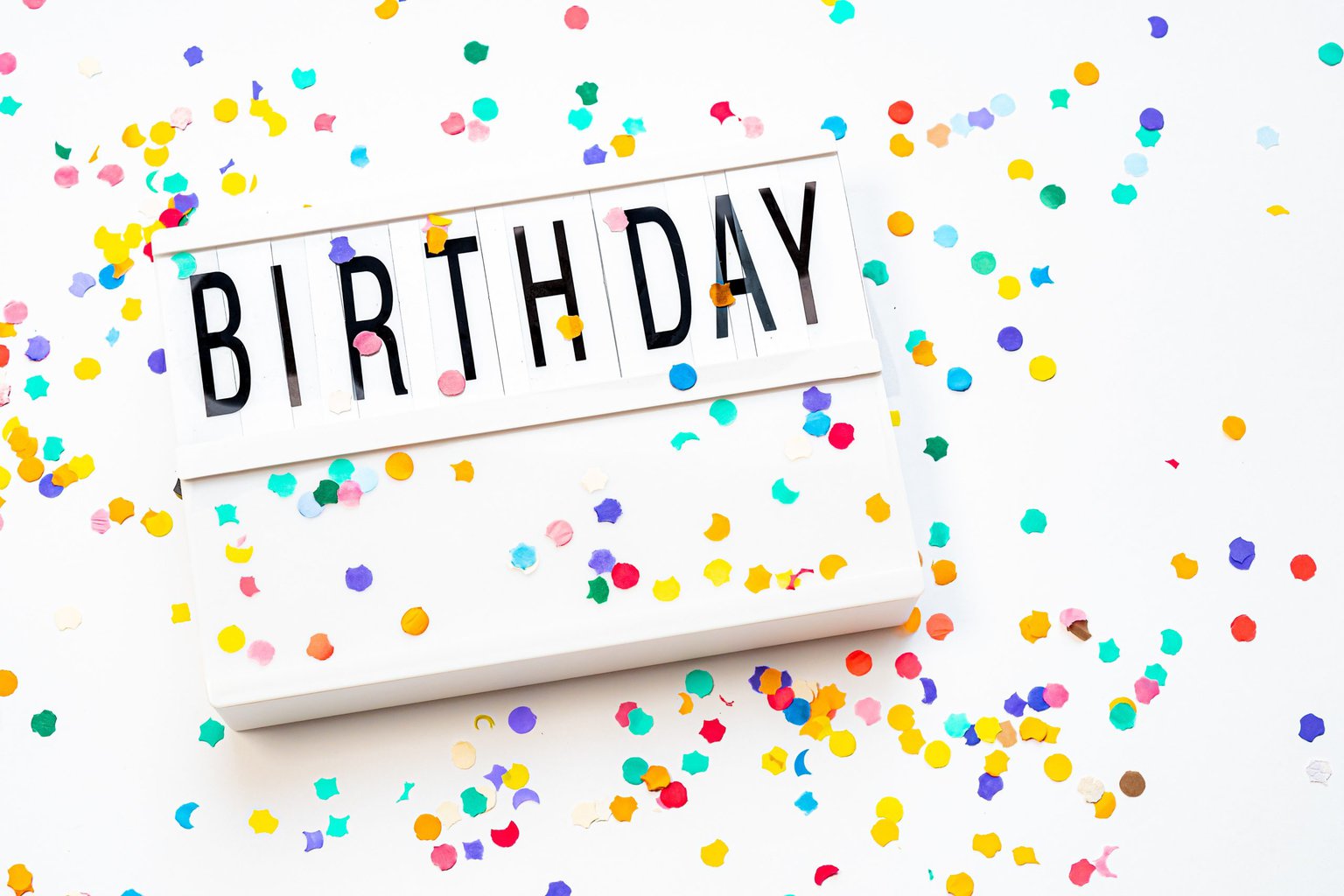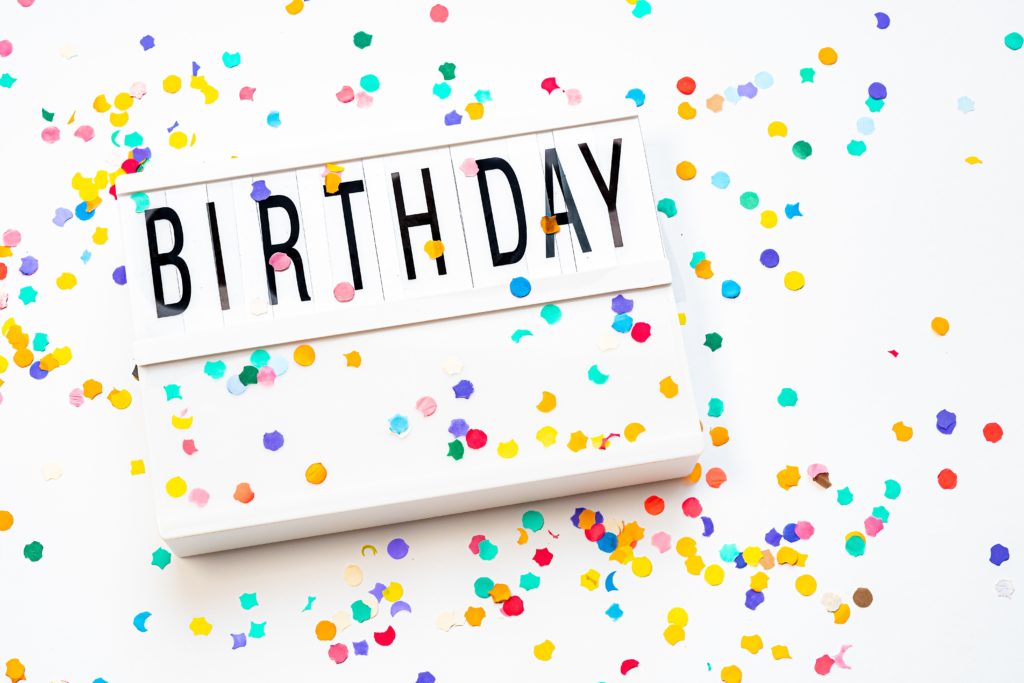 If your 23rd birthday is coming, it's time to start thinking about fun ways to celebrate!
This is also true if you are planning a party for someone turning 23 because you want them to have the most fun and memorable birthday party ever.
We've already shared ideas for celebrating your 18th birthday, 20th birthday, 21st birthday, 22nd birthday, 24th birthday, and 25th birthday, so today, we're continuing our series with some fun 23rd birthday ideas.
When deciding what kind of 23rd birthday party you want, consider some essential things, such as whether this party will be held during the winter, the summer, etc. Is this party for someone who loves food or maybe movies? What would you or the person you are throwing the party for like to do for fun?
These are all essential things to remember when planning the perfect 23rd birthday party. Once you have the idea figured out, you can go into the details of who to invite, what kind of decorations you want, etc.
But, if you're stuck on what kind of party to throw, don't worry because this post will help you find the best idea for your 23rd birthday party. This post details different parties you can throw to celebrate your 23rd birthday under different scenarios.
So keep reading to find the best idea for how to celebrate a 23rd birthday!
23rd Birthday Ideas for Girls
Spa Day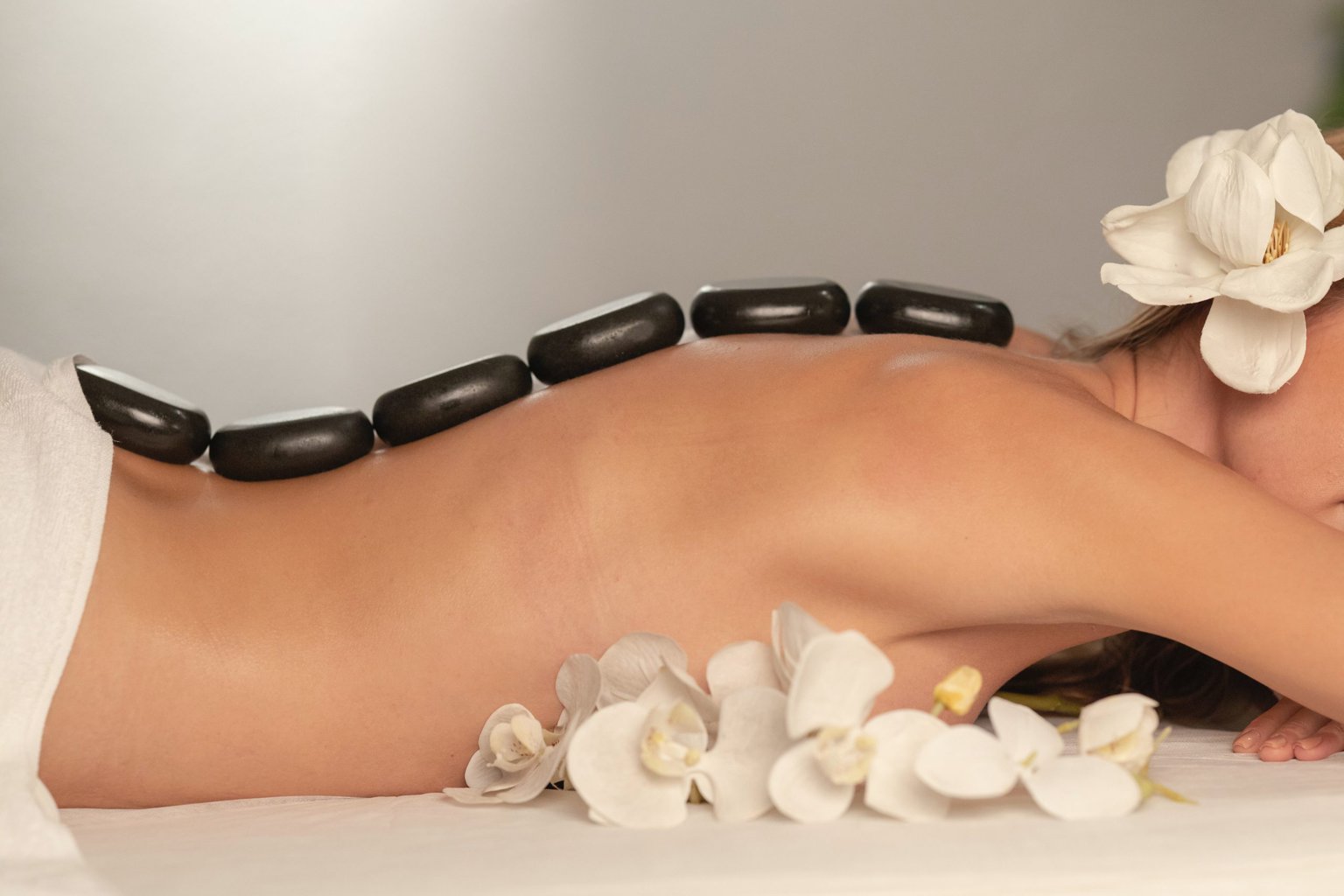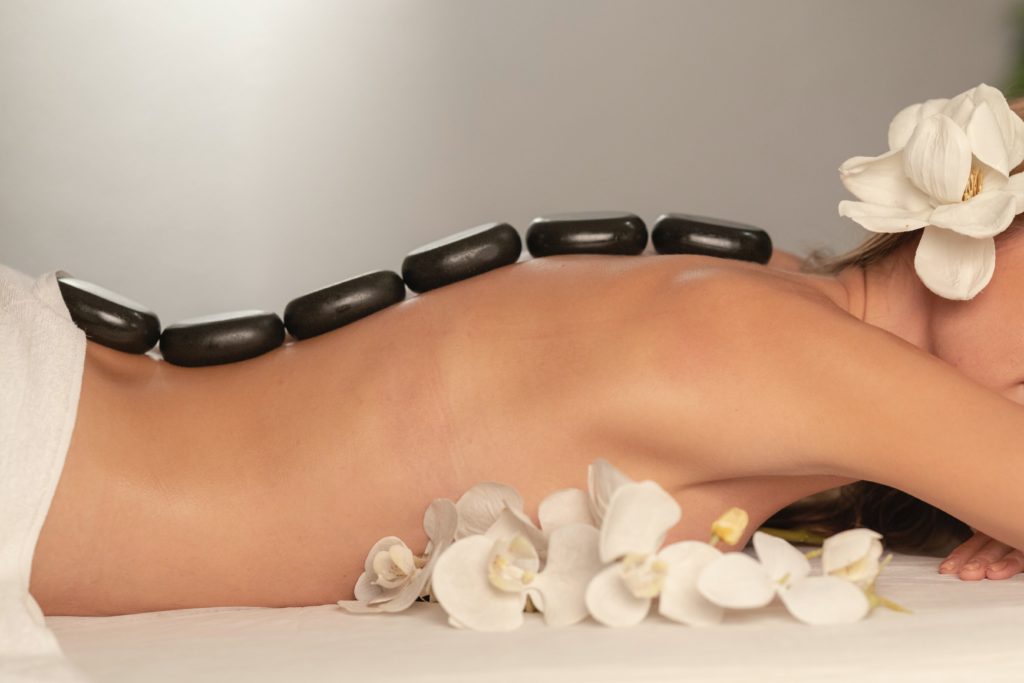 I don't know anyone who doesn't enjoy a spa day. So, if you are a girl trying to figure out how to celebrate your 23rd birthday, why not bring your friends to the spa?
This is not only a great way to celebrate your birthday but also a fun way to pamper yourself and your friends. Or, it could be a romantic way to celebrate with a partner.
So, if you are interested in going to a spa for your birthday celebration, I recommend checking out spas near you! Many salons include spa services; if your budget allows, you could combine it with a night away at a fancy hotel.
Related reading: 13 Birthday Nail Ideas to Celebrate Your Special Day in Style
Slumber Party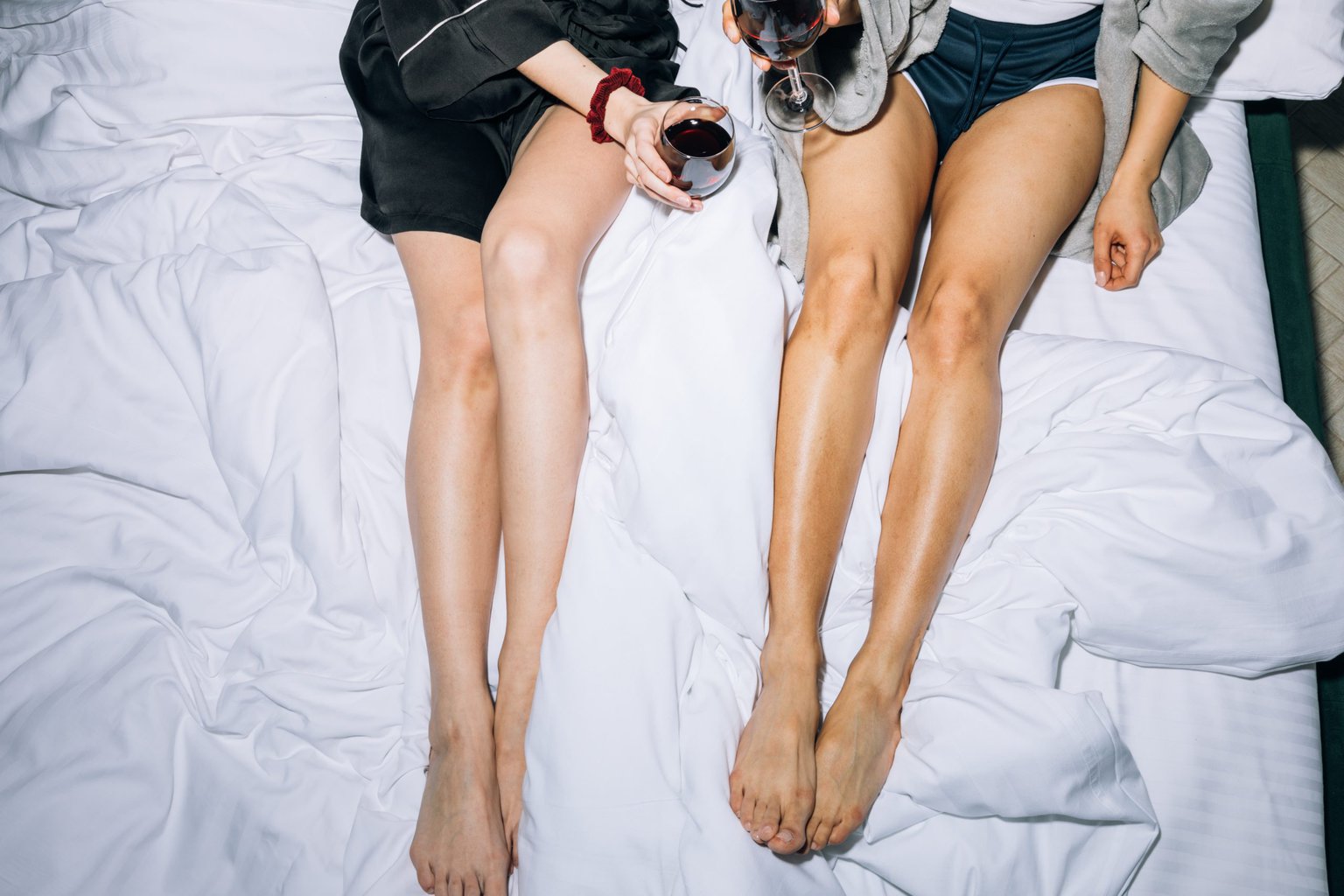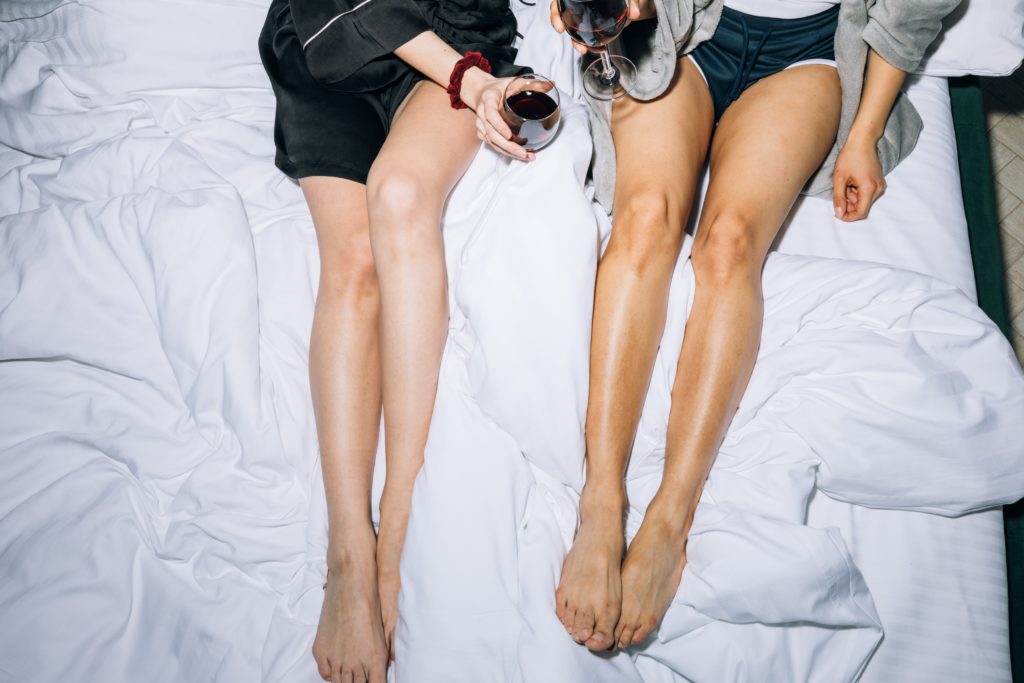 I am sure you have had slumber parties before. Having slumber parties as a little kid was one of my favorite activities. I loved dressing up in pajamas and watching movies with all of my best friends!
So, why not throw a nostalgic birthday party celebration by throwing a slumber party for you and your closest friends?
And, now that you and your friends are older, you can even have some wine together and turn the slumber party into a fun wine night with your friends!
Related reading: How to Throw a Grown-Up Slumber Party Your Friends Will Love
23rd Birthday Ideas for Guys
Escape Room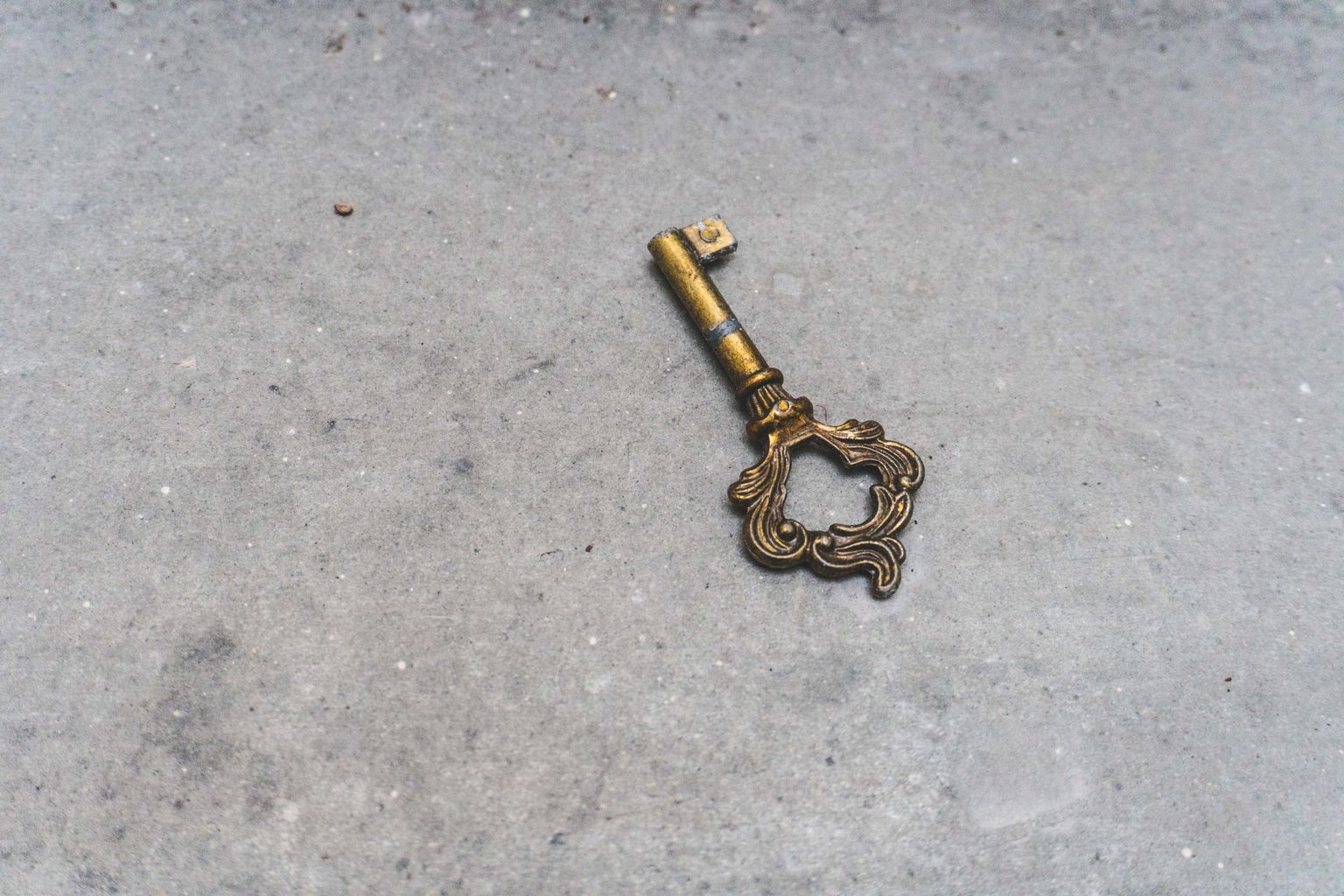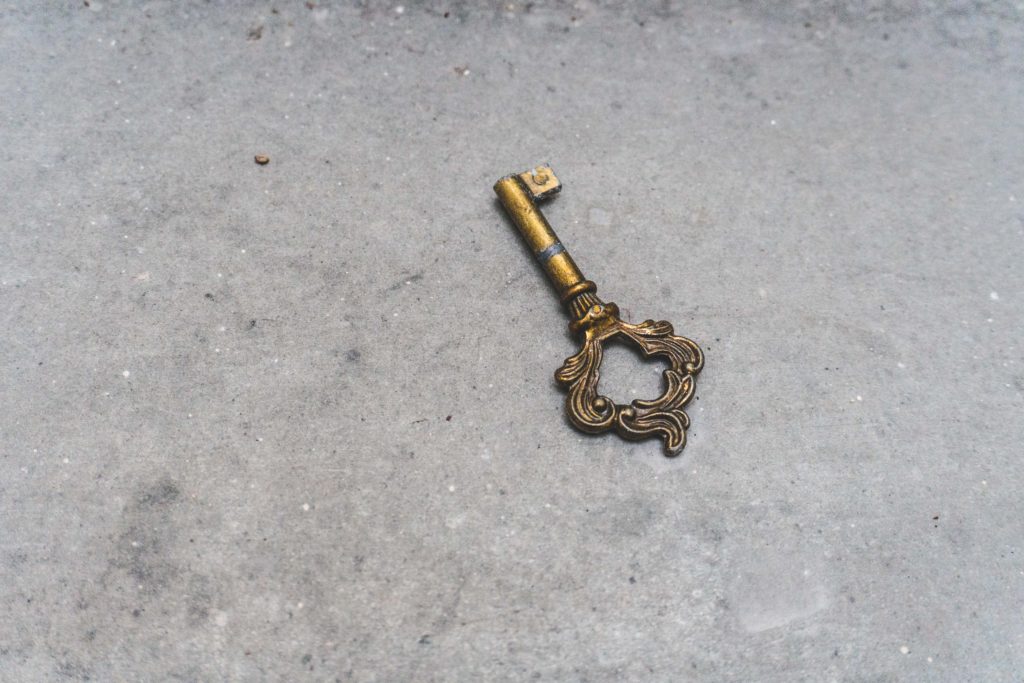 If you are throwing a birthday party for a guy turning 23 or if you are a guy turning 23 (or if you're a woman who loves escape rooms!), you may want to consider having an escape room birthday party.
If you have never heard of an escape room before, it is a place where you can get a group together to try to solve clues and escape from a room. It's the perfect venue for group events and even birthday parties.
Therefore, if you are interested in celebrating your 23rd birthday by going to an escape room, I recommend finding out if there are any venues in your area! It's easy to host a party there and you're guaranteed to have a blast.
Gaming Night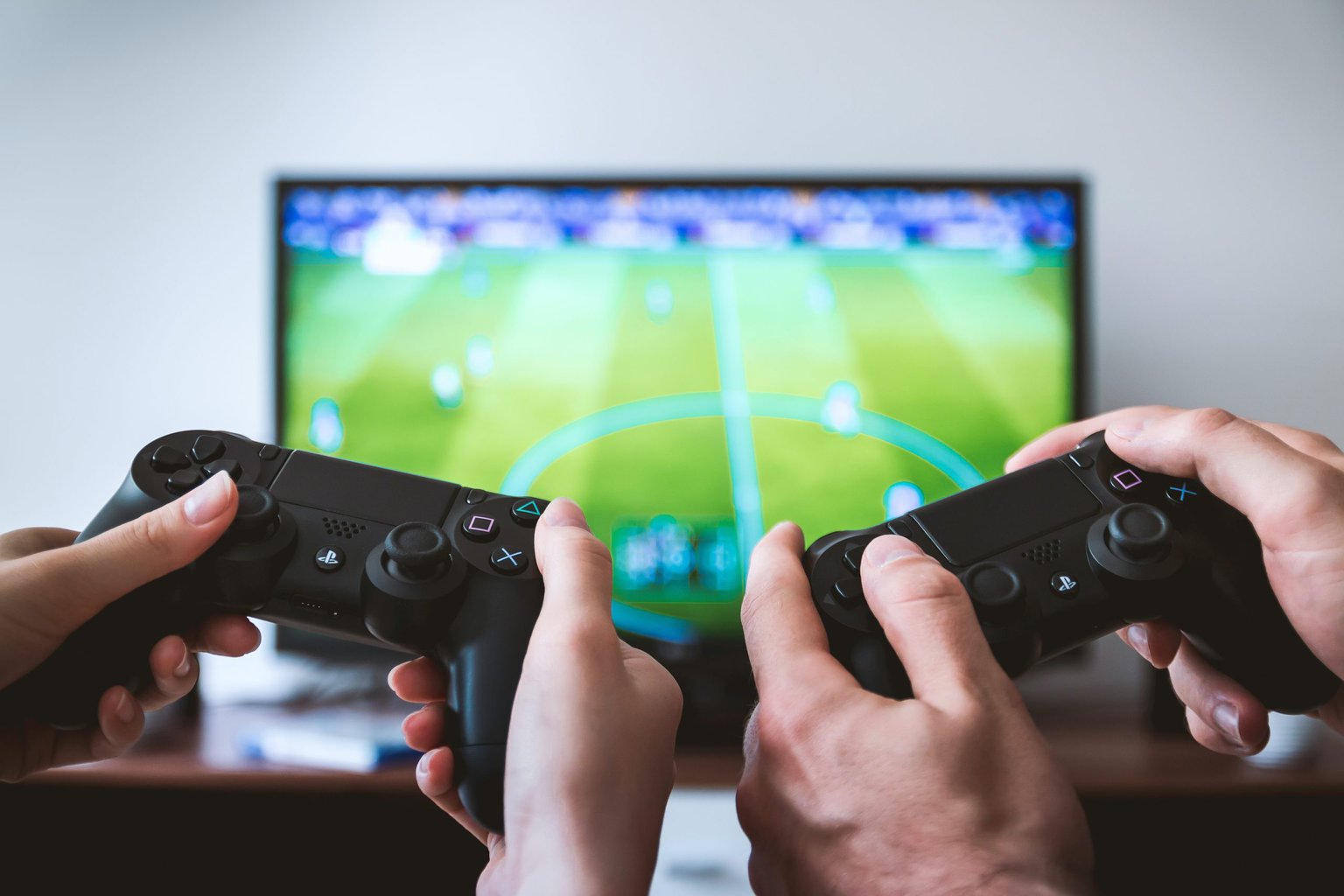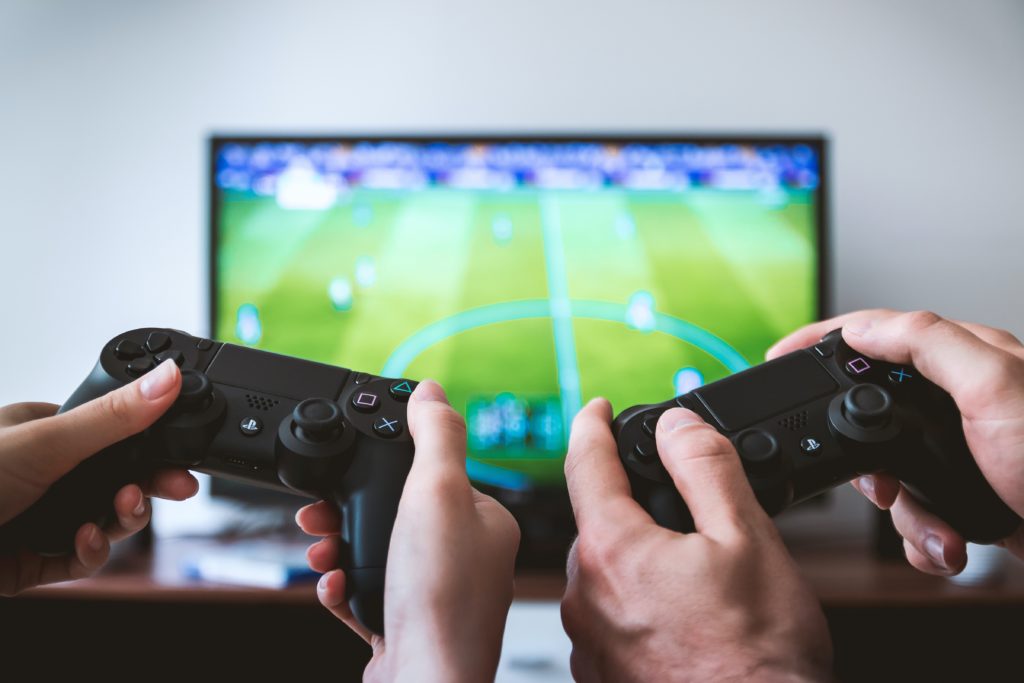 Another idea that may be fun for a guy celebrating his 23rd birthday is a gaming night! Video games are always popular, and you may be someone who loves playing them.
So, why not bring in your friends to join you on your 23rd birthday with something you love to do, like gaming?
There are so many kinds of games that you can choose from and a bunch that will also work for a group of people to make it even more fun!
23rd Birthday Ideas for Foodies
Baking Party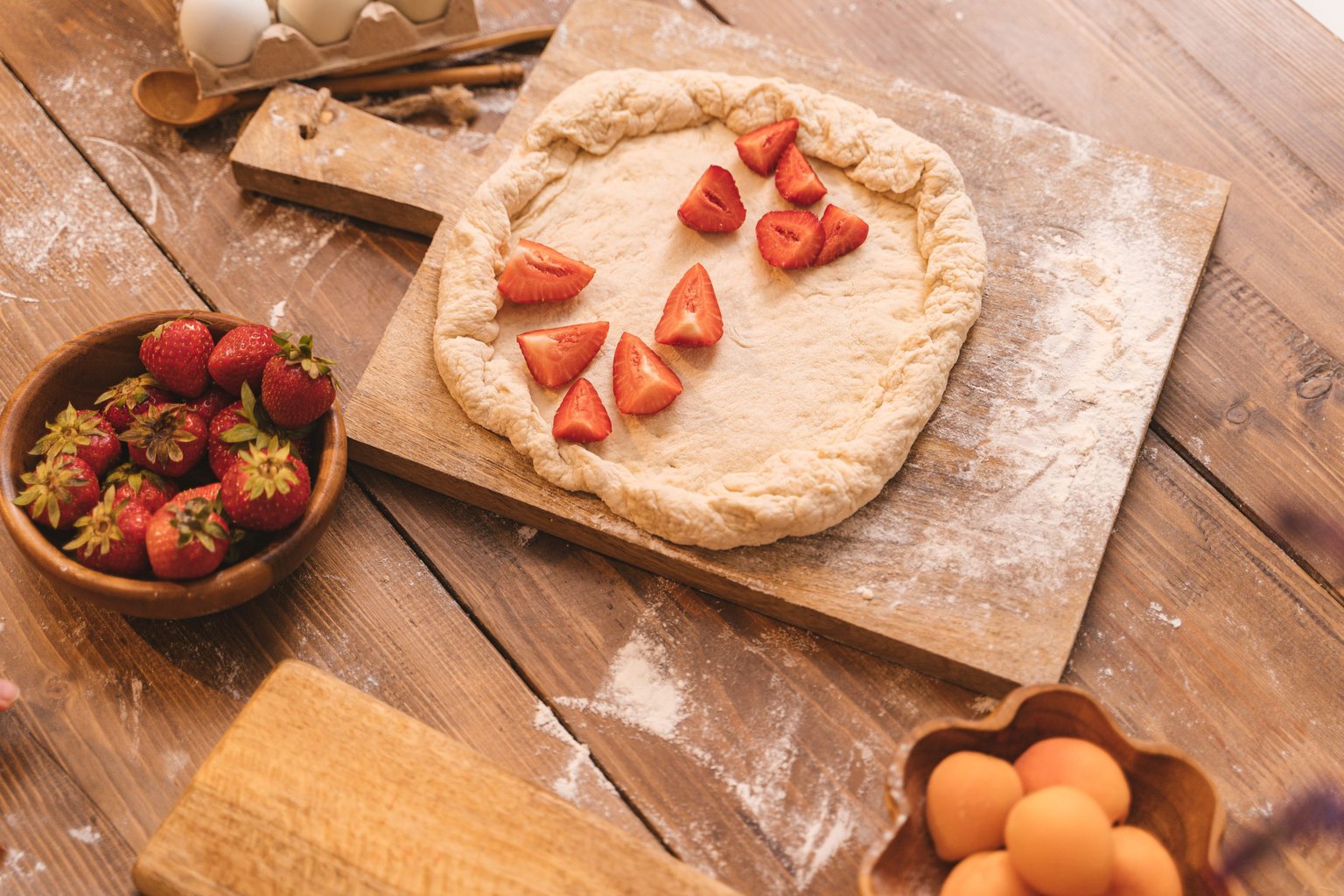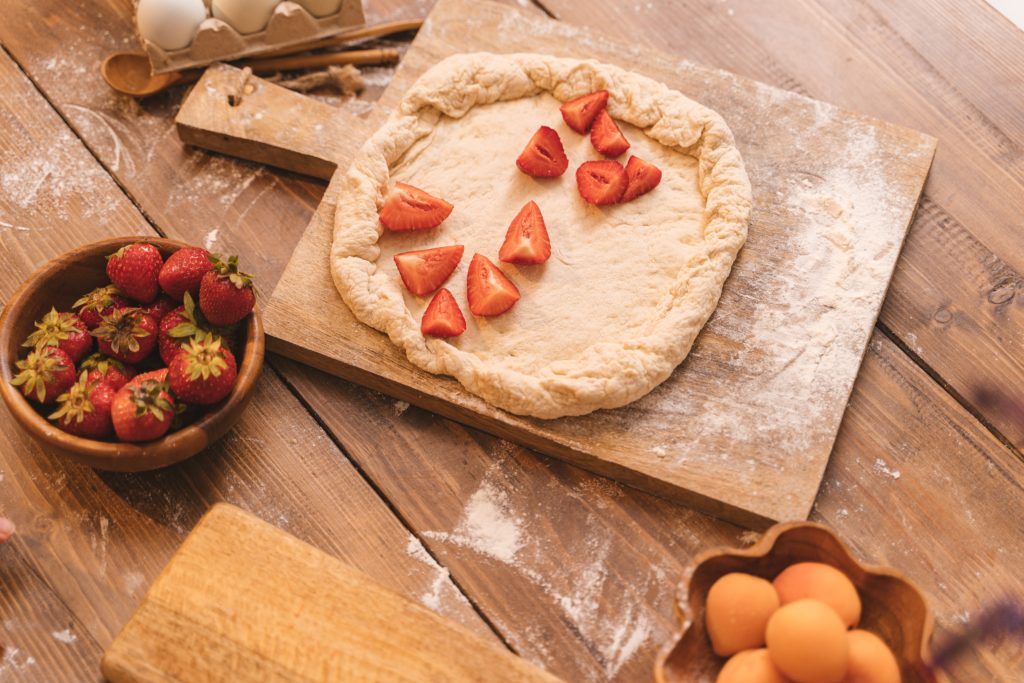 If you are a foodie or love to cook, you may consider how to incorporate this activity into your celebration for your 23rd birthday.
And, don't worry because you totally can! Just invite some of your friends over to bake some fun treats together that you will be able to eat later! You can also host a potluck dinner where everyone brings a fun dish of their choice.
Pizza Party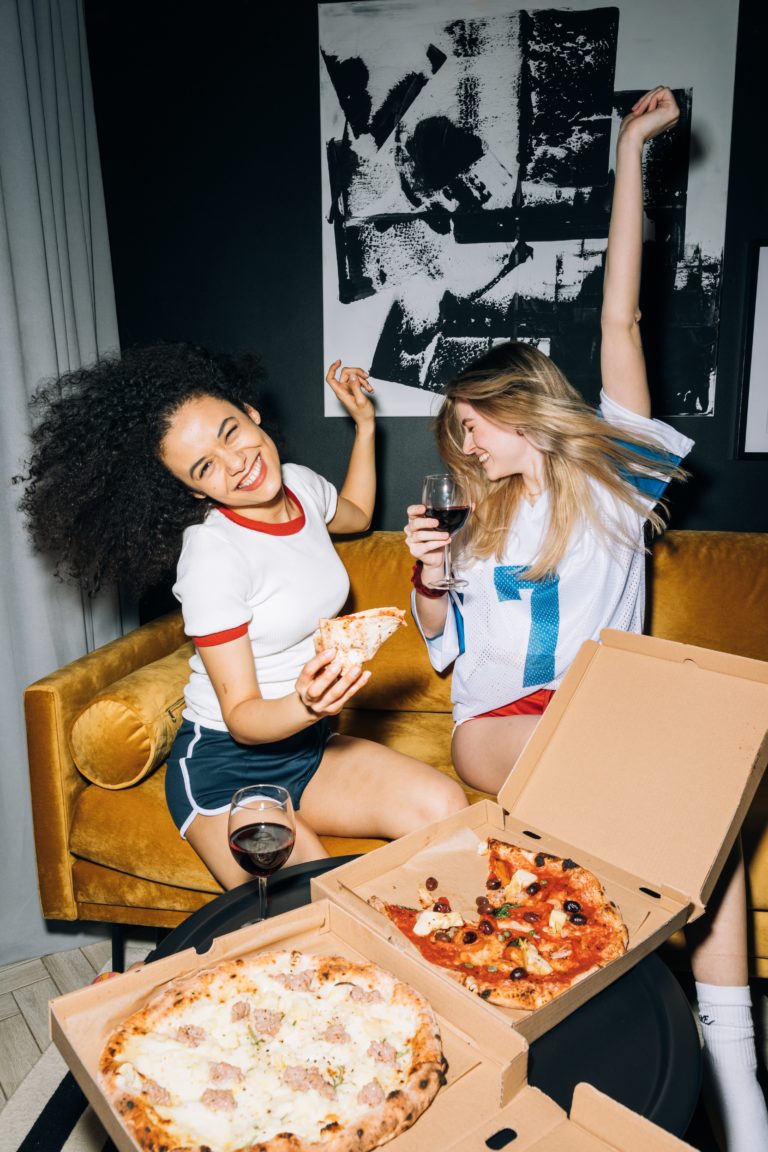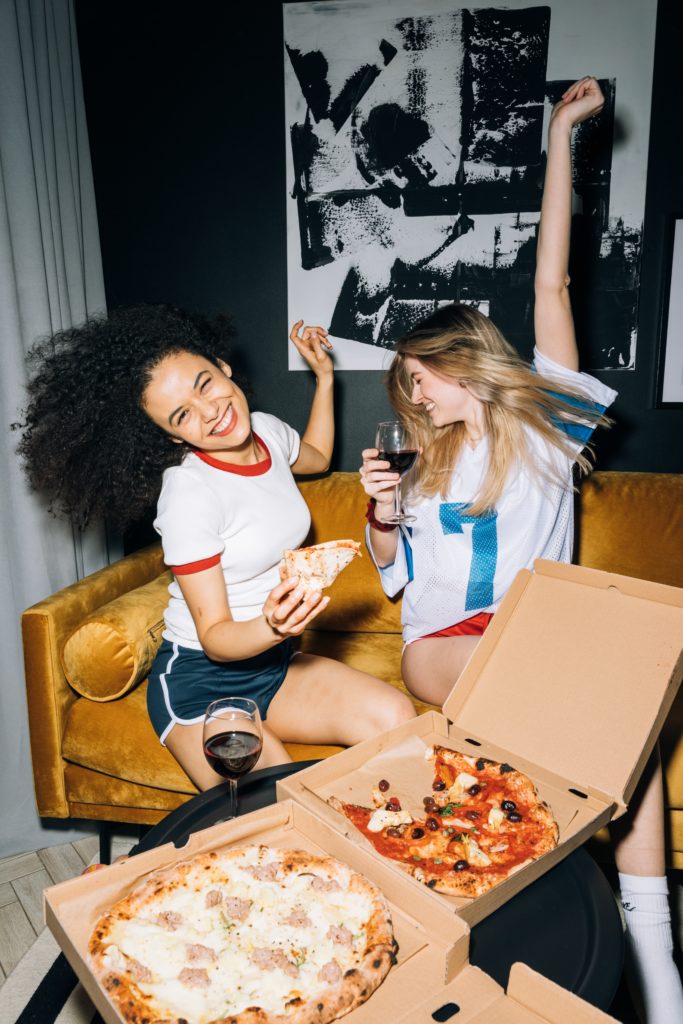 If you love pizza as much as I do, you may consider having a pizza party for your 23rd birthday.
Even though throwing a pizza party is one of the more basic 23rd birthday ideas on this list, that doesn't mean it isn't as much fun as the rest! It's such a nostalgic throwback that everyone loves.
Just make sure to order a ton of different pizzas for you and your friends to enjoy together, and trust me, you will love this birthday idea!
If you want this birthday party to be more interactive, you could buy the ingredients to make your own pizzas with your friends.
23rd Birthday Party Ideas at Home
Board Game Night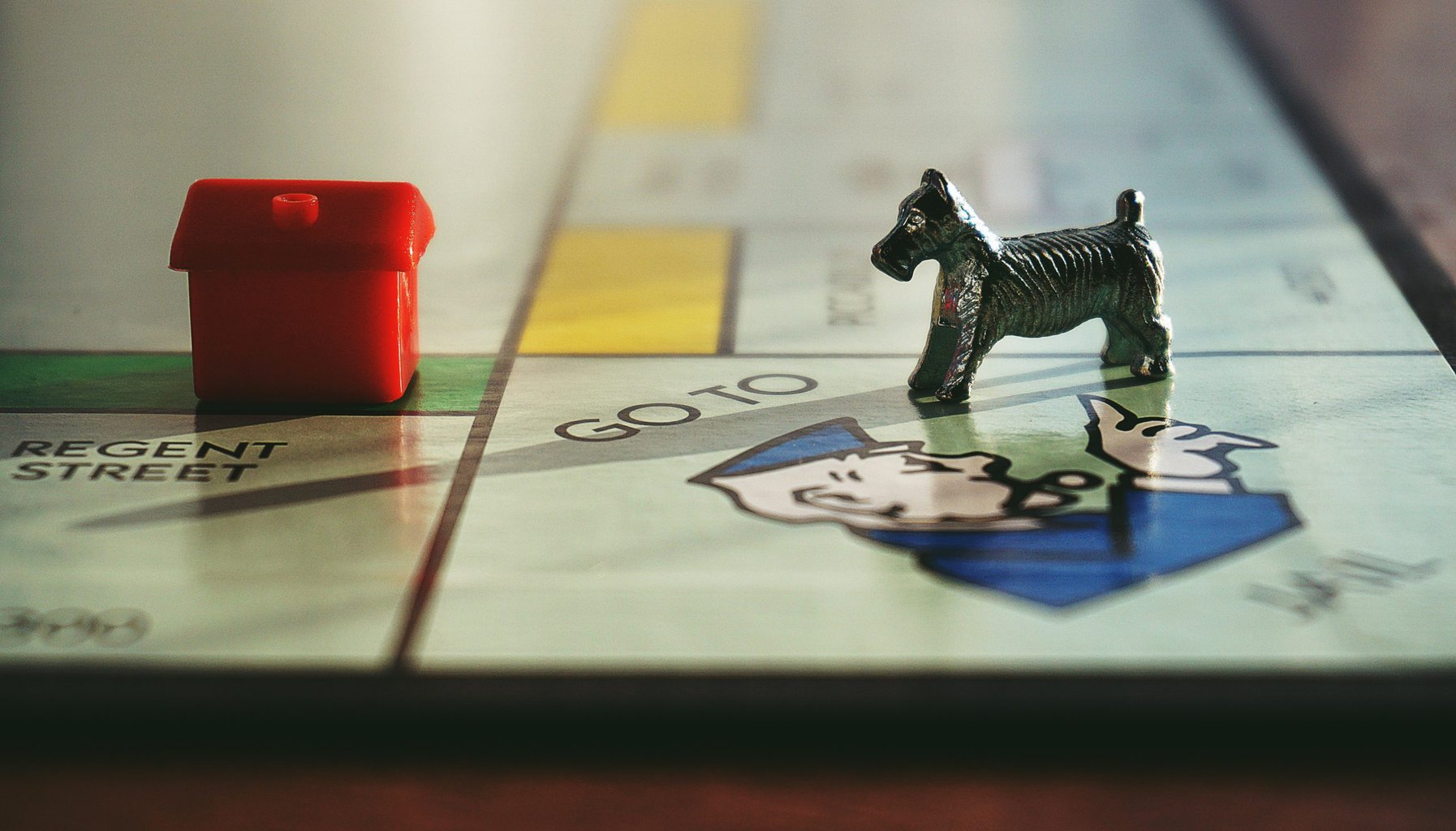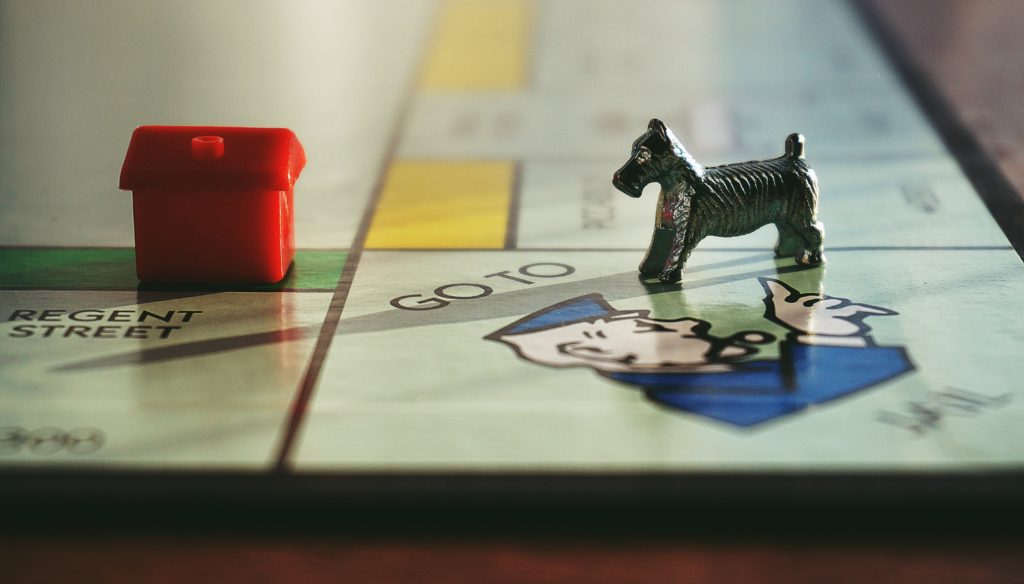 Board games will always be a fun activity to do with your friends. So, if you are someone who loves board games or hasn't played them in a while and wants to bring back that nostalgic feeling, I recommend throwing a board game birthday party for your 23rd birthday.
Just make sure to collect all your favorite board games and invite your friends over for a fun night of games.
Also, if you wanted a more chill and laid-back birthday party at home for your 23rd birthday, this is the best idea on the list!
Karaoke Night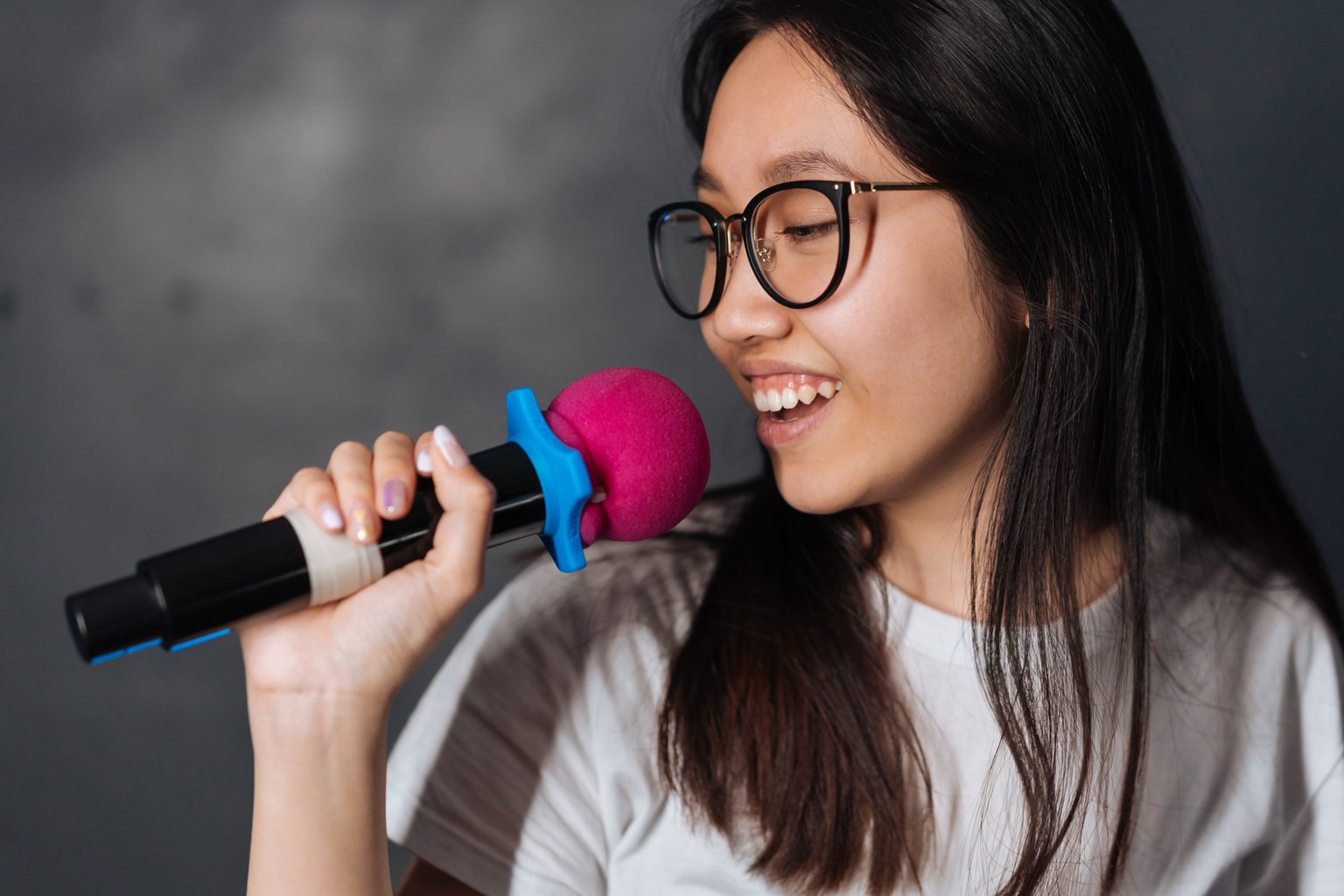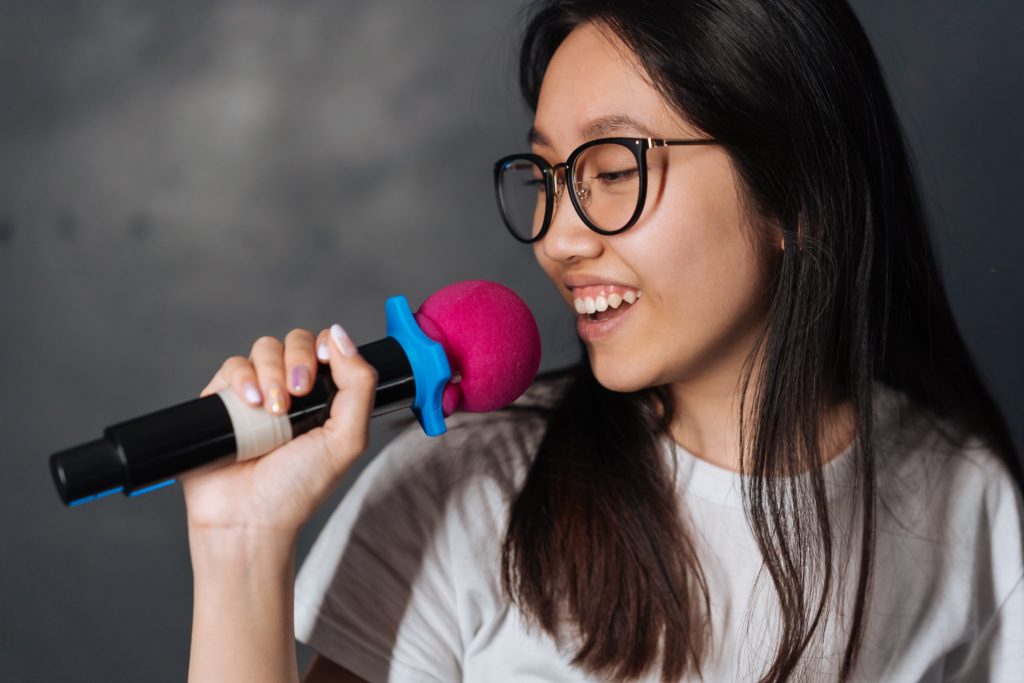 If you have a killer voice or love to be in the spotlight, you may be interested in throwing a karaoke night birthday party.
What I love about karaoke is it is a fun and silly way to have fun with your friends and make some great memories, which also makes it a great idea for something you can do for your birthday celebration.
If you already have a karaoke machine, invite some friends over to your house for a fun karaoke night for your 23rd birthday!
23rd Birthday Photoshoot Ideas
TV Show/Movie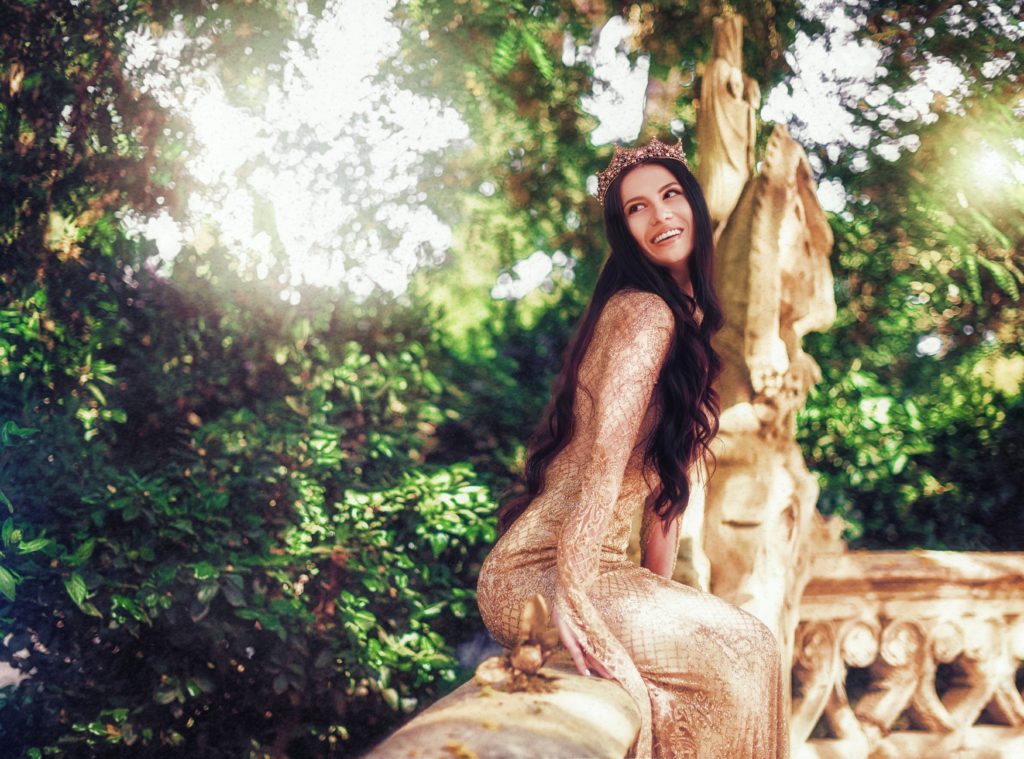 Another great idea for a 23rd birthday party is a photoshoot. Photoshoots can be a lot of fun, especially when you do them with friends!
So, if you want to create fun memories that you will be able to look back on in the future, I recommend having a photo shoot with your friends for your 23rd birthday.
There are many fun photoshoot ideas out there; the options are endless!
For example, one type of photo shoot that you will love if you want to dress up with your friends is modeling based on your favorite TV show or movie. If your current favorite show is Bridgerton, for example, why not dress up in gowns and have a royal-themed photoshoot?
If you need more inspo, here are some of our favorite at-home photoshoot ideas to get you started.
Y2K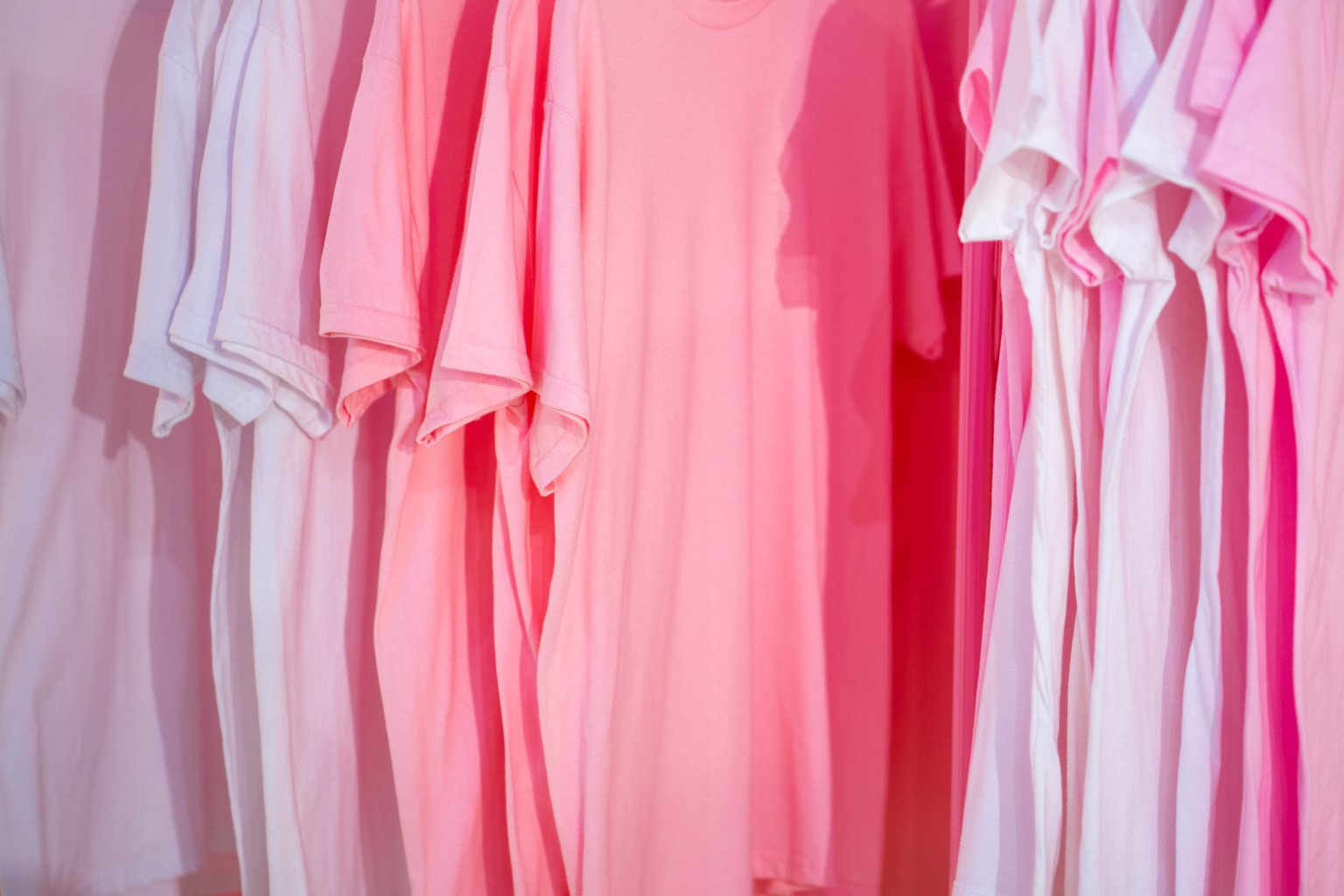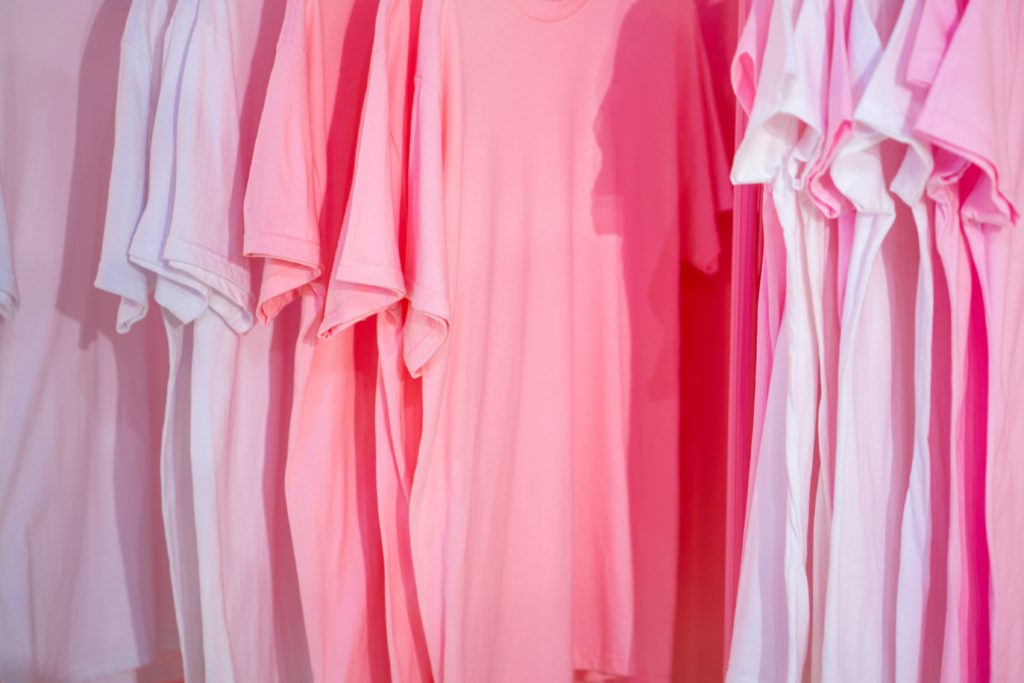 One other fun idea for a photoshoot is doing a Y2K-themed photoshoot. Y2K everything is trendy right now, so take advantage!
There are so many ways you can go with the Y2K theme. For example, I am sure you have seen the famous photos of Paris Hilton and Kim Kardashian in pink tracksuits, so why not recreate those photos with your friends?
Or, you could even get a bunch of your girlfriends to wear pink clothing or other Y2K-themed outfits for a big photo shoot!
23rd Birthday Ideas in Winter
Movie Night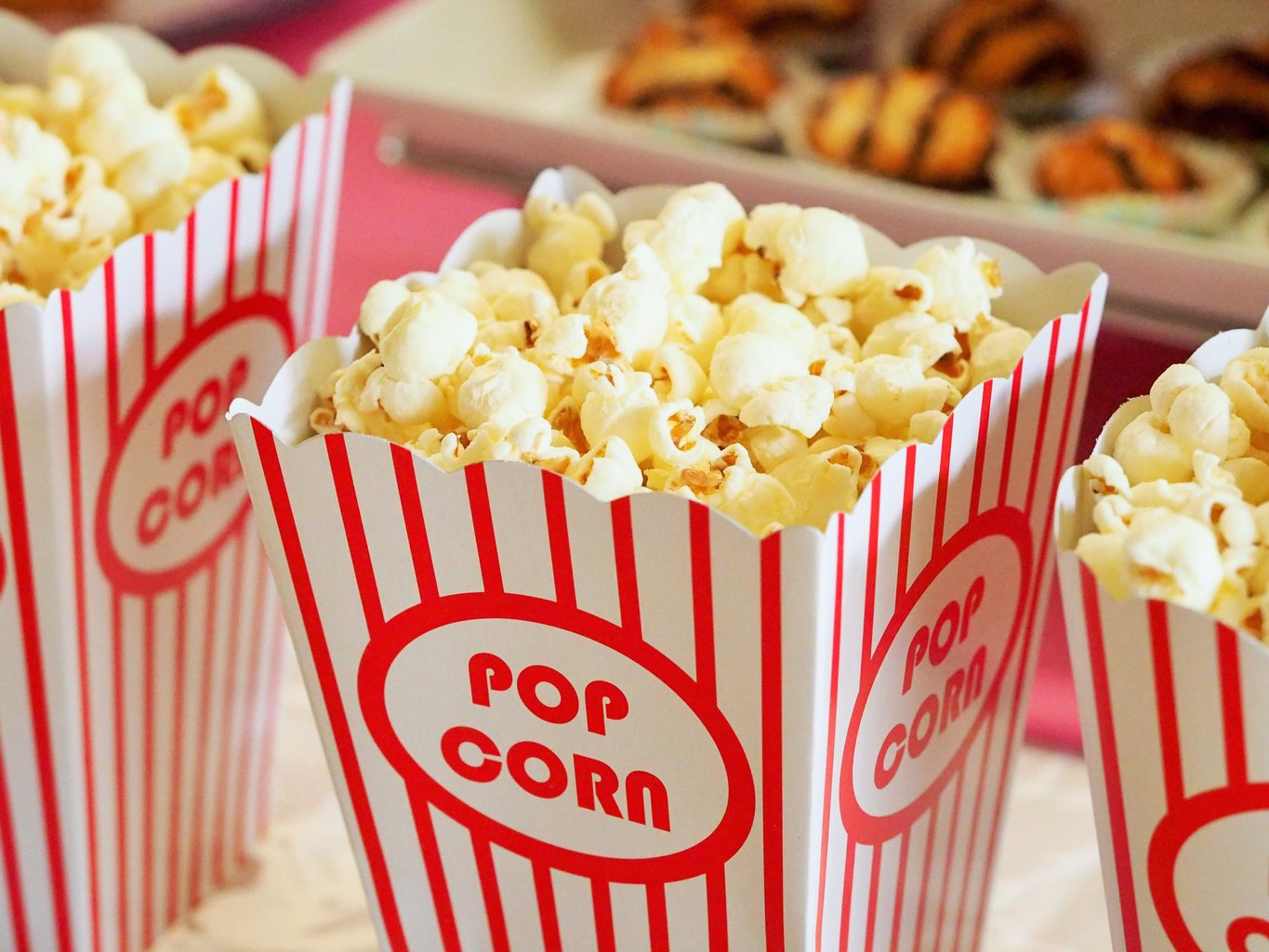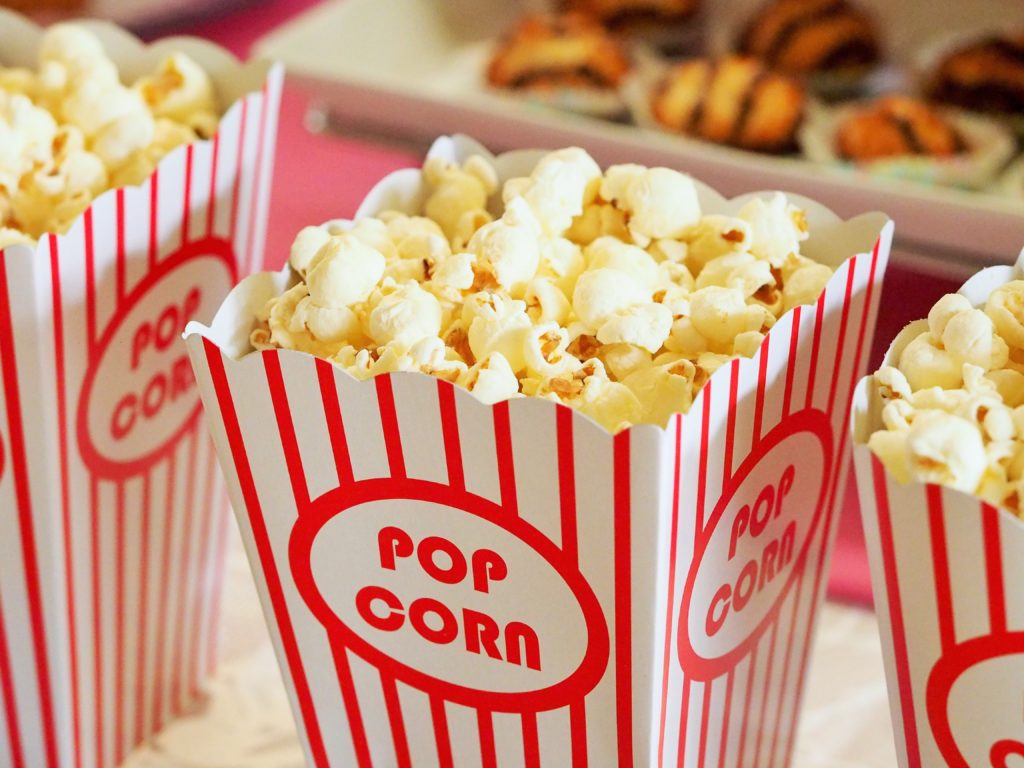 If your birthday is during the winter, you likely need to think of indoor party ideas. Never fear; this is easier than you think! For example, a movie night is a great 23rd birthday idea for the winter season.
Movie nights are always a great way to spend time with your friends and will work perfectly, no matter how many people you invite to your birthday party!
Also, the winter season will be the perfect time to grab popcorn and some good movies to binge-watch with your friends.
Destination Party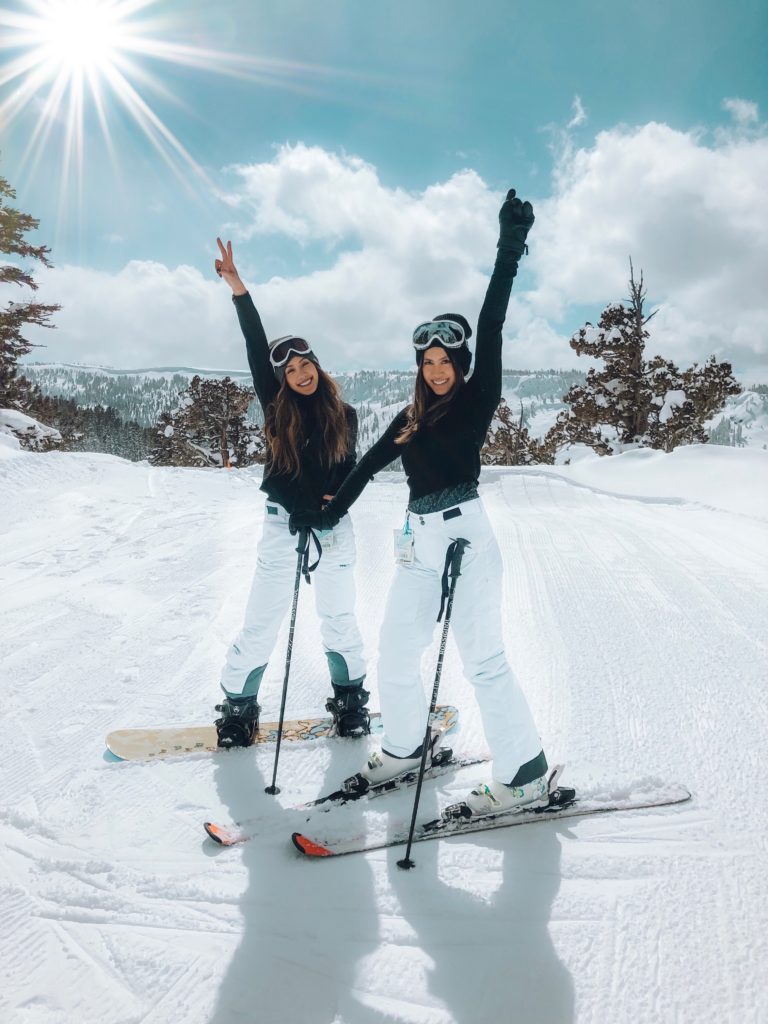 Even though the winter usually means everyone will be stuck inside, avoiding the cold weather, one option you may consider when deciding how to celebrate your 23rd birthday is a destination birthday party!
For instance, you can get your group of friends together to go skiing! It's the perfect way to get your friends out of the house to enjoy a fun activity together and make memories to last a lifetime.
23rd Birthday Ideas in Summer
Beach Day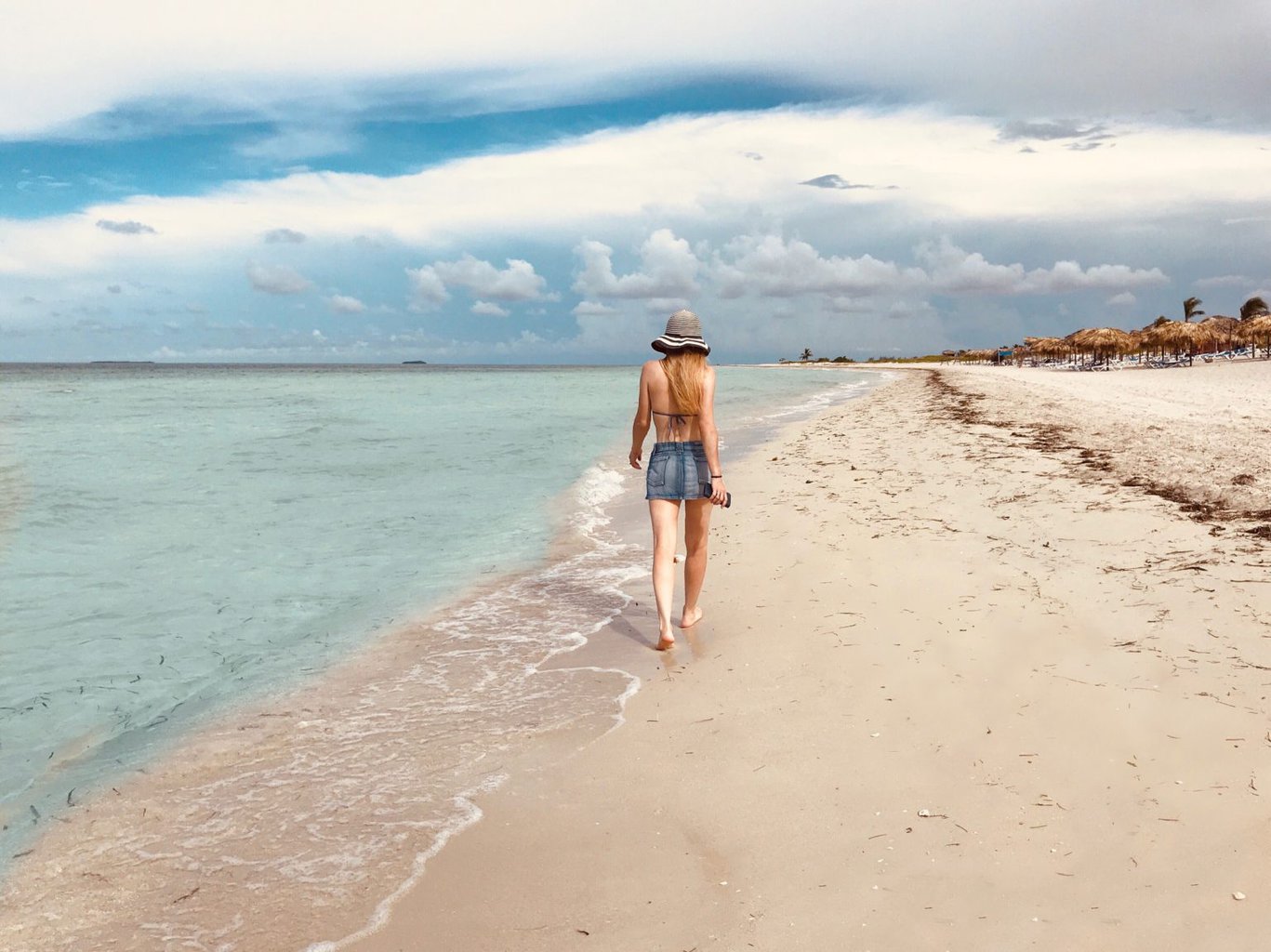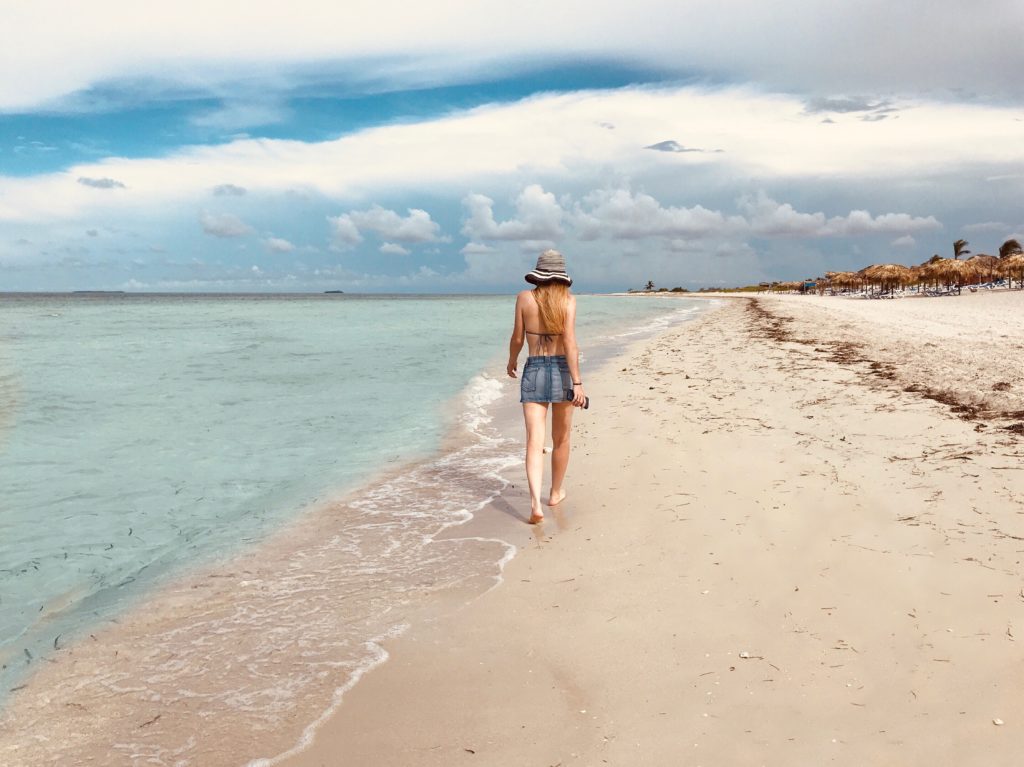 If you have a summer birthday, great news: you have many more birthday party ideas to choose from than those with winter birthdays.
For example, a great idea would be a beach day with your friends! This will fit the summer vibe and be a fun way to spend time with your friends on your birthday. Who doesn't love going to the beach?
Theme Park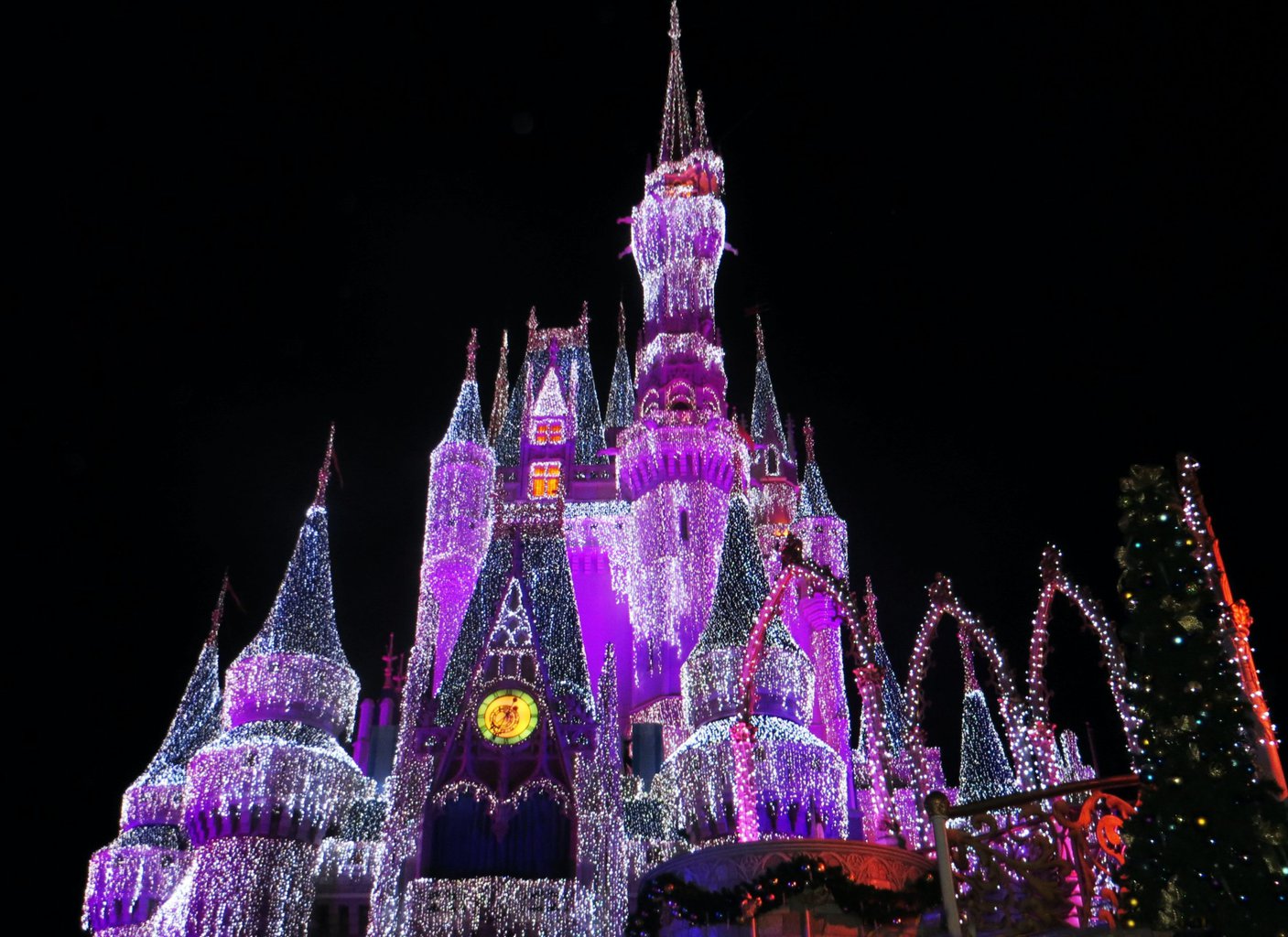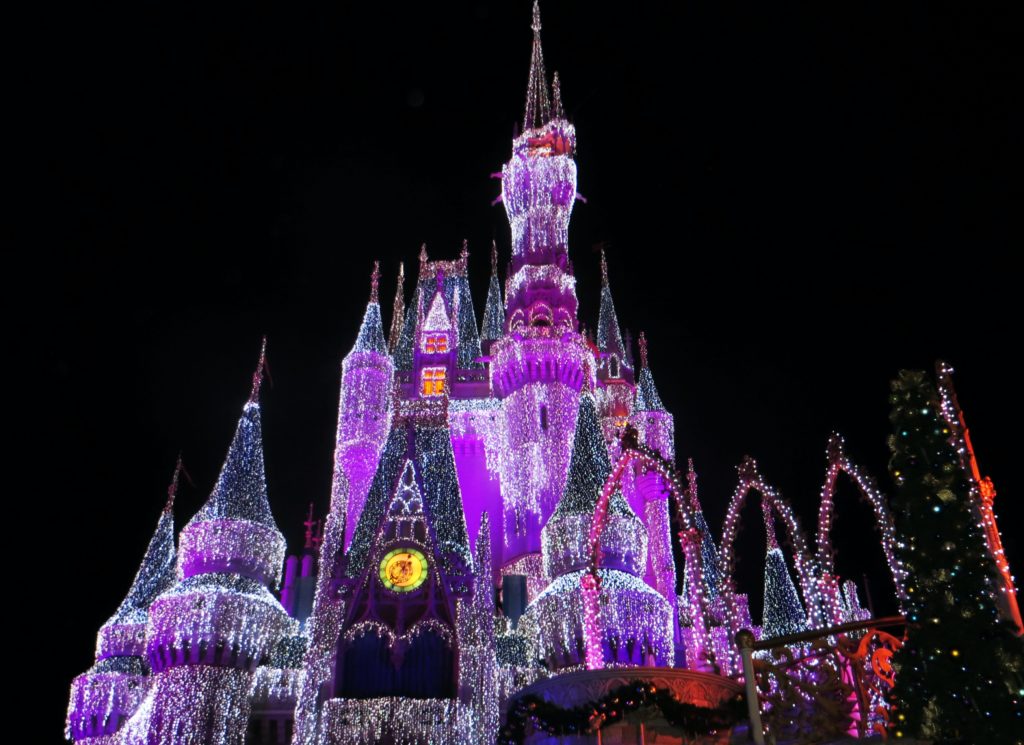 Another excellent option for your 23rd birthday during the summer is to go to a theme park! If you love theme parks, I highly recommend grabbing a group of friends to go to one of the many different theme parks like Disney! That's a party idea your friends will never forget.
How will you be celebrating your 23rd birthday?
When are you turning 23? Which idea from this list will you use for your birthday?