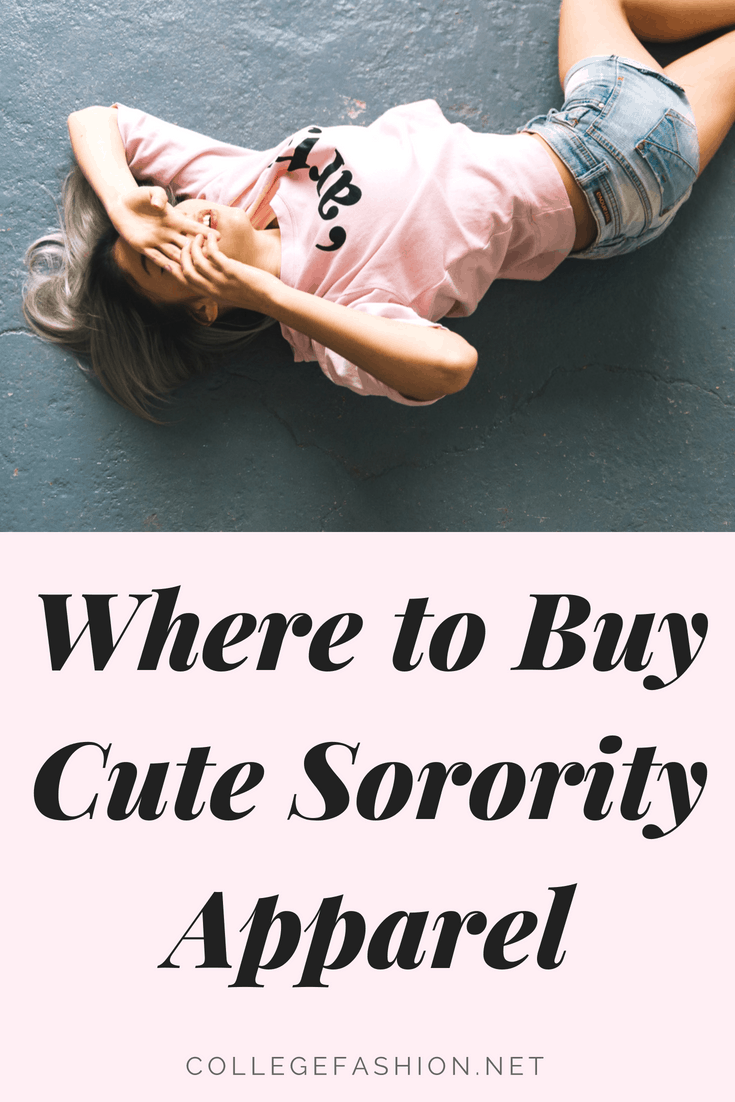 All of the stress, tears, and more stress finally paid off… YOU'RE IN A SORORITY!
Whichever sorority you're in, you absolutely must have sorority gear to rep your letters. Big/Little week is just around the corner, which means that you probably don't have enough sorority t-shirts to wear every day of the week.
If you're like me, you probably want to steer clear from the generic sorority wear that everyone else purchases. Yet the task to find that ideal Greek apparel may be daunting, with over a thousand Google search results popping up.
Don't worry, though, because I have listed below five places to shop, so you can stand out in your letters while looking trendy and unique.
1. Etsy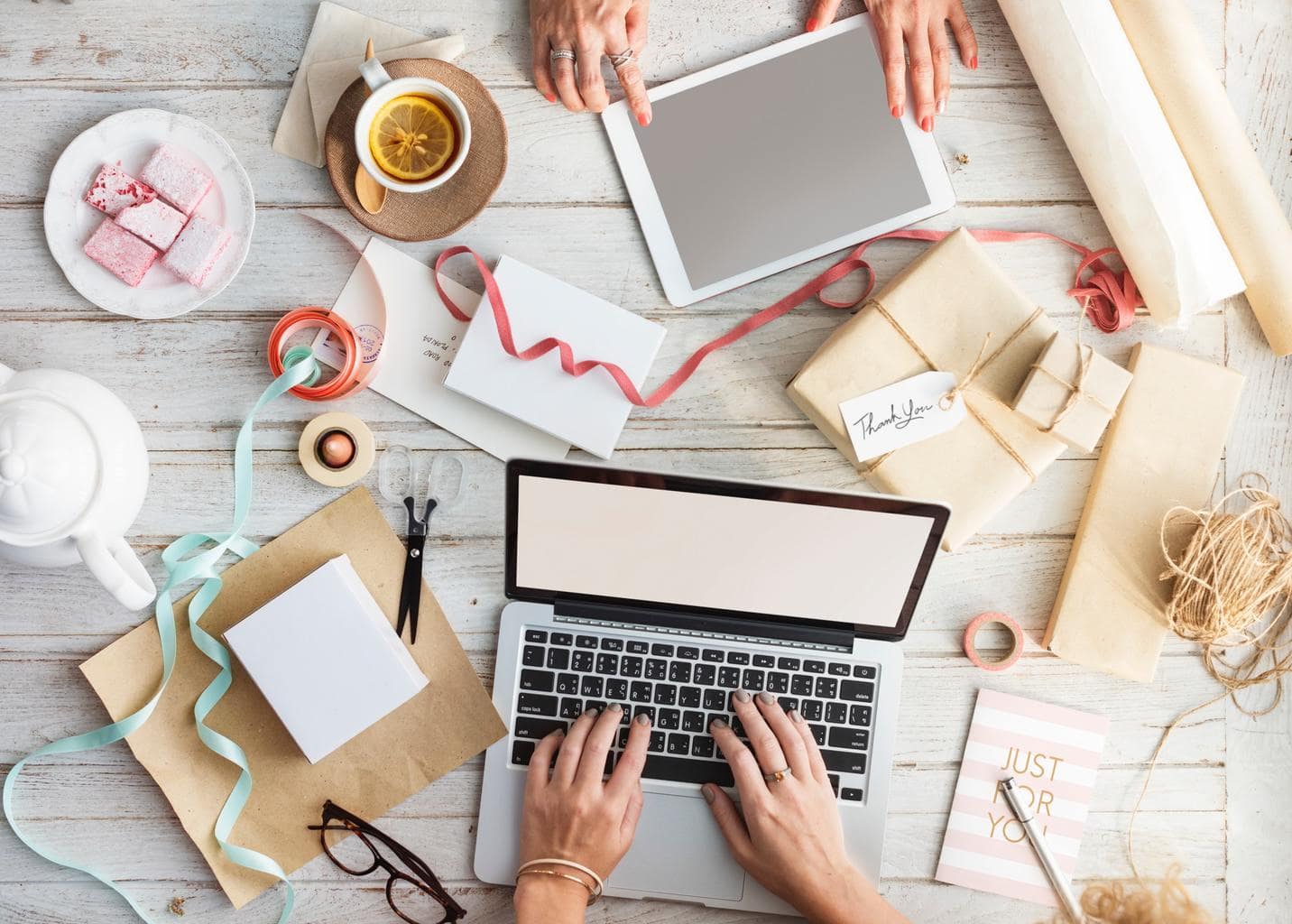 In case you didn't know, Etsy is an e-commerce website where smaller brands who make handmade or unique factory-made products can sell without the stress of running their own website. Think of it like an online marketplace!
The beauty of Etsy is that the seller is just one message away and will answer all questions within 24 hours. Also, seller ratings are a must for a successful business, so if your apparel isn't satisfactory, the problem won't exist for much longer.
When I found my Greek merch on Etsy, I simply searched "[insert name of your sorority] apparel/jewelry/mugs/etc." The moment you hit Enter, hundreds of customizable options will pop up in front of your face.
2. The Social Life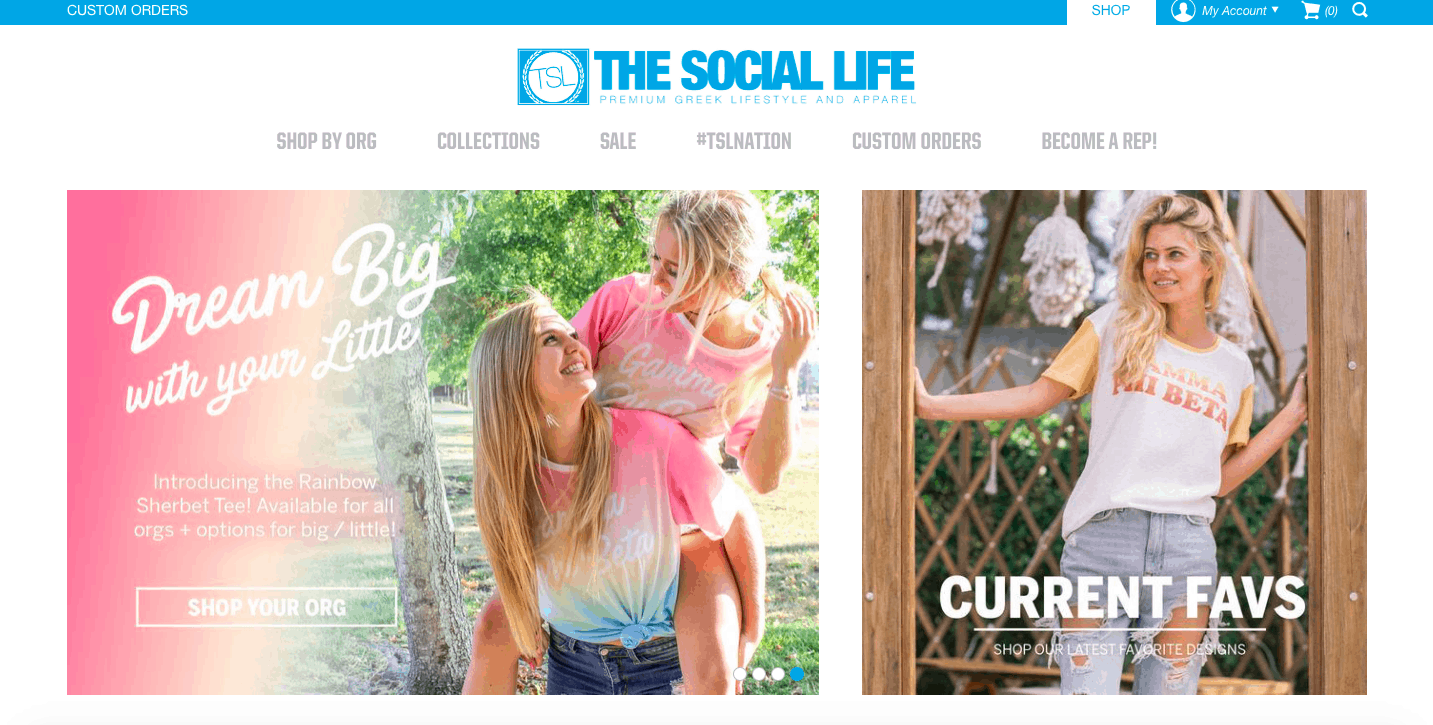 The name says it all: The Social Life. For girls who love going out with friends and looking stylish, this online store is a must. Targeting 22 sororities, The Social Life uses soft fabrics and creative designs to stand out from the crowd.
Prices are affordable, averaging around $25 per shirt. I can't even count how many compliments I've received when wearing my t-shirt from this online store!
3. University Tees
Similar to The Social Life, University Tees uploads new designs weekly, so you'll never get tired of your sorority gear. Also, if a few of your new sisters all want matching custom tees, you can place a custom order to get your ideal shirt.
4. Ali & Ariel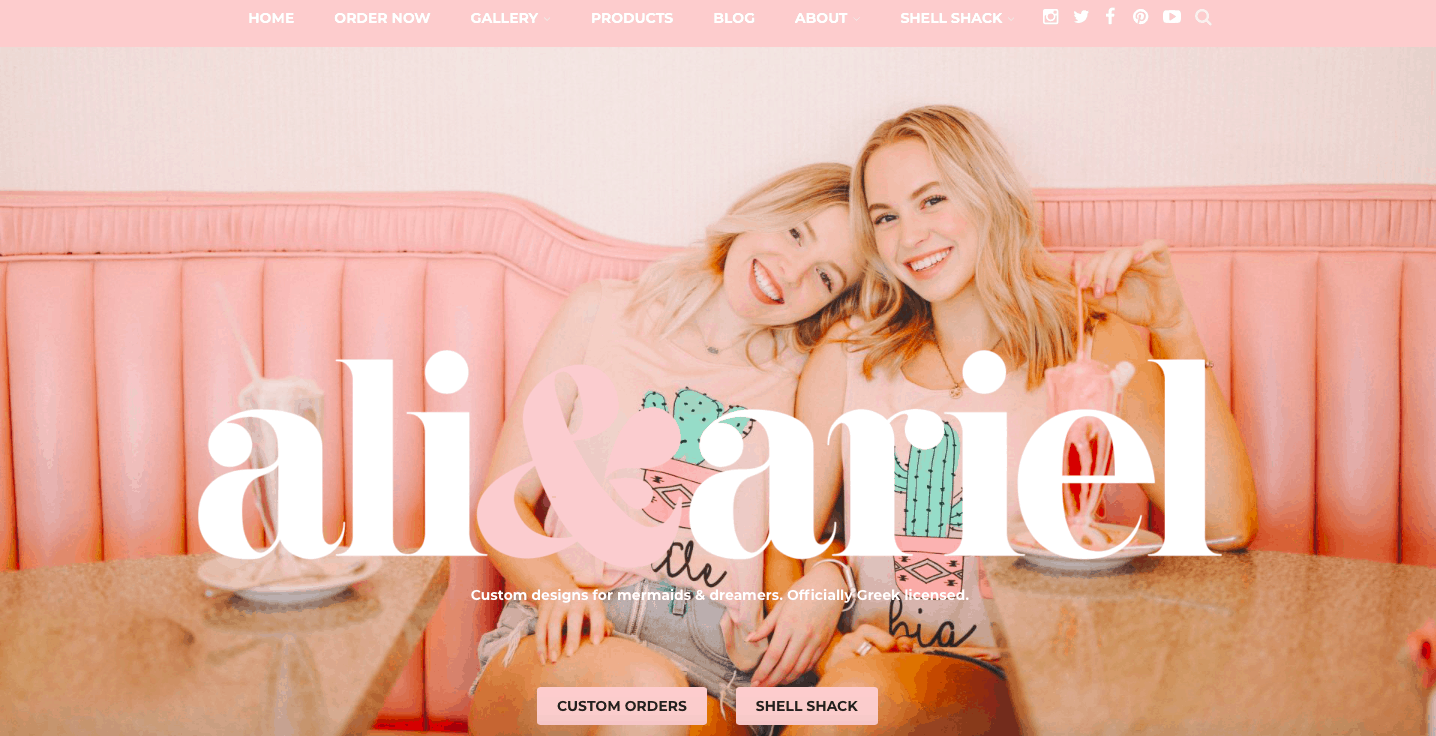 Looking for a preppy sorority shirt? Check out Ali & Ariel for all things chic and Greek. Their website draws you in with shades of light pink and playful fonts. Like University Tees and The Social Life, Ali & Ariel also provides you with a completely customizable service. Give this brand's website a peek!
5. DIY or Die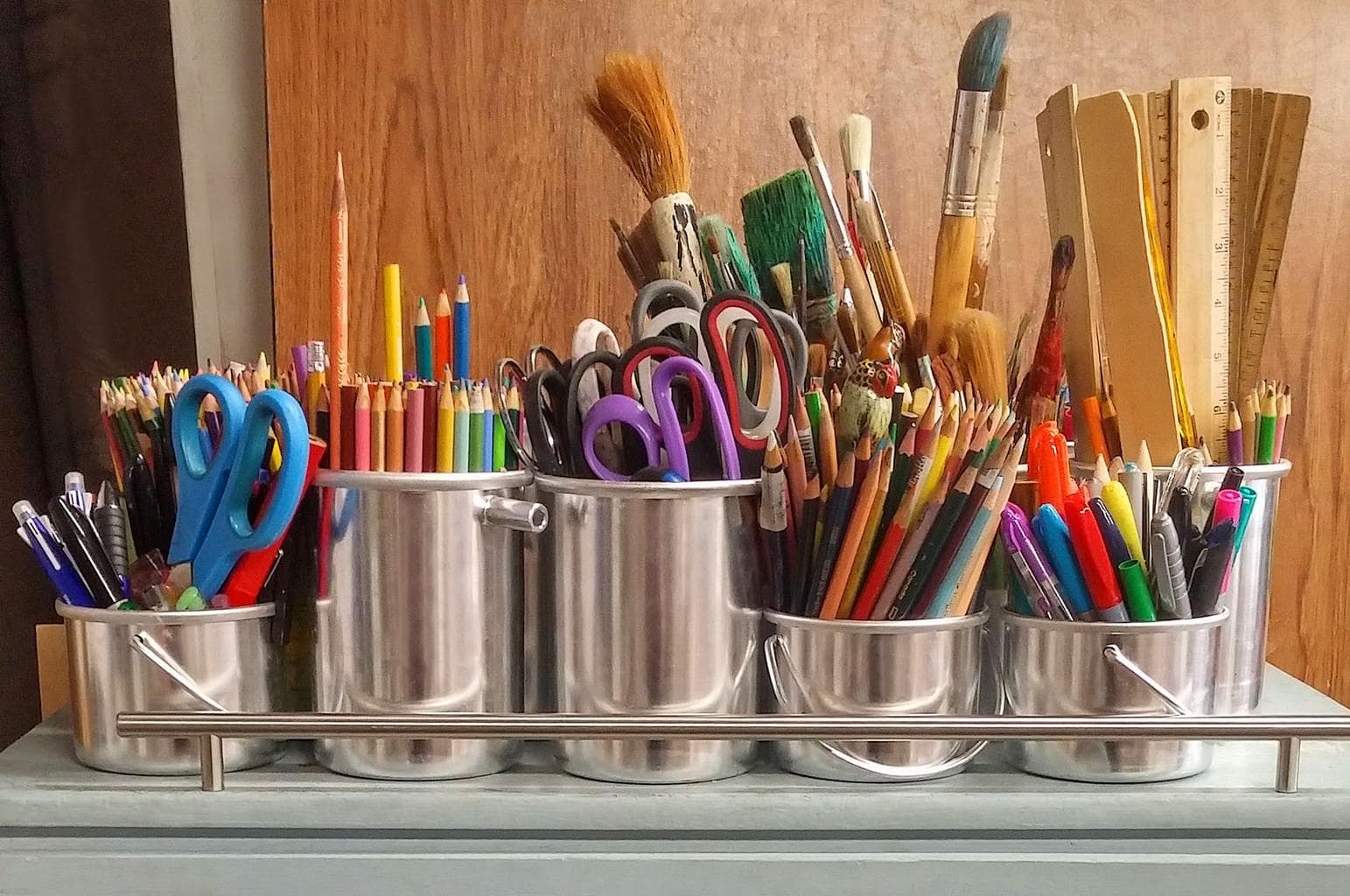 Just kidding on the die part, but what's more creative and unique than making a sorority shirt yourself? I recommend going to a local craft store, such as Michaels, to purchase iron-on Greek letters. Then get a plain shirt from literally anywhere and start crafting.
You never know, if your sorority shirt is a hit amongst your sisters, you could even start a small business!
Where do you buy sorority apparel?
Have you purchased Greek apparel from any of these companies or you more of a DIY type of girl? Any fabulous places that we missed? Tell us by leaving a comment.