Presented by College Fashion x Orly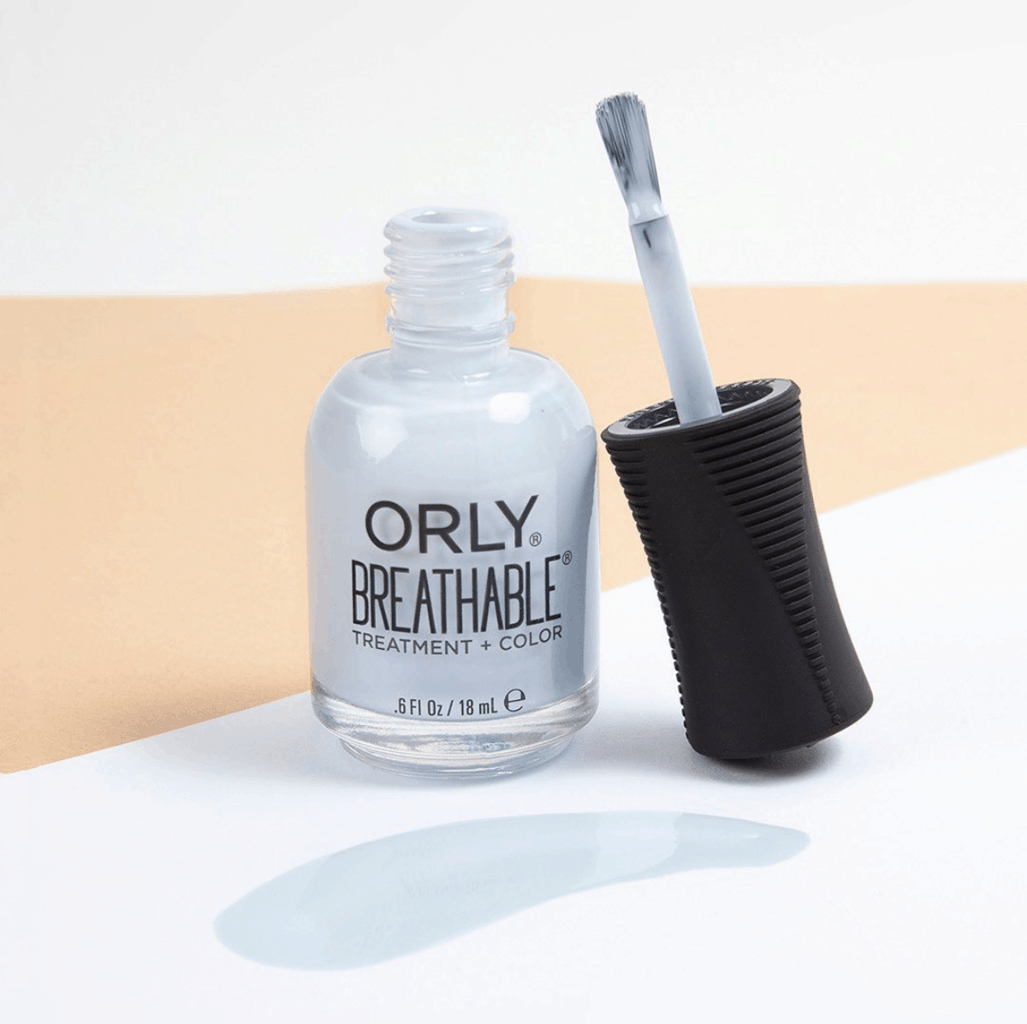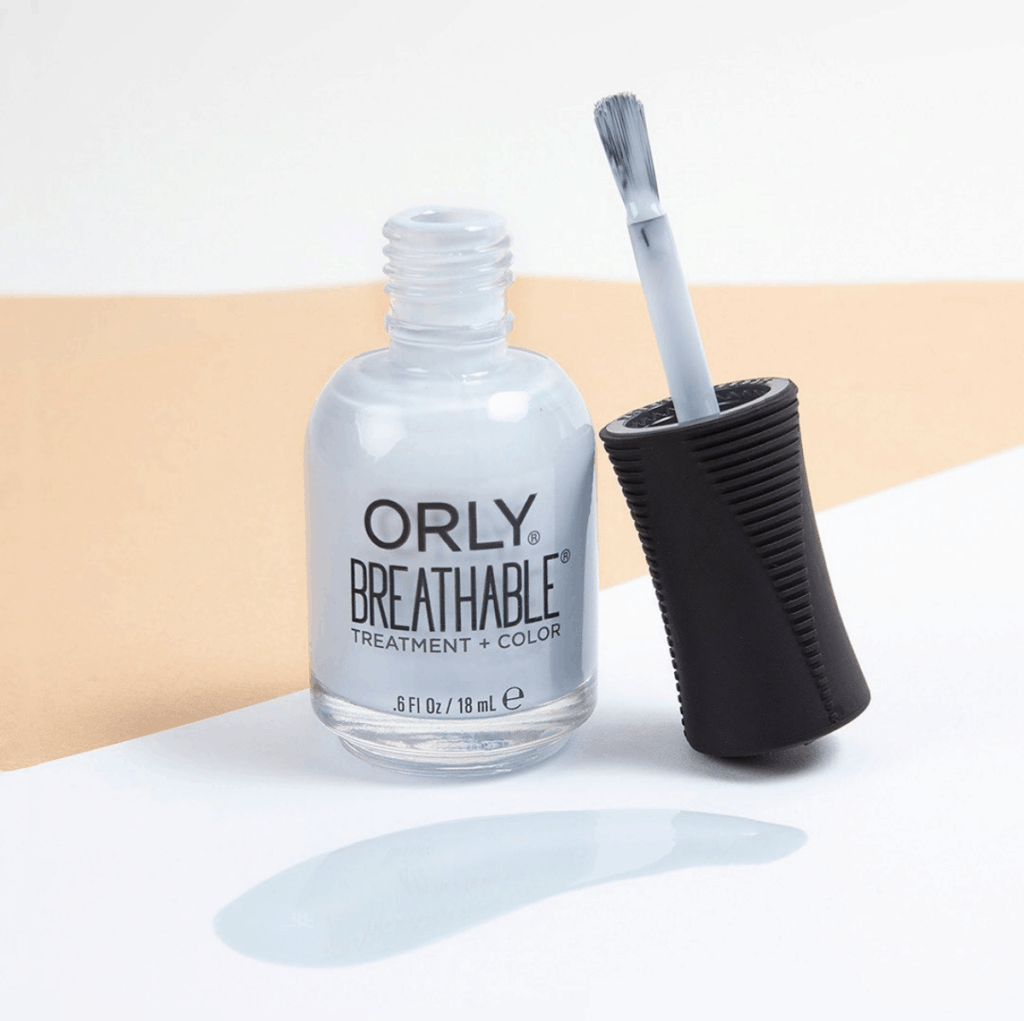 I don't know about you, but I am leaning in to some self care right now, and that includes giving myself at-home manicures. As part of this, I've been experimenting with some fun nail color trends that I've seen on the runways and my favorite influencers.
Want to test out these trends on your own nails? Here are the top 9 hottest nail color trends you need to know about in 2020, plus some go-to shades for each!
First… Prepare Your Supplies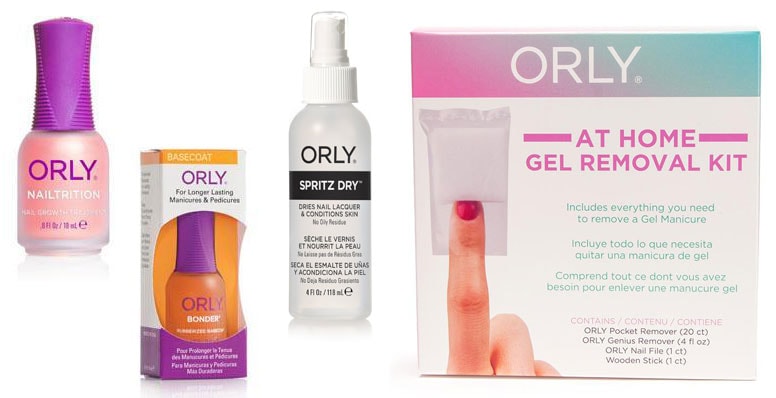 ORLY's At-Home Essentials collection is my go-to for doing my nails at home.
If you have gel mani and can't get to the salon, their At-Home Gel Removal Kit is perfect. Then, I like to use Nailtrition to fortify my nails, followed by my favorite base coat ever, ORLY Bonder. Finally, once my nails are done, I use Spritz Dry to instantly dry my nails.
Now on to the nail color trends you need to know about for 2020:
Shiny Metallics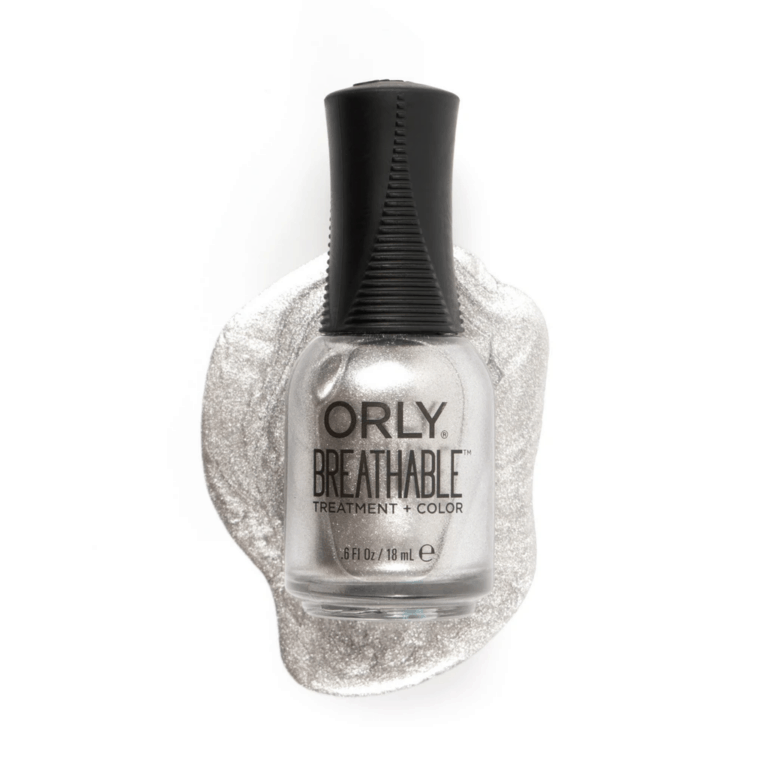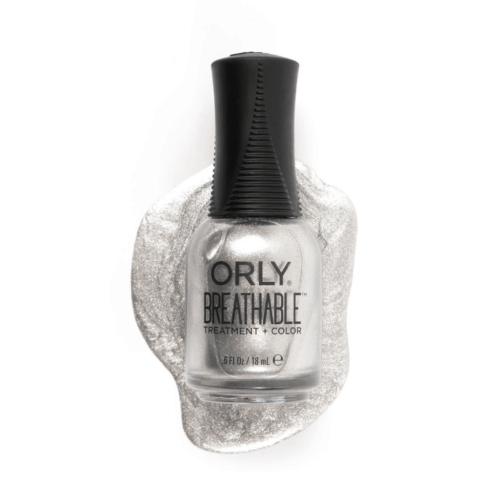 Metallic nail polish is one of the biggest nail color trends for 2020. It's futuristic, it's eye-catching, and it makes a statement.
Shade-wise, all metallics are fair game. I love a classic, though, so I'm reaching for ORLY Breathable in "Elixir", a bright, shiny silver metallic.
I love ORLY Breathable polish because it's a long wearing 1-step nail polish, no base or topcoat needed. It's perfect for when I'm in a hurry and don't want to do multiple steps! Even better, ORLY rocks because the brand is vegan, Leaping Bunny certified cruelty free, and made in the USA.
Springy Pastels
Every spring, pastels come back into fashion and we are here for it! This year, there are tons of cute pastel nail polish colors to choose from — just pick your favorite; you can't go wrong.
ORLY's "Marine Layer" is a pastel blue creme that is a bit less bright than a lot of the pastels I've seen in stores. It's a great wearable, everyday pastel.
Barely-there Sheers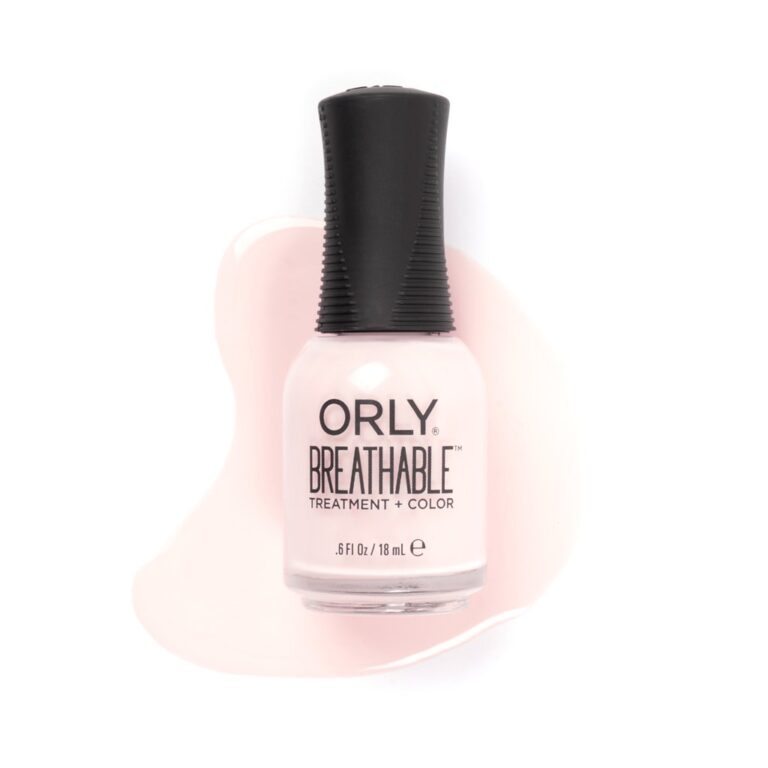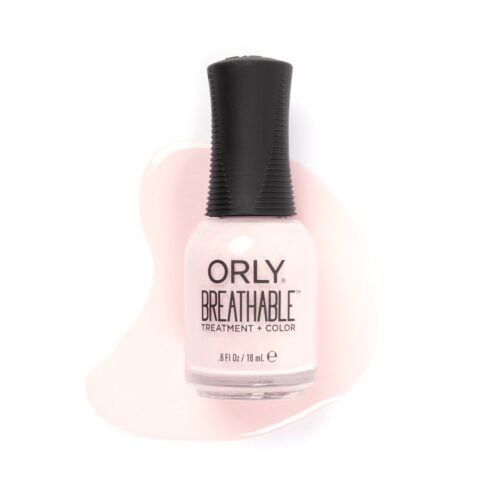 If you have a minimal or classic sense of style, or just want a natural-but-better feel for a job interview, the sheer polish trend is for you!
ORLY "Kiss Me, I'm Kind" is a perfect sheer peachy pink that will give a slight hint of color to your nails.
"Classic Blue"
Classic Blue is Pantone's 2020 Color of the Year, so naturally it's a trending shade for nails, too!
The ORLY shade "Good Karma" is an excellent approximation of Classic Blue. It's not too bright but definitely makes a statement.
Summer Brights
With summer coming up, you need to have at least one bold, bright shade in your nail polish collection!
I love a classic coral pink because it's summery and fun, but also goes with everything and looks good on everyone! But if you want to go bolder, shades like lime green and neon yellow are also trending this year.
Deep Teal
In a surprising nail color trend, we've been seeing shades of deep green and teal on the runways this season. It's an unexpected look that's different from your typical spring colors.
This is definitely a trend we'll be seeing a lot this fall, so rock it now if you want to be ahead of the curve. ORLY "Celesete-Teal" is a super pretty take on this trend.
Moody '90s Purple
If you're following fashion, you know that the '90s are back in a big way. This extends, naturally, to your nails.
We've seen moody shades of blackberry, burgundy, and even black nails on the runways this season in a nod to all those '90s grunge vibes. So if you have an edgy sense of style or just love this throwback look, be sure to stock up on these shades.
Cinnamon Spice
Introducing, 2020's take on neutral nail polish. The most modern neutral is what trendsetters are calling "cinnamon spice," a warm, mid-tone brown shade.
While this practically screams fall nails to me, we've been seeing influencers rock this shade at the spring fashion weeks. It would also look amazing with a (faux) tan this summer!
Classic Red
For those who prefer a classic look, never fear: bold, clear reds are trending for 2020.
ORLY's "Love My Nails" is a true red creme that has beautiful coverage and tons of five star reviews. You can't go wrong with this shade for any occasion.
Save 30% off ORLY polish with our exclusive CF coupon code!
If you want to check out any of the products mentioned today, be sure to use our exclusive code ORLYxCF for 30% off your entire order through March 31st!
And for more nail polish trends and updates, be sure to follow @ORLY on Instagram!
What's your favorite nail color trend of 2020?
Which one of these nail polish shades will you be trying first? Are you leaning in to some self care right now? Tell me what you think in the comments below.
Disclosure: This post was sponsored by ORLY. The opinions, as always, are our own. For more information, please see our Disclosure page.