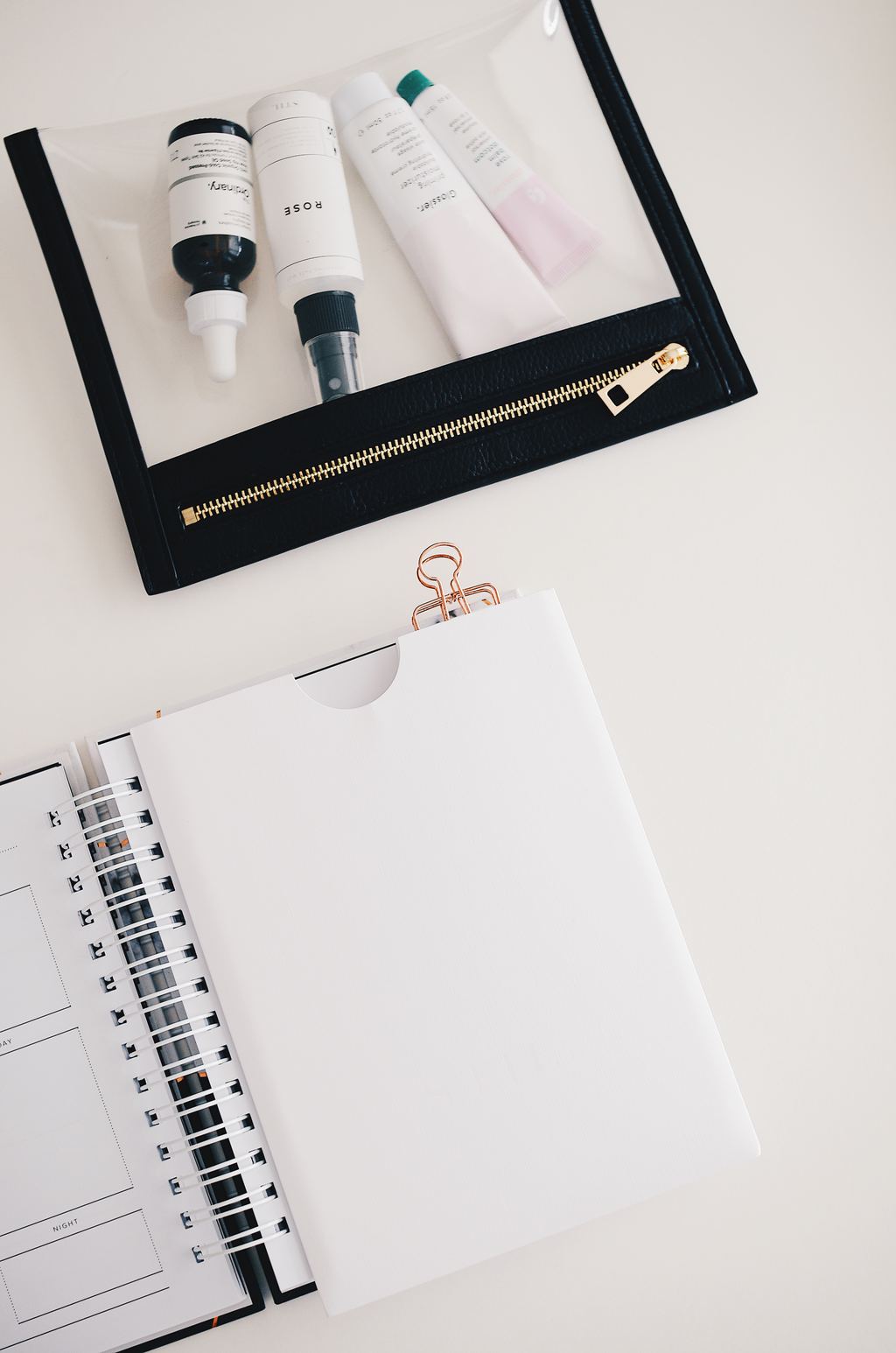 Morning and nighttime routines can be a hassle if you have a million products in your skincare routine. You don't want taking care of your skin to become a tedious chore.
Whether you're looking to simplify your skincare routine, or you're just getting into skincare, you want it to be fun and you want to see results.
A 7 Step Simple Skin Care Routine to Do Every Day
1. Cleanse
The general rule of thumb here is that cleansing your complexion twice per day — once in the morning, once at night will keep your skin clean and looking fresh. Cleansing before bed helps remove any sweat or oil left on skin from the day, so be sure to complete this step every night.
2. Exfoliate
Exfoliating can be an important part of your skincare routine. If you don't remove the dead skin cells from your skin, they can clog up your pores and cause problems. I like to exfoliate once a week with a chemical exfoliant like a BHA or AHA, but manual exfoliation with a washcloth works too — just be gentle and don't over-exfoliate!
3. Tone
The best way to keep your skin looking youthful and hydrated is with a mild toner or essence that you apply twice per day after cleansing and/or exfoliating. This step is optional but if you want to upgrade your skincare regimen, definitely consider adding this one (recommendations below)
4. Treat
This all comes down to your individual skin concerns. If you're looking for anti-aging help, you may want to treat with a retinol or vitamin C serum. If you're looking for help with acne, perhaps this is where you apply your acne products. Step 4 is all about applying your treatment to give your skin maximum results.
5. Moisturize
Next, you'll want to use a moisturizer. Oil free and fragrance free moisturizers work best for most skin types but you can opt for thicker creams on dry skin or thinner gels on oily skin. The most important thing is that you always moisturize morning and night! Don't skip this step; everyone needs to moisturize.
6. Protect
You know that old saying, 'an ounce of prevention is worth a pound of cure.' Well this applies to your skin too! Sunscreen should be at the top or first thing on your list when it comes time for beauty treatments. You should apply sunscreen every morning after the rest of your skincare routine and always use a sunscreen that contains at least SPF 50 on your face.
7. Adjust As You Go
Skincare is supposed to be fun, so don't let yourself get stressed out by all the hyped up new products and ingredients in this space. The basics of good skincare remain unchanged – plus once you feel comfortable in your current routine it's easy enough to add something new!
Here are the 5 Skincare Products You Actually Need:
Consider this my ultimate simple skincare routine.
Note: I reference skin types throughout the post. If you're not sure what skin type you are, see: What Skin Type Am I? to figure it out.
1. Cleanser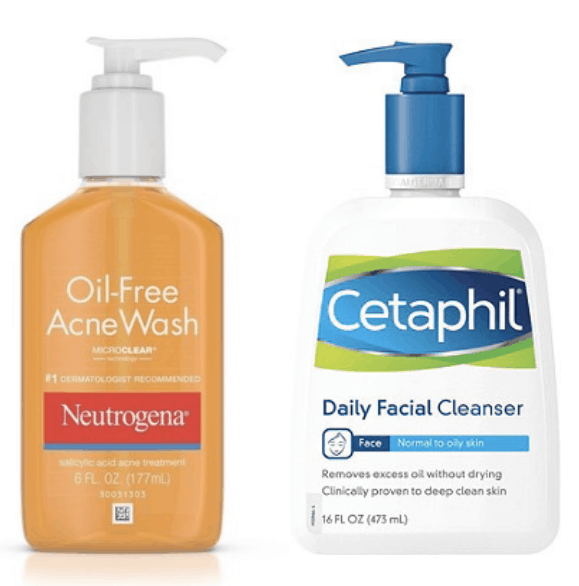 Cleansers clean up the job makeup wipes leave behind. They remove the dirt, oil and impurities that collect in your pores throughout the day. You need a cleanser.
Pick a cleanser that meets your skin's needs. If you're more acne-prone, Neutrogena's Oil-Free Acne Wash ($7) might be the one for you. If you're looking for a more general cleanser, Cetaphil's Daily Facial Cleanser ($15) is perfect for all skin types, especially sensitive skin.
Tip: We've all been told to wash our faces with hot water to open up our pores, then to rinse with cold water to tighten them up. It's a myth! Extreme changes to your skin can cause dehydration and irritation. Lukewarm, or cool, water is the best way to go!
2. Toner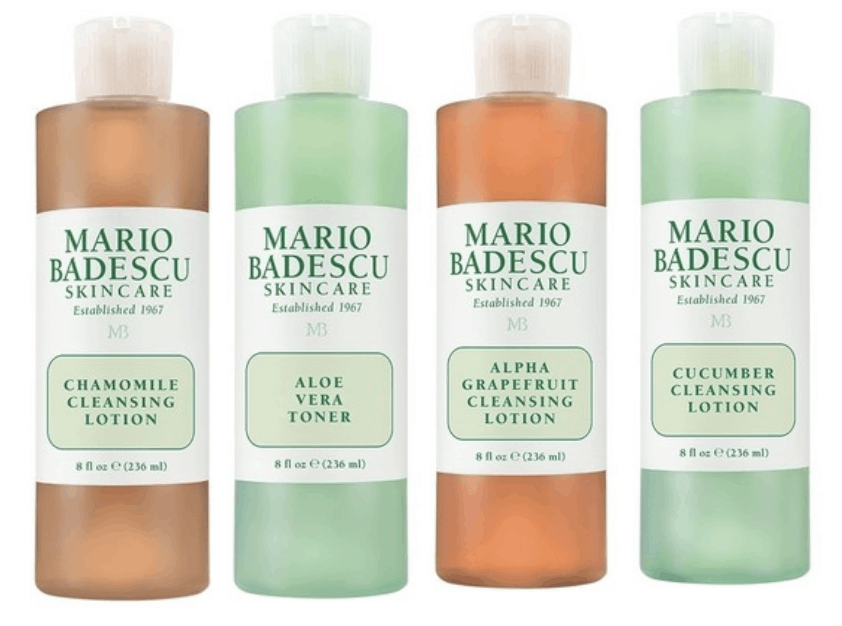 Toners act as a crutch to your cleanser and help remove makeup residue, heavy skin products and dirt and oil. Mario Badescu has amazing toners for all skin types.
Tip: If you have oily or acne-prone skin, consider adding this to your skincare routine. Toners can help control your shine and acne, all while hydrating and conditioning your skin.
3. Moisturizer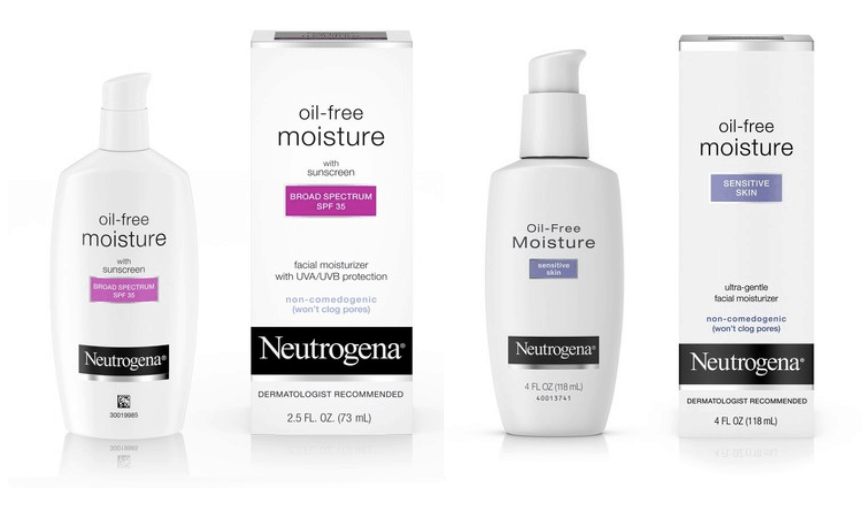 Moisturizers are non-negotiable. No matter your skin type, you need one. They help prevent wrinkles and dehydration, improve skin tone and texture and provide a protectant layer to your skin. It's a plus if your moisturizer contains SPF to help protect you from the sun.
Neutrogena has oil-free moisturizers for all skin types (dry, oily, combination or sensitive), and they come in different levels of SPF. (See our list of the best moisturizers with SPF for specific recommendations.)
Tip: If you have acne-prone or sensitive skin, stick to oil-free and fragrance-free moisturizers. They're less likely to irritate your skin!
4. Eye Cream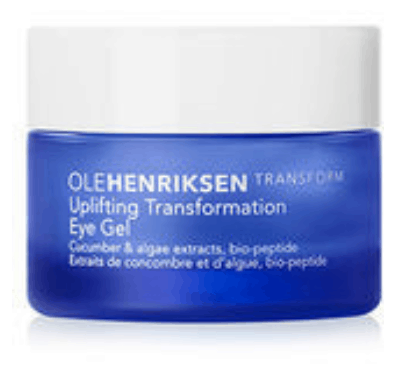 Eye creams are perfect for those tired mornings in college. They help battle fine lines, reduce puffiness and brighten and hydrate your under-eyes.
Ole Henriksen's Uplifting Transformation Eye Gel ($34) is a product I keep going back to, and I don't plan on stopping anytime soon! Its lightweight formula always leaves me feeling refreshed. I've also found that it can double as an eye makeup primer. It's all about the hacks, right?
5. Spot Treatment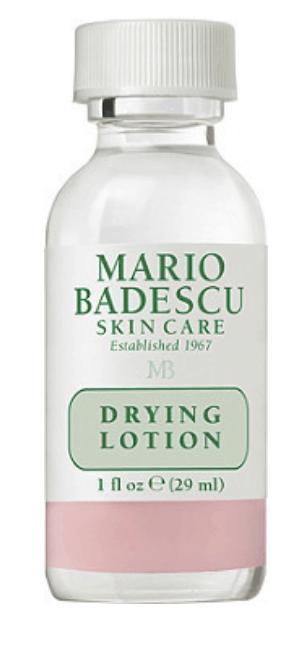 I think we can all agree that pimples and blemishes are not welcome. I've tried multiple acne spot treatments, but none of them have been as successful as Mario Badescu's Drying Lotion ($17). Dab this on nightly and see those pesky pimples start to shrink! This is the final step in my simple skincare routine.
(See our guide to dealing with breakouts for more product recs.)
6. Bonus: Treat Yourself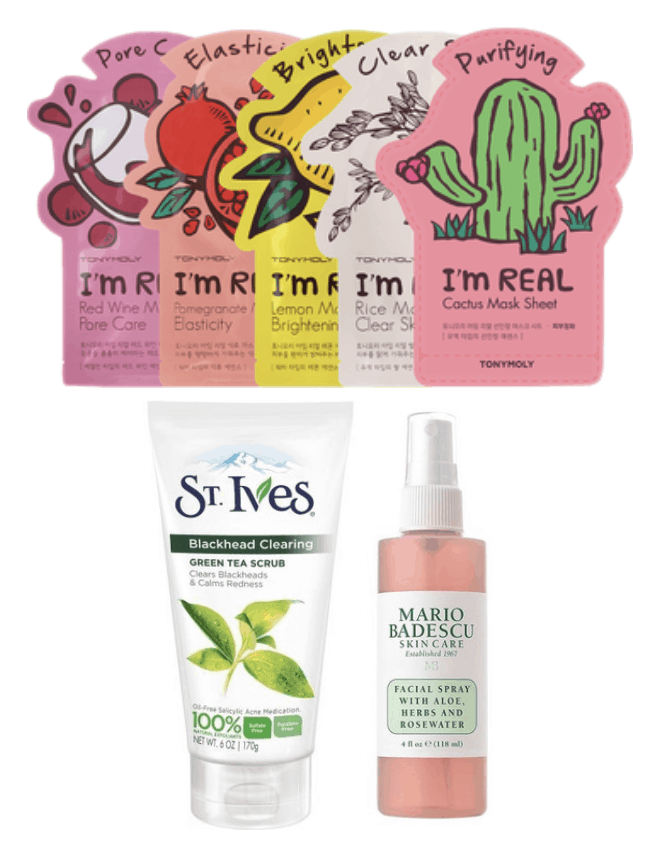 Products:
Skincare routines don't have to be boring. Treat yourself to a few fun products, if budget allows!
Exfoliating facial scrubs, face masks, and facial sprays are all good examples. (We're also loving Korean sheet masks, which are trending right now!) While we can get caught up in the skin must-haves, have some fun and pamper your skin two to three times a week. You'll be left feeling more refreshed than ever. Trust me, your skin will thank you!
What are your must-have items in your skincare routine?
Do you think all of these products are essentials? What do you personally use? Let me know in the comments below!
If this article gives value to your daily skin care, please consider the related posts below: