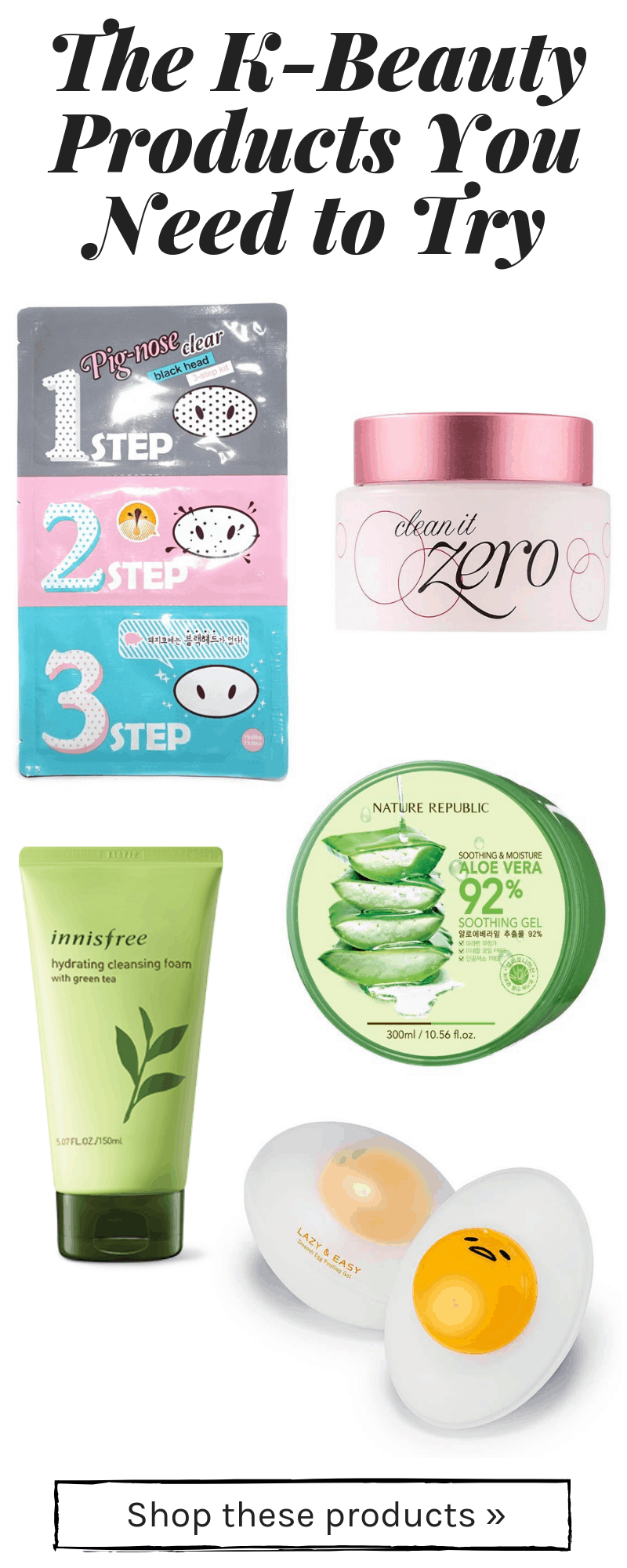 Korean skincare is not only known for its effective and multi-beneficial qualities, but it's also known for its unique, creative, and super-cute packaging. Furthermore, unlike American brands, where quality skincare can get expensive, Korea has some of the most affordable skincare products that efficiently do the job.
If you've been in the market for affordable Korean skincare products to try, then keep on scrolling and be ready to add these new goodies to your shopping cart!
1. Pig Nose Clear Black Head 3 Step Kit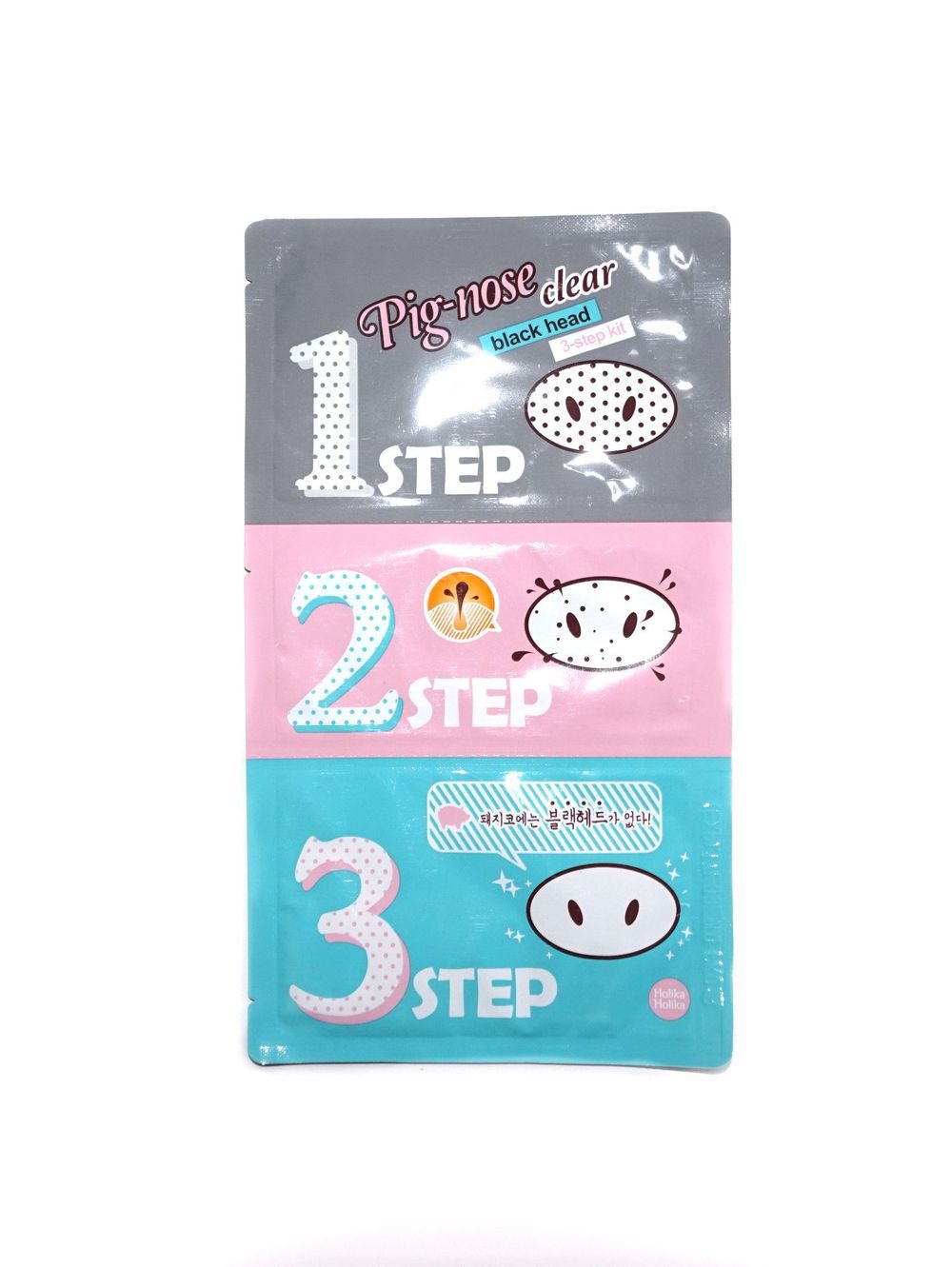 The Pig Nose Clear Black Head 3 Step Kit ($3) is not only easy to use, as it only consists of three steps, but it's also only THREE DOLLARS. The first application process softens the pores, so the removal of blackheads is easier. The second step gently removes the blackhead without any irritation. The final step before you have a blackhead-free nose tones and tightens the opened pores, so that excess oil or dirt won't clog the skin again.
Author's Note: I've tried this before and was unsure at first, as I thought the price was too good to be true. However, I was amazed by this product. You can actually see a clear difference afterwards. 
2. Nature Republic's Soothing & Moisture Aloe Vera 92% Soothing Gel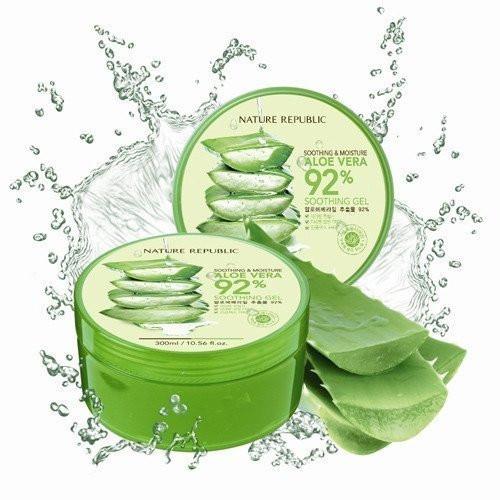 Nature Republic's Soothing & Moisturizing Aloe Vera 92% Soothing Gel ($6.60) has the highest amount of aloe vera leaf extract in the Soothing & Moisture Aloe Vera brand line.
This gel also has numerous benefits for the skin. Not only does it help to firm the skin, lock in moisture, and make skin healthy, but it can be used as a makeup base, a moisturizing sleeping pack, or face mask. What's more, this product also acts as a hair treatment to help with split ends and add additional instant shine, AND can even be used as a light aftershave soothing gel. Talk about a multitasker!
Author's Note: This is actually one of my current toners, and a go-to for any burn, dry patches, or anything else. The consistency is fun to play with, it absorbs instantly when you apply, and only leaves you with pure hydration and smoothness. I was gifted this and after one use I've recommended it to countless relatives and friends–even my boyfriend uses it as his toner!
3. Innisfree's Hydrating Cleansing Foam With Green Tea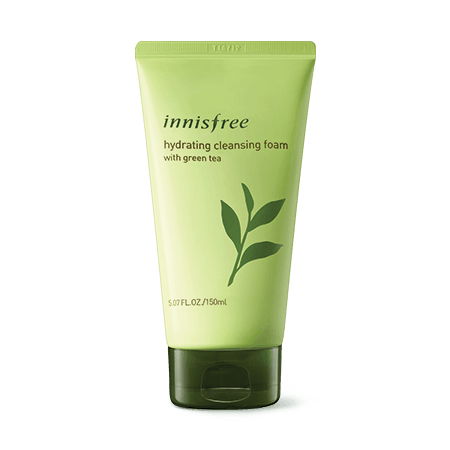 Created with Jeju green tea extract Innisfree's Hydrating Cleansing Foam With Green Tea ($9) is refreshing, hydrating, and leaves your skin feeling supple, clean, and soft. Innisfree states that:
"The Green Tea fields that we own and operate on the pure environment of Jeju Island are USDA organic-certified. We created a proprietary extraction method where freshly picked leaves are immediately steamed and put through a patented process during which only the best parts of the leaves are extracted – all within one hour".
This cleansing foam provides hydration and a healthy dose of moisture to all skin types and is free of animal products, synthetic colors, and mineral oils.
Also read: DIY Beauty: Green Tea Facial Mist
4. Gudetama Smooth Egg Peeling Gel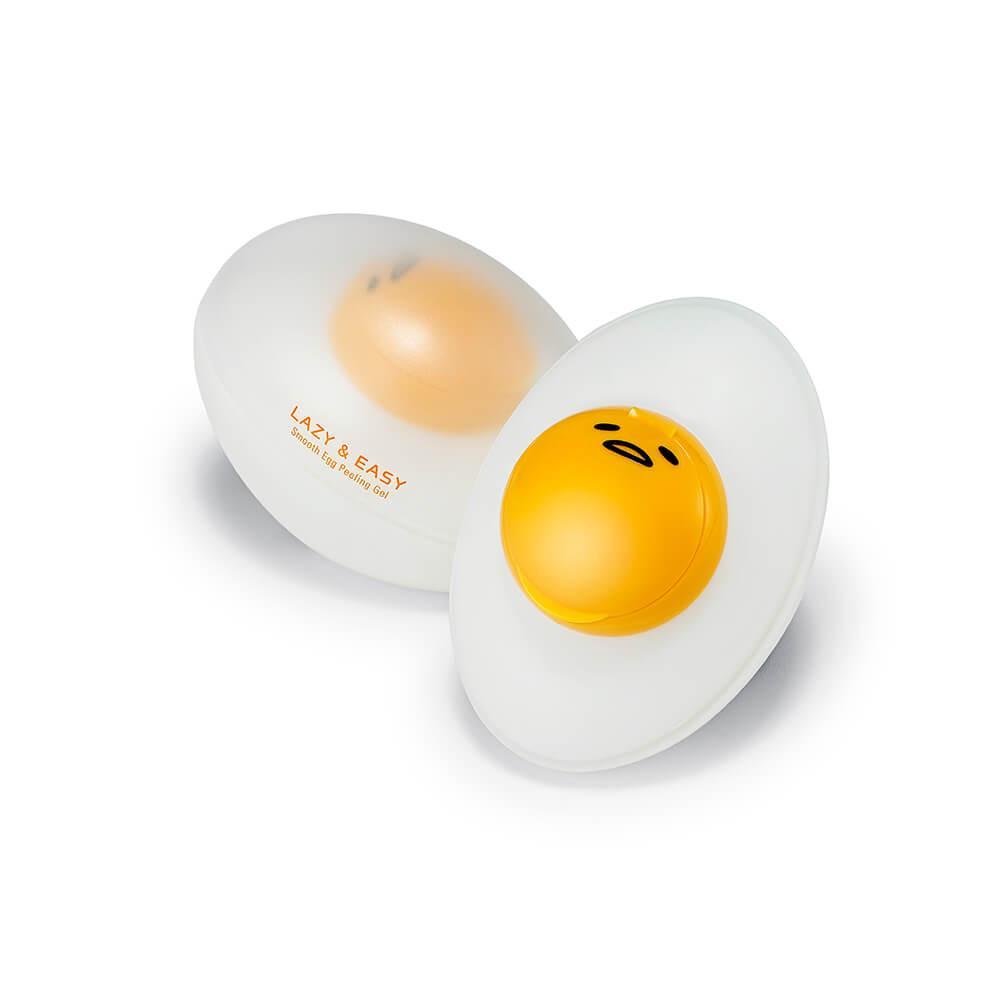 One look at Gudetama Smooth Egg Peeling Gel ($10.99) and you can't deny that this is one of the cutest skincare products you've ever seen in your life. Peach and Lily describes this adorable exfoliating peel as one that is filled with natural egg yolks from Korea's Mount Jiri that will help tighten pores, gently peel away any dead skin cells and dirt, gets rid of sebum, blackheads, AND whiteheads, and leaves your skin effortlessly smooth.
Helpful Tip: Peach and Lily instructs to, "wash face, dry face, and leave the gel on for 1 to 2 minutes. Gently massage the gel on the face, and then rinse off with lukewarm water. Concentrate the product on dry flakes and pores to buff skin to a smooth finish.
5. Banila Co. Clean It Zero Original Cleansing Balm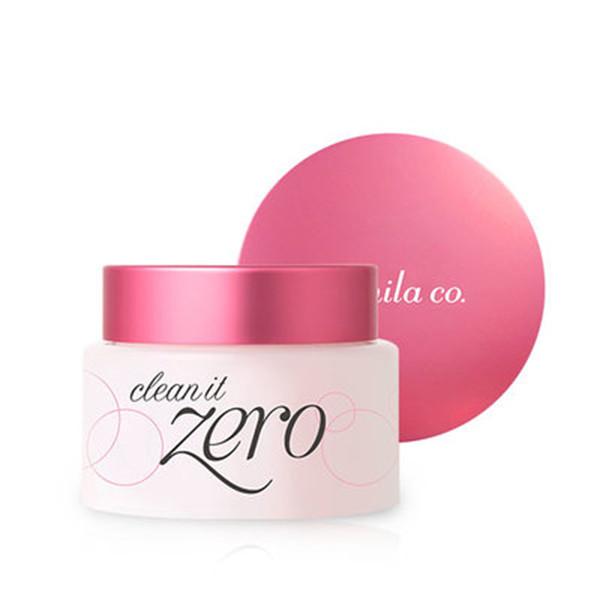 Banila Co. Clean It Zero Original Cleansing Balm ($18) is not only girly and cute to look at, but it's the ultimate classic oil cleanser. Smooth, soft, and with a higher melting point, this oil cleanser is known to melt off stubborn, waterproof makeup with one swipe.
This product helps to naturally exfoliate dead skin with papaya extract, brightens up your skin with vitamin C-rich acerola extract, and has a light rose scent. It comes in two sizes now and is a holy grail oil cleanser in the K-beauty world.
Author's Note: This has been on my "skincare to try out" list for ages now and will definitely be my next oil cleanser after my current one runs out! 
Related reading: The 5 Best Drugstore Cleansing Balms You Need to Try
Do you know of any affordable and effective Korean skincare products? 
I'm always in the market for any skincare product that is raved for its amazing benefits. Let me know in the comments below!
Related posts: