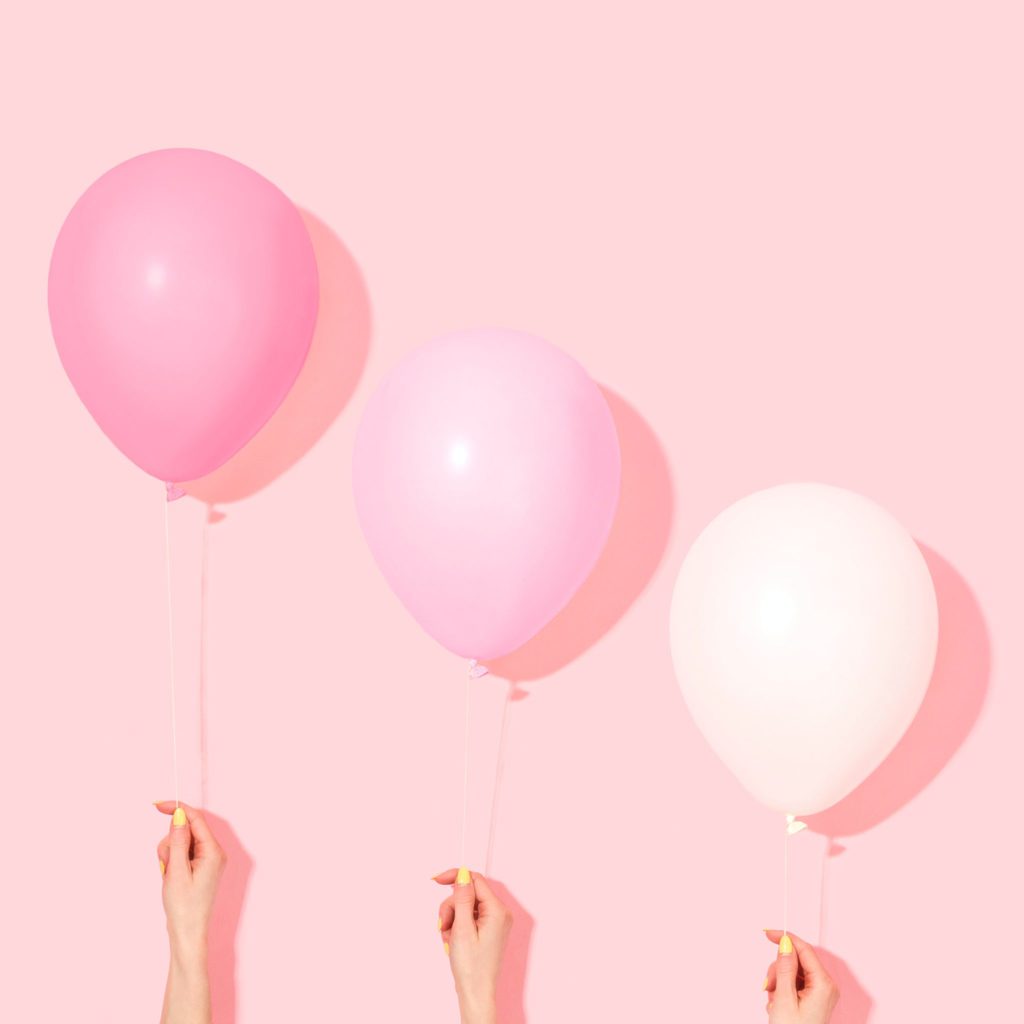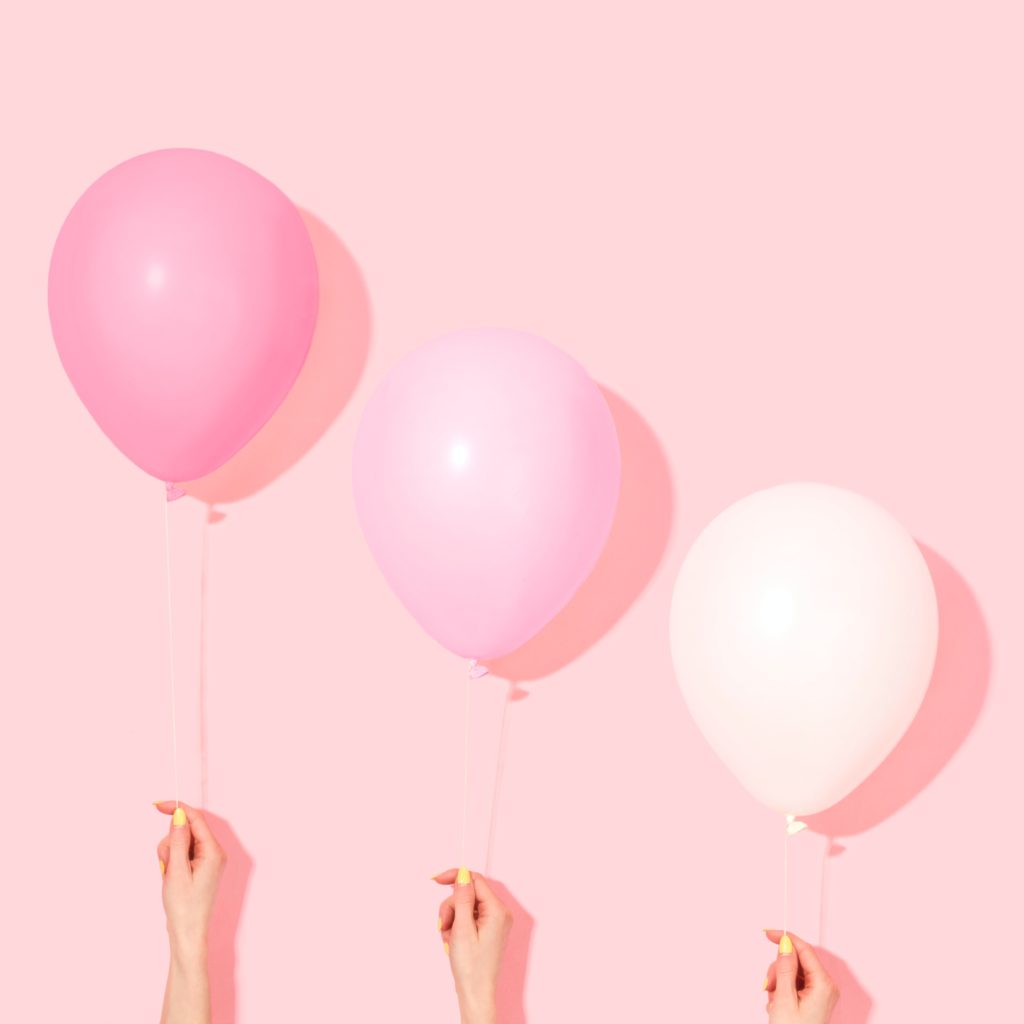 This post will show you twenty of the best 25th birthday ideas.
Birthdays are always fun because it is a time when we get to feel special and enjoy celebrating with our closest friends and family. Plus, it's an excuse to throw a party!
Throwing a birthday party or having a celebration is especially essential for those of us turning 25! It's a milestone birthday (a quarter century after all), and it deserves a proper celebration.
So, if you are turning 25 soon or one of your friends or family members is turning 25, you should definitely consider throwing a fun and memorable party.
RELATED POST: Our Absolute Favorite 21st Birthday Ideas, Ever
Want some ideas to get you started? There are plenty of options for you to choose from to make sure you and your friends and family have a great time at your 25th birthday party.
Just check out this list of 25th birthday ideas including party ideas, decor you'll need, games you can play, and more. Here's to the next quarter century!
What is the 25th Birthday Called Sometimes?
You may not know this, but the 25th birthday is known as the "silver jubilee" or "silver anniversary." Some people may choose to celebrate this milestone with a party or special event, while others may simply reflect on 25 years of life. Whatever you decide to do, make sure it is something that will be memorable and meaningful to you.
25th Birthday Party Ideas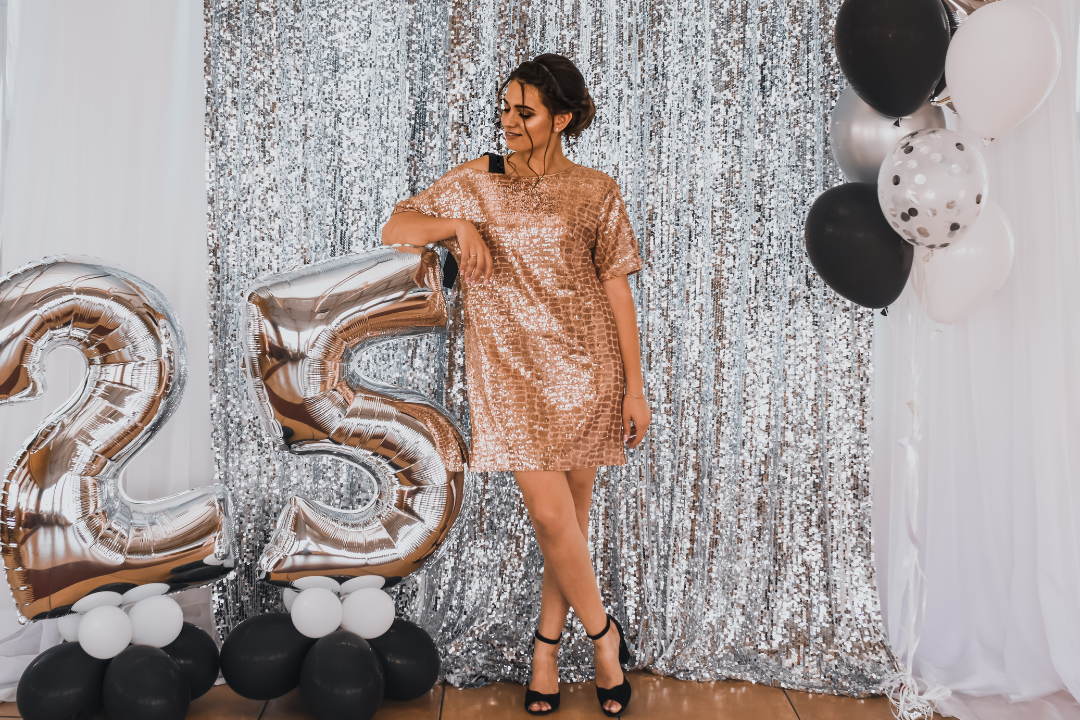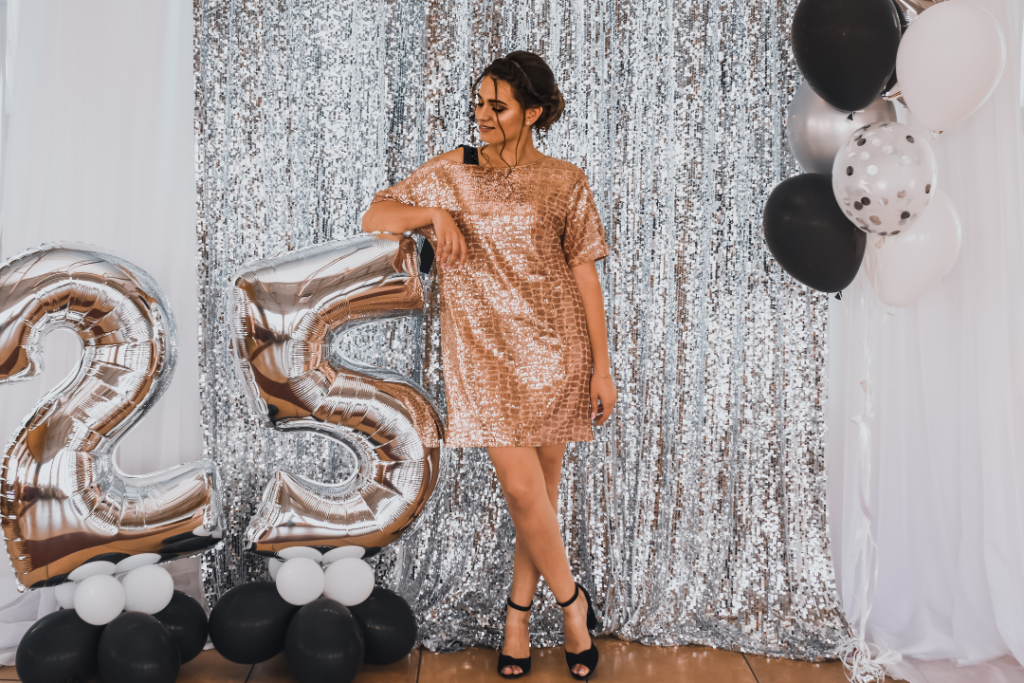 First, let's talk party ideas. If you're throwing a party for your 25th birthday, here are some fun and memorable party themes you might want to try!
Cocktail Party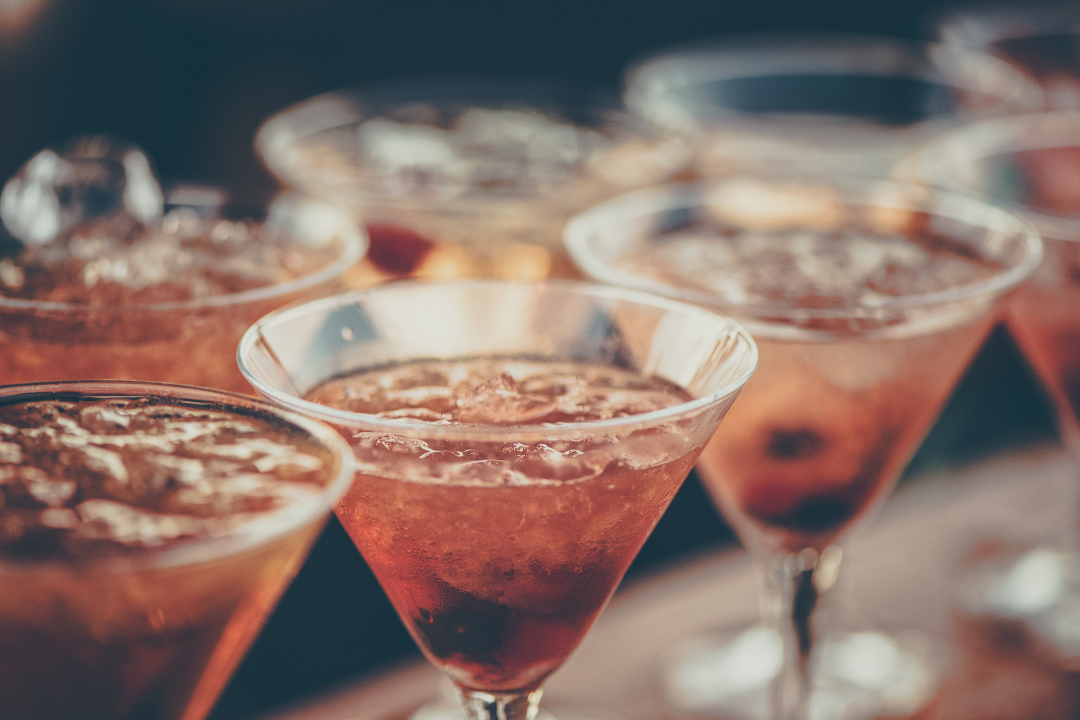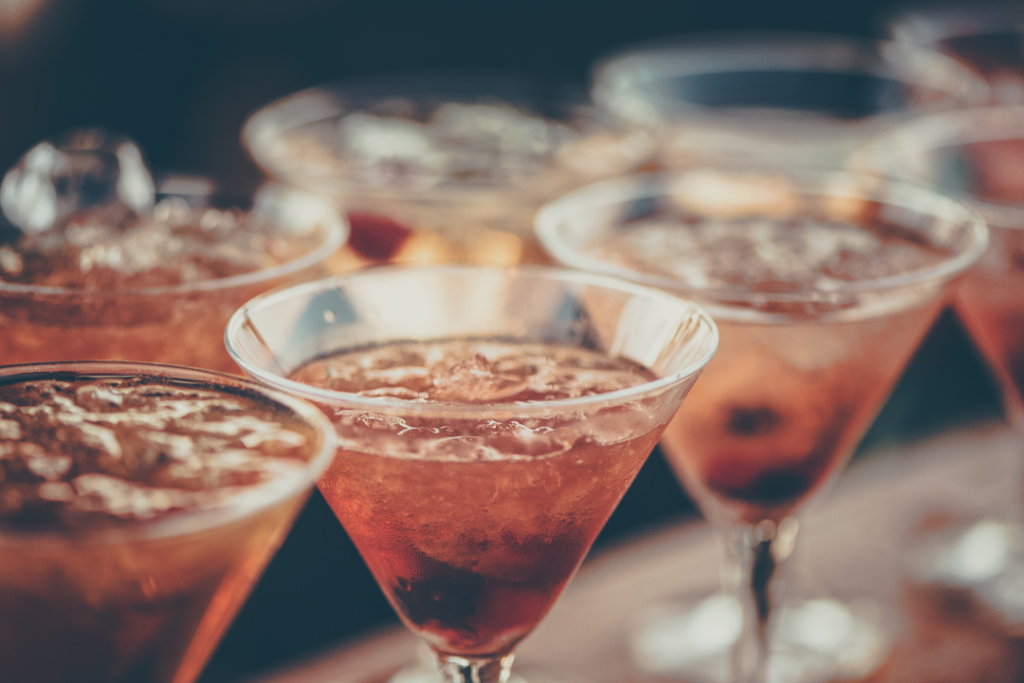 If you want a fancy or extravagant event for your 25th birthday party, I would suggest throwing a cocktail party.
For a cocktail party, you could rent out a venue to hold all your guests or you could even throw a cocktail party at your own home.
The key to throwing a cocktail party is making sure to have plenty of drinks and hors d'oeuvres or appetizers for people to snack on. Also, you will want to have on the proper attire, which for a fancy cocktail party would be an elegant dress and heels. (Be sure to let your guests know the dress code beforehand!)
Movie Night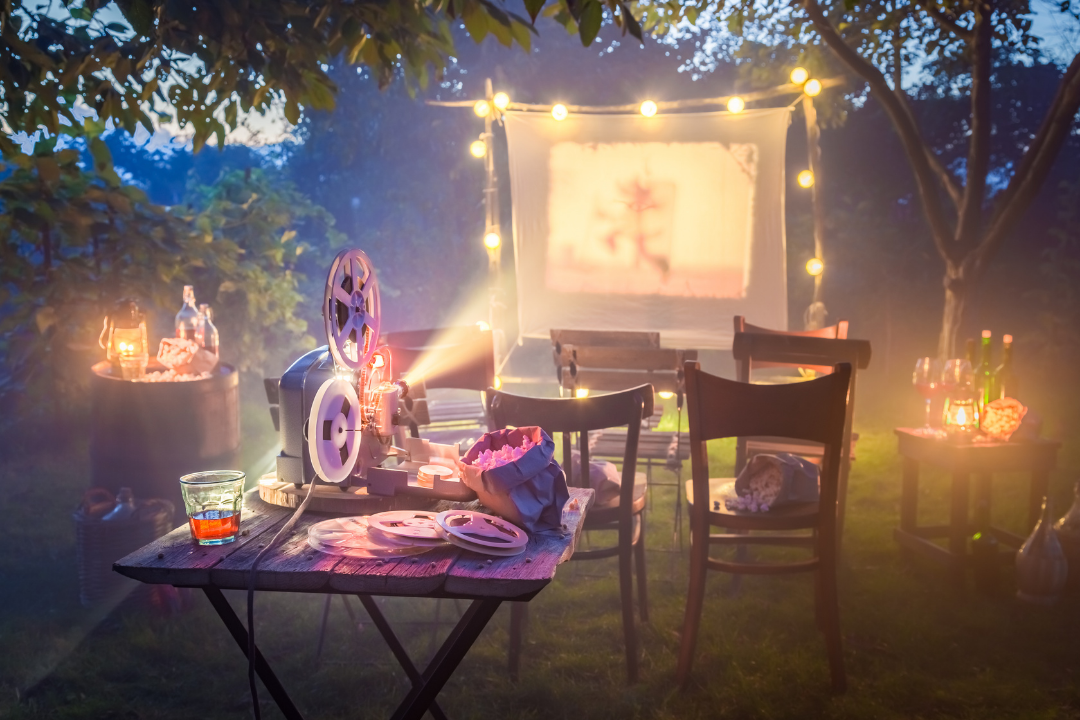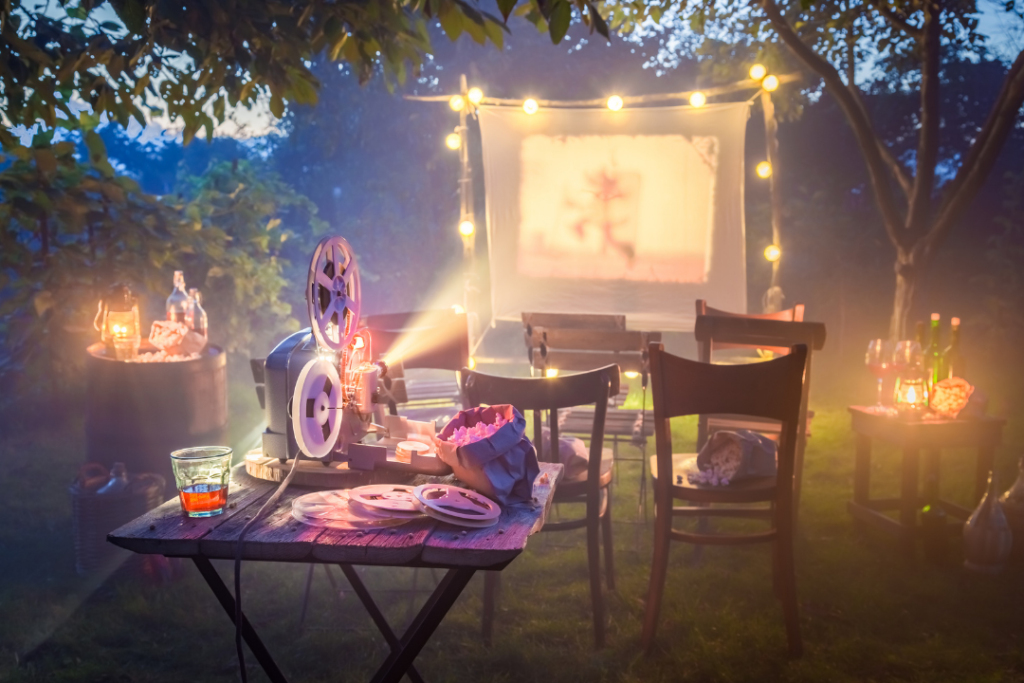 If you are looking for a more laid-back or chill way to get together with friends and family to celebrate your 25th birthday, you could have a movie night.
For a movie night, you can watch one of your favorite movies with your friends or even have a movie marathon.
To make the most of your movie night, you definitely need tons of popcorn and candy to mimic being at a real movie theater. Also, you can set up your chairs with cozy blankets and pillows in front of your TV to make sure everyone will be the most comfortable.
You could even do a theme like Rocky Horror or Clueless and have everyone dress according to the aesthetic.
If it's warm where you live, set up a portable projector and screen outside for a backyard screening! Everyone will love it.
RELATED POST: The 30 Best 18th Birthday Ideas for an Unforgettable Day
Wine & Painting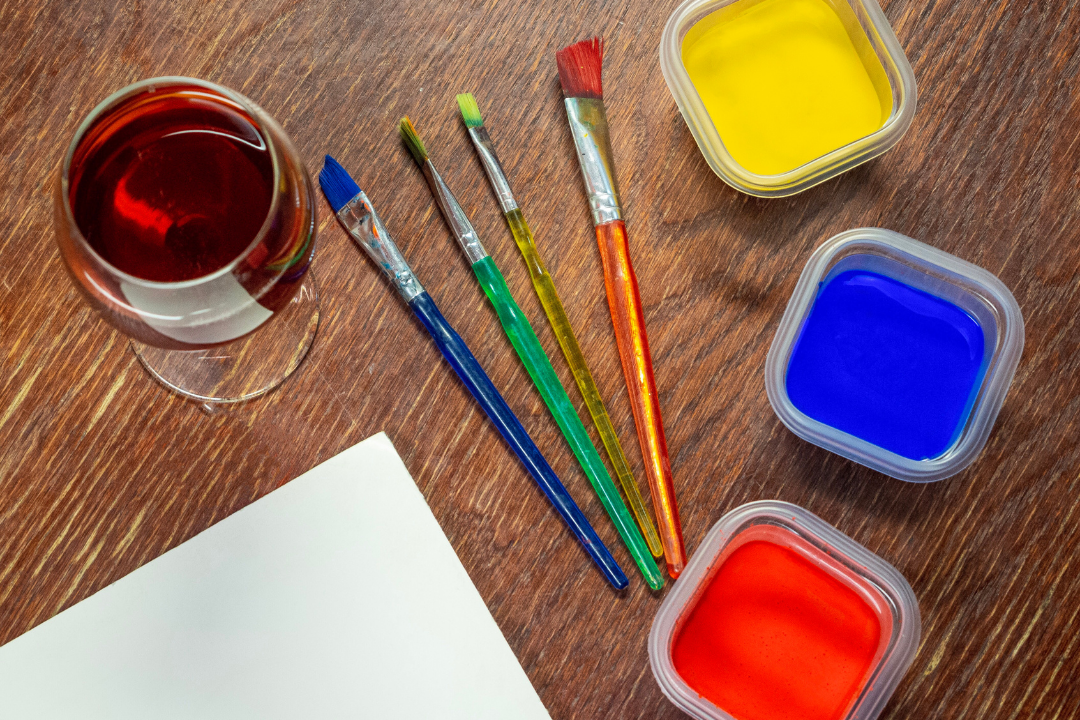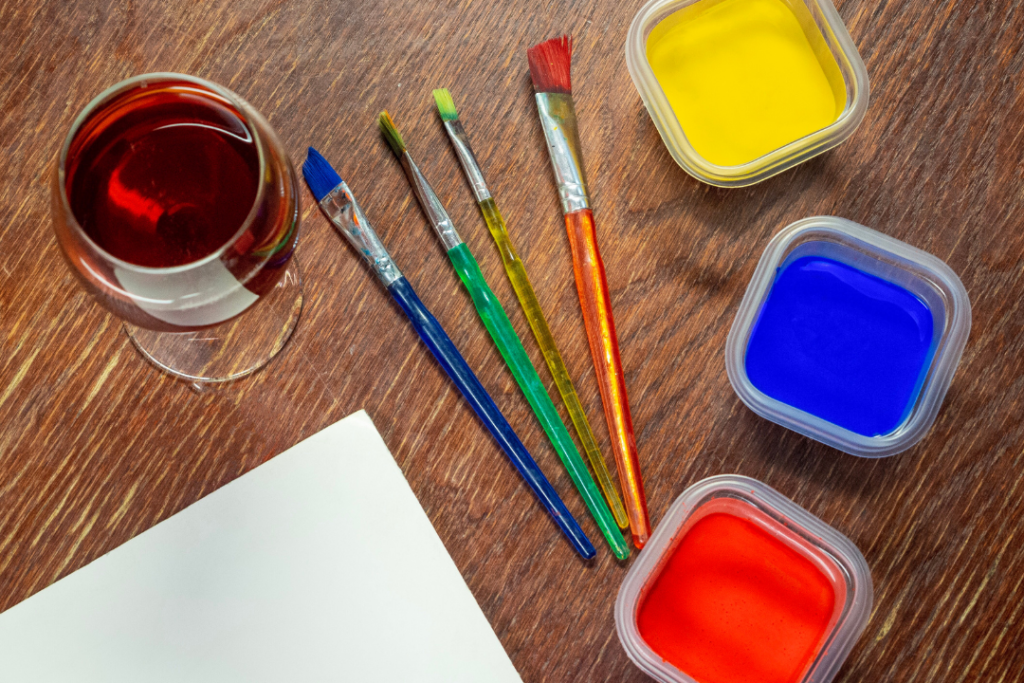 A wine and paint night is one of my all-time favorite things to do! And, this is totally a great idea for a 25th birthday party too. This will be perfect if you want a more laid-back celebration, but you want to do something fun.
If you have never done wine & painting before, all you will need is some great wine, your closest friends, and some canvases with paint and paint brushes.
There are some painting studios that you can go to to host parties like this, but what's great about this birthday idea is that it will also work at your home or anywhere else that you want to set up your canvases.
Baking Party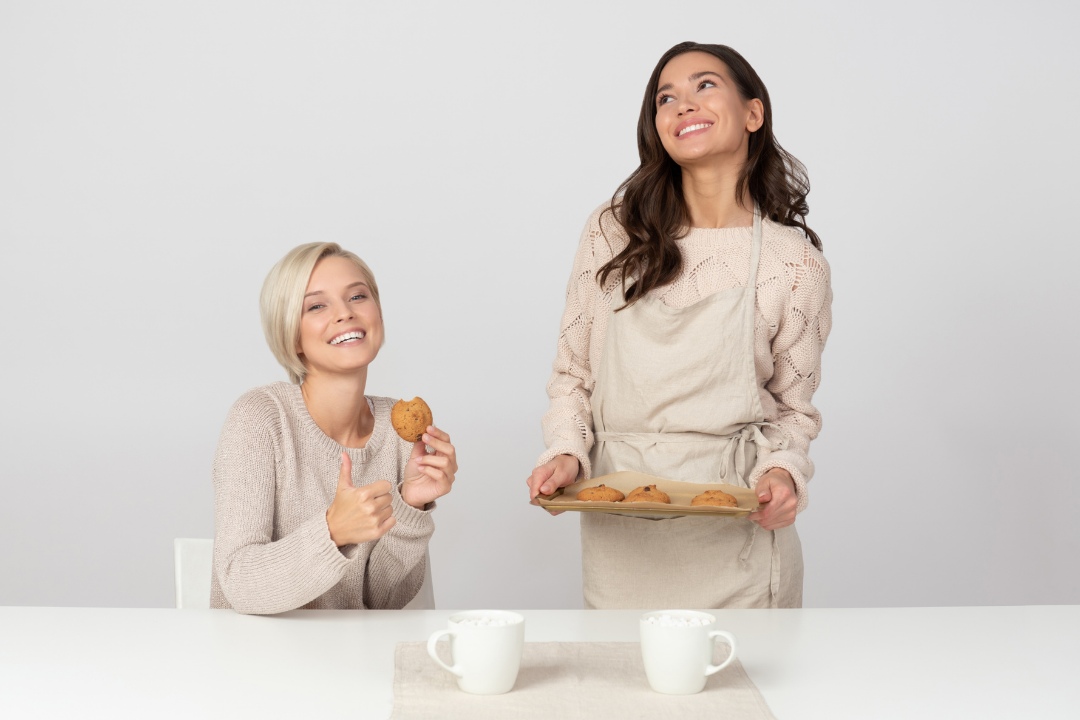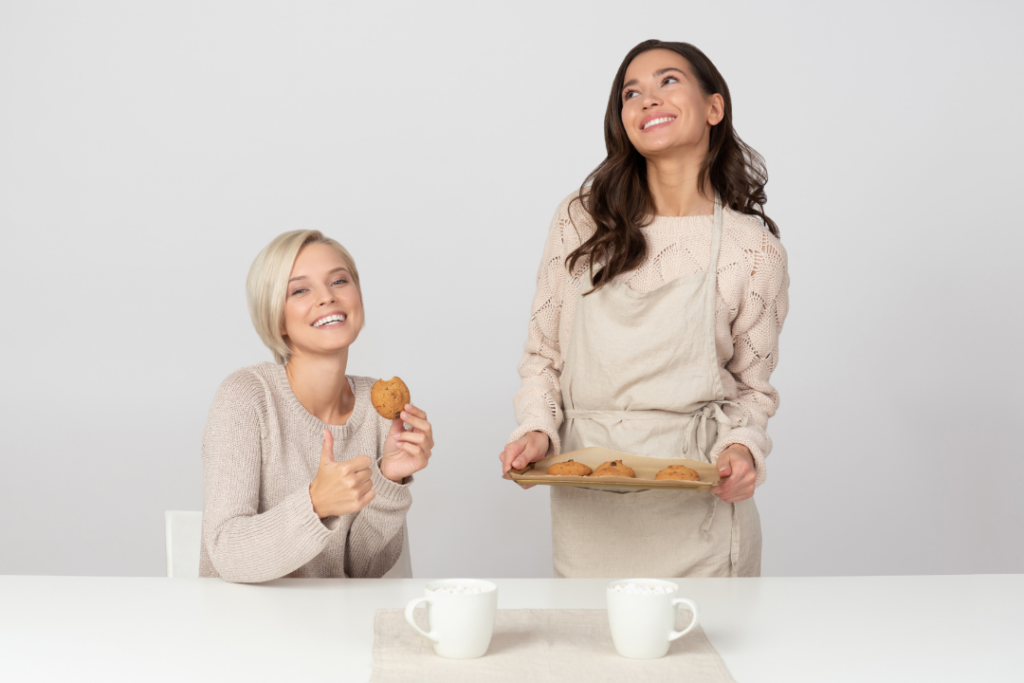 For those of us who love baking, a baking party is such a fun low-key 25th birthday party idea.
To make the baking party even more special, you could work together to bake your own cake for your birthday or make treats for your birthday! All you will need to do is get your friends and family together with some baking ingredients and a list of your favorite recipes.
Ideas for Surprise 25th Birthday Party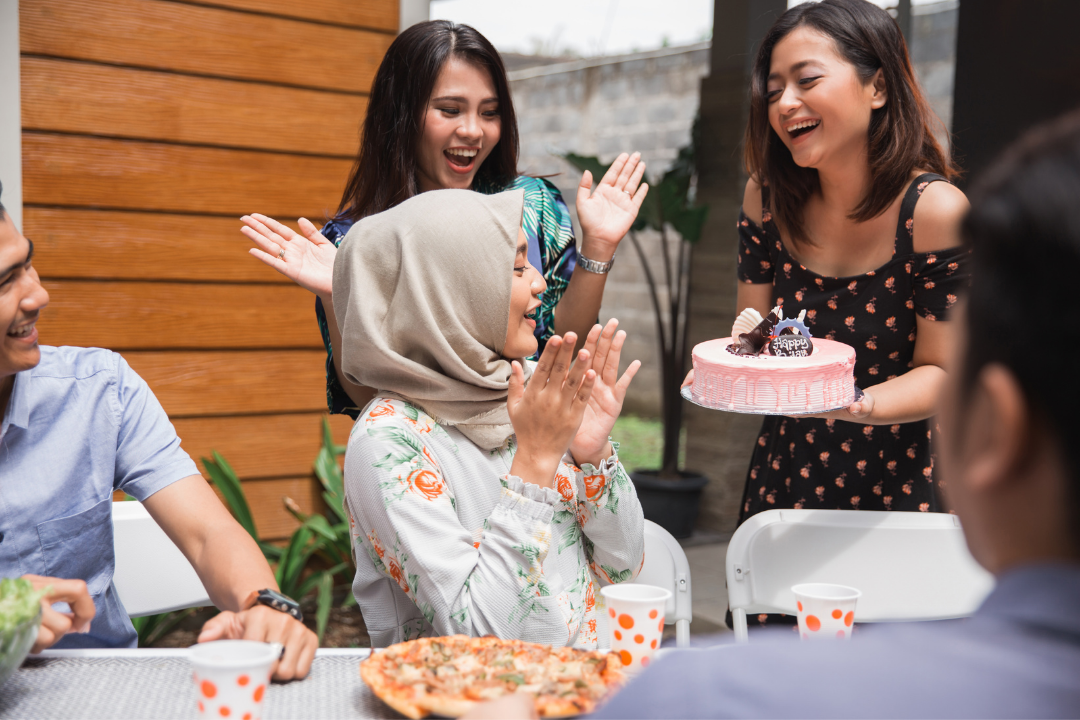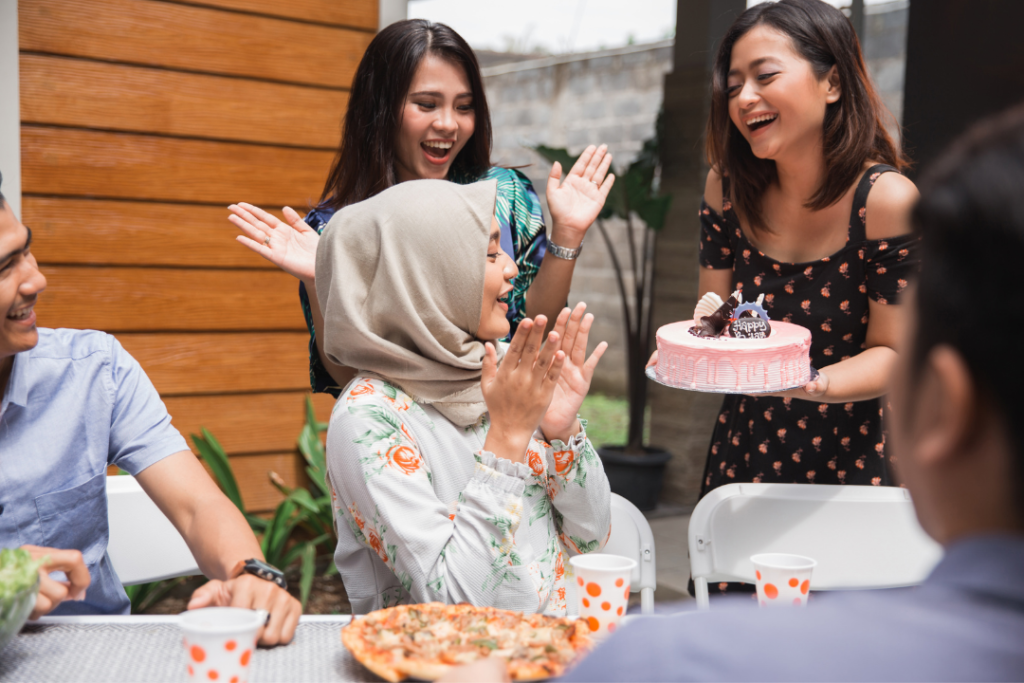 If you're throwing a 25th birthday party for someone else, here are some fantastic surprise party ideas for a 25th birthday!
Vacation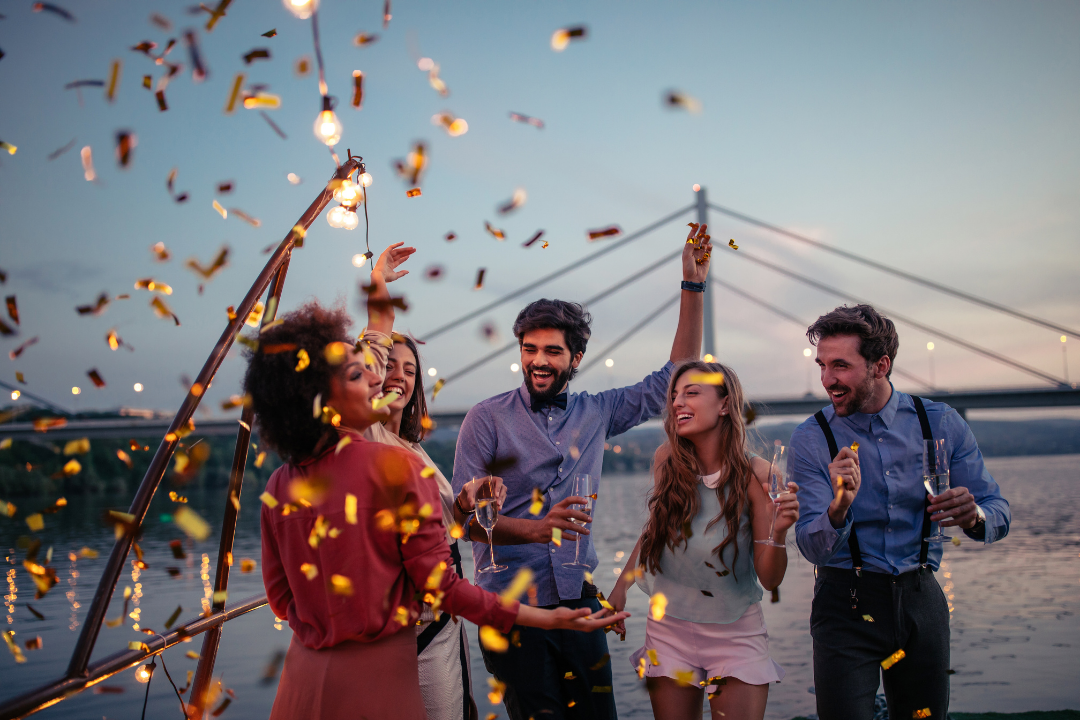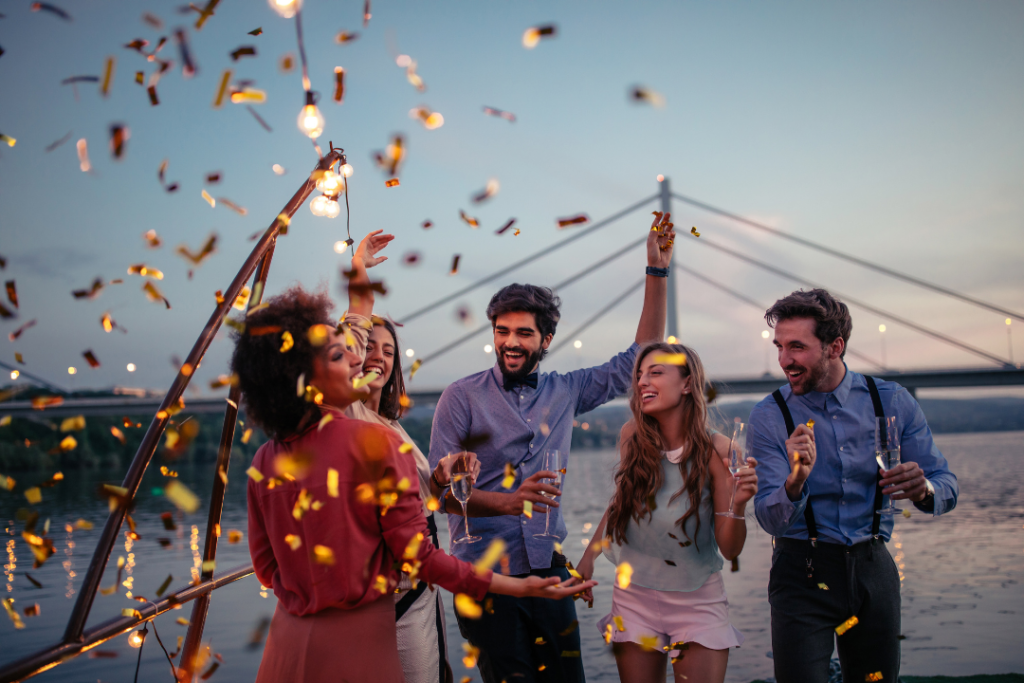 If you are a friend or family member who wants to throw someone a fabulous 25th birthday party without them knowing, a surprise trip is one of the coolest and most over-the-top ideas that they'll definitely love.
You could even get some of their friends and family together to also come with you on your getaway to make it an even bigger surprise! Be sure to plan an itinerary and make dinner reservations at your destination well ahead of time so your friend can just sit back and enjoy.
Dinner Party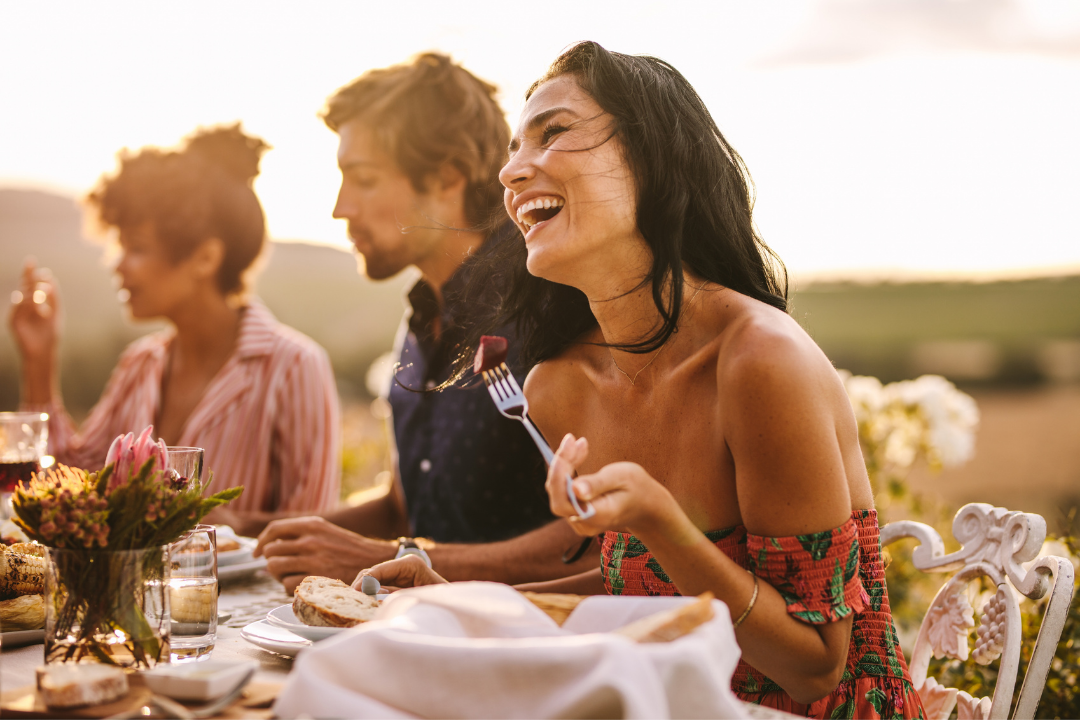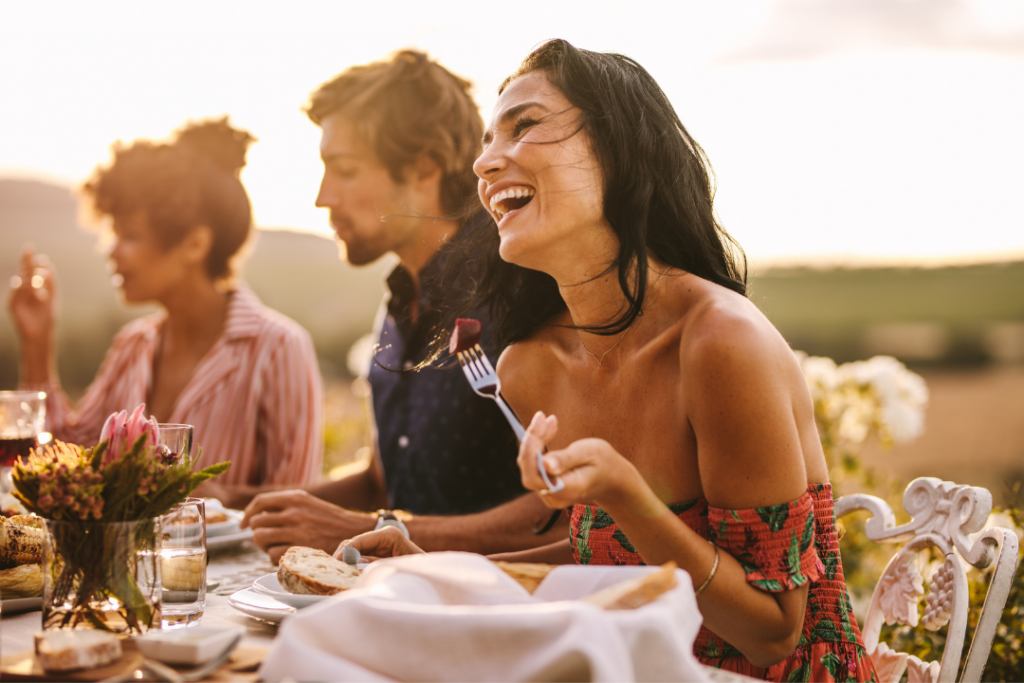 A classic surprise birthday party idea is a dinner party. This one will work perfectly if you want to get all of their friends and family members together for a celebration.
Just make sure to pick out the birthday girl's favorite restaurant and invite her closest friends and family and she will definitely have a great time.
Spa Day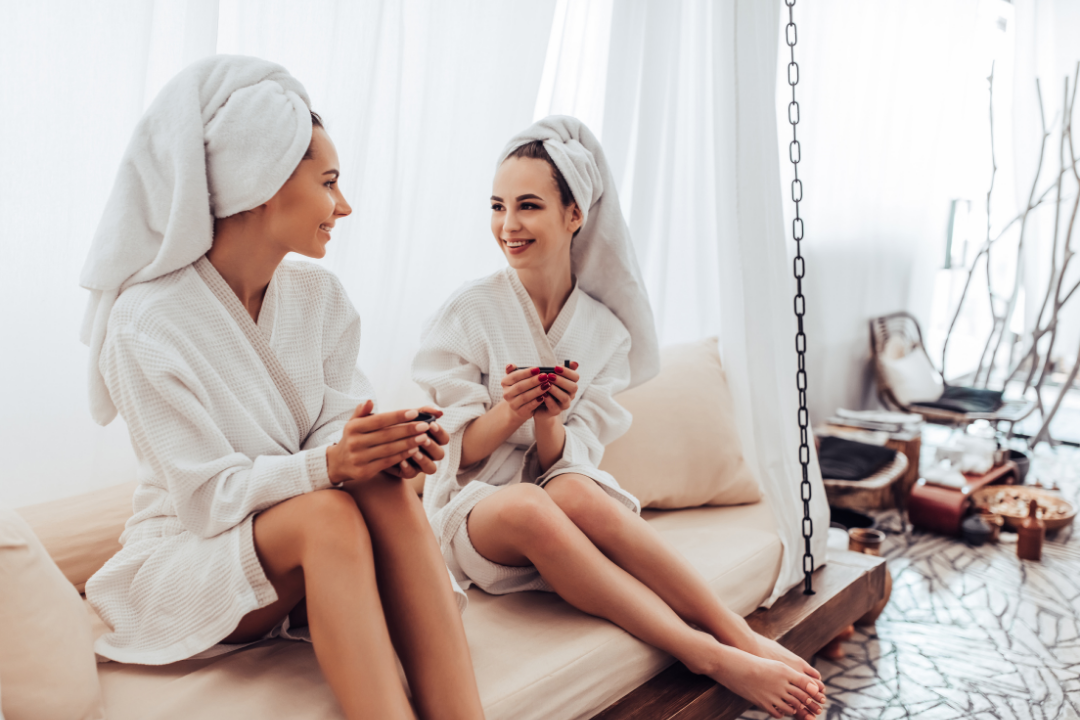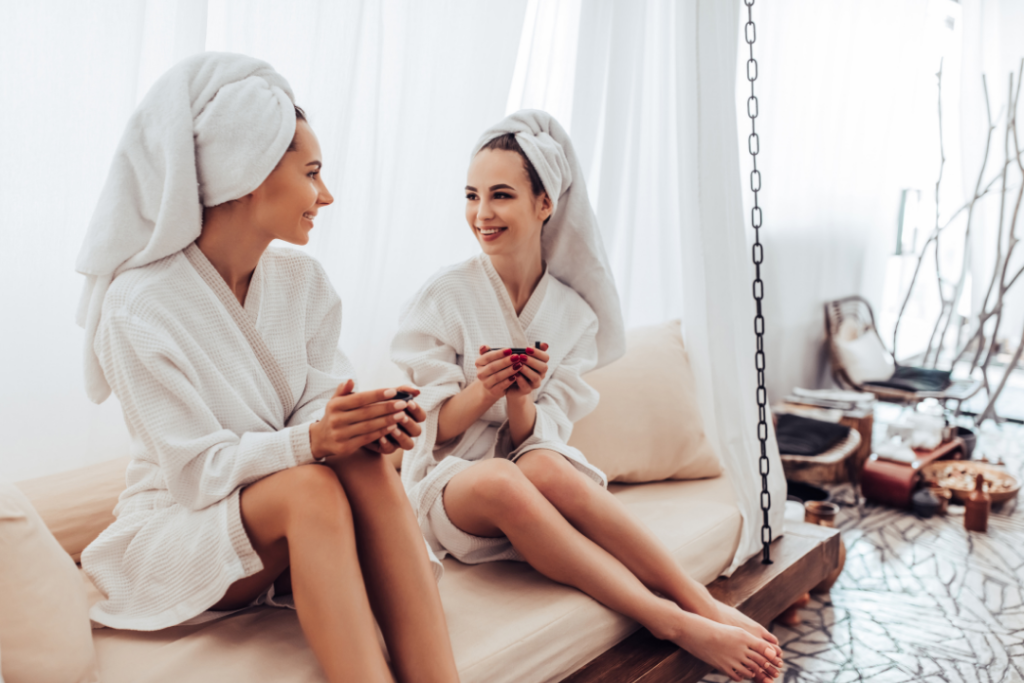 If the birthday girl enjoys being pampered, I definitely would recommend surprising her with a fun trip to the spa!
This kind of surprise birthday party will be perfect for a smaller group of her family and friends that want to celebrate her 25th birthday by doing something fun, but more relaxing!
Scavenger Hunt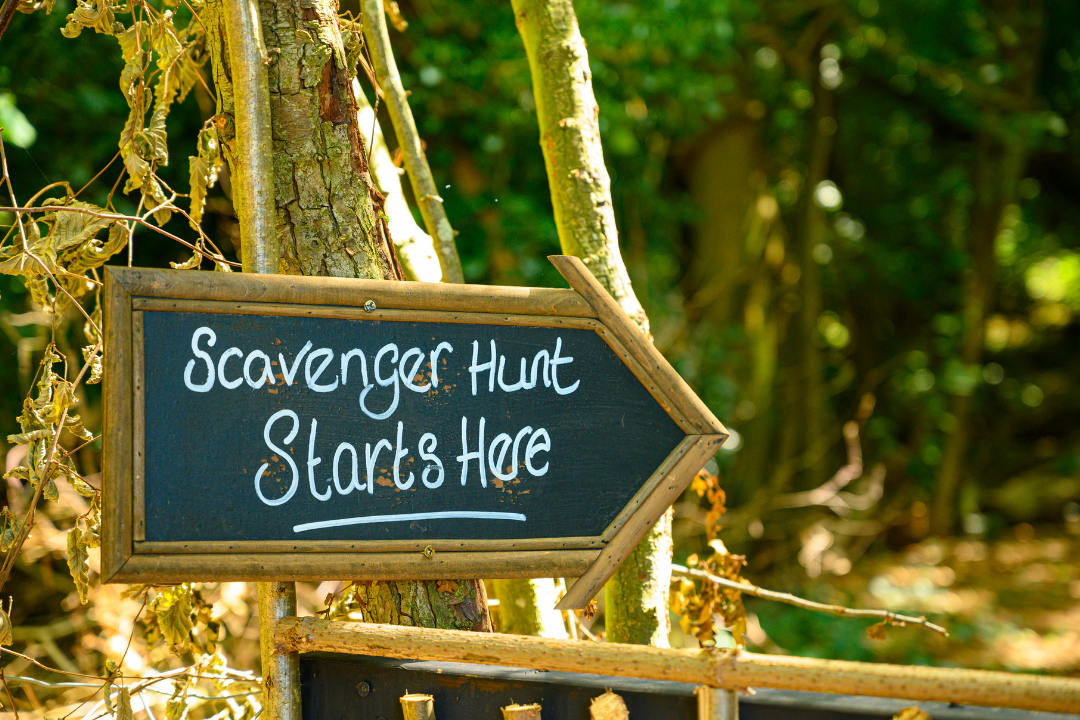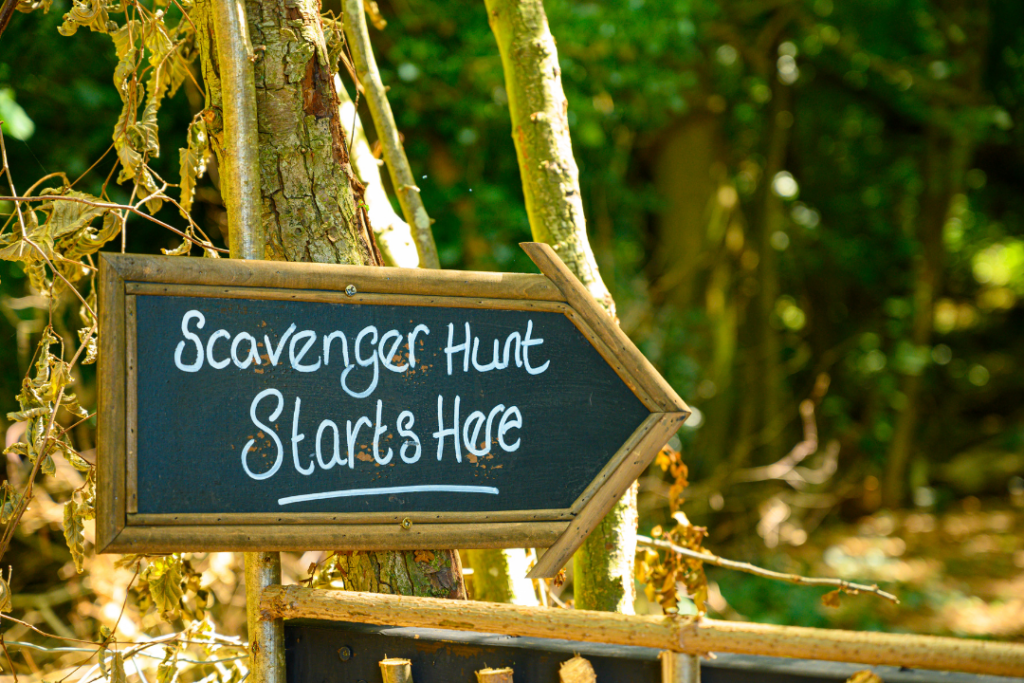 Another great idea for a surprise birthday is a scavenger hunt! This is perfect for people who love games or competitions.
Just make sure to come up with some great items to look for and have a cool prize at the end to make the game even more fun and exciting for the birthday celebration.
25th Birthday Party Essentials
Now that you've got some party ideas, let's talk about which items you need to set up the perfect 25th birthday party! Here are my favorites that will definitely make for a party to remember.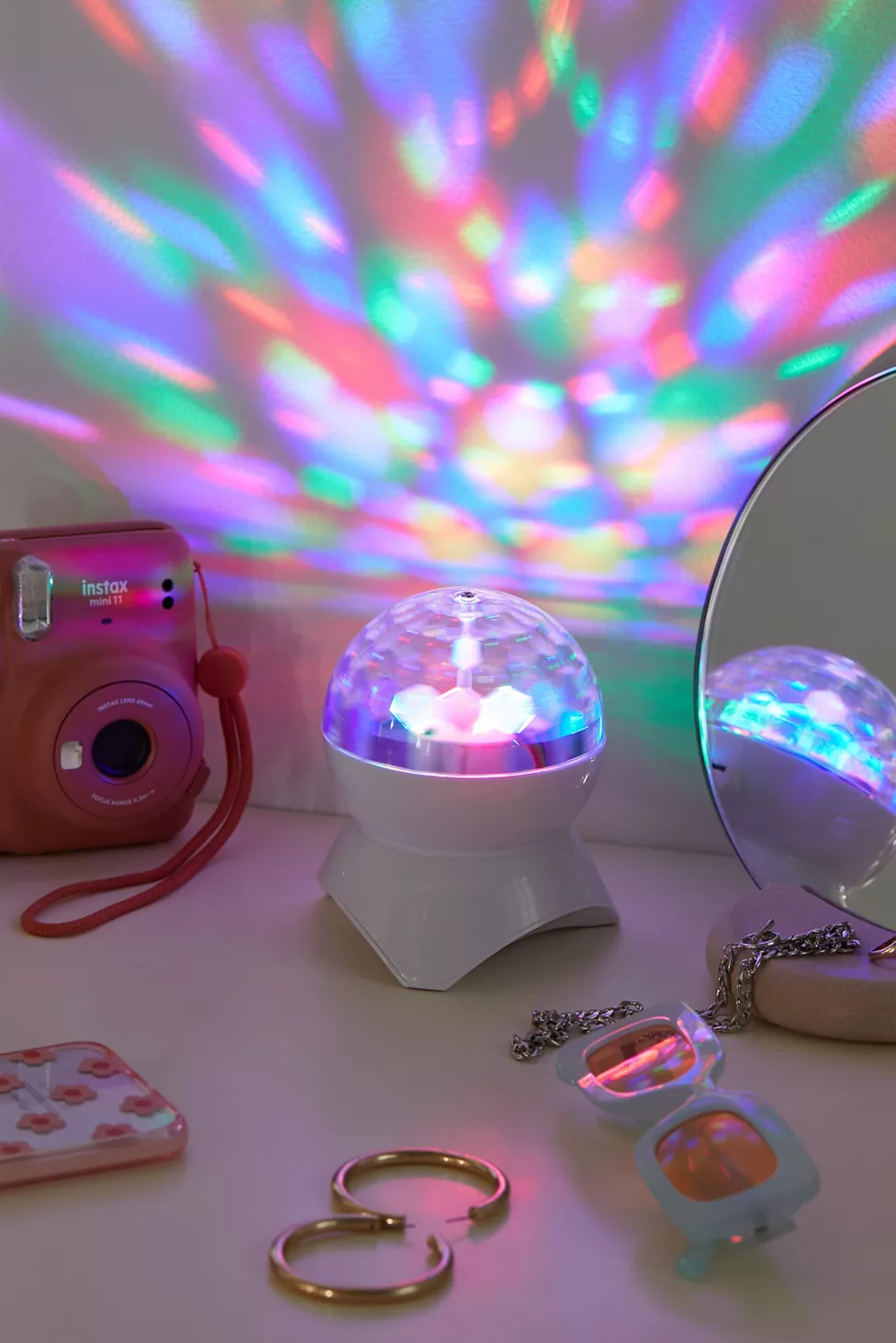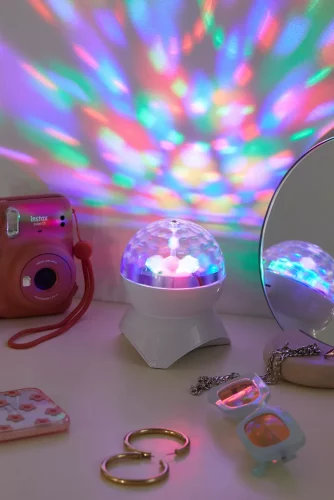 If you have never thrown a 25th birthday party before, you may be wondering what kind of things you will need to make it fun and memorable. To make the party super fun, there are some things that you will need.
For example, if you are having a party with your friends and family at your home, you should have some fun lights on display to get everyone in the party mood! These party LED lights will be perfect because they will definitely make your home have a party vibe. (And they'd just be cool to have in your room after the party is over.)
To add some fun to your party and to make sure you can look back at all the memories from your party, definitely invest in a polaroid camera to have on hand.
This will be a fun way for your friends and family to take a bunch of cute pictures together that will last forever.
A party is not a party without some music! For those of us having their 25th birthday party at home, I would consider purchasing a good speaker like this party LED speaker.
This will allow you to play all your favorite songs for your friends and family to jam out to at your birthday party! Plus, the lights are super cool and will set the mood.
If you want to have even more fun taking photos at your birthday party, get some props to use in the photos like in this birthday photo props kit.
This will make taking photos so much more fun and will definitely make you remember all the fun times you had at your birthday party.
25th Birthday Party Decorations
Finally, let's talk decorations. Here are some super cute decorations that will work for any 25th birthday party.
No matter what kind of party you are having for your 25th birthday, you will definitely need some cute balloons. One of the most famous birthday party decor items is the classic set of birthday number balloons.
You can get these balloons for any age, so you totally can get some for your 25th birthday party! Check out these 25th birthday number balloons which come in beautiful rose gold color and are available on Amazon.
Another cute decor item you should consider for your 25th birthday party or if you are throwing someone else a birthday party, is a birthday banner like this one.
This is a super cute yet simple way to add some decor to a birthday party that you will love.
If you love having a ton of balloons at your birthday parties, you should consider getting some fun decorative balloons like this to celebrate bottle balloons.
This will add more decor to your birthday party and it will be something different from the regular party balloons that everyone has.
Of course, you will also need a birthday banner backdrop like this one for all your pictures!
This will make your friends and family want to take even more photos at your birthday party and it will add some pretty decor to your party.
Birthday Party Games to Try
If you want to add even more fun to your 25th birthday celebration, here are some fun party games that everyone is sure to love.
For The Girls Party Game
For those of us who love playing card or board games, you can also use them at your 25th birthday party to make it even more fun!
If you are having a bunch of your girl friends over for your birthday party, I would definitely recommend playing the For The Girls party game because it is perfect for a girl's night! Everyone will be laughing all night long.
Off Topic Party Game
For those of us who are having friends and family get together for their 25th birthdays, you can also play some other games like the Off Topic party game.
This is a popular card/board game that will make sure that all your guests have fun. Plus, it's pretty tame so you don't have to worry about inappropriate cards around family members.
What Do You Meme? Party Game
You probably have seen this card game before. This is a super popular card game for adults that features hilarious memes. It is called the What Do You Meme? party game!
If you and your friends enjoy sending memes to each other or have great senses of humor, you will totally have fun with this card game at your 25th bday.
Truth or Drink Card Game
This is an adult card game that recently became popular for being featured on Snapchat. It is the Truth or Drink card game.
This game might sound a little intense, but there are plenty of different kinds of cards to choose from, depending on how intense you want the game to be at your 25th birthday party.
How are you going to celebrate your 25th birthday?
Which birthday idea from this list do you like the most? What kind of 25th birthday are you throwing?
And for more party ideas, be sure to see our guide to our favorite fun and exciting 22nd birthday ideas, the best 23rd birthday ideas, fun 24th birthday ideas, some awesome 19th birthday ideas, and our top 20 favorite 20th birthday ideas.
For more 25th Birthday ideas like this, you might want to check out our related posts below –