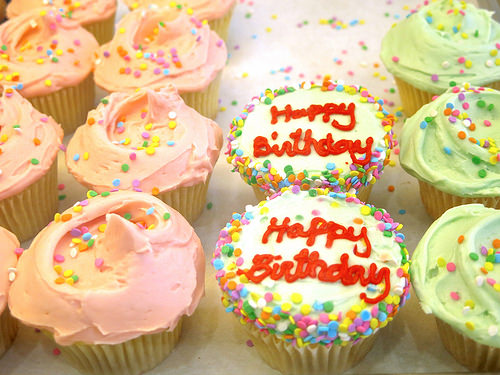 Summer birthdays can be a little tricky. On one hand, with gorgeous weather and free time on your side, there are so many options for what to do. On the other hand, as I know as the proud owner of a summer birthday, it's easy to be paralyzed by choice and settle for the "bar or dinner out" go-to.
So today, I've come up with 10 fun and unique ideas for celebrating a summer birthday, whether it's yours or a friend's.
First — Things to Consider When Planning a Summer Birthday Celebration:
When planning your day, here are a few basic things to think about first. These will help you narrow down your options and make sure you do exactly what you really want.
Have you thought about a theme? (Ex: Outdoors, Beach, Beauty Day)
How many people would you like to spend the day with? (Is it just family, or a bunch of friends?)
Are you near any major cities or beautiful areas?
What is your budget? (If you plan it right, you can still have fun without spending too much.)
Have you thought about combining birthdays with a friend? (If you don't like a ton of birthday attention, this can be great. Just be sure your friend feels the same, and that you have similar ideas for how you'd like to celebrate!)
Summer Birthday Celebration Ideas
And now for some inspiration! Here are 10 fun ways to celebrate a birthday in the summer, some of which I've tried myself, and others that I'm considering for this year.
Day Trip in a City
Living near a city my entire life, I often take it for granted, but there's truly so much to do there that I've never considered before. Think about being a tourist in your own city for a day, walking around, enjoying the nice weather, and doing all the cheesy but fun things you've never tried. Or visit a brand new city nearby and hit up all the top-rated things to do. It's sure to be a day you won't forget.
Day at the Beach
A beach day birthday is the classic "it's summer and we need to take advantage" idea. Your day might involve swimming, playing volleyball, and eating lunch from one of those delicious food stands. Lots of people like the beach so you're guaranteed to have a big group who wants to come and it's most likely not expensive. Take a bunch of pictures, build sandcastles, and enjoy the view!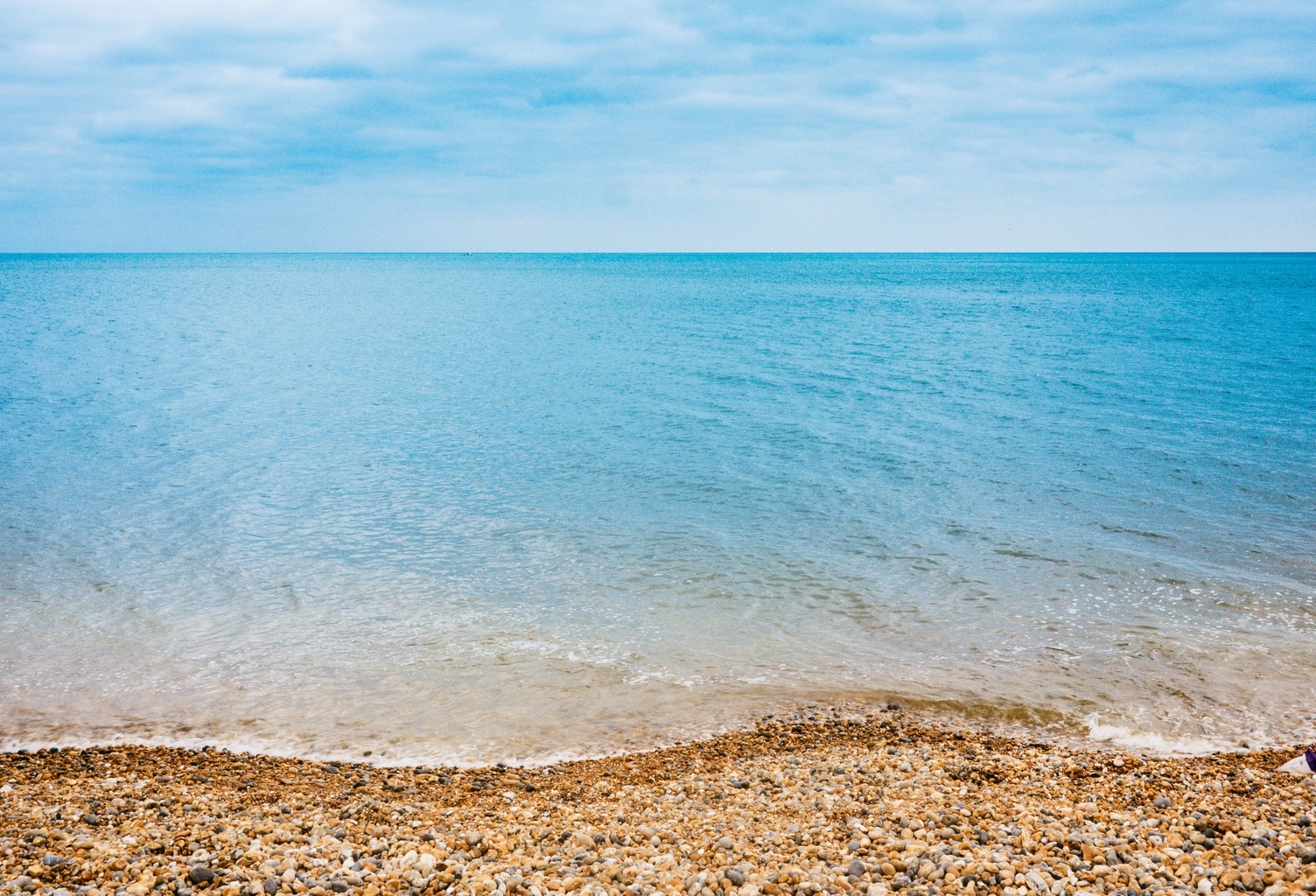 Bucket List Birthday 1: Do something you've always wanted to do.
This idea is extremely open ended, so take some time to really think about it. The premise is to check at least one thing off your bucket list. You could also do multiple things if you're feeling ambitious!
Maybe you've always wanted to go skydiving, skinny dipping, or riding the tallest roller coaster at your local theme park. Whatever's on your list, the only rule is you have to do something you've been talking about for a long time and you have to schedule it for your birthday.
Related reading: 25 Unforgettable Summer Bucket List Ideas
Bucket List Birthday 2: Go somewhere you've always wanted to go.
Is there someplace you've been dying to go that's within driving distance? (Or within your budget to fly there?) What are you waiting for? Check it off your travel bucket list for your birthday!
Bring a friend if you can and make a day of it: get a bite to eat, shop, or just play it by ear. A faraway trip can be time consuming and costly, so be sure to check ahead of time to see which of your friends can go!
Take a Hike
If you live near some mountains or a national park (or are within driving distance of some), why not spend the day out in nature, enjoying some beautiful scenery? Grab a few friends, get an early start, and pack lunch to eat when you reach the summit (or a picnic area). Sing "Happy Birthday" as loud as you'd like and be sure to take tons of pictures!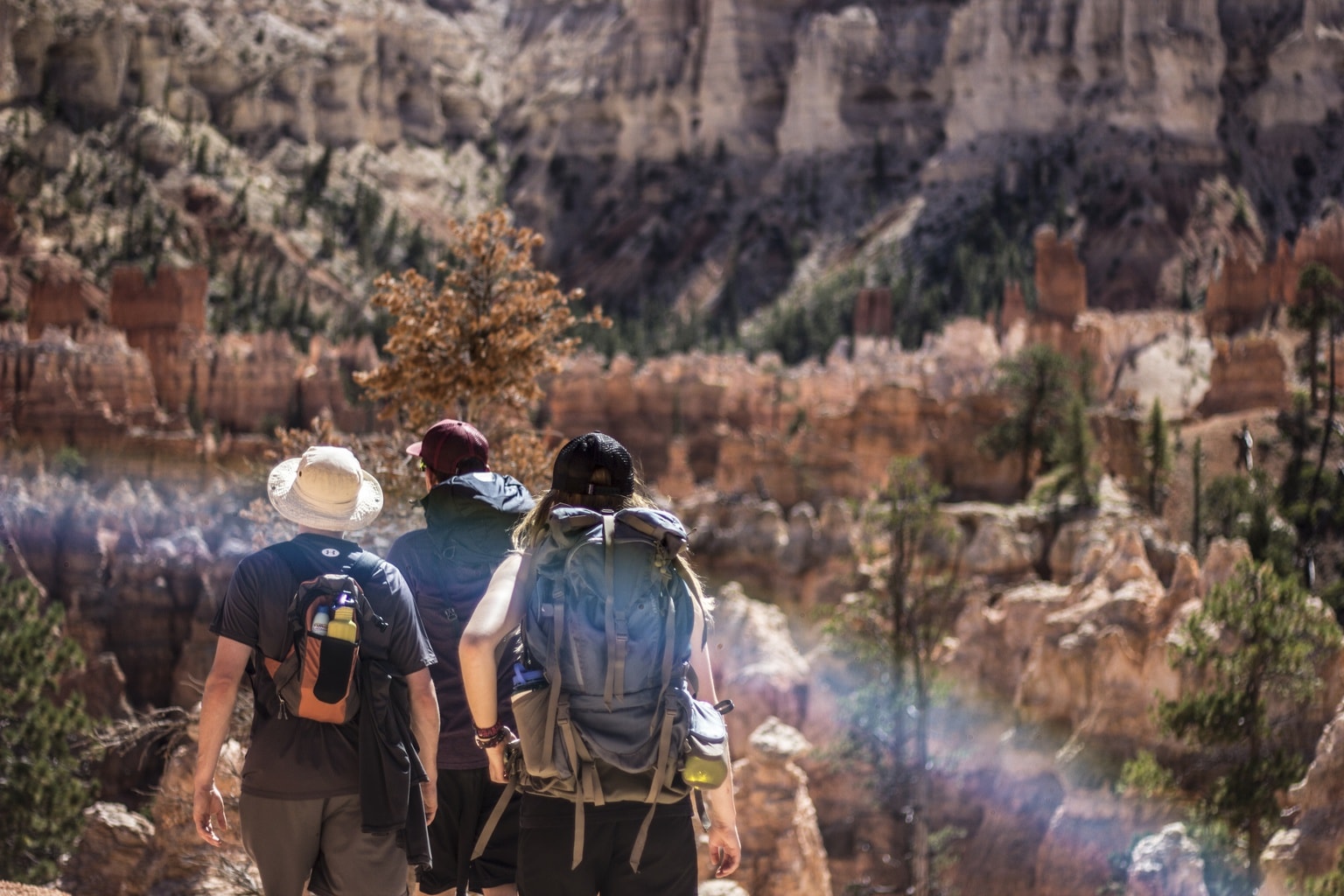 Shopping + Beauty Day
#Treatyoself to a day of pampering for your birthday. You don't necessarily have to spend a lot – maybe you need a new haircut at your usual place or just want to get a mani-pedi. Then go shopping! Hopefully you'll get some birthday money or have saved up a paycheck from a summer job. It can be a fun day at the mall with friends. There may even be a new movie out you're all dying to see nearby. Easy, fun, and simple.
Unlimited Bowling
Some bowling alleys have late or all-night bowling hours during the summer. It's your choice whether you want to go during the day (friends may be at work so plan ahead) or at night. Sometimes bowling alleys have specials, so be sure to check that out.
I know with my group of friends we are always down to bowl, eat french fries, and chat! Some bowling alleys are also attached to arcades, so that can make it even more fun.
Going to a Local Festival or Fair
The summer is packed with festivals and fairs all around! Personally I love the funnel cakes, games, and music. There are a lot of things going on at fairs or festivals, including something to eat, live music, rides, and probably much more! See if there are any nearby fairs going on around your birthday and make a day of it.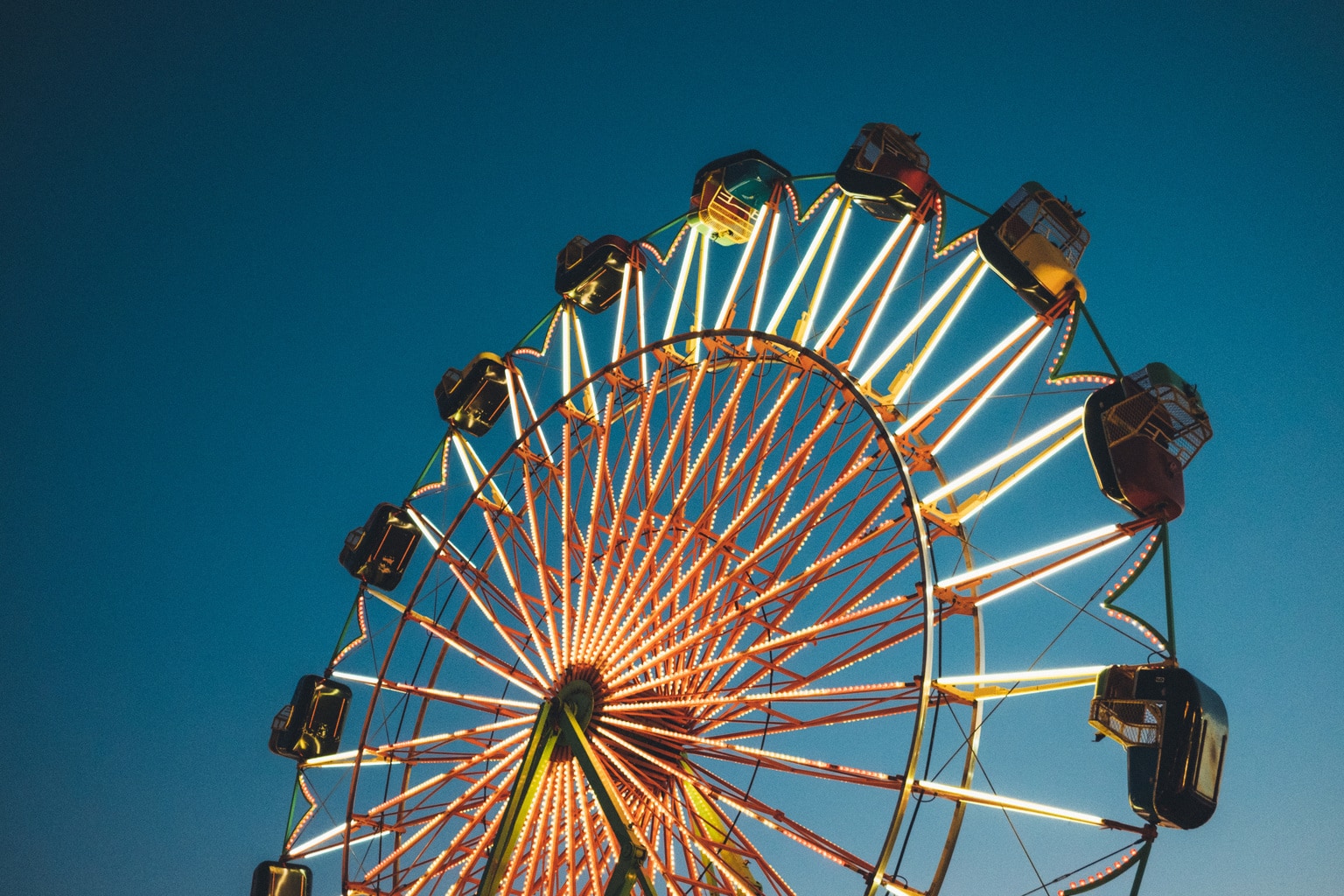 Laser Tag
This is probably my favorite from the list. The place near my house has all-night laser tag that is so much fun! This could be a very fun night out with friends and you could get something to eat beforehand to make it feel more party-like, Some laser tag places even have an arcade you could have fun at as well! Embrace your inner kid, even if you're turning twenty-something.
Hunger Games (or other movie) Themed Birthday
I thought about doing this one – basically, you pay homage to your favorite film by spending your day doing movie-related things.
The Hunger Games version entails watching all of the films, taking an archery lesson, and exploring the woods (not necessarily in that order). Other ideas include Harry Potter (play Quidditch, do a Butterbeer recipe taste-test, eat Bertie Bott's Every-Flavor Beans, etc.), Ferris Bueller's Day Off (rent a red convertible, visit a local art museum, sing Twist and Shout at karaoke), or even Mean Girls (everyone wears pink, go to Taco Bell, all your friends have to sign your Burn Book). There are SO many options with this one!
Go on a "Free Birthday Stuff" Adventure
This is super silly but so much fun, and amazing if you're on a budget! Basically, you spend the day visiting all the places that give away free stuff for people celebrating birthdays. (Here's a huge list of places to get free food and here are some places where you can get discounts or free stuff.)
This idea requires a little advance planning so you can hit all the spots. Also, some places require you to join loyalty clubs ahead of time, so make sure you do that in advance. That said, it's so worth it and definitely a great option for broke students! You can even bring friends and share your birthday loot with them.
How do you celebrate summer birthdays?
The most important part is enjoying your birthday and making it unforgettable. I hope you all have a fabulous time this summer! What are some of the best birthdays you have had or been to in the summer? Let us know!