This post may contain affiliate links, which means we may receive a commission if you purchase through our links. Please
read our full disclosure here
.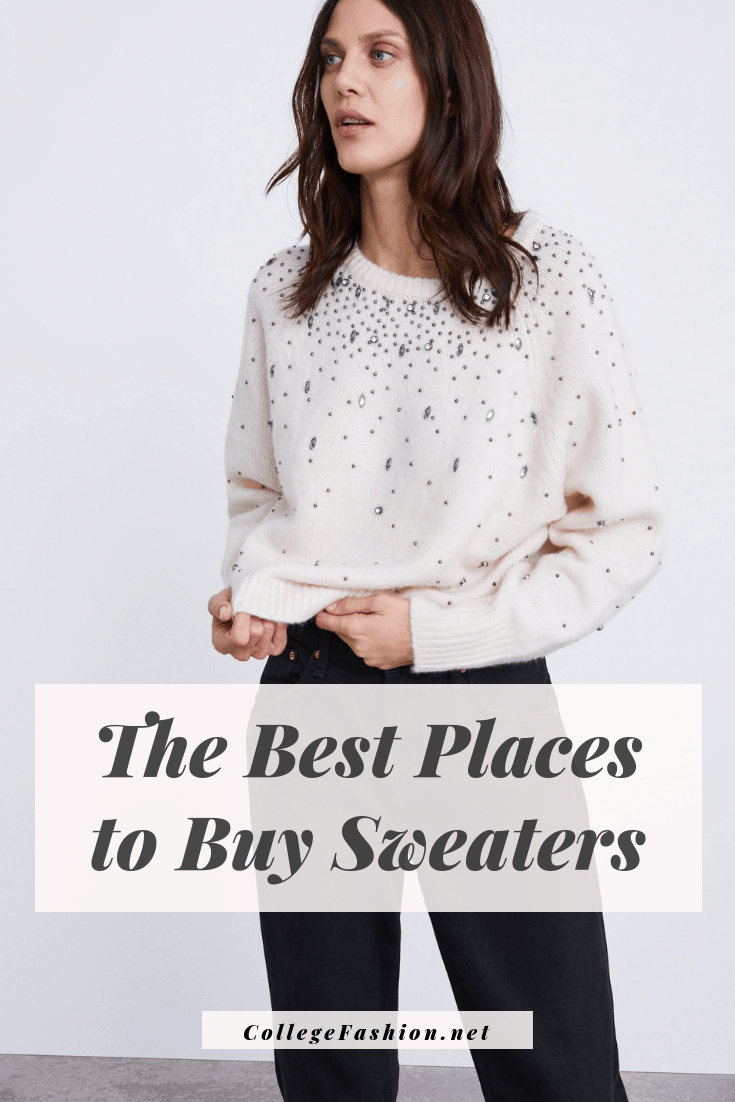 If I were to sum up my winter attire in one word, it would be sweaters. I can layer them under different jackets, wear them as dresses, pair them over jumpsuits, wear them over button-down shirts, rock them with leggings, the list goes on.
I probably don't need to tout the amazingness of sweaters to you. Sweaters are for sure a staple item in every girl's wardrobe, perfect for creating the best cozy outfits.
As we head towards the coldest time of the year, get ready for sweater weather by checking out these stores for the best options: 
1. Uniqlo
Everyone should have their own trustworthy, basic collection of sweaters. Uniqlo is one of the best places to start building out your sweater wardrobe. Not only are their basic sweaters made of high quality materials, their prices are crazy affordable as well.
2. Urban Outfitters
Are you looking for sweaters that are cozy and fuzzy, and also double as a portable blanket for those extra chilly days? Urban Outfitters is the answer for you. UO has well-designed and bold sweaters that have a slight bohemian hipster vibe but could work with any style.
3. Zara
Zara is a master in incorporating various textures, colors and patterns in their designs. Not for the timid or basic, their sweaters are trendy and fashion-forward. If you hit up Zara, you're bound to find different eye-catching styles that will add *spice* to your wardrobe.
4. Aritzia
Aritzia is the store to visit if you want a sweater you can wear from class to the office in a flash. Their sweaters are a little bit on the pricey side, but they're worth every penny you're investing. Their styles are timeless and classic, and will easily become your go-tos for every outfit.
5. Forever 21
Want to collect the trendiest sweaters for the season without spending a lot? Forever 21 is there for you. You'll be able to find every sweater you spot on influencers from Instagram for a fraction of the cost. You can stay relevant and on trend without breaking the bank.
6. Free People
Free People is what a dreamy sweater paradise looks like. Apart from their outstanding quality, their attention to detail on all their sweaters is spectacular. I especially love their chunky-knit sweaters as they are some of the most comfortable ones I have ever owned.
7. H&M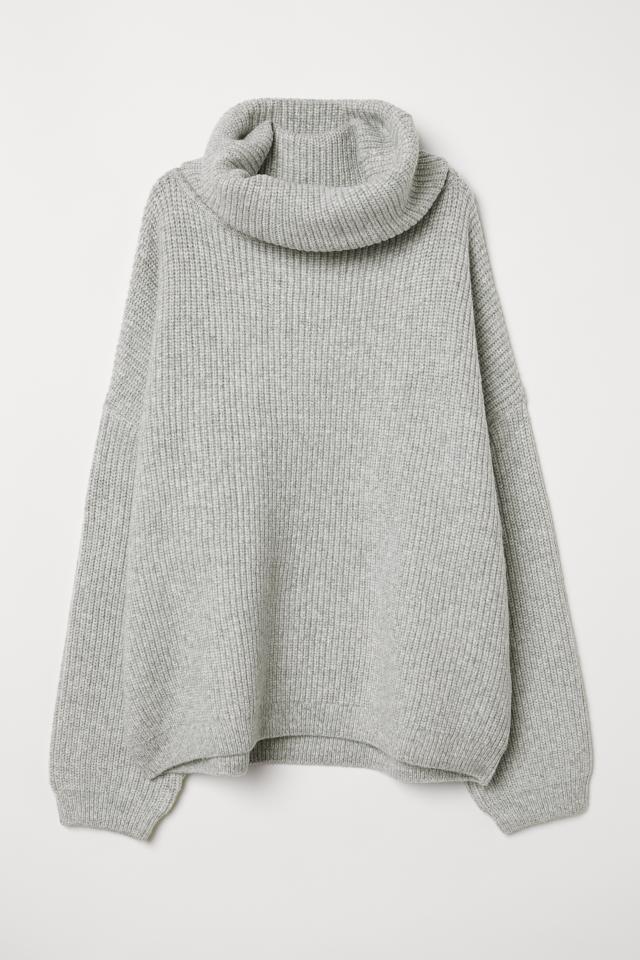 H&M has stepped up their game this season, churning out high-quality knits at reasonable prices ($30-$50, generally). While you might not expect quality from H&M, we've been impressed with their offerings this year! They've been our go-to place to find those perfectly slouchy, cozy turtlenecks that everyone is wearing right now.
Here are the best places to get your sweaters!
Do you agree with my choices? Where is your go-to for cozy, comfortable sweaters? Let us know in the comments!