This post is full of makeup tips and products for people who hate makeup.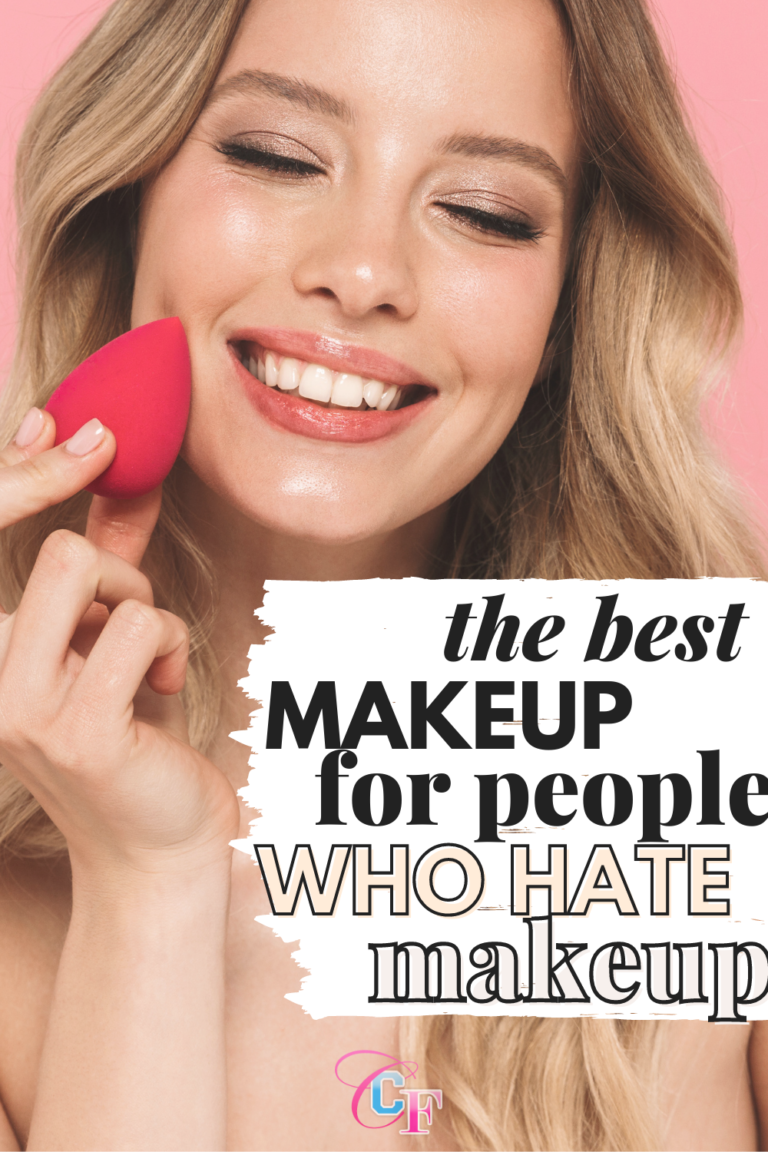 Maybe you don't have the time, maybe you don't like the feel, or perhaps you just can't stand the clutter. Whatever reason is that you just don't like makeup, this is the guide for you.
If you're just looking for help crafting a super simple daily cosmetics routine or if you're trying to add some new products into your rotation for a little extra glow, you have come to the right place.
Related reading: The 20 Best Makeup Brands That Need to Be On Your Radar
Let me be real with you. I was obsessed with cosmetics up until I was 16 or 17. I had 3 concealers, every single Urban Decay eyeshadow palette, and I tried at least 90% of the mascaras that Maybelline has ever launched. Somewhere along the way, the clutter started bothering me and I stopped liking the look of caked on makeup, so I purged most every product I owned.
Now I am down to just one product of each item. For me, it's all about the basics. I really only have one eyeshadow palette and a few lipsticks. Sometimes I think that's even too much! I know I'm not the only one; the one and only Fran Drescher went from wearing pounds of makeup in The Nanny to uttering the words, "less is more."
As if you even needed another reason, the no-makeup makeup look is definitely a current trend. So there you have it, folks. It's time to bring out your donation bag and toss some things.
Let me show you the favorite products that I've stuck with because they're just too good to let go. I also have a couple tips and tricks for people who hate makeup to ensure that you really are utilizing the least amount of product possible!
Makeup For People Who Don't Like Makeup
Here's a quick makeup and skincare guide that will involve 8 products (all easy to travel with!) and 11 total quick steps for crafting the perfect natural-looking and feeling face.
Primer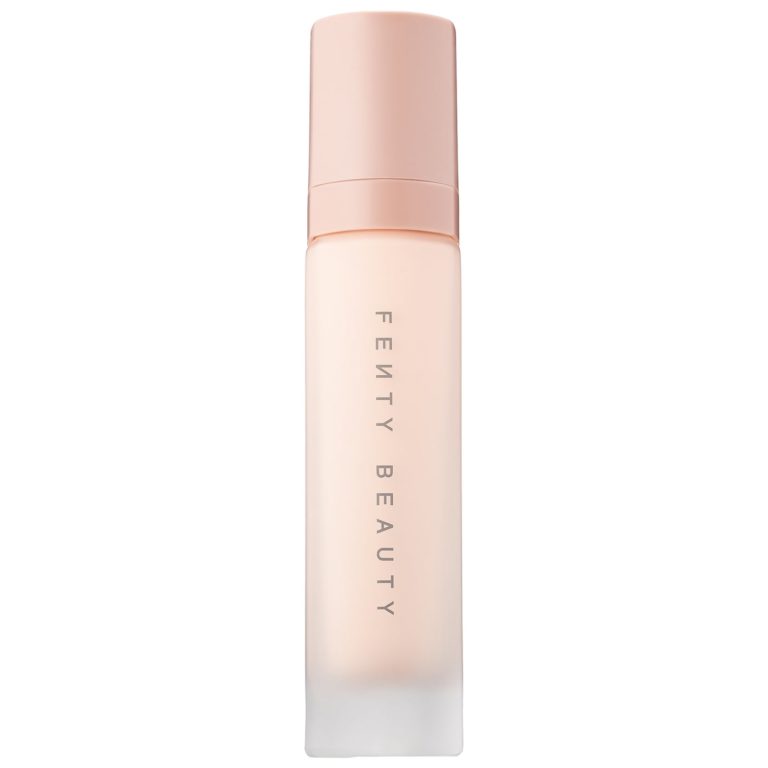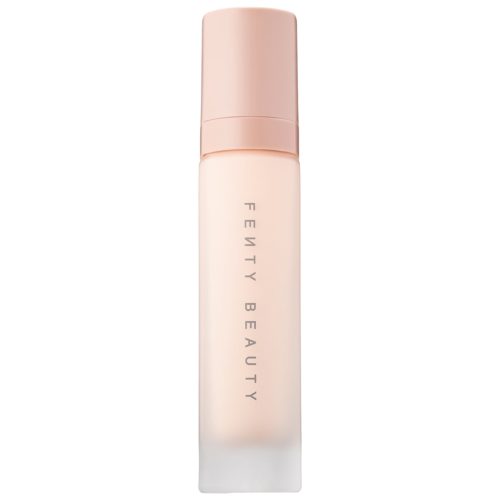 For anyone who doesn't like a lot of makeup, primer is essential and here's why:
It automatically gives your skin a glow.
It keeps your makeup in place so you can avoid all the reapplication. This equates to less makeup in the end.
Primer protects your skin from any potentially harmful chemicals in makeup.
While I've tried my fair share of primers, nothing beats Fenty. It's long-lasting, feels like a moisturizer, and didn't make me breakout.
Tinted Mineral Sunscreen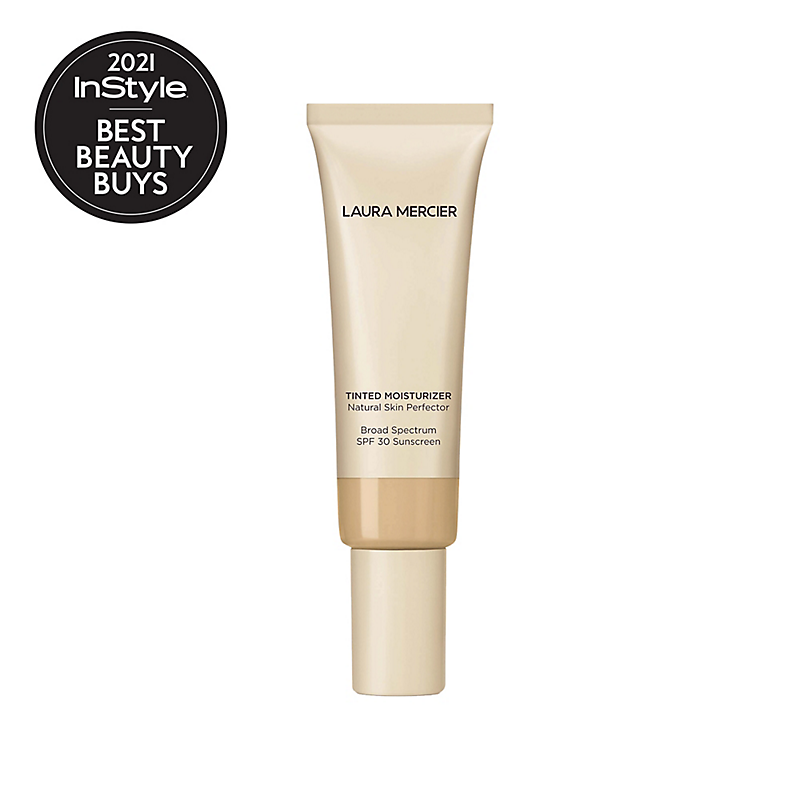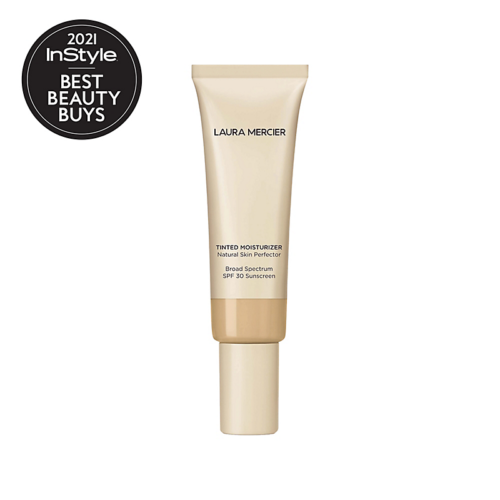 Foundation, whether liquid or powder, can feel extremely heavy and it will cover up all of your beautiful skin. Tinted moisturizer allows your skin to shine, enhancing your natural beauty. Get a shade darker than your skin tone so you can have a beautiful beach glow all year long.
Also, it's extremely hydrating because, well, it's moisturizer! It simply doesn't get better than that.
Lightweight Concealer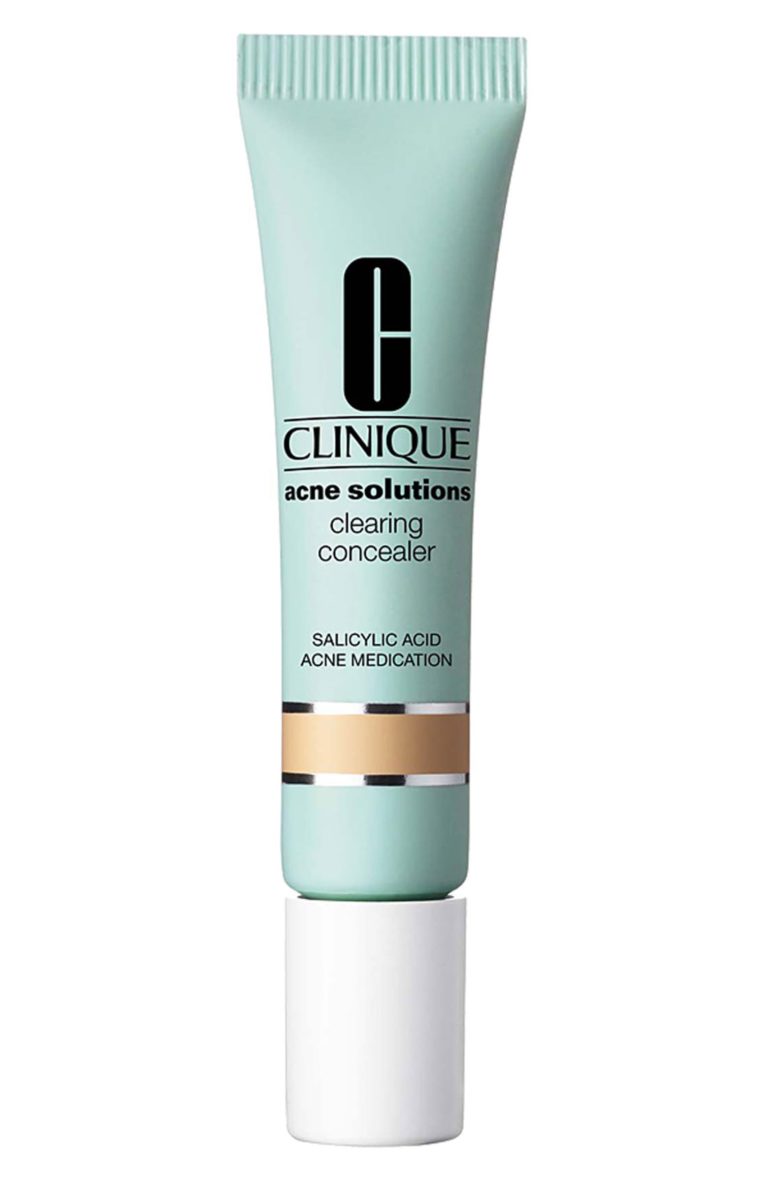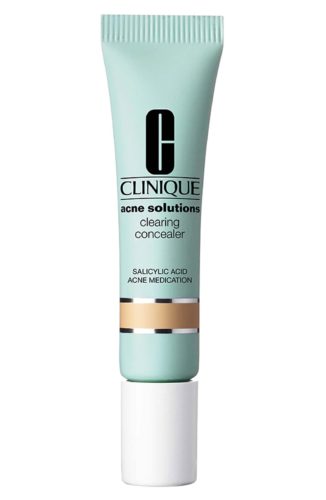 Even if we don't wear makeup for months, a pesky spot will pop up on our skin every now and then. Dab a little lightweight concealer here and there. This one does double duty! It can actually bring down the inflammation of your blemishes in addition to covering them up.
I have always loved Clinique's skincare products because they always adhere to a high bar of dermatological excellence, so I feel safe using their products on my skin.
Bronzer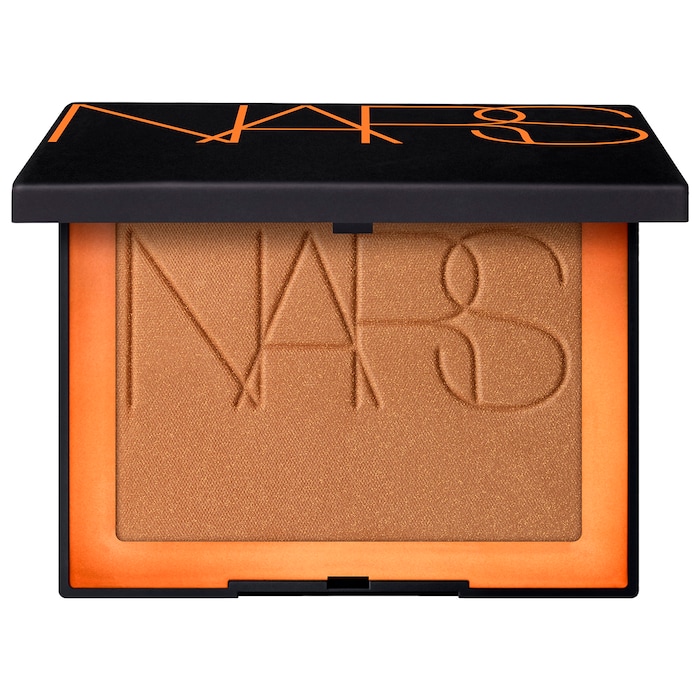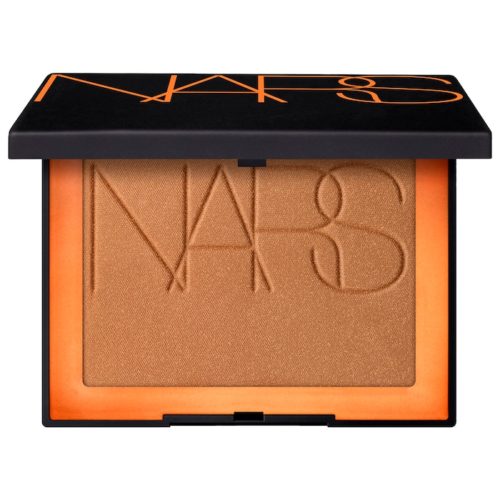 While I wish I had the contouring skills of Kim Kardashian, I've found that a little bronzer pretty much does the trick. If I'm feeling a little bit extra, I'll apply some extra powder under my cheekbones.
NARS Laguna is a cult classic for very good reason and I'm not one to reinvent the wheel.
Under Eye Concealer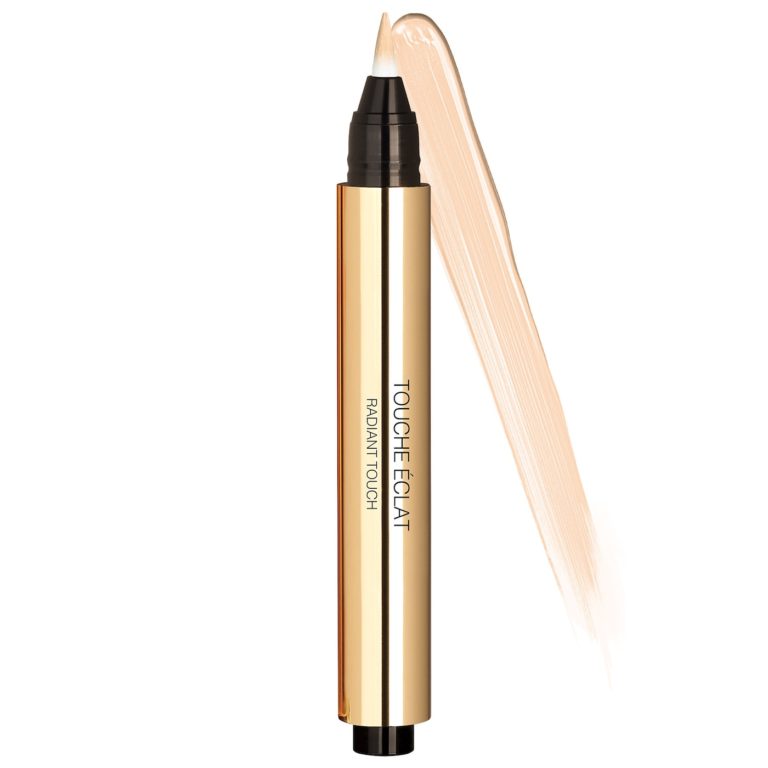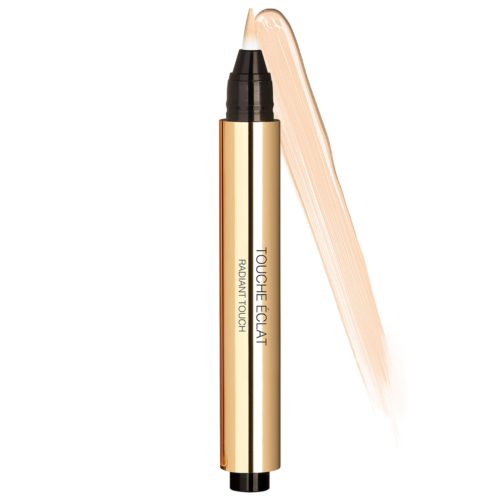 I am obsessed with this concealer because it is so lightweight and focuses more on radiance rather than covering. My personal concealer routine is a swab under the inner corner of my eye and one going outwards under the outer corner of my eye.
With a little product, I use my ring finger to dab it in lightly around my eye. It's really enough to make my eyes pop!
Crème Blush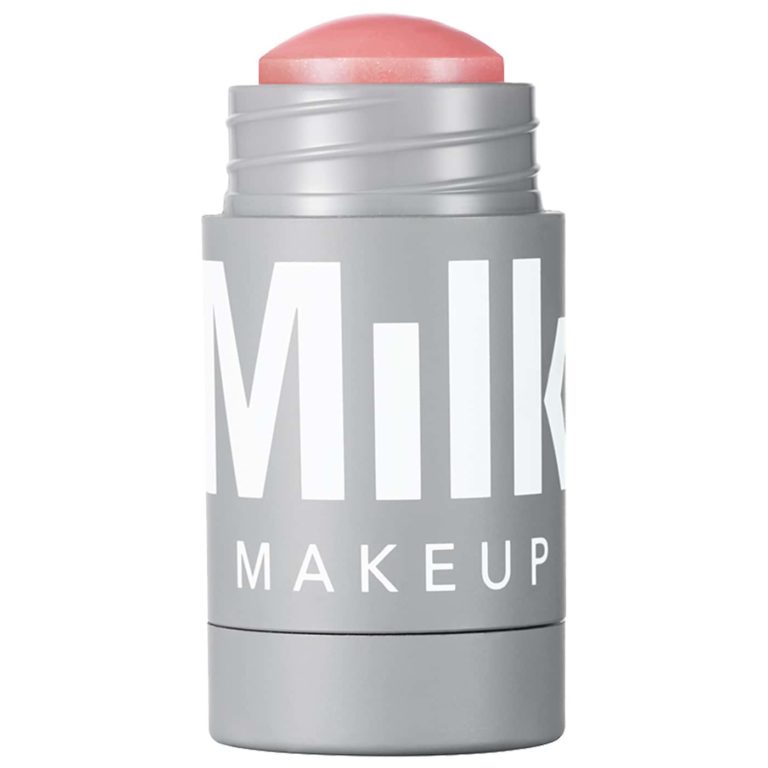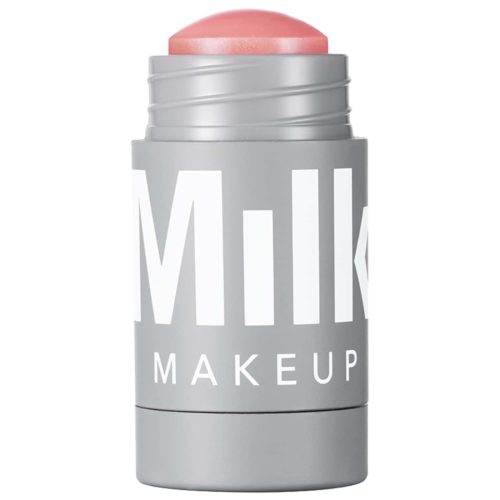 This is the ultimate makeup product for people who hate makeup because it serves triple duty! This blush can also be used as eyeshadow and a light lip tint in addition to playing its role on your cheeks. A product like this is perfect for the non-makeup lover.
I like to put my blush on my cheeks and a bit on my nose so I get a sunkissed look. Then with my finger, I lightly dab it on my eyelids and on my lips to give them a bit of color too.
Eyebrow Gel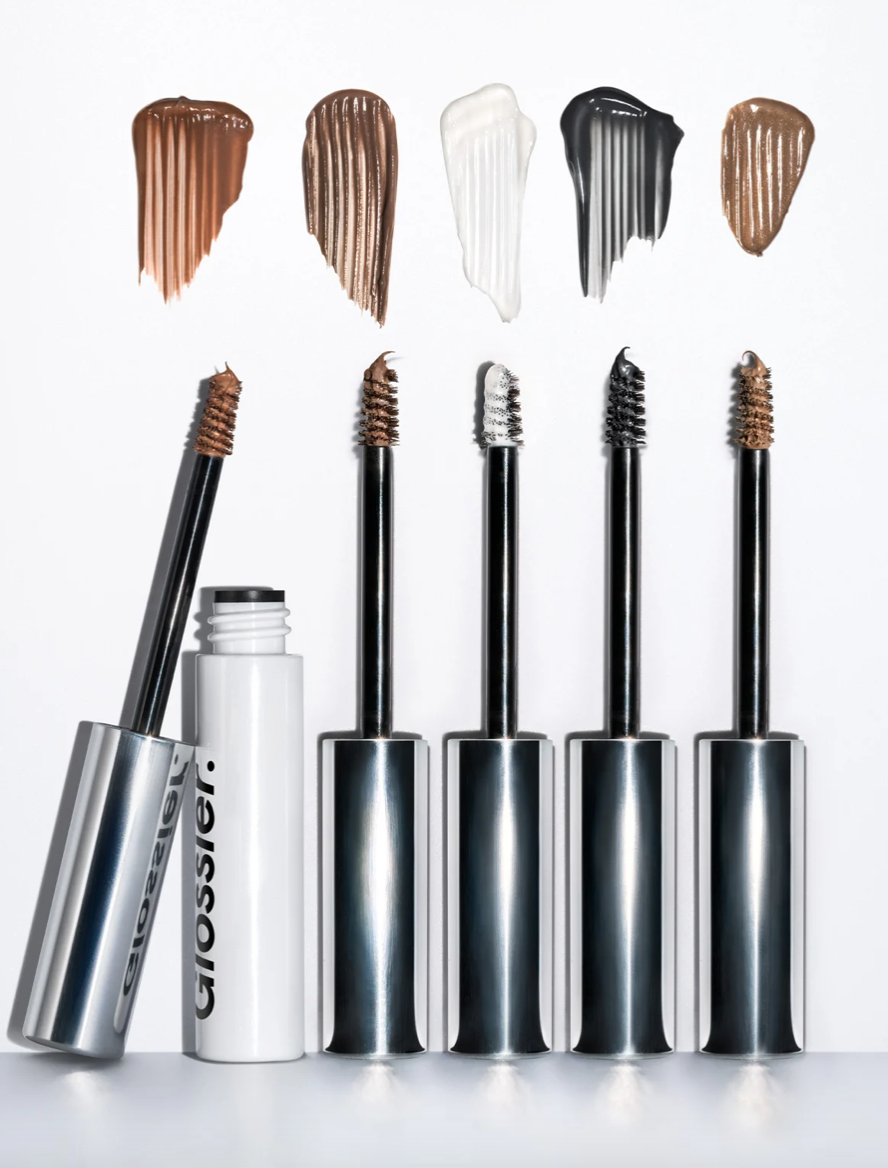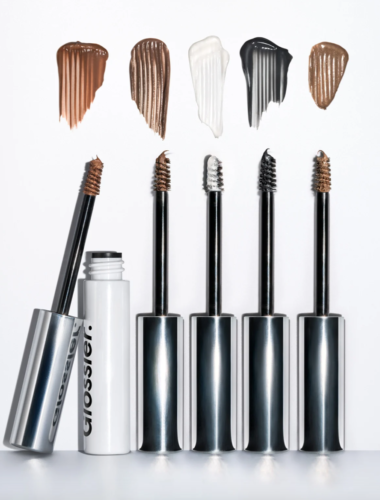 Eyebrow gel is a must have for any person who hates makeup. It will keep the look of your natural eyebrows but give them tint and a more defined shape.
Glossier's Boy Brow gel is my favorite because it doesn't make my eyebrows feel stiff and it gives me the natural look I'm after.
Brown Mascara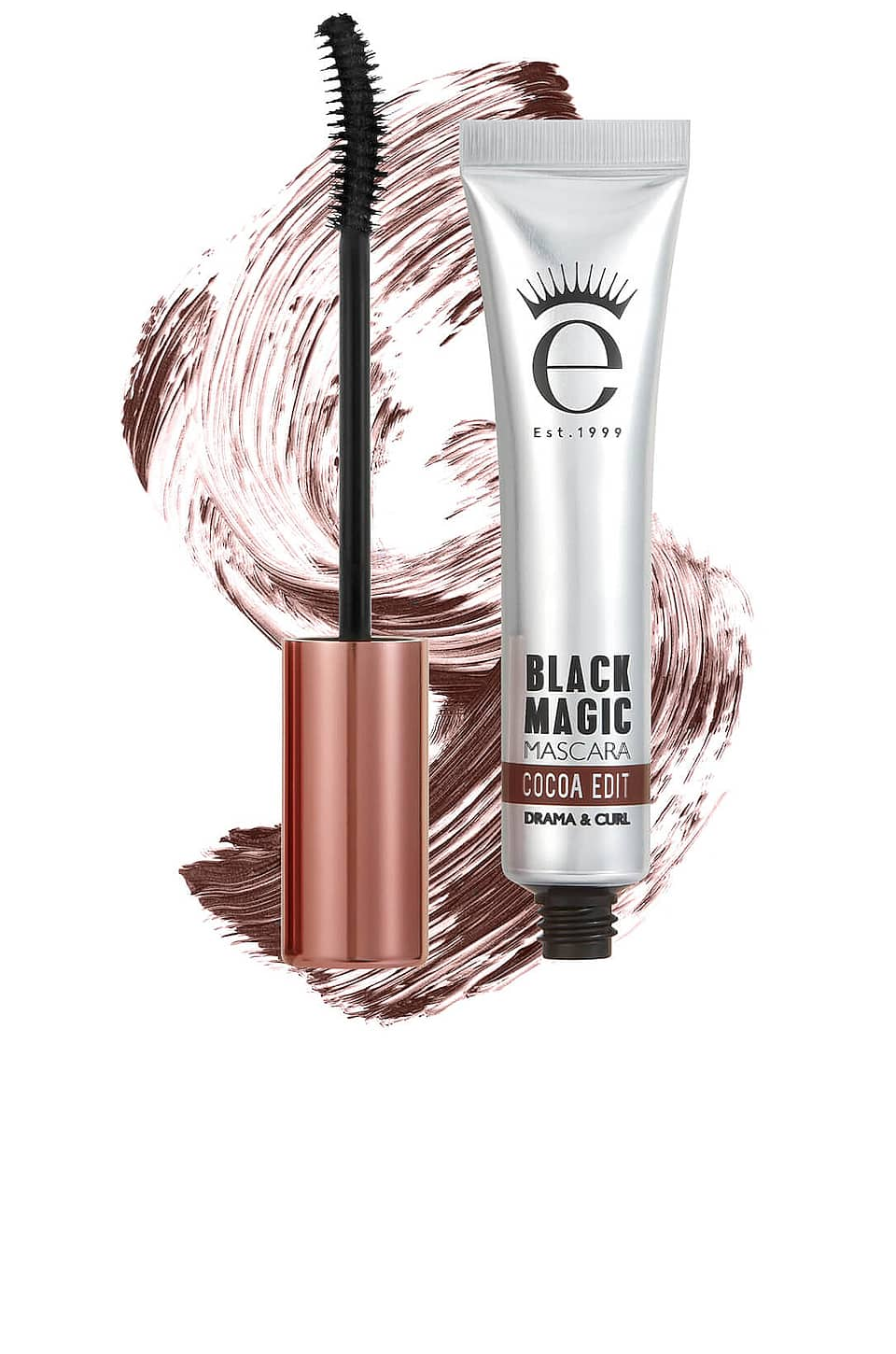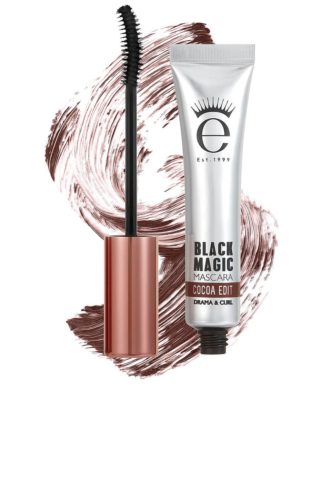 Brown mascara is a very well kept secret to finally grasping the no-makeup look. I don't know why, but it makes your eyes look amazing. This mascara from Eyeko is my absolute favorite because it feels so natural. I know this because when I use my reusable cotton pads to remove it, the product washes off from the pad like none of my other mascaras ever have.
Ways To Take Care Of Your Skin For Less Makeup
Less is more for skincare too! It is so crucially important to take care of your skin; it simply can't be skipped. A simple skincare routine can go a long way as long as you're consistent and have the right ingredients in the mix.
Exfoliate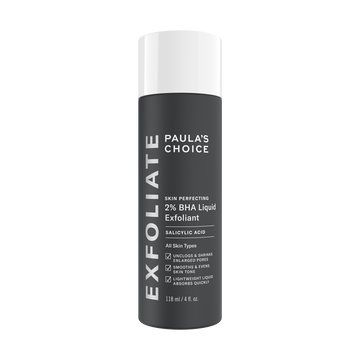 Once or twice a week you should exfoliate your skin to get rid of any dead cells and give your face a reset. I love exfoliating because it feels like an amazing purge. Be careful not to overdo it though, because it will dry out your skin and could potentially cause a breakout.
This cult classic was recommended to me by so many of my friends and in the last 3 weeks I've been using it, I've been in love. I'll keep you all posted as I hit the two-month skincare product mark.
Retinoid Cream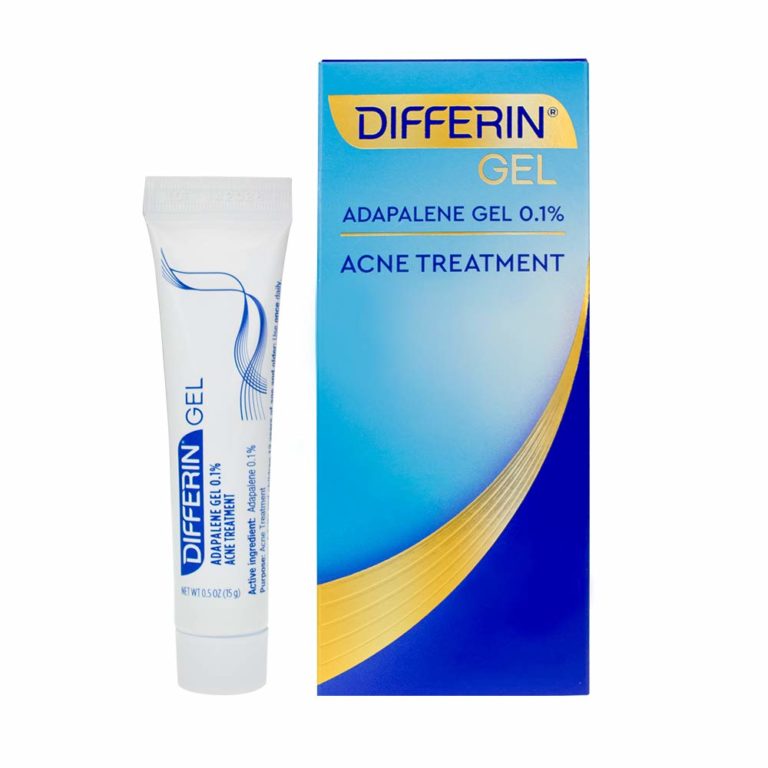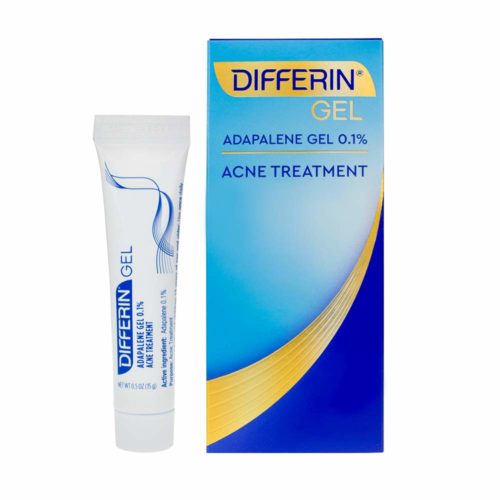 A light retinoid cream is essential not only to keep those pesky pimples at bay but also because it's one of the most recommended ingredients to prevent aging. I've been using this specific retinoid cream which has a very light dosage, so it won't overwhelm my skin. I do not say this lightly: this is to me the holy grail of my skincare routine.
Moisturize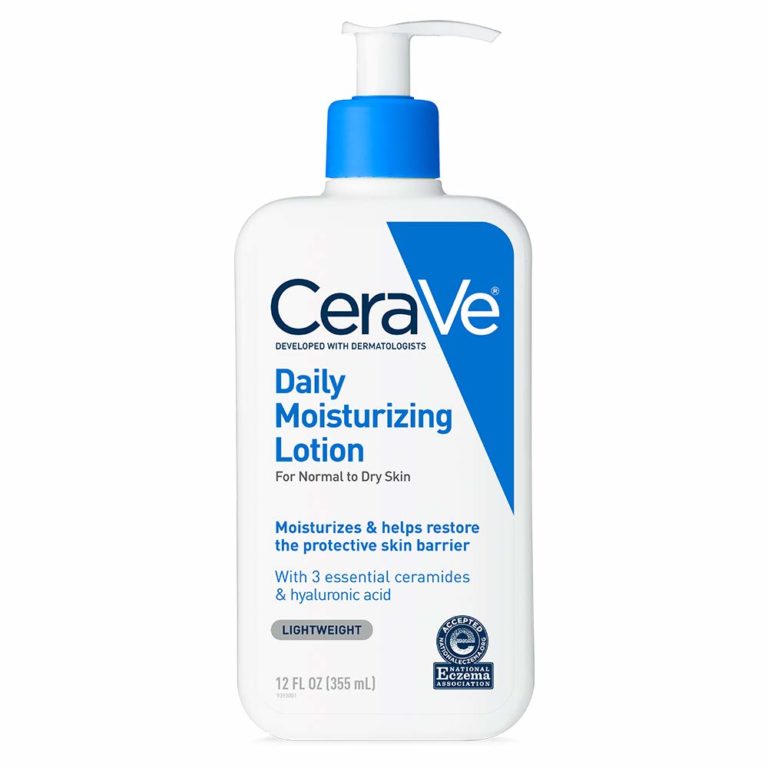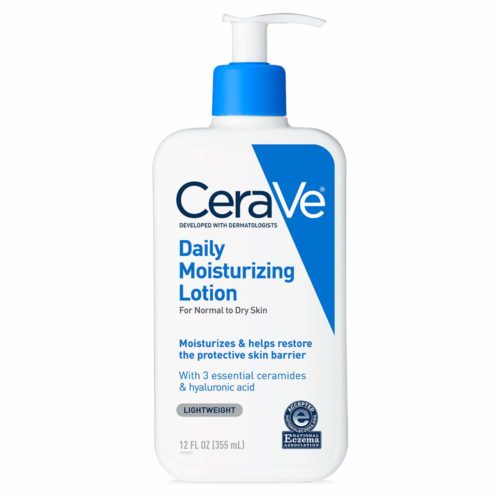 Never miss moisturizing! When it comes to this essential step, the most popular and trusted options are likely the best. I have tried moisturizers at every price point and this is by far the best one I've ever used. It's a simple formula that doesn't damage your skin or break you out.
Sunscreen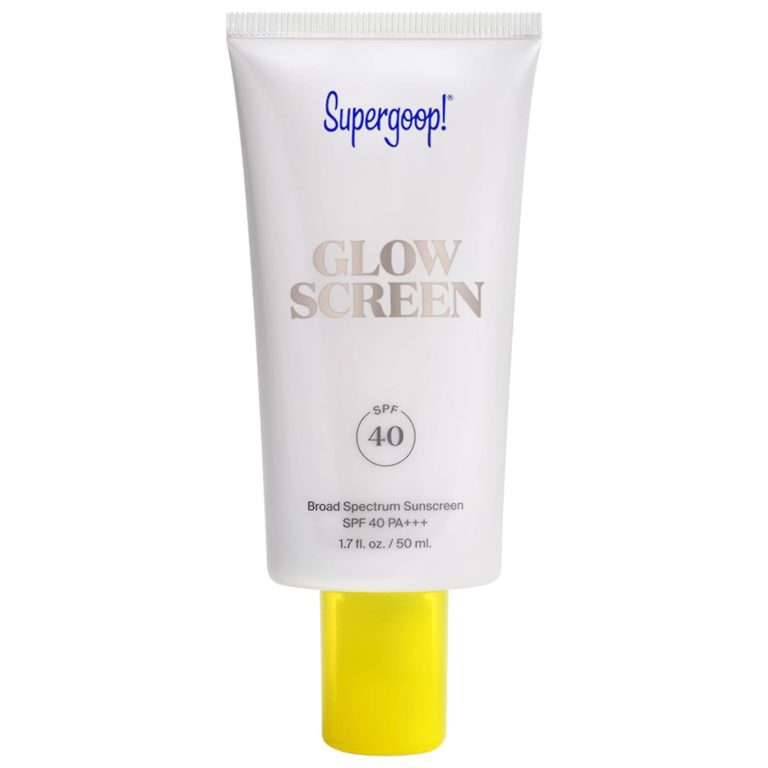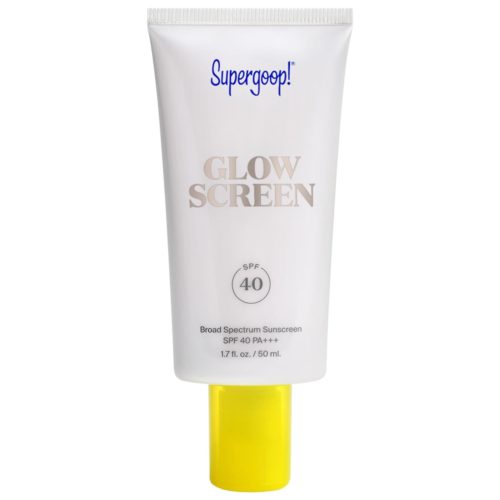 Sunscreen is non-negotiable. You should be wearing sunscreen every day and reapplying. If you are not, then you need to start tomorrow. You may not see direct results, but that's sort of the point. Ten years from now you'll be thanking the heavens that you always wore sunscreen.
There is no better preventative skincare and it means that later you won't be feeling like you need to wear more makeup to cover your wrinkles and sun damage.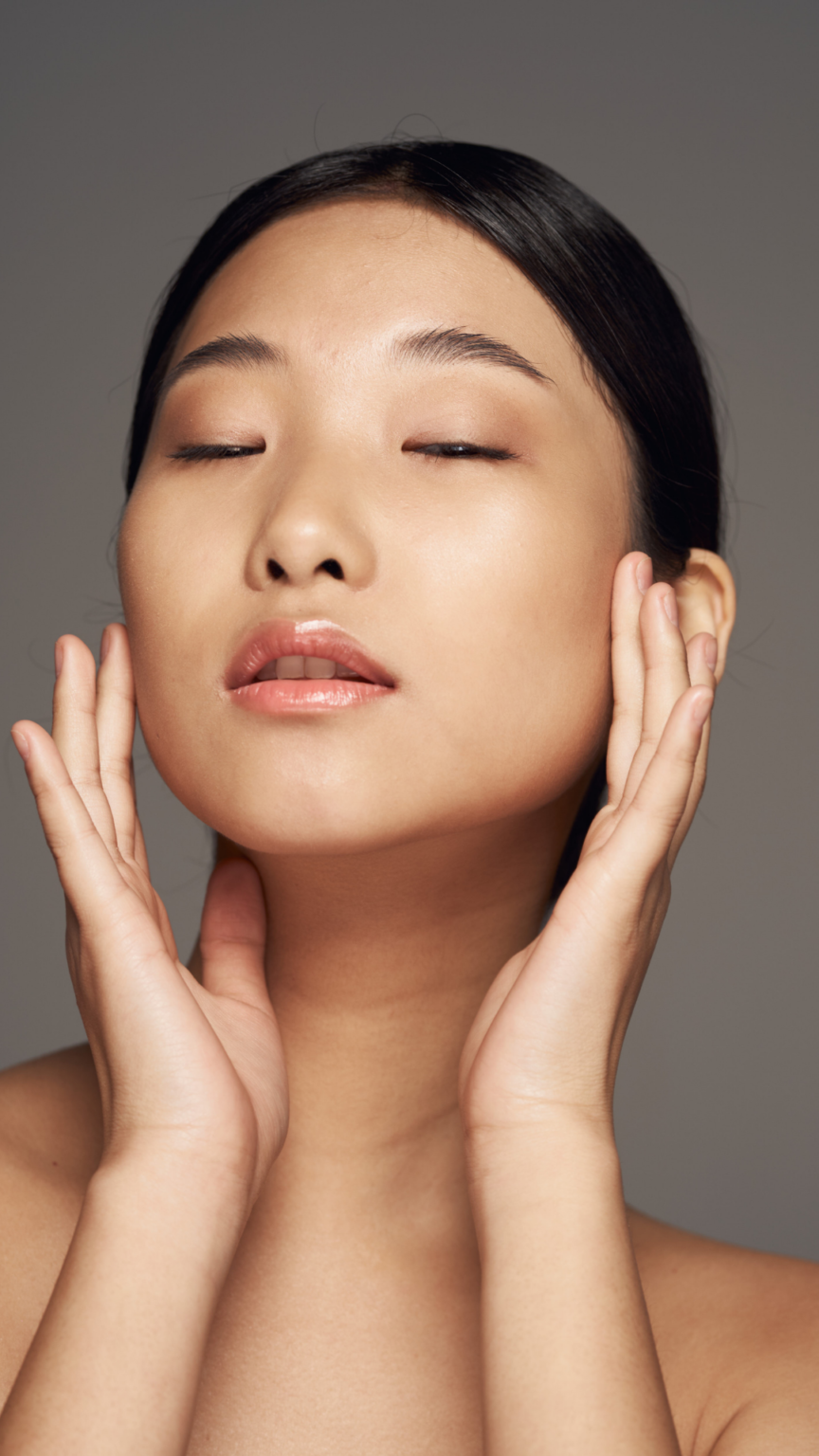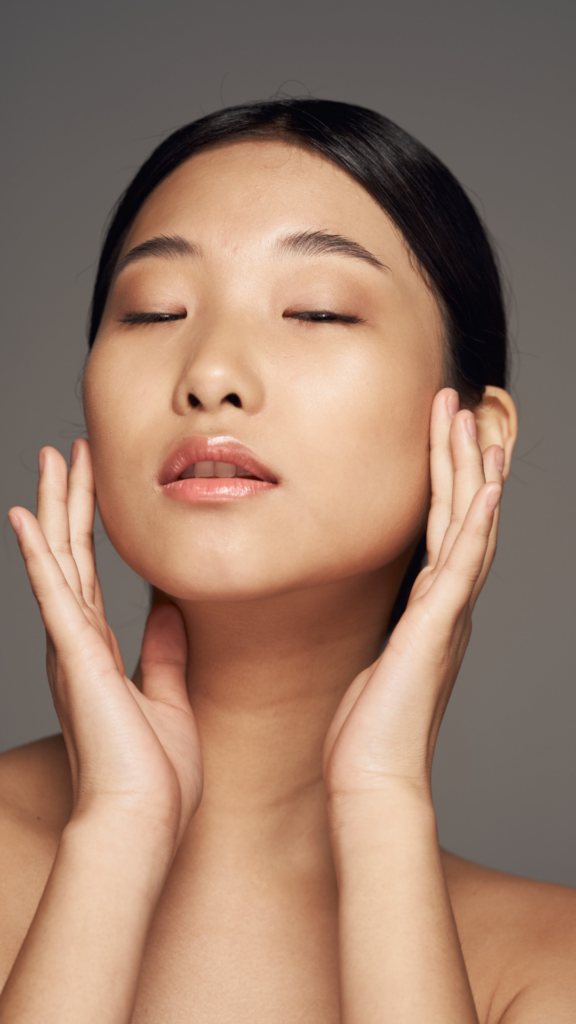 The more I reduced the amount of makeup I used, the more I actually loved makeup and got so much better at it. I mastered all the products I use and I feel like I have a simple and natural look that I can always rely on.
The point of this makeup and skincare guide is help you create the look you're seeking and with time, you'll learn how to best use these products to keep your skin in shape.
What do you think of our guide to makeup for people who hate makeup?
What's your secret skincare tip? What's your most essential makeup step… the one that you will never skip? Let us know in the comments!