Here at CF, we've been discussing makeup essentials for college girls, along with our favorite products for each beauty category. This week, we're discussing the best blushes, ever.
When I first started wearing makeup, blush wasn't something I really thought to use, but now, it's one of the first things I reach for every morning.
Especially on those days when my skin's looking a little dull, blush can help wake everything up and give off that I-got-enough-sleep look. Here are a few of our favorites, with picks for every type of formula.
Best Powder Blushes: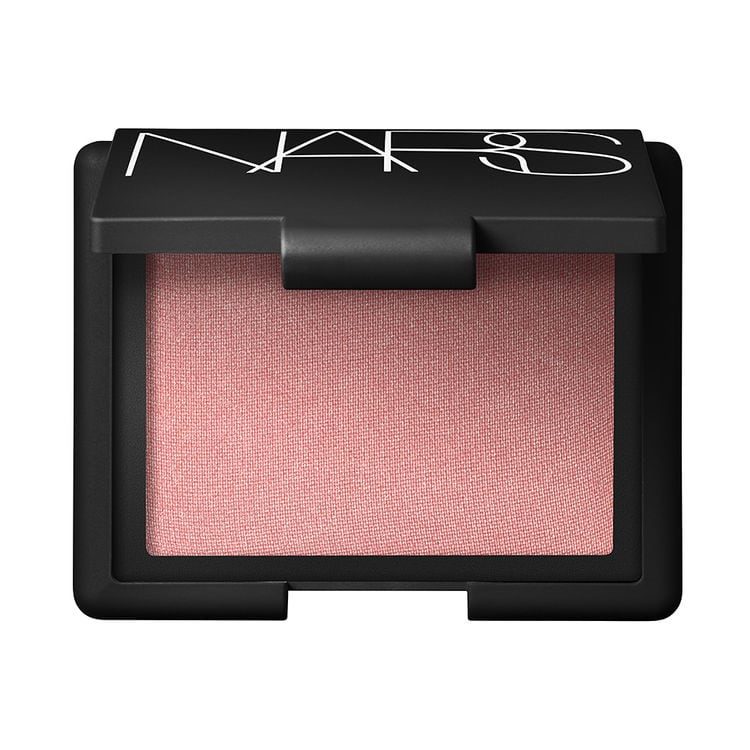 It can't be a blush post without mentioning NARS Orgasm ($30). In addition to having its cheeky name, this shimmery, universal peachy pink looks great on pretty much everyone.
A great alternative to this iconic blush is Milani Luminoso ($7.99), which has a similar shimmery texture and glowy flushed look.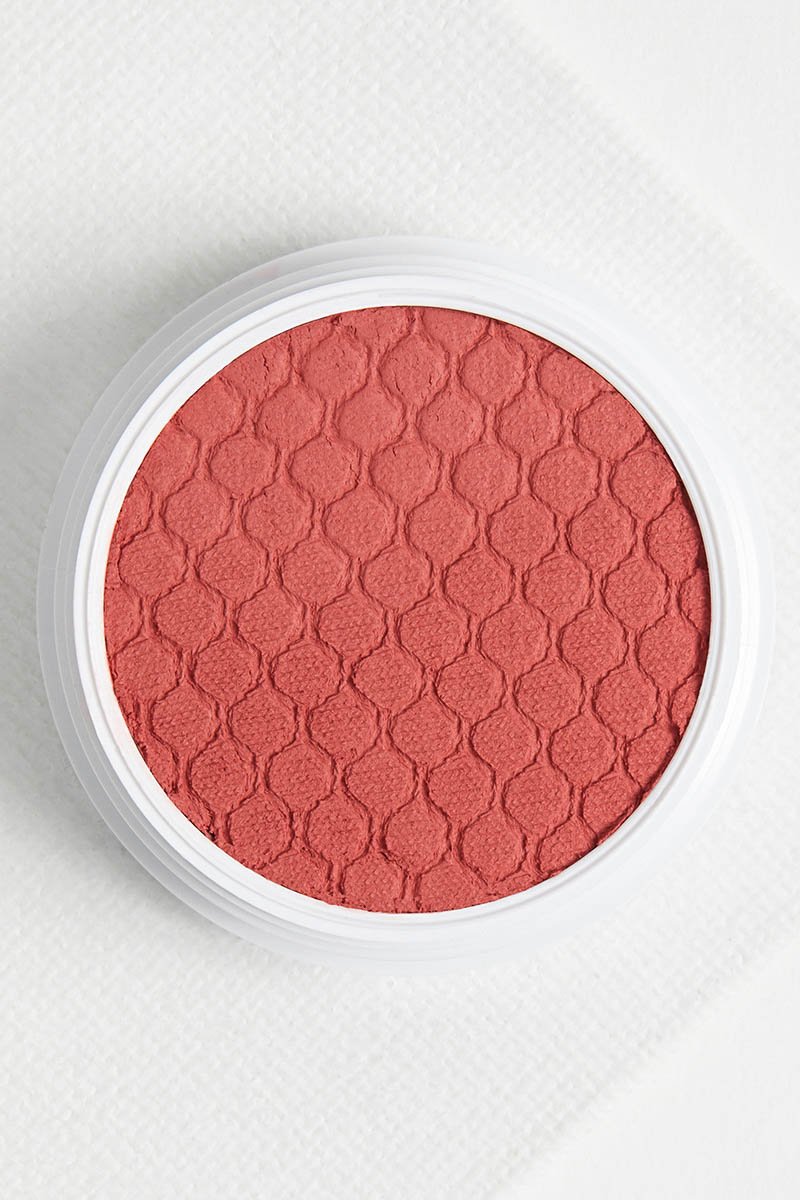 The Super Shock blushes from Colourpop deserve their own category in terms of formula, since they're creamy but apply best with a stipple brush.
All of these colors are so pretty, but my favorites are matte shades like Between the Sheets ($8) and Never Been Kissed ($8).
Best Cream Blushes: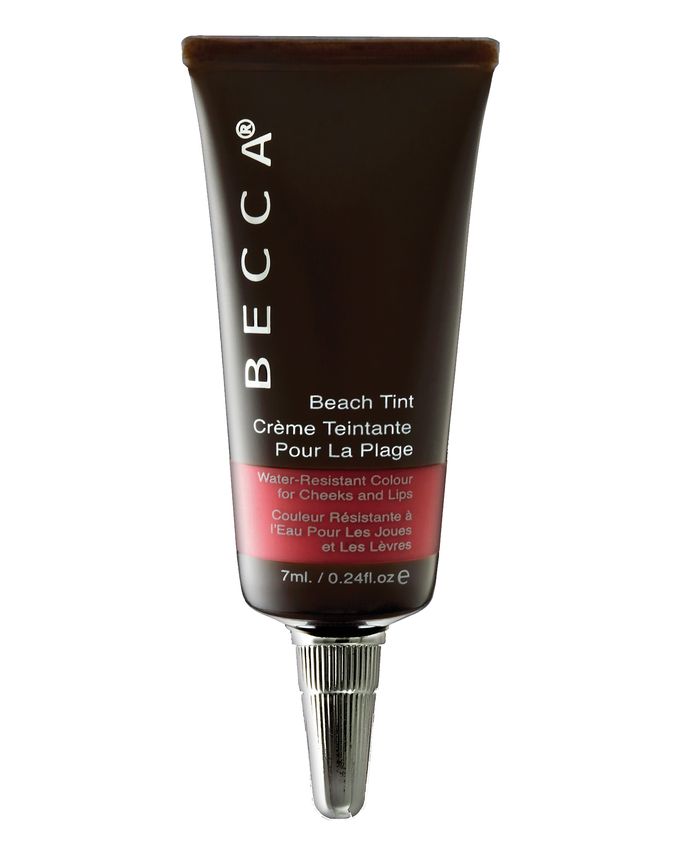 Cream blushes have been and continue to be my favorite consistency for blush— they're easy to blend, good for traveling, and give a really natural flush to the face.
One of my favorites is the Becca Beach Tint ($25). All you need is a tiny dot of pigment; it gives so much color payoff and stays on all day.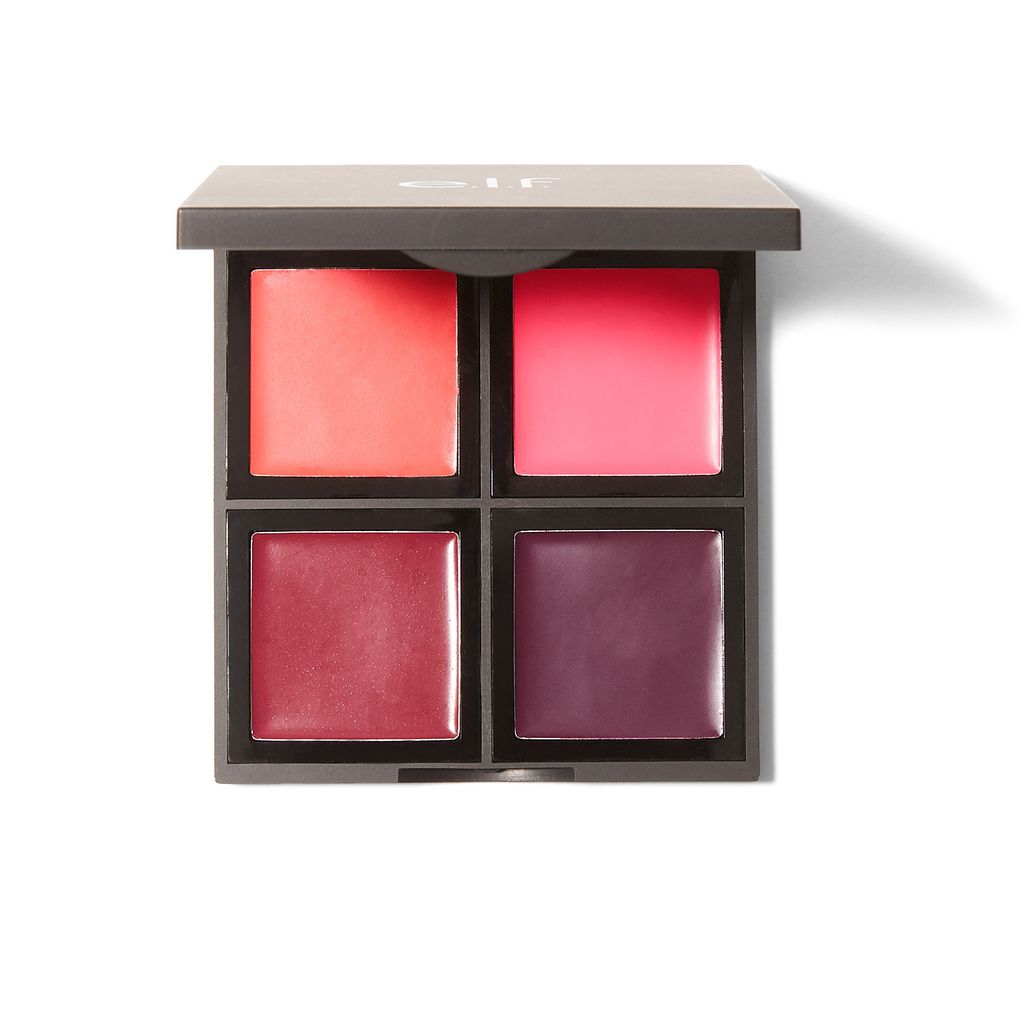 If you're not looking to spend too much on a cream blush, this ELF Cream Blush Palette ($6) will give you the most bang for your buck. ELF has really been upping their game lately, and their cream blush formulation is pretty and soft— everything you'd want.
I'd also highly recommend the blush in their Contouring Blush & Bronzing Cream Duo ($4), which is the perfect pink shade and my constant companion on short trips.
Best Liquid Blushes: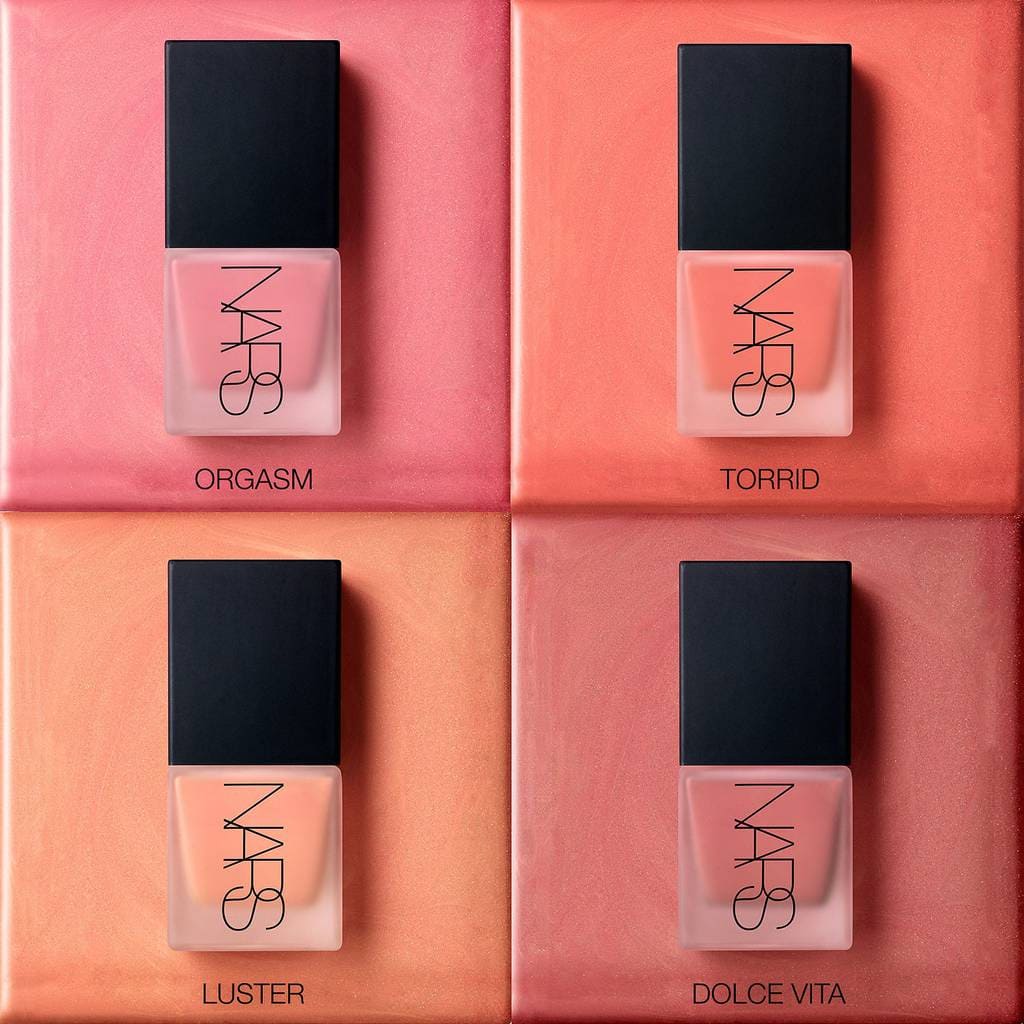 Admittedly, the line between a cream and liquid blush is unclear, but the NARS Liquid Blush ($30) self-describes as liquid, so I'm giving it its own category.
The formula is so light and blendable and the pigment so undeniably pretty. I just can't resist this one, despite the heavy price tag. The pump and glass packaging make this product worth it.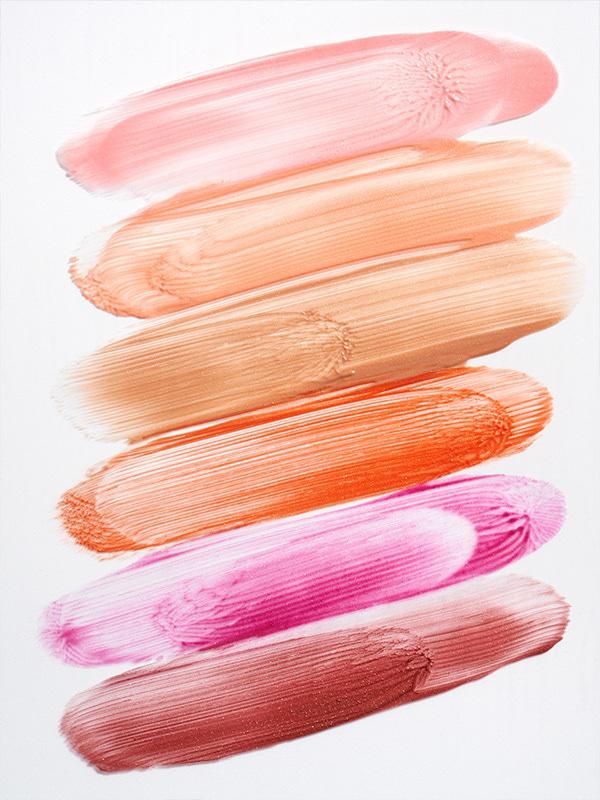 I know Glossier markets Cloud Paint ($18) as a cream, but I think its lightweight formula makes it feel almost liquid. This cult favorite is sheer and looks absolutely gorgeous on skin, and they just released two new shades! Pick them up before they inevitably sell out.
That's it!
These are my all-time favorite blushes. Have you tried any of these products? Do you have a favorite blush? Which formula do you prefer – powder, cream, or liquid? Let's chat in the comments.
And if you're interested in other makeup recommendations, be sure to check out my favorite mascaras, eyeshadows, and skincare dupes, then tune in next week for even more!