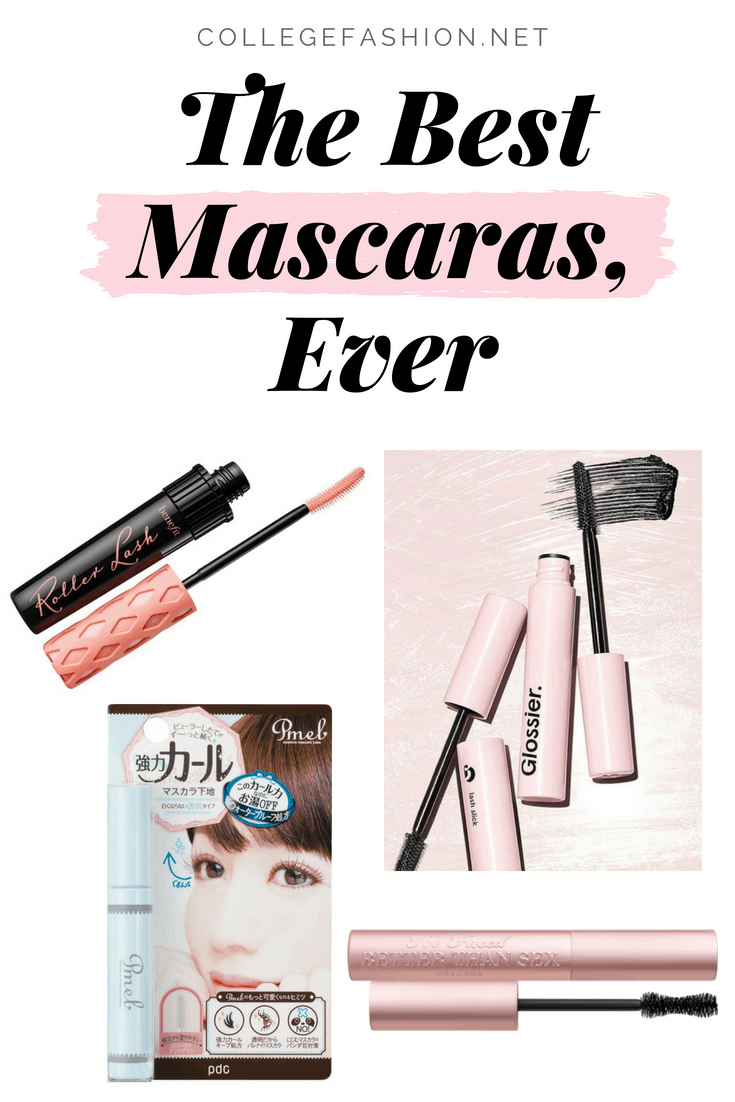 Here at CF, we have been discussing makeup essentials for college girls, along with our favorite products for each beauty category. Today, we're talking all things mascara.
Mascara is likely one of the first makeup products we try, and often the one we hold onto the most closely. A few coats of mascara makes us look brighter and more awake and is always part of our running-late routines.
Mascaras are everywhere in stores and online, and there are thousands of options to choose from, so it can be hard to find that perfect mascara. That's why I'm taking the guesswork out of it by rounding up the best mascaras for every lash type.
Keep reading to see my picks, along with some comparable drugstore alternatives if you're looking to save a little more money.
Related reading: The 5 Best Drugstore Waterproof Mascaras for Smudge-Proof Lashes
For a little extra oomph: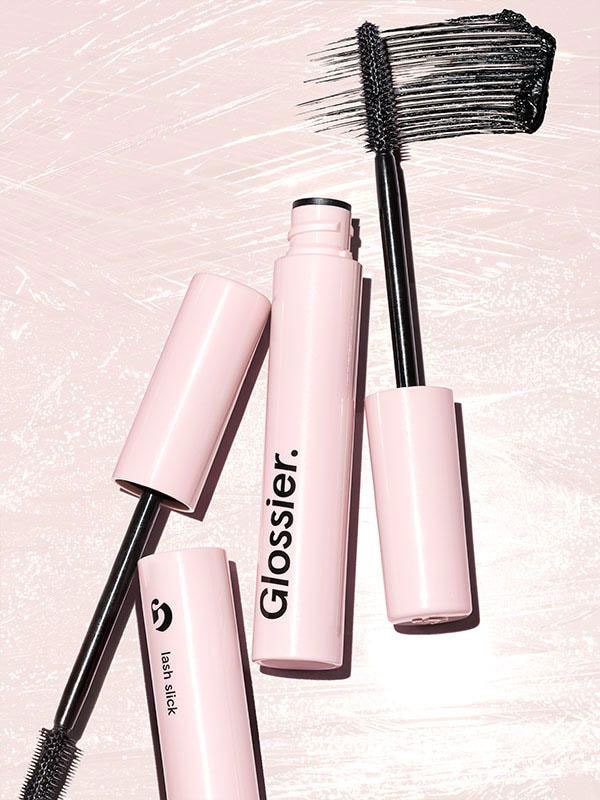 If you're blessed with nice lashes and are just looking for a little extra definition and lift, Glossier's Lash Slick ($16) will do the trick. Its flexible wand and minimal formula helps softly define the eyes. You can also use the hugely popular CoverGirl Clump Crusher ($7.99) for a similar effect at half the price.
For lashes that need a little more help:
I have lashes without any natural curl at all, so when I'm searching for a mascara, I look for a formula with strong lift and hold. Roller Lash by Benefit ($24) is one of the best overall mascaras for smooth, solid application and holding a strong curl. I also love Maybelline's Lash Sensational ($8.99) for a cheaper alternative.
For full-blown lash drama: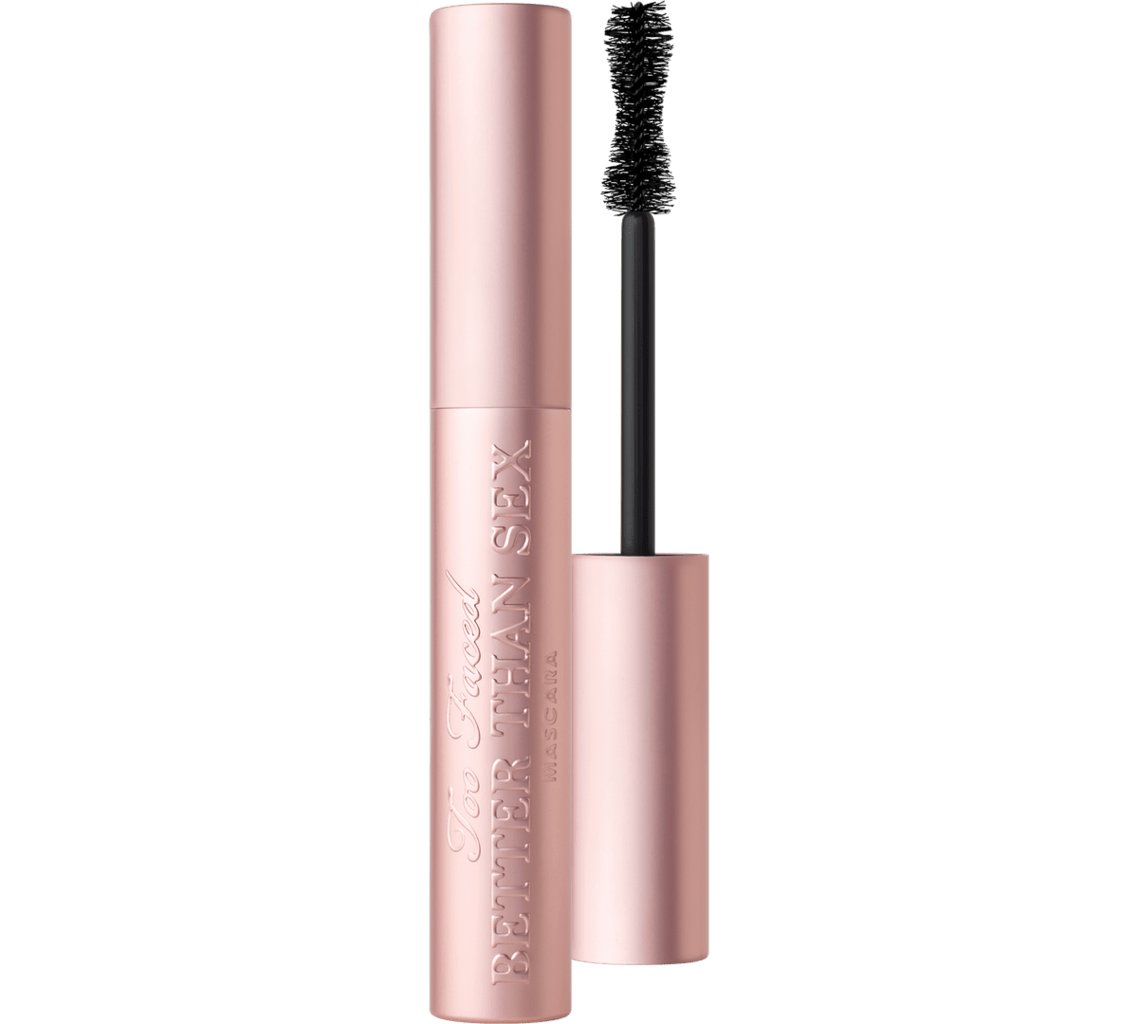 If you've ever used mascara, chances are you've heard of Too Faced Better Than Sex ($24). This formula and wand combo makes your lashes long, voluminous, and might even live up to its name.
A drugstore alternative for intense lashes is the L'Oreal Lash Paradise ($7.49), which I've personally repurchased time and again.
For those who want to be a little extra: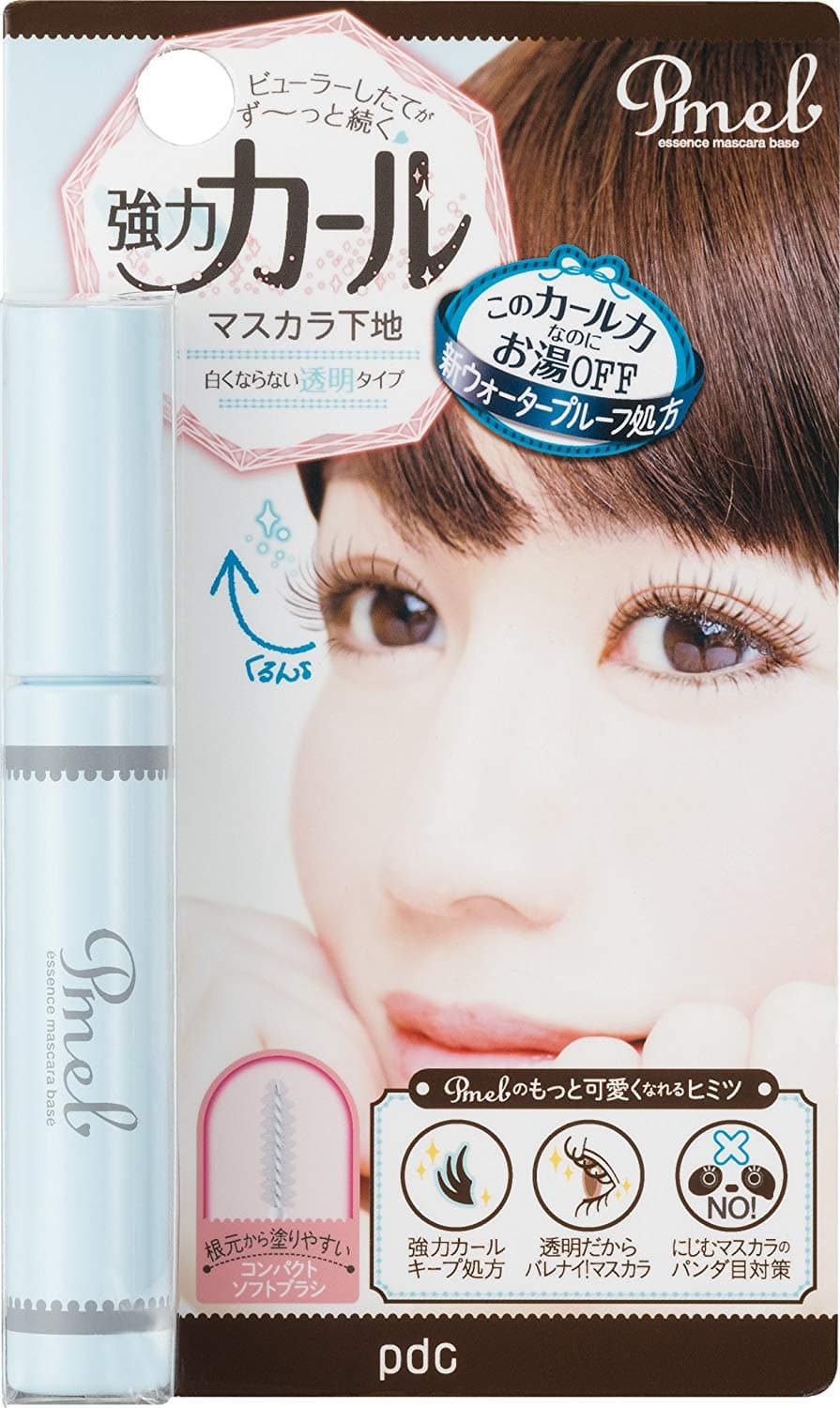 I was first introduced to this product by one of my internet faves, Sarah Cheung, and now I swear by it. This Japanese mascara base by Pmel ($14.66) can be a little hard to get your hands on, but I promise, if you try this, it's an immediate game-changer.
Just apply it to your eyelashes as a base, then wear your favorite mascara on top. This helps my lashes hold their curl and makes my mascaras look darker, thicker, and better than ever. I couldn't recommend this product enough.
Want more product recs?
If you haven't seen them yet, be sure to check out our previous posts on the best eyebrow products, the best concealers, and the best eyeshadows for college women. Then stay tuned, because next week I'll be sharing my favorite blushes, ever.
And that's it!
These are my go-to mascaras. What is your all-time favorite mascara? Have you tried any of the ones I mentioned? Do you prefer high-end or drugstore brand mascaras? Comment below at tell me your top mascara picks!