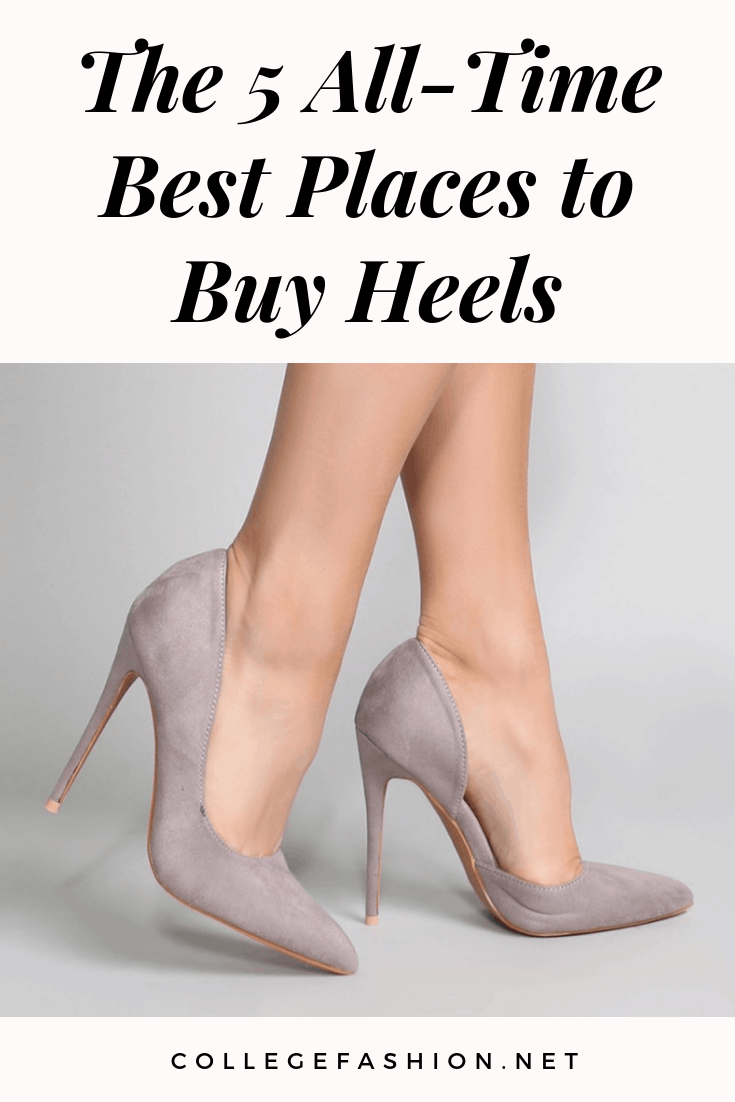 High heels are the ultimate accessory to dress up an outfit and a great confidence boost – nothing is more empowering than strutting down the streets in a pair of stylish heels. Having your favorite pair of boots is a wardrobe must-have.
I've already shared the best stores for cheap clothes, but you need the shoes to go with that new wardrobe. Want to know where to get started in the search for your own favorite pair of heels? Scroll on down because here are the best places to buy heels:
1. Steve Madden

If you're not familiar with Steve Madden, I'm assuming you have been living under a rock for the past 15 years. Steve Madden is one of the best places to find heels. Many of their designs are classic and timeless, meaning they will be staples in your closet for seasons to come. Also, the quality is amazing, especially when you consider the price tag. If you're looking to invest in a pair of heels as a staple piece of your closet, you can for sure find a style that fits you here.
2. Public Desire
This UK brand is famous for its large range of designer dupes — and so much more. Their heels are fashion-forward, yet wearable on a day-to-day basis. Public Desire incorporates textures and prints into their design and made their heels the spotlight of the outfit. They're a favorite brand of models like Gigi Hadid, but their prices are real-person-affordable. Check them out!
3. Designer Shoe Warehouse
This is a paradise for any shoe-lover – there is nothing that DSW doesn't have when it comes to shoes, and the prices are usually fantastic. They carry a wide variety of brands, and that means OPTIONS galore! From pumps to heeled booties, there are endless styles waiting for you at this mecca.
4. PrettyLittleThing
Do you want over-the-top? Check. Do you want drama? Double-check. Do you want boldness? Triple check. PrettyLittleThing's heels embody the three aforementioned qualities, and you're guaranteed to catch some attention while donning their wares.
5. Aldo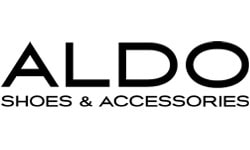 Looking for something that is comfortable AND stylish? Aldo has your back. Their heels are versatile for different occasions, but I've found them surprisingly comfortable. Aldo can be on the pricier side compared to the other stores on the list, so be sure to try on the heels before you buy to make sure they're a good fit.
Tada! Those are my best places to buy heels!
Do you shop at these brands? Or do you have more places to buy heels that you can recommend? Share with us in the comments below! 
If you liked this article about the best places to buy heels , consider checking out some of our favorites below —