This post may contain affiliate links, which means we may receive a commission if you purchase through our links. Please
read our full disclosure here
.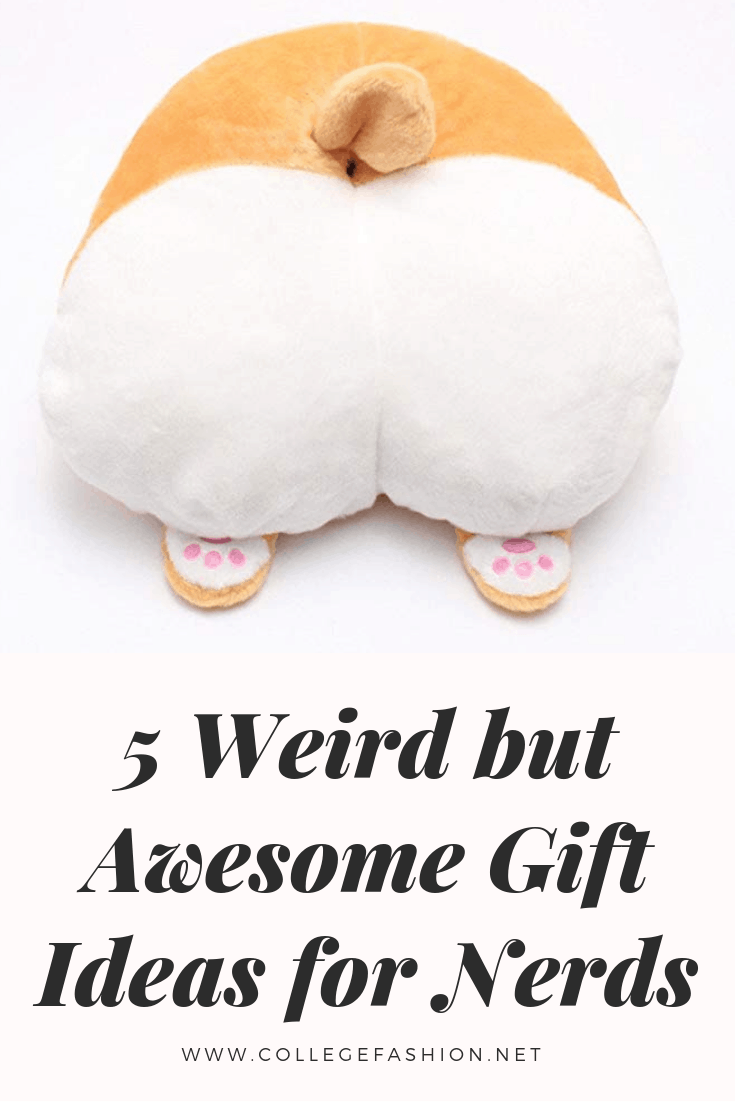 The first week and a half of November have already flown by, and gift giving is creeping to the front of our to-do lists! For your quirky friend, nerdy but lovable dad, or just someone who's hard to shop for, these strange, slightly weird gifts are perfect for your self-described nerd!
Feel free to listen to this classic jam by N.E.R.D. while you're shopping on this list! I'm a firm believer that Christmas and holiday music needs to wait until after Thanksgiving, but it's always a great time for some online-shopping pump-up jams!
For the DIY Expert Who Would Conquer Asgard
This tool box/Thor's hammer set is incredible and perfect for any Avengers fan on your list!
Amazon has this 28-piece tool-kit for all your god-like needs. Perfect for your dad who's always looking for his next DIY project, or your awesome, Marvel-loving sister who will be an engineer one day,
I can't recommend this amazing product enough. It's such a cool gift!
For the Meme-Culture Obsessed Corgi Butt Lover
Guess what?! CORGI BUTT! Corgi butts aren't just a passing trend – they're here to stay.
For the quirky aficionado who loves dogs and meme culture, this super cute pillow will truly complete their couch. It also happens to have great reviews on Amazon!
If you know someone who has recently moved into a new house or dorm, this could also be a personal housewarming gift. It's a great conversation-starter and good for an afternoon nap.
Enjoy this corgi video just for good measure because a corgi butt makes everyone smile.
For the Pokemon Master Who's Always Cold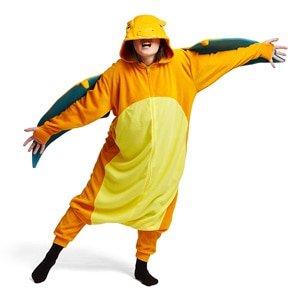 If you grew up watching Pokemon with your siblings or best friend, do I have a gift for you.
This Charizard onesie is sure to be an instant hit with your significant Poke-other. (Excuse the cringe-worthy pun – I couldn't resist!)
Once again, ThinkGeek comes in clutch with this amazing pajama set and costume in one. It's never too early to start planning for next Halloween!
For the Animal Lover Would Adopt A Sloth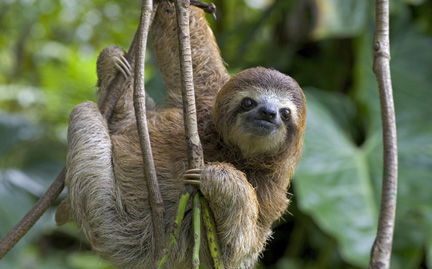 For $50, you can adopt a sloth from the World Wildlife Fund complete with a sloth plushie, certificate, photo, and bag. Too cute!
WWF is also a great cause to donate to; they protect endangered animals just like this sloth. There are also many other animals to choose from if the sloth isn't quite what you're looking for.
For the "I'm not a Regular Mom, I'm a Cool Mom"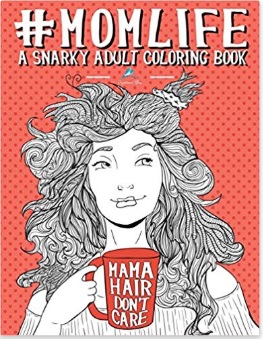 If someone in your life recently became a mom, or is just young at heart, this #MomLife coloring book would be a welcome addition to their shelf!
Filled with sassy illustrations that make light of everyday struggles, this gift would be a great stress-reliever for any mom-figures in your life who appreciate a good hashtag now and then. 
What are you buying your geekiest friends?
What did you think of this gift list? Would you buy these for anyone in your life? Who should I shop for next? Let me know in the comments below!