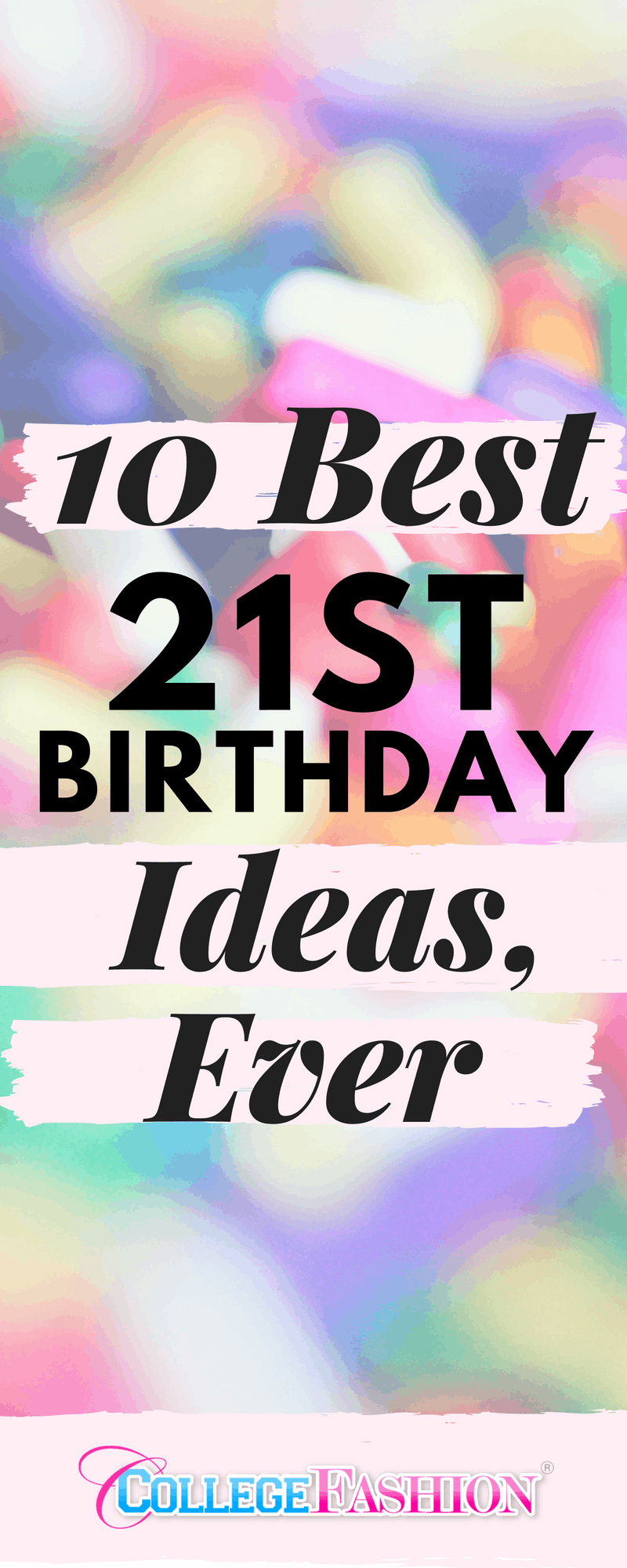 At 16, you are able to get a license. At 18, you are allowed to vote. But, the most exciting period of your life may be when you turn 21.
Your 21st birthday is the first time that you can buy and drink alcohol, the first time that you can enter 21-and-over clubs, and the first time that you can go to a casino and gamble. It may even be the first time that you feel like a real adult.
Turning 21 is a momentous occasion and should be celebrated. When the day finally rolls around, though, you may be at a loss for ideas for things to do on your 21st birthday. After all, you want to do something that you will remember for years to come.
Today we're here to help. Below are some 21st birthday ideas that are sure to make your special day one to remember. (Psst: Want to know what to wear? We did a whole article on 21st birthday outfits!)
Note: While many of these revolve around drinking, we've included plenty of alcohol-free ideas as well. After all, just because you can drink, that doesn't mean you have to.
Related reading: Our Ultimate List of the Best 21st Birthday Party Ideas for Her
1. Bar or Club Hop: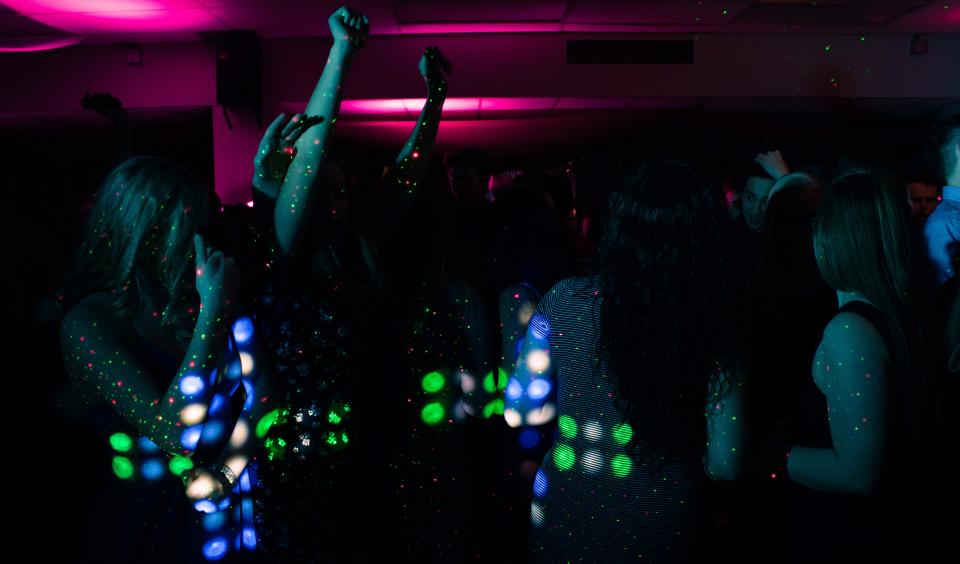 Okay, this is the obvious one but we had to list it first. The classic way to celebrate one's 21st birthday is to go bar- or club-hopping, otherwise known as visiting a bunch of different nightlife locations in one evening.
Since this is probably the first time you will set foot in some of these bars and definitely the first time that you'll be able to order a drink at them, you might as well check out the nightlife in your area. This way, you can get fully acquainted with what these establishments have to offer and find your favorite bar or club for the next time you decide to go out.
Of course, this classic 21st birthday idea can also lead to binge drinking, so be sure to pace yourself and drink at least one glass of water for every drink you order. Also, remember that it's totally okay to not finish a drink you've ordered (no matter what your friends or the bartender might say)! It's easy to overdo it when you go the bar-hopping route, and the last thing you want is any regrets the next day.
2. Casino: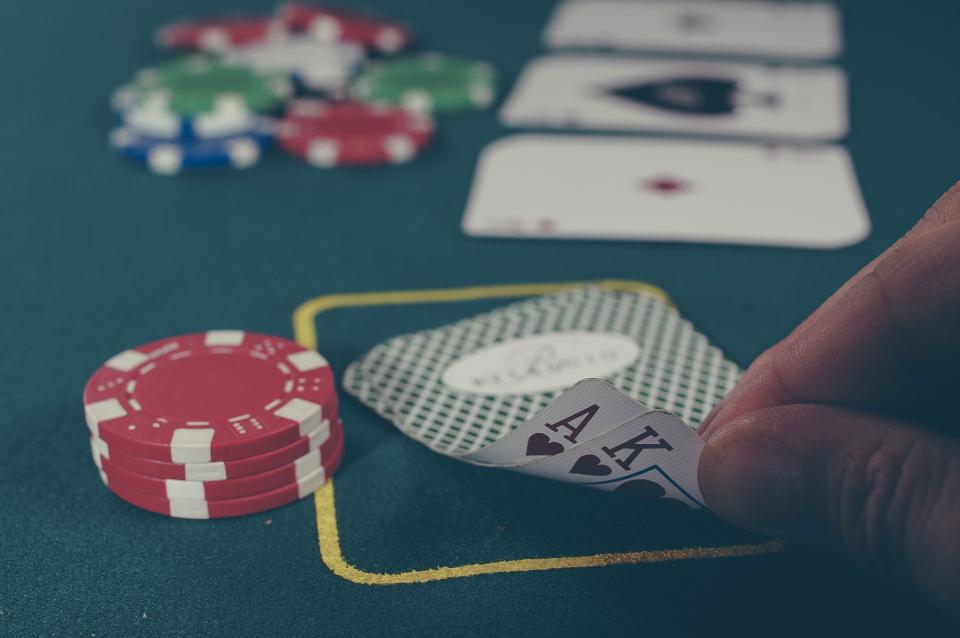 Take a trip to Las Vegas (or a casino in your area) and play a game of 21 to celebrate your 21st birthday. This is the first time that you can gamble at a casino, so you might as well take advantage of it. (Memorize the basic rules of blackjack ahead of time if you want to look like a pro and impress the people at your table.)
You can gamble as much or as little as you want (we definitely recommend starting slow here) and you never know; you could end up walking away with some serious cash. Also, if you order one of the free drinks at the casino, be sure to tip the cocktail server!
3. 1920s Themed Party: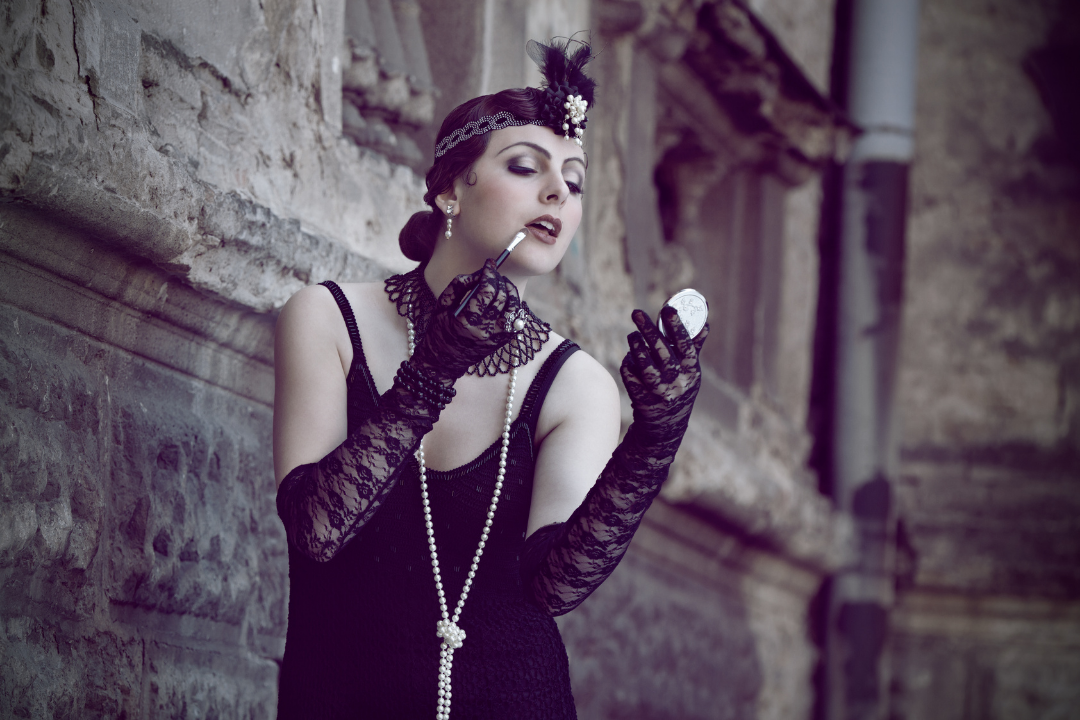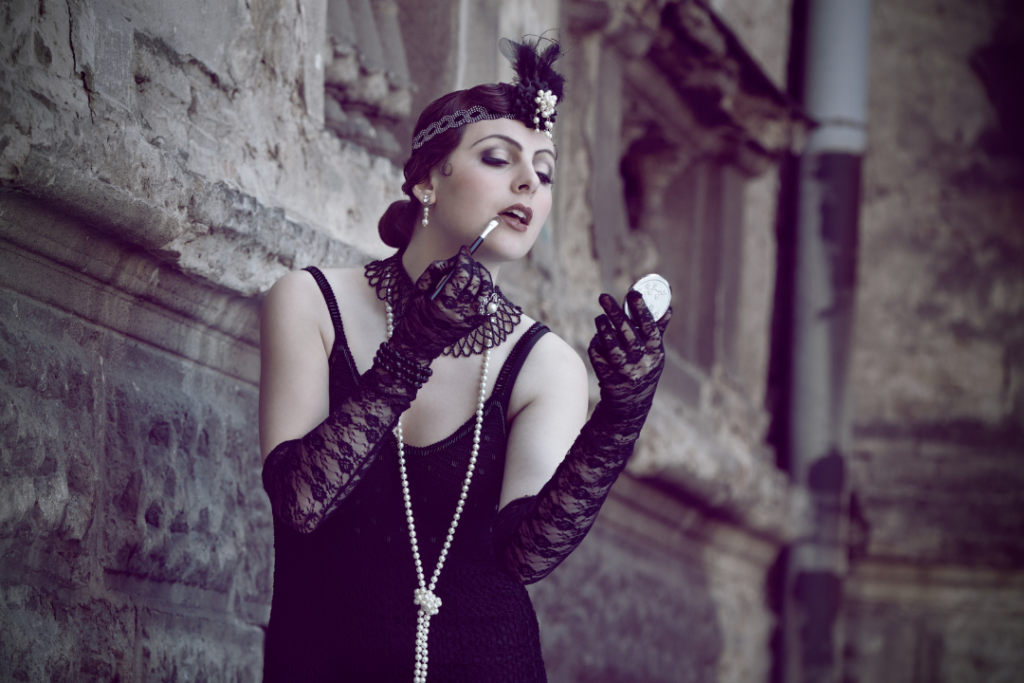 Celebrate the end of the first year of your twenties with a trip back in time to the roaring '20s! Throw a 1920s themed party that features all of your favorite elements from The Great Gatsby, including the outfits!
Of course, your '20s themed party does not have to be historically accurate with the prohibition of alcohol. Now that you can actually buy alcohol, you can throw a huge party, just like Gatsby would have!
Related reading: The 30 Best 18th Birthday Ideas for an Unforgettable Day
4. Booze Cruise: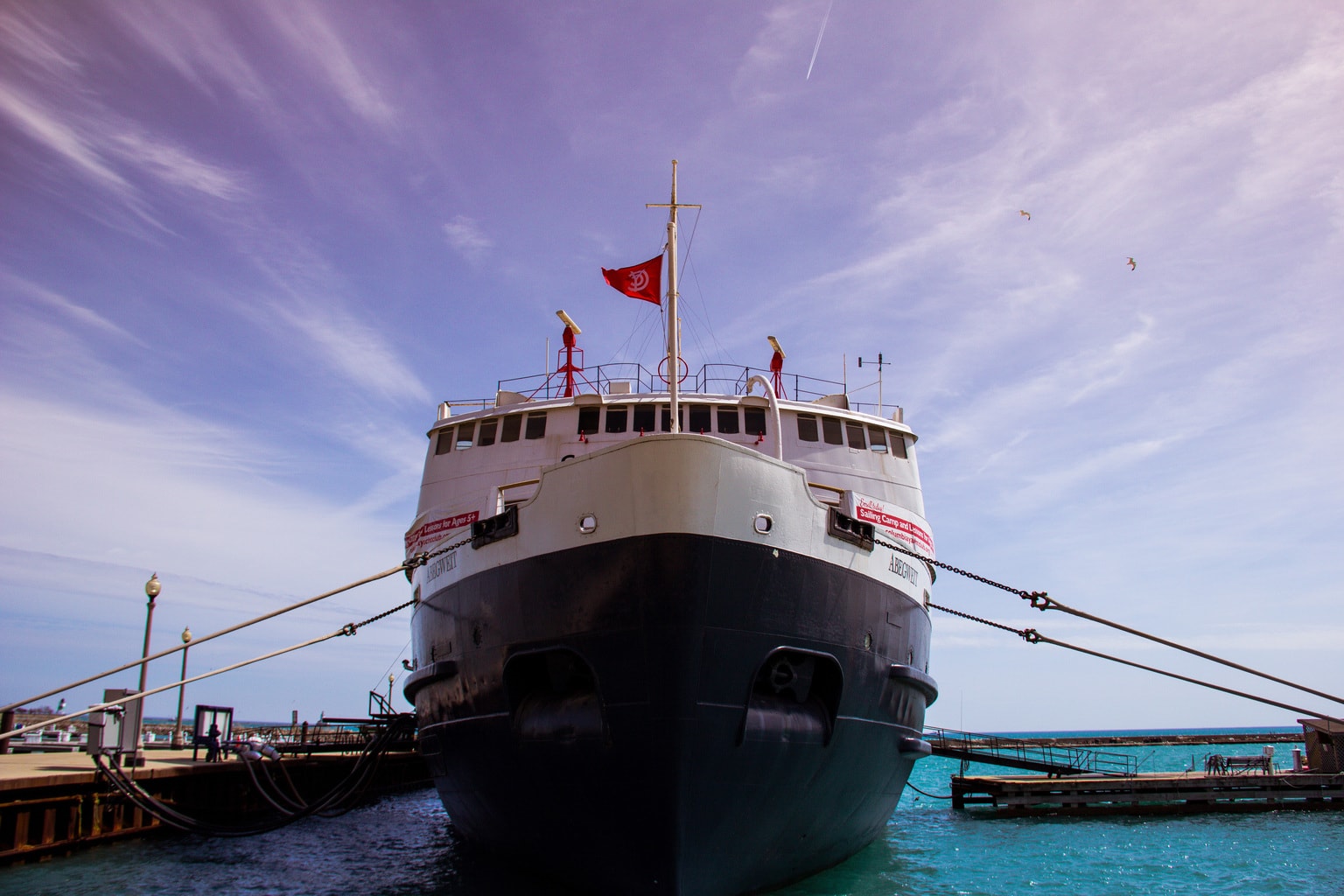 If you live near an ocean or a river then a booze cruise might be the best way to spend your 21st birthday. Spend the day listening to music, drinking, and enjoying the water views with your friends.
If there aren't any booze cruises in your area, you can always rent a boat with friends and head to the nearest body of water. Enjoy the day soaking up the sun and if you want to have a drink while you're there, you can pack a cooler with your beverage of choice.
5. Attend a Bartending Class: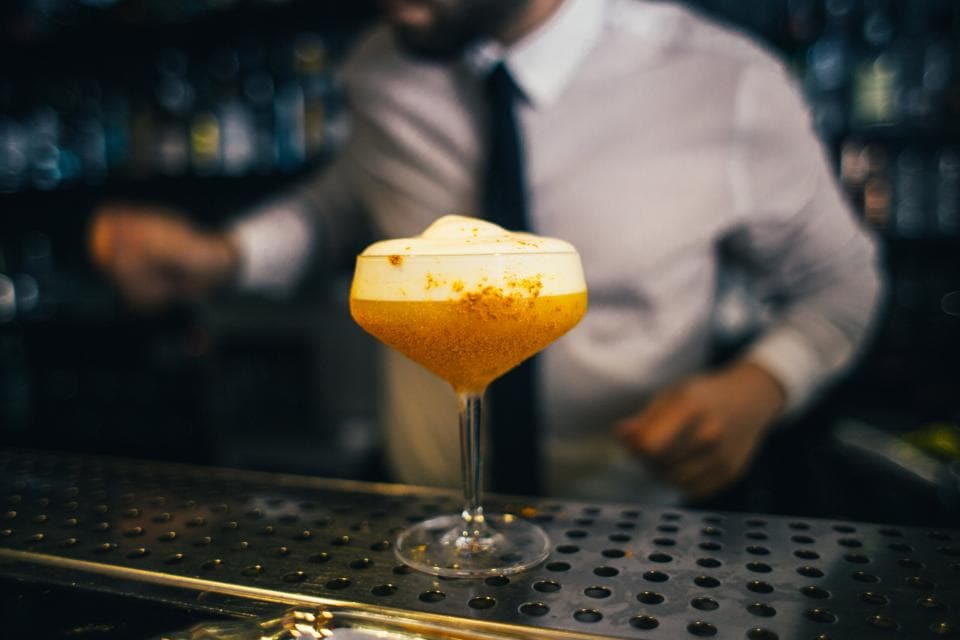 Now that you can legally drink alcohol, you might as well learn how to make drinks yourself. This will save you tons of money and is sure to impress your friends at the next dinner party you throw.
Look into some local bartending classes and wow your friends by making their favorite mixed drinks the next time you see them.
Also Read: 3 Perfect Summer Brunch Outfits
6. Boozy Brunch: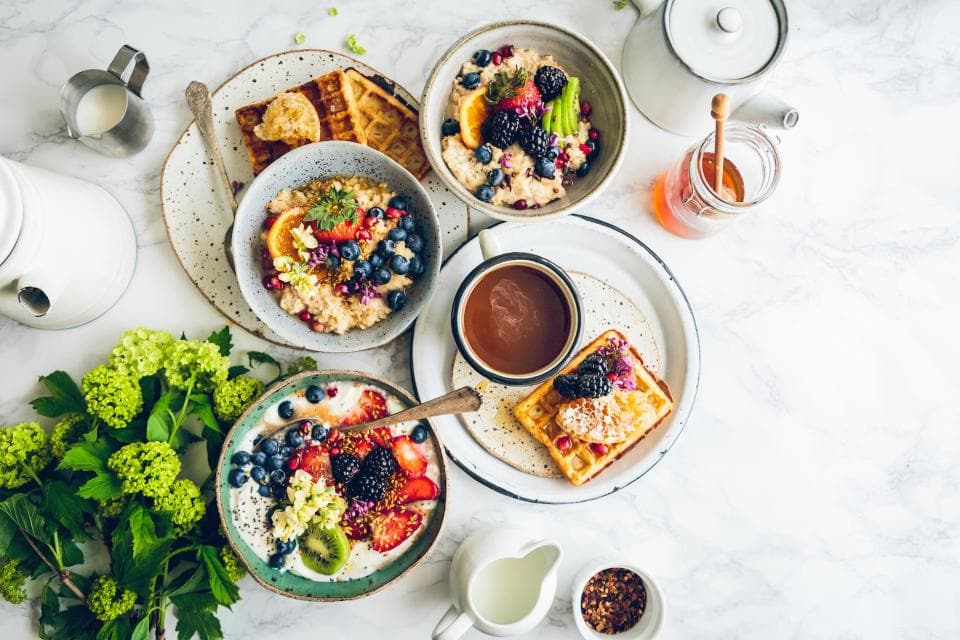 I don't have to tell you that brunch is amazing. Every girl knows there's no better way to spend a weekend morning than by going to brunch with your closest friends.
Now that you're 21, though, you can finally order a Mimosa or Bloody Mary with your meal, and that's why a brunch is one of our favorite low key 21st birthday ideas. Take your normal weekend routine to the next level and celebrate your birthday with a fun, boozy brunch and maybe some shopping afterwards.
7. Beach Bonfire: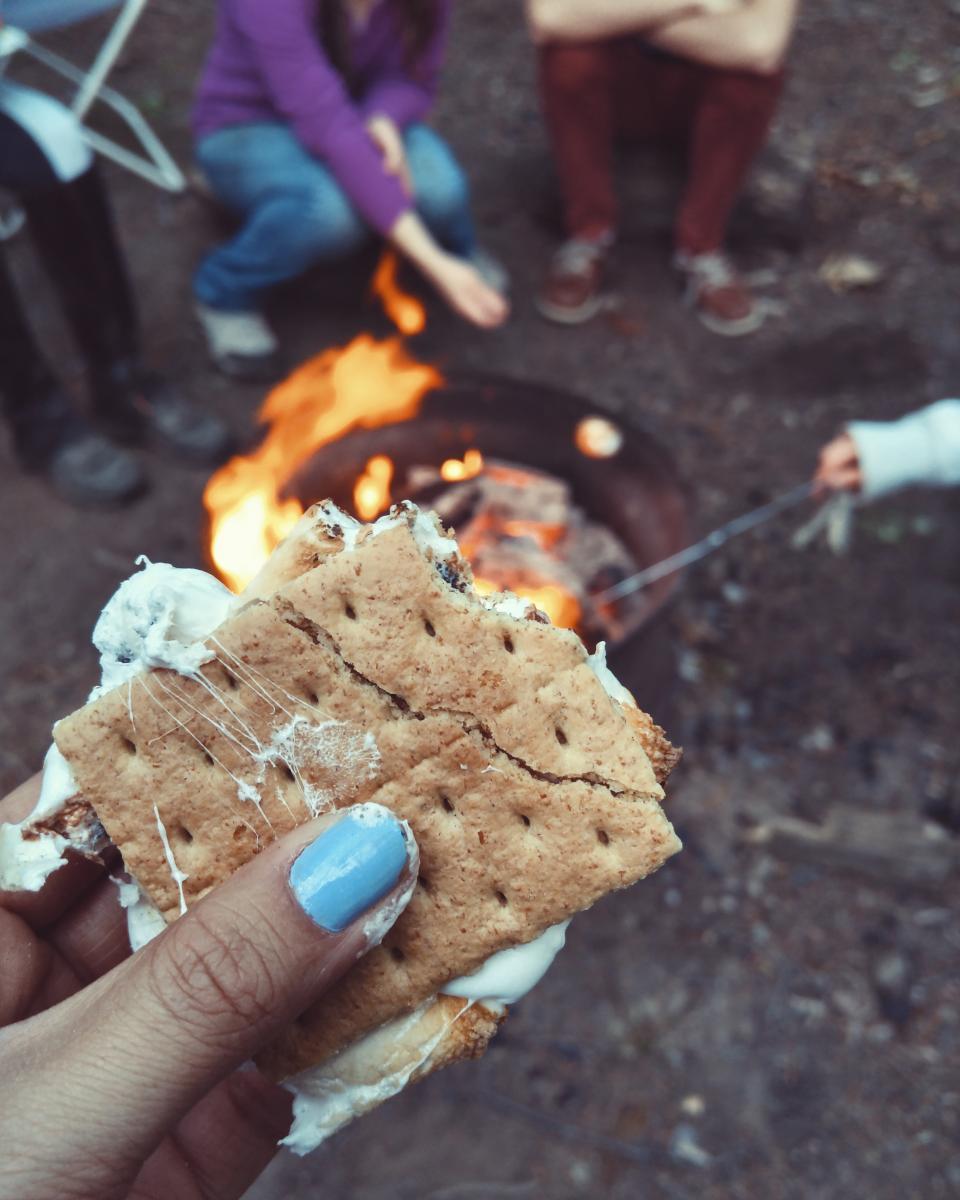 Although the first few options on this list have been booze-centric, if you're not a drinker, no problem! There are tons of ways to have fun without alcohol and still celebrate your special day. Here's one such option:
Grab some blankets, wood logs, materials for S'mores and head to the beach (or a backyard) for a fun 21st birthday bonfire. Cozy up with your friends around a fire and spend the night talking about your favorite memories over the years. You can even roast up some hot dogs and have a beach picnic.
Of course, if you do want to include a drinking component, grab some beer or your favorite alcoholic drink to toast to your birthday as the sun goes down.
8. Sleepover: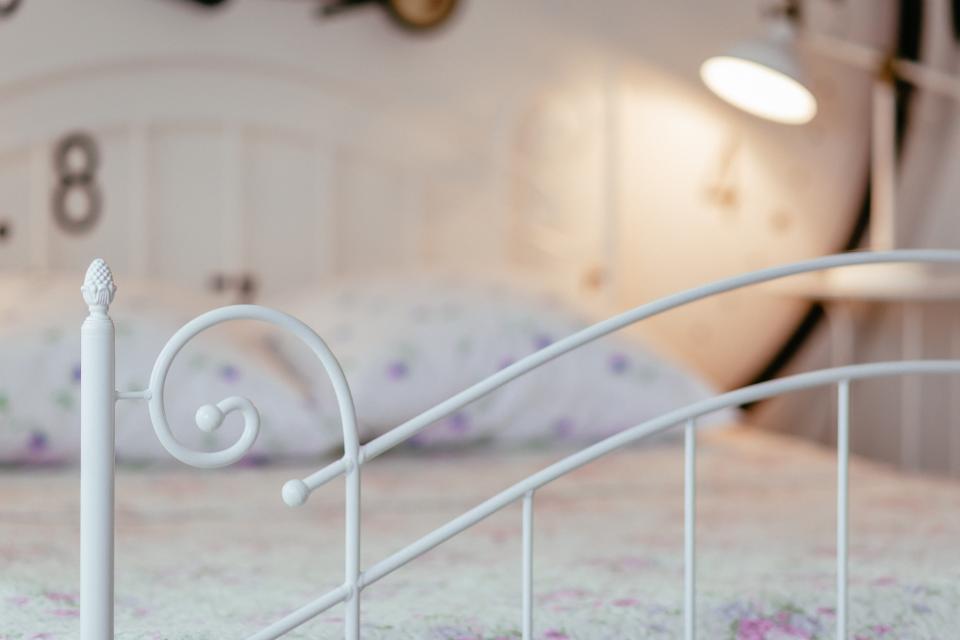 Remember when you were a child and used to end every birthday party with a sleepover? Why not revisit that simple party idea for your 21st birthday?
We love the idea of a 21st birthday sleepover, where you stay awake until the early hours of the morning talking and laughing with your best friends. You can watch the best rom coms and eat way too much junk food. Give each other makeovers and fall asleep with your closest friends next to you. Mark this next phase of your life with your favorite childhood activity.
9. Photoshoot: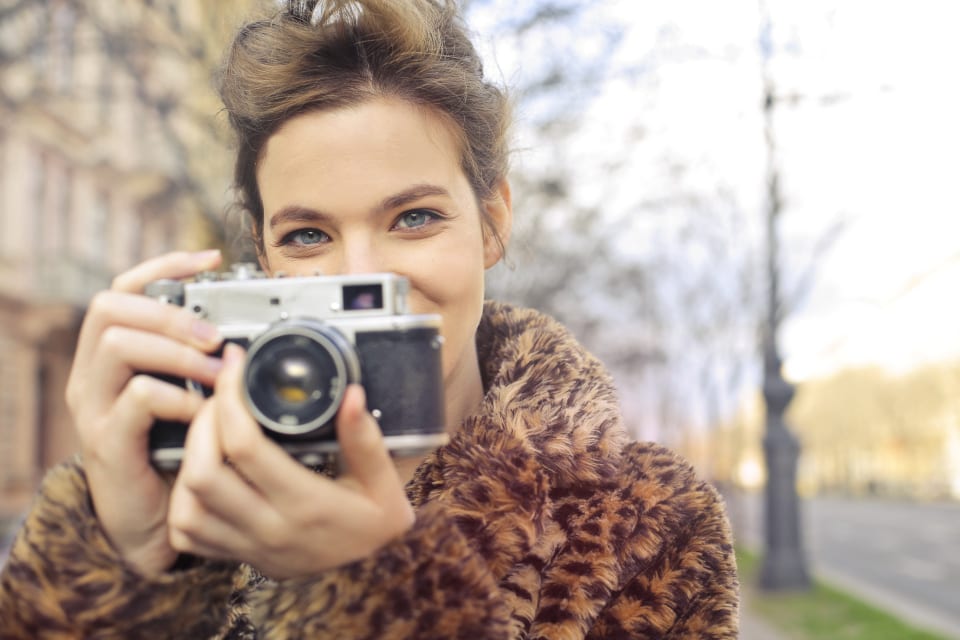 It's a lot of fun to commemorate your 21st birthday with a 21st birthday photoshoot! Just grab a camera and a friend to be your photographer and go to your town's most beautiful locations. Wear something fabulous and give the camera your best smile.
Now you can update your profile picture and let the world know that you are living your best 21-year-old life!
10. Roadtrip: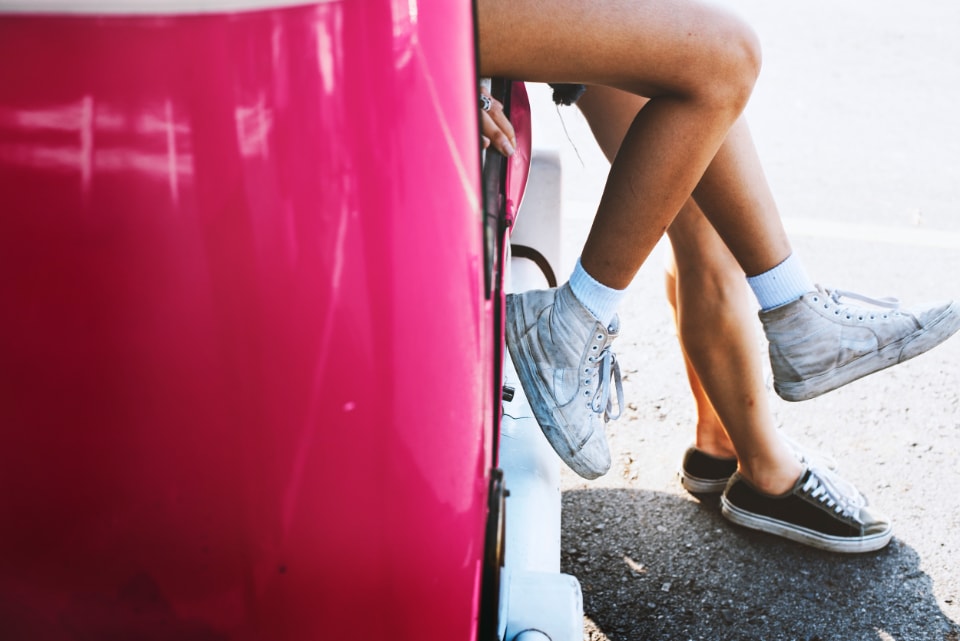 One of the best ways to make memories is to go on a road trip. Whether you choose to go with family or friends, and go somewhere near or far, a road trip is a great way to celebrate your 21st birthday with the people that mean the most to you. Go where the road takes you and make sure to have the time of your life!
What are your favorite 21st birthday ideas?
No matter what you decide to do for your 21st birthday, make sure to do it responsibly. Be smart and safe with your decisions but remember to have fun. You only turn 21 once so make it a special day! Also, if you want more ideas, be sure to see our list of things to do before you turn 21.
Wondering what to get a friend for their 21st? See our list of 21st birthday gifts we love.
And if you're planning for a different birthday, see our guides to 20 Ways to Celebrate Your 20th Birthday, The Best 22nd Birthday Ideas, Our Favorite 23rd Birthday Ideas, Tons of Great 24th Birthday Ideas, and 20 Fun Ways to Celebrate Your 25th Birthday.
What did you do for your 21st birthday or what are you planning to do? Do you have any advice on how to make it a memorable day?
If you liked this article about 21st birthday ideas, consider checking out these other articles below —