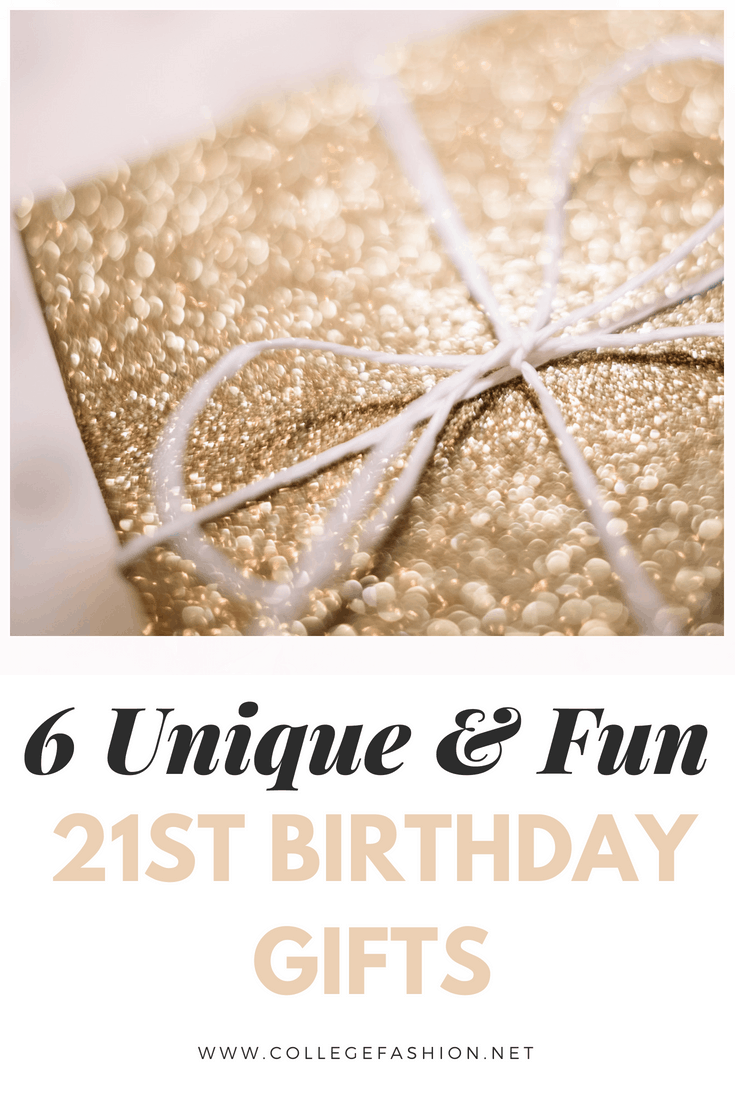 Ah, the joys of a birthday party. You get to spend a day celebrating your close friend, doing something that is more fun than your normal routine, and eating cake. All of that sounds amazing until you suddenly realize that you still need to buy your friend a gift!
Although gift giving is incredibly rewarding and often times is fun, it sometimes feels overwhelming to know just what to get your bestie. You want it to be something that feels personal and thoughtful, yet something that is unique. Especially for your friend's 21st birthday, the gift needs to be perfect!
If you're struggling to find the perfect gift for your friend's 21st birthday, look no further. Below are six 21st birthday gifts to give your friend to make her special day even better.
(Psst: If you missed it, see our post on 21st birthday ideas for tips on things to do for your 21st.)
1. Anything with alcohol (duh!)
DIY Alcohol Bouquet │ Alcohol Bottle Arrangement │Gift Idea
Okay, you knew this was coming. For the first time in your friend's life she is able to legally drink alcohol. To celebrate this momentous occasion, consider getting her a bouquet. But not just any bouquet, get her one made entirely out of her favorite drinks! The video above shows you how to make a DIY booze bouquet but if you're not a crafty person, you can also arrange them in a cute basket.
Another option is to build a cake, made out of beer or margarita cans! Here's an example that was done with soda cans — just swap for her favorite drink.
Don't feel like DIYing? They also make liquor-infused ice creams these days that are delicious and only available if you're 21-plus due to the liquor content. Flavors include Mango Margarita and Red Velvet Martini – yum!
2. DIY wine glasses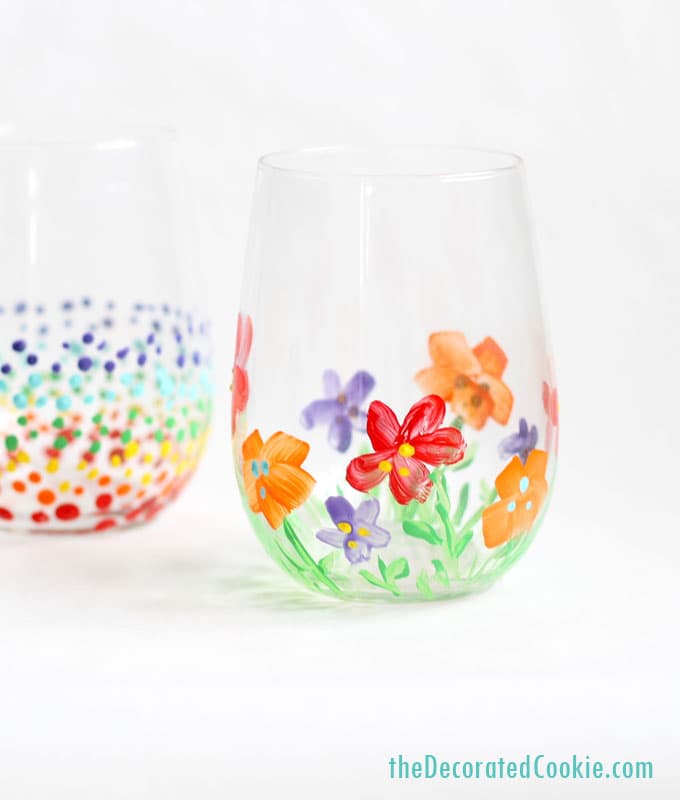 If you are more of the artsy type, a good option for your friend's 21st birthday is to make her a custom-made wine glass. You can do this by simply buying acrylic paint, wine glasses, brushes, and rubbing alcohol. Paint on your favorite designs. (I recommend following tutorials online to create some cool effects like marbling or galaxy!)
Both of the tutorials linked above recommend specific materials, drying times, and curing temperatures for their individual DIYs, so follow those for best results!
3. Spiked hot cocoa mix
Spiked Hot Chocolate in a Mason Jar - The Perfect Favor for Your Holiday Guests
Who says the holidays are the only time that it's okay to drink hot chocolate? Let your friend cozy up with a homemade hot chocolate mix, with a twist; it's spiked!
To make this, you can either buy a packet of regular hot chocolate mix or you can make your own. Pour the mix into a mason jar, add some marshmallows, and some airplane size liquor (try Kahlua or peppermint Schnapps!). The video above shows you how to arrange it within the mason jar so that it turns into the perfect present to give your friend.
4. Hangover kit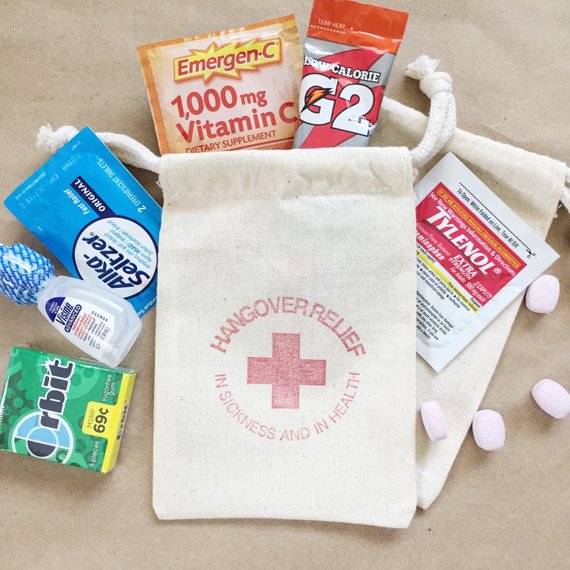 Maybe the best gift you can give to your friend is something that she can use the morning after her stellar party. Give your friend a hangover kit to let her know how much you truly care for her.
You can either buy a pre-made kit online using the link above or make your own! I recommend including over-the-counter painkillers, water, snacks like a granola bar or saltines, Gatorade, and gum. This is a great present idea if you know that your friend is planning to go big or go home on her 21st birthday.
5. Color coded gift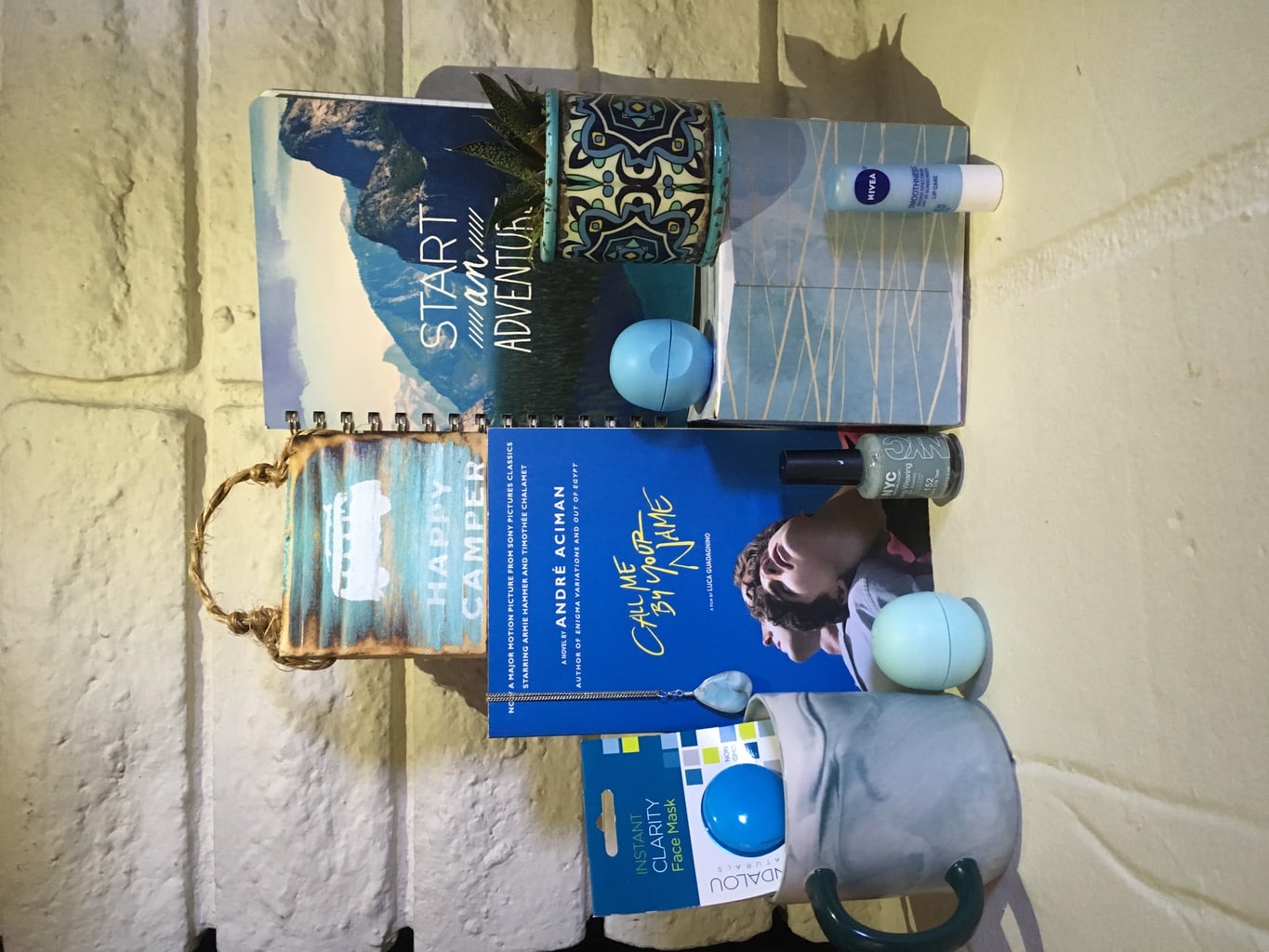 If you want to give your friend something that doesn't center around alcohol but is still thoughtful, consider giving her a color-themed gift. If your best friend's favorite color is blue (like the picture above), get her items that fit within that color scheme. This allows you to pick out items that may be more personal (like her favorite book or saying) while still giving her a gift that is unique.
6. An experience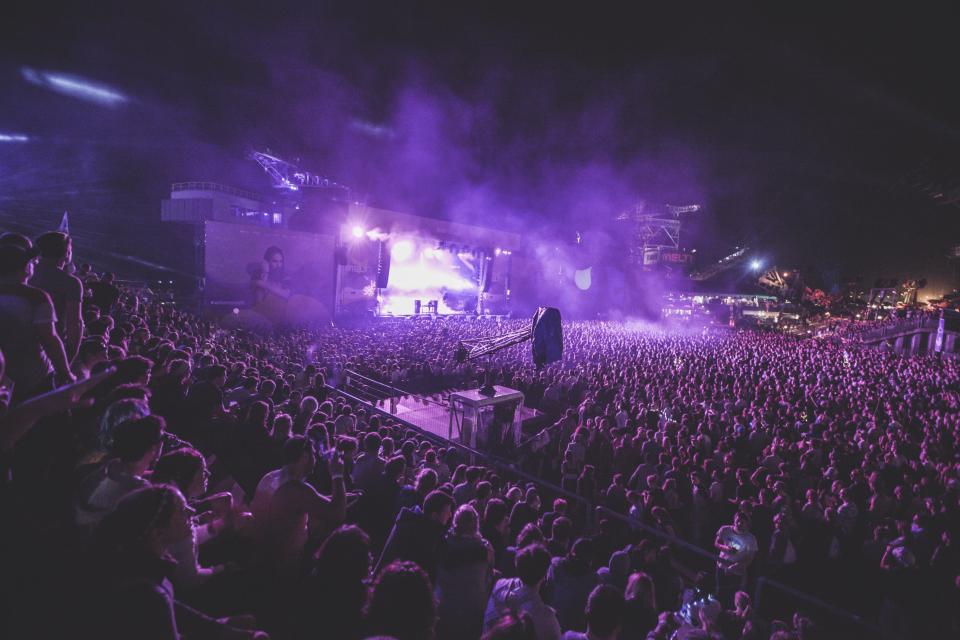 In my opinion, the best gift is one that isn't a material possession, but rather a memory. For example, for my 21st birthday that's coming up, my family is taking me to New Orleans. Consider buying your friend an experience rather than a physical gift. Whether that's tickets to see her favorite band, a girl's trip at a hotel, a boat ride on the ocean, or taking her out to a bar or club, the best gift she'll have is the memories that she gets to make with those closest to her. This gift is for sure personal and unique.
What are your favorite 21st birthday gifts? Did you get a memorable gift for your 21st birthday?
A 21st birthday is a time to celebrate your friend on one of the most momentous days of her life. One of the best ways to show someone that you care is by getting them a present to represent how you feel about them. Buying a gift for your friend can seem daunting but no matter what you decide to get her, make sure that it comes from the heart and she is sure to love it!
And remember to savor the memories of the day because you only turn 21 once!
For more birthday ideas, be sure to see our guide to 20 Fun Ways to Celebrate Your 25th Birthday.