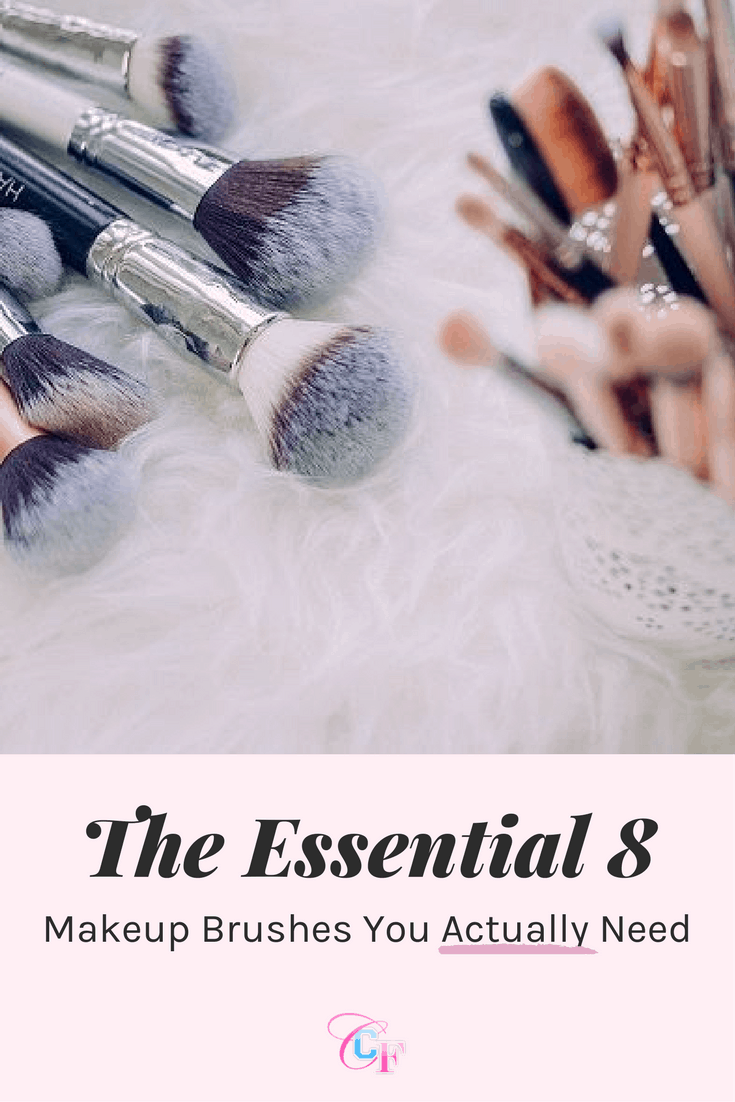 When it comes to makeup, having the right tools is half the battle.
You could have the best eyeshadow palette in the entire universe, but not having the correct brushes to apply said eyeshadows means that they probably won't look their best.
Contrary to popular belief, you don't have to drop hundreds on dozens of brushes to get the end results you desire in a makeup look. For a killer makeup kit, you really only need a small number of good quality, multi-use brushes – eight, to be exact.
Whether you're not sure which brushes you should own or you're simply looking for some new makeup brush options, you've come to the right place.
I've got the short and sweet list of the 8 essential makeup brushes you need in your collection, and what to use them for:
Face
Fluffy Powder Brush: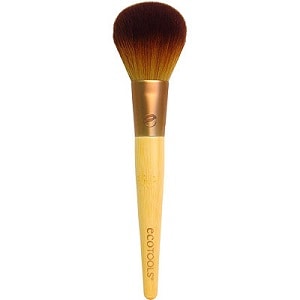 Fluffy powder brushes, depending on how fluffy they are, can be very versatile.
I typically use mine for setting foundation with a translucent powder, bronzing the face, and blending out my blush, highlighter, and contour if I accidentally put too much product on my face.
Wet n Wild sells a cheap powder brush that works really well for all of the above.
Highlighting Brush: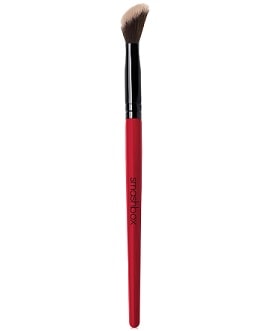 Some prefer fan brushes for highlighting, but I find that smaller, rounder highlighting brushes give you more control over where you place the highlighter on your face.
The Smashbox Precise Highlight Brush almost looks small enough to be an eyeshadow brush, but actually works perfectly for precisely placing highlighter wherever you need/want it.
Foundation Brush: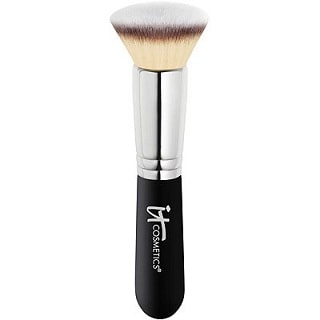 Flat top and angled brushes are my favorites for applying foundation, because they work well for buffing out many different foundation formulas onto the face.
Even if you're in a committed relationship with a beauty sponge, it's important to have brushes specifically for liquid foundations for days when you want more coverage (brushes won't soak up foundation like sponges do) and are short on time (brushes are typically quicker than sponges at applying foundation to the whole face).
It Cosmetics has amazing brushes like this one that effortlessly blend out foundations without leaving those annoying brush marks on your face.
Contour Brush: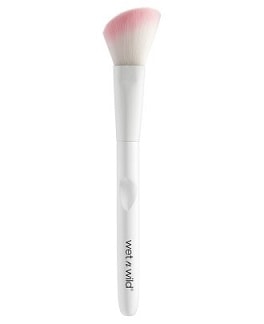 Everyone has a specific type of brush that they use for contouring their face. For me, I use smaller angled face brushes (like the one pictured above) because they are the perfect size for adding contour to my cheeks and forehead.
Even though I don't contour every day, I like having a dependable brush that contours flawlessly for instances when I wanna bump up the glam. Yet again, Wet n Wild makes a really good (and inexpensive!) version of my favorite type of brush for contouring.
Eyes
Blending Brush: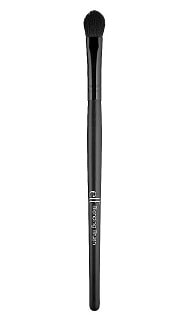 This brush is pretty self-explanatory. To avoid harsh lines and give a more seamless transition between eyeshadow shades, the blending brush is going to be your best friend.
e.l.f. has a great eyeshadow blending brush that works well for both lightly dusting on eyeshadow and blurring the edges of your eyeshadow. And you can't beat the price!
Pencil Brush: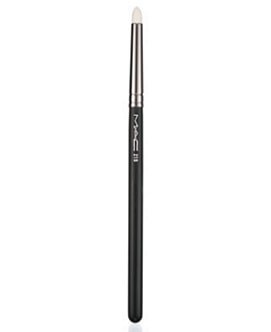 Pencil brushes are mostly used for both smudging eyeliner and precisely applying eyeshadow to the undereye area. These brushes are especially essential for anyone who loves smoky eye looks.
MAC has a great pencil brush that works like a charm, but if you don't feel like shelling out the $25, e.l.f.'s Beautifully Precise brush line has its own version for only $5.
Angled Brush: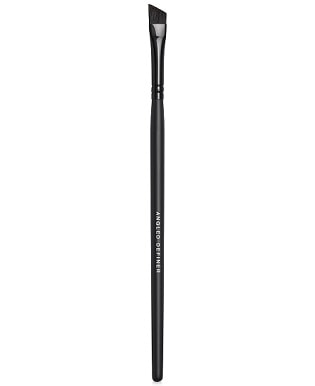 I personally own several angled brushes, because I use this type of nifty brush for multiple things. First and foremost, these brushes are amazing at applying both brow powders and pomades in an easy and precise way.
Yet again, e.l.f. makes an amazing version of the angled brush that I use religiously on my eyebrows.
The second major use for angled brushes is for applying eyeliner. The shape of this type of brush makes applying gel liners a breeze, and can even be used to create eyeliner looks using eyeshadow powders.
I always use the bareMinerals Angled Definer Brush for creating winged-liner looks with some matte black or brown eyeshadow shades.
Crease Brush: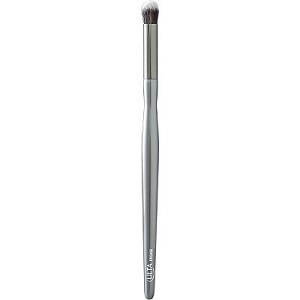 Crease brushes are more dense (and typically smaller) than blending brushes, therefore they are better for accurately applying a greater amount of pigment to your crease and eyelid.
These brushes, while made to be used exclusively on your crease, can also be used for the entire eyelid in a pinch. This makes them a more versatile eyeshadow brush than some of the others on this list.
Ulta's own brush line has a great crease brush option for only $10.
Keep in mind…
These are just the bare-minimum essentials to have in your makeup brush kit for an optimal, professional look. There are a ton of brushes on the market to experiment with outside of the ones I mentioned above, not even including any other tools made for applying makeup (like beauty sponges, silicone sponges, etc.).
And let's not forget one of the basic beauty tools that we all have already at our disposal: our fingers! The fingertips are great for lightly blending out concealer and applying bold eyeshadow shades all over the eyelid, just as long as they're clean first!
How many brushes are in your collection? And what's your favorite makeup brush on the market? Let me know in the comments, I'm always on the hunt for the next best brush!