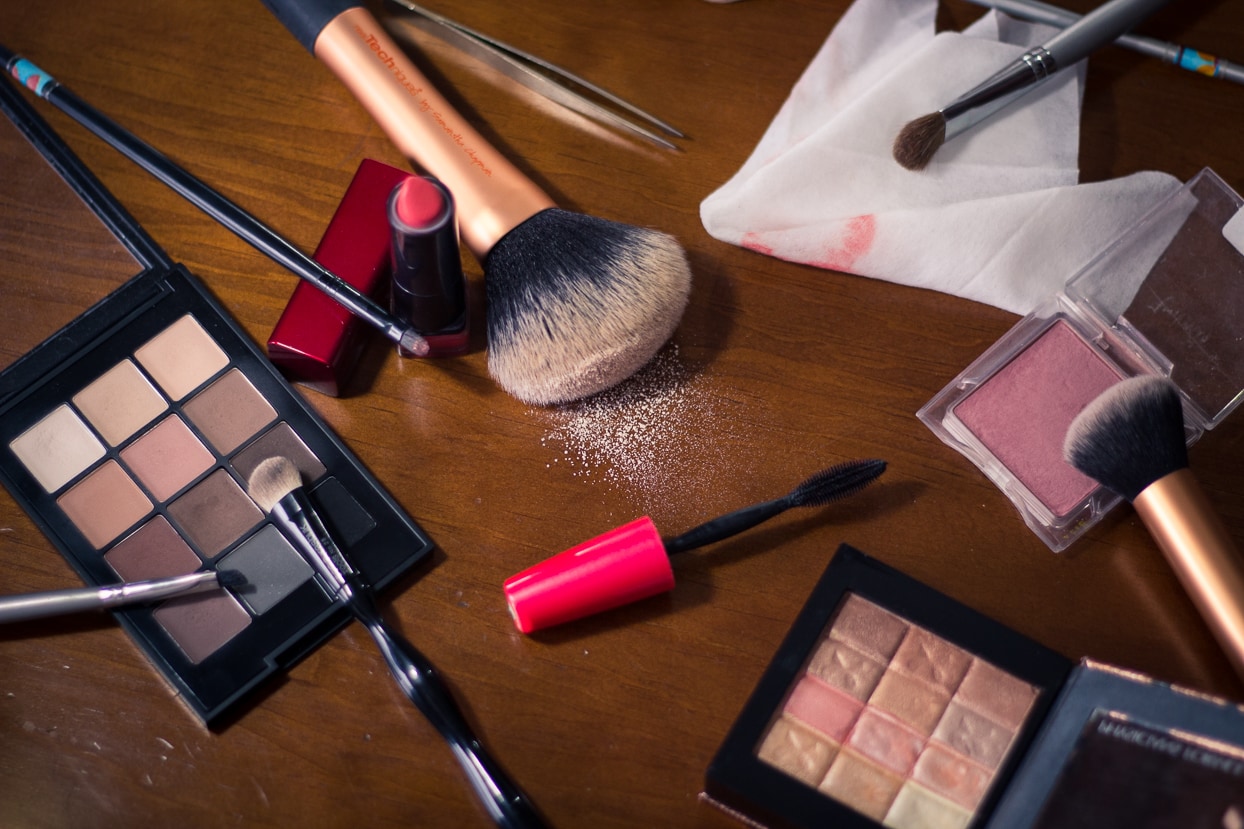 I think we all share a love of Sephora. It's the only high-end makeup store that carries that many brands in one location – it's beyond amazing. BUT, we can all agree that it can also be quite expensive, especially when you're living on a college budget. Therefore, I tend to buy most of my makeup at the drugstore and reserve Sephora for a few select splurges.
Today I thought it would be fun to share the top three products I always buy at Sephora. Some of these I have been using for years and others are more recent discoveries, but regardless I don't think I could live without them anymore. Here are my three Sephora must-haves:
1. Tarte's Amazonian Clay 12-Hour Full Coverage Foundation SPF 15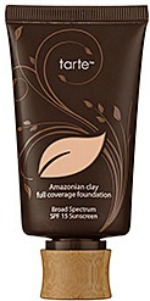 Tarte Amazonian Clay 12-Hour Full Coverage Foundation SPF 15 – $34
After a year of using the L'Oreal Infallible Pro-Matte Foundation, I made the switch to this foundation by Tarte. I loved the coverage of the L'Oreal foundation, but I was tired of dealing with it oxidizing on me in the Florida heat. I knew I wanted to try something new.
Skin type-wise, I'm lucky to have normal skin, and I really only break out during my time of the month. My skin is a little picky though, and will sometimes react to new products. My roommate, who has a similar skin type, recommended the Tarte foundation to me, and I've loved it. (Thanks Melissa!)
The Tarte foundation has a medium coverage, and doesn't feel heavy on the skin. I really love that I can sheer it out on days when my skin looks great or build it up when I need more coverage. It also has a really wide color range, so finding my shade was a breeze. It has a long-lasting, matte finish that doesn't get patchy or change color throughout the day. The best part, though: My skin loves it. In fact, I think my complexion has been looking better each day since I've been using it. This is a winner.
2. The Beautyblender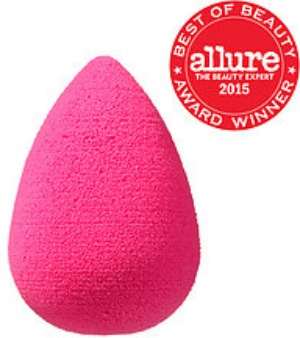 The Original Beautyblender – $20
My love affair with the Beautyblender started the same day I bought the Tarte foundation. (I know what you're thinking – what took me so long?) The sales associate convinced me to give it a try, even though I had always thought of it as a bit of a gimmick. (I mean, $2o for a makeup sponge? It couldn't possibly be worth it, right?)
Indeed, this product is awesome. In case you aren't familiar, the Beautyblender is meant to be used wet, and when dampened, it's 1000x softer than any makeup sponge I have ever felt. It's so light and bouncy. It also doesn't soak up as much product as its many knockoffs do. (I've tried them.) It applies my makeup so beautifully and really helps me blend my foundation and concealer, which is something I typically struggle with. Everything just looks flawless when it's applied with this tool, like your natural skin except better.
3. NARS Laguna Bronzer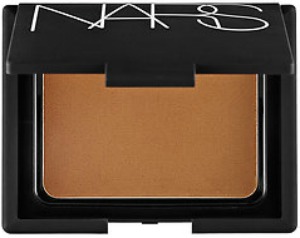 NARS Laguna Bronzer – $39
This bronzer has been my holy grail for two years now. I love it and I always repurchase it as soon as I start to hit pan. I love the glow it gives my skin and – depending on how much you apply – it can work for a variety of skin tones.
I will say that NARS Laguna has a slight shimmer, so it might not be so great it you have oily skin. I also wouldn't recommend this bronzer for use as a contour powder because it tends to have a warmer tone.
If you do need a darker shade than this, NARS does make one that is a little darker called Casino. I've heard great things about it from my friends, but seeing as I tend to be on the pale side, Laguna is a better shade for me.
What's in your Sephora top 3?
Sephora has some great products, but it can get expensive. If your looking for some new products to try but can't buy the whole store, I definitely suggest checking out some of the products on this list.
Now let's play a fun game and share our Sephora top 3s! What are your top picks? If you could only buy 3 things at Sephora, what would they be? Let me know in the comments.