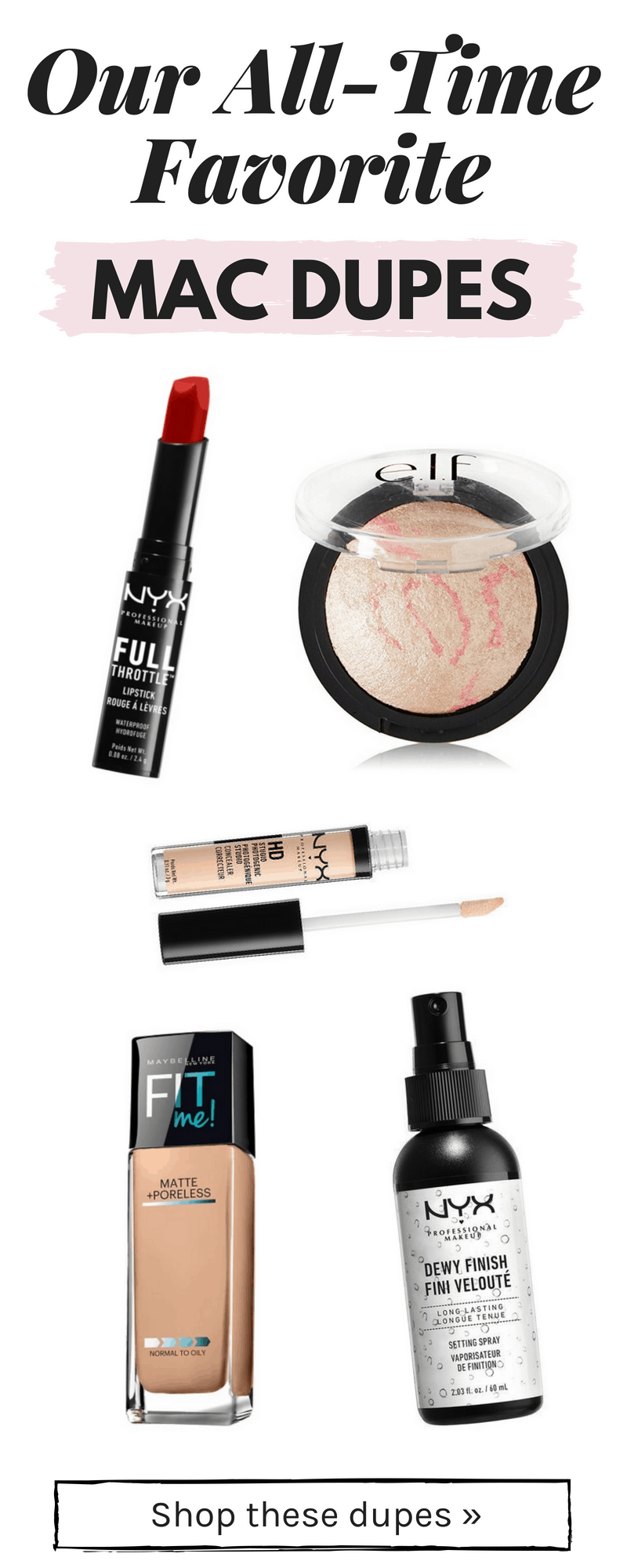 MAC Cosmetics has been a mainstay of the makeup world for decades now, and its products are both iconic and sometimes controversial. After MAC battled claims that they are not entirely cruelty-free, some customers began to turn from their long-loved shades to find new options. Not to mention, a single MAC lipstick will set you back $18.50, which could be used to buy two whole pizzas (or other delicious equivalent)!
Considering all this, I've put together a list of the best MAC dupes around. (All recommendations are confirmed cruelty-free unless otherwise stated.)
For your base:
MAC Foundation Dupes: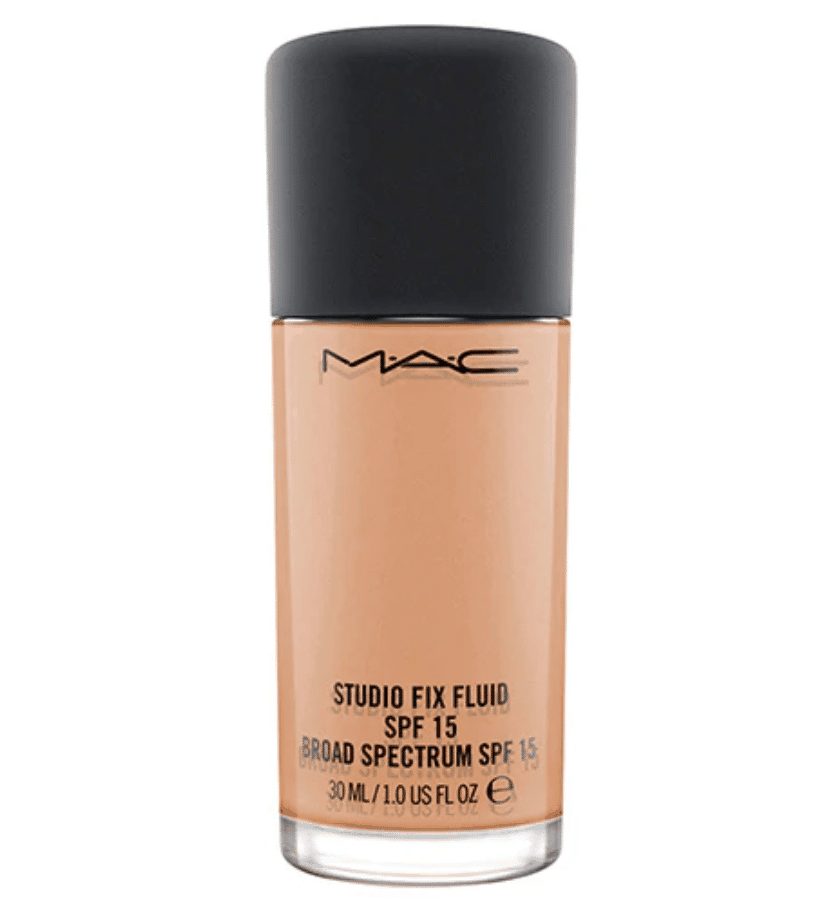 We're starting with MAC's most-loved base product: The Studio Fix Fluid SPF 15 ($30) provides an airbrushed matte finish and has notably high coverage.
A great dupe for Studio Fix Fluid is the Maybelline Fit Me Matte + Poreless Foundation ($7.99), which is just as long-lasting and shine-free for a fraction of the price. L'Oreal's True Match Foundation ($7.59) is another great option if you're looking for that flawless base.
(Please note that neither Maybelline nor L'Oreal are entirely cruelty-free. Cruelty-free companies include NYX and Milani — see our list of the best NYX products for more on this brand.)
MAC Concealer Dupes: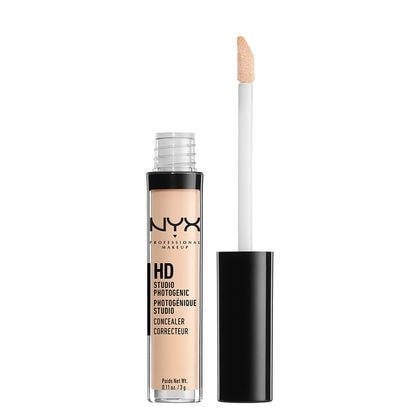 Makeup artists and average folk alike have raved about MAC's Pro Longwear Concealer ($24) for years, but there are cheaper options on the market. I'd recommend the NYX HD Concealer ($4.99) or the Sonia Kashuk All Covered Up Concealer ($9.98) for a similar finish and amount of coverage.
Related reading: These Are the Best Concealers You Can Buy at Sephora
MAC Blush Dupes: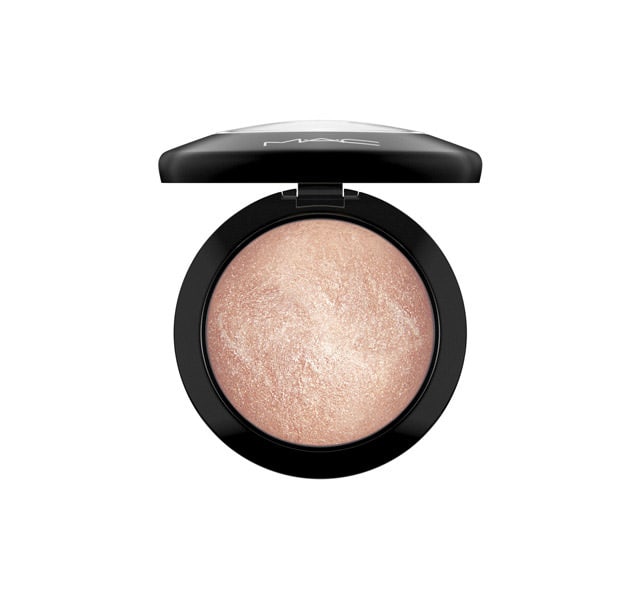 MAC's Soft & Gentle Mineralize Skinfinish ($34) gives a lit-from-within glow to the face, but you can get the same luminous look from the Wet 'n' Wild To Reflect Shimmer Palettes ($5.99) or the ELF Baked Blush in Pinktastic ($4), which is my favorite cheap highlighter — it gives such a pretty sheen!
MAC Setting Spray Dupes:
Back in the early days of Youtube beauty gurus, everyone was dousing their face with a generous spray of MAC Fix+ ($26), but now other brands have released their own setting sprays that lock in your makeup just as well. My personal favorites are the ELF Mist & Set ($3.99), which contains green tea and other beneficial ingredients, and the NYX Dewy Setting Spray ($8.50) for the perfect dewy look.
For your eyes:
MAC Paint Pot Dupes: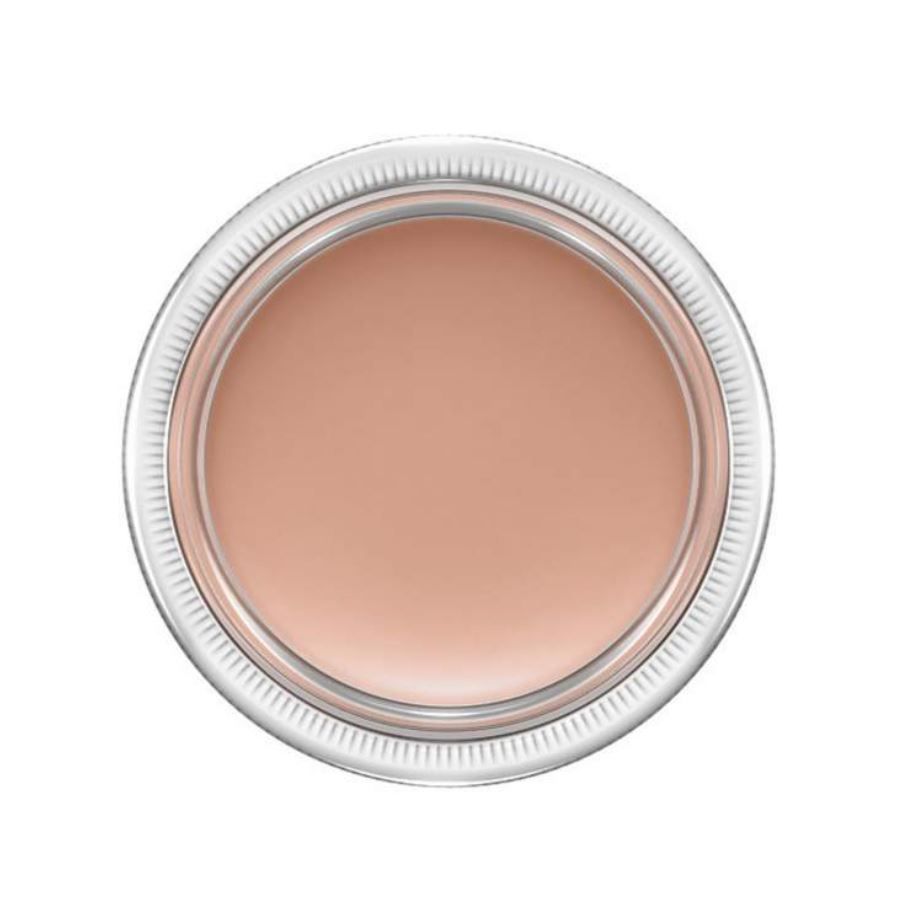 For eye makeup products, MAC is well-known for their Paint Pots ($24), especially the shades Painterly and Soft Ochre, which prime the lids for intense colors, but if you're not looking to drop $24 on an eyeshadow base, NYX Eyeshadow Base ($7) will prep your lids in the same way. You could also just use concealer on your lids and dust it over with some translucent setting powder for a similar effect.
For your lips:
MAC Lipstick Dupes:
And now, the most iconic MAC product of them all — lipstick. MAC has released so many shades that I'm just going to dupe some of the most popular ones here.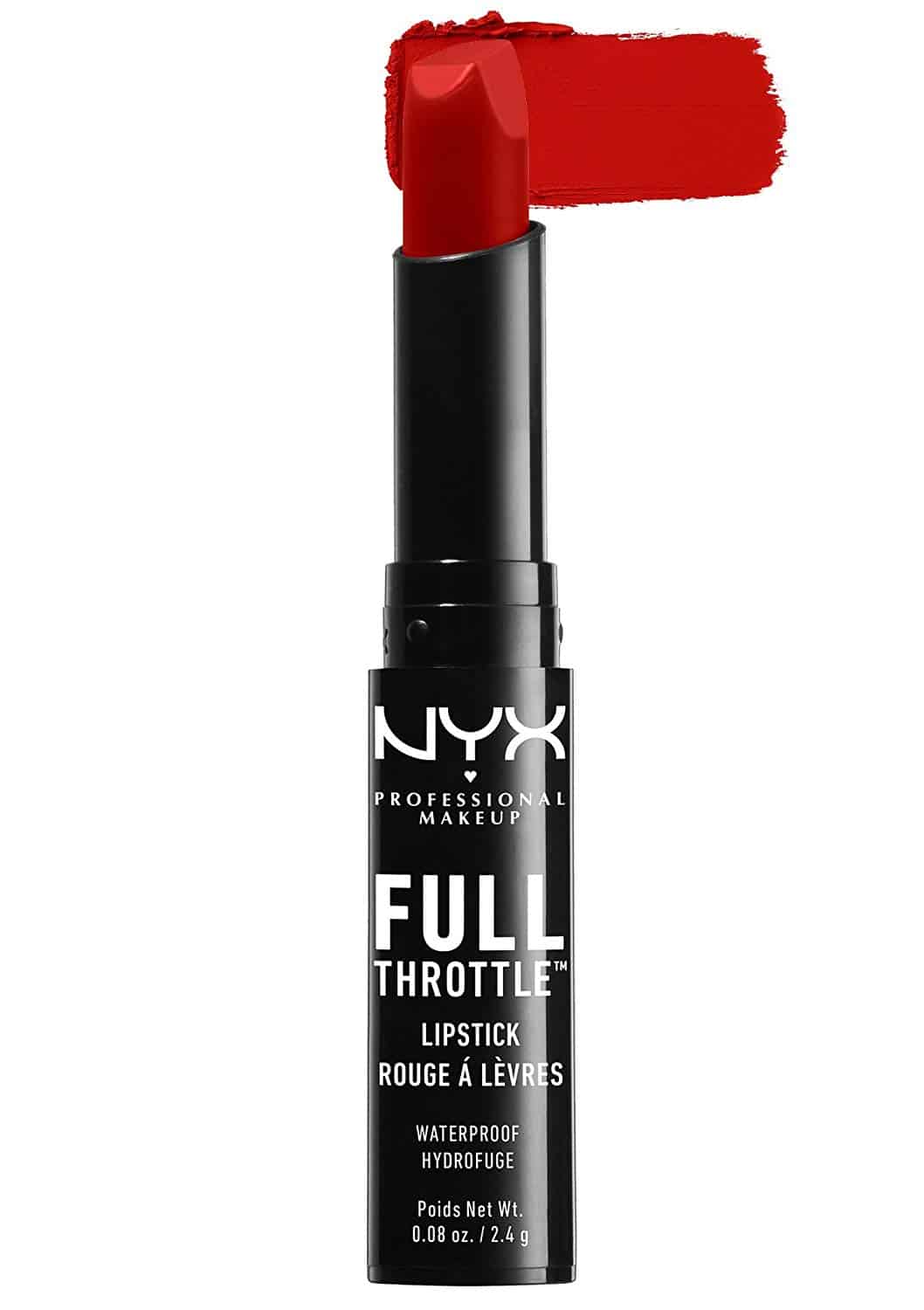 Now it wouldn't be a MAC post if we didn't mention Ruby Woo ($18.50). This matte blue-red has dominated the red lipstick market for years, but its formula errs on the drying side.
If you want a more moisturizing formula and a cheaper price tag, I'd recommend NYX Full Throttle Lipstick in Up the Bass ($3.49), which has a unique bullet for precise application. A long-wearing liquid lipstick option would be Colourpop's Ultra Matte Lip in Creeper ($6.50), which is slightly warmer than Ruby Woo but just as beautiful.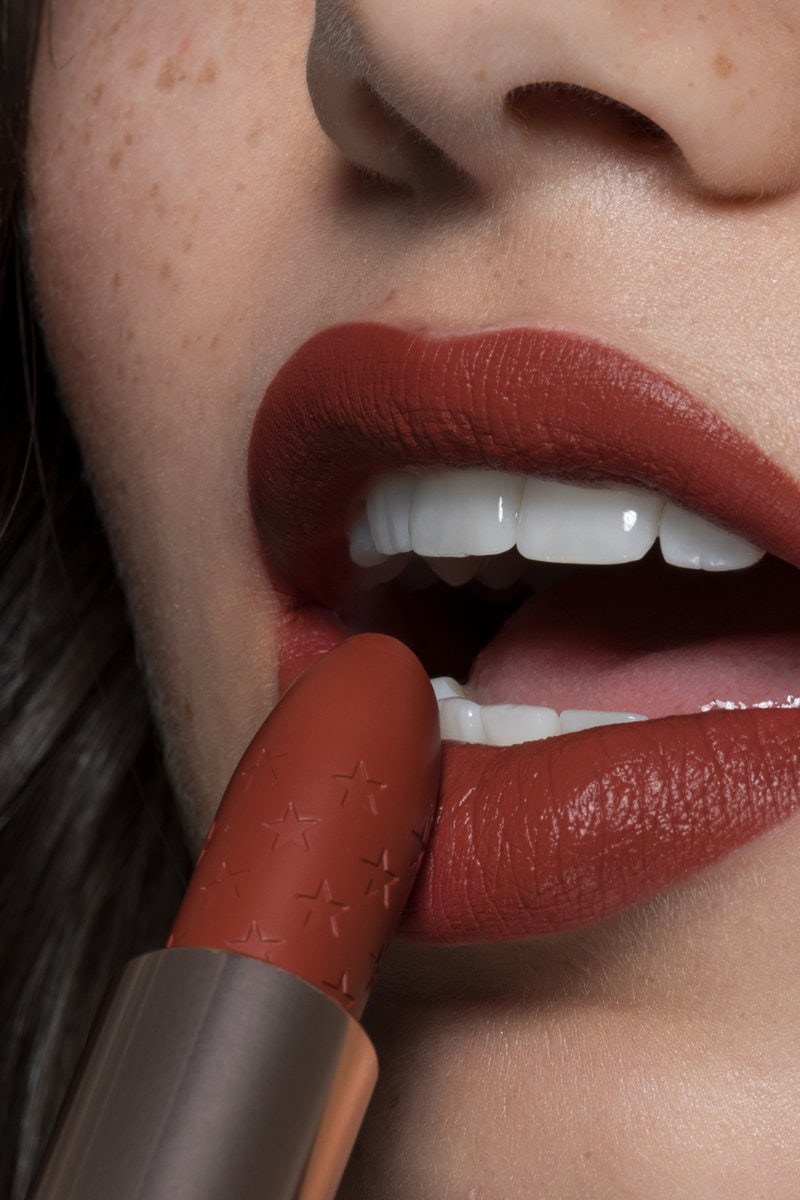 MAC's Marrakesh ($18.50) is another of their bestsellers. It's a unique deep orange-brown that is currently out of stock, but never fear! Colourpop's Lux Lipstick in Gallop ($7) is a very similar shade and has a nice creamy formula.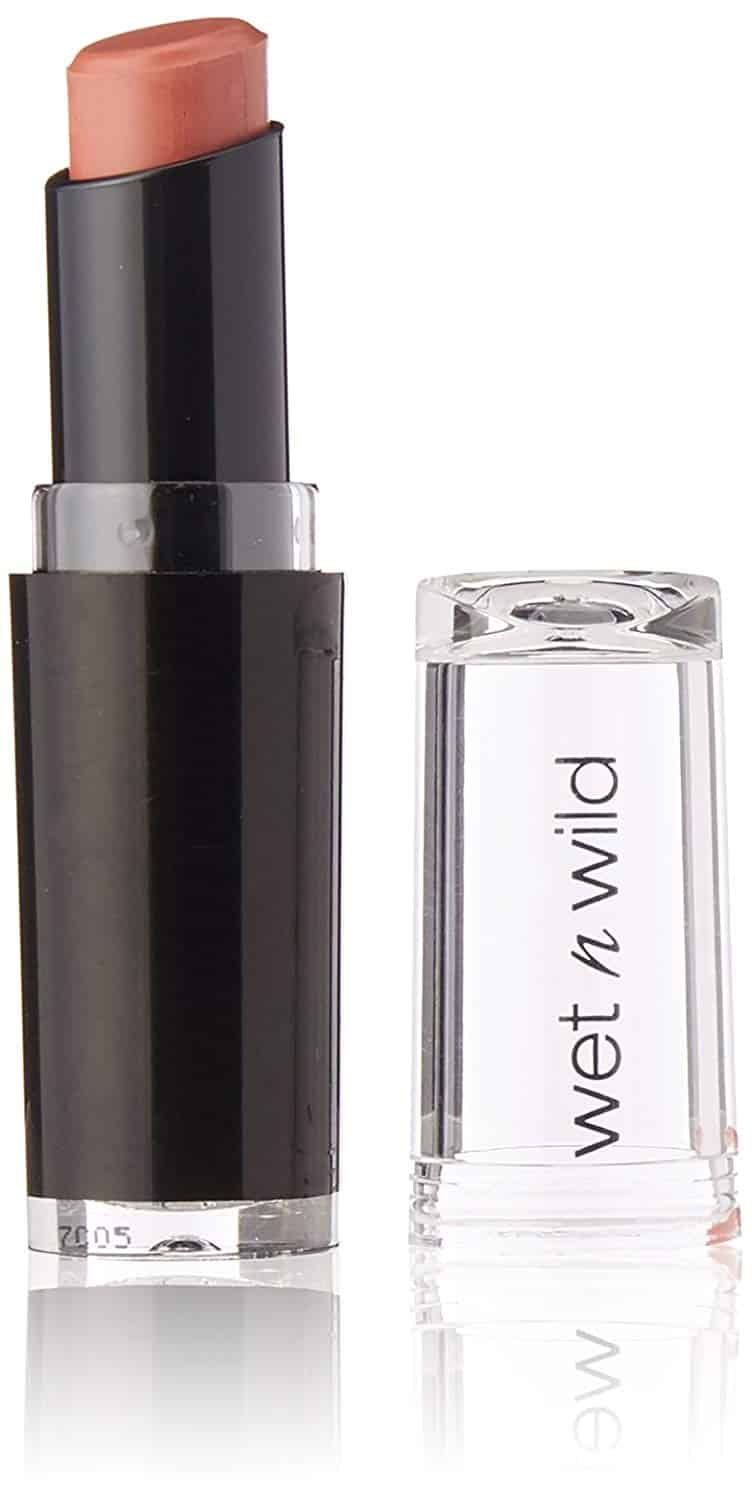 I'd say Velvet Teddy ($18.50) is as iconic in the MAC line as Ruby Woo is, and for good reason! It's a beige nude that complements every skin tone, but luckily for you, Wet 'n' Wild also has a wildly popular nude lipstick, Bare It All ($4.28), for a much lower price. I'll guarantee this will become one of your most-used lipsticks in no time!
Want more dupes?
If you haven't yet, be sure to check out our general list of the best makeup dupes around, with more products that will save you money while giving you the same look as high-end products.
What's your favorite MAC dupe?
These are all of my closest dupes for bestselling MAC products. Comment below with yours!