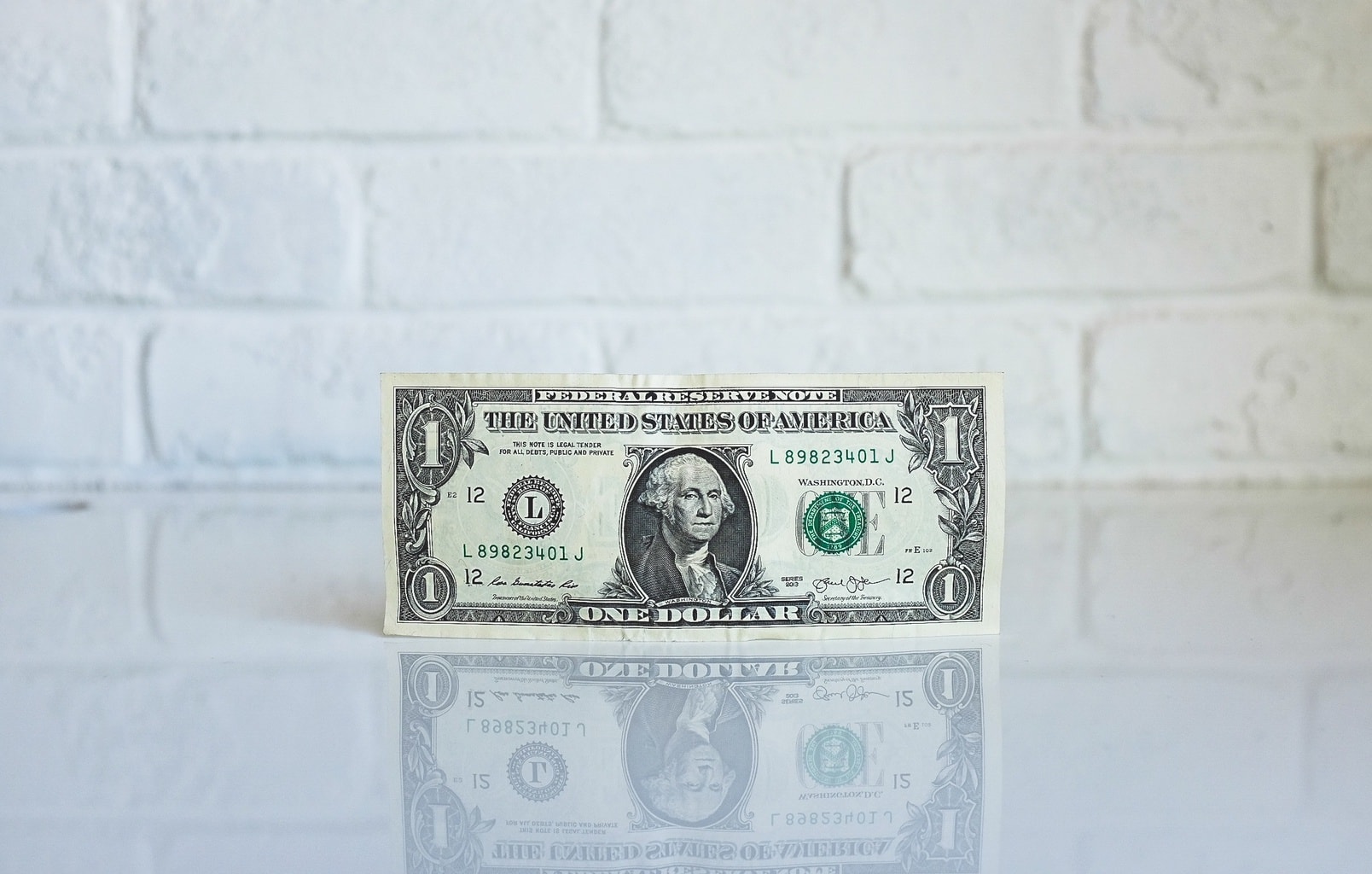 Luxury makeup has a unique appeal and power to suck you into buying something, but in many cases, there are cheaper dupes for high end makeup products that work just the same. There's no need to spend more money on a makeup product if there's already an equally good (and much more affordable) version out there!
Read on to learn about some of the best makeup dupes that will stop you from doing this:
and help you do more of this:
Let's get started!
Eyeshadow Palette Dupes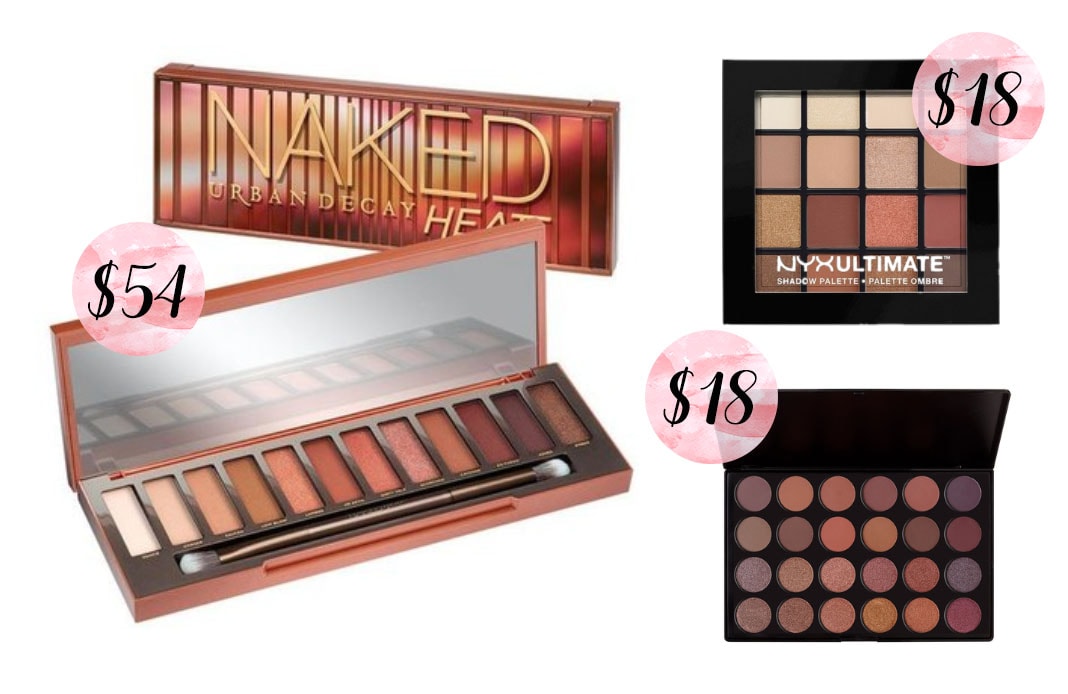 The new Naked Heat Palette from Urban Decay is one of the most popular and anticipated Naked releases to date. If it's sold out or not in your budget, the NYX Warm Neutrals Palette has some shades that are practically identical to those in the UD option.
Similarly, the J Cat Beauty Sunset Boulevard Palette has a large range of warm shades that aren't necessarily dupes, but give off the same kind of feel as the ones in the Naked Heat Palette.
Love these budget-friendly lookalikes? Check out our post on the best high-end eyeshadow dupes for even more.
Blush Dupes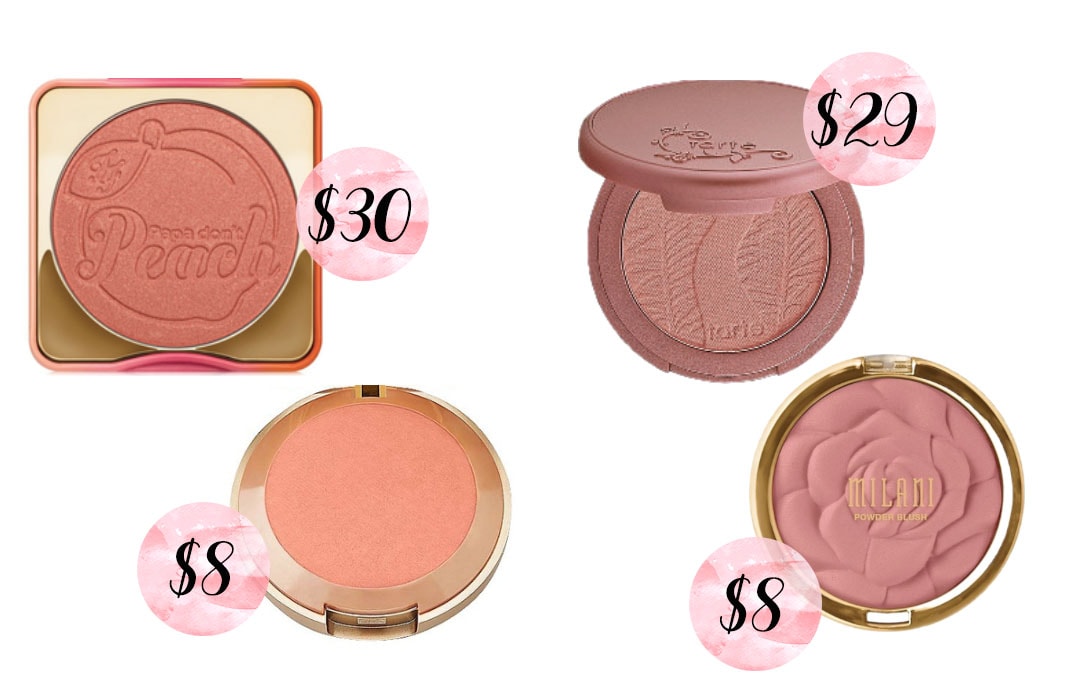 Too Faced got everyone crazy for peaches with their new Sweet Peach Palette and peach-scented products, including this amazing blush. This color is quite easily duped by Milani Luminoso. It's slightly lighter, but you can barely tell the difference on the cheeks.
Tarte's Amazonian blushes are (in my opinion) some of the best luxury blushes around. The shade Exposed is one of my favorites, and the color can be duped by yet another Milani blush in the shade Romantic Rose.
Foundation Dupes
Make Up For Ever's HD foundation is a cult favorite, but it can easily be duped by The Ordinary's Coverage Foundation. The Ordinary can leave the face slightly more cakey, but these two have the same coverage and leave a similar finish on the face.
Cushion foundations are the hottest trend in makeup, and Lancome made a great option. However, the L'oréal Cushion foundation has an incredibly similar formula and feels the exact same.
Brow Pomade Dupes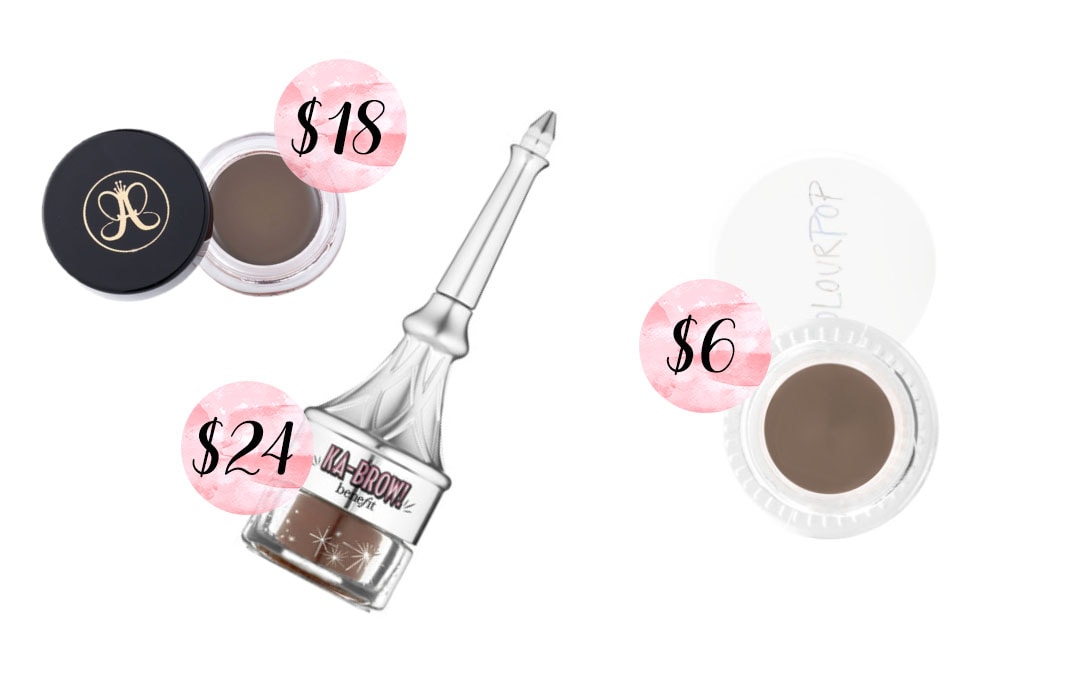 Brow pomades are incredibly easy to dupe. The Colourpop Brow Color dupes the Anastasia Dipbrow Pomade and Benefit KaBrow. The texture, colors, and performance are identical.
Mascara Dupes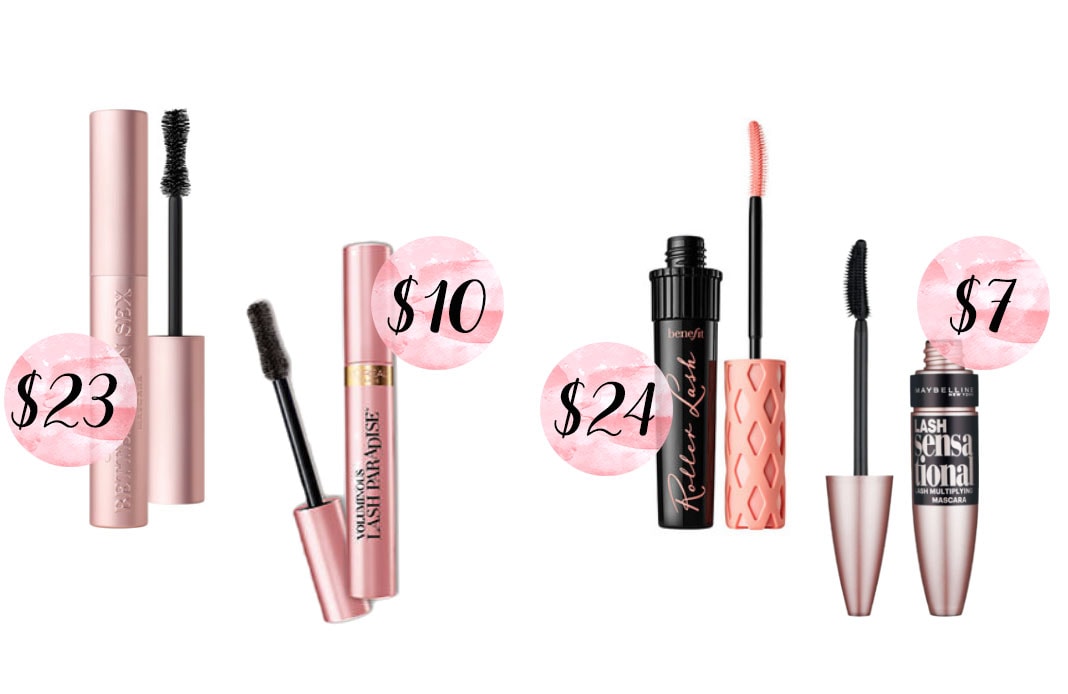 Too Faced Better Than Sex Mascara is one of the most popular volumizing mascaras today, but the L'Oreal Lash Paradise has nearly the same formula and gives the exact same results. The mascara wands and packaging are also pretty much identical.
Benefit Roller Lash is another favorite, and it can be easily duped with the Maybelline Lash Sensational Mascara. The similar wands and performance make these an excellent dupe.
Lipstick / Lipgloss Dupes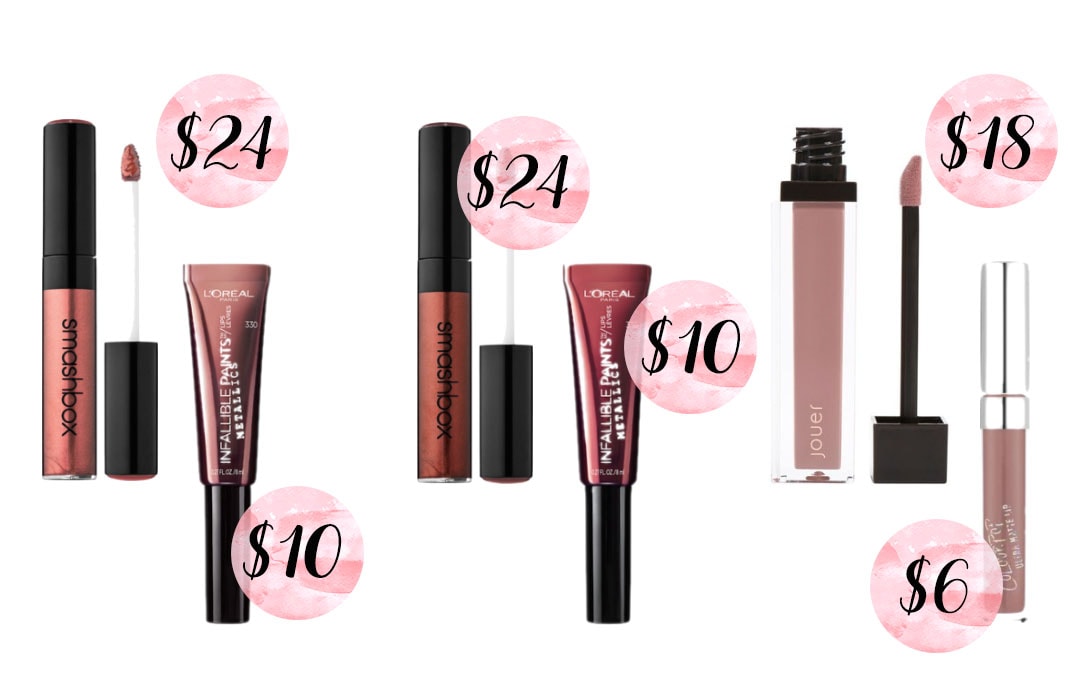 Smashbox released the Be Legendary Liquid Lip in metallic shades, and they can be duped with the L'oreal Metallic Lip Paints. Both formulas feel and look similar. The shades Mauve Squad (Smashbox) and Moon Lust (L'Oréal) are similar dupes, as are Brains N' Bronze (Smashbox) and Liquid Venom (L'Oréal).
Jouer's Long Wear Lip Creme formula can be duped with the Colourpop Ultra Matte Liquid Lipsticks. The shades Rayanne (Jouer) and Trap (Colourpop) match well.
Want more makeup dupes?
We didn't want to stop here! If you love dupes, you should also check out our post on the best MAC dupes, where we share our faves from MAC Cosmetics and how to get them for less.
What Do You Think?
What are some other fantastic money-saving luxury makeup dupes? Let us know below!