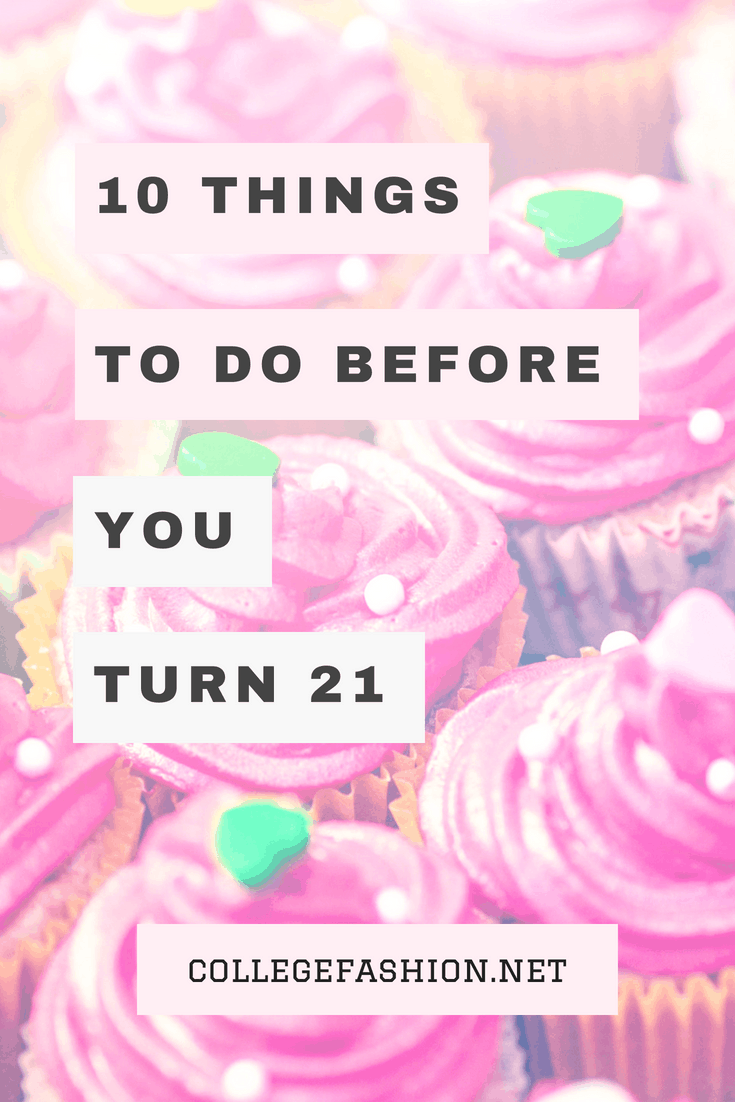 You're about to turn 21 and you have your whole life ahead of you — it's a lot to take in.
There's so much excitement surrounding this milestone birthday that you may get caught up in the commotion of it all. That said, there are some things that you should definitely make time for before your birthday rolls around. Although you have your whole life to continue making memories, below are a few things to do before you turn 21!
(Psst: If you haven't planned your 21st birthday celebration yet, see our list of 21st birthday ideas for tips!)
Also Read: 21st Birthday Outfits: 6 Perfect Looks for Your Special Day
1. Explore your state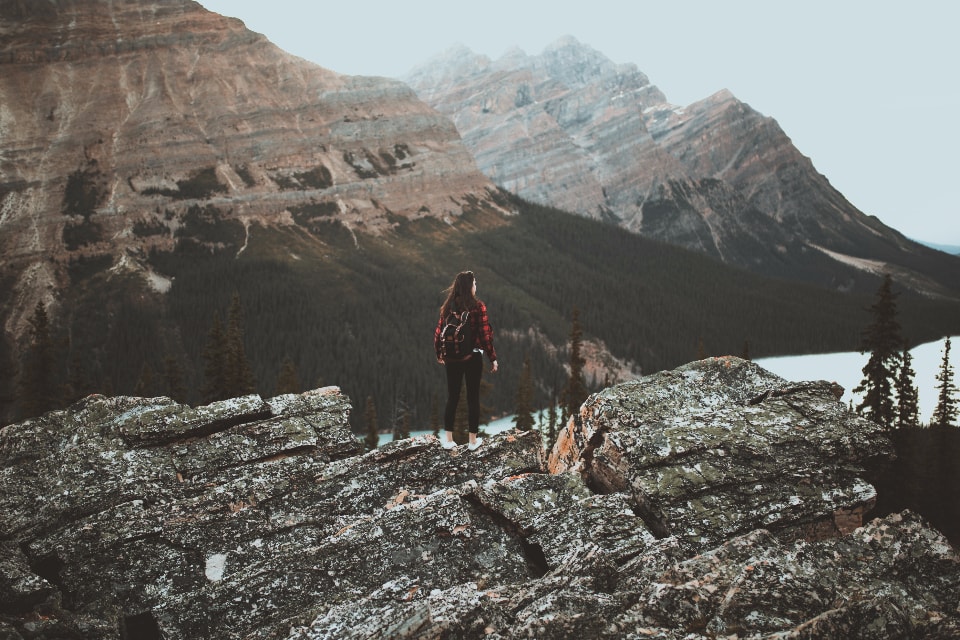 Sometimes it can feel like you've done everything there is to do within the boundaries of your current state. However, this really isn't true!
Maybe there's something that you always wanted to do as a child but seems lame now, or maybe there's a local tourist trap in town that no local ever dare to go to. Take a chance to explore what your state has to offer before your milestone birthday rolls around. You might even find your new favorite location.
2. Knock off something on your bucket list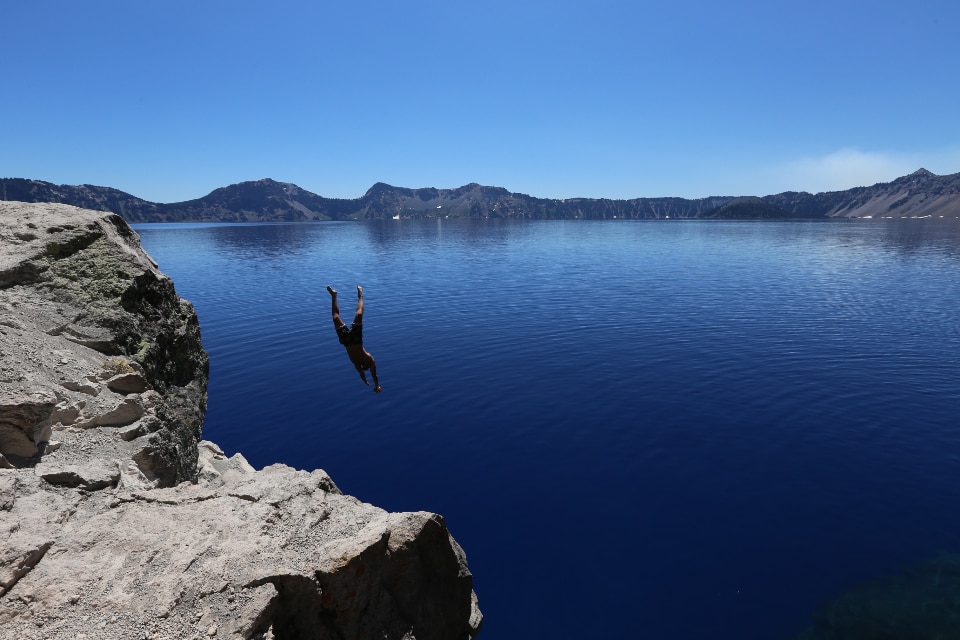 Maybe you've always wanted to go skydiving, or to kiss a stranger. Whatever the items on your bucket list may be, try to cross at least one thing off before you turn 21. You're young and you have the freedom to do what you want, so you might as well use that to your advantage!
Also Read: Adventure Book 101: How to Make Your Own
3. Specifically do something that's outside of your comfort zone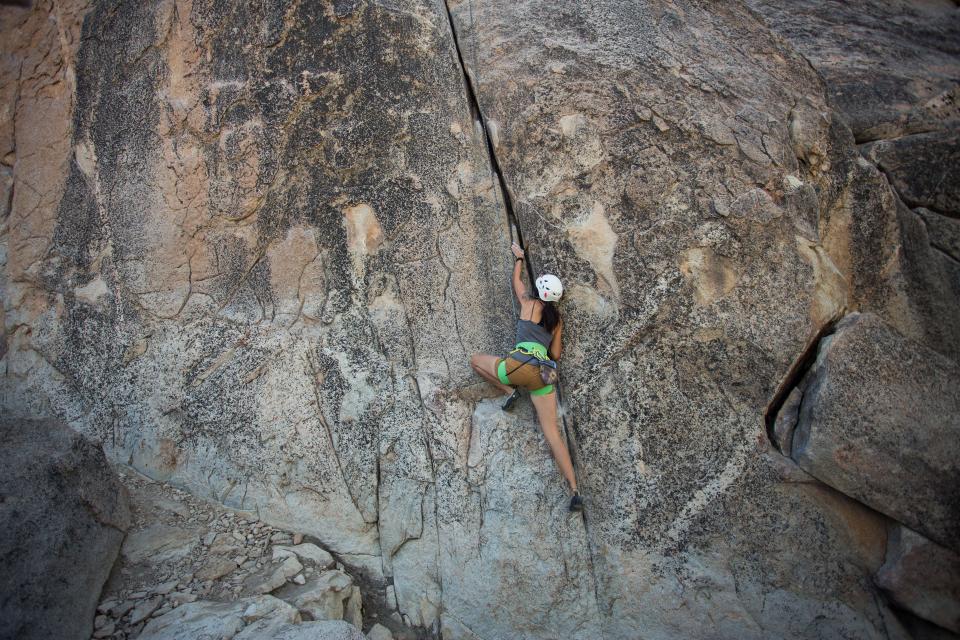 Before you turn 21, do at least one thing that scares you. Maybe you're scared to approach a potential new friend and ask them on a coffee date or maybe you've always been curious about what it would be like to eat grasshoppers. (Some people are into this.) Now is the chance to step outside of your comfort zone. Life is all about trying new things and now is an amazing time to motivate yourself to try them.
4. Watch the sunset from a different height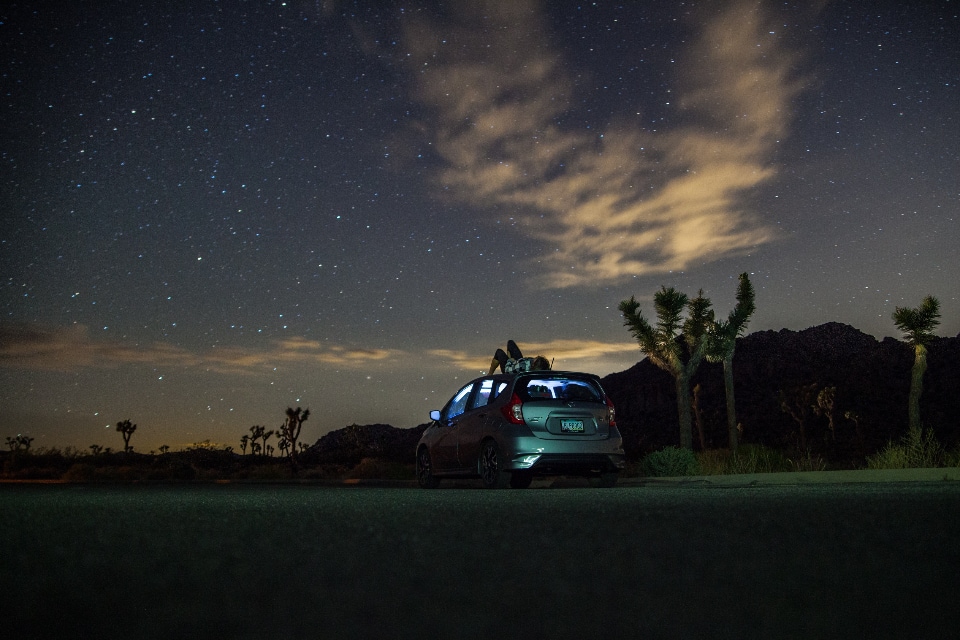 Okay, you've seen the sunset before. But what about seeing it from a new perspective? Whether that's sitting at the top of a parking structure, watching it while lying flat in the grass, or experiencing it with a group of friends, find a new way to watch the sunset before you turn 21. Take time to appreciate the beauties of the world around you, and the simple difference a shift in perspective can make.
5. Go to a drive-in movie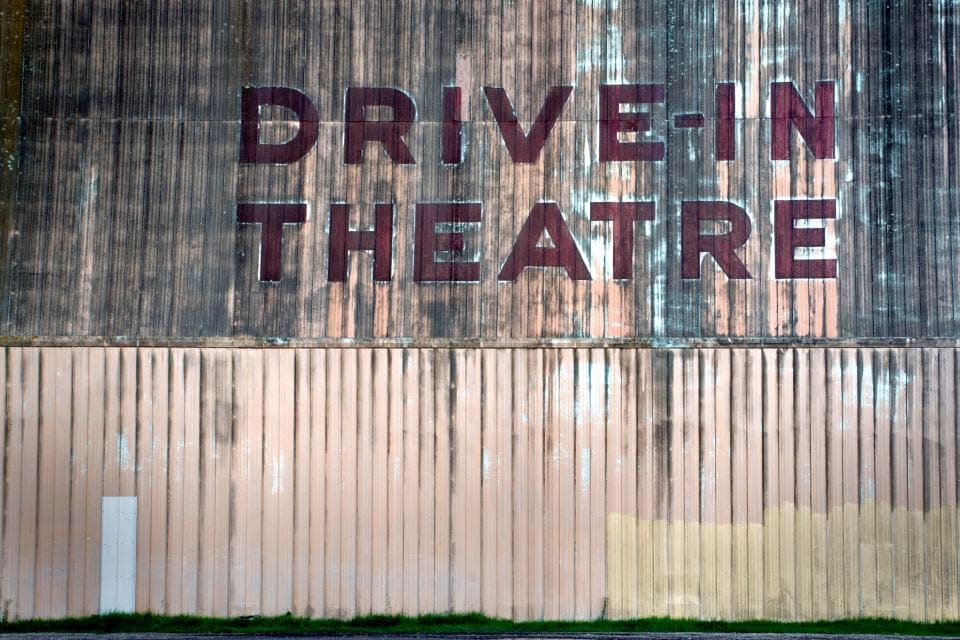 Revisit the past by going to a drive-in movie theater. Cuddle up with some blankets and popcorn and spend the night watching the latest films from the comfort of your car. This is a great way to spend quality time with other people and to reminisce about when you were younger.
If you aren't sure where your nearest drive-in theater is, this helpful website will tell you!
Also Read: Rough Night Fashion: Jess Alice Blair Frankie Pippa Style
6. Travel, or at least make travel plans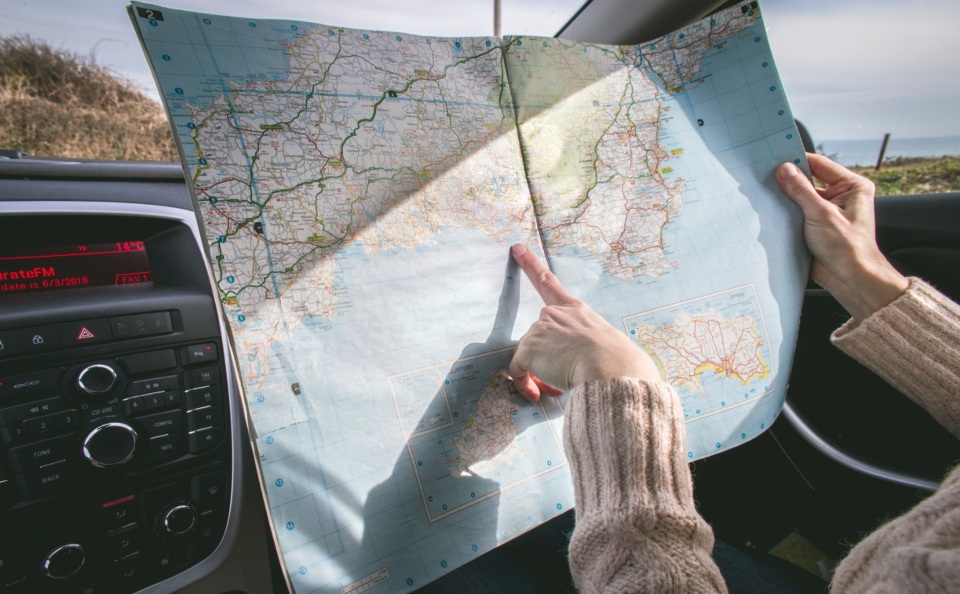 The world is a huge place and the only way to fully grasp it is to travel. Whether you're traveling to the next town over or to a country overseas, traveling is something that everybody should do as much as they can. So make a vow to at least plan a trip for yourself before you turn 21 — it could be for later this year, or it could be for next week. You just need to do it!
Although you can (and should!) continue to travel as you get older, there is no such thing as starting too early. Travel while you're young and free, and make memories that will last a lifetime.
7. Learn to love others and learn to love yourself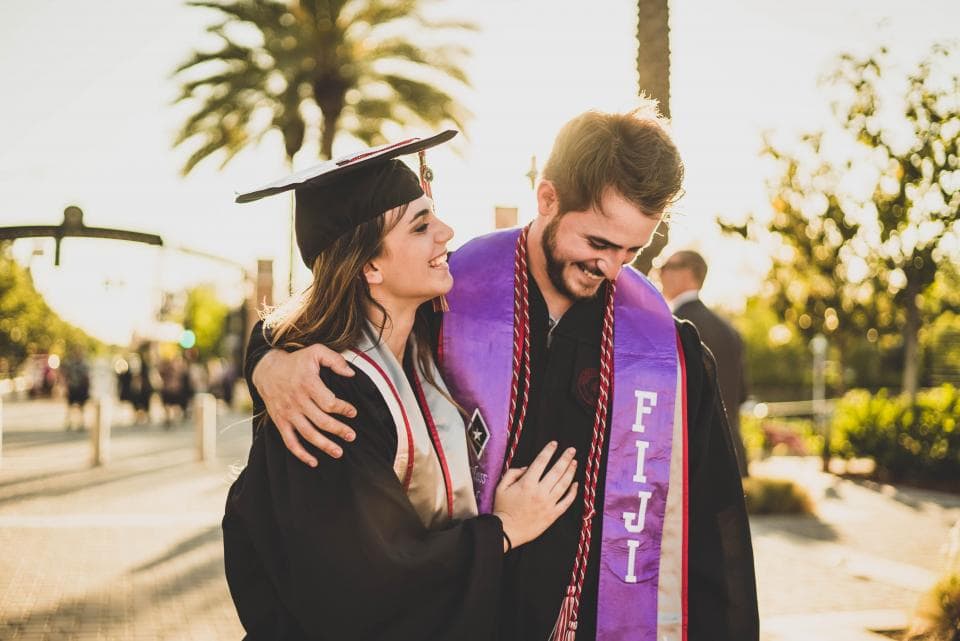 Love is what life is all about. This doesn't necessarily have to be between lovers, I'm also referring to love between family and friends. It is important to learn to love the people that are in your life.
Before your birthday rolls around, vow to tell at least a few other people just how much they mean to you. You never know when you won't have the opportunity to do that again.
Aside from sharing love with others, it's important to learn to love yourself — and the sooner you can do this, the better. So take a couple of days where the focus is only on you, and do some self-care activities, whether that means indulging in a face mask, catching up on your favorite TV shows, or working out. Take time to really appreciate yourself and love the skin you're in.
8. Spend a day without technology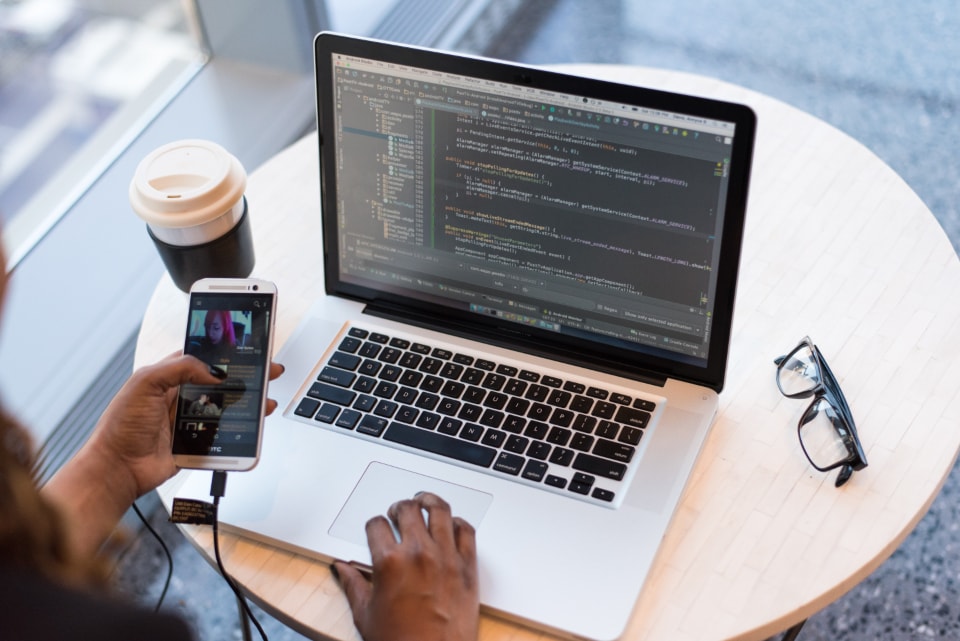 In this day and age, we are always glued to our phones, checking our social media, and counting how many likes we get. Before your birthday, take a break from technology and enjoy what is going on around you. Turn off your phone and computer and even leave both at home. Instead of taking photos of the world around you, actually live in the present. Instead of wondering when your crush will text you back, take time to enjoy the presence of the people around you. There's something strangely comforting about not having to worry about what's going on anywhere but where you are at that moment.
You're only going to be this age for so long — so stop, unplug, and savor it a little. You'll be glad you did.
9. Volunteer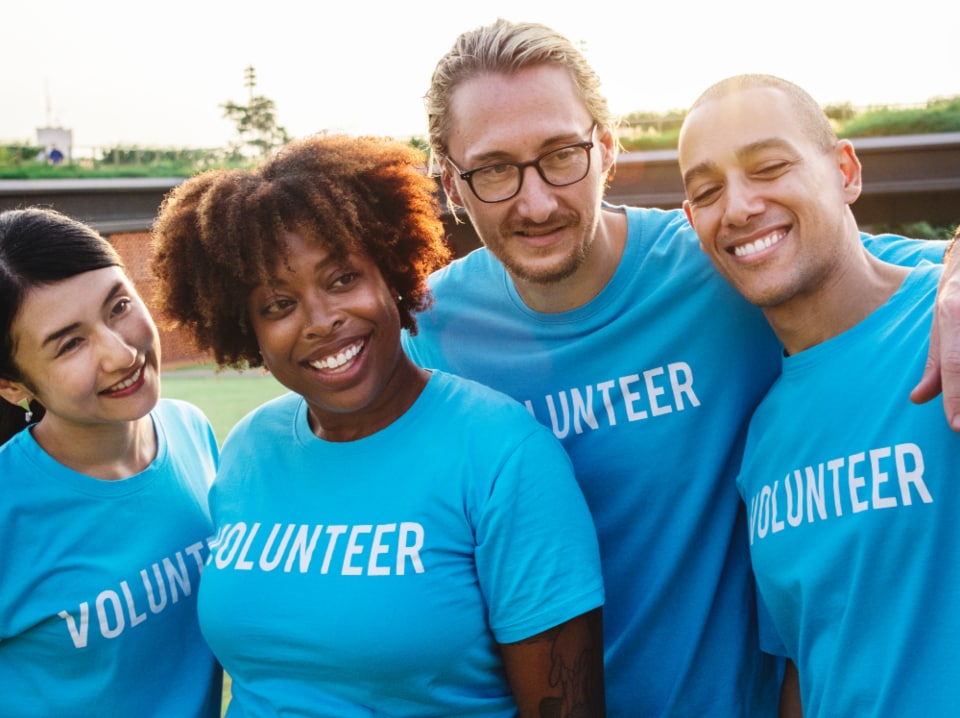 The world is full of people in need, and you can absolutely make a difference in their lives. If you've never done so before, consider giving your time and effort to those who could use a little extra help. Volunteering is also extremely rewarding; you get to see how you are making an impact firsthand.
You don't have to limit yourself to only helping people. You can volunteer at an animal shelter or clean up the streets or a park — whatever cause speaks to you. You have so much time and energy to give as a young person; dedicate some of that to volunteering.
Also Read: What to Pack for a Volunteer Trip Abroad – Peru Packing List
10. Do at least one thing to appreciate a friend or family member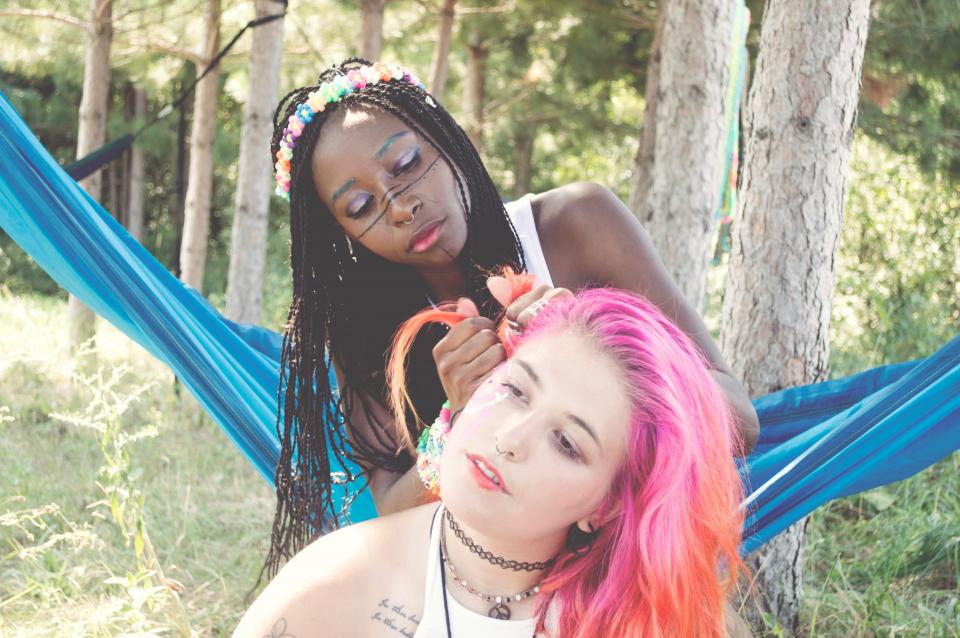 Take time to appreciate the people that are in your life. Learn how to make them feel appreciated, maybe it's through gifts or maybe it's through kind words. Take your best friend out to dinner or bring your mom a bouquet of roses. Either way, take some time out of your day to let other people know how much they truly mean to you, and how happy you are to have them in your life at this time. You never know, you could end up making their entire week.
What Do You Want To Do Before You Turn 21?
The world is a big place and there are so many opportunities to make some memories. This list of things to do before you turn 21 is merely some ideas. Make sure to do what makes you happy. Pick and choose your favorite ideas from the list or come up with your own. Besides, if you don't get to all of them before you turn 21, you can always expand it to things to do before you're 22.
What's something that you wish you would have done or learned before you turned 21? Let us know in the comments below!
For more ideas for what to do before your next birthday, consider the related posts below –