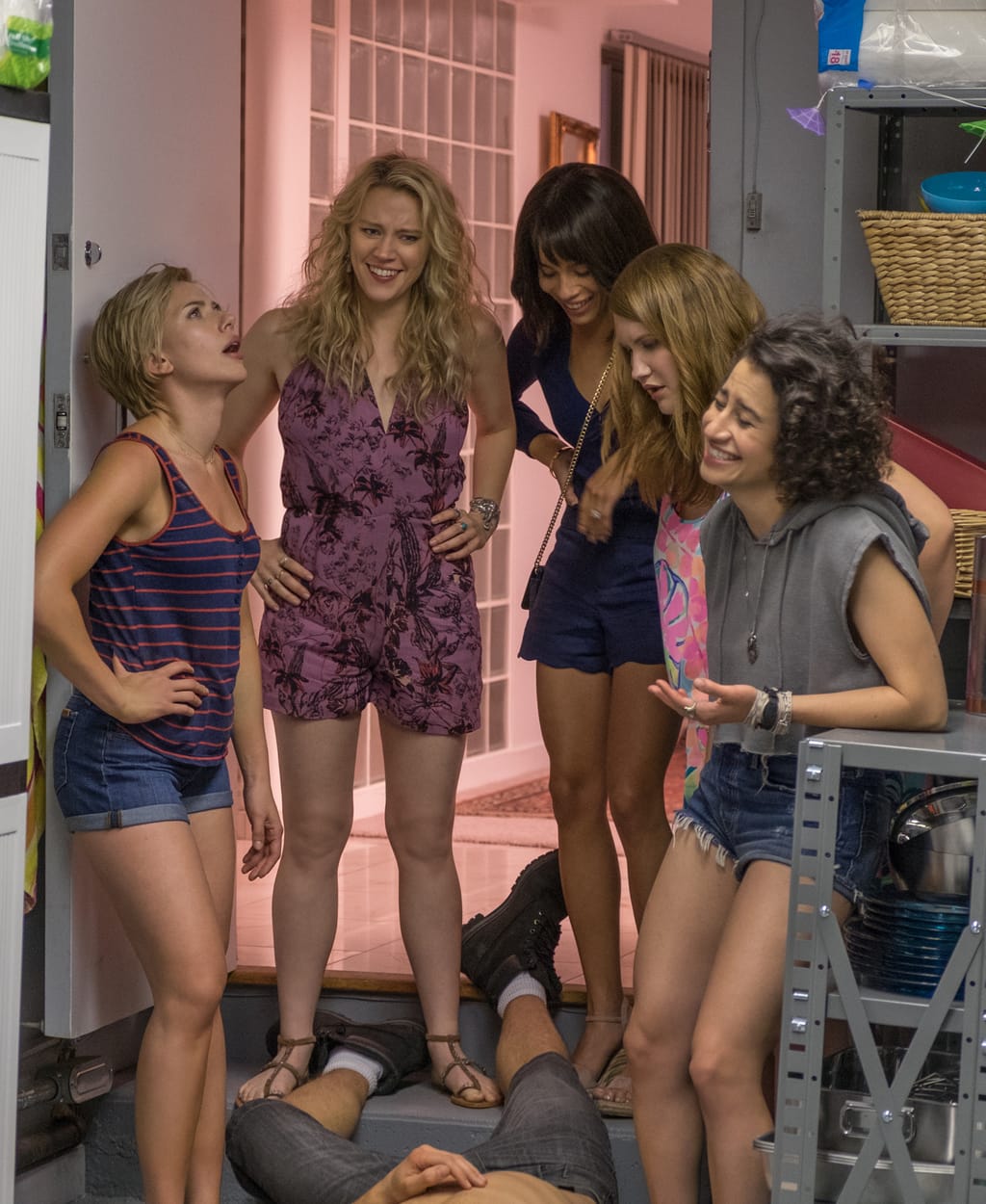 If you loved the movie Bridesmaids, you need to see Summer 2017's latest female-driven comedy film.
Rough Night is about five friends who accidentally murder a stripper at a Bachelorette Party and try to dispose of the body without getting caught. It sounds serious but it's actually presented is such a hilarious way.
The Rough Night cast includes legendary comedy performers such as Jillian Bell, Broad City's Ilana Glazer, and SNL's Kate McKinnon. Since the film follows a Bachelorette Party, there are some great outfits that you could wear to any party.
Below, I'll show you how to dress like the characters in Rough Night. Each of the women has her own distinct style personality, so there's sure to be one that fits your aesthetic.
Outfit #1: Rough Night Jess Style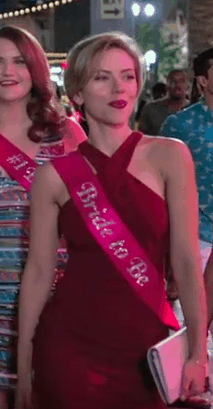 Scarlett Johansson plays Jess, the bride-to-be and the voice of reason. Her style is sophisticated and put-together.
To get Jess' style, start off with a fitted body-con dress. Add a sophisticated feel with beige heels. Bring in some contrast with a pink clutch and drop earrings; they will not distract from the dress. Finish it off by adding lipstick in the same tone of your outfit.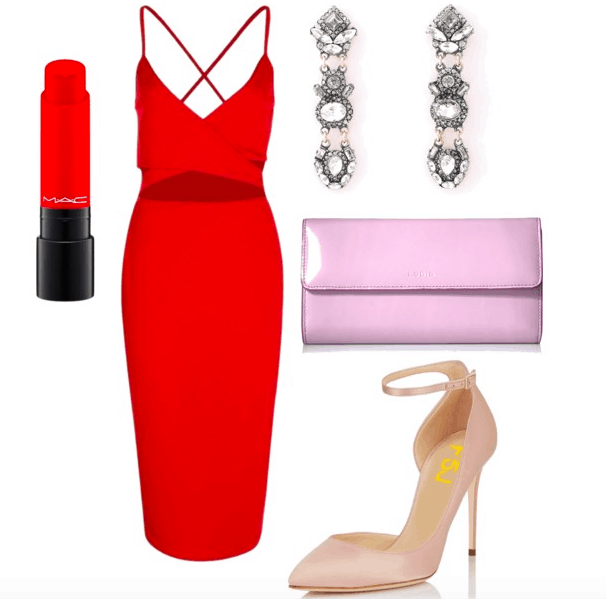 Products: Lipstick – MAC Cosmetics, Dress – Boohoo, Heels – Amazon, Clutch – Amazon, Earrings – Unique Vintage
Outfit #2: Rough Night Alice Style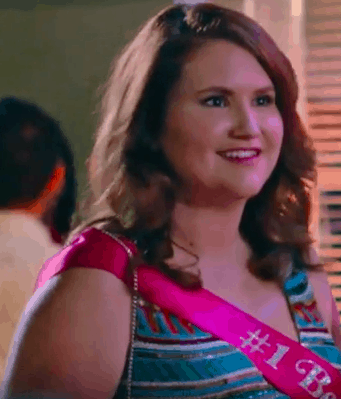 Jillian Bell plays Alice, the wild one of the group. Although she is wild, her style is the complete opposite. She has a very subdued fashion vibe.
To dress like Alice, start off with striped body-con dress which will stand out. Add pops of bright color with red heels and nail polish. Alice loves to take photos, so remember to bring a polaroid camera with you.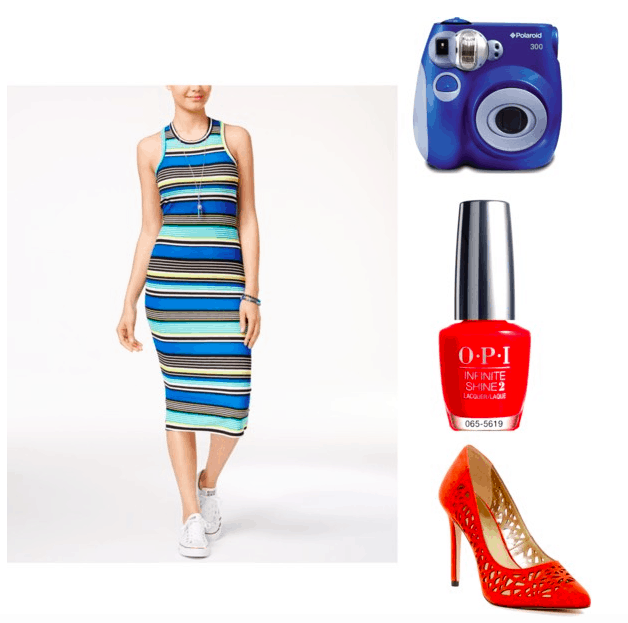 Products: Dress – Macy's, Camera – Very, Nail Polish – JC Penney, Heels – Nordstrom Rack
Outfit #3: Rough Night Blair Style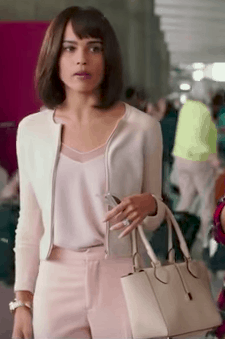 Zoe Kravitz plays Blair, a soon-to-be divorcee who uses the weekend to take some time off. Like Jess, her style is sophisticated and classy.
To copy Blair's style in Rough Night, start off with trousers and a satin top. Add a Chanel-esque pink jacket for extra style points. Complete the outfit with pink wedges and a cute tote bag.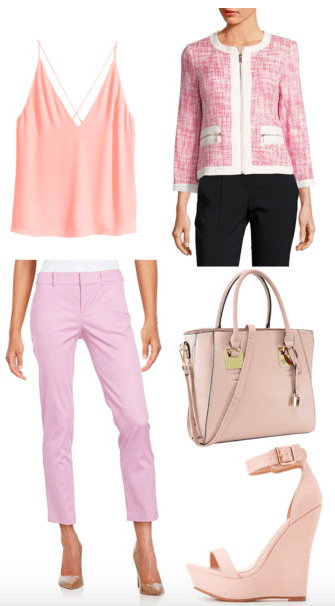 Products: Top – H&M, Jacket – Lord and Taylor, Trousers – Lord and Taylor, Satchel – eBags, Wedges – Charlotte Russe
Outfit #4: Rough Night Frankie Style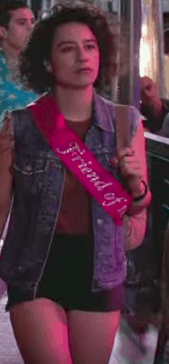 Frankie, played by Ilana Glazer, is an activist and is also the tomboy of the group. She's all about being environmentally friendly, and she loves to stand up for her principles. She also isn't afraid to run afoul of the law.
Frankie's style is more edgy than any of the other girls in the group. To get her look, start with a cross-back crop top and black shorts. Complete the look with a denim vest and black ankle boots.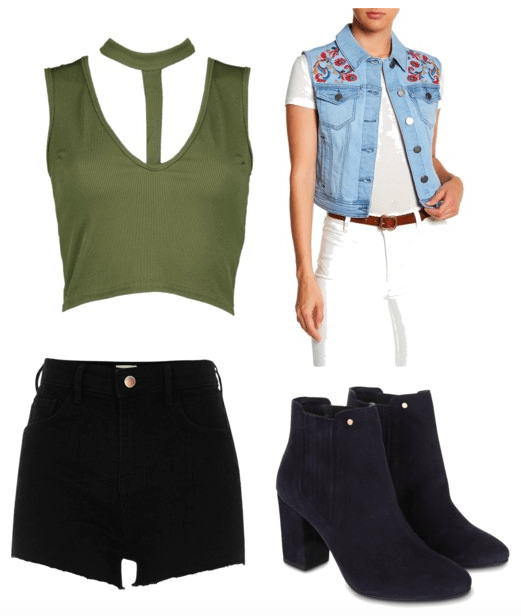 Products: Top – Boohoo, Vest – Nordstrom Rack, Shorts – River Island, Boots – Monsoon
Outfit #5: Rough Night Pippa Style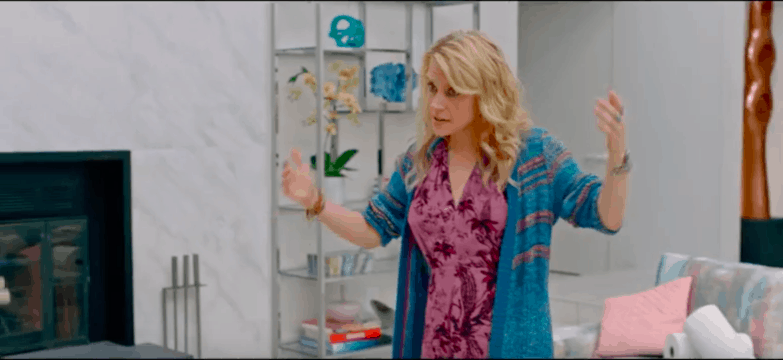 The hilarious Kate McKinnon plays Pippa. She is Jess's Australian friend, and one of the most fun girls in the group. Pippa's personality is relaxed and free, so naturally her style has a bohemian vibe.
Start the look with a patterned romper and a flowy satin duster. This look is perfect for being out in the sun, so just add bracelets, a watch, and some lace-up sandals.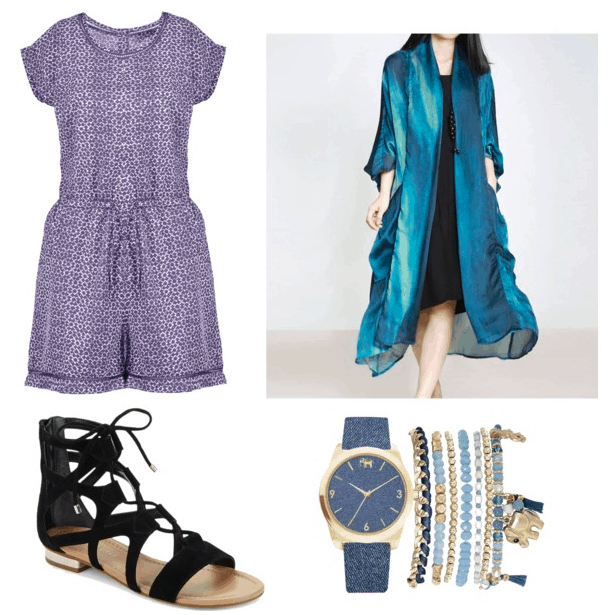 Products: Romper – Boohoo, Cardigan – Etsy, Sandals – Saks Off Fifth, Bracelets – JCPenney
What do you think?
Have you seen Rough Night? If not, which actress are you most excited to see in it? Will you see it this summer? Which outfit is your favorite? Let us know what you think by leaving us a comment!