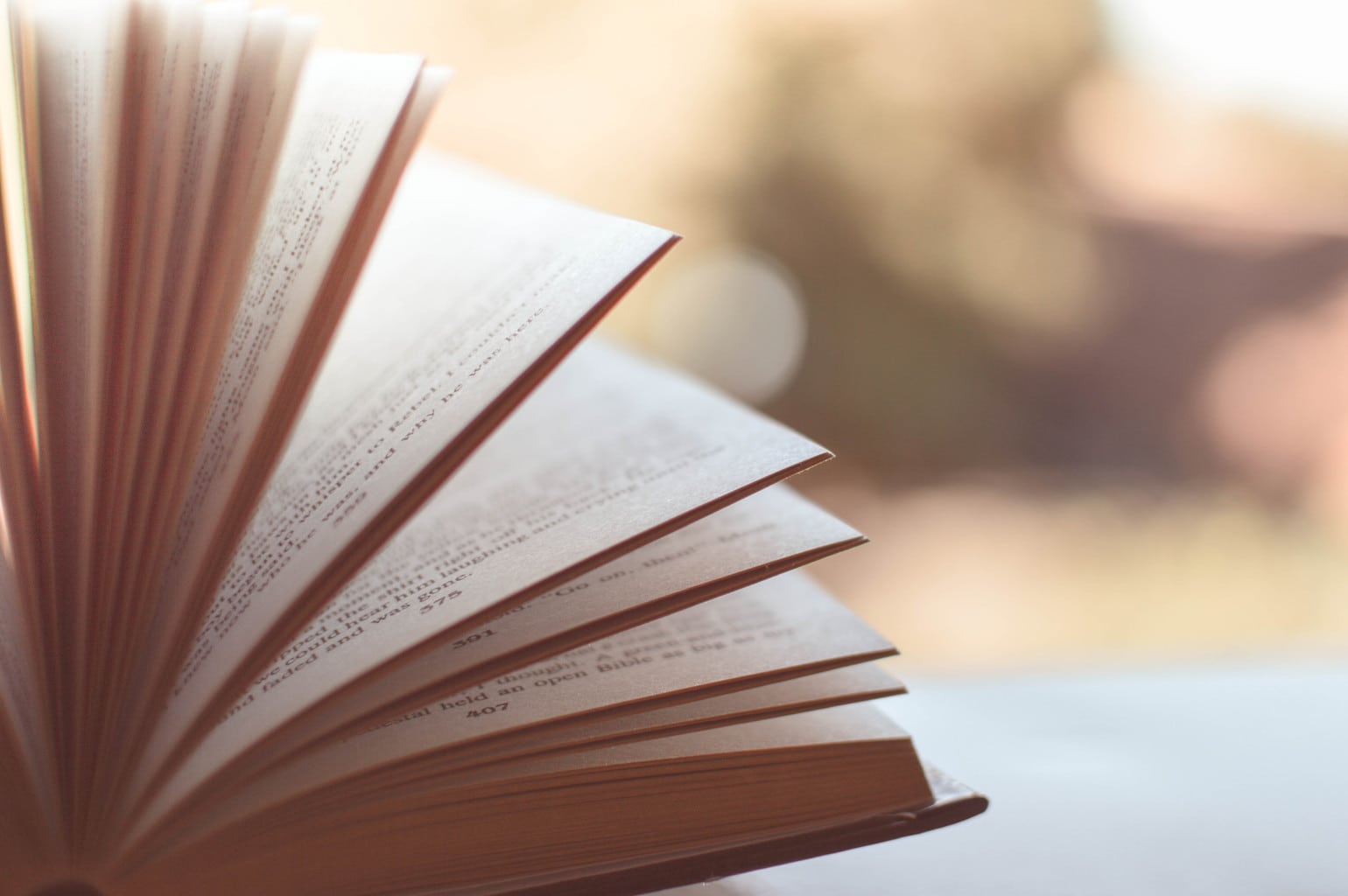 With the finals period safely behind us, the massive textbooks that could be successfully used as weapons now safely gather dust on college girl shelves. Binge-watching yet another brilliant Orange is the New Black season probably fought the sticky summer boredom for some time, but boredoms, as we know, are prone to persistent returns.
This list of books isn't a permanent remedy for your summer boredom. No, this is a mere small dosage of fun – something to inspire you to live your own summer adventure. Buy the ticket. Take the ride. Get the tattoo. Paint the walls. In other words, embark on the usual to-do list shenanigans.
However, lest the zest leave you, don't feel obligated. Travel into book worlds instead.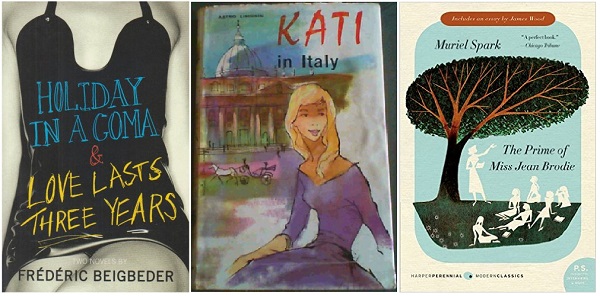 Frederic Beigbeder – Love Lasts Three Years
"Ooh la la," gasps the Administrator of Stereotype Bureau. Ask the French about love and you're in for quite a story.
This is a book that flirts with the reader as much as the hero does with the heroine. It scorns our American and somewhat pragmatic sensibilities. Admit it, Beigbeder seems to say, love is still the greatest adventure you can think of, no matter if it lasts a week or a few centuries.
What's length to the depth of a feeling? Is love in the 21st century an unanswered text? Read this and find out.
Astrid Lindgren – Kati in Italy
Kati is twenty two and lives in Stockholm. Recently liberated from her old-fashioned aunt, she tells her longtime boyfriend that they should wait at least a year to get married. "A lot can happen in a year," he says morbidly, but to Kati it sounds like a promise.
The promise doesn't disappoint. Kati in Italy has a brilliant intellectual worldview that's refreshingly unimpressed by intellectuality. The reader finds out about The Eternal City through random happenings that could occur in Rome even today or tomorrow. When history creeps into the future, you'll see, the scene obtains a zillion new layers.
Muriel Spark – The Prime of Miss Jean Brody
This short book is surprisingly complex and weighty for its length. How about this adventure? You are a manipulative, charming teacher in a town school, who recruits a group of girls into her "team," educates them, molds them, and (sometimes) wrecks them.
Charm the art teacher. Have dubitable political affiliations. Create authority. Be "at your prime" all the time. When you're the sole sociopathic center of a book, the possibilities are endless.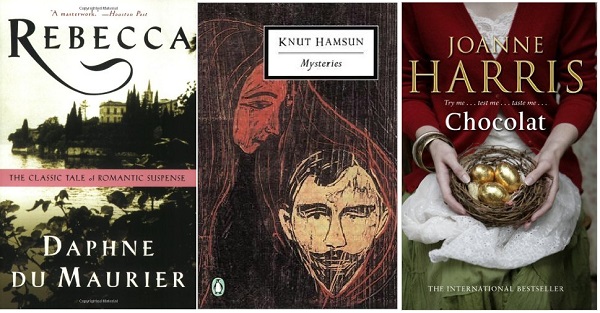 Daphne du Maurier – Rebecca
Now this adventure is somewhat darker. Imagine you're a simple, good-hearted girl with no dowry. Suddenly, what luck! You fall in love and marry a fine man, suave and aristocratic. Soon after the honeymoon you move into his castle…Only to discover some female spirit is still wandering in your house, destroying your new happiness.
Rebecca is a novel about becoming so you can make another narrative "unbecome:" in the end, not to recognize yourself may be the greatest adventure of all.
Knut Hamsun – Mysteries
Nagel is a fascinating weirdo and the talk of the small town. No one knows why he is there and what he is up to and everyone is curious, yet no one can ask him.
This has been dubbed a "psychological novel," and the description couldn't be more fitting. Mysteries is a book with a creepy atmosphere, the source of which the reader can't entirely pin down. By the end of it, I found myself half-charmed by the main character and half-wanting to be him.
Joanne Harris – Chocolat
Considering the last two books are somewhat serious – they have a flavor of approaching fall – I decided to end with a book that is pure pleasure: Chocolat.
You have probably seen the movie, but I read the book after seeing the film first and it was still great. The prose is seductive and decadent, like, well, chocolate. If Hamsun's protagonist disturbs and confuses the town, Harris creates a heroine who changes it for the better or, at least, makes things sweeter with her indulgent Mayan magical shop.
Thoughts?
Have you read any of these? What's your favorite summer adventure book? Tell me in the comments?