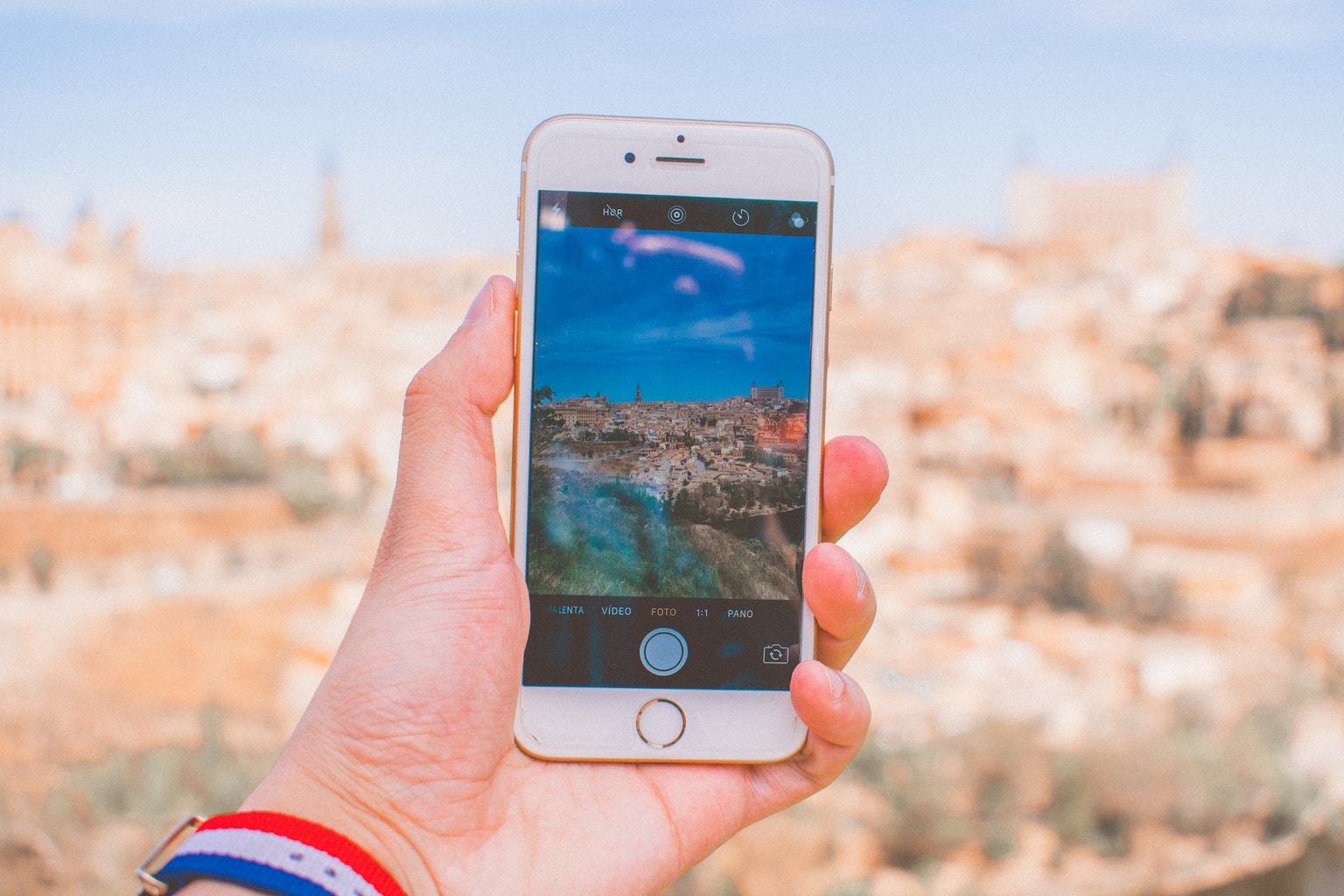 College is perhaps the best time in your life to travel.
Okay, you don't have a ton of money to spend on luxuries in each city. But if you save properly and look for flight deals, you can enjoy a rather cheap vacation that lasts an entire month. That's something you can't do once you work in a traditional office!
My recommendation, based on my own experiences, is that you take some of these trips solo.
I'm sure some of you reading this are seasoned solo travelers, so kudos to you! However, there are probably some of you who feel like traveling alone has some major drawbacks.
For example, I know people who think that traveling alone, especially as a woman, is unsafe. Others simply don't want to spend that much time alone or believe that their vacation will be more memorable with a friend.
These are completely valid concerns, however I've come to find most of them aren't a big deal. So before we get into my travel tips, I'll take a moment to address them: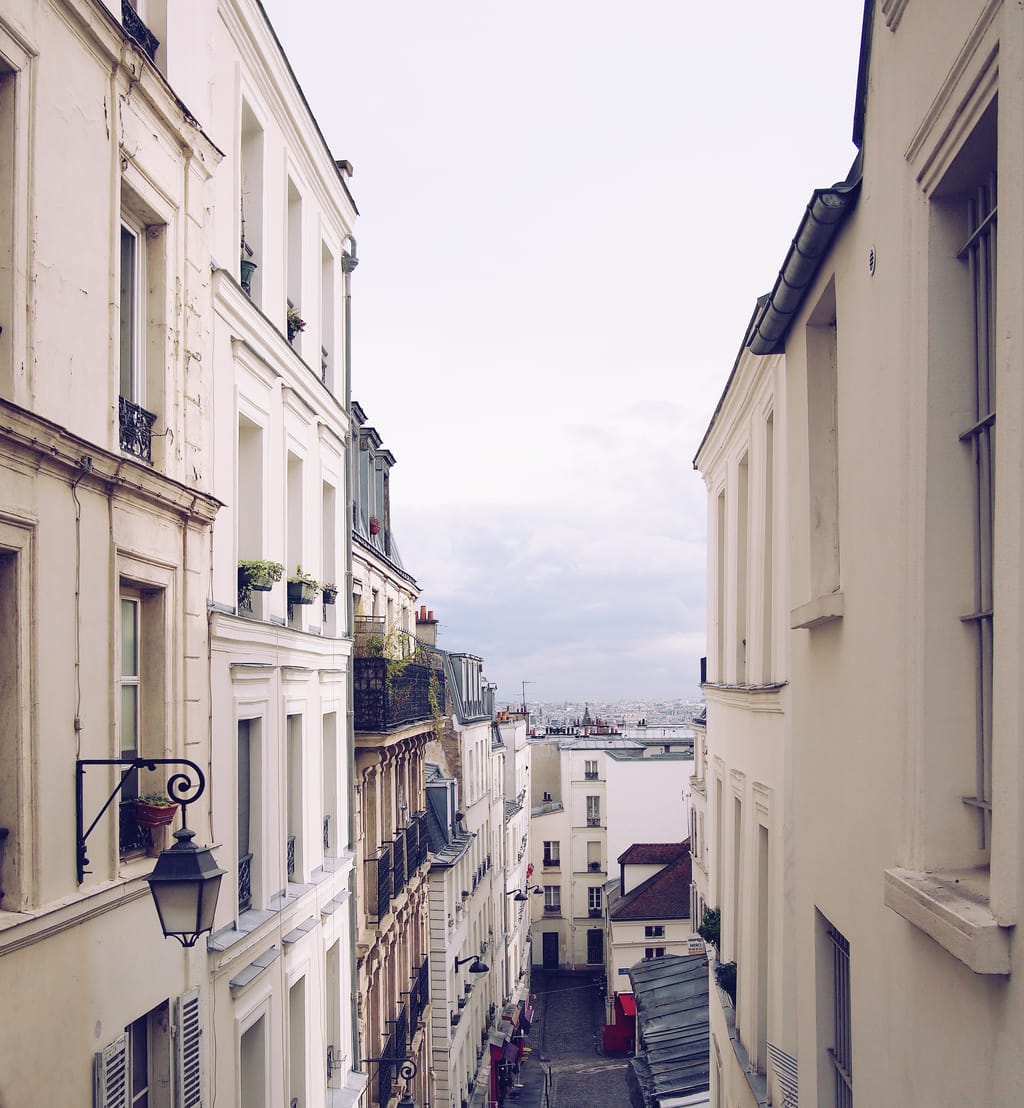 3 Misconceptions About Traveling Alone
1. It's unsafe .
I have traveled alone to about 20 countries, and I can honestly say that I don't think I've ever felt in danger. I may have been lucky, and of course, I know to take precautions and be smart, but I was never afraid to go out alone at night or walk around most neighborhoods.
The key here? Research your destination in advance to know which areas are safest, or plan your solo travels around cities that are known to be safe.
Not sure where to start? Vancouver and Tokyo are two of my favorite relatively safe cities. I'd highly recommend them for first-timers.
2. It's no fun to spend that much time alone.
How many hours do you spend by yourself each week? Some people might say a lot, but for many extroverts, myself included, this number is small. I'm always running from friend to friend or going to crowded places to hang out.
So take it from this extrovert: Being by yourself, in a place where you don't have the safety net of just calling up a friend, can be SO freeing.
At first, it felt weird, but I soon found being alone helped me get to know myself better. I realized what many introverts know — my thoughts are sometimes funny enough to entertain me for a whole day!
3. It's much more fun to travel with friends.
You're correct – if it's the right friends. For example, I've had trips where the group refused to split up, even when we all wanted to see different things. This was so frustrating and led to everyone feeling unsatisfied.
I got blessed with my roommate in Prague, who turned out to be an amazing travel buddy. She was easygoing, flexible, and we had similar ideas of what constituted a good time. Yes!
Others I know were not so lucky, though. I've heard about friendships literally falling apart because two BFFs couldn't travel together.
Even when you have a great friend who you want to travel with, at some point you should consider going on a trip alone. The benefits of being able to create your own itinerary and learn to be on your own are great.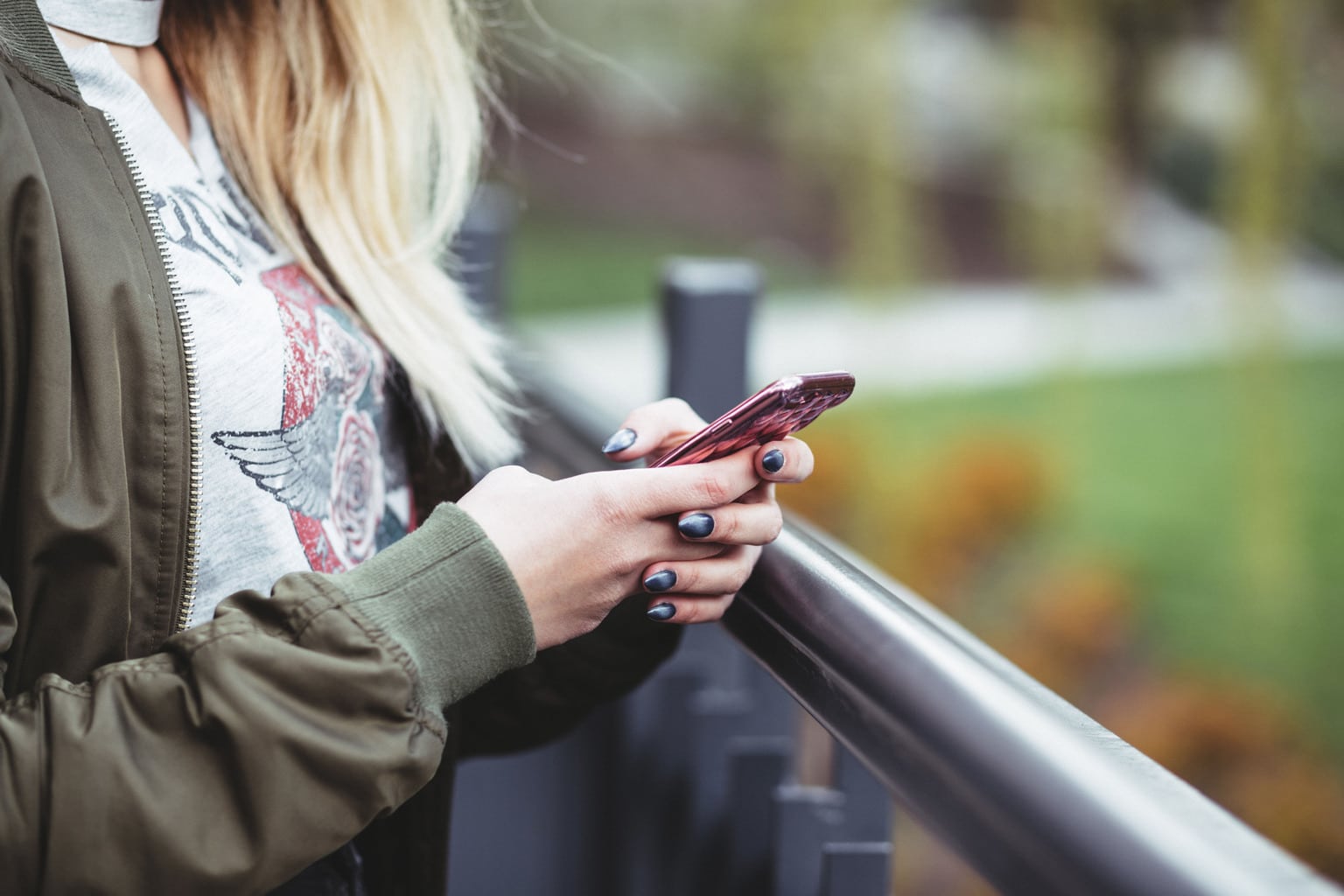 My Top Tips for Women Traveling Alone
So I'm obviously a big proponent of traveling solo. If you're nervous, that's okay! I was too.
Here are my best solo travel tips to make the journey a little easier:
1. Book a hostel, not a hotel.
Hotels are expensive. And honestly, they aren't worth it if you're alone.
TBH, you're not going to be spending much time in your hotel – you're going to be running from gardens to museums to monuments. All you need is a comfortable bed. Hostels are so cheap and my favorite way to travel.
Of course, do your research and read reviews before booking – I'm extremely picky about hostels and have never been in one that was unclean or made me feel unsafe.
Plus, this is how I meet people when I travel! There's usually a common room or bar to get to know other travelers from around the world, and if you invite someone to search for a dinner restaurant with you, chances are they'll say yes.
Meeting other travelers allows you to be in a group for both safety and entertainment, but if you end up not liking the people you meet or want to do your own thing, you're not tied down. Win-win.
If you're weirded out about sleeping in the same room as a bunch of strangers, try a private room in an AirBNB instead. (Again, read all the reviews and trust your gut about anything that seems off.) It's still cheaper than a hotel, and sometimes you'll get a friendly host who offers to show you around!
2. Research your city beforehand.
I always look up whether a city will be safe and easy to navigate. The last thing you want is to show up somewhere and not be able to access public transport, for instance.
I always look up my desired hostel on Google Maps to see how easy it will be to get to major tourist attractions. If it seems like the place is out of the way, I search for a new hostel. It's not worth having to take the bus 45 minutes every time you want to drop something off if there's an equally cheap place in the city center.
3. Plan, but don't plan too hard.
Since you're going alone, you have all the freedom! Research your destination in advance and write down a few places you don't want to miss, as well as neighborhoods that seem interesting or some well-known restaurants.
Once you get there, however, don't feel encumbered by an itinerary. If you have a day-by-day plan, you might miss out on the flexibility of seeing what other people in your hostel are up to, or simply taking a bus to the end of the line for the hell of it.
I usually spend day one in a city hitting up all the major museums, gardens, shops, monuments, etc. Yay, tourist fun!
Day two, I can finish that up and be a bit more flexible – instead seeing the areas that other travelers or the person at reception recommended.
4. Watch your stuff and be accountable.
Yes, theft can happen. I've only had my stuff stolen once, and I've found that most people are honest. This doesn't stop me, however, from putting my purse underneath my pillow at night and sleeping over it.
Bring a padlock for your stuff and make sure you always have your passport and money either locked up or on you. I've heard stories of people leaving the room only for three minutes to come back and find their money gone, so tread on the careful side.
In a similar vein, know when you're supposed to be at the airport/train station/bus stop. You don't want to derail your whole trip by missing a critical flight, especially if you have limited cash to spend. Set alarms, make sure you fully map out how long it will take you to get to your departure point, and leave early. Sprinting through foreign airports is not fun – take it from me.
5. Enjoy your surroundings!
You might feel homesick or experience culture shock in your new destination. You might miss your best friend or roommate. Either way, remember that this trip is only for a little while.
You're experiencing things that so many people can't, so go out there and fully immerse yourself. Don't limit yourself to what's familiar – for instance, I have a strict "no American fast food" rule when I'm in foreign countries.
You get to be your own travel agent, so figure out what excites you and have a blast doing it! You're only a college-age traveler once — live it up!
Solo travelers – let's talk!
Have you taken a solo trip before? What was it like and how did you manage your experience? What was your favorite destination?
Share your thoughts and tips with other CF girls in the comments! We can all help each other become badass solo travelers.