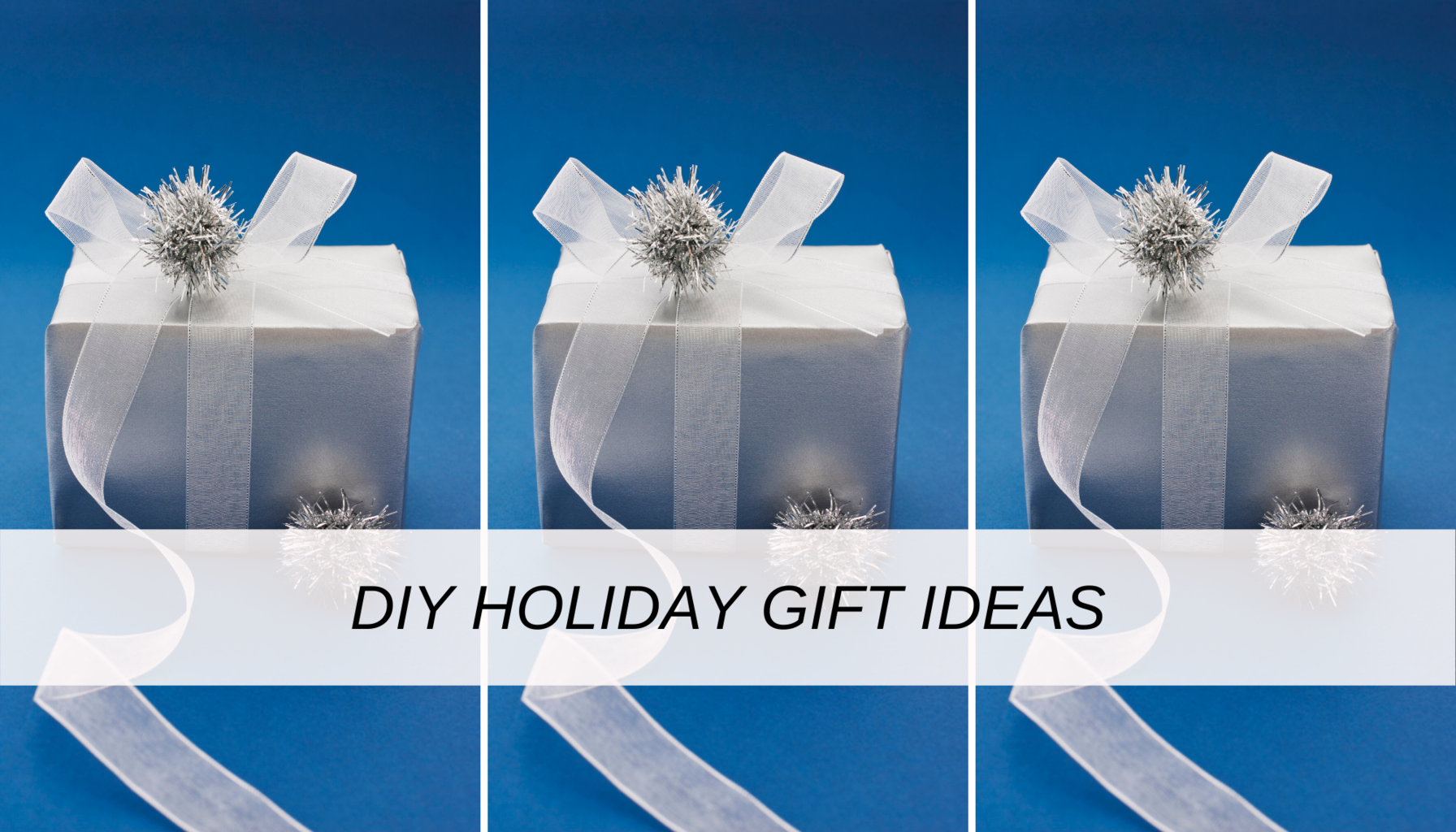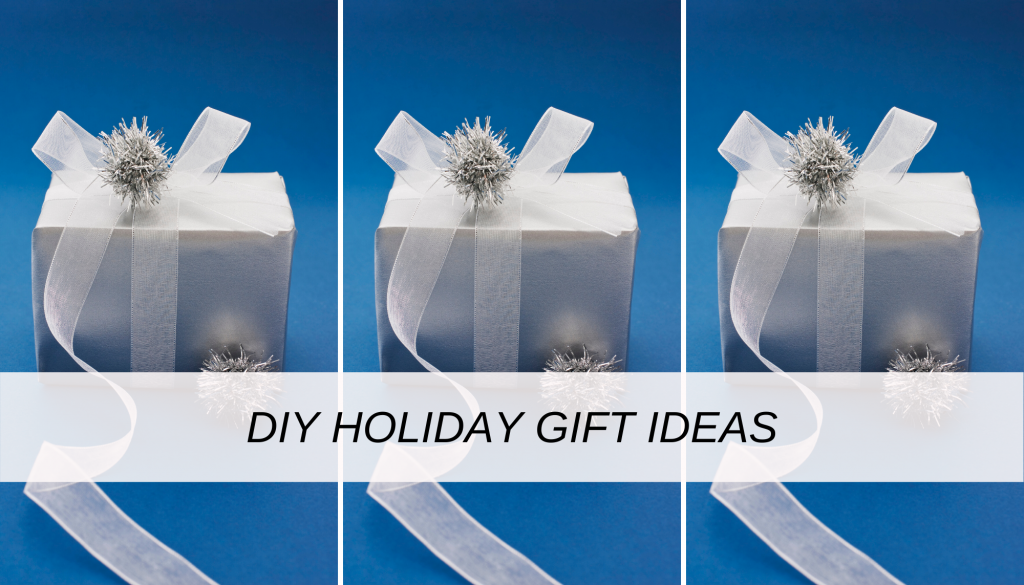 Now that the holiday season is approaching, the question of what to give people is probably on your mind. Hopefully after these past few months of tutorials, you might be thinking of what gifts you could make for people, so I've collected a few of my favorites that I've seen around the internet, listed from beginner friendly to more advanced.
1. Embroidered Hoop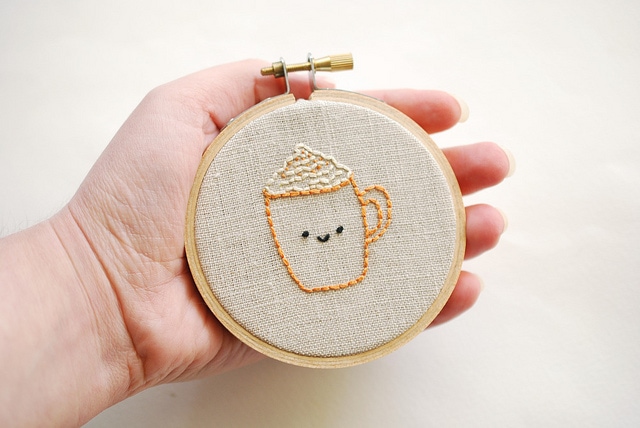 Not only is this one is super cute, it's a good way to use use fabric scraps as well. A pattern for the PSL in the photo above can be found at the source here but feel free to embroider whatever you like into the hoop: hearts, flowers, even a nice message. Or for a quick refresher, check out our sashiko embroidery tutorial from a few months back! If you don't feel like sewing, you can even treat the embroidery hoop like a canvas and paint a design over some colorful fabric to make personalized wall art!
2. Cookie in a Jar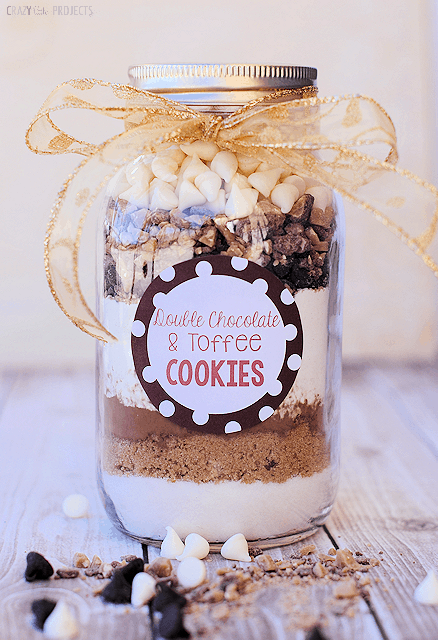 Who doesn't love cookies? The holiday season is the perfect time to spend a cozy weekend baking up a storm. For a friend with a sweet tooth, why not build this cookie in a jar? Just layer all the ingredients into a mason jar, and tie on the instructions with a ribbon. You could also attach a cookie cutter for extra cuteness! The one I've linked here has both the recipes and a printable, so you're all good to go.
3. Sleeping Mask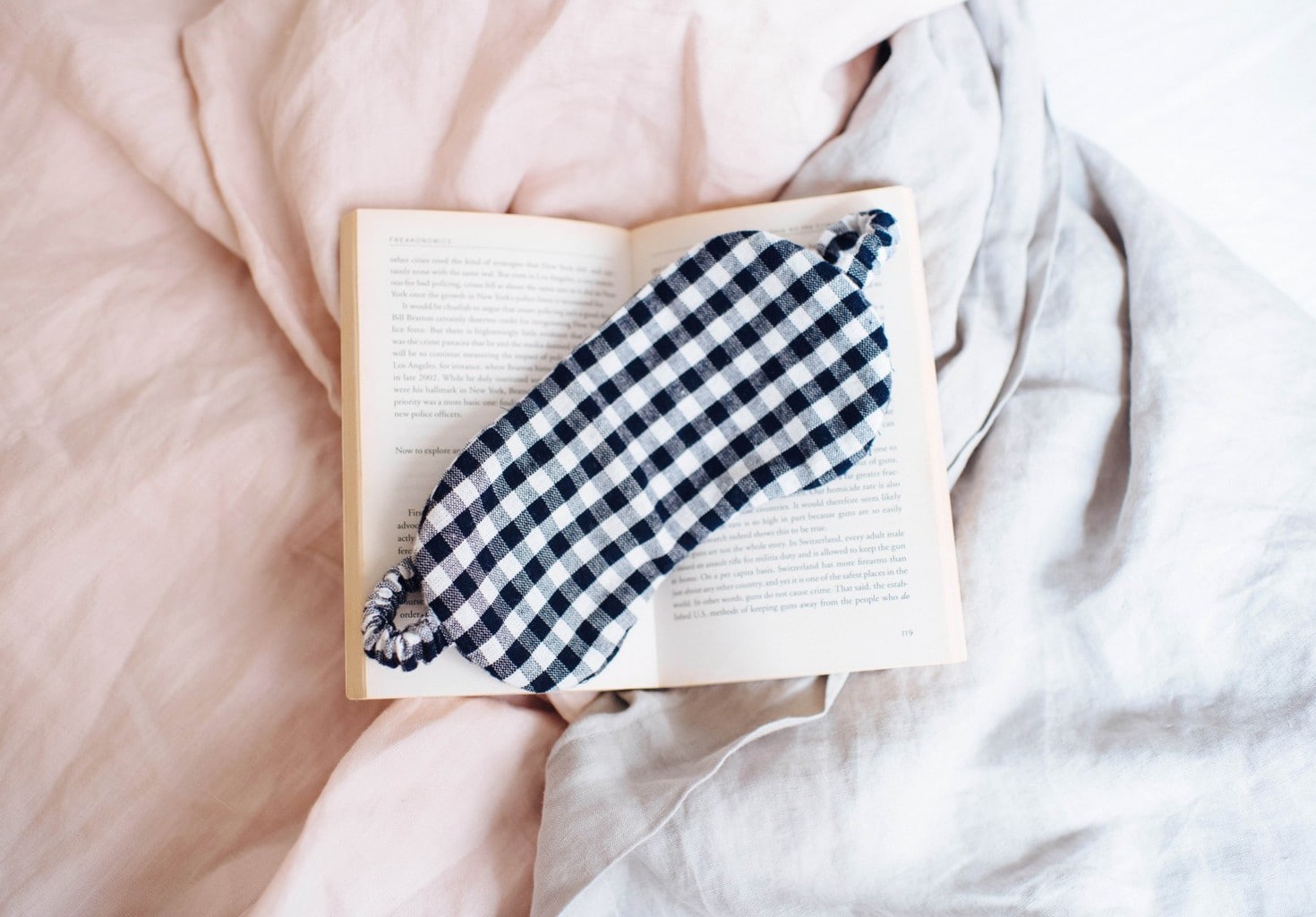 Are you a night owl rooming with an early bird? Make your roommate this sleeping mask to avoid having to study in the dark (and give them better sleep)! This DIY is small enough that you should be able to use up some fabric scraps that you've collected along the way but be sure to choose a soft fabric so it won't irritate their skin or eyes. Bonus: it's super easy to do!
4. Polaroid Calendar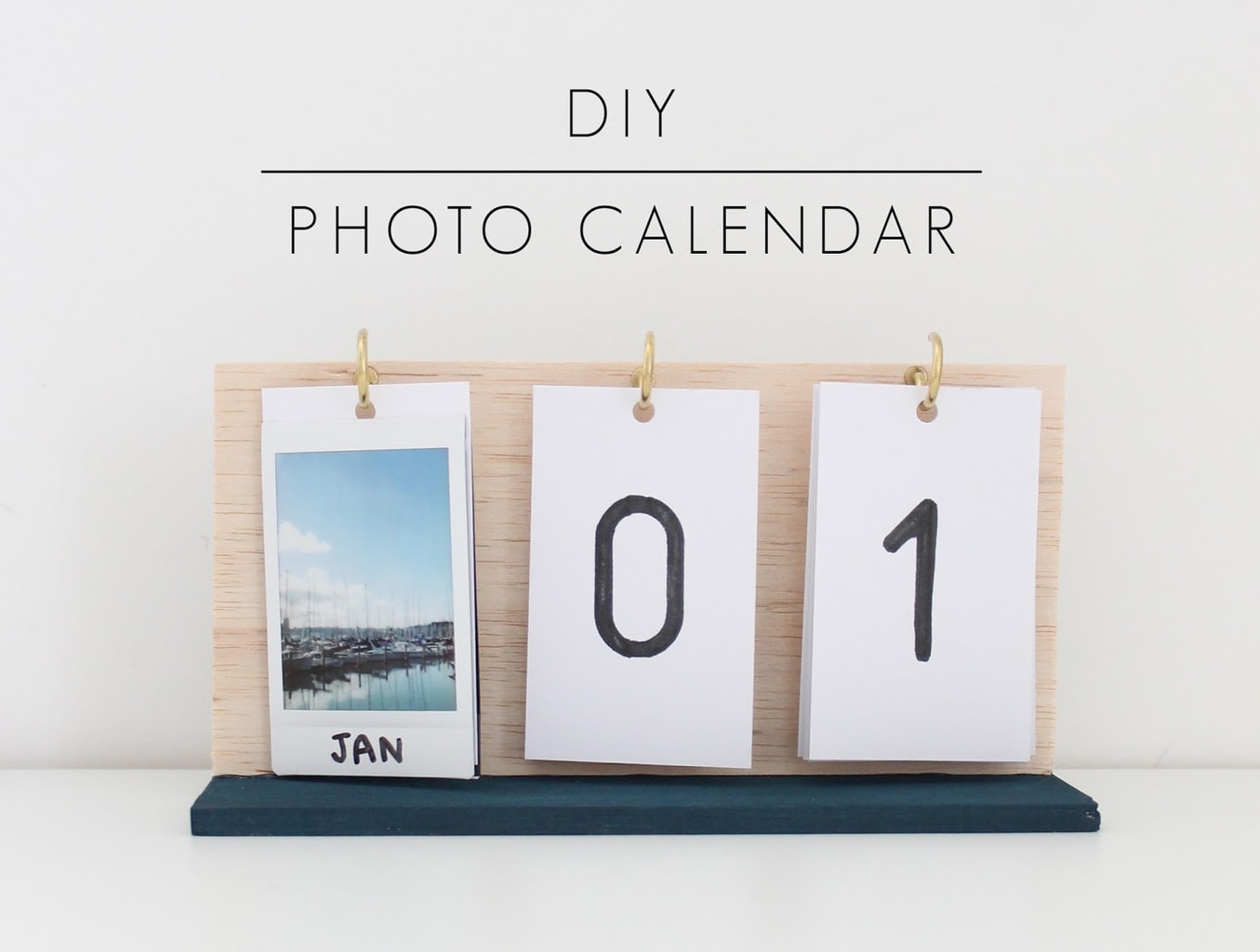 Do you have a friend who is constantly taking selfies? Cherish your memories together and give them a place to put all those polaroids by making this photo calendar! This tutorial uses balsa wood, which is pretty soft, so you shouldn't need special tools to make it. Just a box cutter and a glue gun! (And of course, all your photos!)
5. Makeup Pouch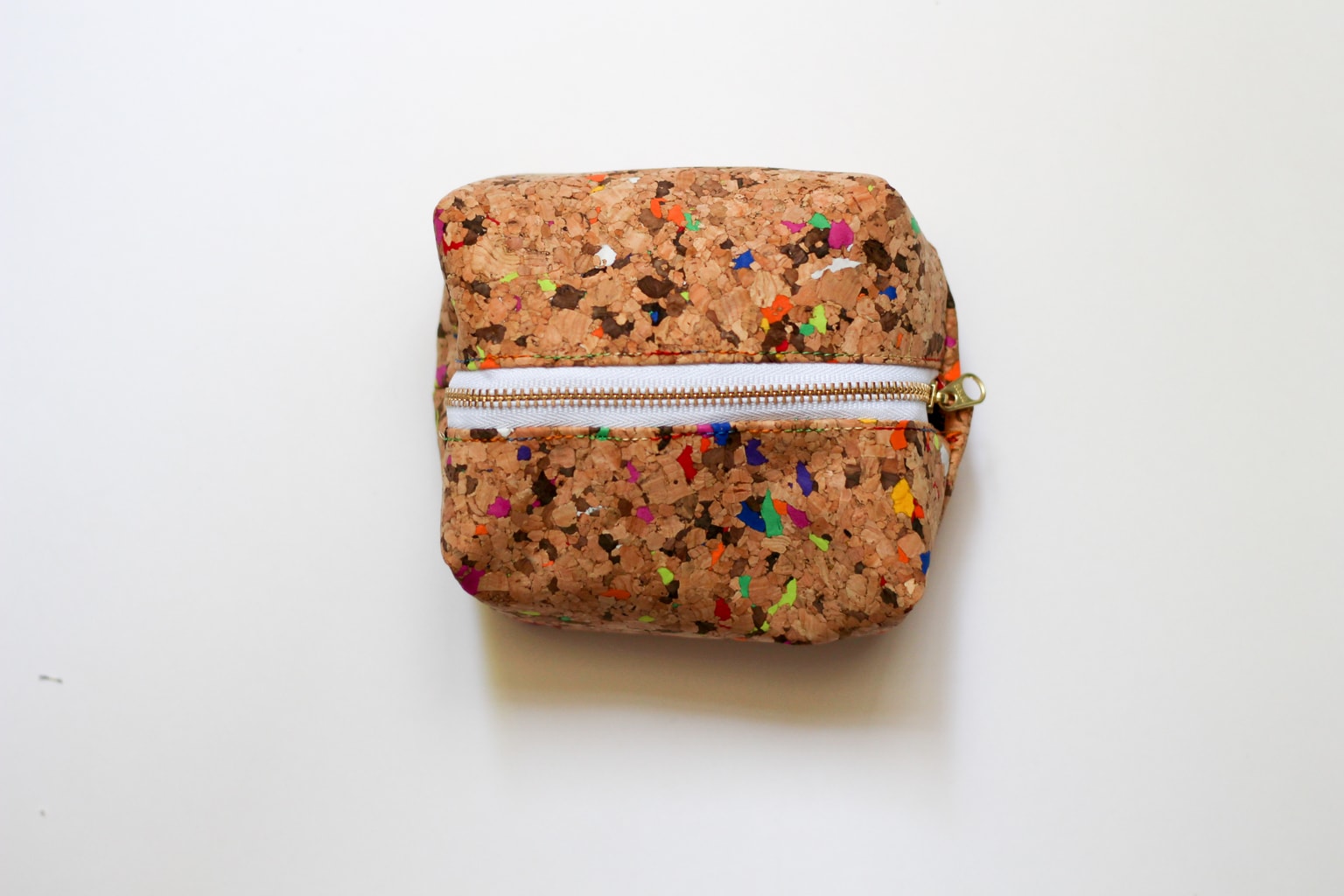 Why not finish with one of our very own tutorials? I posted this tutorial for making DIY makeup bags a few months ago and it's such a simple gift that can be customized to suit anyone with changes to the fabric and size. Who doesn't need a little bag to organize their things, whether it's makeup, pens, or your cell phone charger? You can make this gift even sweeter by putting in a few types of candy or stocking stuffers before wrapping it up!
What are your favorite gifts to DIY?
I hope I've given you some idea of what to make for your friends and family. What I love about all of these are that they're quick, simple, and cheap. What more could you want?