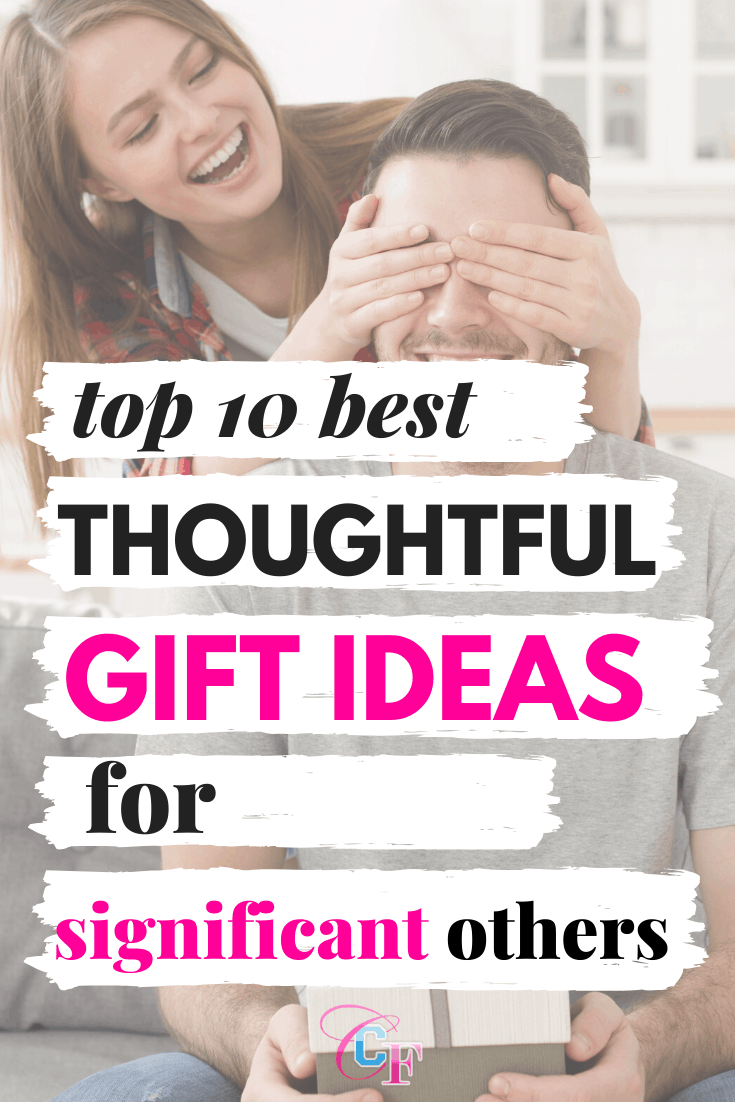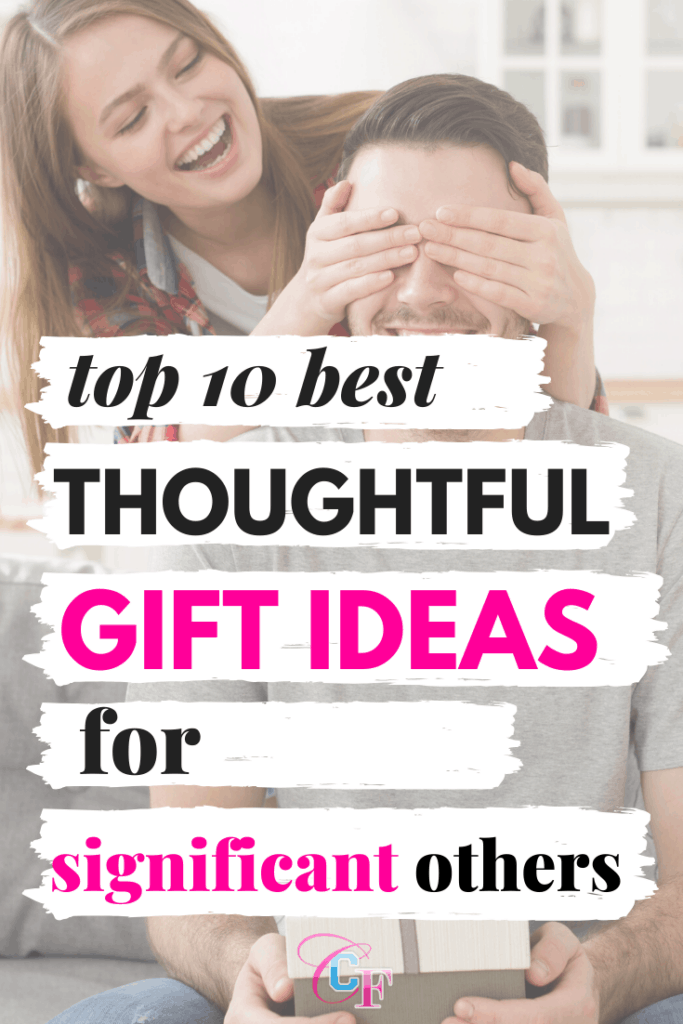 Christmas is a few weeks away. Because of this, I thought it would be helpful to make a guide of thoughtful gifts for boyfriends and girlfriends (AKA the hardest people to shop for, ever).
All of these items can be personalized to fit your other half. Not to mention they will love almost any of these gifts and the time/thought you put into getting them!
Also, in case you missed them, see our other CF gift guides, including Christmas gifts for all significant others, Christmas gifts for boyfriend, personalized gift ideas for your bestie, gift ideas for parents, and zodiac gifts based on astrological signs.
Here are our favorite thoughtful gifts for your boyfriend or girlfriend.
1. Something they need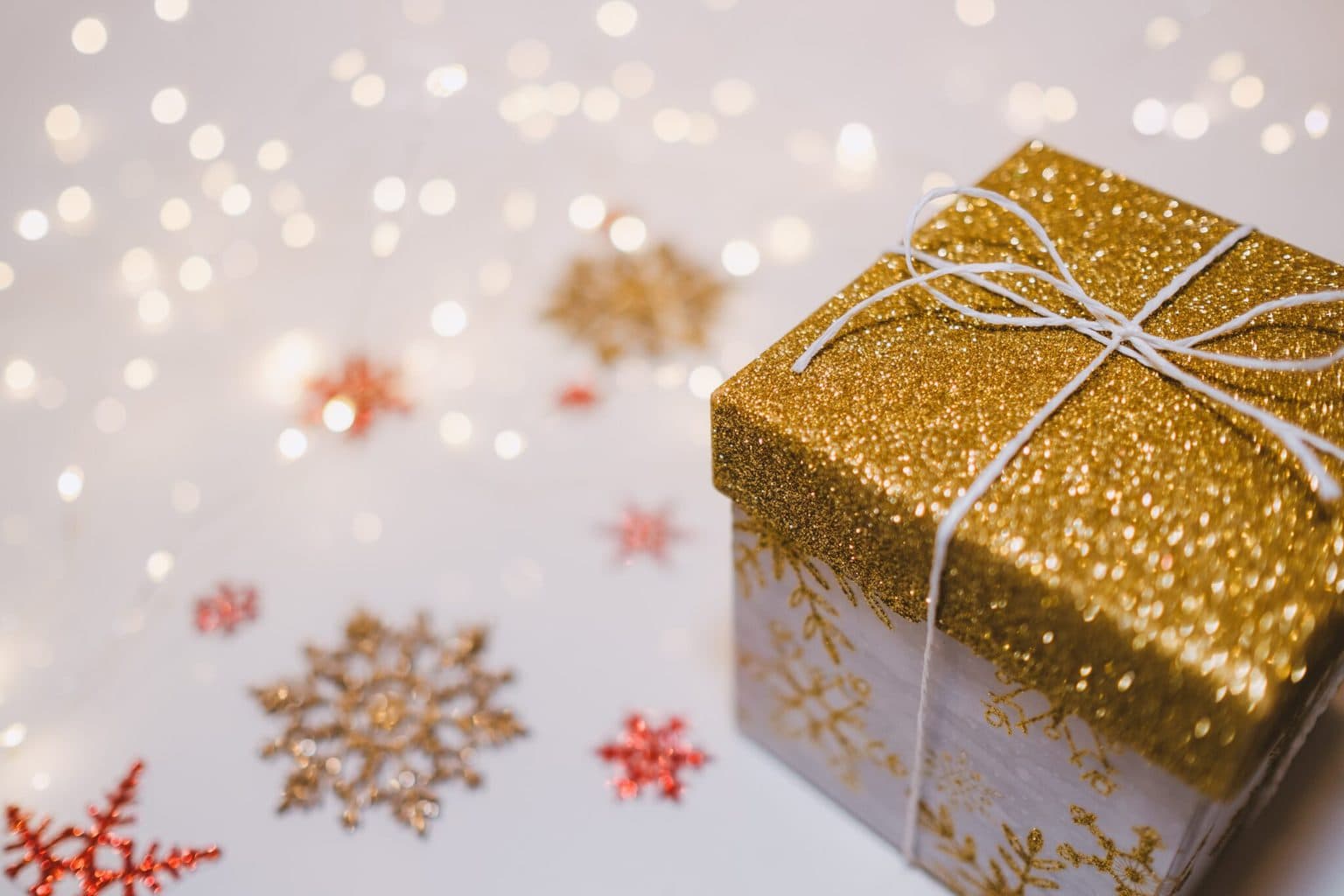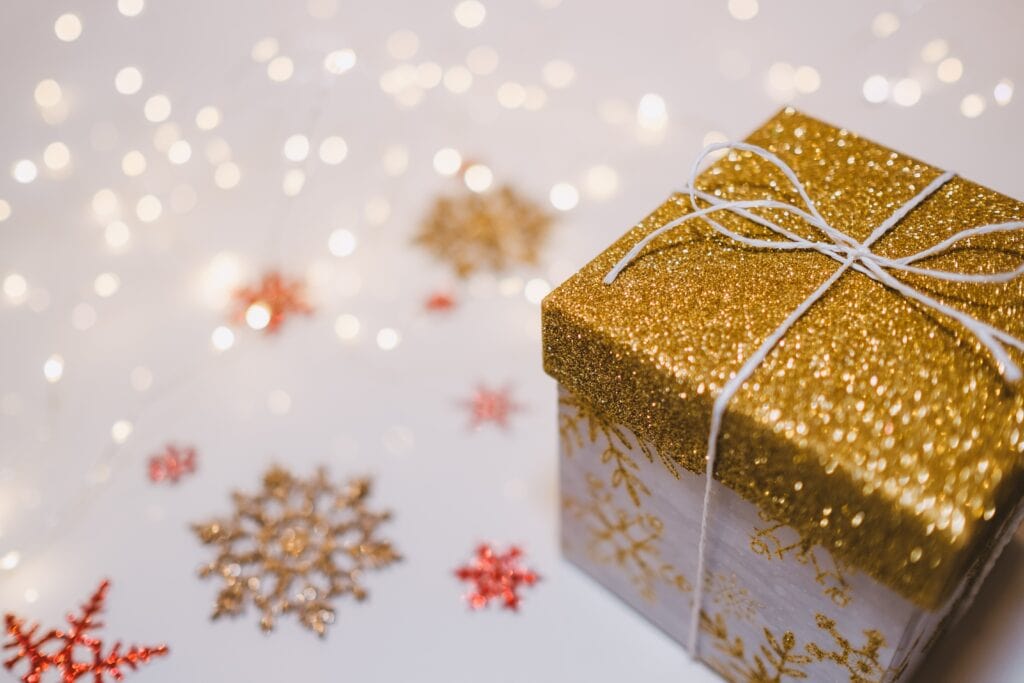 This is a classic gift idea that will always be appreciated.
If you know they've been looking for something they need for a while, get it for them for Christmas. This is really good thoughtful gift if you're not sure where to start or what to get them, and if money is tight for both of you, something practical is always a good idea.
I knew that my SO needed a new coat for a while so I decided to get him one as a Christmas present this year. It was expensive, but I paid for half and my mom paid for the other half so it's technically from both of us — and I know he will love it.
2. A fandom-themed item
For one of my presents one year, my boyfriend got me a Harry Potter-themed hat. It had the Slytherin colors and symbol on it. To this day it is still one of my favorite presents.
If your SO is a part of a fandom of any sort you can find some items from the franchise online. Hot Topic, Amazon, and Etsy are good places to start looking since they have items from the most popular franchises.
It'd be especially cool if you got matching items if you're part of the same fandom.
3. An event/experience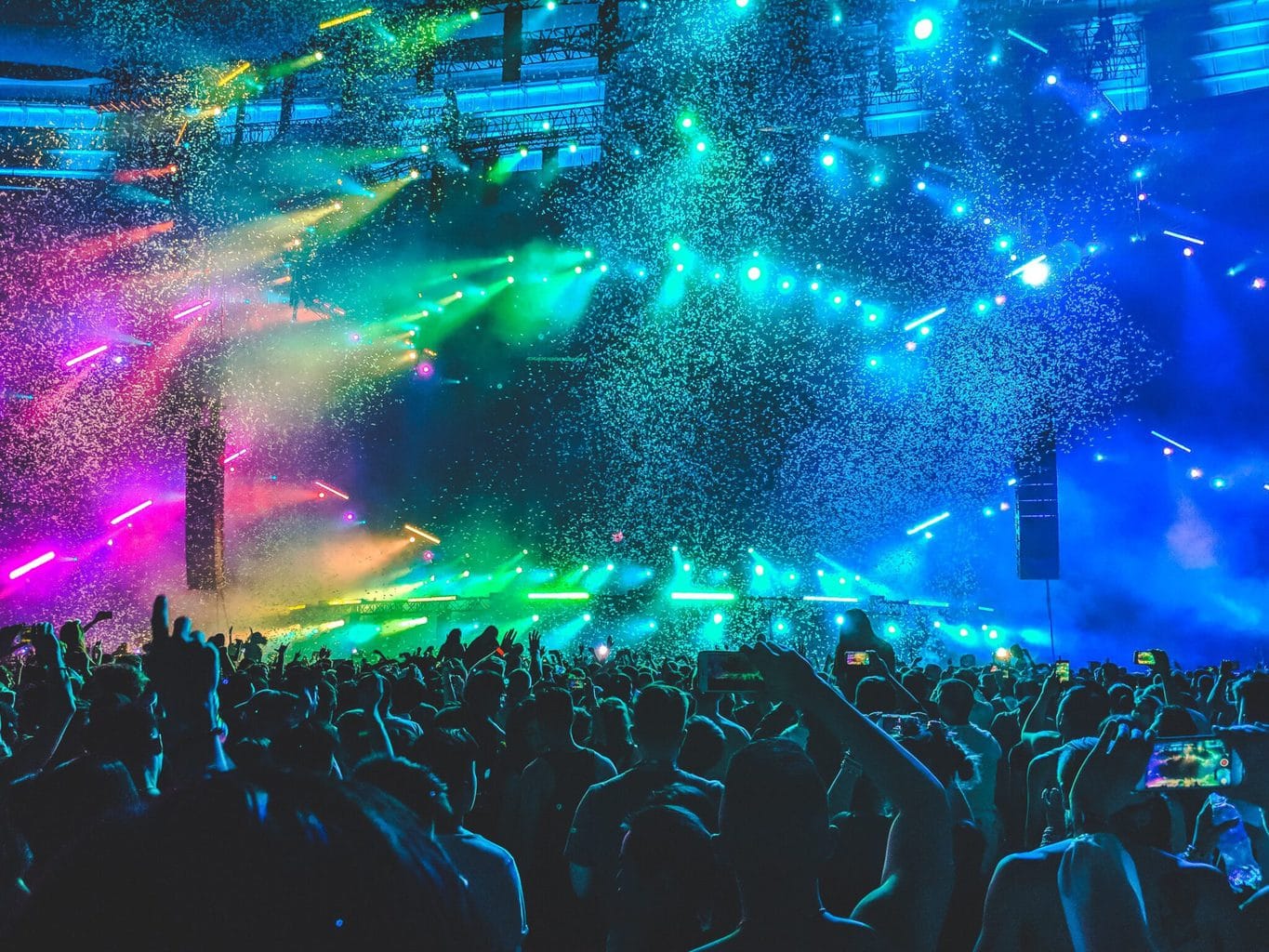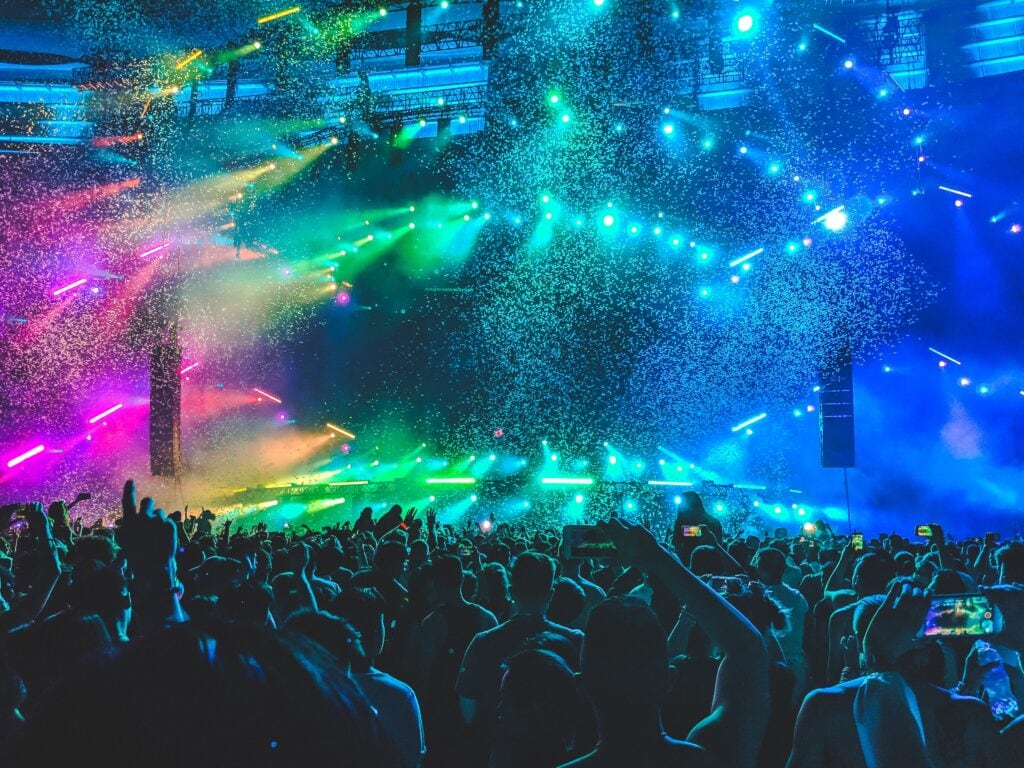 This is an amazing thoughtful gift for boyfriends and girlfriends, especially if you know your SO isn't a big "stuff" person. Or if they say they don't need anything.
If you give them tickets to something toy can do together they'll definitely appreciate it, especially if it's something you both enjoy. This can be any activity.
The options are pretty limitless for this gift. Although I would recommend you save up for it in advance as these types of presents can eat into your savings pretty quickly.
4. Photo album/Scrapbook
You can buy empty photo albums at most big chain stores. I know Amazon has some scrapbook sets, otherwise most craft stores have scrapbook materials.
It's also pretty cheap to get photos printed now depending on where you go. I know that Shutterfly has a pretty good deal for printing 4 by 6 inch copies of photos. They charge around 0.18 cents per print. So if you order 50 prints you'd only have to pay $9, which is an incredible deal.
Shutterfly also has photo books you can purchase and customize. They start at around $16, but it saves you time from having to add photos to a scrapbook or photo album by hand.
There are three ways to design one of these books. You can have Shutterfly lay it out for you, this is the easiest option. You can have a Shutterfly designer set up your design and layout, or you can customize it all yourself.
5. Something to remind them of home
If you're both in college, it's likely that you're at least a little ways from home. Even if you're close by, it's always nice to have reminders of home. There are a number of gifts you can give your boyfriend or girlfriend if they're feeling homesick.
One of the coolest ideas I saw when researching for this post was a homesick candle that's supposed to smell like a location. The Homesick Amazon store carries candles for all 50 states, a number of large cities and other countries. These candles are a little more on the expensive side, but they're also really personal.
There are also a lot of items on Etsy that reflect a certain location. I thought these map glasses were really interesting.
6. Get something personalized
If your SO has something they really like and treasure, like a watch or a necklace, you can probably find a jewelry repair store or engraver that can add a message to it for you.
Otherwise, the website Things Remembered engraves and personalizes a number of items. They also have stores in a number of locations that you can bring items into for them to get personalized.
7. Something they collect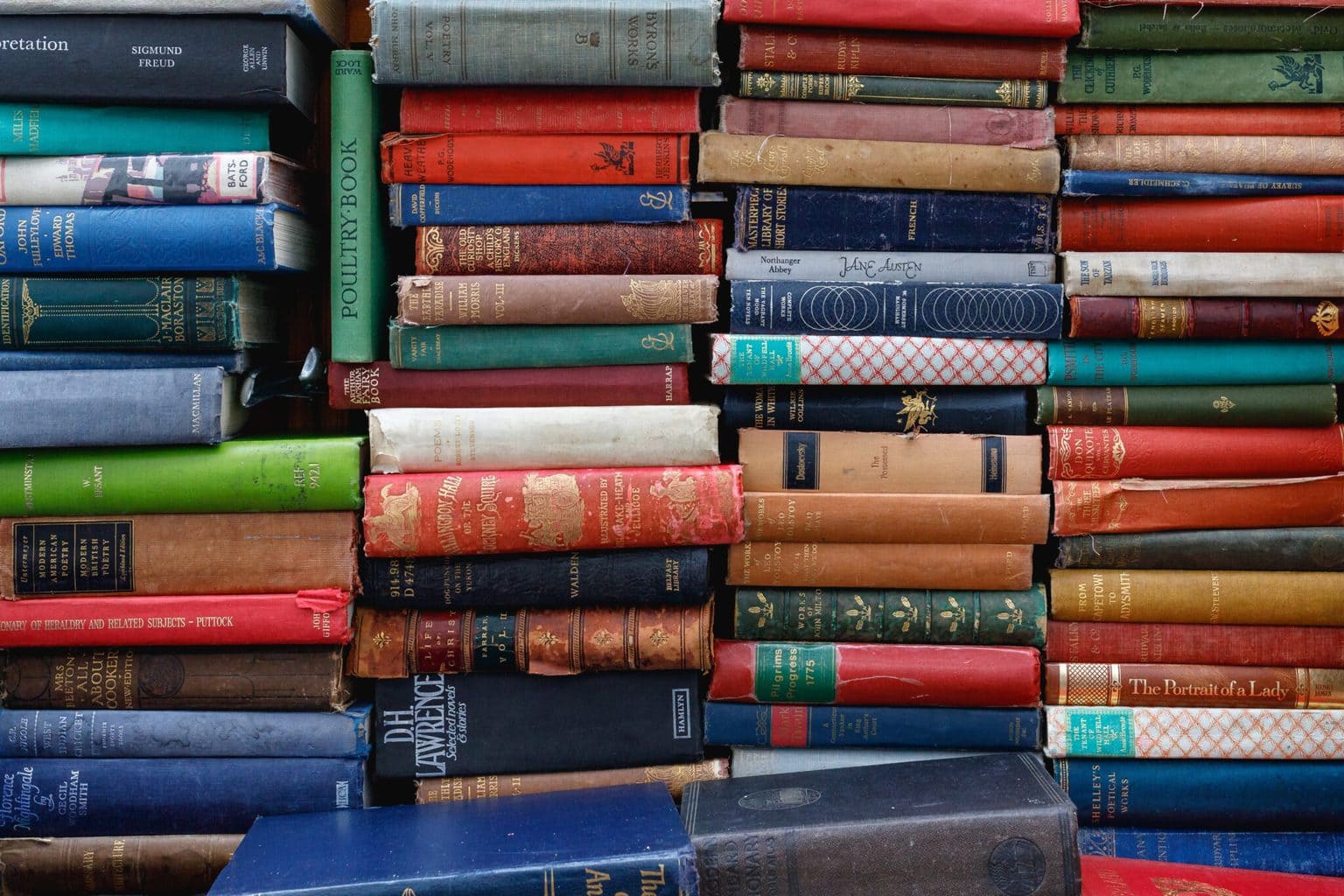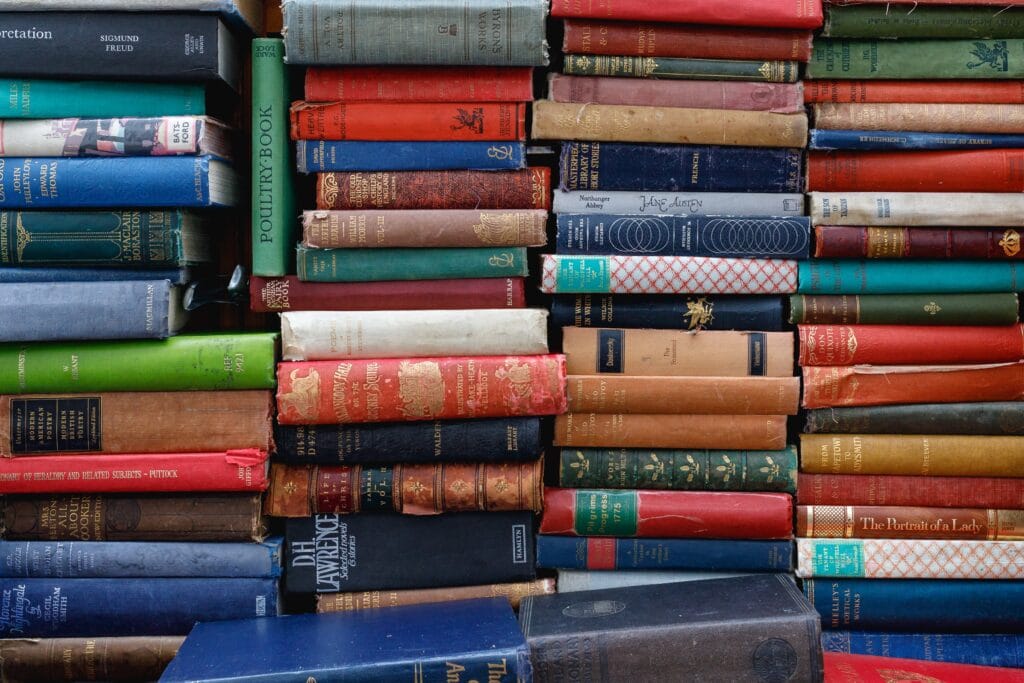 If your SO has a collection of anything you could always help them expand it as a gift.
If they love to collect books, for instance, you could do some research and find their favorite author or genre and buy them one or two books to add to their collection. (Be sneaky and check which books they already have!) Most bookworms have a number of books on their wishlist at any given point.
If they collect something a little bit harder to find or more expensive, this can be a doable gift too — you just may want to look and start saving in advance.
8. Subscription box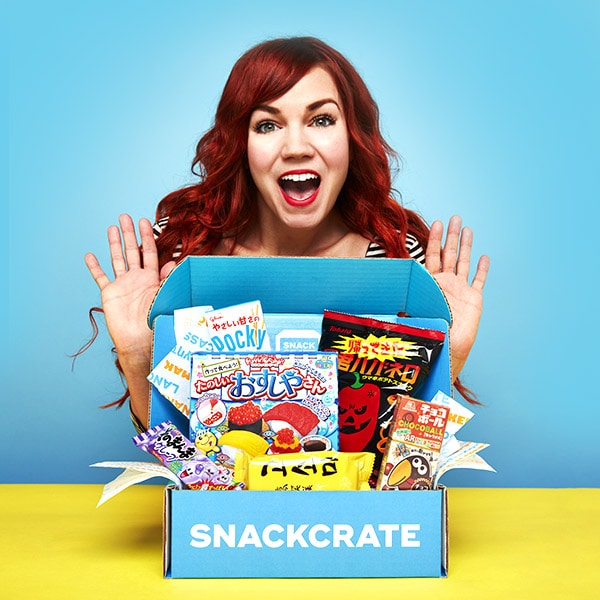 There are endless amounts of subscription boxes and services on the internet now. So you can find one for just about any interest.
If your SO has a green thumb, for example, you could get them a subscription to House Plant Box (their subscriptions start at $12). If they're adventurous and like food you could get them a box from Snack Crate which sends a box full of snacks from countries around the globe each month.
9. Their favorite food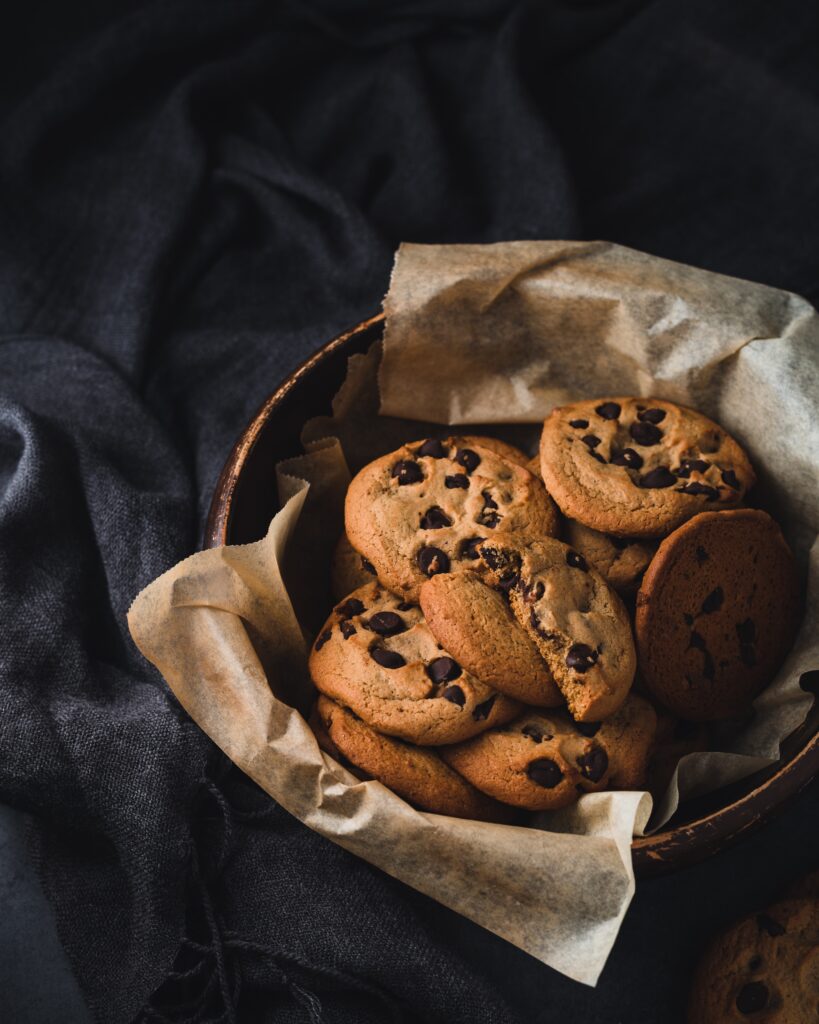 This may be harder to gift, depending on what their favorite food is — but if you get it right, it's so worth it.
If their favorite food is something from a specific restaurant, you can always get them a gift card to that restaurant and go together.
Or, if you're comfortable and can make them something, you could always get a recipe for what they like from one of their relatives and make it for them. This would be a really personal and romantic gift.
10. A game you can play together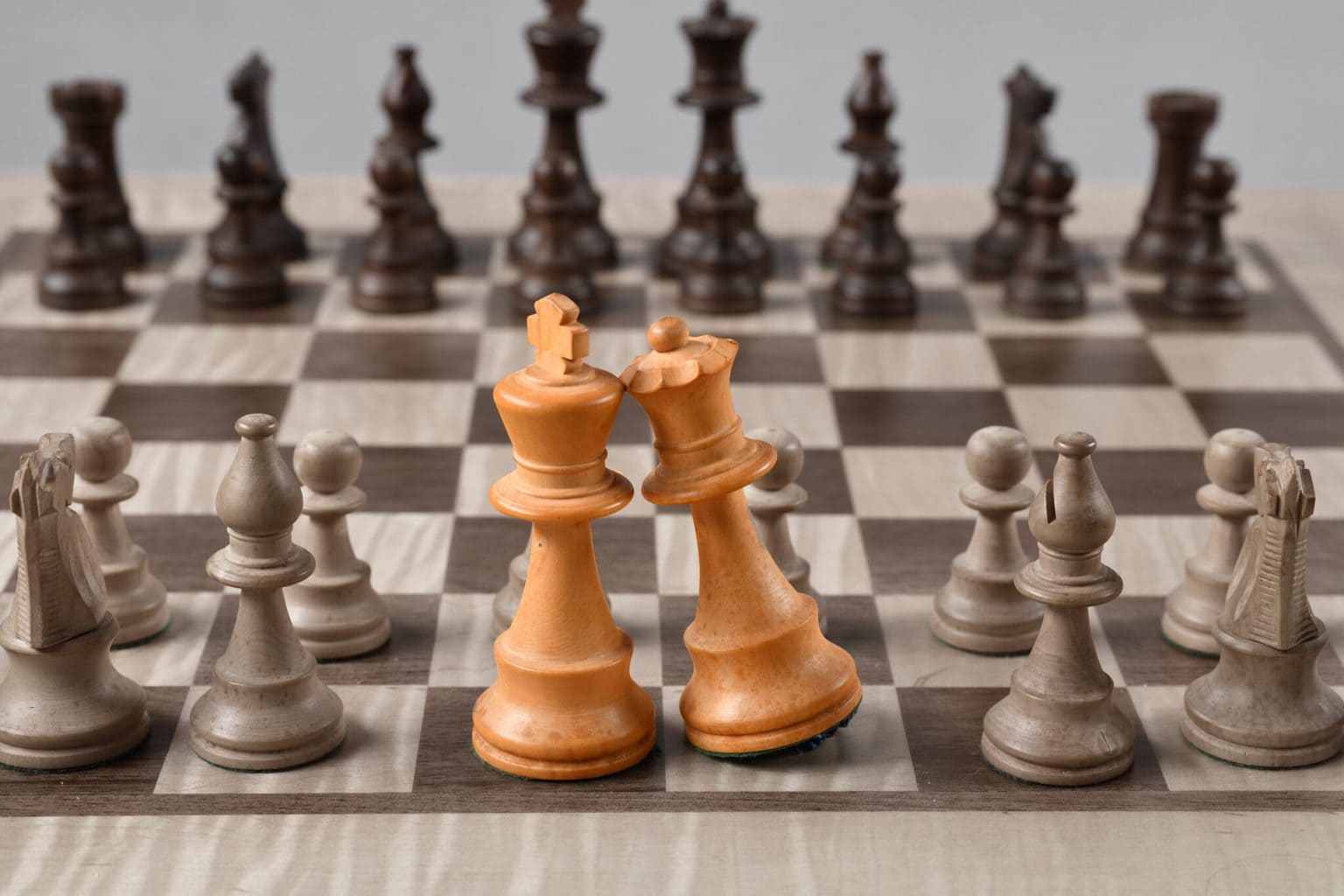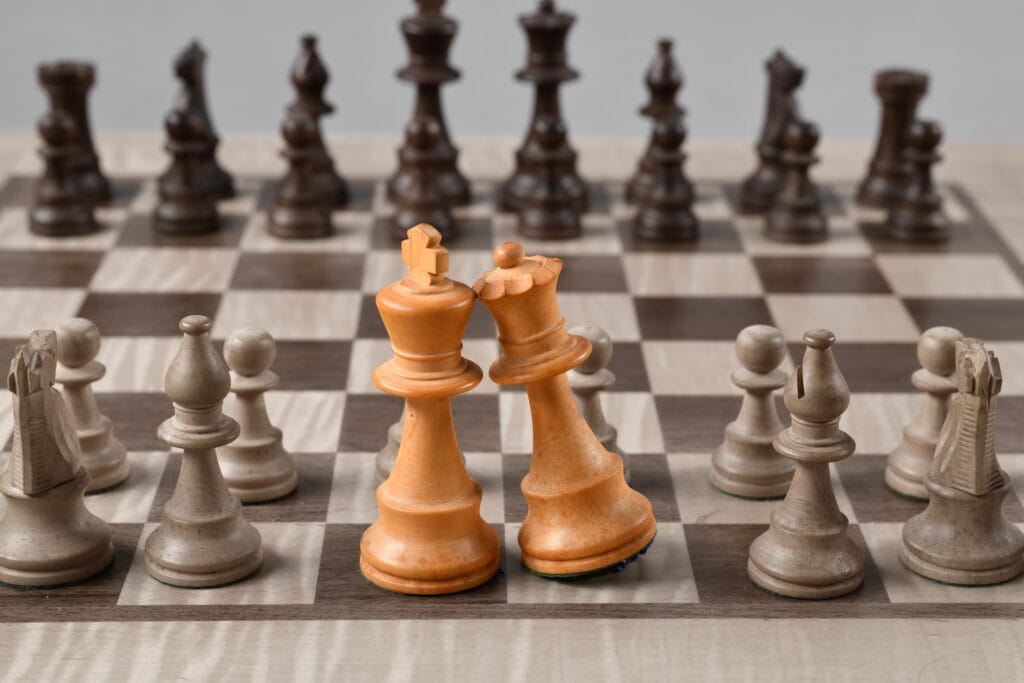 Maybe you and your SO likes video games or board games. If you know they've been looking forward to a game release (this is more applicable for video games) you could buy it for them as a surprise. You'll want to make sure they didn't get it for themselves already, though.
Or if you remember a game that you both played together with a group of friends, consider buying it for them. Any gift that allows you to spend more time together is a good idea.
What are your favorite thoughtful gifts for boyfriends or girlfriends?
How is your gift-giving going this year? Who's your favorite person to shop for? What's your favorite part of Christmas?