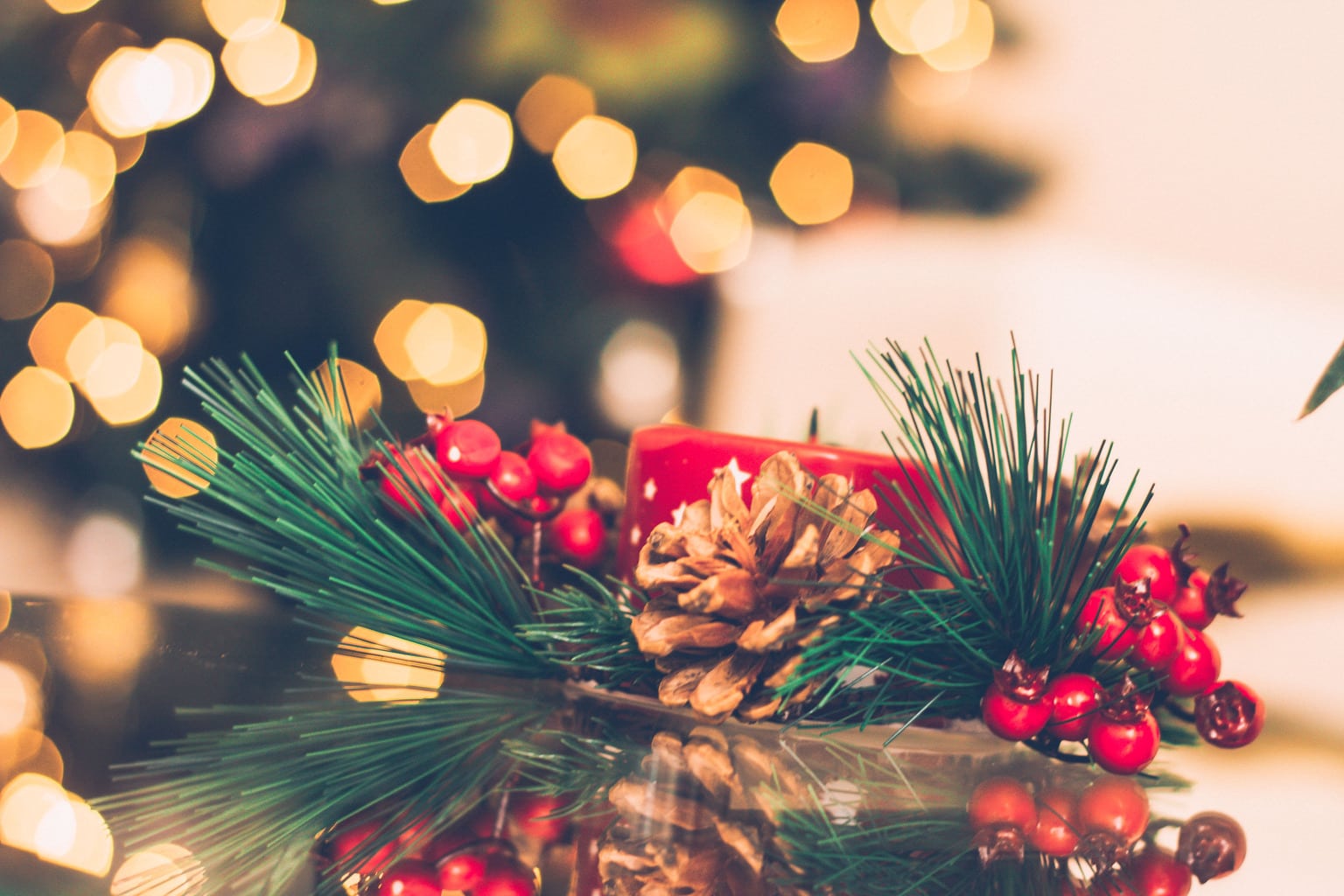 Christmas is literally right around the corner. Holiday parties with friends and gatherings with family are pretty much what's left of December, tbh.
If you didn't have a chance to purchase your holiday gifts early, you've still got just a few days to shop for holiday gifts. This week's gift guide is for anyone else who may be lingering on your shopping list.
We know with just days left before Christmas it's difficult to find the perfect gift so we've got you covered! Over the past few weeks, we've done a gift guide for your parents, a gift guide for your grandparents, a gift guide for your coworkers, a gift guide for your significant other, a gift guide of gifts under $50, and a gift guide for your best friend. Now we've reached our final ultimate guide of the year by giving you last minute holiday gift ideas.
Here are our fave affordable last minute gifts for just about anyone, and most are available at stores near you (if you don't want to shell out for overnight shipping).
Last Minute Holiday Gift Ideas
We've selected multiple holiday gifts for those left on your shopping list. This could include your sisters, cousins, classmates, or just about anyone!
1. Self Love Ritual Facial Kit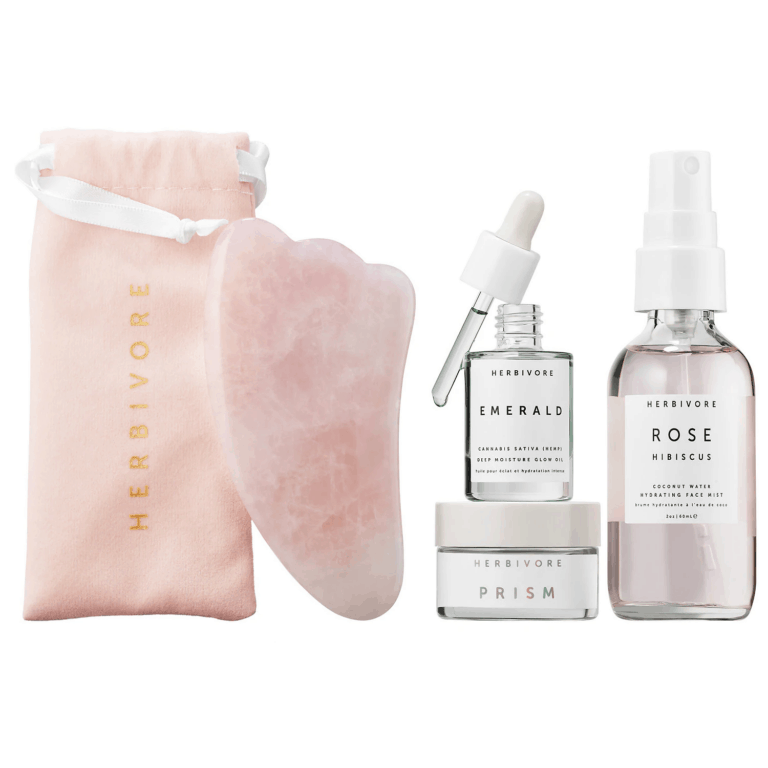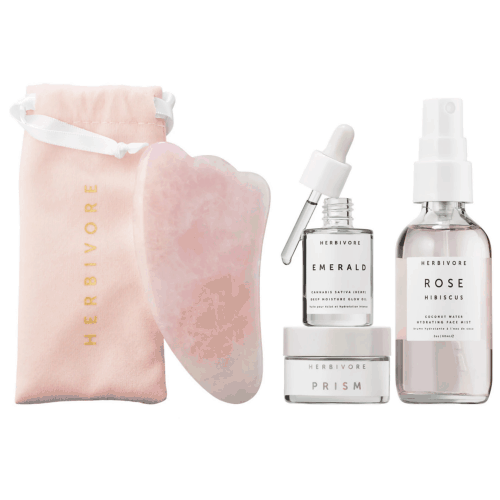 Product: Herbivore Botanicals Self Love Ritual Facial Kit – Sephora
This is the perfect gift for friends or relatives who love natural skincare. This pretty skincare set has a hydrating mist, moisturizing hemp-rich oil, an exfoliating facial treatment, and facial-massaging gua sha tool. It's the perfect way to relax in between study sessions!
Buy it now at a Sephora near you!
2. Assorted Desert Rose Succulent Plants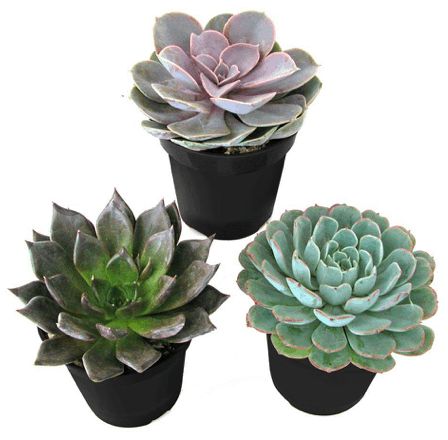 Product: Desert Rose Succulents – Home Depot
Who doesn't love succulents? These cute ones, available at your local Home Depot, come in a set of three and give you the most bang for your buck!
They're perfect for adding some green to a space during these dull winter months. Plus, they're tough to kill so your giftee need not possess a green thumb.
3. Game of Phones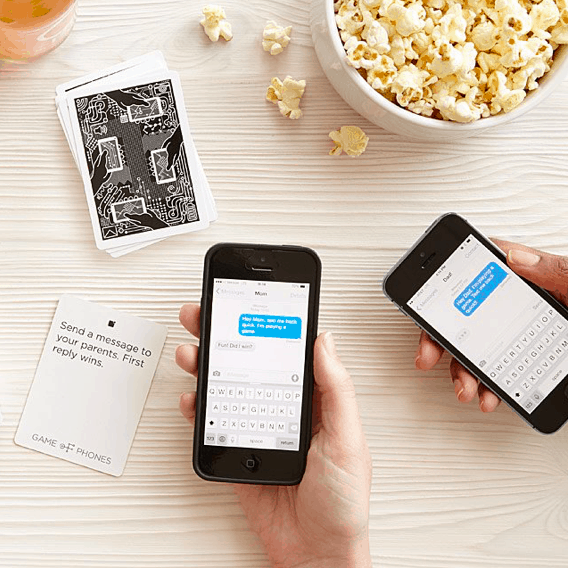 Product: Game of Phones – Uncommon Goods
This is a hilarious card game that would be fun to play with a group of friends. You already use your smartphone every day, so why not make extra use of it?
Here's a quick description of the game:
Just gather your friends and their smart phones (sorry, flip phone users, you're not invited), draw a prompt card, and see who can use their phones the fastest to create an emoji masterpiece, show off the last photo you took, or find the weirdest Google Image result for your name. Collect the most points to win.
Uncommon goods offers shipping by Christmas, so you can buy this right now and still get it in time!
4. Amazon Prime Gift Subscription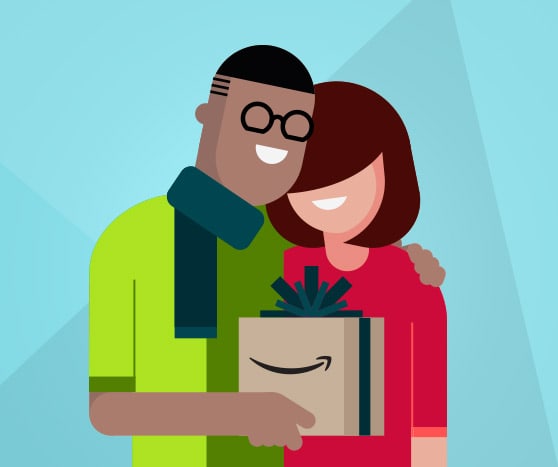 Product: Amazon Prime Gift Subscription – Amazon
Amazon Prime is essential when you want your items quickly. It offers free two-day shipping for multiple items, plus comes with music, books, and so much more!
I'm sure many of you already have it, so you already know why it's an awesome gift. Order it for a friend right here.
5. Barnes & Noble Gift Card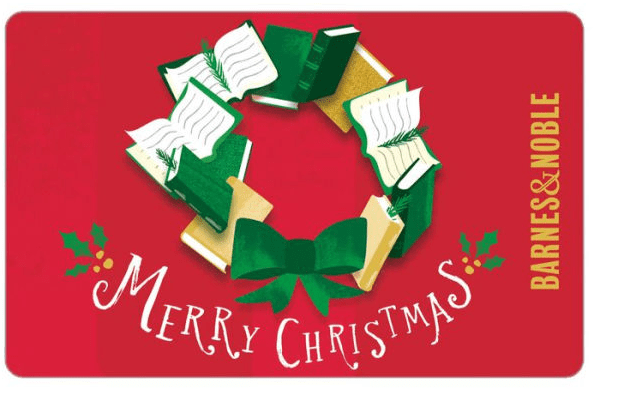 Product: Book Gift Card – Barnes & Noble
We all know someone who loves reading, but sometimes, it can be tricky knowing if they'll like the book you chose for them.
This Barnes & Noble gift card is the perfect solution, and it's great for last minute gifts because you have the option between a physical card or one via email.
6. Pooch Selfie: Dog Selfie Stick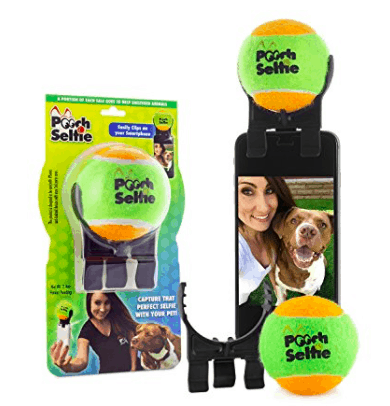 Product: Pooch Selfie – Amazon
Anyone else have a hard time getting their dog to take a picture? (It can't be just me.) This Pooch Selfie stick is essential to get the candid shots you're looking for! Seriously, so genius.
If you have Prime and live in a major city, you can still get this by December 24th at an Amazon Locker near you.
7. Starbucks Holiday Gift Card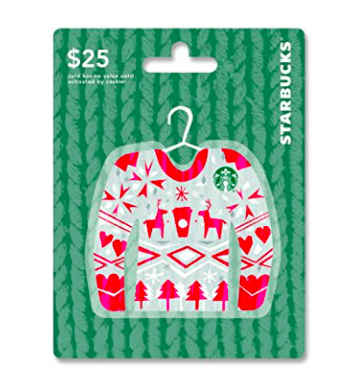 Product: Starbucks Holiday Gift Card – Amazon
Sometimes we all just need a coffee break, especially during finals. You can't go wrong with a gift card from Starbucks! This is a great gift for just about anyone.
Run over to your local Starbucks location if you don't want to pay for shipping.
8. Holiday Candle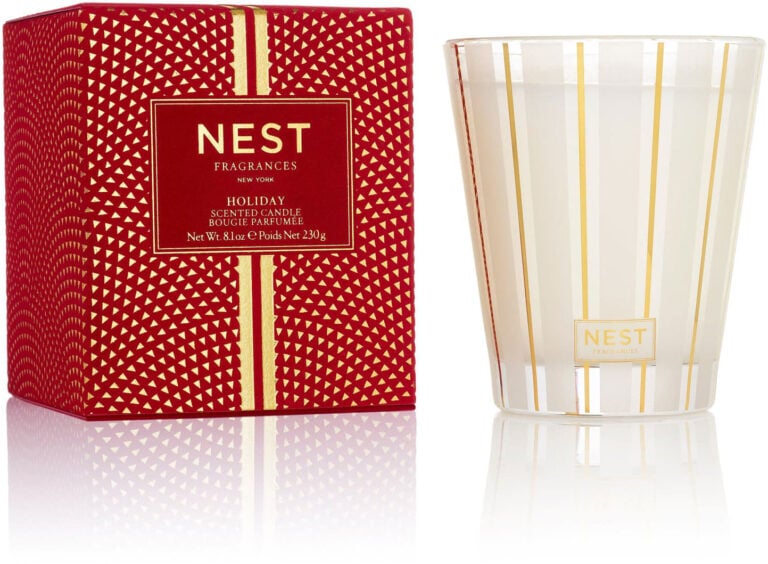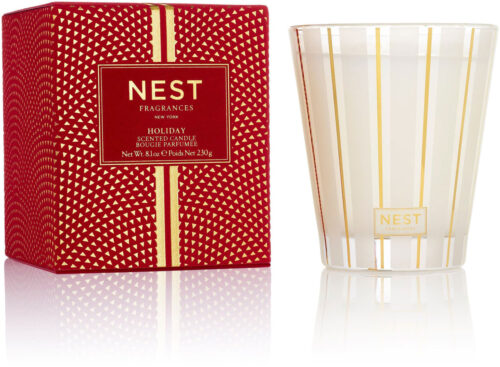 Product: Nest Holiday Candle – Nordstrom
This pretty candle is the ultimate "holiday" scent, featuring "notes of pomegranate, mandarin orange, pine, cloves and cinnamon with a hint of vanilla and amber."
And if you have a Nordstrom near you, they should have it in stock! Almost all of the stores do. (Use the Nordstrom website or app to double check before you go.)
Beforehand, just make sure that the person you're gifting it to is allowed to have candles in their dorm room.
9. Keurig Compact Single Serve Coffee Maker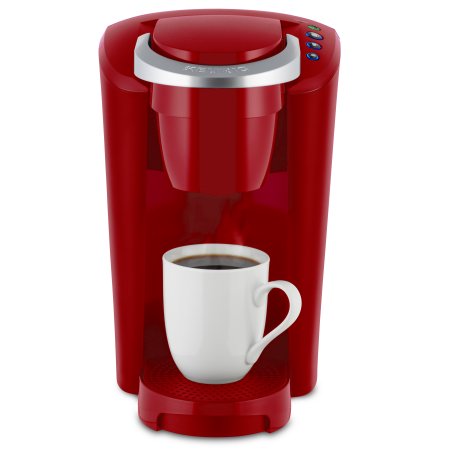 Product: Keurig Compact – Walmart
Again, some of us really have to have a cup of coffee in the morning. This compact Keurig is perfect for a small apartment or dorm room, and is pretty affordable as far as Keurigs go.
10. Ozark Trail Vacuum-Sealed Tumbler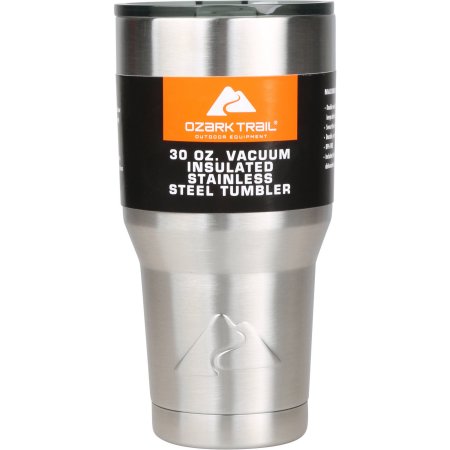 Product: Ozark Trail Tumbler – Walmart
Another great gift for a coffee lover: This insulated tumbler works well for both hot and cold beverages. It's also rust-proof and has a sweat free design! With over 9,000 positive reviews, you know this one has to be good.
Questions?
What last minute gifts do you plan to get this year? What did we miss that isn't on the list?
We hope you've enjoyed our ultimate holiday gift guide! Tell us about your last minute holiday gift ideas in the comments box below!
Editor's note: This post was originally published in 2017; it was completely updated and revamped in 2019 with new photos and information.