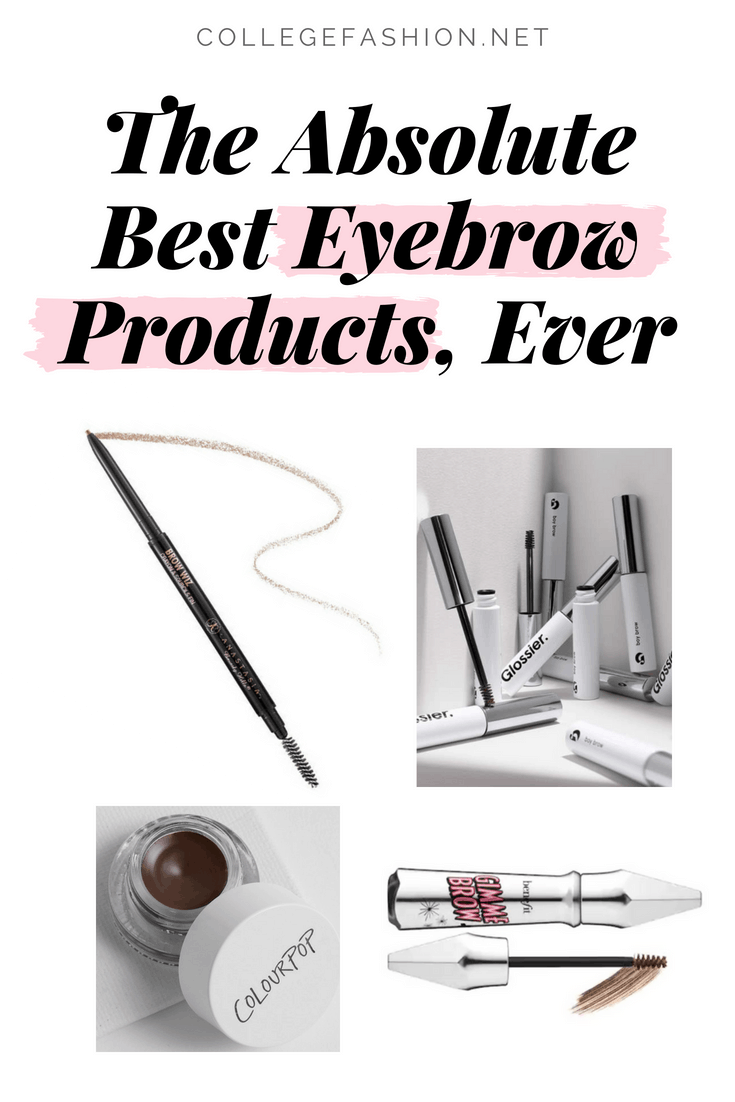 As a kid, my sparse, thin eyebrows never really bothered me, but when defined, fluffy eyebrows became the look of the decade in my teens, something changed. It felt like my face was missing something, as if the so-called frame of my face was more of a hastily sketched outline. Since then, my brow journey has been a whirlwind of experimenting – I started off filling them in with an eyeliner pencil, imagine that – and now I have my routine down to a science with brow-specific products.
Here at CF, we've listed our makeup essentials for college girls in the past, and today I'm expanding on that post by going into detail about the best brow products to consider, depending on your eyebrow type and desired result.
Here are the best eyebrow products that I've encountered so far.
For eyebrows that need a little help: Brow Pencil
Great, we have similar brow dilemmas! Don't worry, we'll make it work. You can have the brows of your dreams AND have them look completely natural. The key to filling in sparse brows is to not go too dark at first. You'll want a waxy eyebrow pencil and a light hand to start.
If you're wondering about the best eyebrow pencils, I'd recommend the cult favorite Anastasia Beverly Hills Brow Wiz ($21) or its spot-on, perfect dupe NYX Micro Brow Pencil ($10), which both offer a good shade range and tiny, precise tips for hair-like strokes.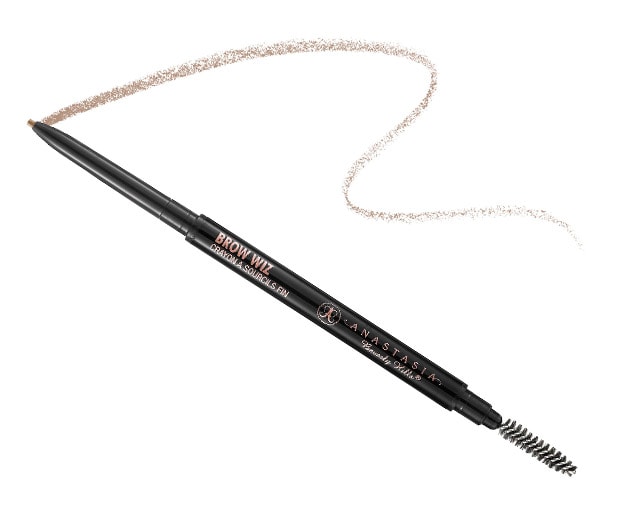 Both of these products are great because they have spoolies on the other end, which helps diffuse the color and give you a more natural look.
While filling in your brows, use small strokes that follow the direction of your hairs and periodically check your work about an arm's length away from the mirror (it's hard to see things in perspective when you're looking at them from so close up!). Experiment with brow shape— the hidden benefit to having thin eyebrows is the amount of room you have to play with shape and width. Find what works for you, and wear those brows proudly!
For naturally-blessed brows: Brow Gel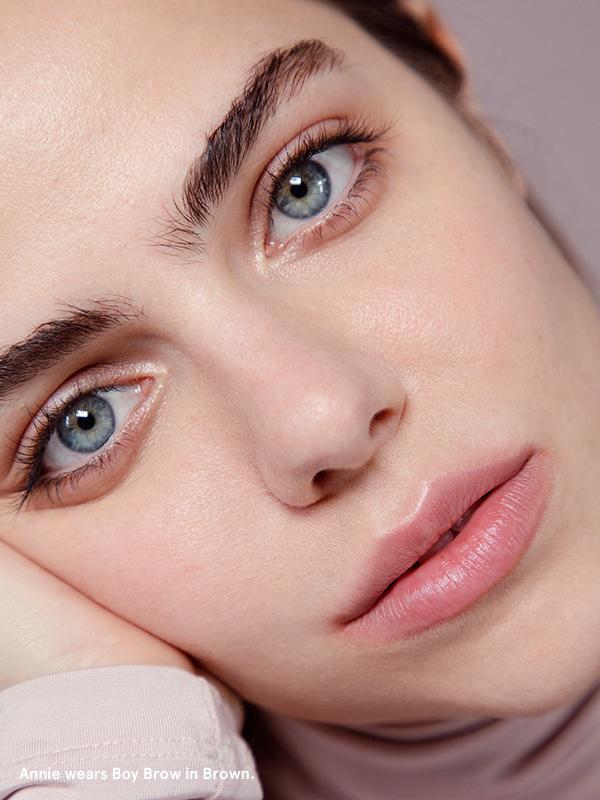 So you just want to enhance what your momma gave you! The easiest, most fuss-free way to do this is with a brow gel to keep all those lucky, lucky brow hairs in place.
The best brow gels are classics like the Benefit Gimme Brow ($24), Glossier Boy Brow ($16), or the more affordable Essence Make Me Brow ($2.99). These can give your brows more structure and a hint of tint. All you need is a quick swipe, and you'll be out the door!
You can experiment here too — try sweeping your brow hairs upwards for a bushier edge or comb them neatly for a polished vibe.
For a bold look: Brow Pomade
Sometimes we're looking for a really bold, carved-out brow to balance out a more dramatic makeup look (I'm partial to dark brows, lashes, and lips as a night-out trio). Your best bet for achieving this look is a creamy brow pomade, like Anastasia Beverly Hills Dipbrow Pomade ($18) or Colourpop Precision Brow Colour ($6). Those are my picks for the best brow pomades.
Once you've outlined the brows, fill them in and voila! You've got the best dramatic brows in the room! To avoid having them look too harsh or drawn-on, make sure to go lighter for the front of the brows and avoid a boxed up shape.
For a softer feel: Asian Eyebrow Products
Sometimes we're feeling a little more delicate instead of graphic and loud. I've found that Asian eyebrow products tend to be better for a softer look. They tend to be less pigmented, easier to control, and give a really pretty, gentle definition to the brows.
My personal favorite Asian brow product is the SANA New Born Eyebrow Pencil ($12 on Amazon, can be ordered elsewhere), which has a great fluffy spoolie and a powder option as well as the pencil. Explore other Japanese and Korean brands for a more natural, soft brow.
What are your favorite brow products?
And that's it! All of my favorite eyebrow essentials for the college girl. Comment below with your favorites— I always love trying new products. Stay tuned for more essentials coming soon!