Finding the right blend of products to use on your skin is difficult, and the beauty industry often recommends a routine that's way out of the college girl's budget. Luckily, we've found the best dupes for Sephora's bestselling skincare items so you can get clear, glowing skin at a price that works for you.
First step: cleansing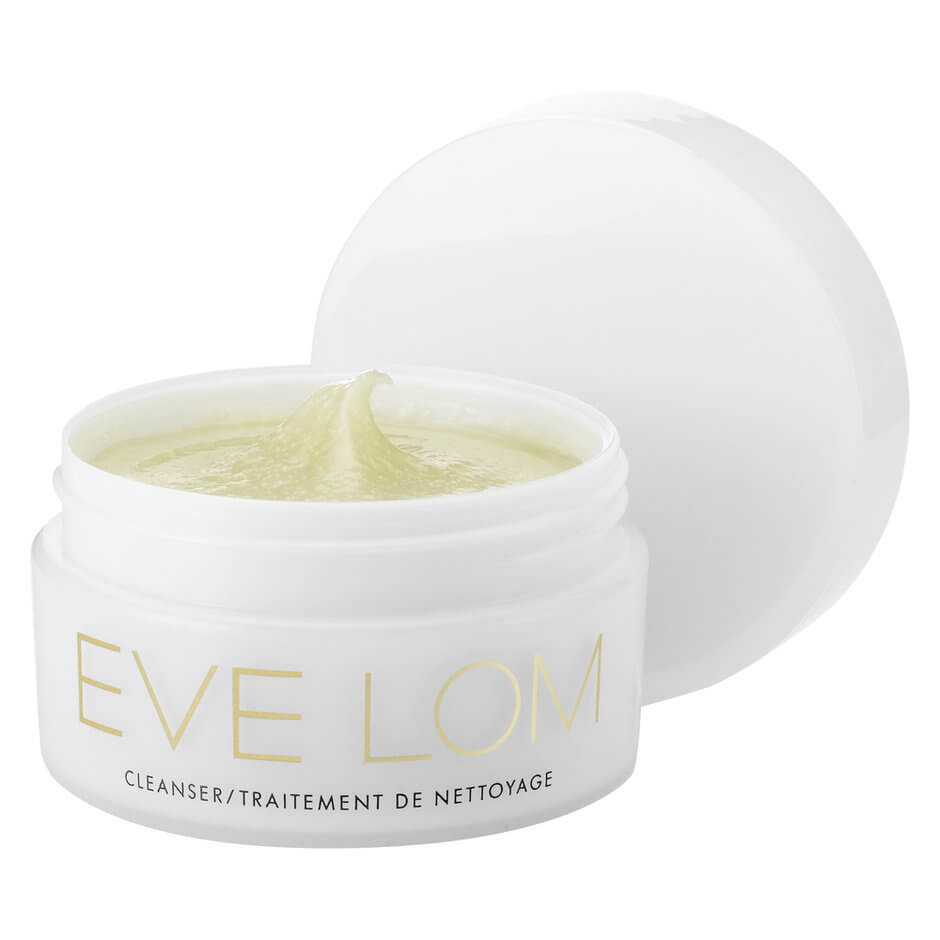 Kicking things off with a cleansing balm, this gentle cleanser from Eve Lom ($80) is well-known for refreshing the skin and removing all makeup, but at $80 for only 3.4 ounces, it's definitely not affordable. Thankfully, Korean skincare brands have long been recognized as both effective and affordable. Try the Banila Clean It Zero Sherbet Cleanser ($23 for 3.4 oz) or Heimish All Clean Balm ($16.98 for 4 oz) instead, and see the results immediately! Another option is the Clinique Take The Day Off Cleansing Balm ($29.50 for 3.8 oz).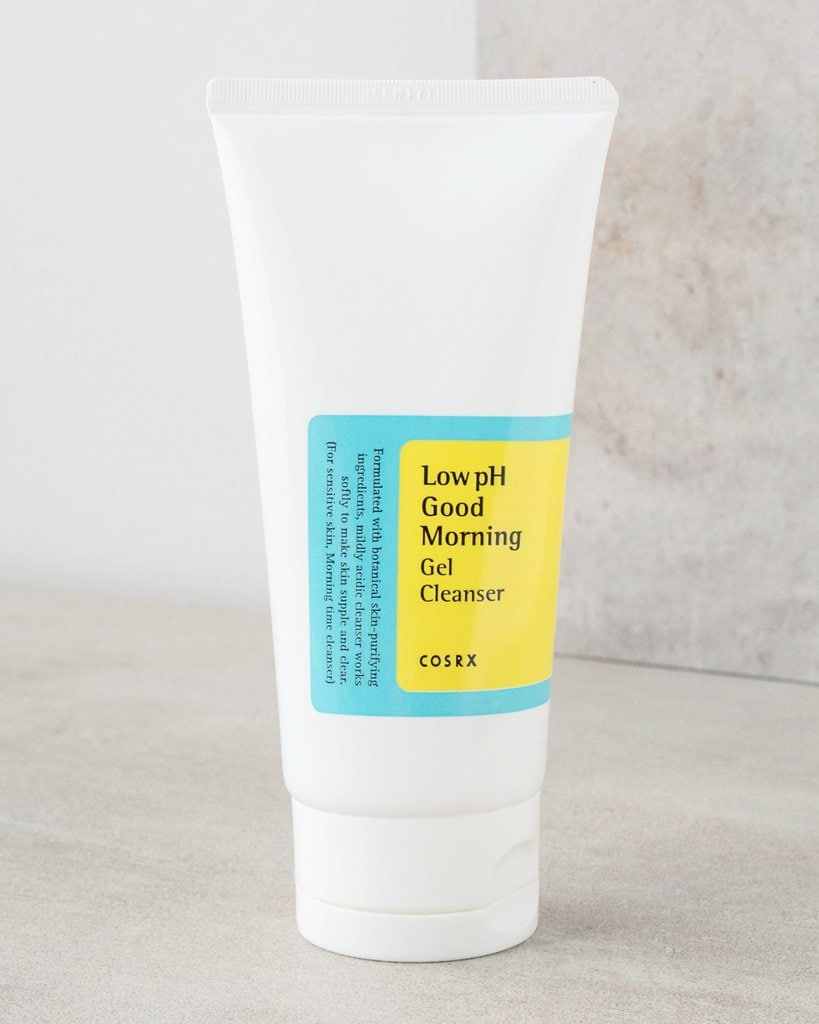 For a neat double cleanse, many turn to the Soy Face Cleanser from Fresh ($38 for 5.1 oz), which has a soft, calming formula. This gel-like formula can also be found in the Glossier Milky Jelly Cleanser ($18 for 6 oz) and the COSRX low-pH Good Morning Cleanser ($11 for 5.07 oz), both of which are also super effective and gentle.
Next: refining and clarifying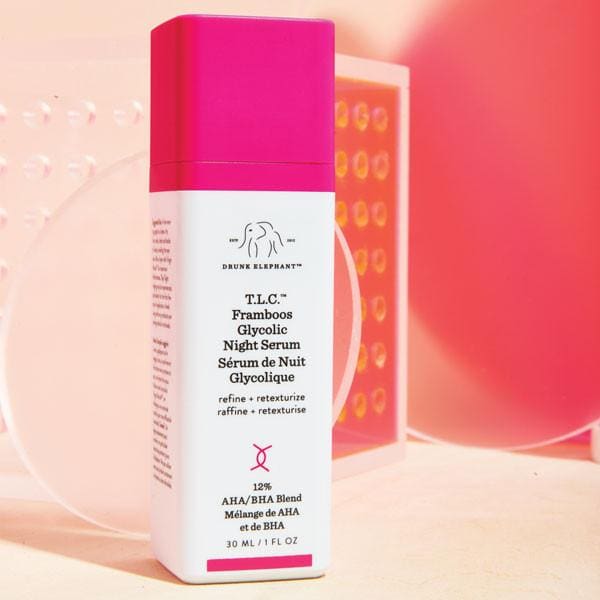 Drunk Elephant has been one of the most raved-about skincare brands in the past year, but their products – including the TLC Framboos Glycolic Night Serum ($90 for 1 oz) – are quite expensive. Other treatments such as COSRX AHA/BHA Clarifying Treatment Toner ($12.96 for 4.8 oz) can lift dullness and uneven texture for much less wallet damage!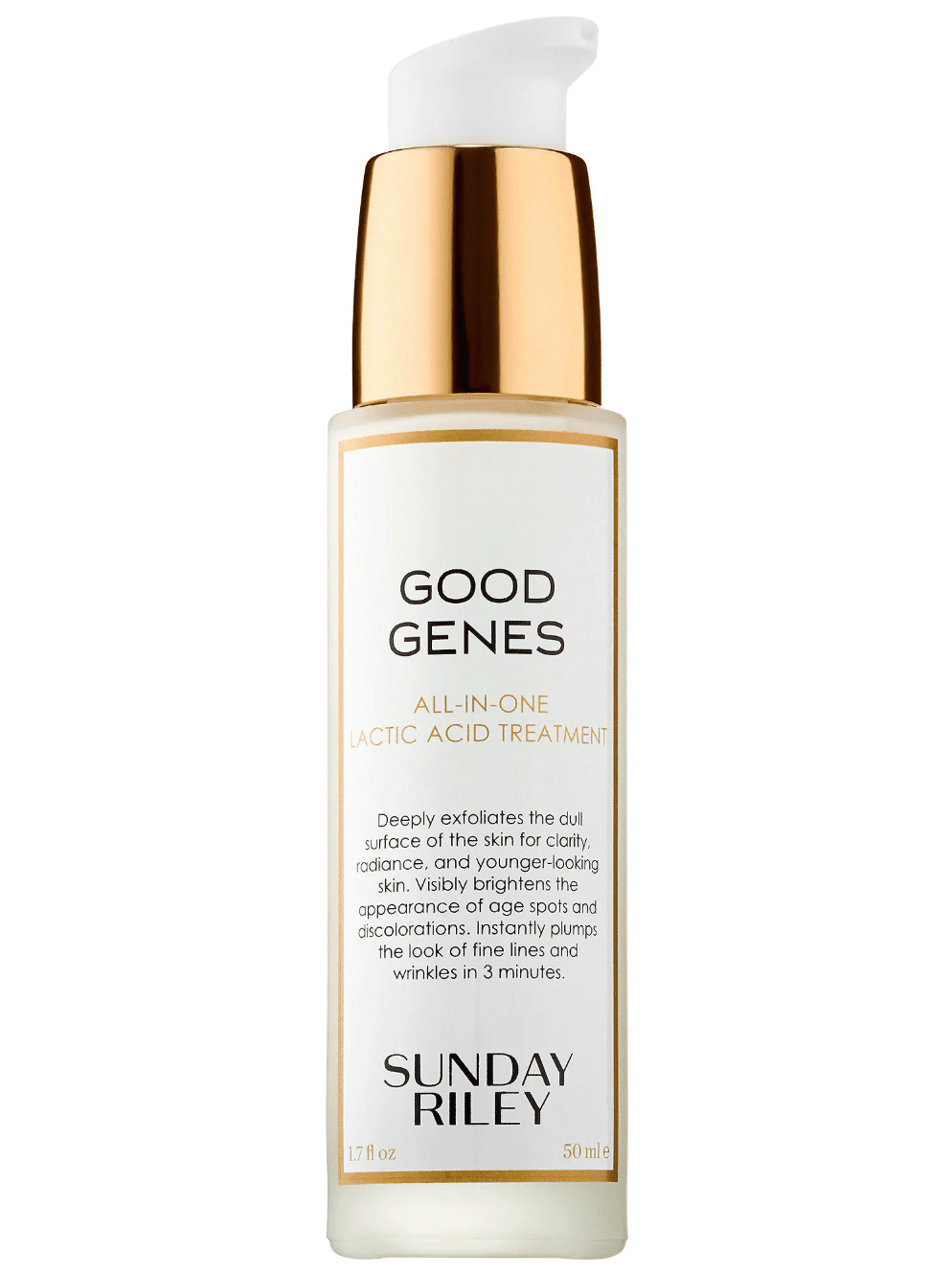 Sunday Riley is undoubtedly the other skincare line of the year, and I can't even count the amount of times I've heard about Good Genes ($105 for 1 oz), their lactic acid treatment. However, that price tag makes me more than a little queasy, so I turn to The Ordinary's Lactic Acid 5% ($6.50 for 1 oz) or 10% ($6.79 for 1 oz) for evening skin tone and correcting texture. To smooth skin and tighten pores, The Ordinary Glycolic Acid 7% Toning Solution ($8.70 for 8 oz) works wonders as well. Another quality chemical exfoliant is Paula's Choice Resist Weekly Resurfacing Treatment with 10% AHA ($36 for 2 oz). Make sure, whenever using acids like AHA, to apply sunscreen and avoid sun damage.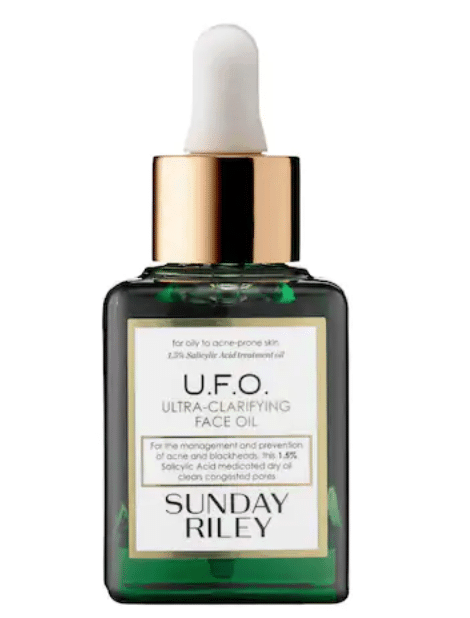 This UFO Ultra-Clarifying Face Oil from Sunday Riley ($80 for 1.18 oz) has quickly become a go-to for those with oily skin, because its salicylic acid formula unplugs pores and clears skin fast, but if you're looking for a cheaper alternative, Amazon has got your back. I've been using this Tea Tree Clear Skin Serum ($24.79 for 1 oz) for over a year, and its combination of vitamin C, retinol, niacinamide, salicylic acid, and tea tree essential oil has gotten my skin looking clearer and better than it ever has before. I swear by this serum, and you should too!
Related reading: The Best Ordinary Products for Acne That Are Honestly Magic
Don't forget: moisturizing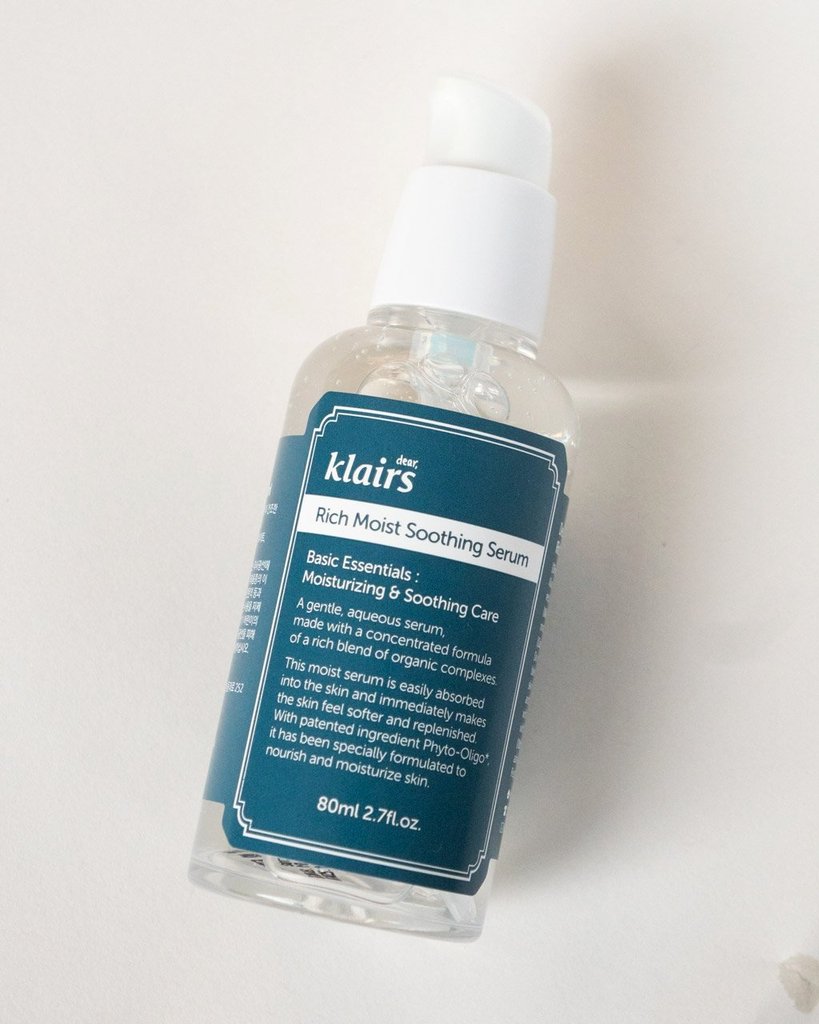 As a dry-skin girl, hydration has always been a priority for me, but for those of you who don't like heavy moisturizers, gel formulations like the Drunk Elephant B-Hydra Intensive Hydration Gel ($52 for 1.69 oz) work for all skin types. This gel has vitamin B5 and is super hydrating without clogging pores. A good dupe for this is the Klairs Rich Moist Soothing Serum ($20.90 for 2.7 oz), which is a light but effective essence that will keep your skin fresh and plump all day long.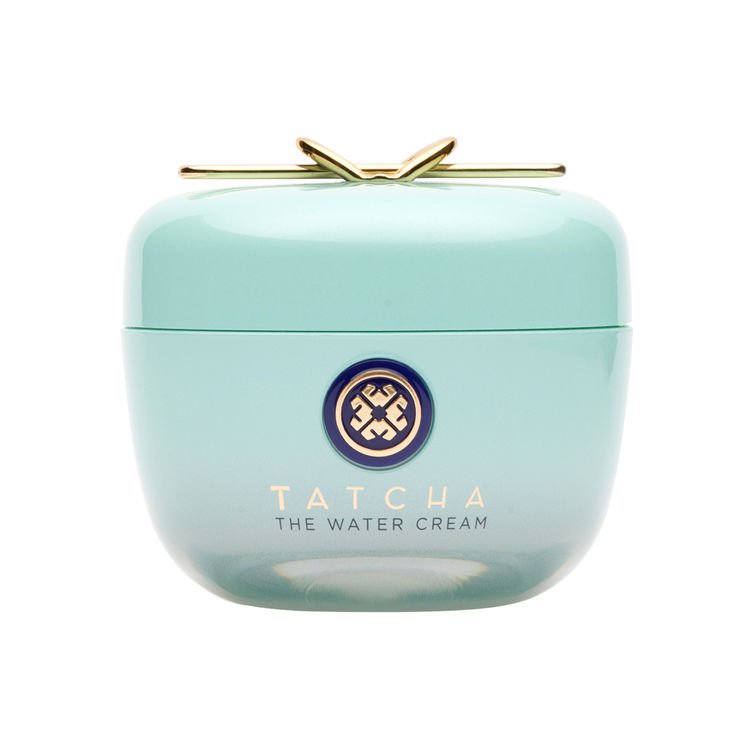 If you're looking for a deep hydrating cream, Tatcha's The Water Cream ($68 for 1.7 oz) immediately comes to mind for its anti-aging, oil-free magic. Although this cream really can't be beat, the First Aid Beauty Hello FAB Coconut Water Cream ($34 for 1.7 oz) comes close in terms of consistency and effect.
Extra time? Try masking!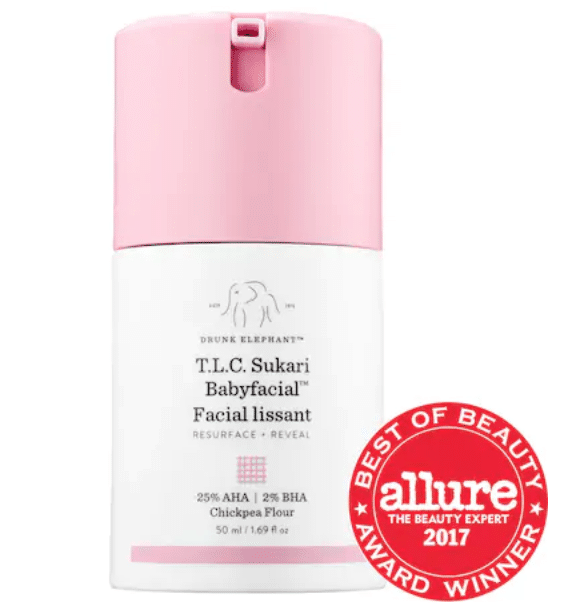 I swear, I've heard so much about the Drunk Elephant TLC Sukari Babyfacial ($80 for 1.69 oz) in the past few months that I'm on the brink of taking the leap and purchasing it for myself. However, that price tag keeps pushing me away. Instead, I'd recommend trying The Ordinary's AHA 30% and BHA 2% Peeling Solution ($7.20 for 1 oz), which has a super-similar formulation and much lower cost. Both products will refresh and exfoliate your face, leaving your skin glowing.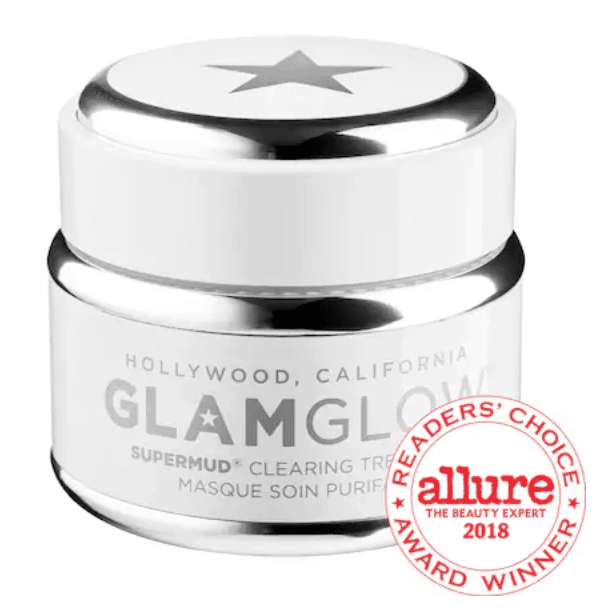 Now, I can't end this skincare roundup without mentioning a Glamglow mask, particularly the Supermud Clearing Treatment ($59 for 1.7 oz). This mask lifts imperfections and clears out your pores with its iconic formula, but if you're looking for something more affordable to flush out those pores, try the Innisfree Pore Clearing Clay Mousse Mask with Super Volcanic Cluster ($19 for 3.38 oz). The light volcanic clay will leave your skin feeling ultra-clean and the pump packaging is convenient and hygienic.
Have you found any great skincare dupes?
These are mine, but I'd love to hear more!