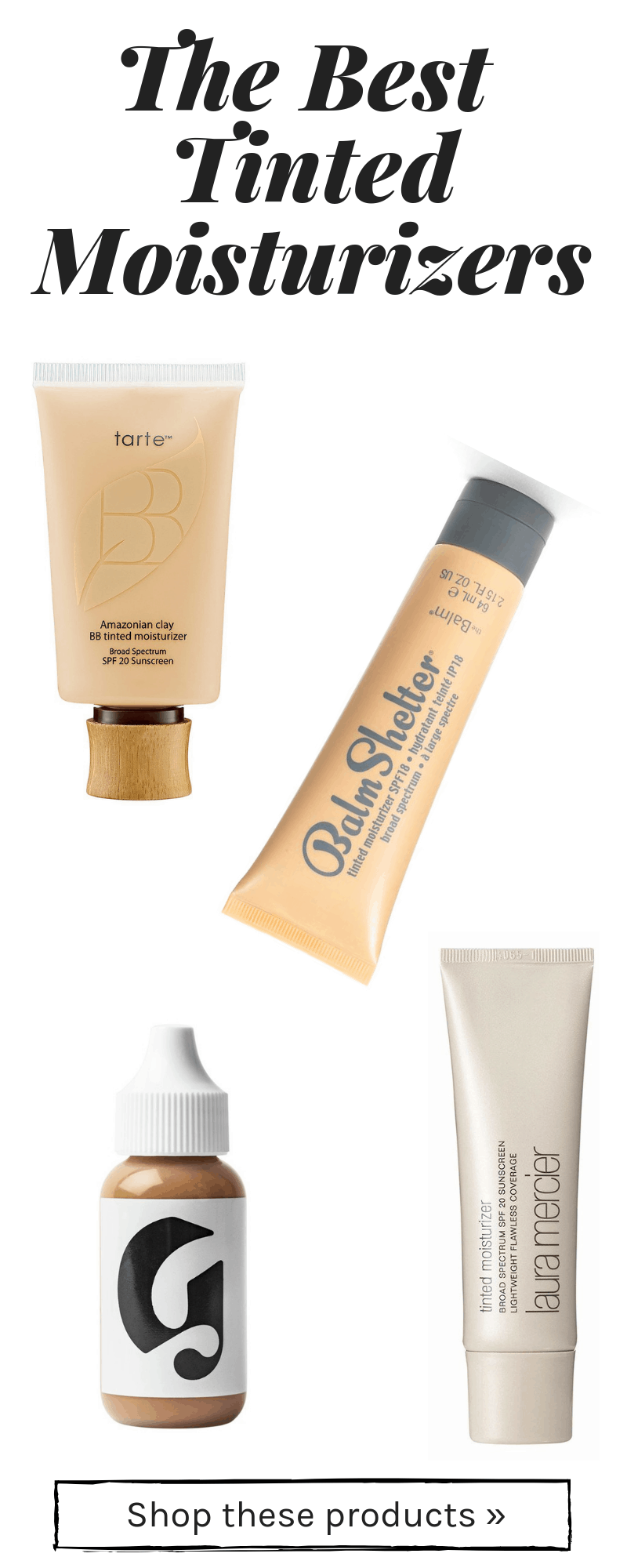 Tinted moisturizers are another alternative to foundation, BB cream, and any other makeup base. While it has the same motives to give your skin some color, it's the most lightweight option and has less color pigment than your average foundation.
Recommended for those days when you don't need or want full coverage and are looking for something to just keep your skin hydrated with a hint of color or radiance, tinted moisturizers are the way to go!
Today, we're sharing our all-time favorite tinted moisturizers. Read on to learn more about each one.
For When You Need More Coverage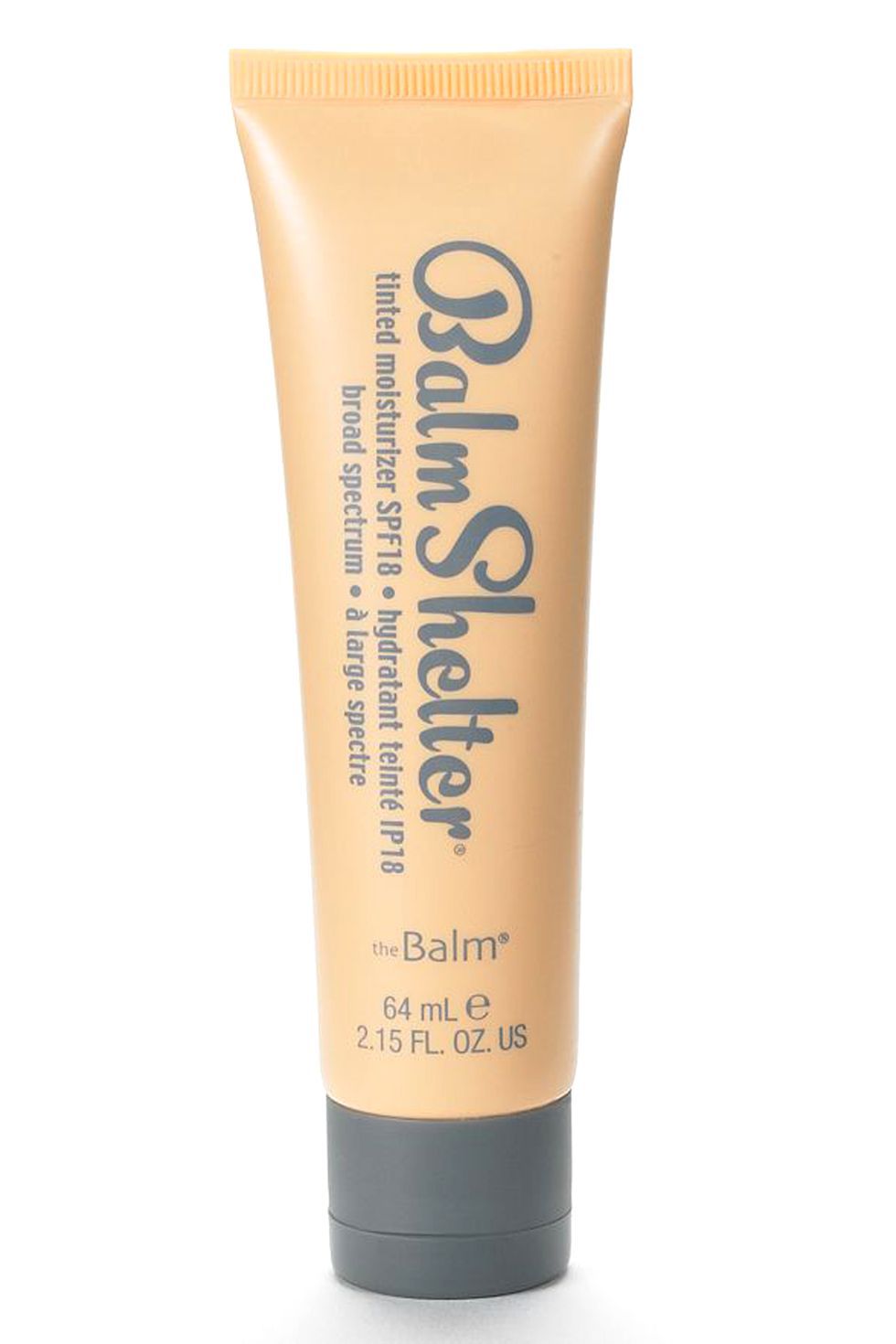 BalmShelter's Tinted Moisturizer ($25) is known for its silky-smooth formulation that will hydrate your skin AND help improve your overall skin tone and texture. This tinted moisturizer even has SPF 18 and will give you light coverage. This is a simple tinted moisturized for a simple everyday look.
For a "No Makeup" Makeup Look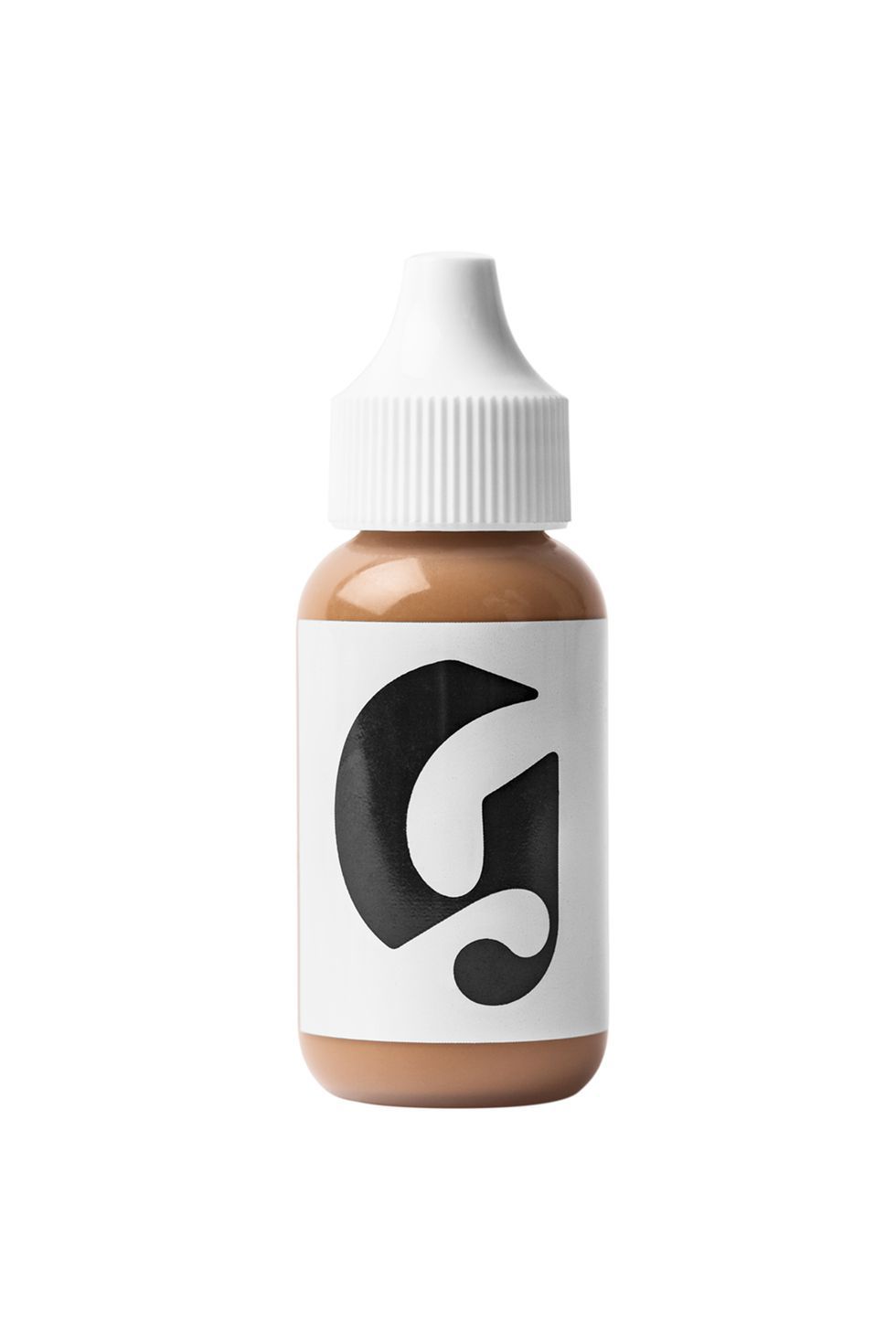 If you're trying to go for a natural, dewy look, then Glossier's Perfecting Skin Tint ($26) is the tinted moisturizer for you. Glossier strives for that "no makeup" makeup look and has created a skin tint that will give you light coverage and instant dewiness.
Furthermore, the benefits of using this tinted moisturizer on your skin are amazing. It's breathable, smoothing, refining, and enhancing. Also, the key ingredients consist of diamond powder, glycerin (which helps your skin gain and keep in moisture), and their most special ingredient, which is polymer X.
What's so special about polymer X? Well, Glossier states that polymer X will give you, "an ever-so-lifted look to the face". Now don't we all want that!
For a More Youthful and Buildable Look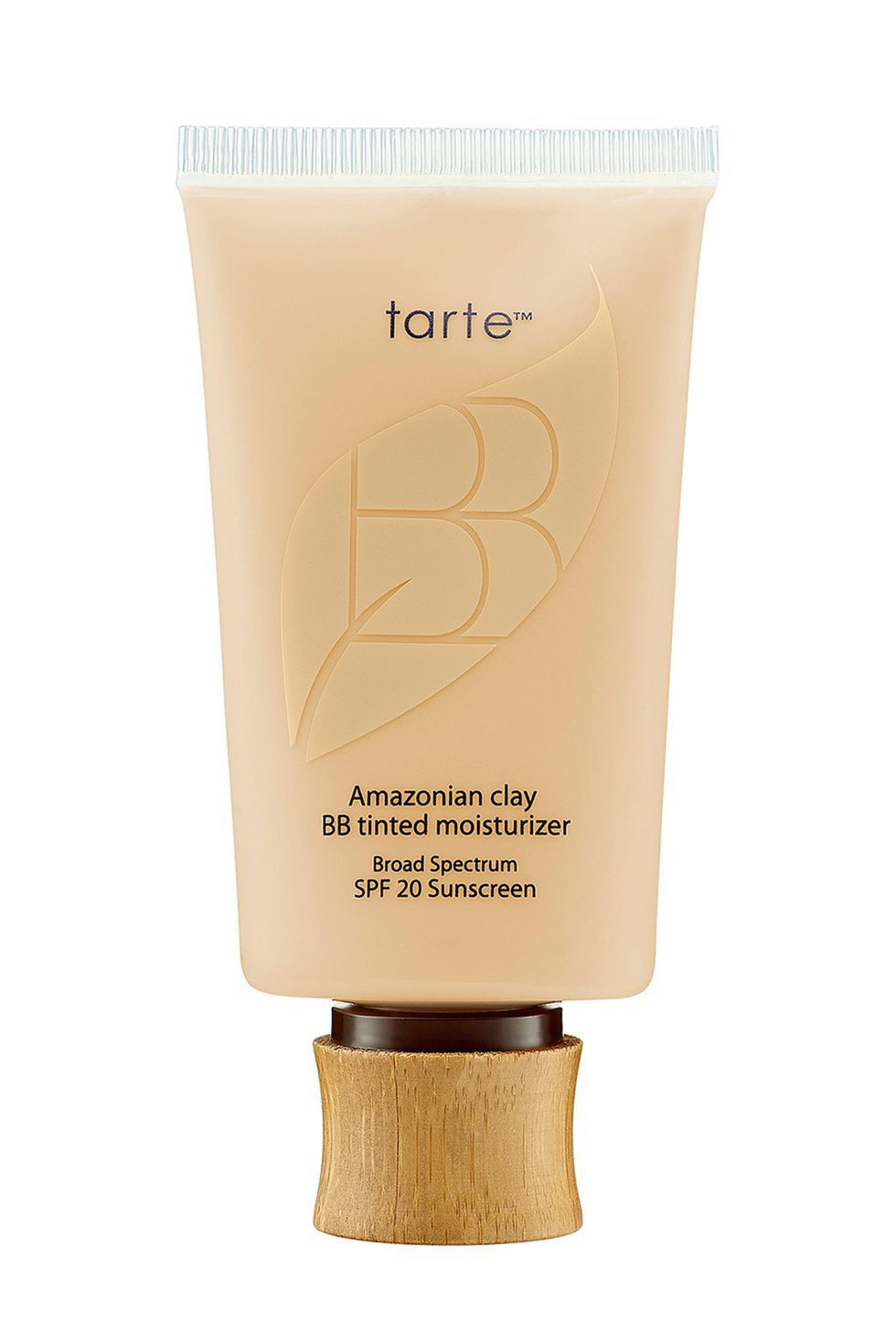 Are you having one of those days where you need a little more coverage than usual?
Well, you're in luck because Tarte's Amazonian Clay BB Tinted Moisturizer with Broad Spectrum SPF 20 ($36) offers light to medium coverage while blurring any additional imperfections, wrinkles, and fine lines.
Oil-free and vegan, this tinted moisturizer protects your skin with SPF 20 sunscreen and contains soothing chamomile, as well as antioxidant vitamins A, C, and E to give you a youthful look with its plentiful nourishment.
For an Everyday Classic Tinted Moisturizer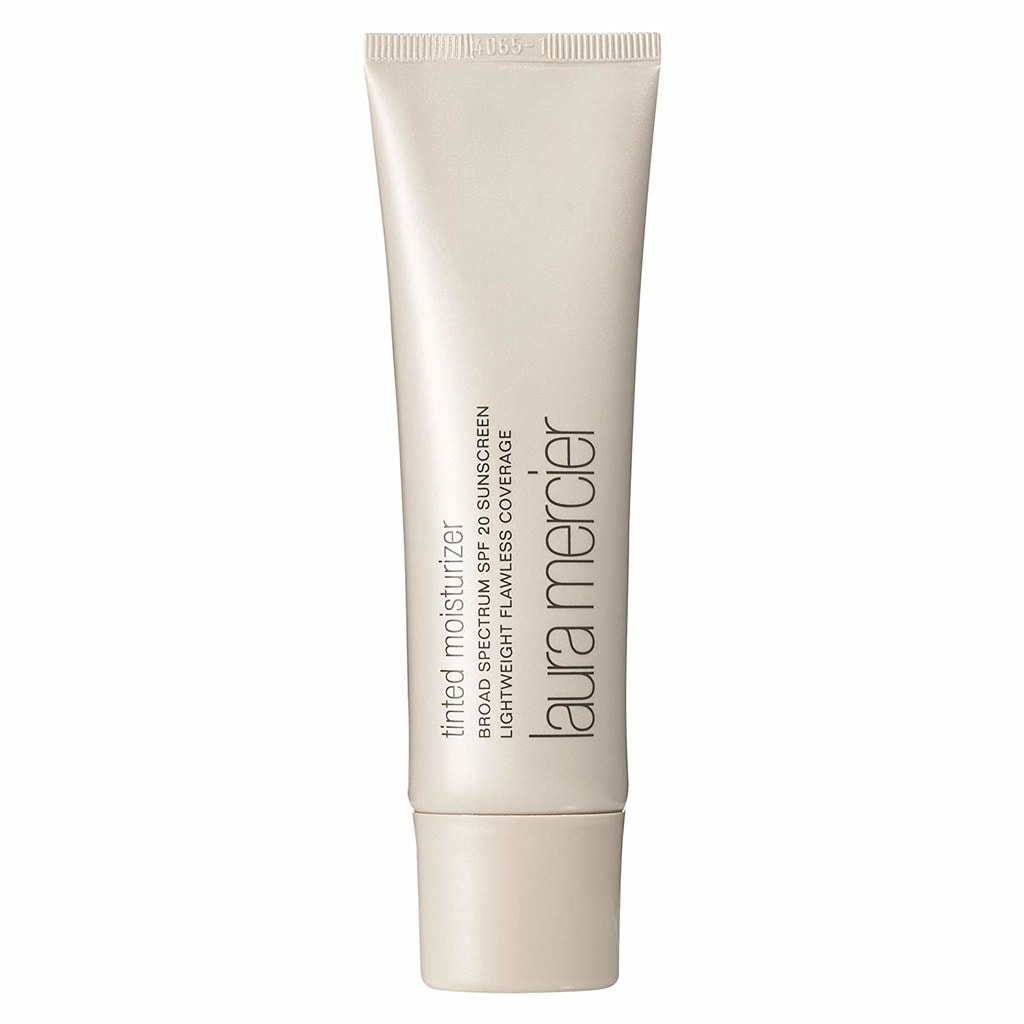 Laura Mercier's Tinted Moisturizer ($45) is known to be the "classic tinted moisturizer" because it receives consistent love from its users. Incredibly moisturizing, this product is recognized as a hybrid of skin care and makeup that gently reduces the appearance of any fine lines and provides a hint of color to your face for that healthy, fresh, and dewy glow.
The creator, Laura Mercier, shared the idea behind her tinted moisturizer:
"I created this product because I wanted to give skin a fresh, healthy, no-makeup look with a soft hint of color that evens and enhances without hiding the skin".
There's a reason that this one has been declared a cult beauty product!
Do you ever use tinted moisturizers?
What are your experiences with tinted moisturizers? Would you recommend them to others? Are there any tinted moisturizers that have changed your makeup regime? Let us know in the comments below!