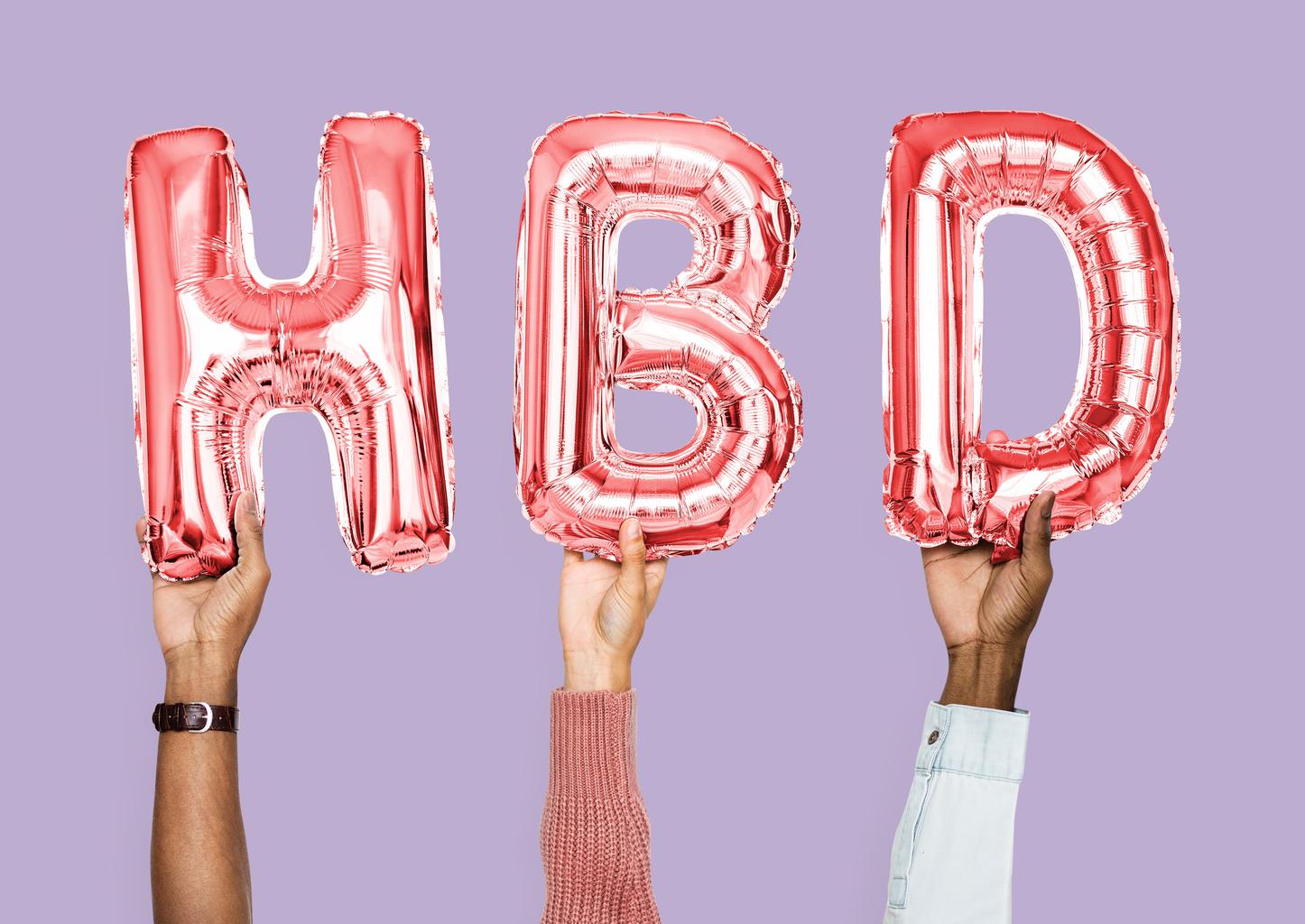 My first birthday away at college was difficult — at least, at first. I'm close with my family, so I always celebrate my birthday with them. Unfortunately, my birthday is close enough to Thanksgiving that with my school schedule, it's not possible for me to celebrate with them on the actual day.
At first, I was nervous about the prospect of spending my birthday alone. As it turns out, however, it really wasn't that bad. (In fact, my mother had a dozen cupcakes sent to my dorm and I got to celebrate twice when I saw my family again.) I now understand that there's an art to spending one's birthday alone — and I'm here to pass on my tips to you.
Many of us will spend our birthdays at college, away from our families, but that doesn't mean your special day has to be lonely. In fact, celebrating alone can be a way to make yourself feel special because your day is about celebrating you, and that can be done any way you like.
Below are my top 7 ways to make your birthday special when you are celebrating alone.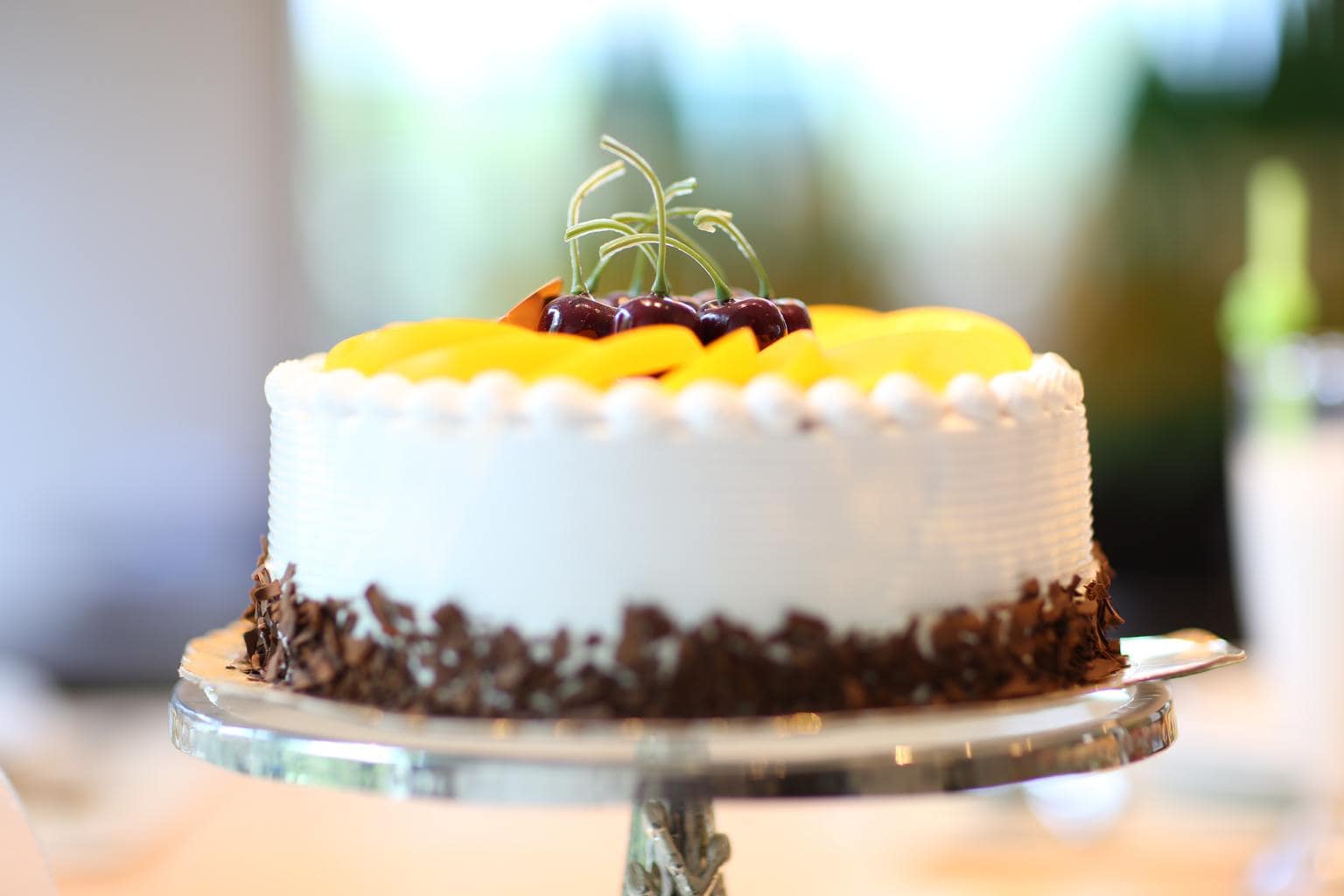 1. Treat Yourself to Something Sweet (or Savory!)
Usually when it's someone's birthday, ice cream and cake are on the menu, but you might not want to buy a whole cake for yourself. (Though more props to you if you do!) Instead, why not treat yourself by making yourself a nice meal, buying your favorite drink, or treating yourself to a nice pastry?
If you enjoy cooking, then making yourself a meal at college feels very indulgent, especially if you have a meal plan. Similarly, going out and buying a special meal or treat if you don't do so often can go a long way to making your day that much more enjoyable.
2. No Shame in the Present-Buying Game
Whether you're in college or you're a young professional trying to balance paying bills and affording essentials, it can be guilt-inducing to buy anything that is not needed. However, your birthday is an exception. This is your permission to let yourself buy something that is unnecessary. It doesn't have to be large, but it can be.
Examples can be as small as a pair of earrings, a face mask, a candle, or a nice book, or as large as that designer bag or pair of shoes you've been eyeing forever. Whatever brings you joy, let yourself have a nice thing and feel good about celebrating your life.
3. Phone Calls and Letter Writing
If you are by yourself on your birthday because of a distance, catching up with your friends and family through phone calls is a nice way to feel the love from afar. (Take advantage of Facetime if you can, too!)
Similarly, writing a letter to yourself for your future self — or to your past self to reflect on your past birthdays — can be a nice self reflection especially if you're hitting a particular birthday milestone. It's so much fun to look back on where you were a year ago, so I definitely recommend this as a little self-love tradition.
4. Reset Your Brain with Nature
It seems that people can be divided into two camps when it comes to flowers — you either love flower bouquets, or you feel that they're a waste of perfectly good flowers because they will die at some point.
Whether you love or loathe flowers, you must admit that natural things brighten up a room and are things we often buy for other people but not for ourselves. Buying myself a new plant or a bouquet of flowers makes me smile when I come back to my room, and is a luxury I don't normally allow myself.
If buying yourself plants is not something you want to do, then spend some time in nature relaxing yourself and treating your brain to a reset, even if it's just a walk in a local park.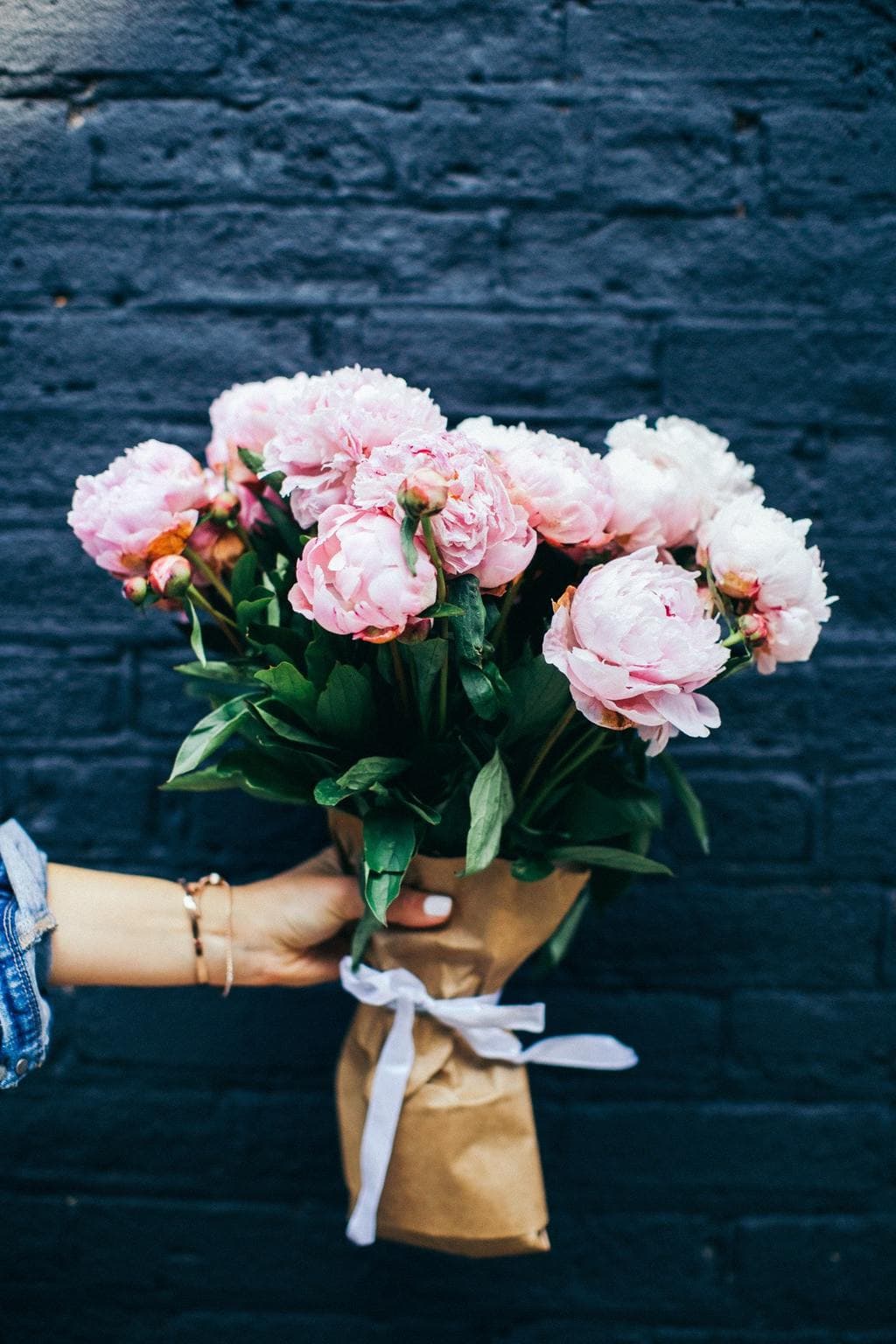 5. Take Self Care to the Next Level
Depending on the day that your birthday falls on, taking a day off of work or school and doing absolutely nothing can be an amazing way to spend your bday. This is something we rarely get to do, which makes it all the more delicious when we can. Doing a spa day, staying in bed all day, or catching up on a TV show can make your day feel like a break from the normal routine.
6. Explore the Area
If you are celebrating alone because you're at university, I'm guessing that you are living someplace relatively new. I've been in Seattle for over a year now and have barely scratched the surface of all there is to explore. No matter where you live, there are probably new restaurants, attractions, and stores to visit. Take yourself on a date to new neighborhoods and new places or grab some school friends and play tourist in your town, and enjoy discovering some hidden gems!
7. Knock something off your bucket list
This past summer I got my first tattoo. It was something I've been thinking about doing for five years and I was so proud of myself for doing something that was scary. I'm still so glad I did it!
Using your birthday as an opportunity to check something off your bucket list is a great idea. Got something you've always wanted to do but maybe haven't done yet because it's scary or nervewracking (like me and my tattoo)? Take the leap and use your birthday as your chance to do it! (And if you're getting a tattoo, read our guide to getting your first tattoo beforehand!)
How do you celebrate your birthday when you're away at school?
When is your birthday? Have these tips helped make you excited for a birthday alone? Let me know how you celebrate your day! I hope you have the most wonderful day loves.