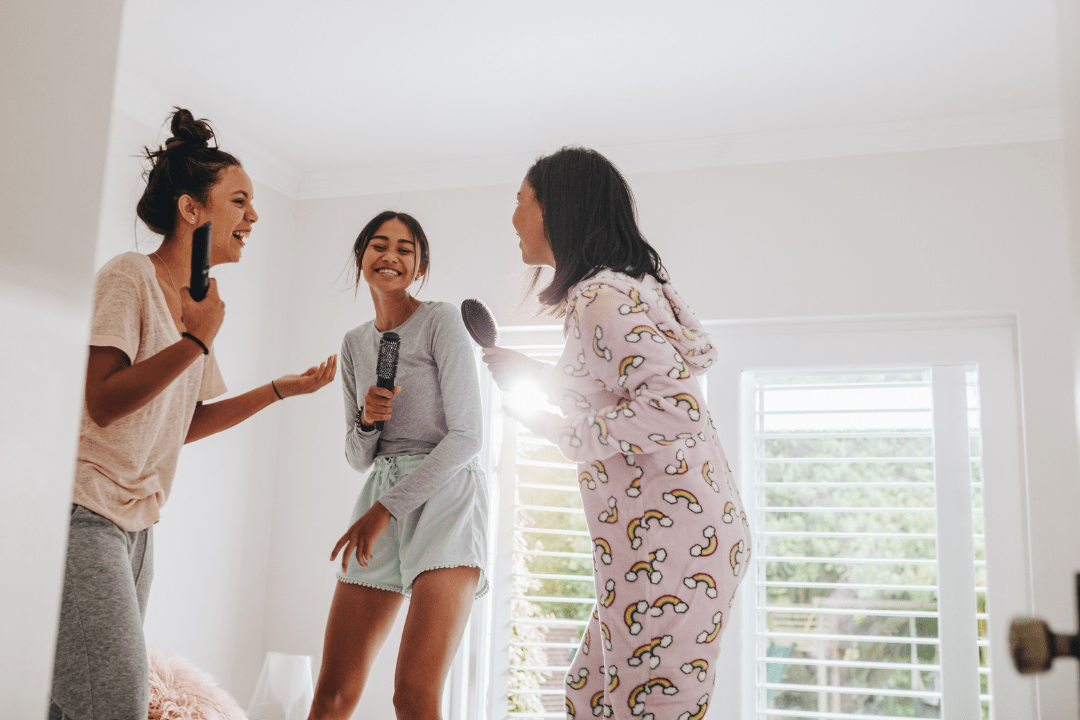 Remember those days when your parents used to drop you off at your friend's house for a night filled with giggling girls, makeovers, and gossip? Those days may seem like a distant memory now, but you can still relieve the experience by throwing a grown-up slumber party with all of your closest pals.
Here are six ideas to help you host an awesome slumber party fit for a college student:
1. Decorate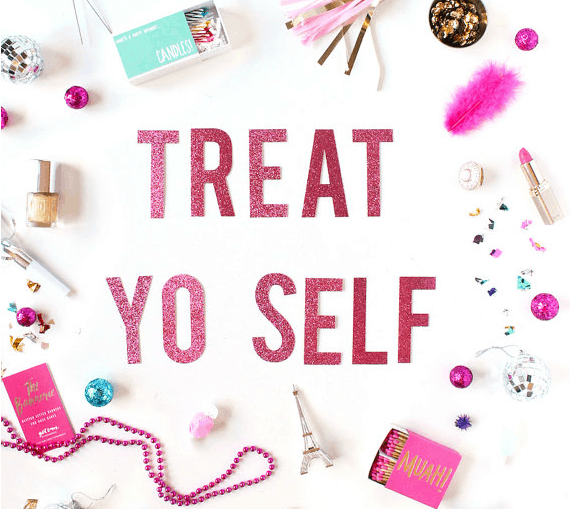 Whether it's colorful banners, fun jewels, or bright feathers, your decor will definitely set the mood for an amazing night to come. You can stick to a theme or just go for sparkle, spice, and everything nice.
2. Makeovers
Remember when your friend put on a little too much pink blush and red lipstick for your liking? Well, your friends may be a little more experienced in the makeup department now. So grab the liquid eyeliners, concealers, and lip stains for a grand makeover.
3. DIY Photo Shoot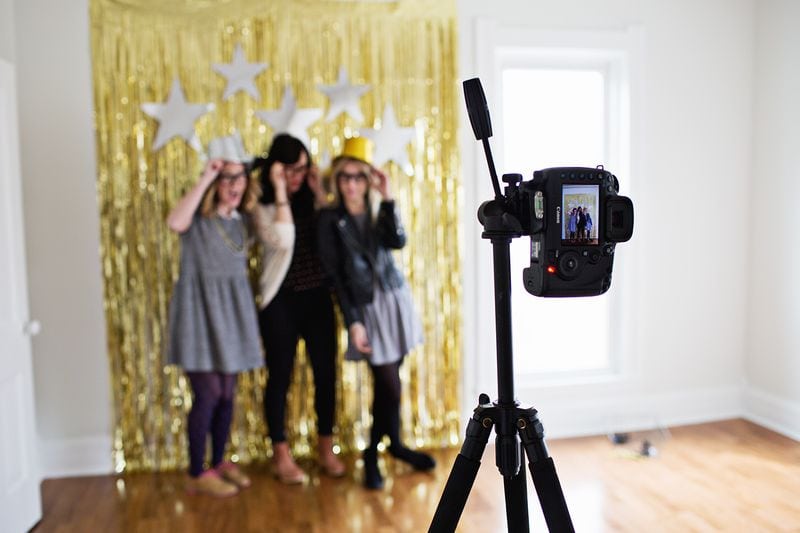 When your makeup is all done, capture the moment with a photo shoot. (See our favorite at-home photoshoot ideas here for something Instagram-worthy!) Pull some clothing pieces from your duffel bag or trade a few pieces with your friends. Dress up and get ready for the lights, camera, and action.
And if you want to go all out, check out this tutorial from A Beautiful Mess to learn how to make the fun gold background pictured above.
4. Summer Desserts
Trying on clothes and posing for photos can be quite draining, so keep your guests energized with a few summer desserts. Set up a table with ice cream, cupcakes, and toppings, and let your friends create their own desserts. Yum!
5. Movie Marathon
Once everyone grabs their desserts, head to your nearest laptop or television for a few movies. Watch your favorite childhood flicks and have your friends vote on which movie to watch to end the night.
6. Set Up a Fort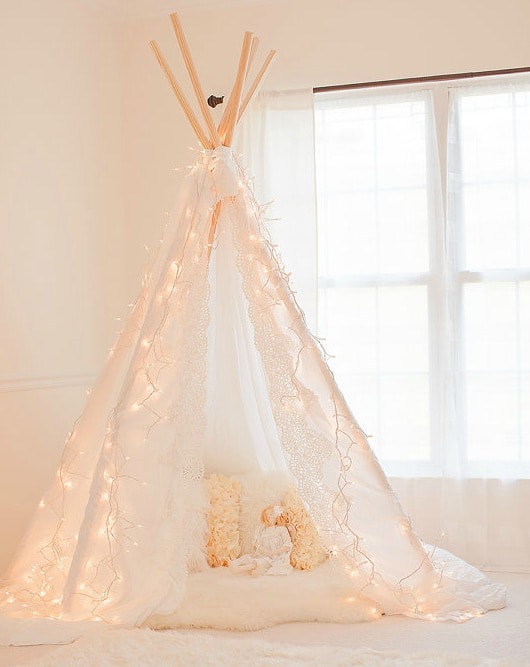 When it's time to go to bed, forget the sleeping bags. Let your childhood imagination run and build a fort instead. Add string lights and plenty of fluffy pillows so everyone can get a good night's sleep.
Will you be throwing a summer slumber party?
Which idea was your favorite? When was the last time you went to a slumber party? Do you remember doing any of these activities? Let us know and share your slumber party ideas in the comment section below.