This post will show you how to dress like a Libra, with air sign-inspired fashion tips.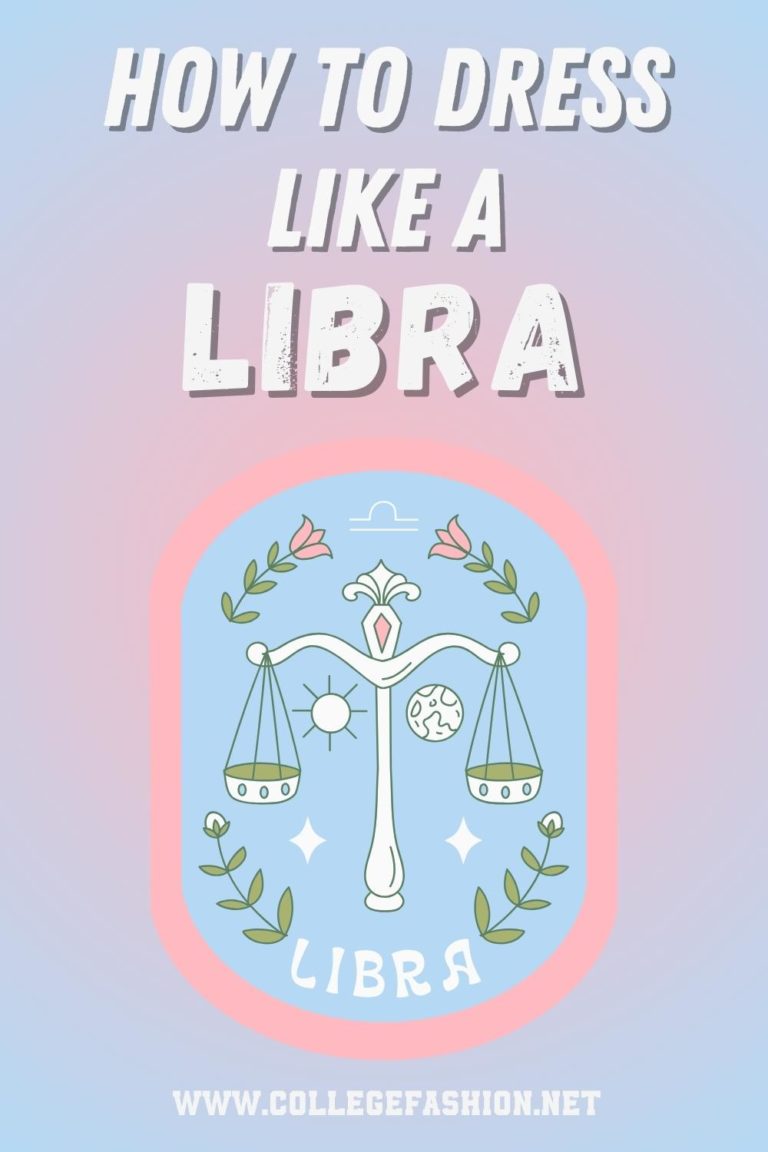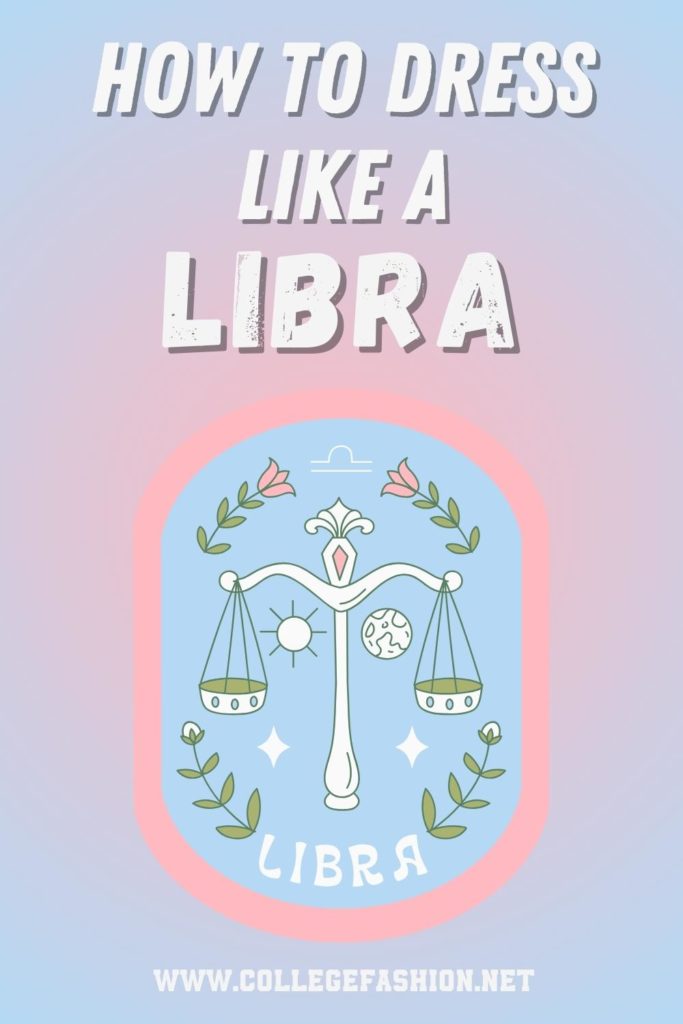 Welcome back to our zodiac fashion series, where we give you fashion tips inspired by your sign and show you how to dress to maximize your best qualities based on astrology.
We're continuing our series with Libra, an air sign that applies to birthdays between September 23 – October 23.
If you're a Libra looking to refresh your wardrobe or are just curious about how a Libra would dress, read on for our Libra style guide, full of tips on incorporating your sign's style into your everyday look.
MORE ASTRO STYLE: Aquarius Style Guide, Pisces Style Guide, Aries Style Guide, Taurus Style Guide, Gemini Style Guide, Cancer Style Guide, Virgo Style Guide, Scorpio Style Guide
How to Dress Like a Libra
Libra, you can't help it if everyone wants to dress like you (or be friends with you or date you, for that matter). You're naturally popular and charming, with the ability to fit in with just about any crowd, rock any style, and have impeccable taste.
Libras are ruled by Venus, the planet of love and beauty, which means that this sign adores beautiful things and is *very* into aesthetics and appearances. They value looking their best, and will gladly indulge in a spa day or a shopping spree with the goal of dressing to impress. At the same time, their love of love makes them incredibly romantic in both their personal lives and in their wardrobes, as they gravitate towards feminine, romantic design details like lace, ruffles, floral prints, and the color pink, which is Libra's power color.
While Libras do have a penchant for pretty, girly things, this doesn't mean that they can't be edgy, sporty, or wear other aesthetics, though; they are down to experiment with different looks, so long as they are always on-trend. Just look at famous Libras like Kim Kardashian and Bella Hadid, who are trendsetters and style shapeshifters: they can effortlessly pull off a wide range of trending aesthetics and always look perfectly on-point.
Libra is represented by the scales in the zodiac, which refers to this sign's need for balance and harmony in all things—they dislike chaos and mess. Because of this, stylish matching sets are a great option for Libras to wear, since these are created to be perfectly balanced and coordinated for a harmonious look.
The only challenges a Libra may face when putting together an outfit are indecision and/or boredom. Libras are known for having difficulty making (and sticking to) decisions, which can manifest when getting dressed, too. And in true air sign fashion (IYKYK), Libras are prone to getting bored quickly—anything repetitive or dull will cause them to lose interest.
This is why you won't find many "boring" or basic pieces of clothing in their wardrobes, but rather beautiful, eye-catching investment pieces instead. They tend to go for quality over quantity and don't mind spending a bit more on something special.
Libra Outfits
Want to wear a Libra outfit? These Libra-inspired pieces are based on the zodiac sign's defining personality traits and are all under $100.
Pink Ruffle Skirt and Top Set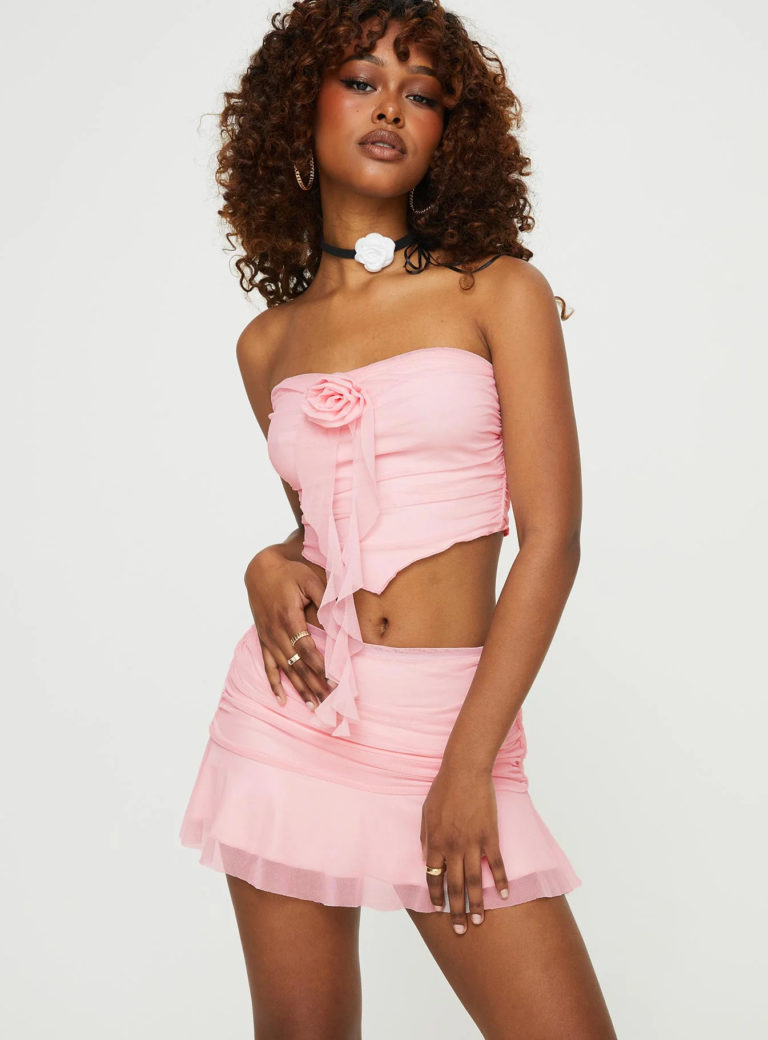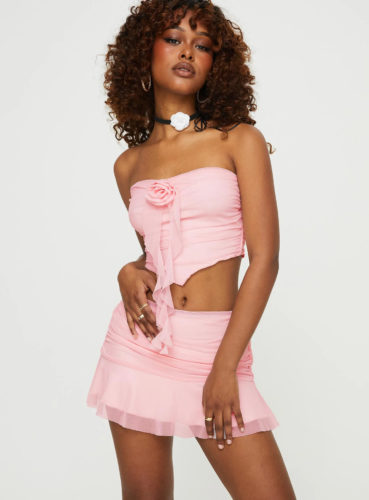 This matching set was practically made for a Libra. First of all, its light pink hue happens to be Libra's power color, which is the color that represents and embodies each zodiac sign. Of course, romantic Libra's color is going to be a beautiful, girly shade of pink!
Next, the set features a romantic design with ruffle and rosette detailing, giving it an ultra-feminine appearance while also being super on-trend.
Lastly, it's a matching set, which means that it is perfectly coordinated with just the right proportions—no chaotic, clashing prints or colors here to disorient a Libra who seeks harmony in all things.
Pink Lace Long-Sleeve Top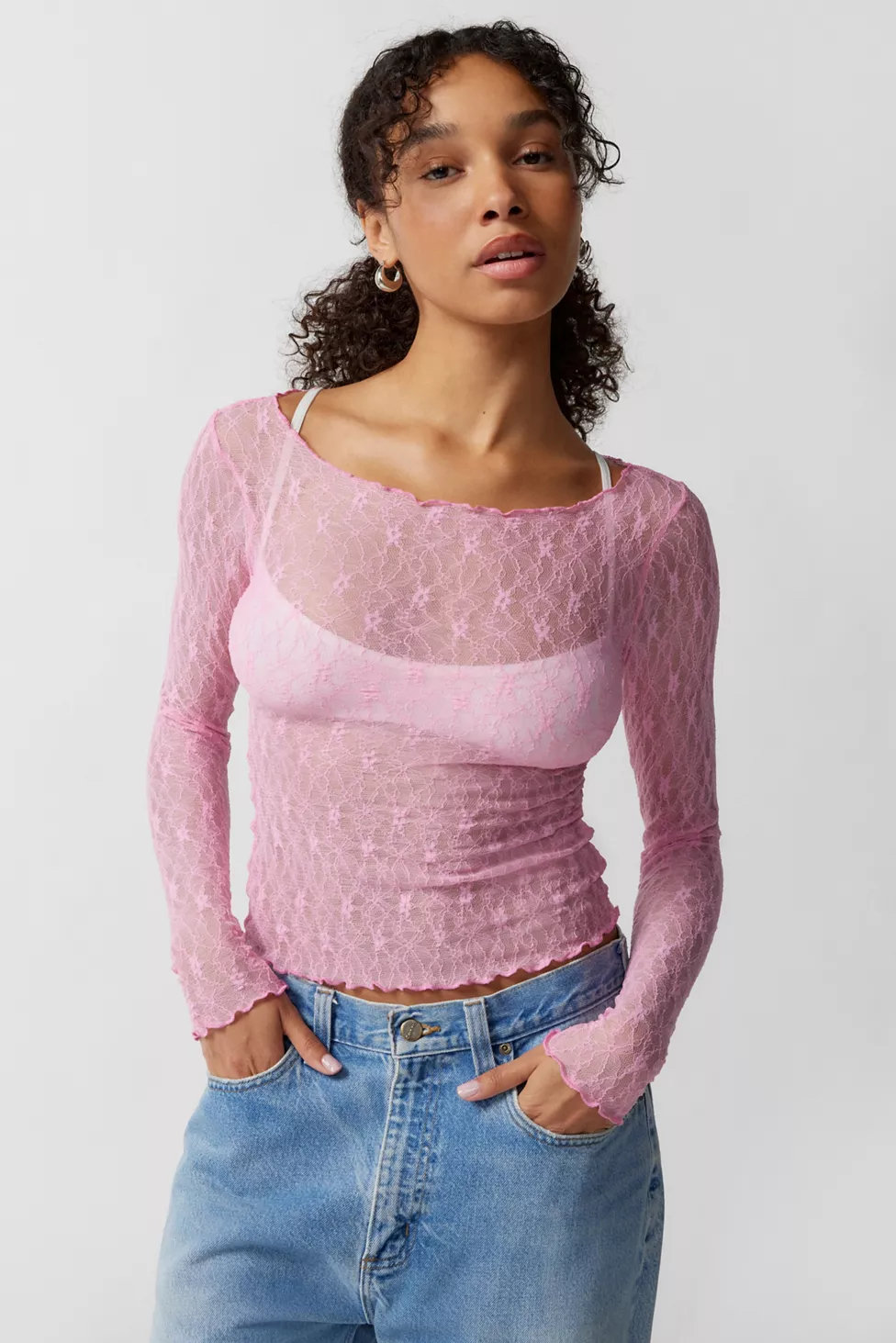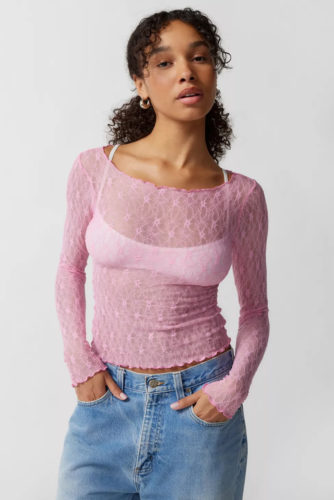 Delicate lace is another romantic design detail that Libras tend to appreciate, especially when said lace is pink. This sheer lace long-sleeve top strikes just the right balance between feminine and flirty, as it will show off a cute bralette or cami top worn underneath.
Dress it up with a skirt, or wear it casually with denim; either way, it is a Libra must-have.
Lace Slip Mini Dress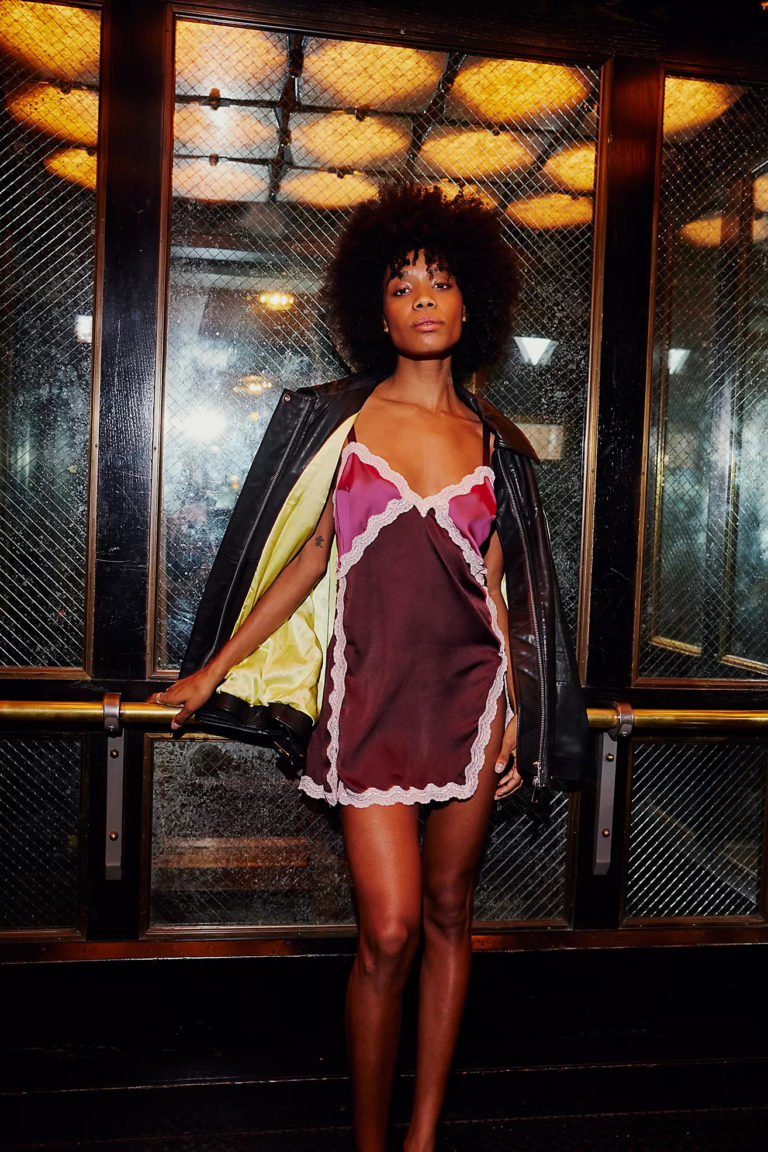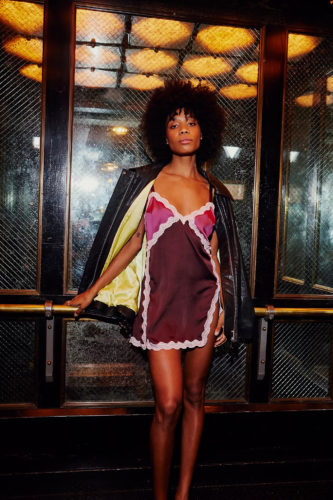 With a lingerie-inspired look, this lacy slip mini dress is sure to be Libra-approved. It is another sweet-meets-sexy piece of clothing that can be worn lounging around at home or paired with heels and a moto jacket for a night out and about.
With color blocking, slinky fabrication, and double slits, this mini dress will turn heads and make a statement, exactly what a Libra aims to do.
Bustier Top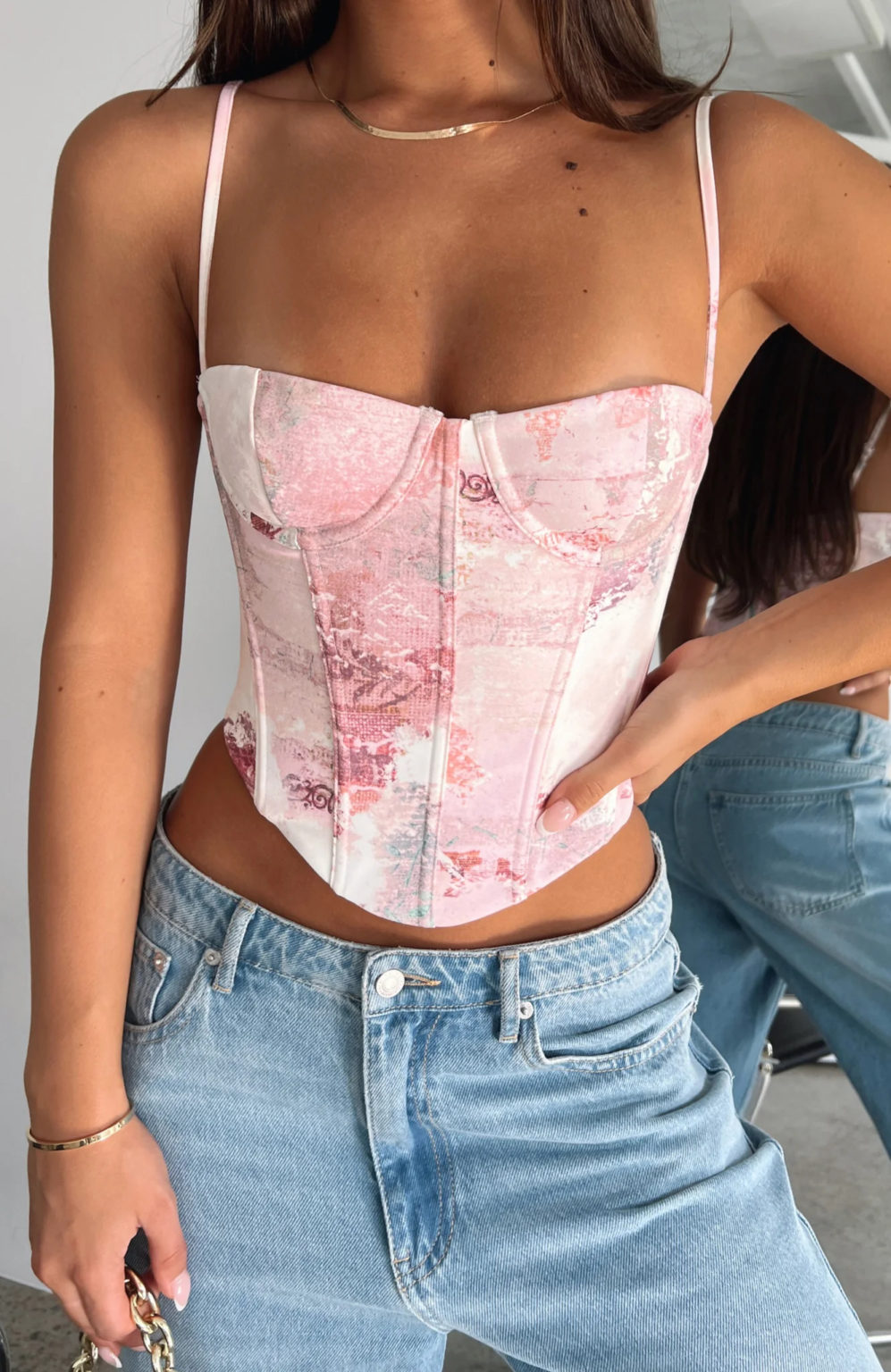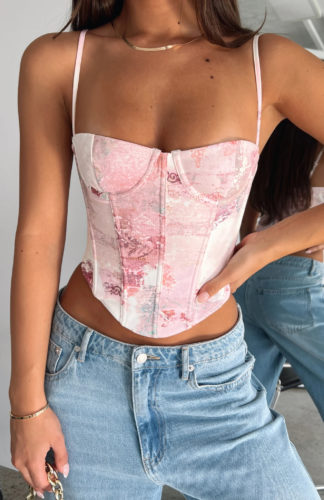 Libras love bustier tops. Don't believe me? Take it up with Libra queen Kim Kardashian, who basically put these tops on the map by wearing them with jeans and starting a massive fashion trend.
Like slip dresses, bustier tops are lingerie-inspired, which is what gives them a sultry, romantic effect. This one being pink and featuring a subtle floral print makes it all the better!
Faux Leather Side-Slit Pants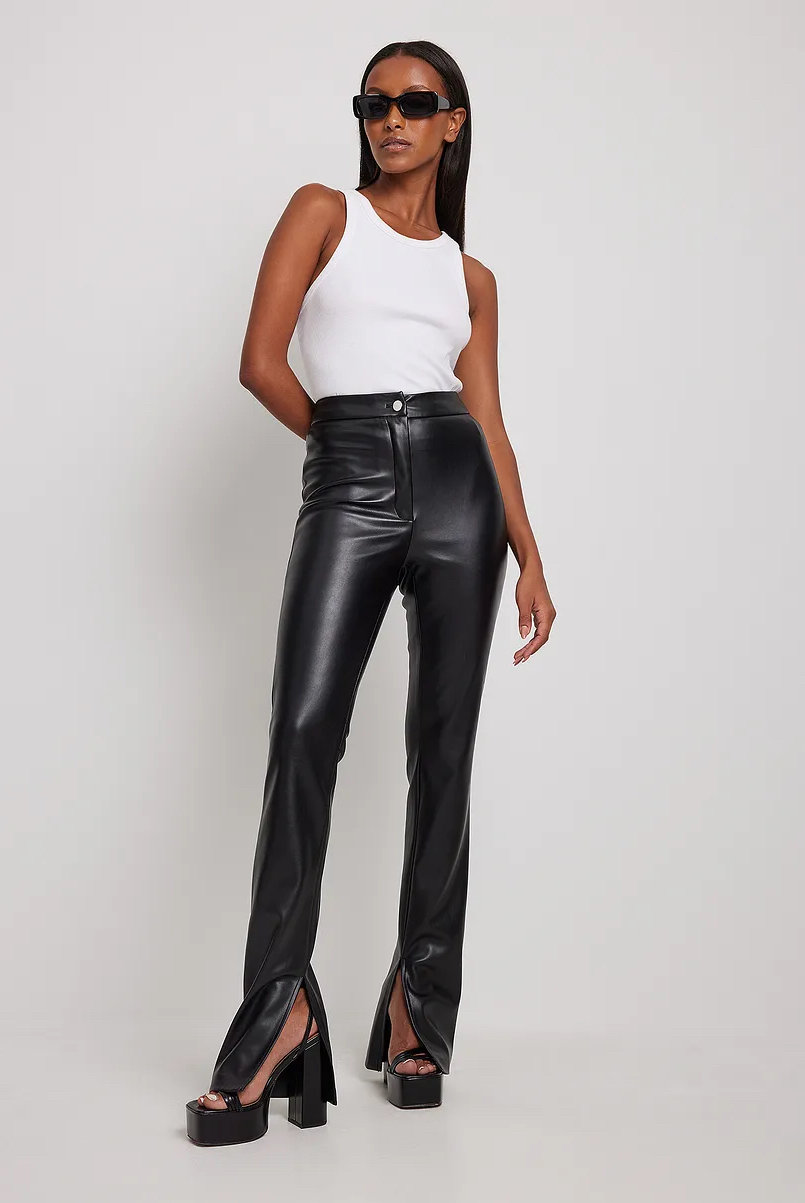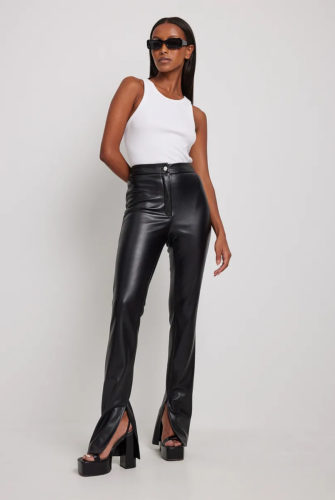 It's not all lace and flowers for Libras, though. They can get edgy and sexy with their style and love a faux leather moment. So I had to include a little leather in our Libra style guide.
These faux leather pants are the perfect pick, with a body-hugging fit and flared silhouette featuring stylish side slits that will show off your shoes.
Wear them with a bodysuit, corset top, or tight-fitting tank top for a Kardashian-inspired look.
Silver Sequin Mini Dress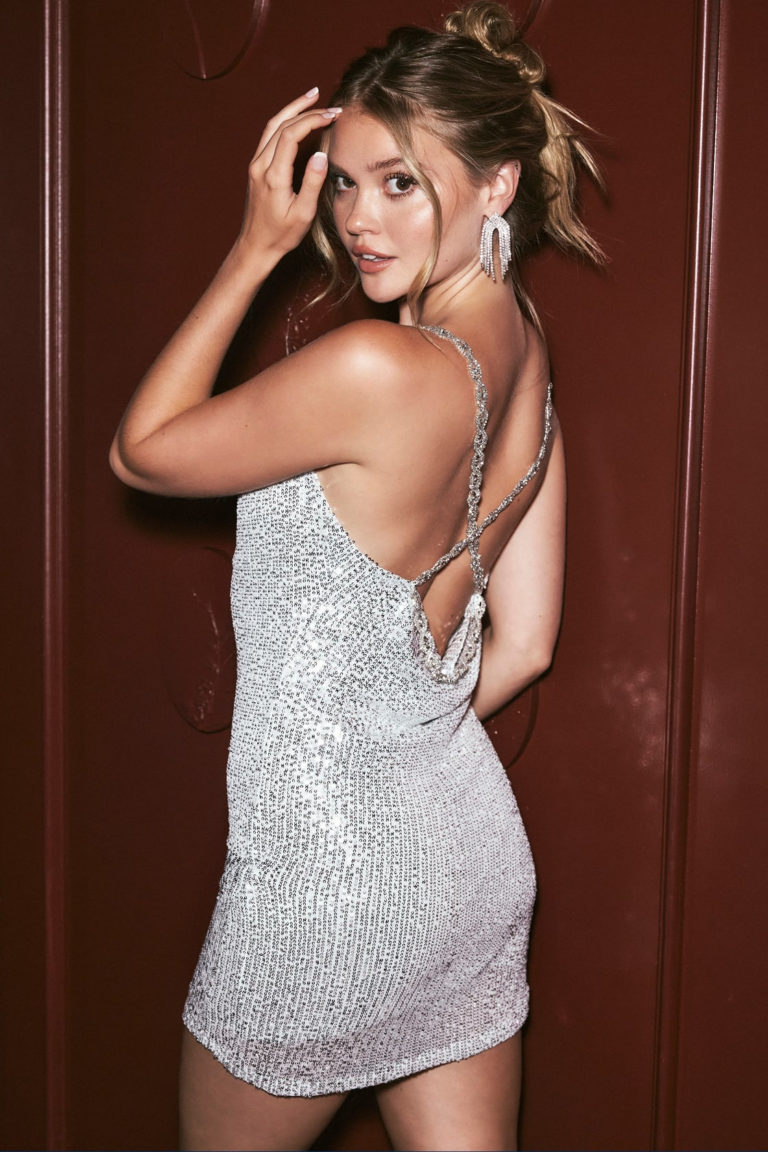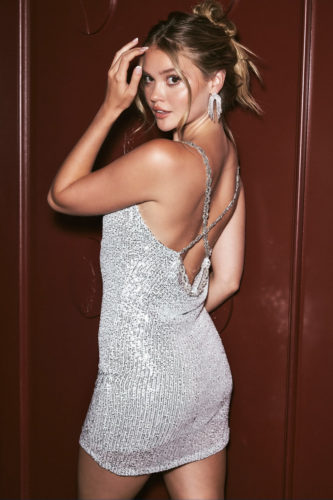 Libras do not shy away from the spotlight — or sequins, rhinestones, glitter, and other design details that will ensure all eyes are on them.
This silver sequin mini dress with a low back and cowl neck is guaranteed to secure your spot at center stage, making this an amazing birthday dress option if you're looking for one to celebrate in soon. Paired with silver drop earrings and some heeled sandals, don't be surprised if you find yourself dodging the paparazzi on your night out.
Libra Accessories & Shoes
Libras are always looking to dress to impress, and they know that accessories can elevate their ensembles in a major way. These pieces under $100 will add a glam touch to your outfits to give them that signature Libra flair.
September Birthstone Necklace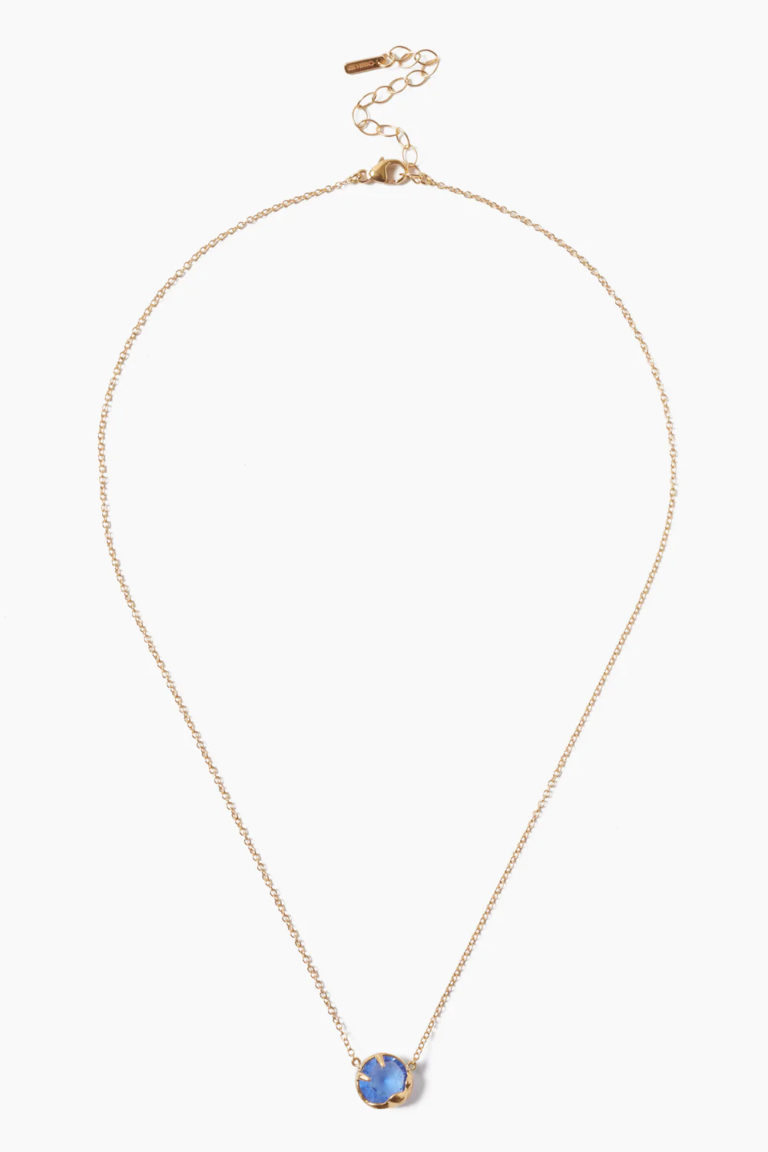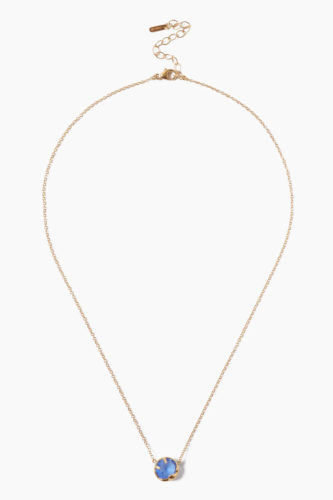 If your birthday is in September, your birthstone is sapphire, a beautiful blue gemstone that symbolizes truth, loyalty, and wisdom, among other things.
Tap into the gemstone's beneficial properties with this elegant gold-plated necklace featuring a blue sapphire crystal that looks luxe but is incredibly wearable, even with casual outfits.
October Birthstone Earrings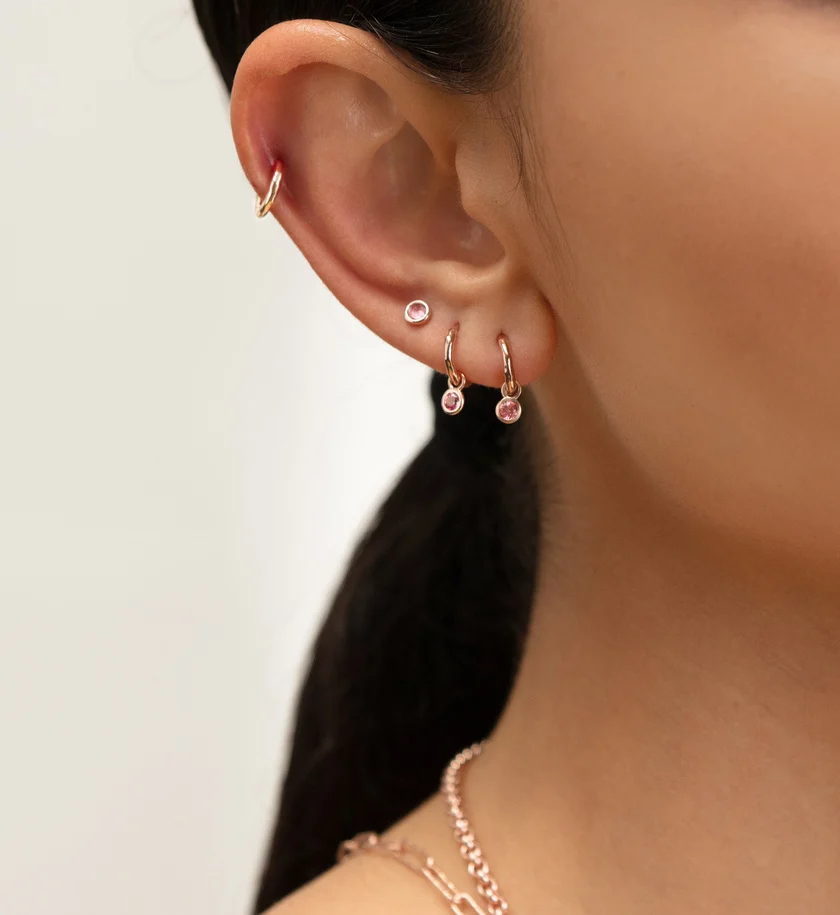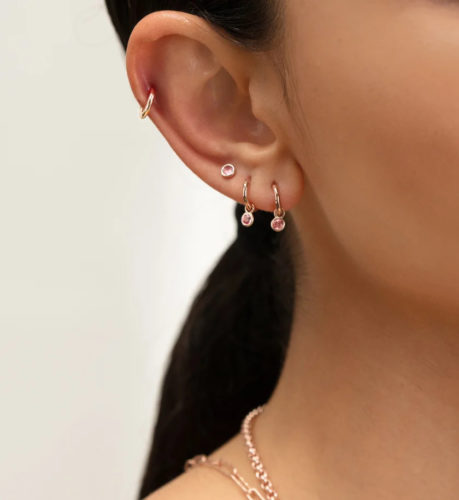 If you're a Libra born in October, you can choose between the month's classic birthstone, opal, or its modern birthstone, tourmaline. And while tourmaline comes in a variety of colors, it's mostly available in pink, so of course, this birthstone is the obvious choice for October-born Libras.
Embrace your power color along with your birthstone in the form of these rose gold vermeil and pink tourmaline huggie earrings. You can elevate the everyday with these earrings, as their mini size makes them ideal for daily wear, adding just the right amount of sparkle and shine.
Embellished Bow Ankle-Strap Heels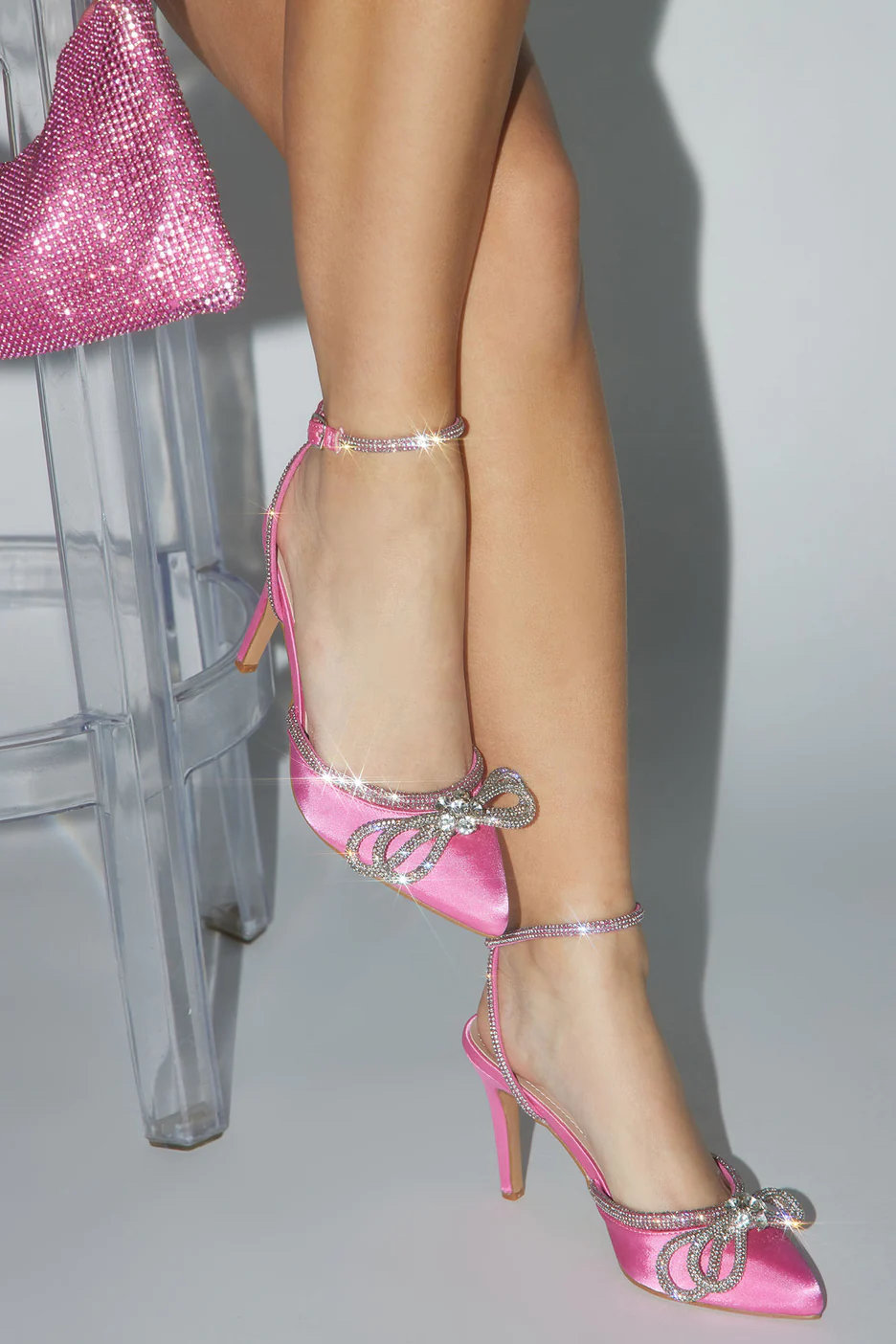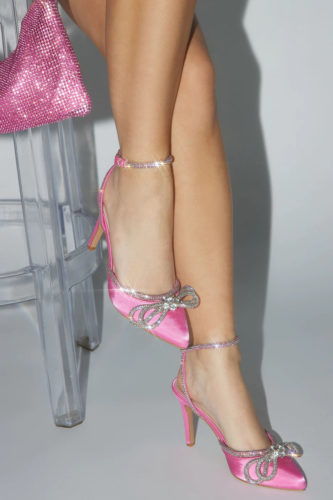 If anyone's down to wear Barbiecore, it's Libra. This girly, all-pink-everything trend is right up Libra's alley, and what could be more Barbie-esque than this pair of pink pointy-toe heels with rhinestone embellished ankle straps and bow details?
These heels are as statement-making as it gets and will complement all of your Barbiecore outfits perfectly.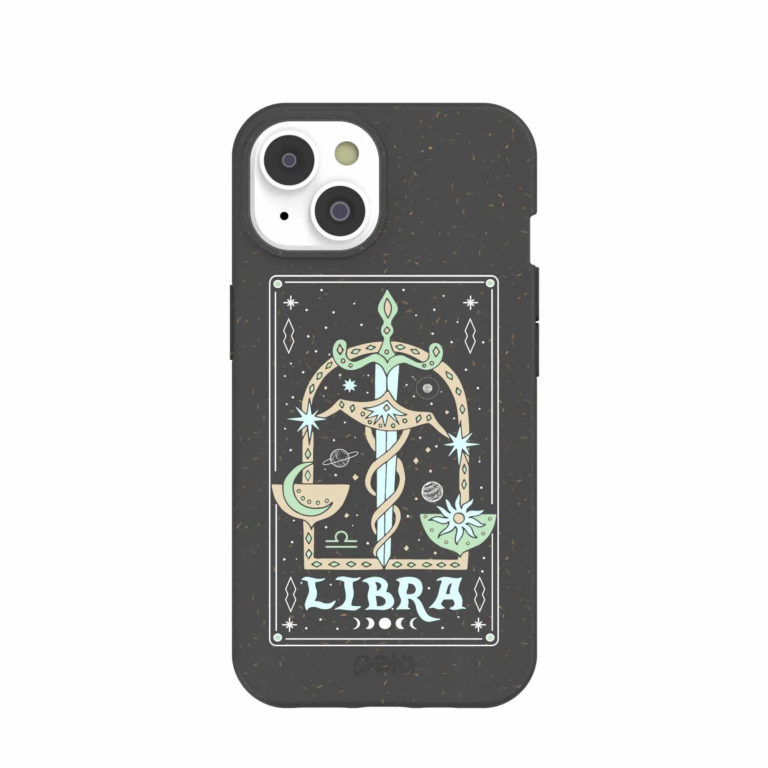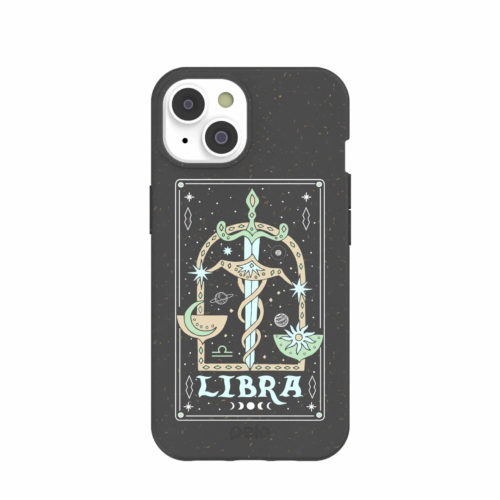 Show off your star sign with this Libra iPhone case depicting the scales, the symbol of Libra's zodiac. Not only is it cute, but it will serve as a reminder to keep your balance throughout your daily life, which is something that brings Libras happiness.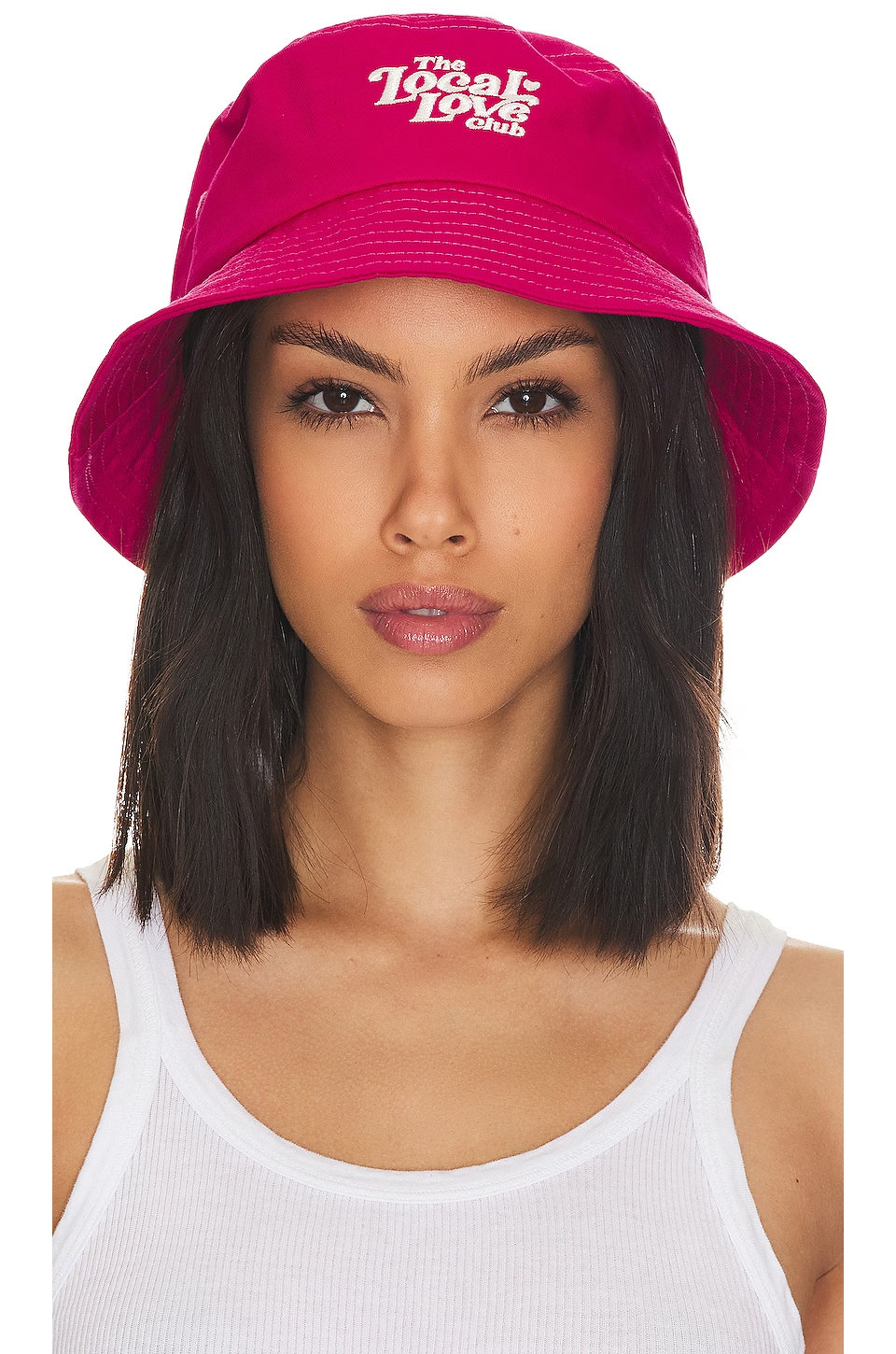 It's trendy, it's pink, and it features a graphic logo for "The Local Love Club"—what more could a Libra look for in a hat? This bucket hat is a fun way to add an eye-catching element to your outfits, along with a bright pop of color.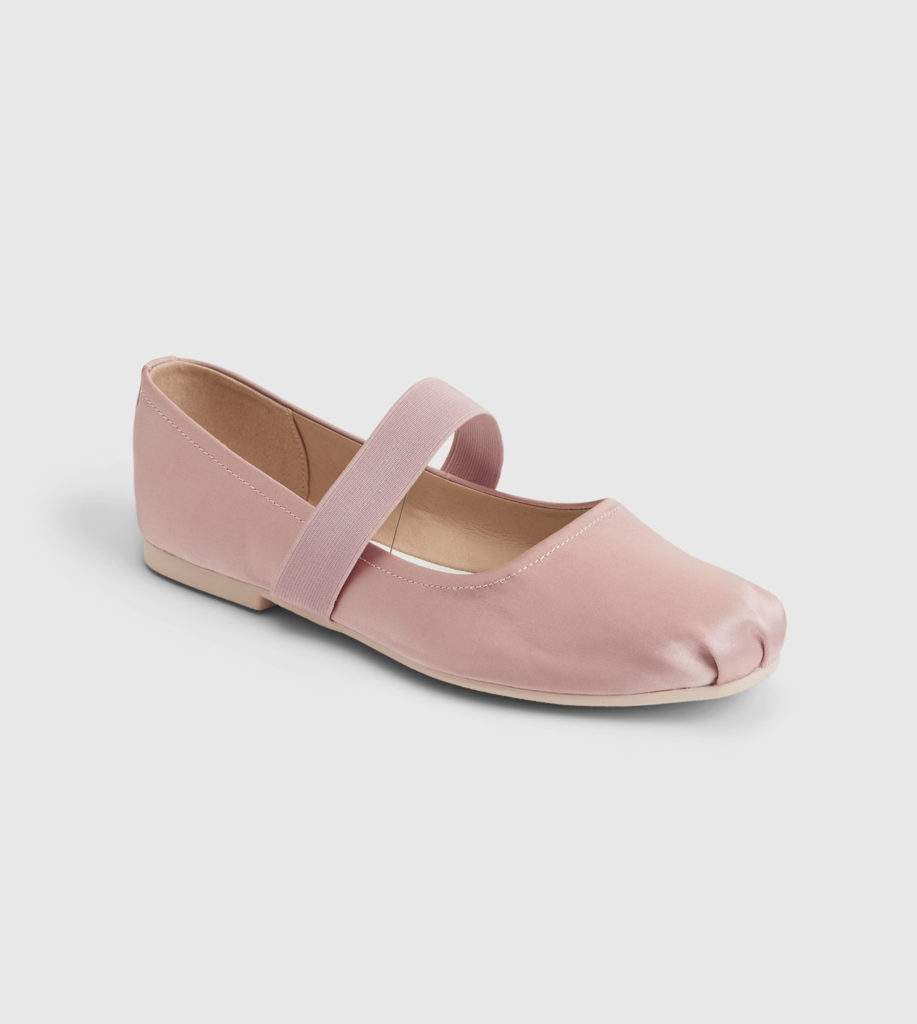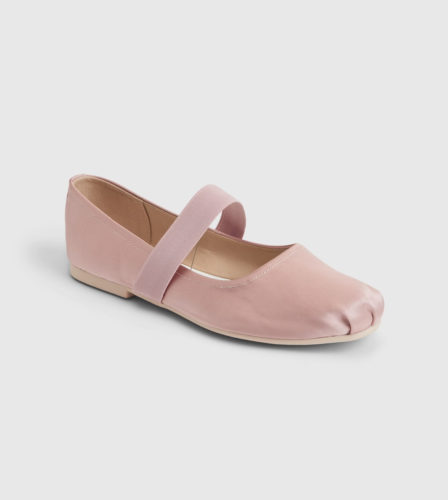 Another must-have shoe for Libras—this season, in particular—is a pair of ballet flats. These are a major trend for the fall and embody the romantic, feminine vibe that Libras are known for, especially when they come in a classic light pink hue.
These pink satin ballet flats happen to be a Gap x LoveShackFancy collaboration, making them that much more covetable, and since we know that Libras love shopping for exclusive styles that will set them apart from the crowd, they're a winner.
What do you think of our Libra style guide?
Do you agree with these Libra fashion picks? Which of these looks is your favorite? Leave a comment and let us know!