This post may contain affiliate links, which means we may receive a commission if you purchase through our links. Please
read our full disclosure here
.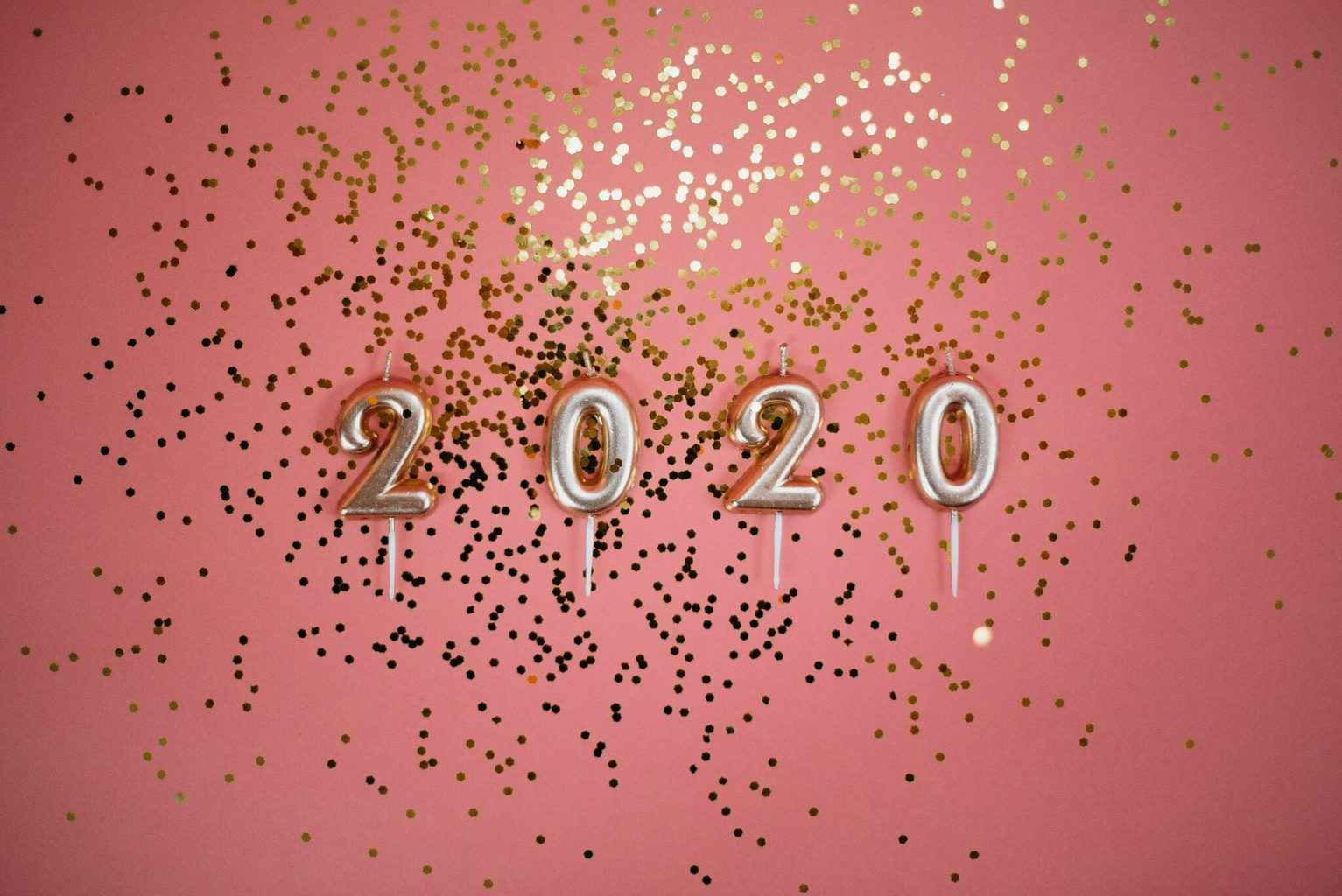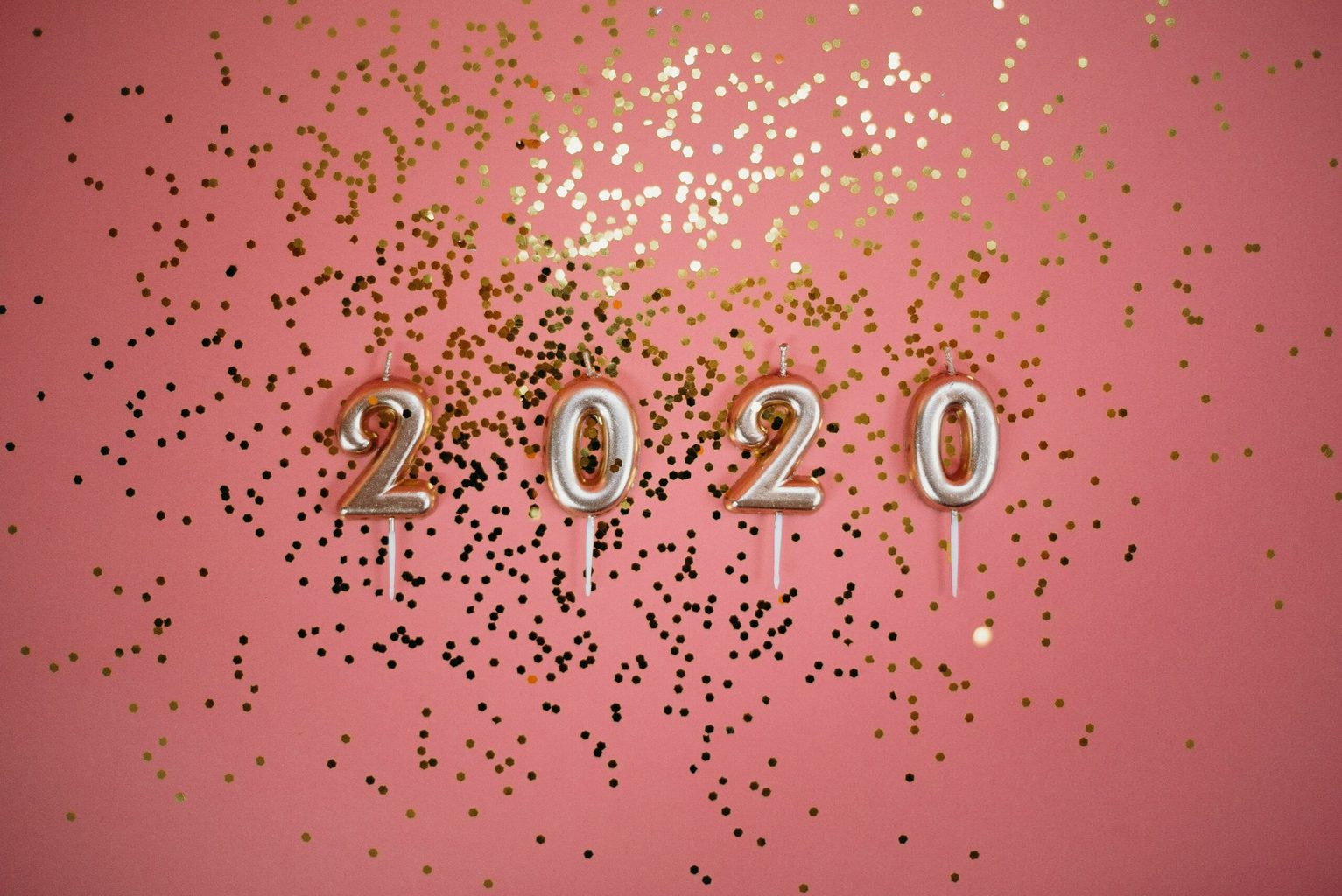 Although it's really, really hard to believe, we are officially down to the final three days of this decade!
While the 2010s certainly gave us a lot in terms of fashion (Athleisure! Normcore! Millenial pink!), I have no doubt that the 2020s will shower us with even more amazing wearable styles.
As I'm sure you know, nothing is ever really new anymore in the world of fashion. Therefore, we're bound to see some old fashion trends coming back into style during the next ten years.
In honor of all of the great styles that we've experienced, I've put together a list of four trends from the past that I really hope make a resurgence during the 2020s!
Fashion Trend #1: Cinched Waists and Full Skirts
While the late 1940s and 1950s were not great in most respects for women's liberation – like being forced into "traditional" gender roles – they were certainly one of the golden eras of fashion of the last century. This was primarily thanks to designer Christian Dior, who created the revolutionary New Look for his Spring-Summer collection of 1947.
As the title of this section suggests, the hallmarks of this ultra-feminine fashion trend were cinched waists and full skirts.
I'm not suggesting that anyone go to extreme measures to achieve this exaggerated hourglass silhouette. Let's face it, getting a waist that size would be difficult for most women without the help of super uncomfortable shapewear and, in many cases, it also promotes unattainable and unnecessary body image perspectives.
Having said that, it would be nice to see a revival of a softer, more feminine silhouette for everyday wear, as opposed to the current standard of formal occasions only. Just imagine how glamorous it would be to attend college classes in a pretty blouse and a full, flouncy tea-length skirt!
Fashion Trend #2: Babydoll Tops and Dresses
Babydoll dresses were most popular in the 1960s and 1970s. However they've had multiple resurgences in popularity over the last two decades as well. In my book, this old trend is one that's missing from our current fashion universe.
While these fun silhouettes have woven their way in and out of style since then, they have yet to return with the same sort of energy that made them so popular during the 60s and 70s.
Personally, I think that it'd be great for babydoll tops and dresses to make a legitimate return in the 2020s. Their comfortable, flattering, and easy-to-wear silhouettes would go well with all of the leggings and skinny jeans that are an integral part of so many college girls' wardrobes.
Fashion Trend #3: Bell-Bottoms
I've always had an affinity for flared styles. Not only are they super-flattering, they're also a nice change from the typical slimmer denim styles we regularly see. Furthermore, I think they'd be a super cool way to bring the spirit of the 1960s and 1970s into the 2020s.
While I'd love to see the boho fashion trend coming back in full force, I think that even just wearing bell-bottom jeans with a casual tee tucked in would make for an amazing everyday look.
It would be really cool to see what today's crop of designers decided to do with bell-bottoms. The possibilities are endless!
Trend #4: 1920s Style
How cool would it be if the 1920s came back in full force in the coming years?! Seriously; here at College Fashion we are obsessed with old fashion making a come back, particularly the silhouettes and styles of the Roaring 20s.
From glamorous dresses to cute hats, there's so much inspiration to be taken from this amazing decade. Imagine how awesome your Instagram feed would be if it were filled with pictures of luxurious (faux) fur stoles and beautiful flapper dresses.
Of course, on a more serious note, you can't talk about 1920s fashion without mentioning the women's suffrage movement and shifting women's rights in general. These, naturally, were reflected in the more liberated, "boyish" silhouettes that were popular at the time.
As we have seen a new wave of feminism taking hold during the 2010s – one which will hopefully continue into the 2020s – I think that 1920s-inspired fashion could potentially take on a whole new meaning if it were re-introduced as a major trend today.
What do you think?
Do you think any of these old fashion trends should be coming back in the 2020s? Are there any other trends that you think we should revive in the upcoming decade? What other pieces/looks do you think will become popular over the next 10 years?
Let me know in the comments!