This post will give you tons of cute dorm room decor ideas.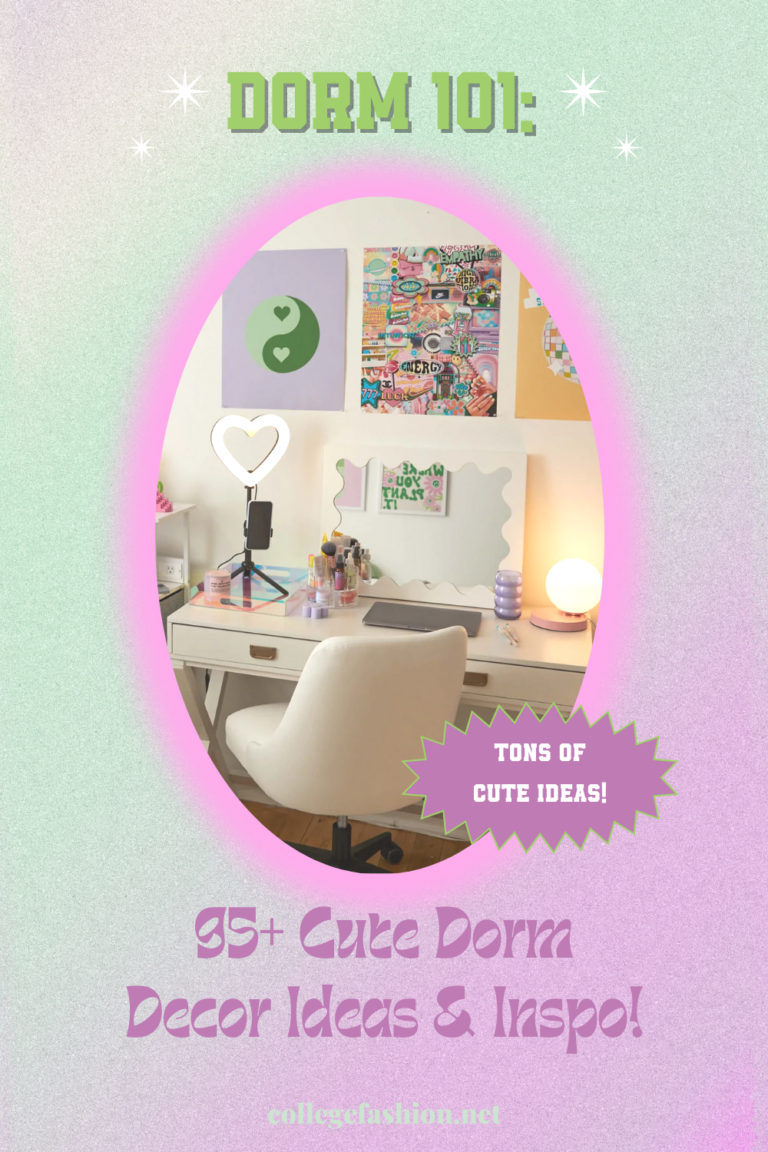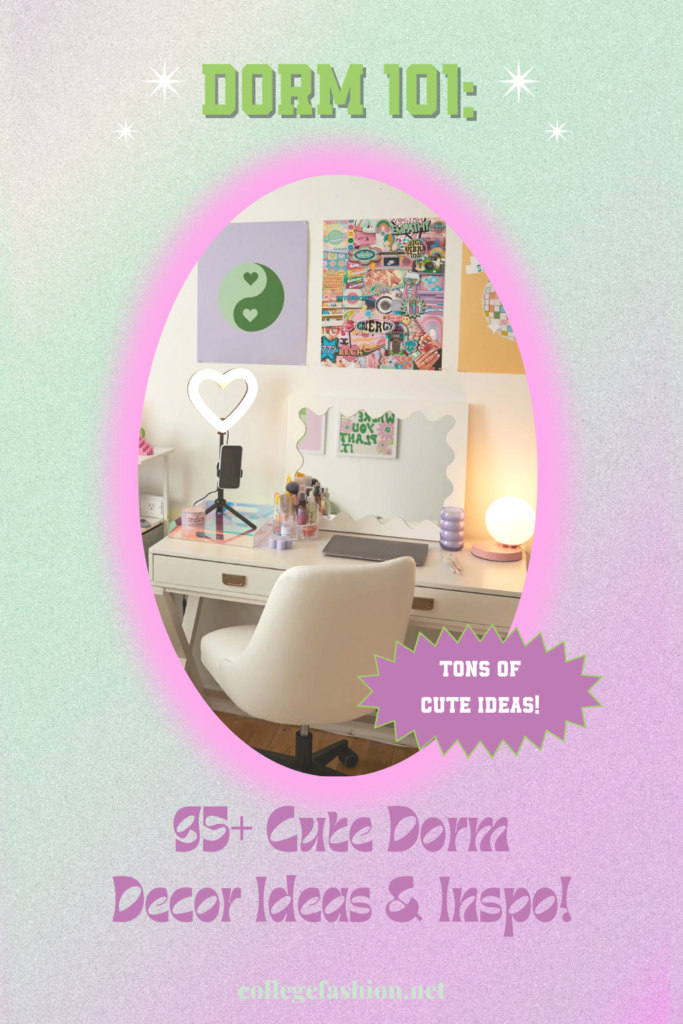 Living in a dorm can be one of the biggest challenges of the college experience. From decorating a small and confined room to sharing space with many people, a dorm is sometimes the last place that feels like home.
Decor that is personal to you is one way to solve these problems and make your dorm into a home that you're excited to return to every day. In this article, I'll give you tons of inspo and ideas to help you decorate your dorm room in an affordable and chic way.
Related reading: 25 Best Dorm Room Design Ideas for Your College Room
Dorm Room Decor Essentials
Before getting decor, it is essential to pick a theme or color scheme for your room or even just your side of the room. (See our guides to choosing a dorm room aesthetic and choosing a dorm room color scheme for more on this.)
For instance, my school's colors are black and red, so I started with those as the primary colors of my dorm, and everything from my LED lights to the movie posters on my wall reflected that.
If you're not into school spirit, there are so many themes to choose from, and I will show some of my favorite and best bang-for-your-buck essentials in this list.
Bedding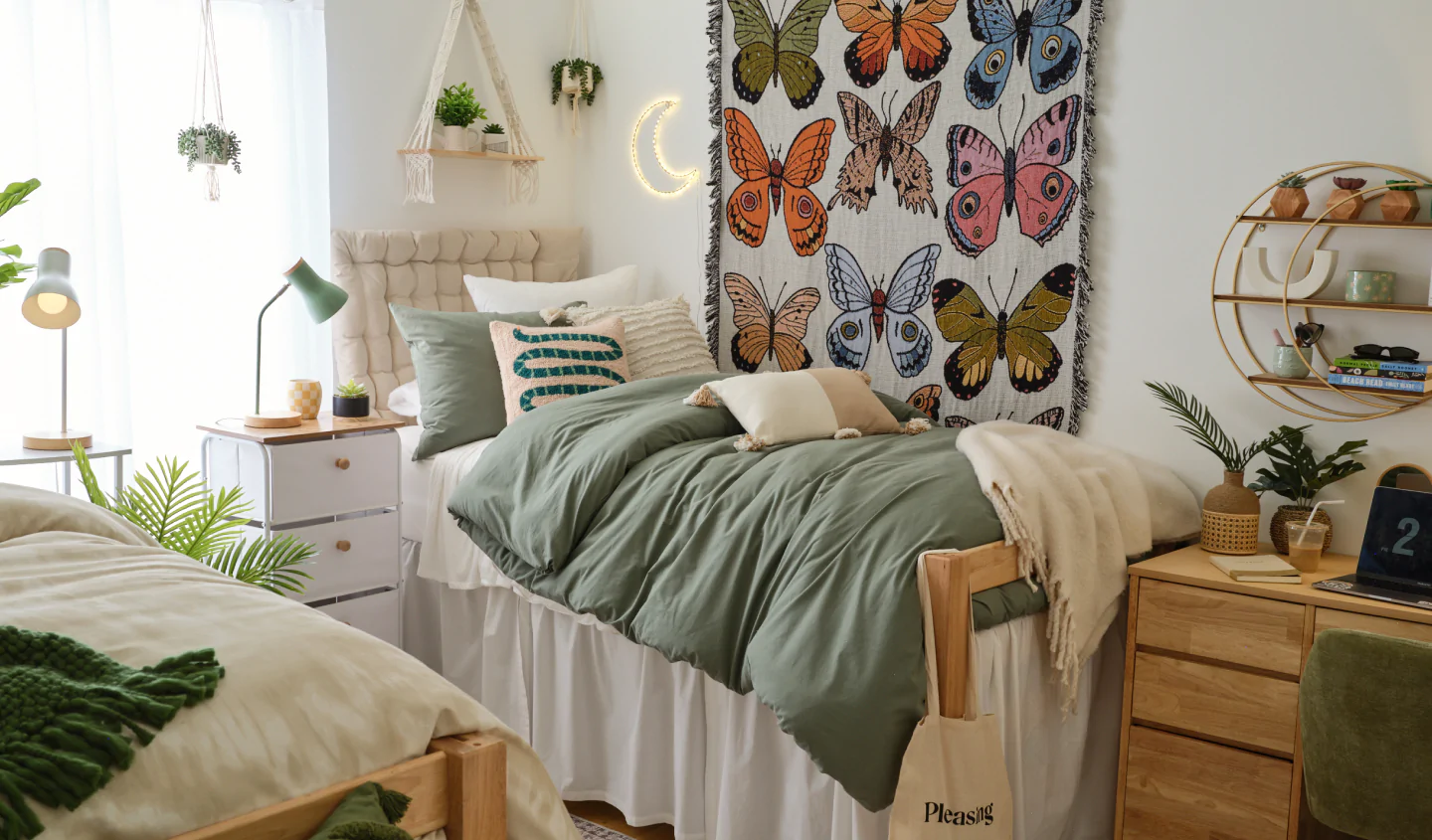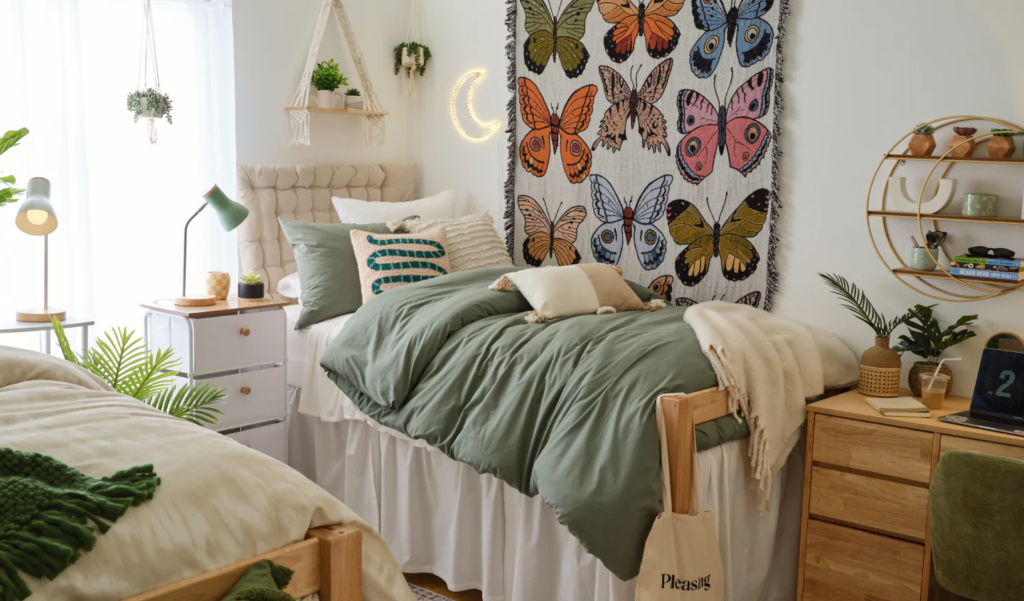 Plain Bedding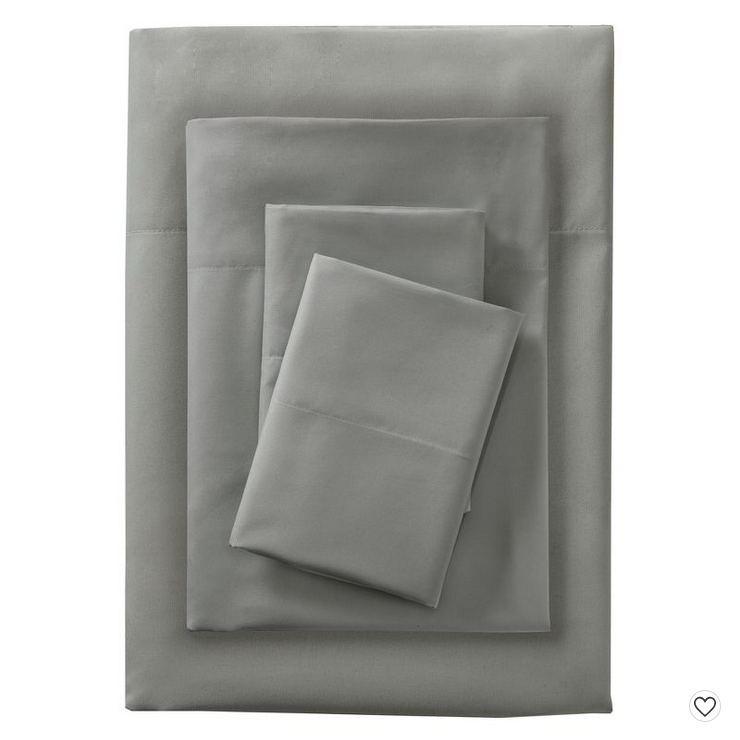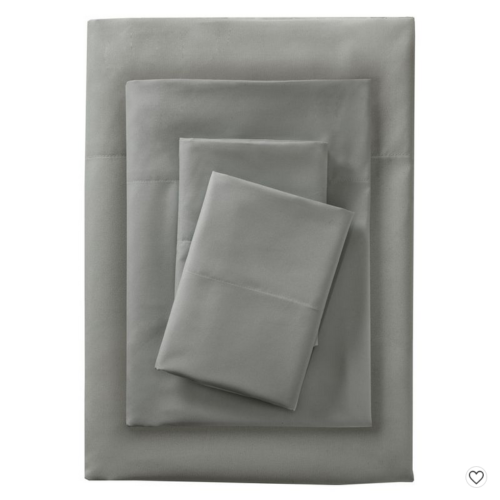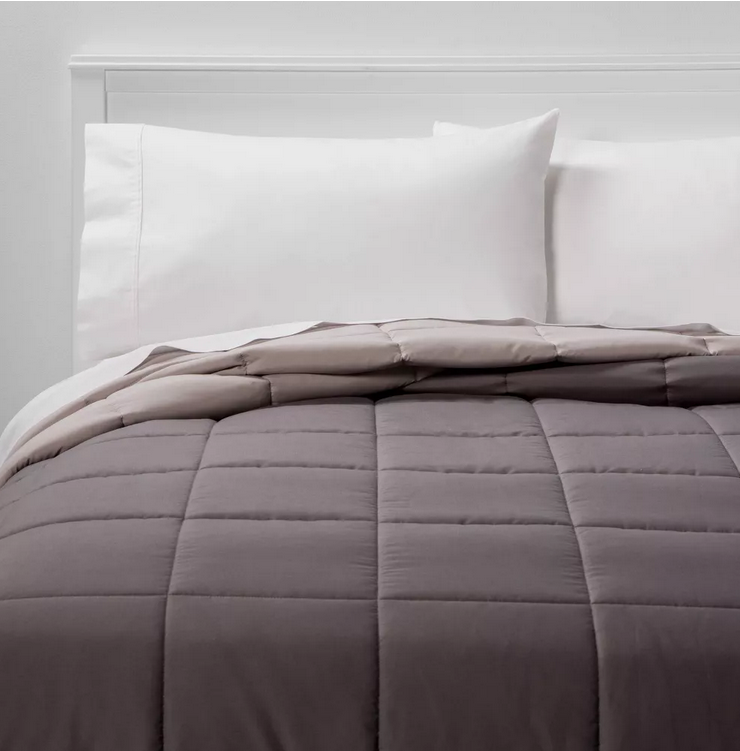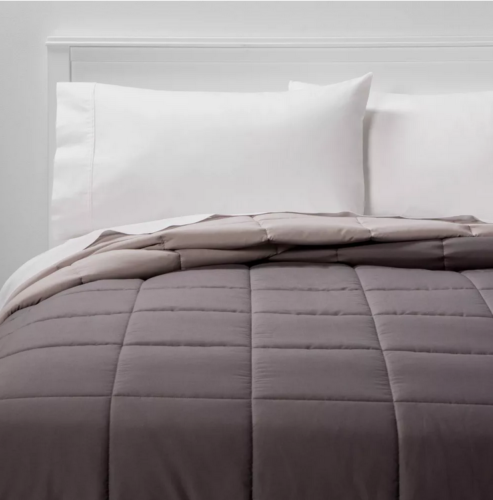 Plain bedding is perfect for those who may not want their bed to be the centerpiece of their room, minimalists, those with a tricky color scheme to match, or those who want colorful accents elsewhere.
High-quality and affordable solid-colored microfiber sheets will last 1-2 years in dorm life and be soft and understated.
Related reading: The Complete Guide to Dorm Bedding & The Cutest Bedding Sets for 2023
Patterned Bedding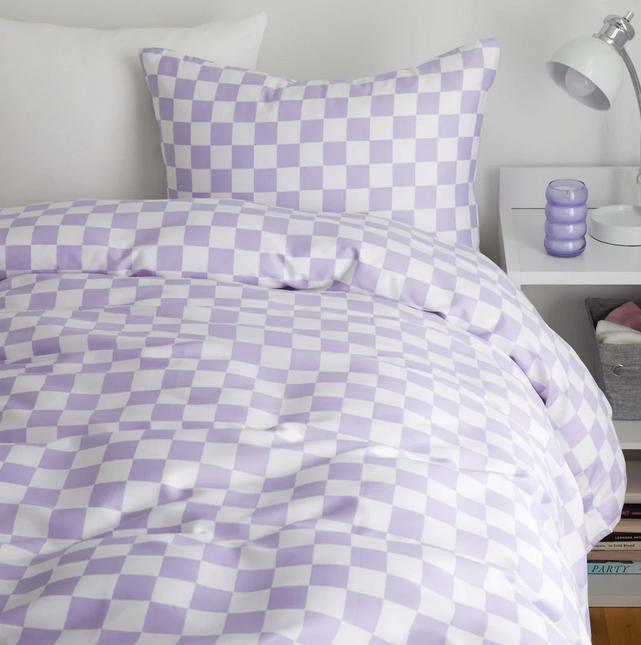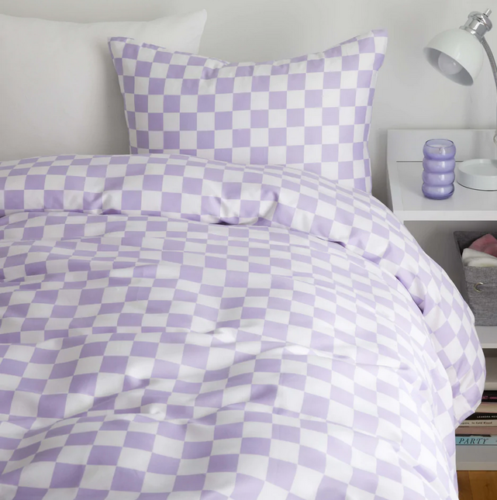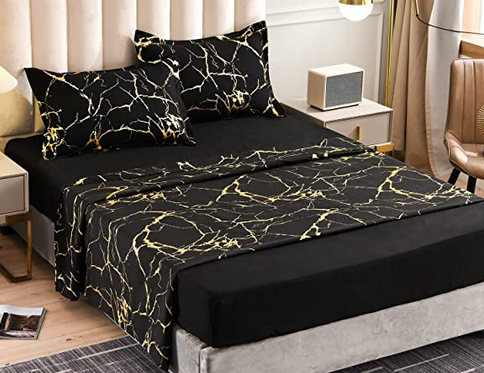 This checker-print duvet and pillowcase set is trendy, cute, and only $55. Dormify has an excellent reputation for making dorm items, not to mention that they're one of our favorite places to find cute dorm room decor ideas.
Second, I may be biased, considering I have these sheets in my apartment, but these marble sheets are a great way to add a fun and clean accent to your dorm. They are incredibly soft, and the marbling is actually metallic, which I think is a great detail.
Lastly, a soft patterned blanket is an excellent lowkey way to add personal style to your room and complement a color scheme.
Licensed Bedding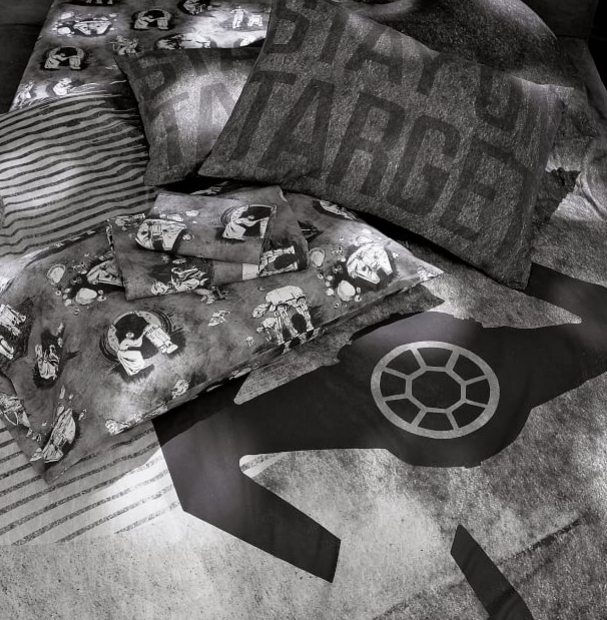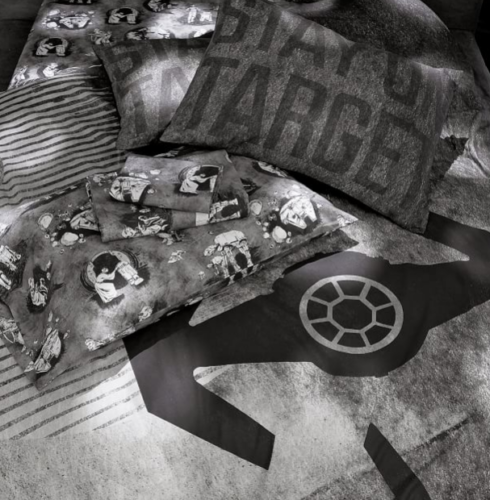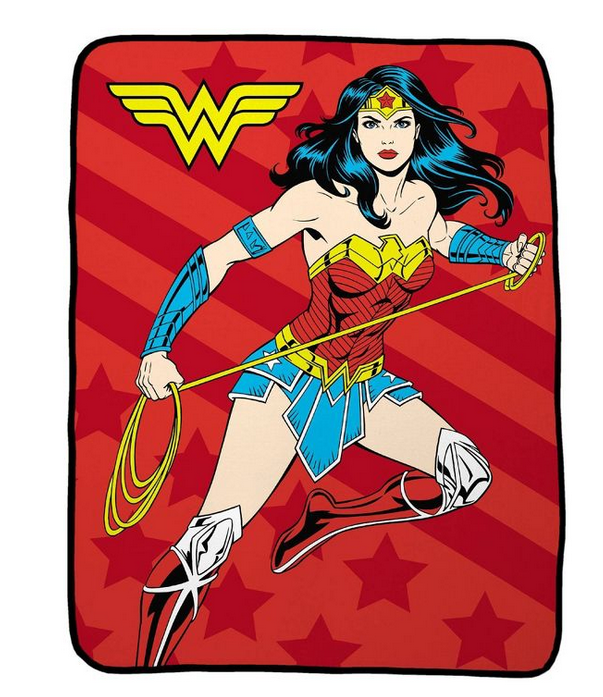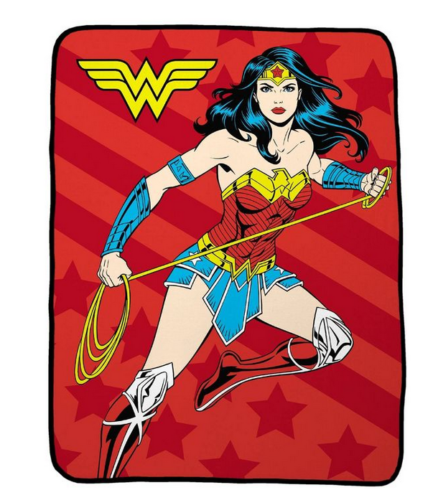 A fun way to make your dorm feel more like home is to feature a piece of media you enjoy.
PB Teen, for example, has a great selection of artsy Star Wars bedding that allows for a great way to do this. Another good way to show off a movie or franchise you enjoy is pairing a licensed blanket with plain or subtle patterned sheets or comforters.
Pillows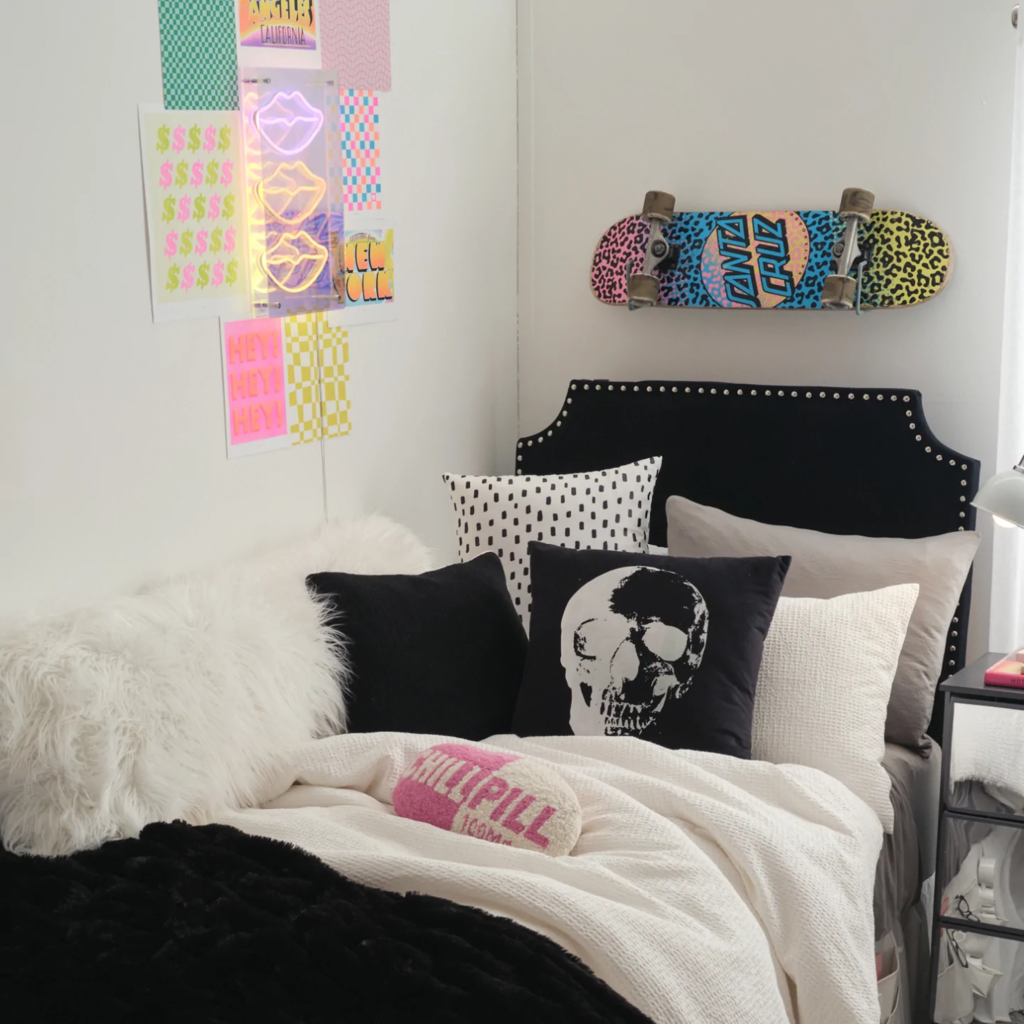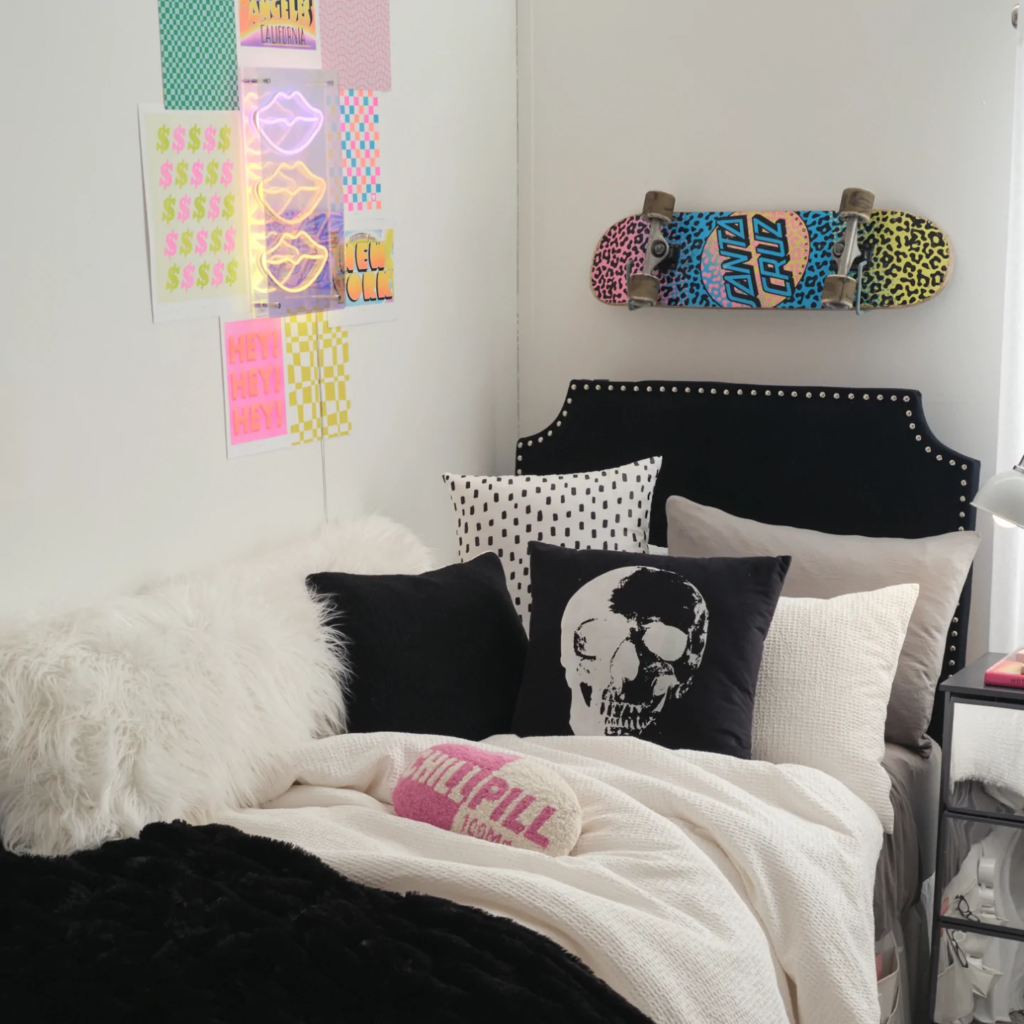 Satin Pillows and Pillowcases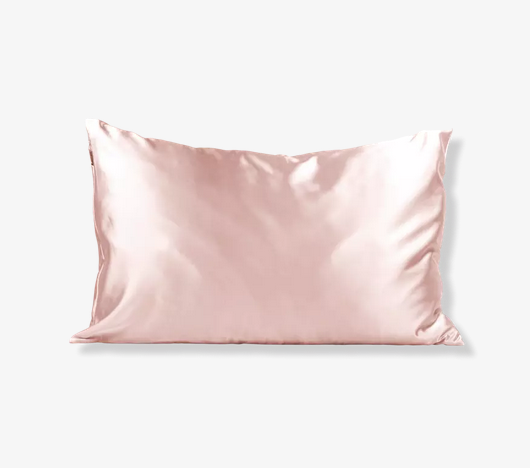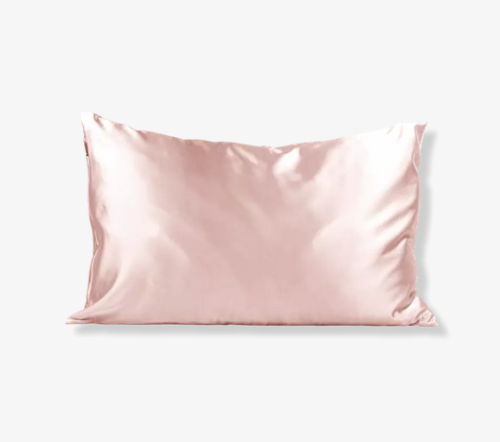 Satin pillows or pillowcases are an absolute must for any dorm. Cotton pillowcases can be rough and damage your hair, and sleeping on a satin pillow can often help it and is better for your hair and skin alike.
I highly recommend these fantastic $13 pillowcases from Ulta to go on your pre-existing pillows.
Decorative Pillows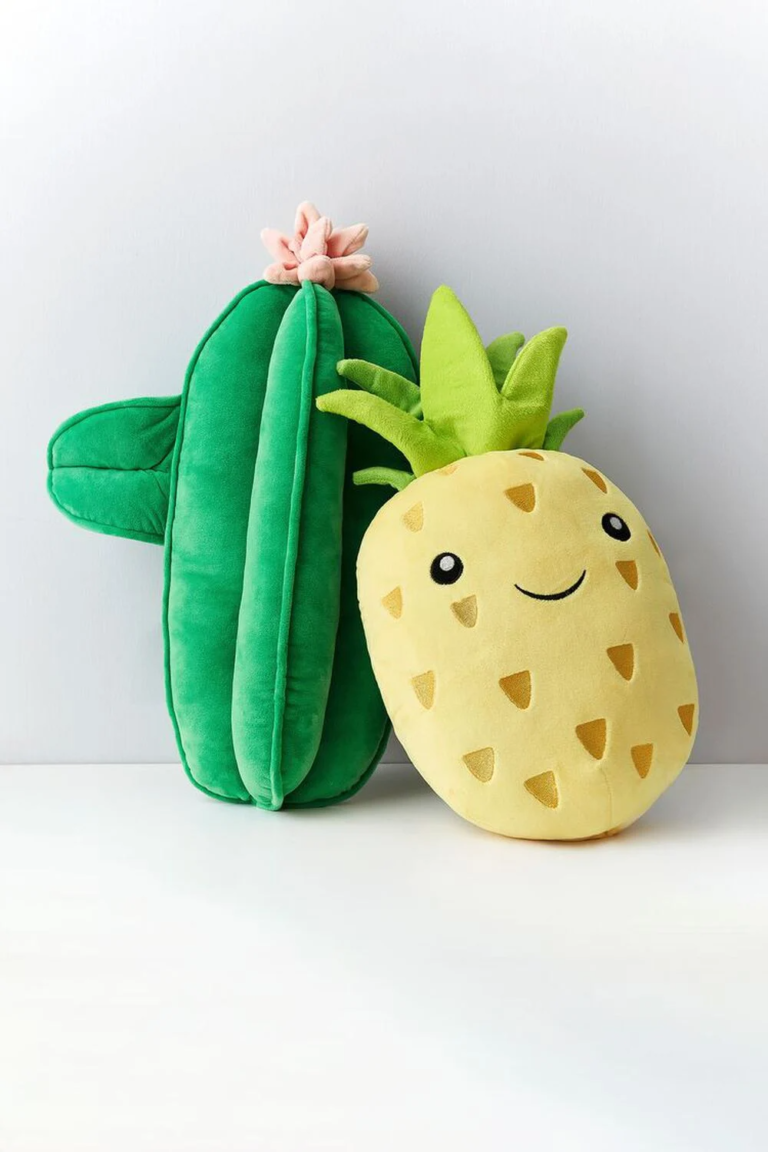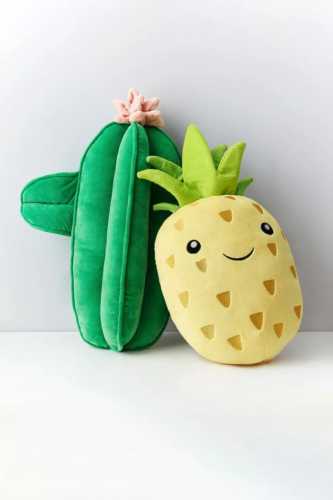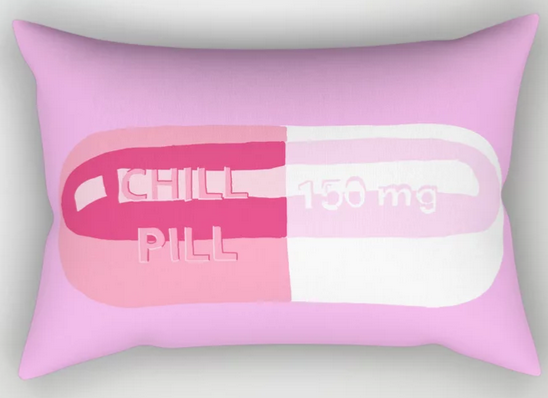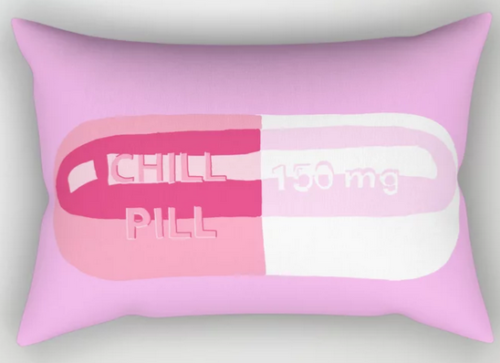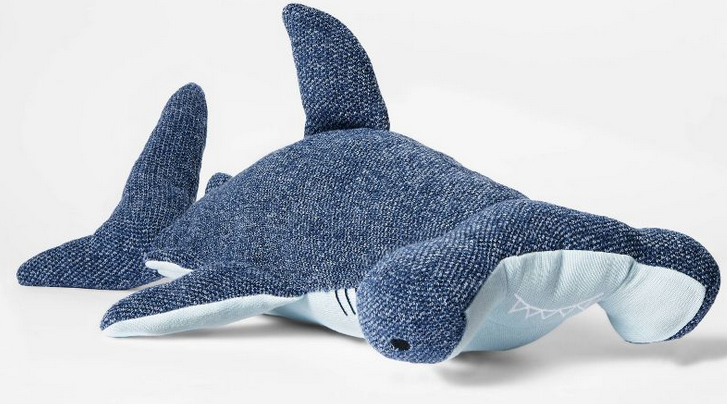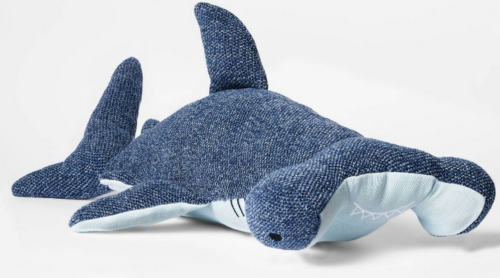 Decorative pillows can be used in various ways in a dorm, ranging from being on a bed or ottoman to an office chair or couch (if you are lucky enough to have one). So having a range of options for decorative pillows is good.
The ones that resemble giant stuffed toys are great for sitting on a bed or ottoman, while the more stiff, stylized ones are good for decor on a chair.
Licensed Pillows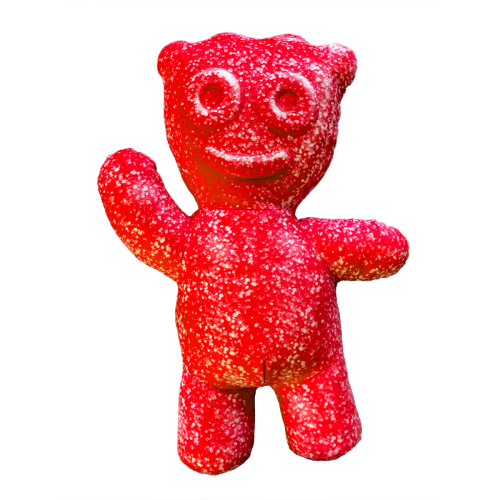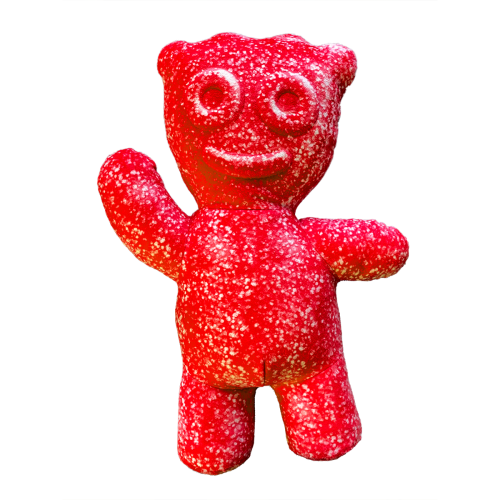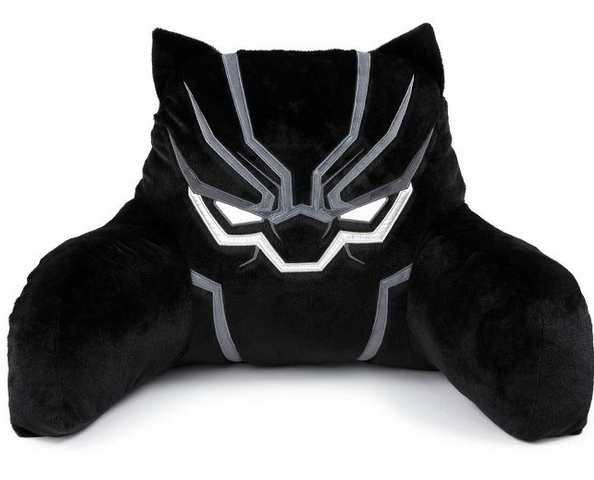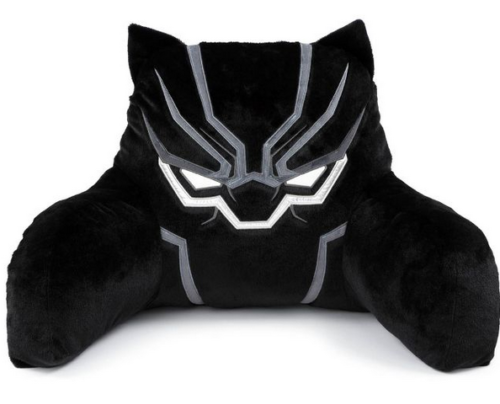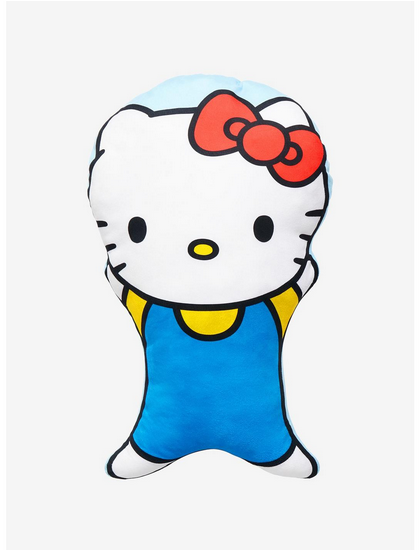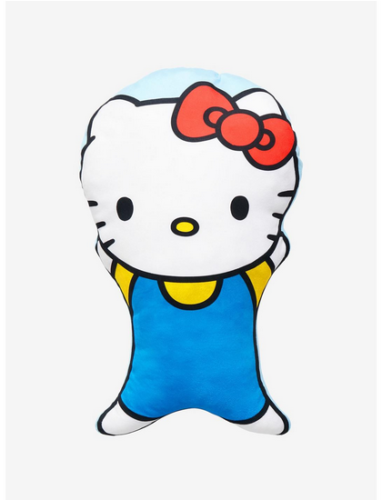 A licensed pillow is a great way to add a fun accent to your dorm while showing off something you like. They can simply accent a chair like the Sour Patch Kids one or can be a more practical sitting pillow for doing homework in bed.
With stores like Target, BoxLunch, Dolls Kill, and custom stores like Redbubble and Society6 carrying tons of options, there is certainly a licensed pillow for you.
Girly Pillows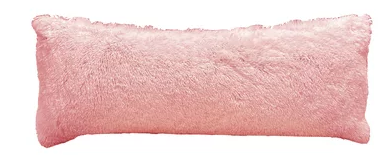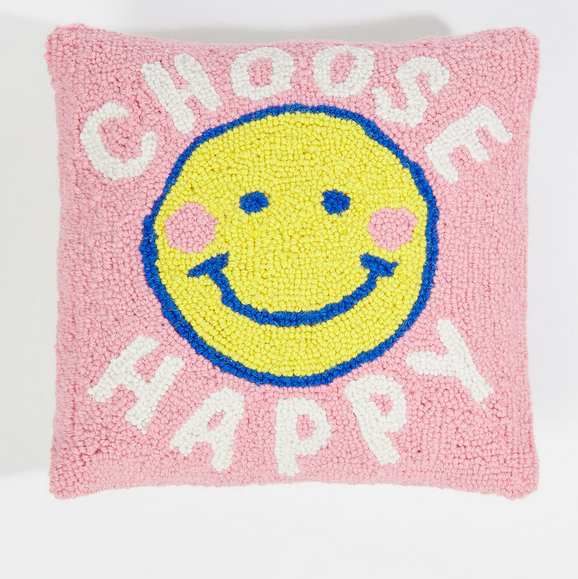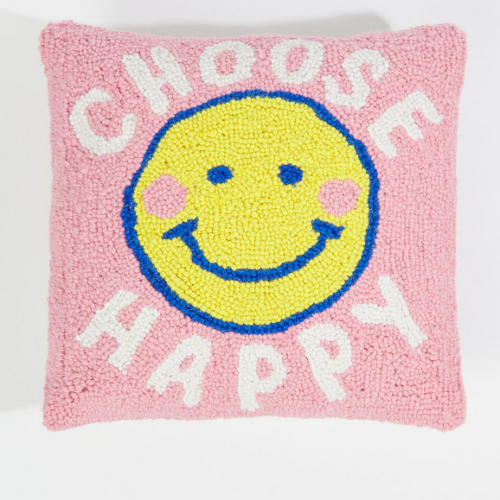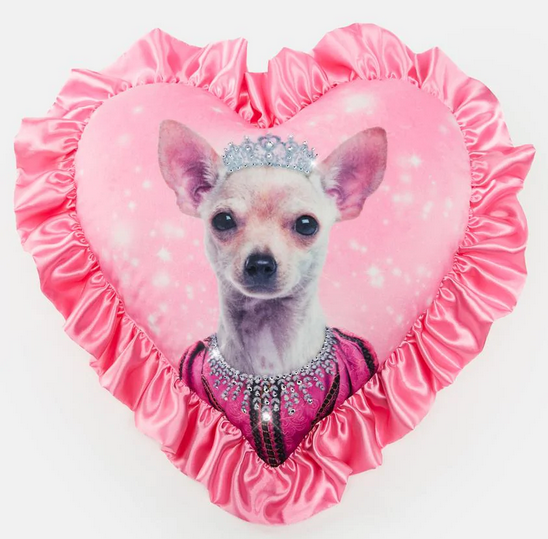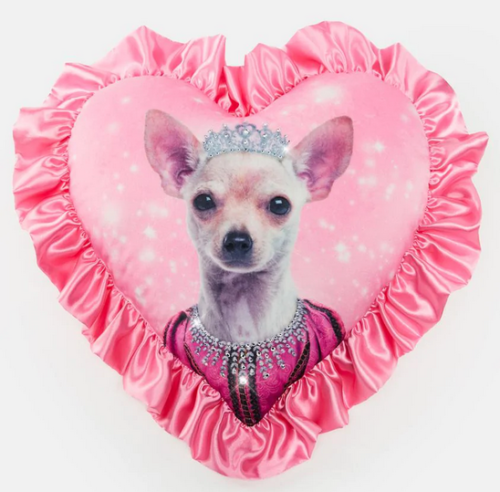 Girly pillows are a great way to have a themed space, especially in places like sorority dorms. They can become a perfect accessory for Instagram pictures or just be an accent to make your dorm feel more fashionable and like home.
Plain Pillows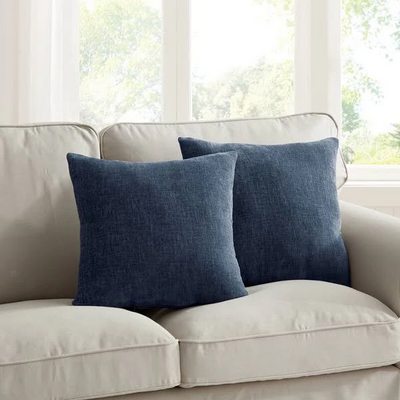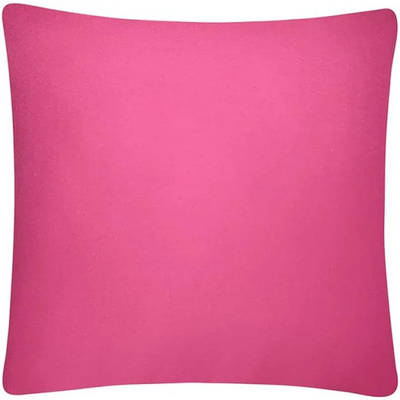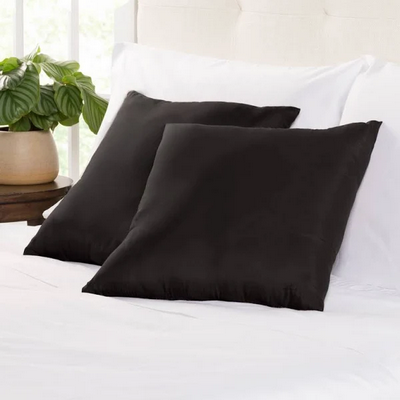 Solid-colored pillows can serve many purposes in a dorm. They can sit behind your main pillows to add a bit more dimension to bedding or be an accent to any of the other pillows mentioned thus far on seating, such as chairs, couches, or ottomans. They can also help accentuate a color scheme.
Wall Decor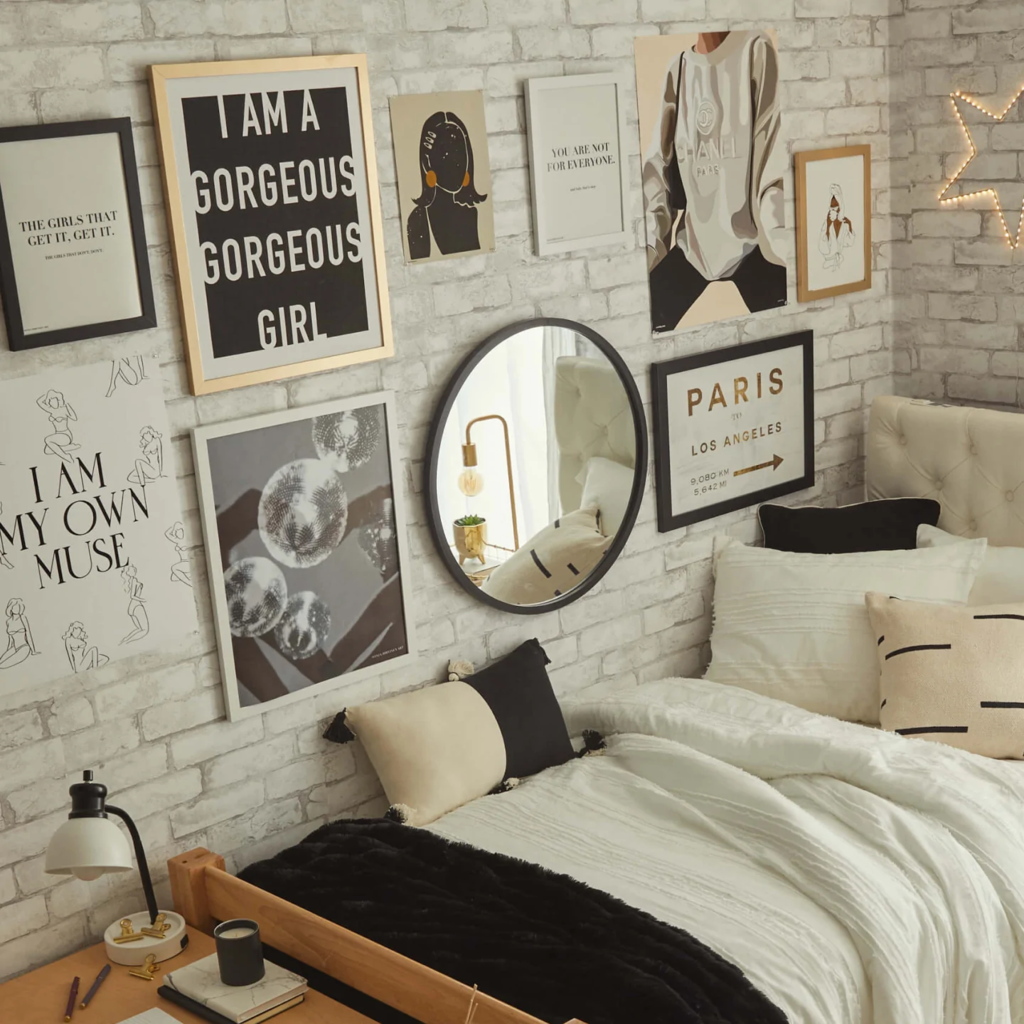 Posters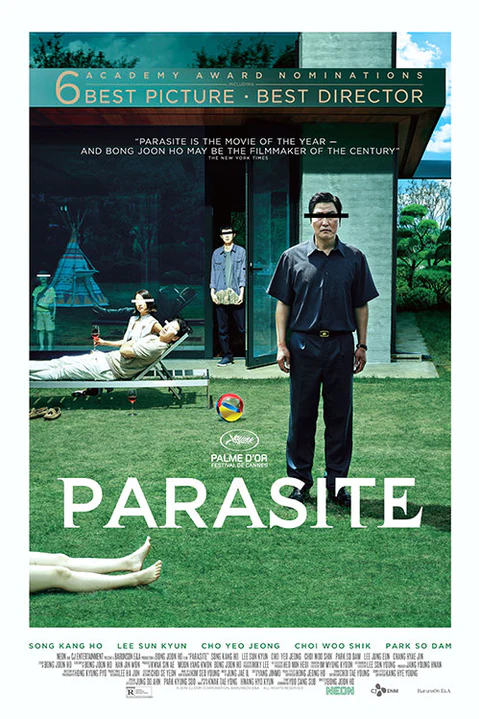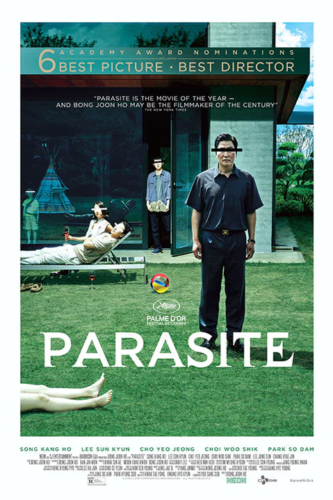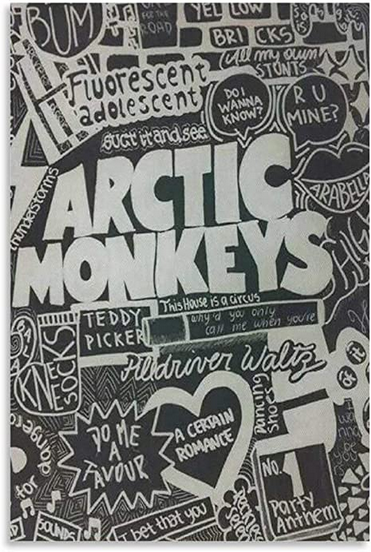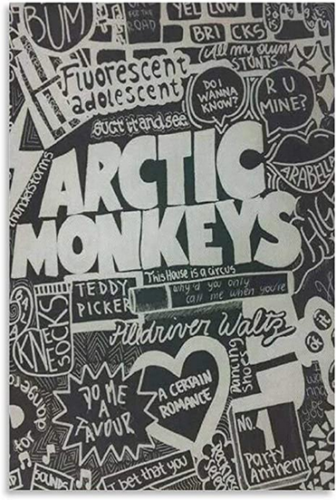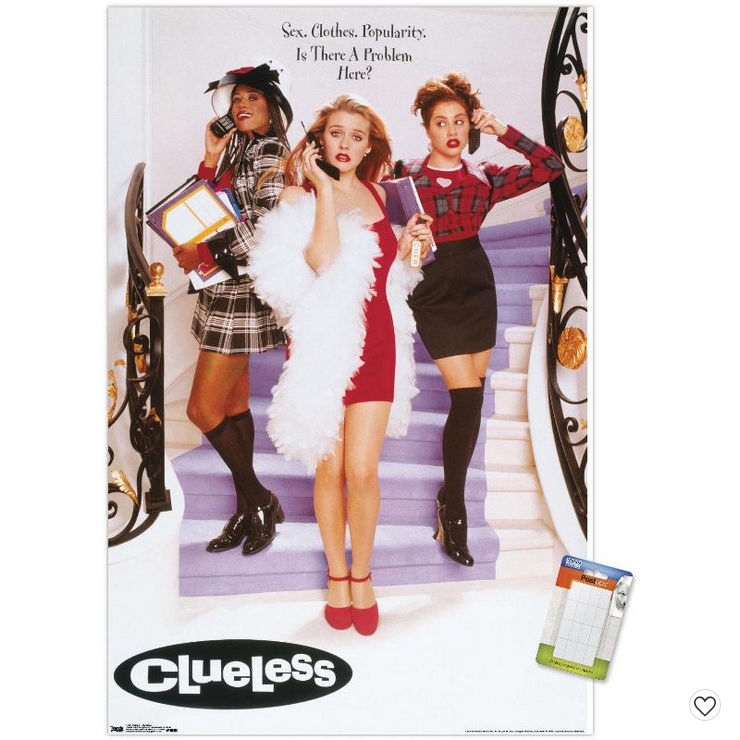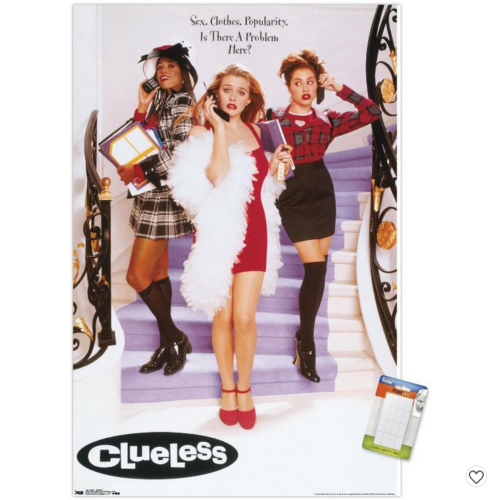 My favorite place for posters is MoviePosters.com. They have a wide variety of reprints that are great for hanging in a dorm and original prints for your room at home or a future apartment.
Other great resources for posters are Amazon, Walmart, and Target, offering a great variety of licenses, artworks, interests, and sizes guaranteed to match any room.
Flags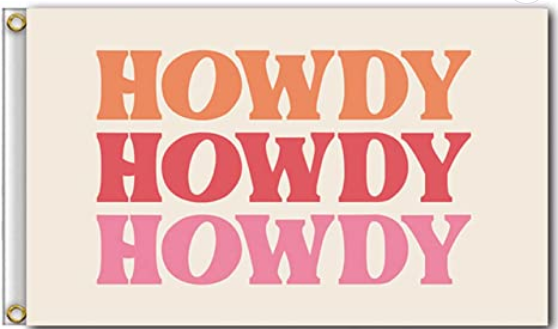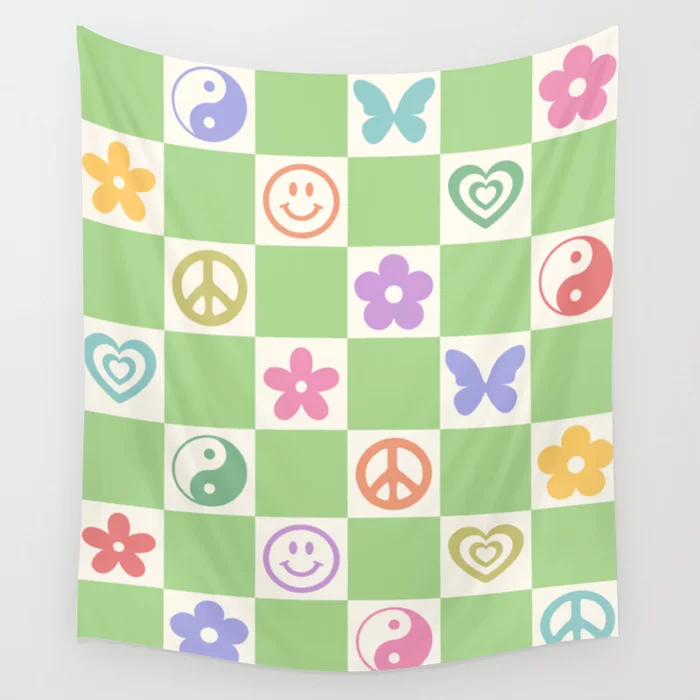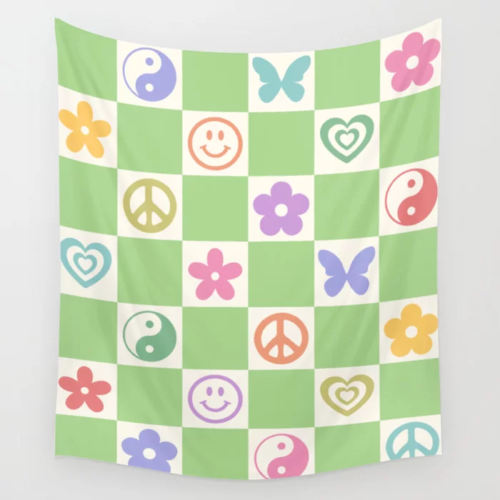 Flags are a classic in dorm rooms, and they're among my favorite cute dorm room decor ideas. Some people like to use them instead of blinds or curtains, or just to show off school pride or to show they are part of the collegiate culture. Flags are an absolute staple in the modern dorm.
Photos & Wall Frames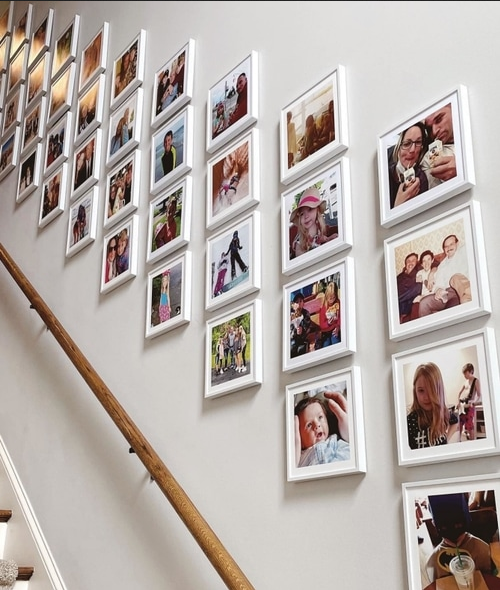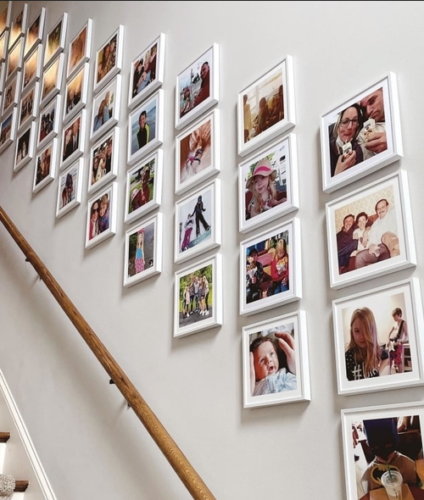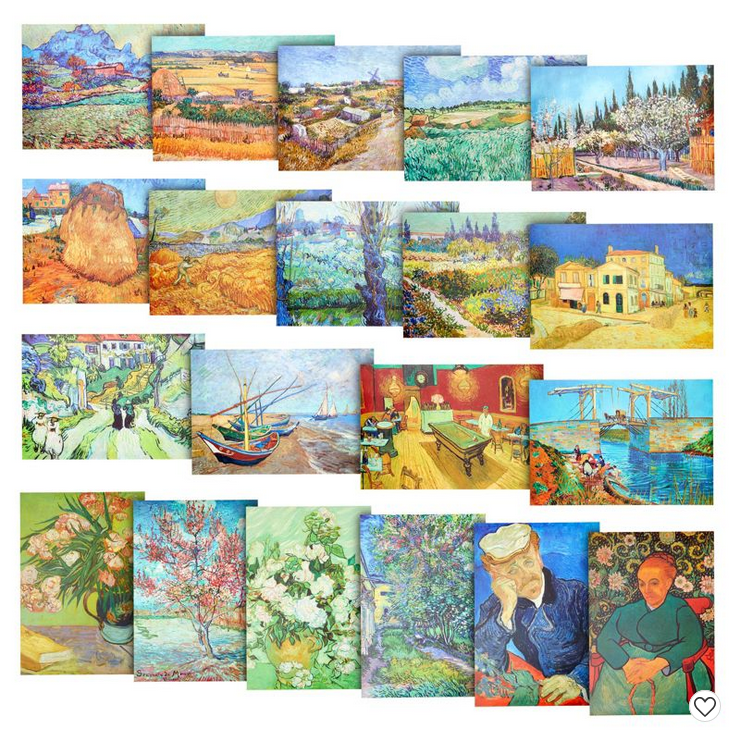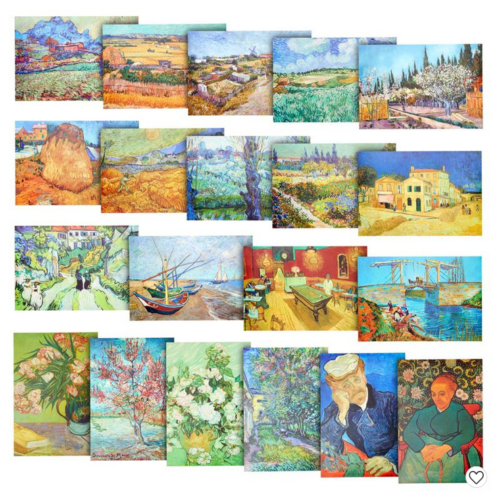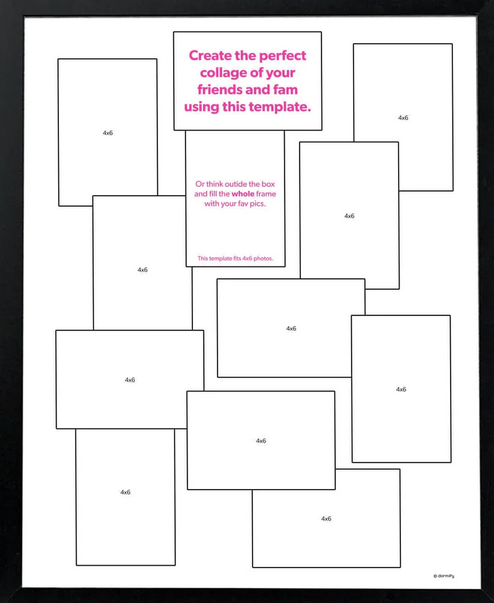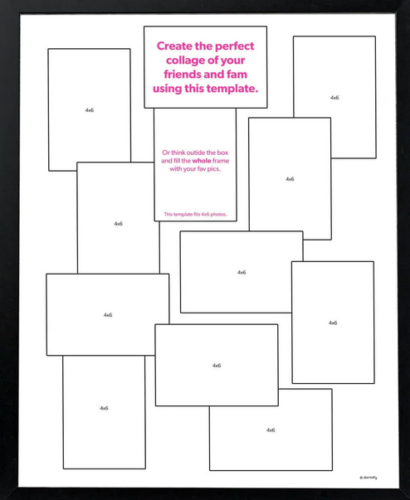 A great smaller accent to make the plain walls of a dorm more exciting is photos, whether they are art prints or photos you ordered yourself and framed.
Personally, in my dorm, I have a giant collage with pictures of family, friends, and significant landmarks to me in my hometown.
For more on decorating your walls with lots of pictures, see our guide to the best photo wall ideas for dorms.
Mirrors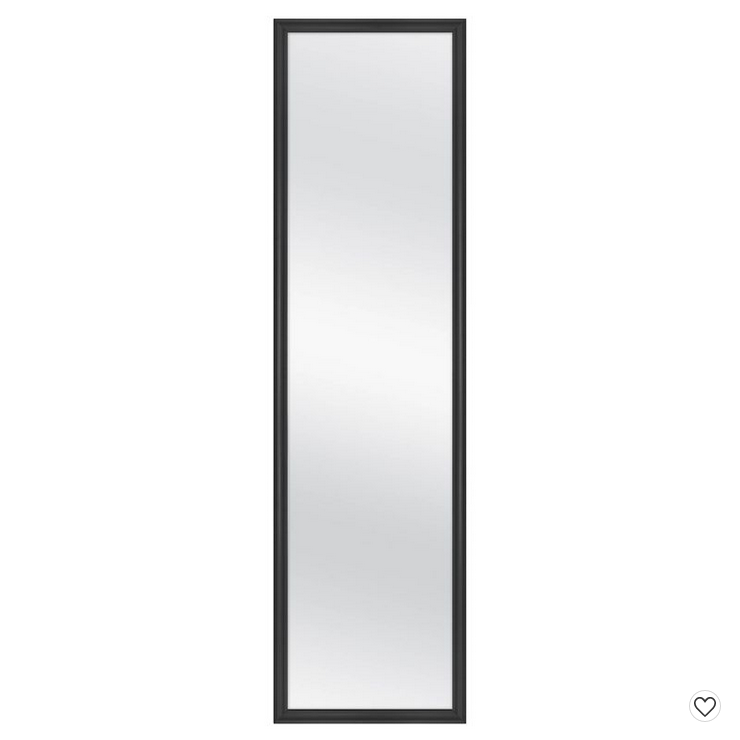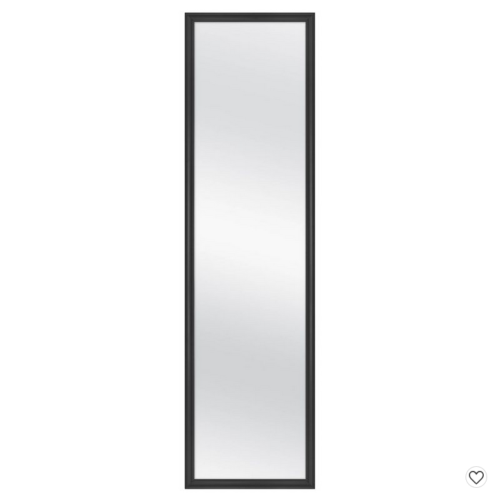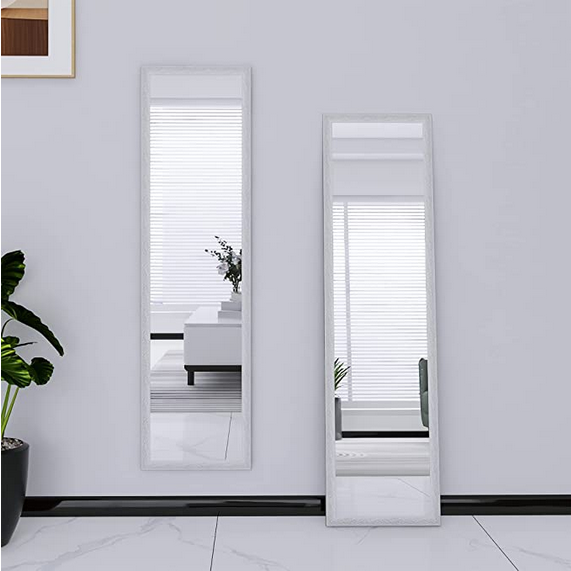 A good mirror is essential in a dorm. Most dorms, like mine, do not come with a full-body mirror or one that is very cute.
I recommend a full-length mirror with a border that matches whatever theme you are going for. The Target mirror comes in black and white, and the one from Amazon has painted and wood finishes, and can be mounted.
If you have the space, a second, smaller mirror, such as the CD-shaped one that is linked, is an adorable accent too.
Wall Decals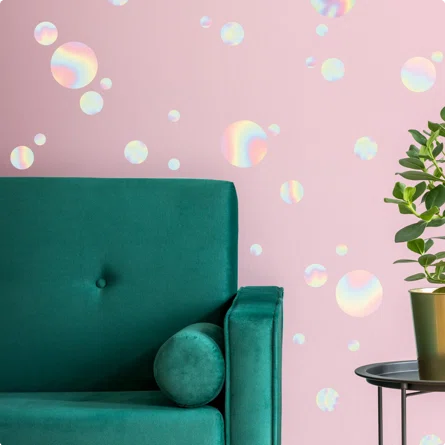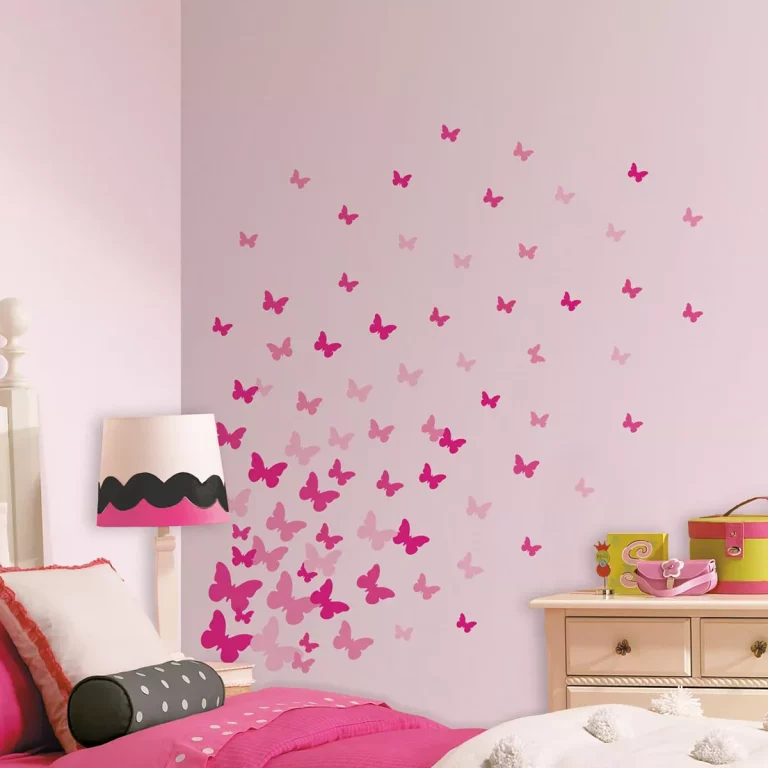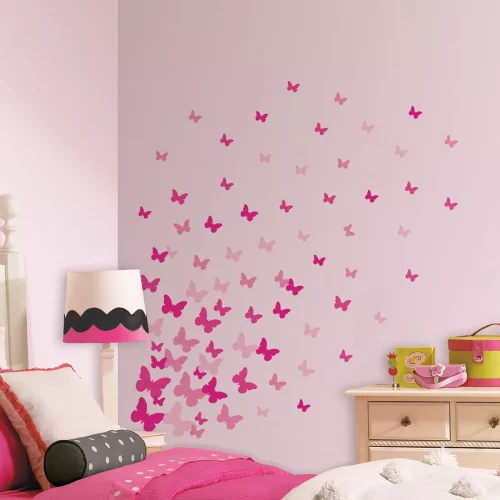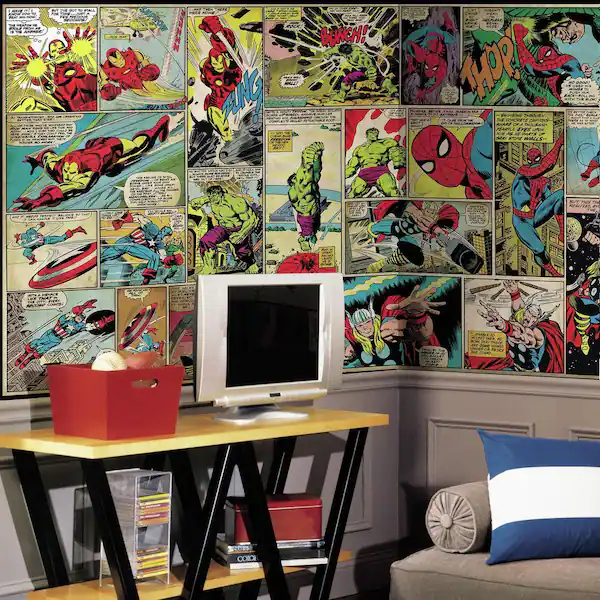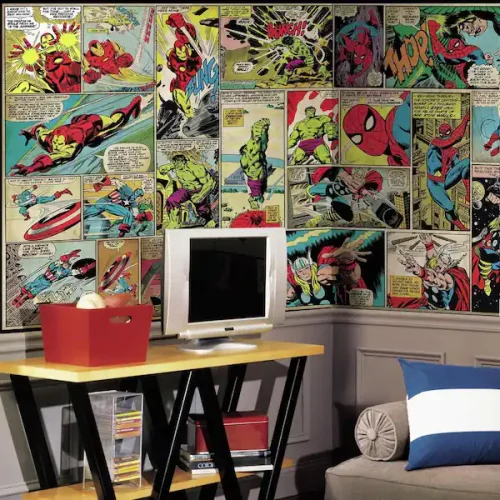 Wall decals come in many forms, from small accents to add a fun detail to your room, like Y2K-inspired butterflies, to large decals nearing wallpaper status.
Small-sized decals can be a way to fill in wall space between posters, LED lights, and other wall hangings, and large ones can add character to your walls.
Lighting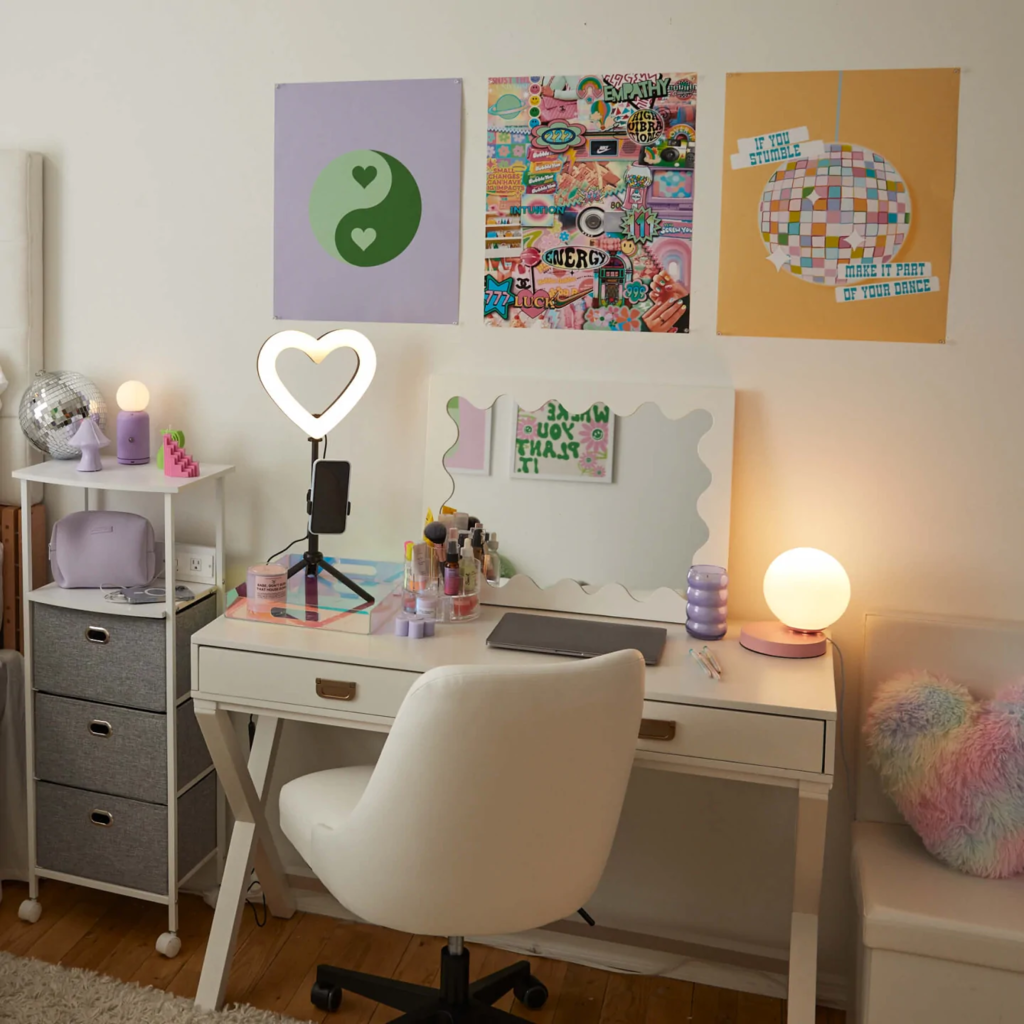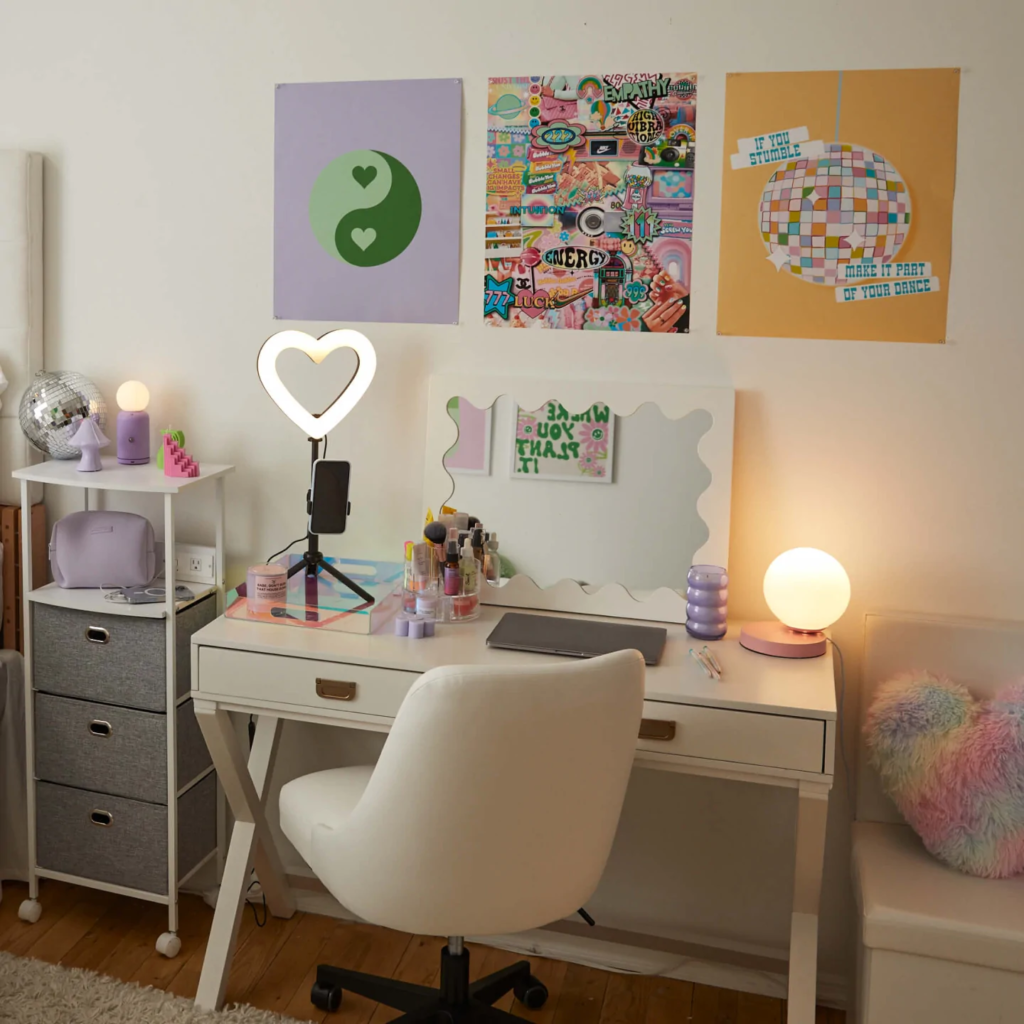 LED Lights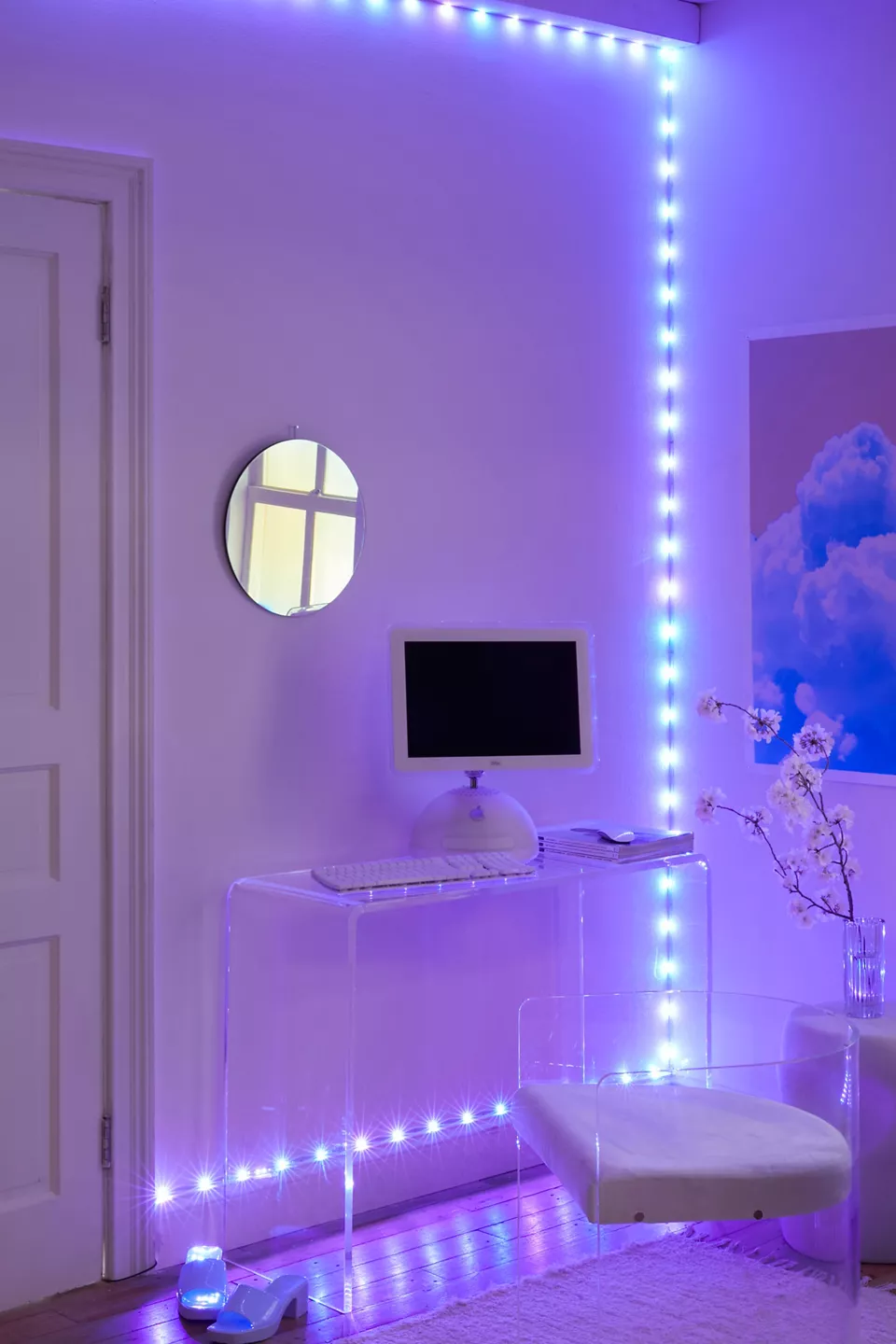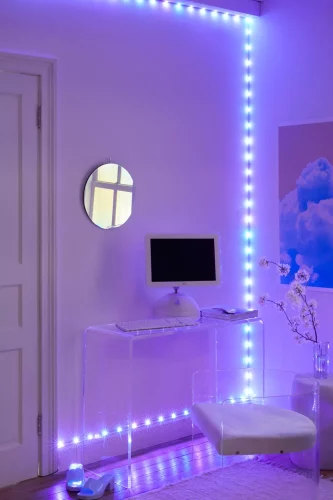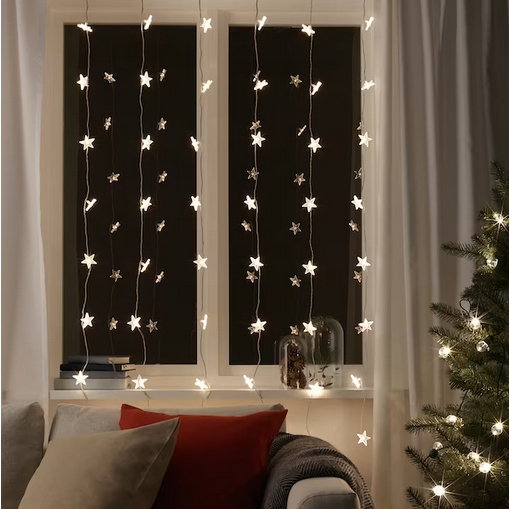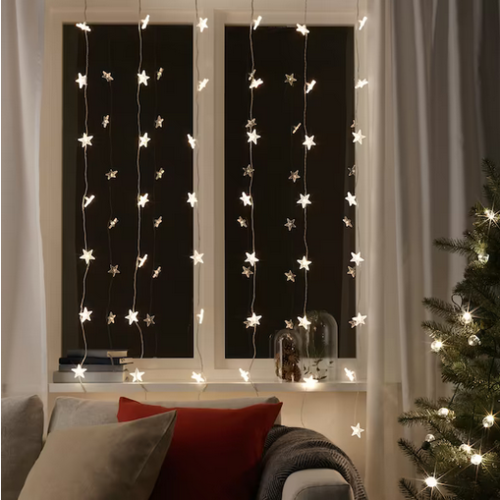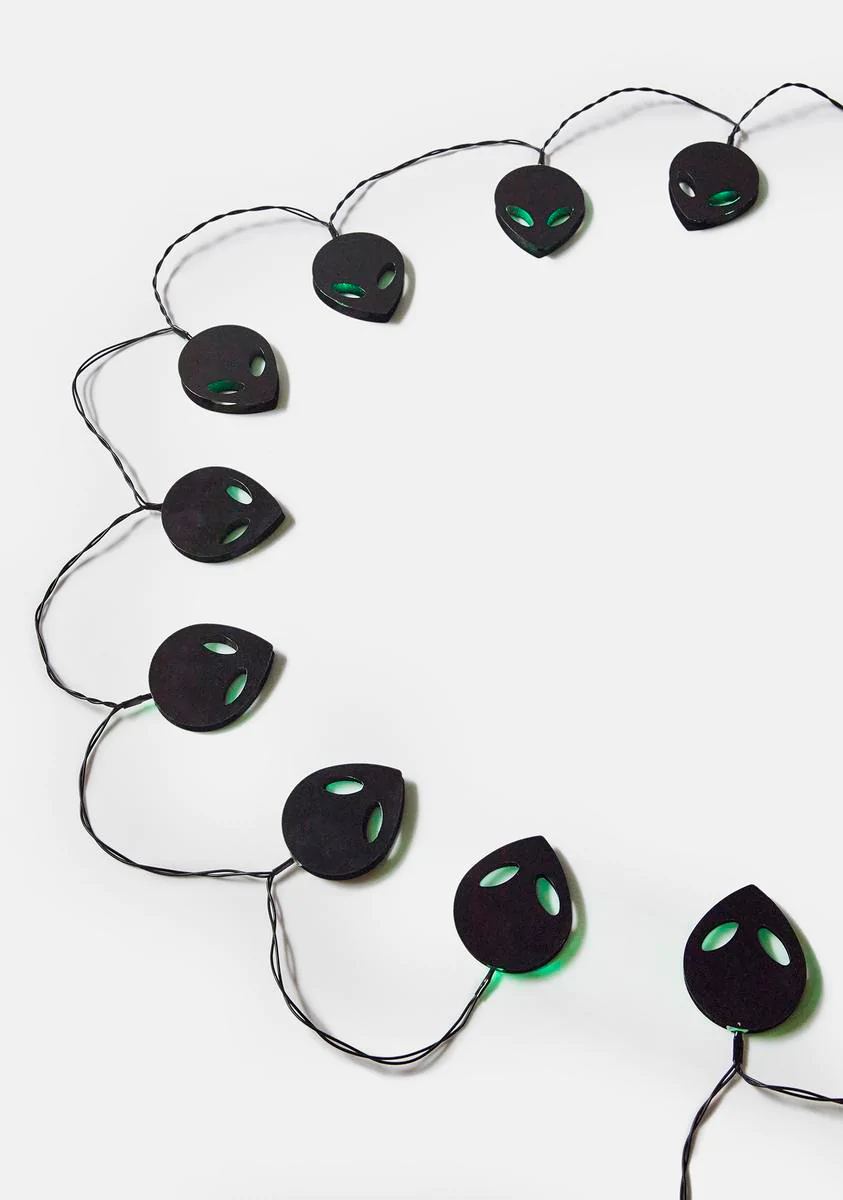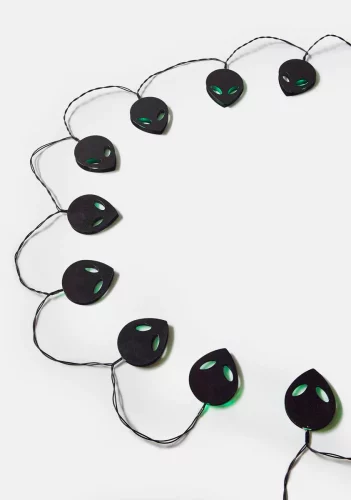 Much like flags, LED lights of some sort are a necessity in every dorm room. I couldn't write a post about cute dorm room decor ideas and not include these!
You could do a simple LED strip as an outline on a wall and change its colors or go for a curtain light or a less traditionally shaped light. Either way, it is a super cute addition and an affordable way to get more light in your room.
Related reading: How to Light Your Room with Christmas Lights (11 Incredibly Cozy Ideas)
Large Lamps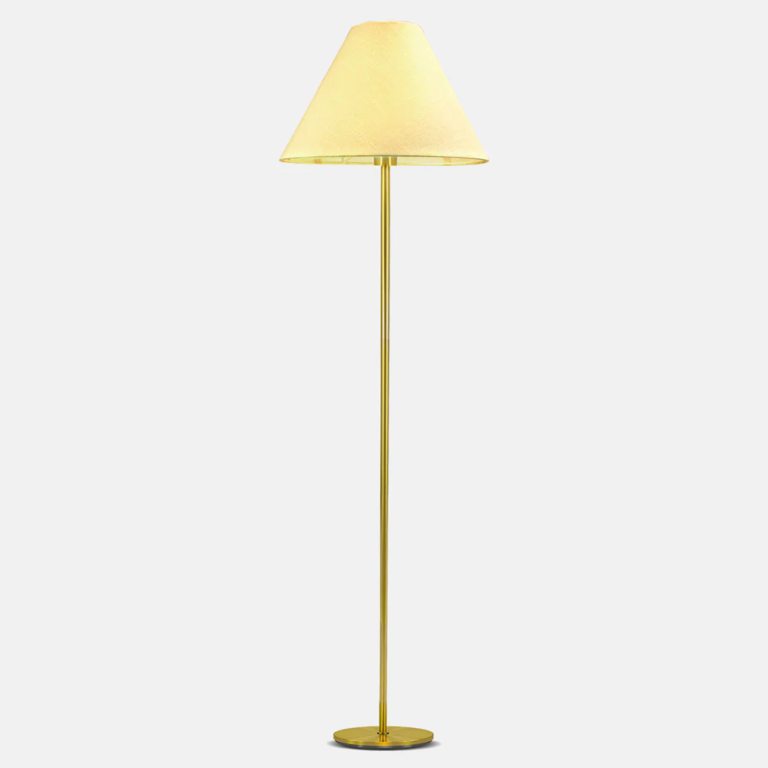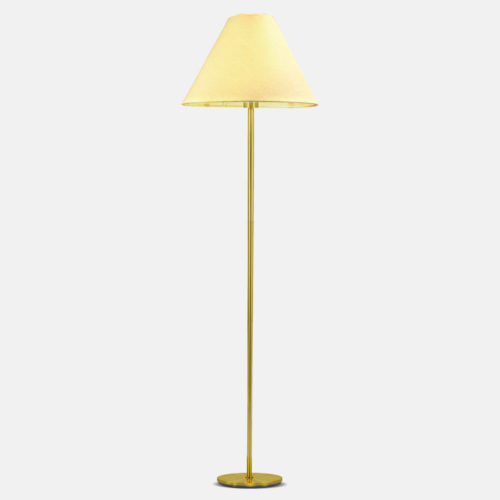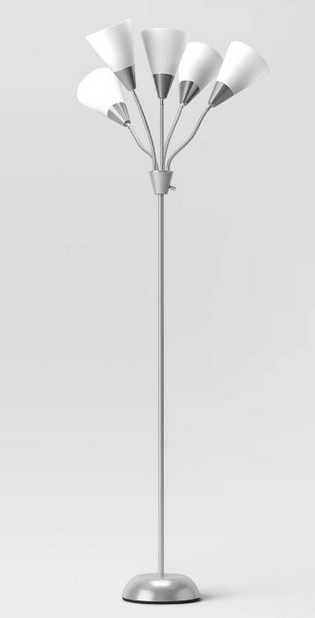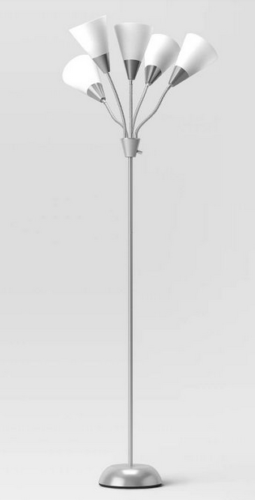 A big lamp in your dorm can be beneficial since dorm rooms often only have one ceiling light to share with two or more people. Large lamps can brighten your room and help add to your aesthetic, whether it's pink and cute or mid-century modern.
Some dorm lamps, such as the one from Amazon, offer additional storage space as well.
Desk Lamps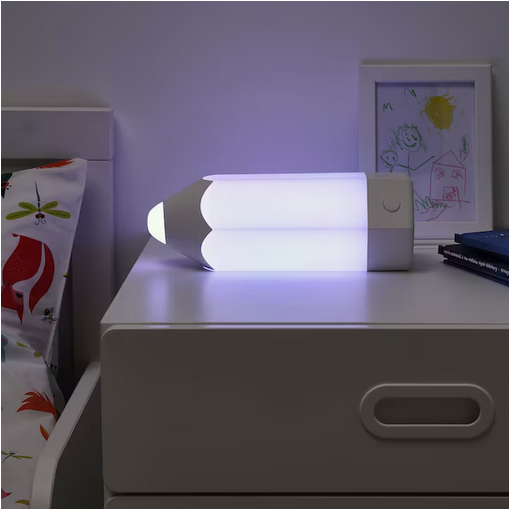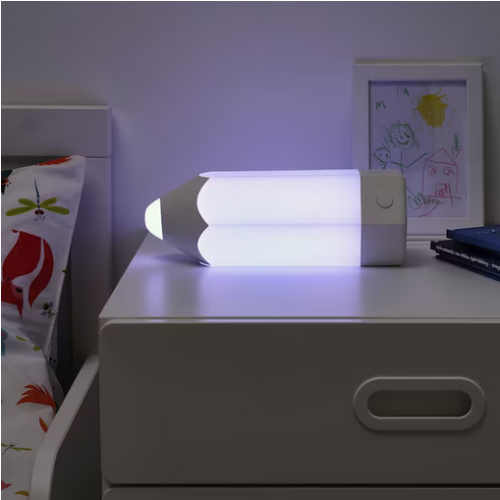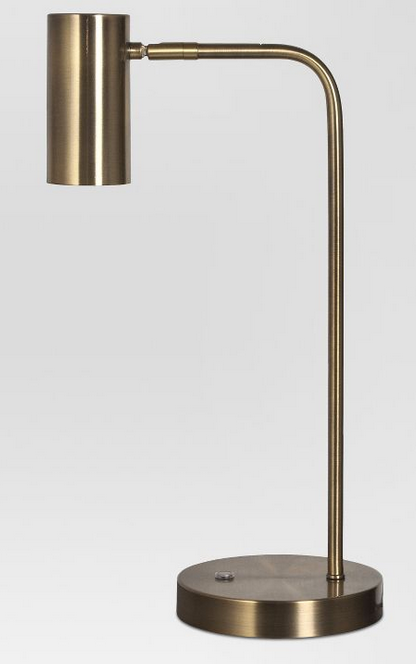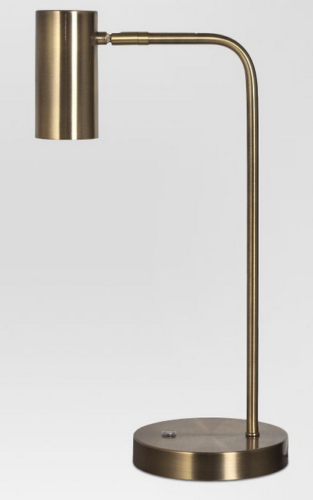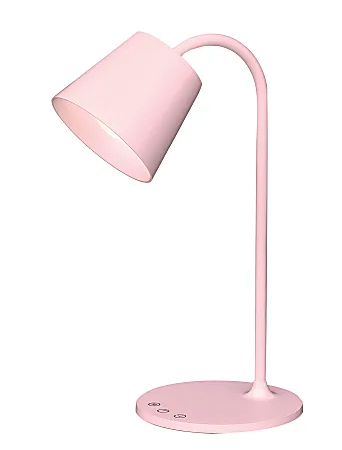 This is another place where I may be biased, considering I have the Ikea pencil and the Target brass lamp on my desk at this very moment.
With the lack of light in a dorm, a desk light is essential and can be a courtesy if you need light but your roommate does not. A cute lamp can make having to stay up and do homework feel a little bit better, whether that means you buy one that can charge your phone, one in a color you love, or one that seems just a little bit ridiculous.
Lights for Computers & Reading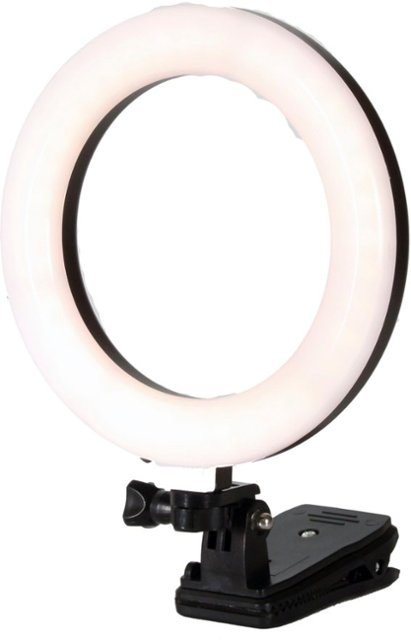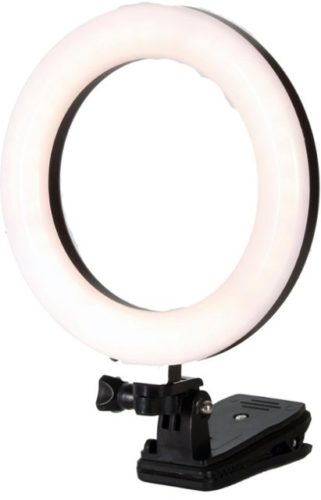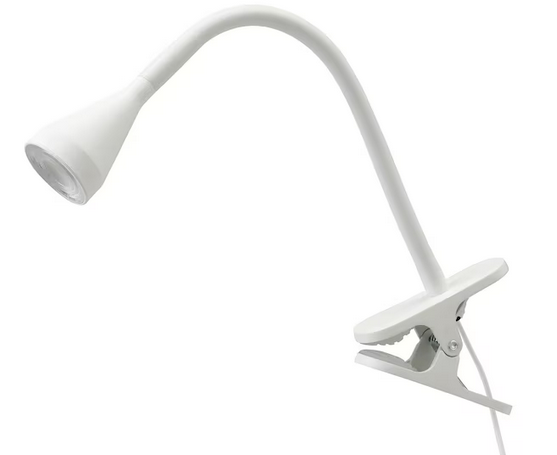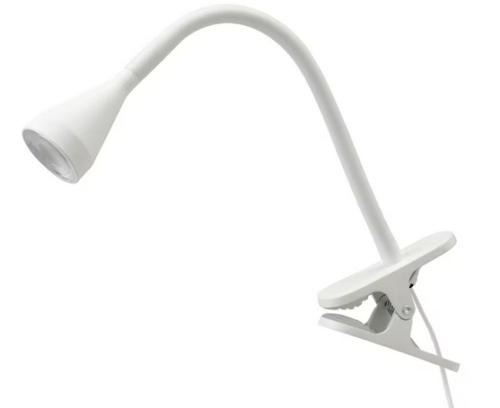 Having a ring light in your dorm is more important than you think. Zoom calls and online meetings have become a norm for certain things in college, so having a ring light that can clip onto your laptop to help enhance your lighting is helpful. It also helps with any sort of photography.
I also find that having a cute reading light can be very helpful and makes reading more fun and makes it possible to stay up late and read. The one that is linked from IKEA is my absolute favorite.
Tech Accessories
Extension Cables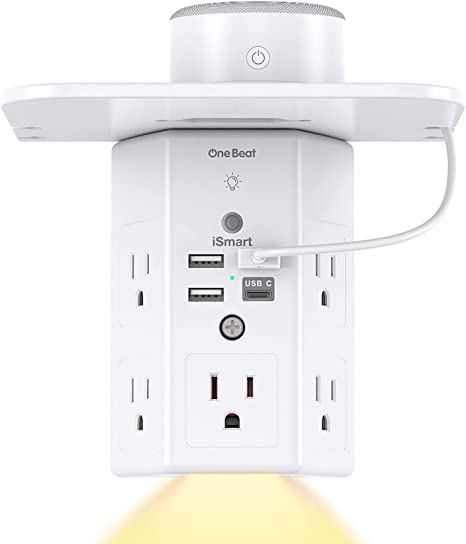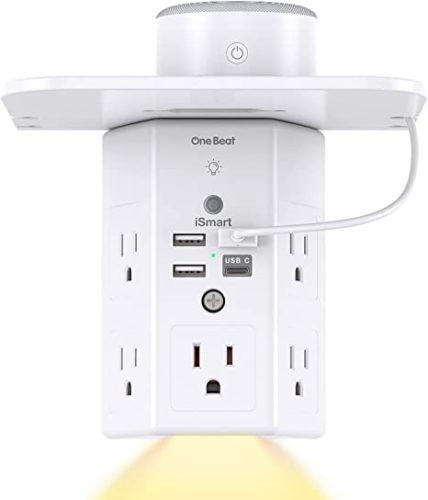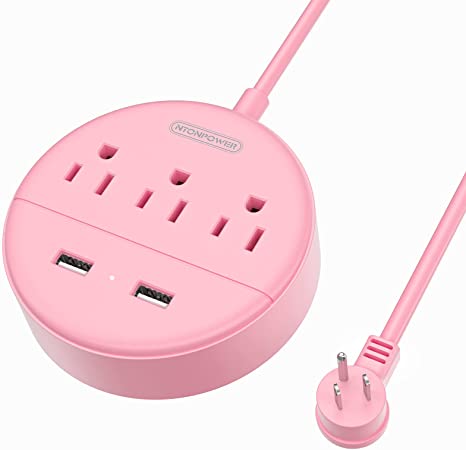 Extension cables are also a must for any dorm or even college apartment.
The first product has been a lifesaver for me since it extends any outlet and also has USB and USBC plug-ins, and can charge anything. I like to use it to plug my LED lights into and then charge my iPad and headphones.
The second type of power strip is fantastic for under a desk to power things like desk lights, computer fans, external hard drives, consoles, and monitors.
Phone Stands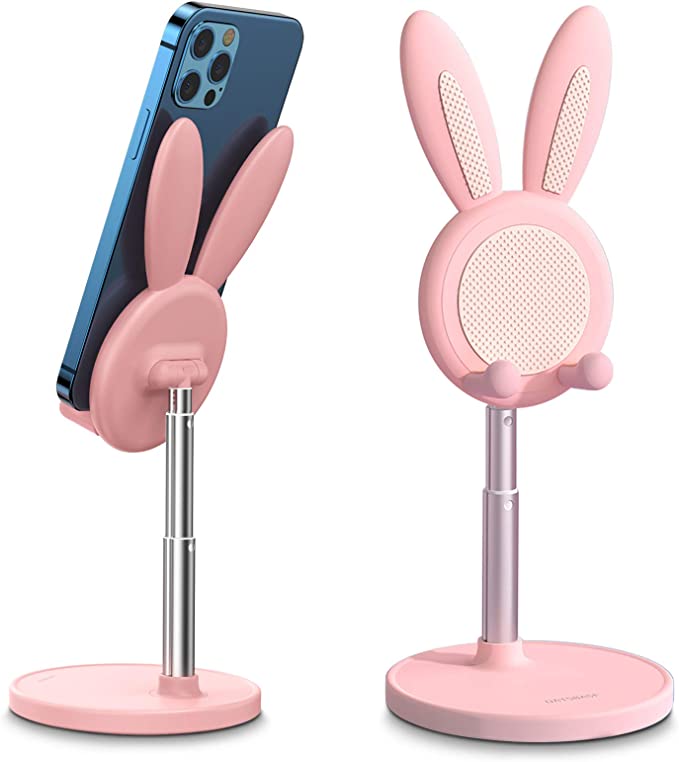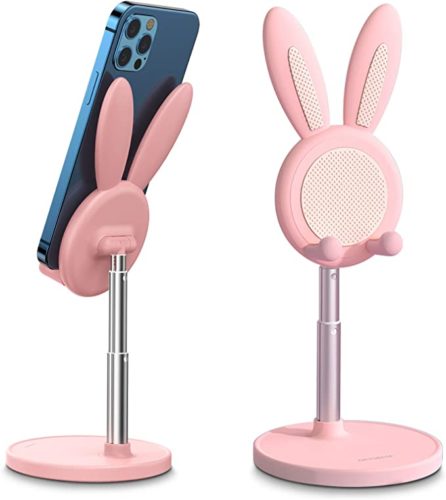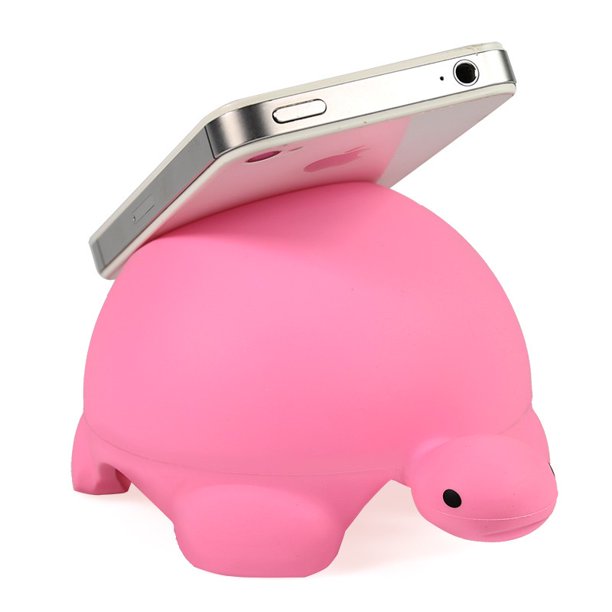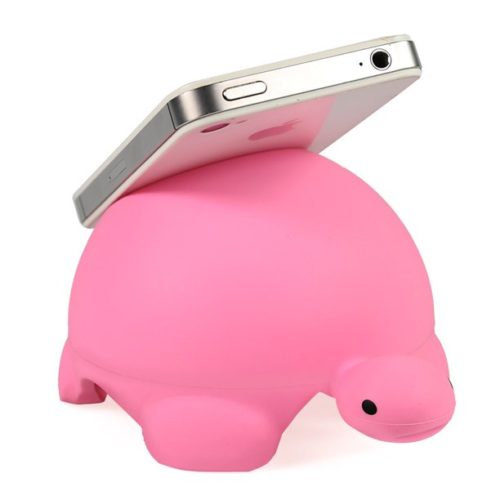 A cute phone stand is a great accent on your desk and is a practical accessory. It gives you somewhere to put your phone and even charge it while you work, and it also looks good on your desk.
Laptop Stands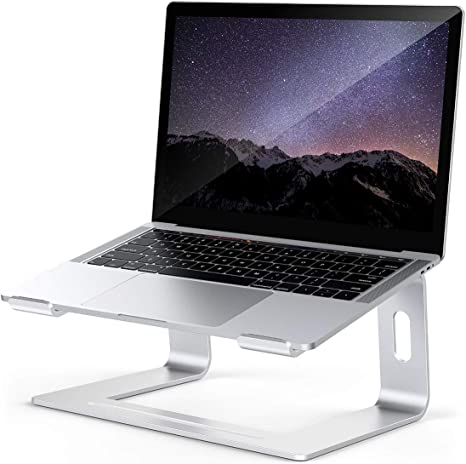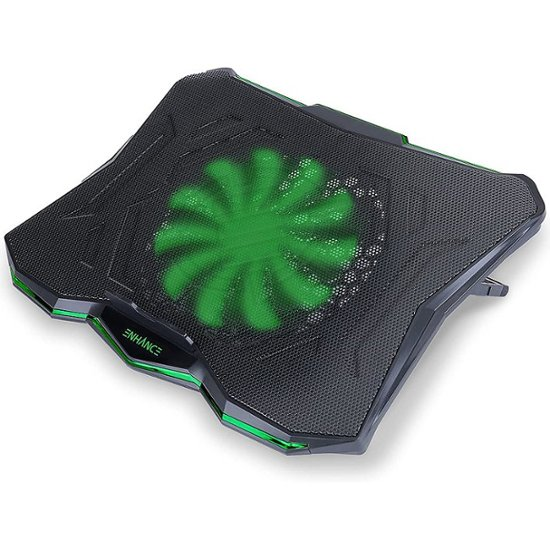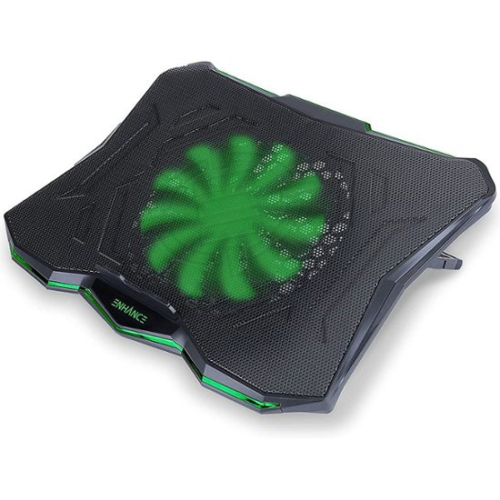 A laptop stand is not only an aesthetically pleasing piece of a desk setup, but it is also better for your laptop. If raised at an angle, a laptop does not get as hot, requiring it to do less work and therefore increasing the longevity of your laptop.
I prefer the laptop stands with fans since I have a gaming laptop, but if you do not do much gaming or intense video editing, a raised metal stand is perfect!
Tablet Pillow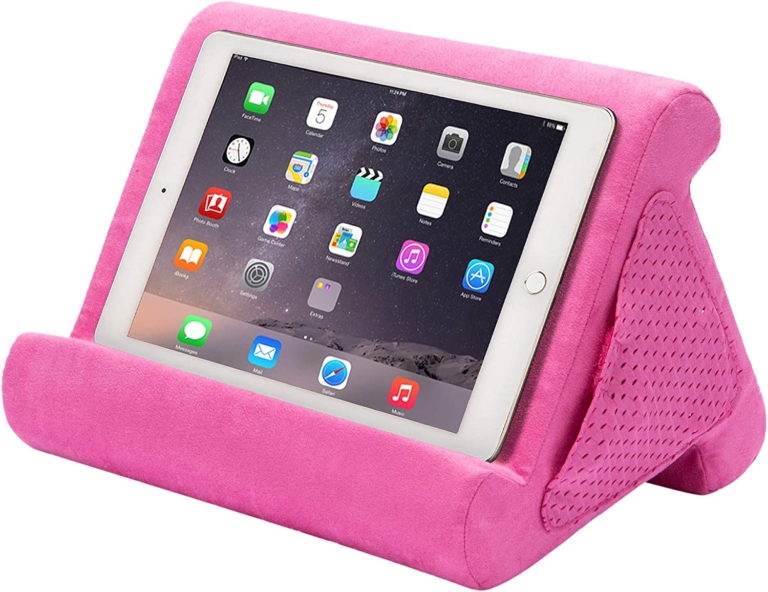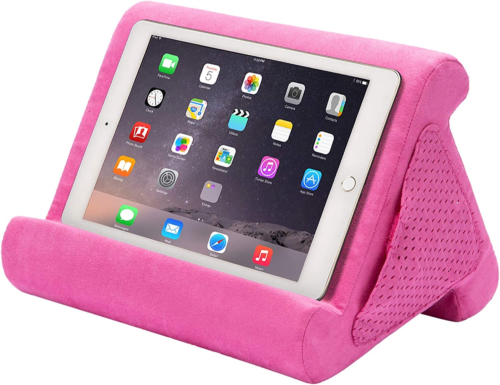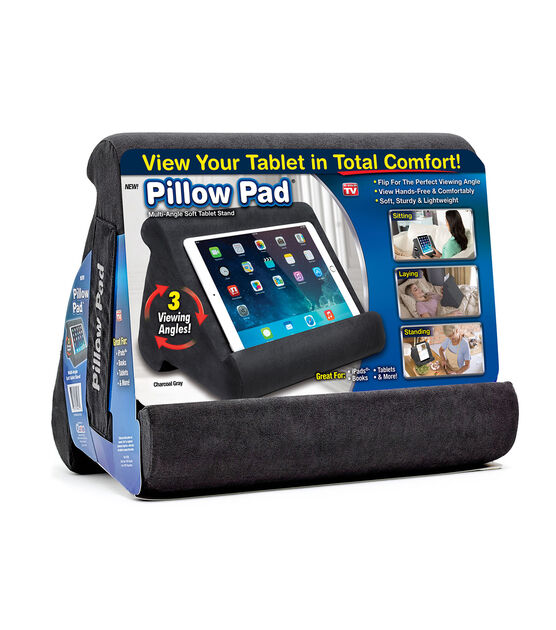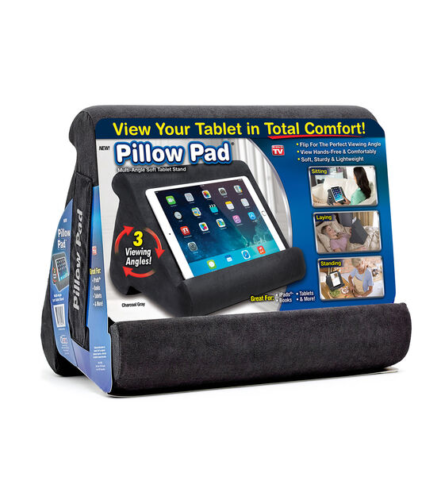 An iPad/Tablet pillow is such an excellent investment. Whether streaming TV or movies or taking notes for an online lecture, they simply make things more comfortable and are especially useful when having to do work from a dorm bed.
Mice & Keyboards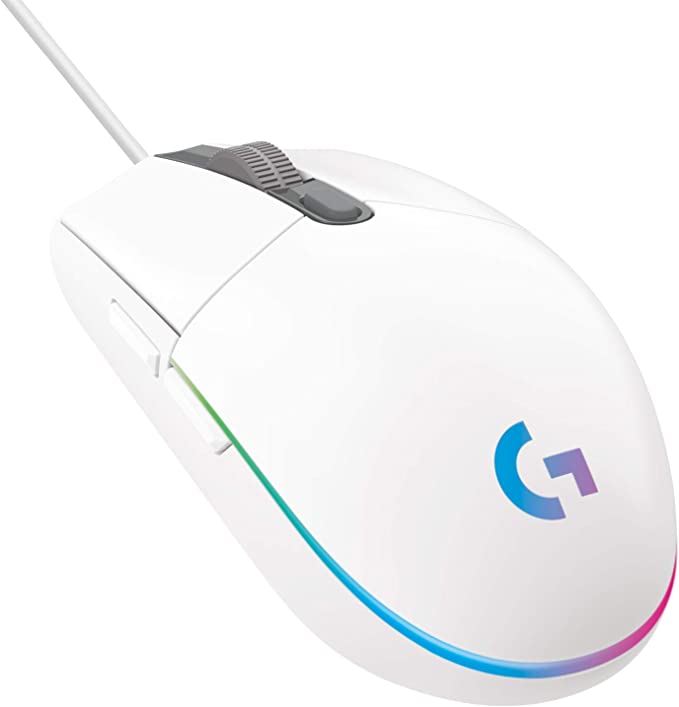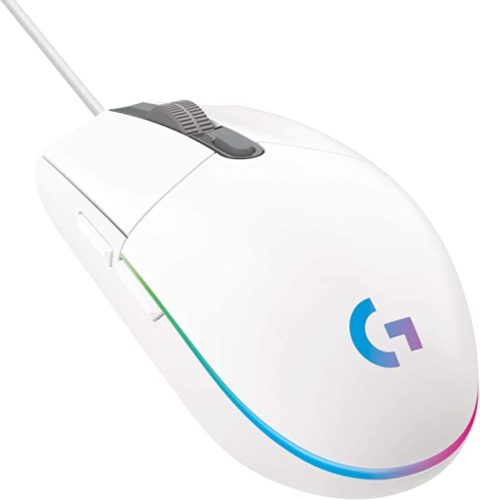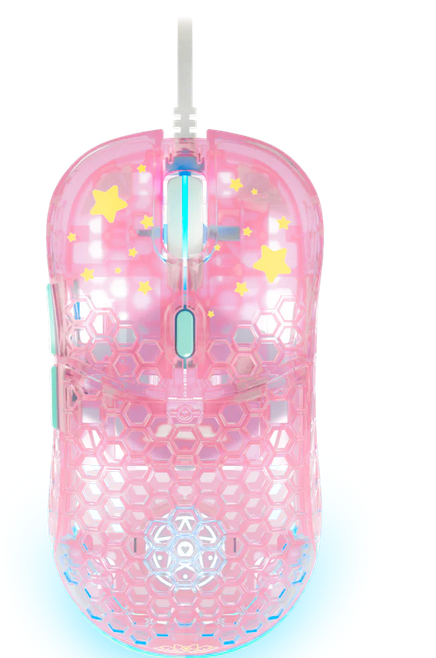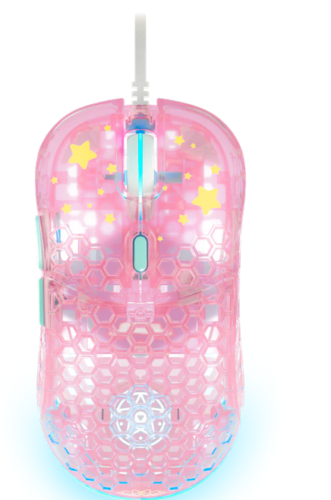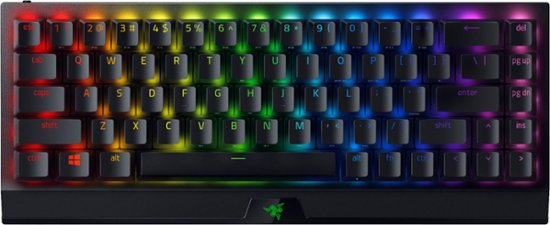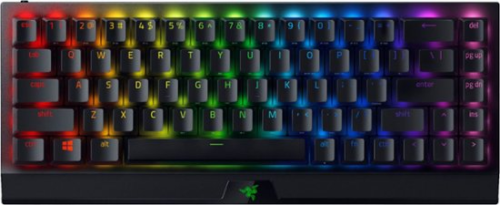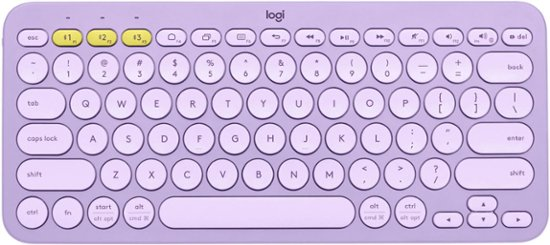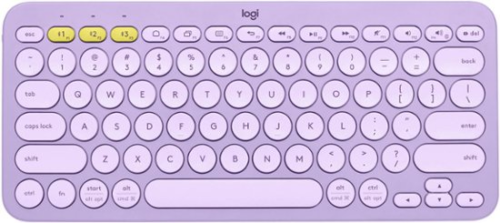 Personally, I prefer working from a desktop-like atmosphere when I do work from my "home desk." Having an external keyboard and mouse helps create this feeling.
Logitech and Razer are my favorite brands for peripherals that will last a long time and offer a beautiful look to your desk.
Desk Mats & Mouse Pads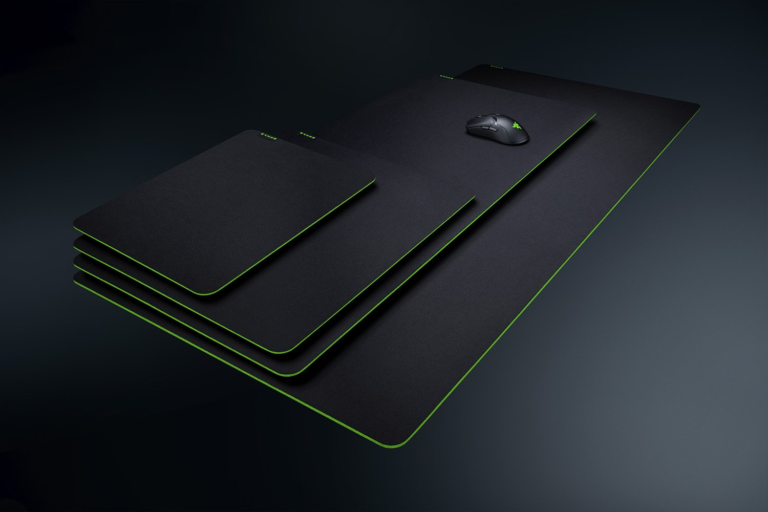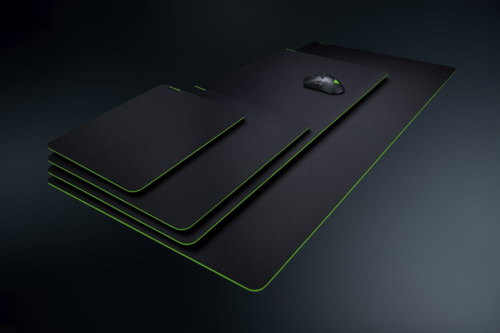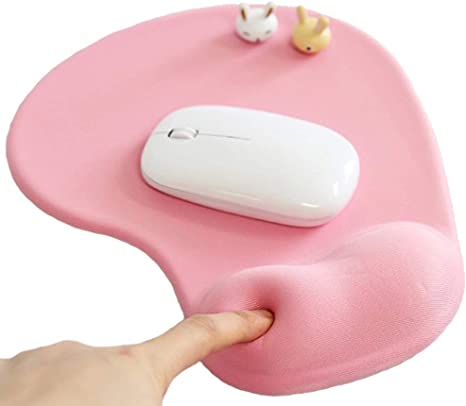 A desk mat is a great option if you don't like the look or feel of your desk. Razer makes excellent ones in any size that are entirely customizable, ranging from collaborations with Hello Kitty to Cyberpunk 2077 and different esports organizations to just completely plain black with your name printed on it.
If a desk mat is not your style, a gel mouse pad is a great option offering a cute look and wrist support.
Headphone/Headset Stands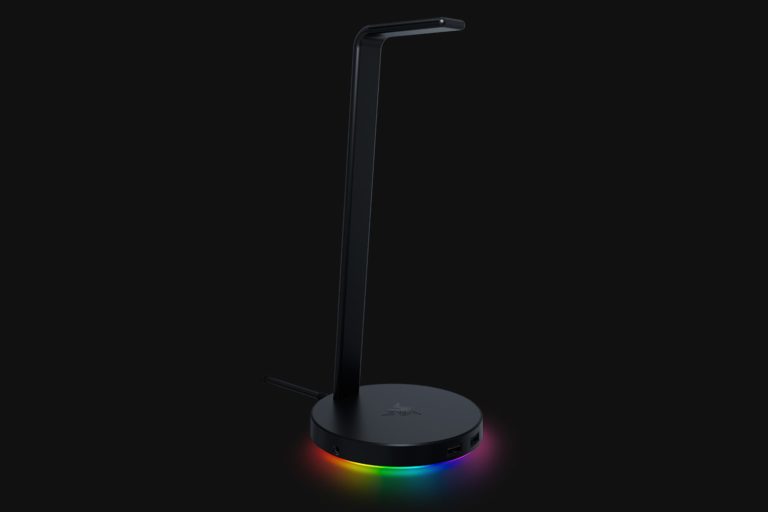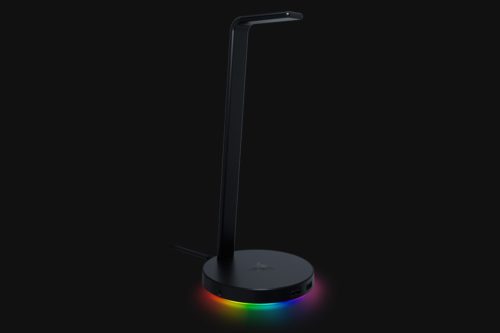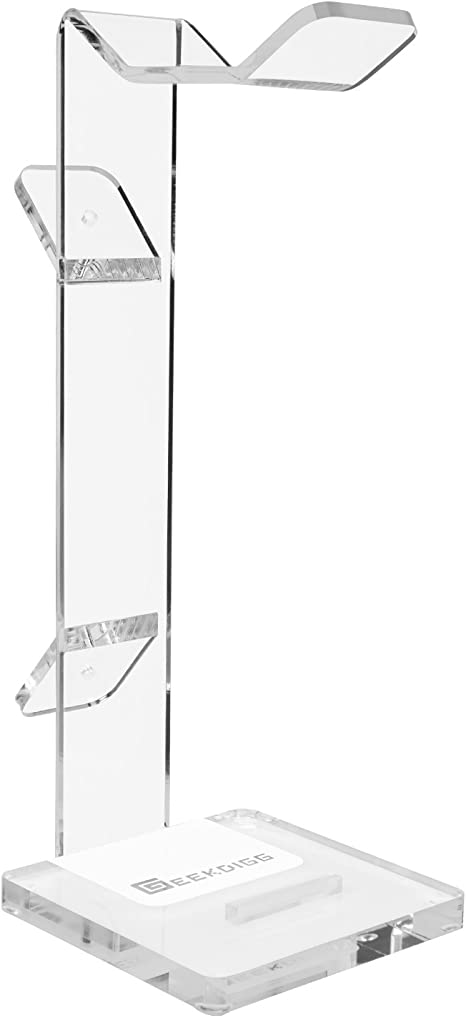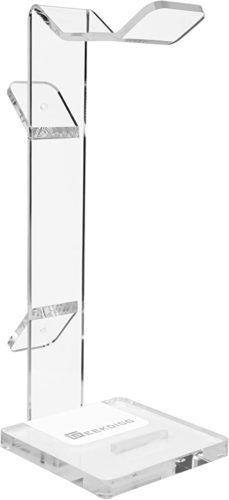 Lastly, a headset stand is so important to have to protect your headphones, whether it's a proper gaming headset or the ultra-trendy AirPods pro max, or anything in between.
The Base Station 2 is awesome because it is compatible with almost all computers, as well as the Xbox and PlayStation, and it has RGB lighting and two USB ports to charge devices like cell phones and speakers.
The second stand is a little bit simpler but matches everything and if your headphones are wired, has a spot for that in the back.
Mats & Rugs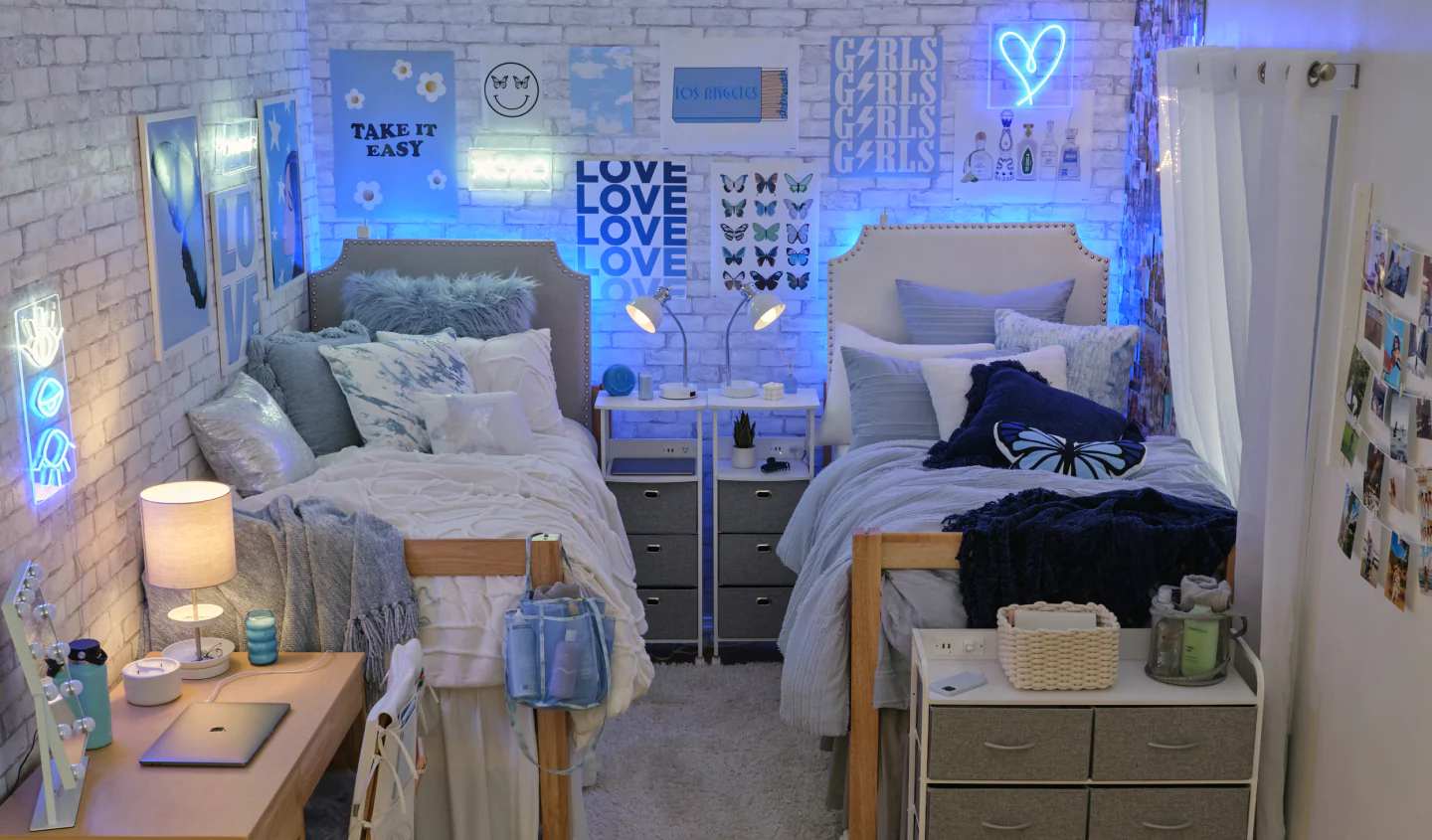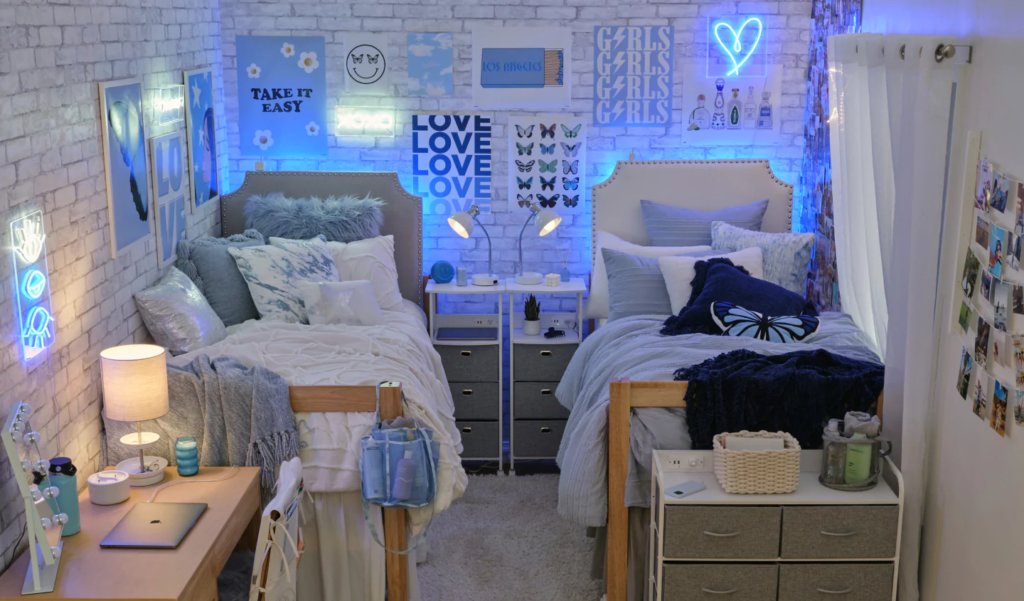 Drying & Bath Mats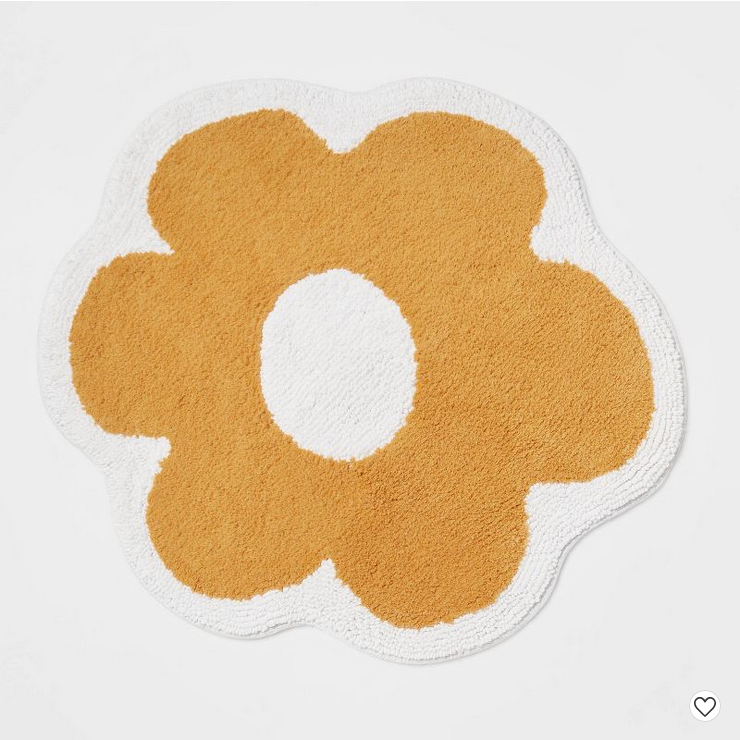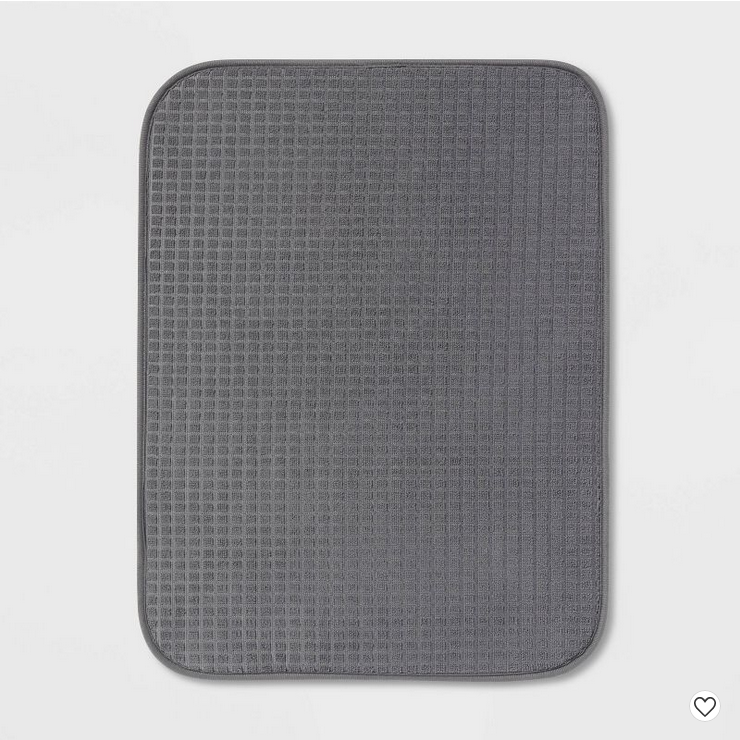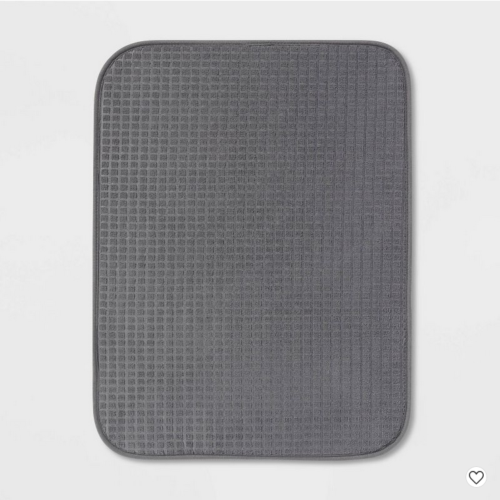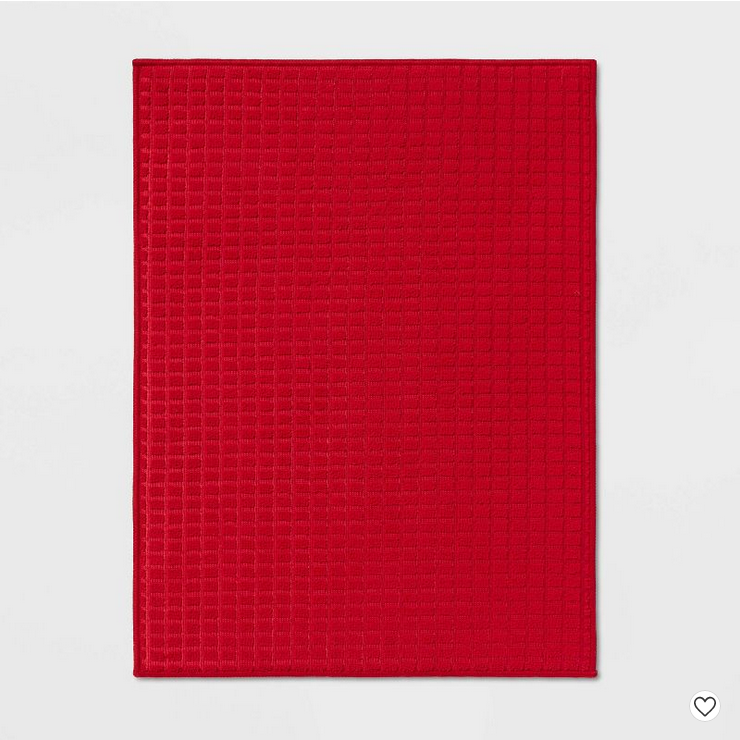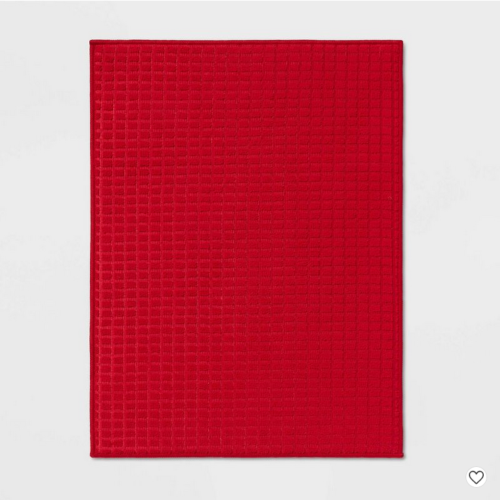 Having some sort of drying mat is essential in your dorm room for flip-flops returning from the bathroom or, if you go to school somewhere cold and rainy, for wet shoes. The basic Target ones meant for the kitchen serve this purpose amazingly, but if you want something cuter, Target and Amazon have an array of shaped bath mats.
Rugs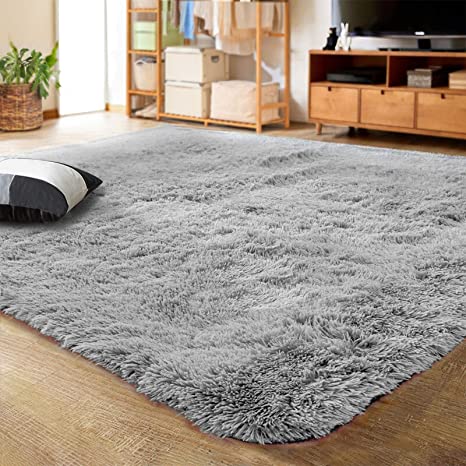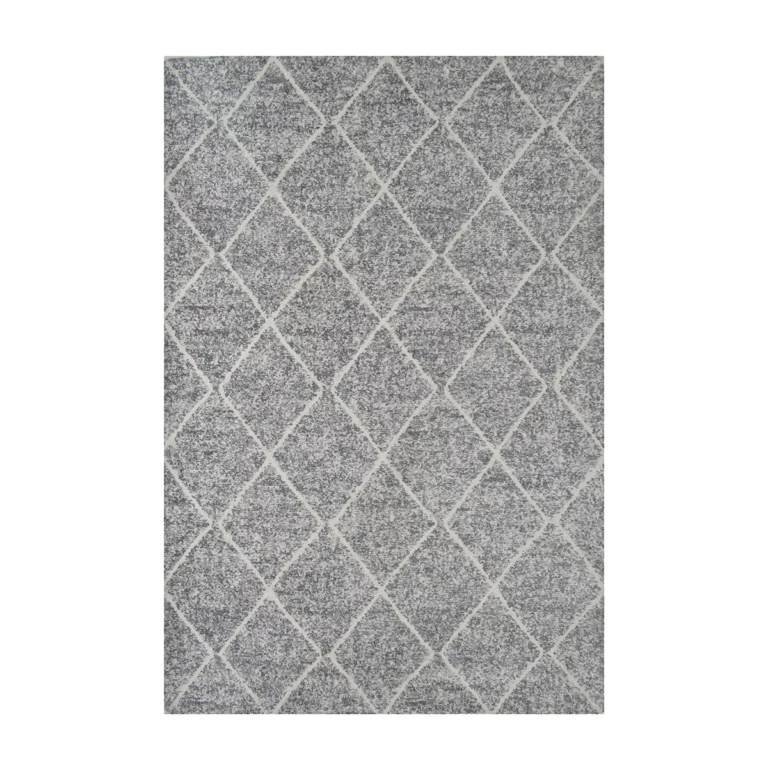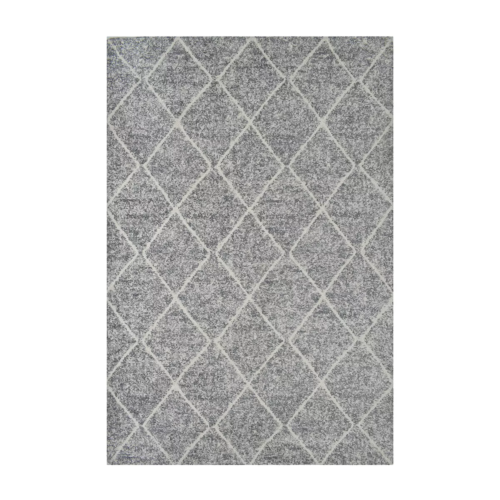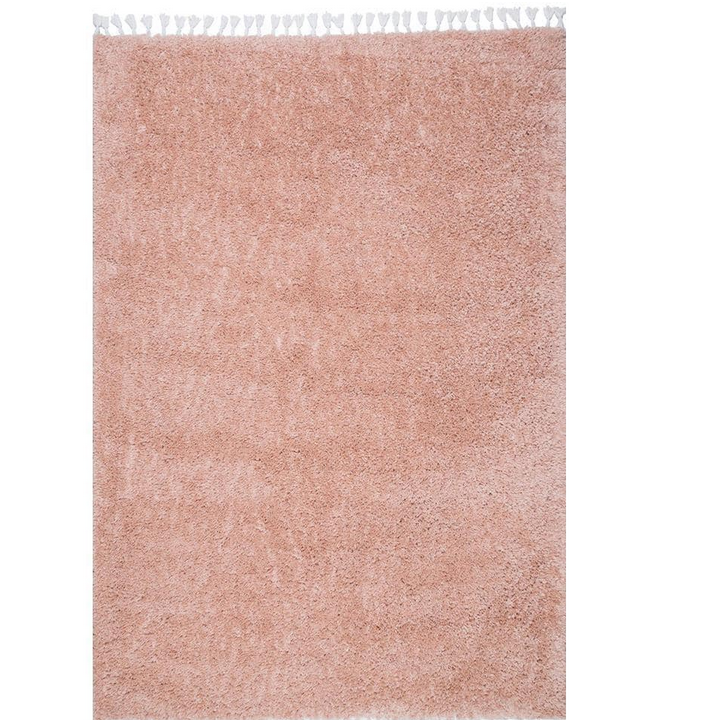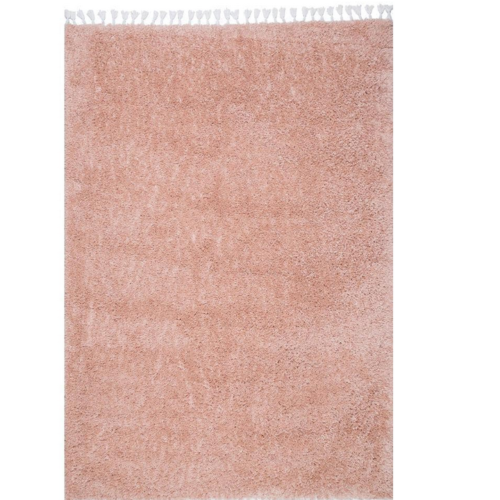 This wouldn't be a post on cute dorm room decor ideas without a rug! A rug is an excellent accent in a dorm room, whether or not it needs to be the size of the room is up to you.
I prefer having small rugs so when it comes time to clean, I can just Swiffer the floor, but other people I know have rugs that take up almost every inch of their room, making the room so cozy.
The links above include three different sizes depending on the type of rug you want.
Furniture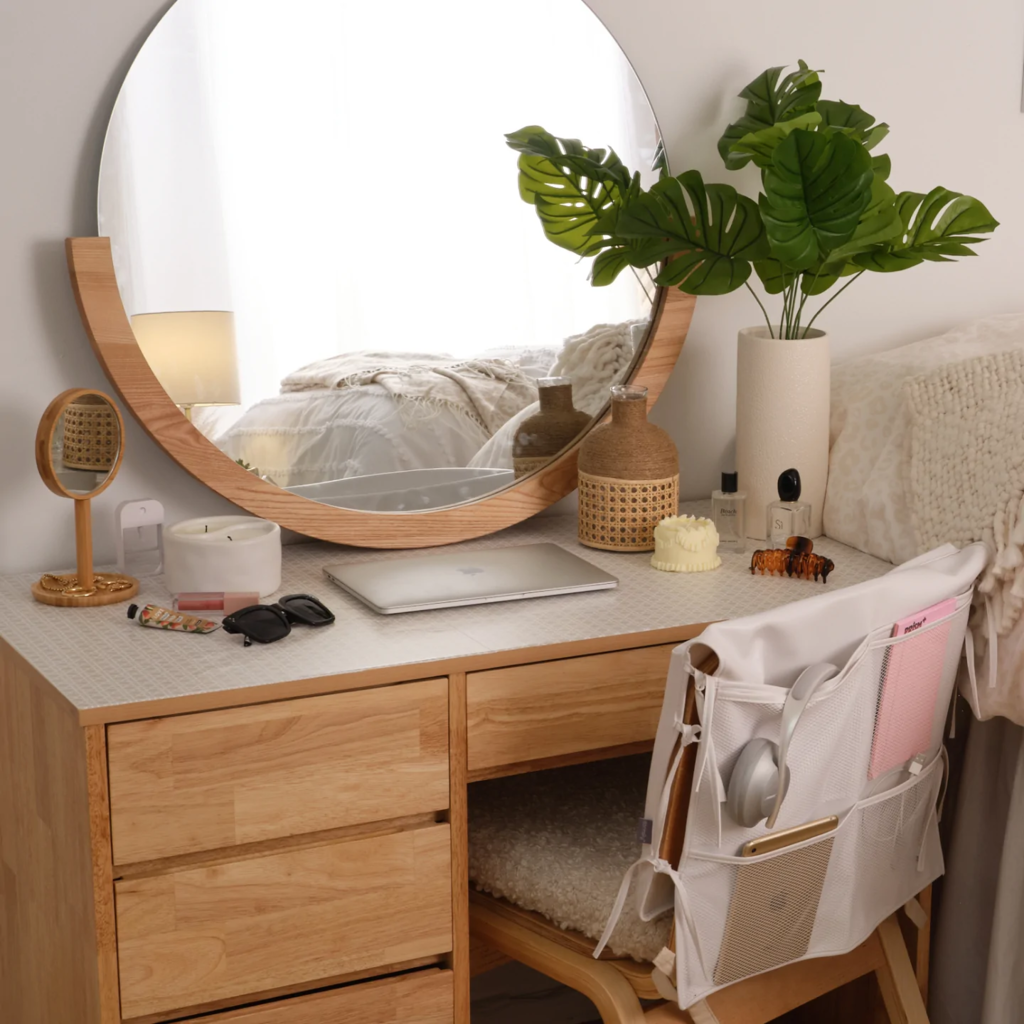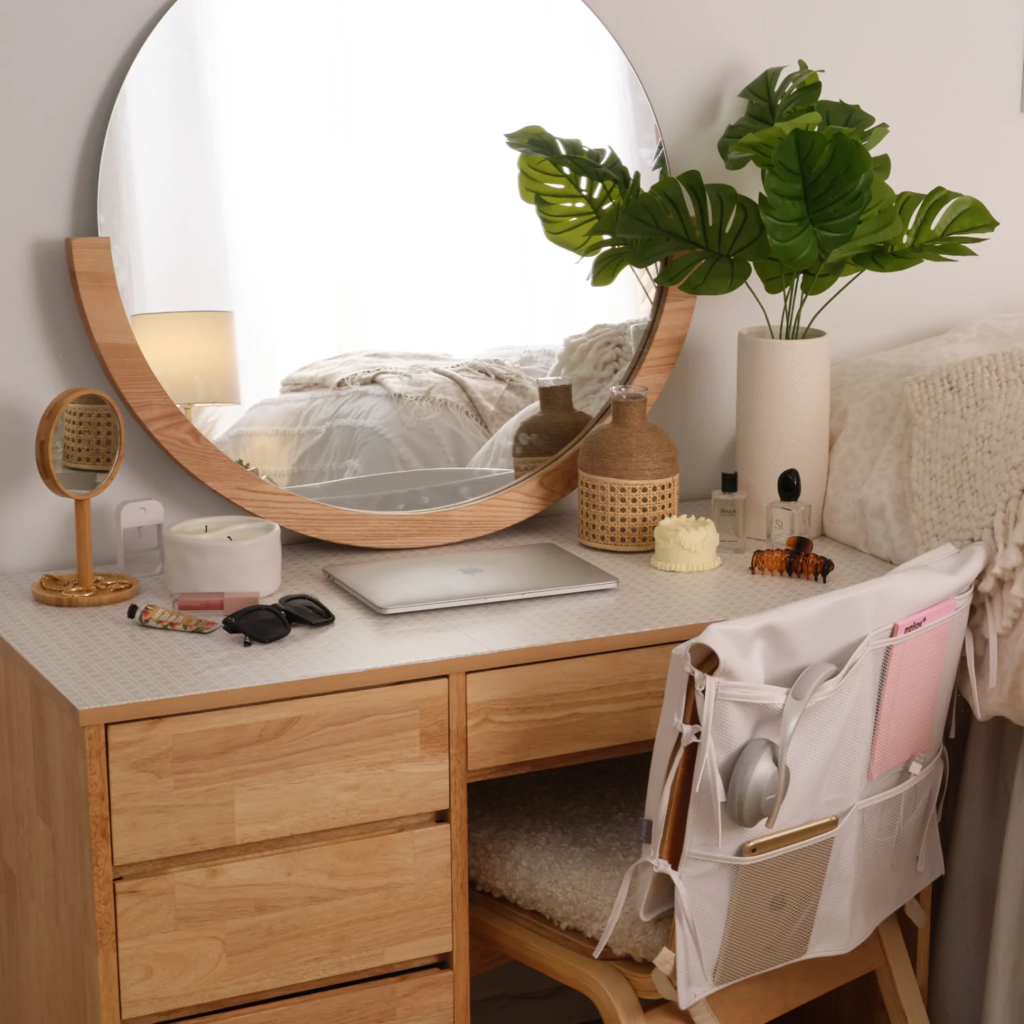 Chairs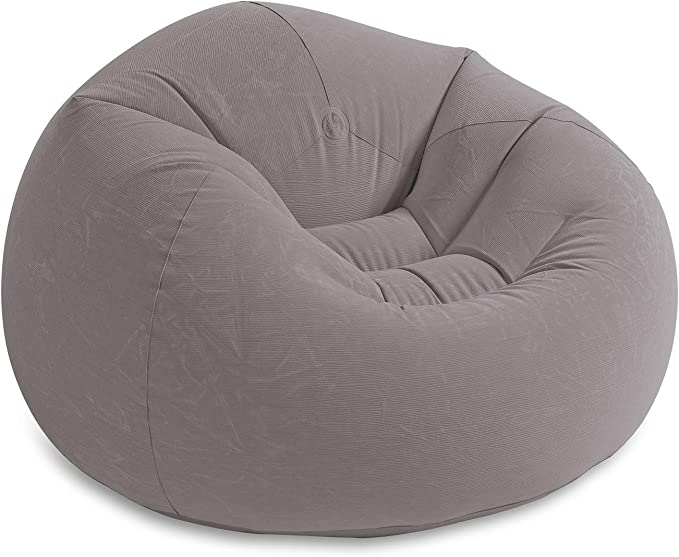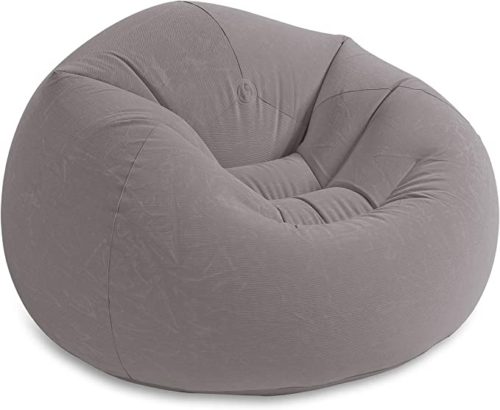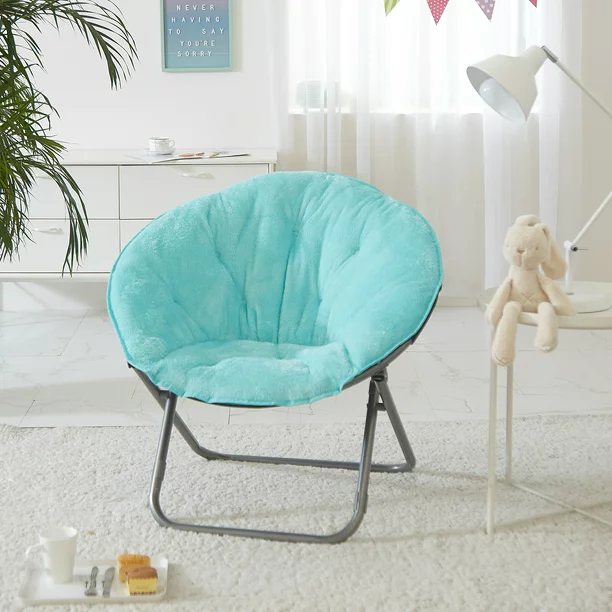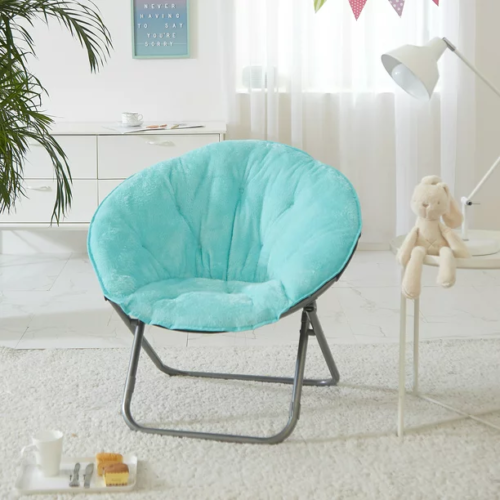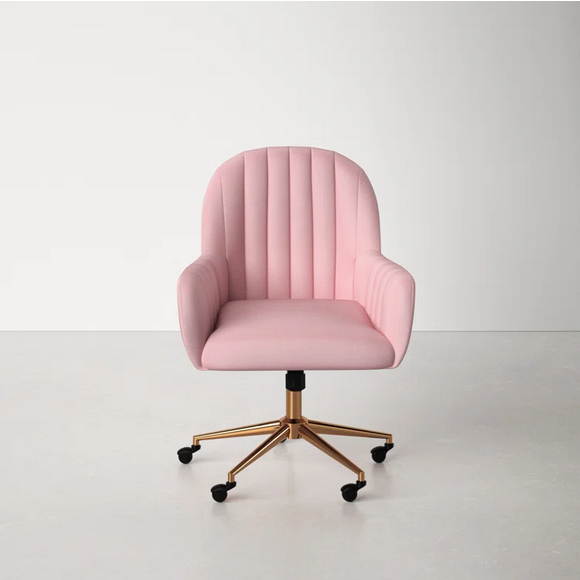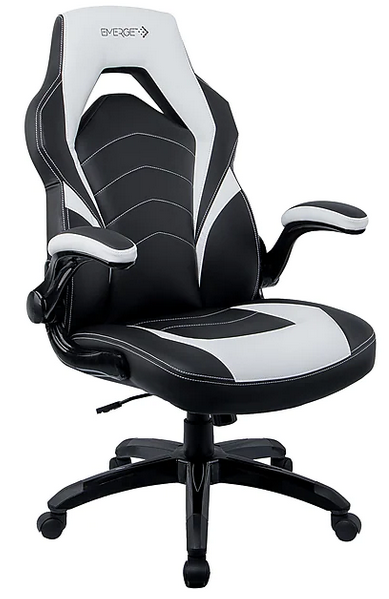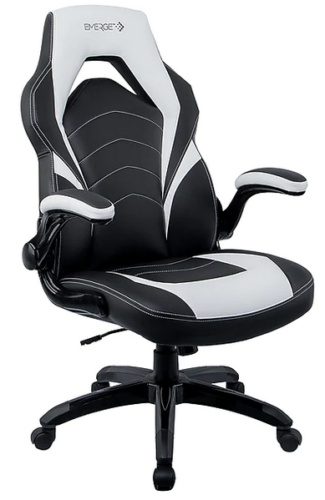 If you have room for an extra chair beyond the provided one in your dorm, it is absolutely worth getting. This can range from a cozy chair to an extra stool for seating or even swapping the provided office chair for something more comfortable. Buying a nice chair is one of my favorite cute dorm room decor ideas!
Ottomans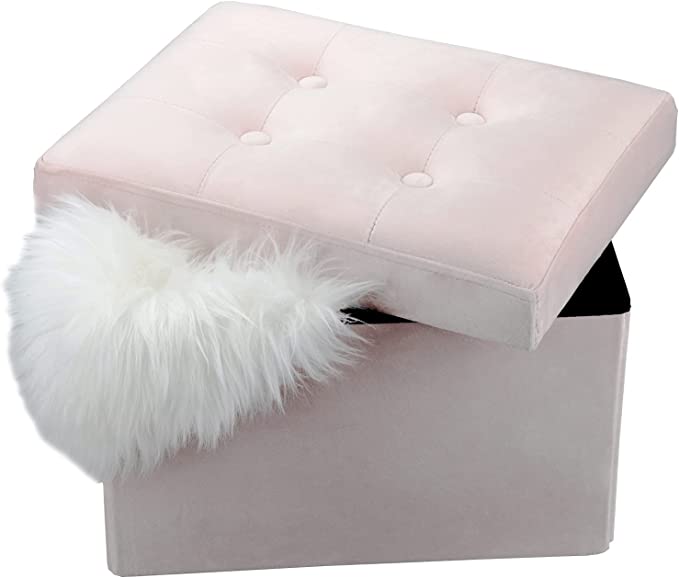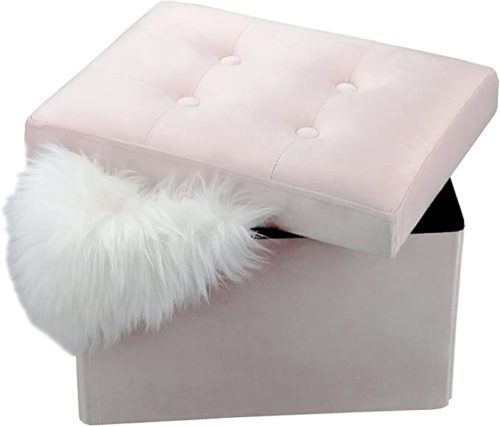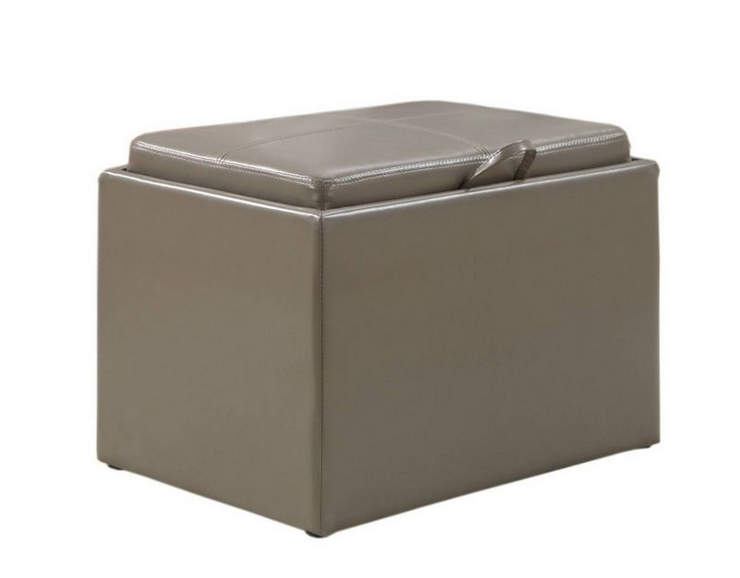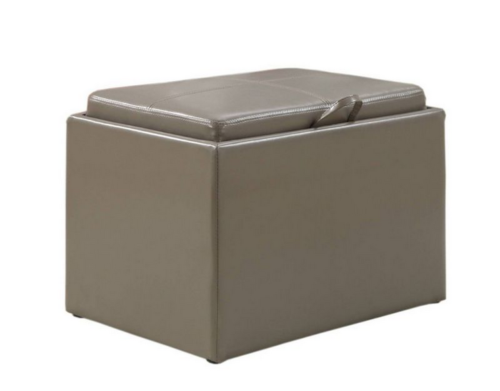 Another extreme essential for your dorm is the ottoman. It functions as storage and extra seating. I always used mine to hold extra dry goods and drinks and towels and could offer it as a seat if needed. If you choose to go with a plain one, it can be accented with a cute blanket and pillow on top of it.
Step Stools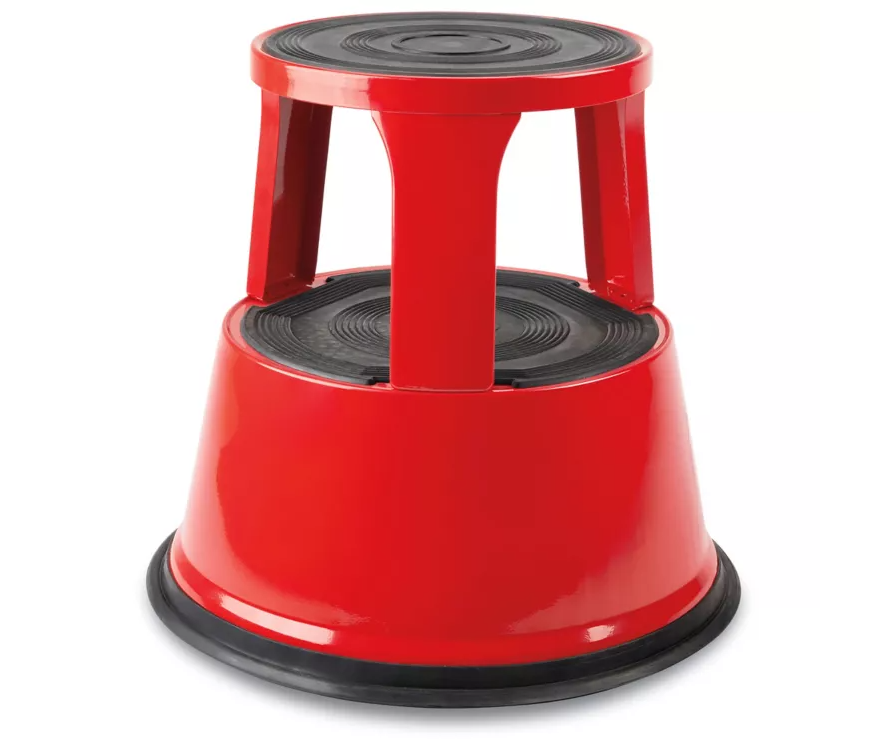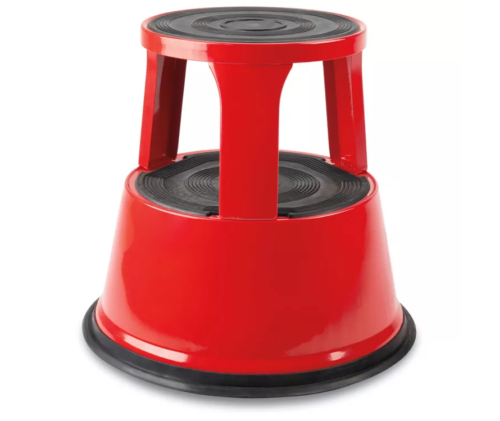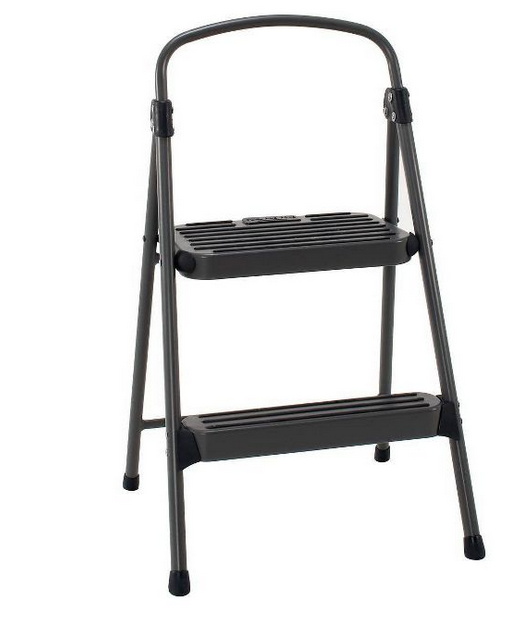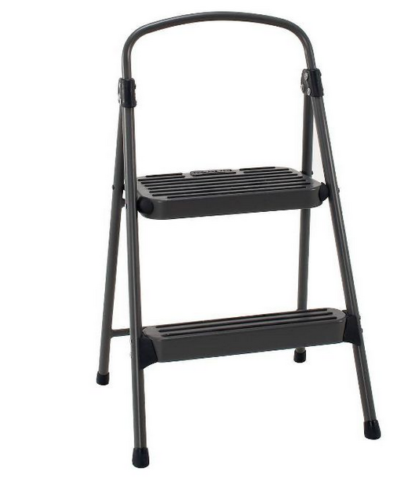 Regarding step stools for a dorm, the rule is the more industrious, the better.
Between raised beds and shelves so high they seem as if they are designed for giants, a good step stool is the thing that will get you through dorm living.
The wheeled one from U-Line is excellent, and it can also be used as a seat, while the one from Target is traditional and can be easily folded.
Storage & Organizers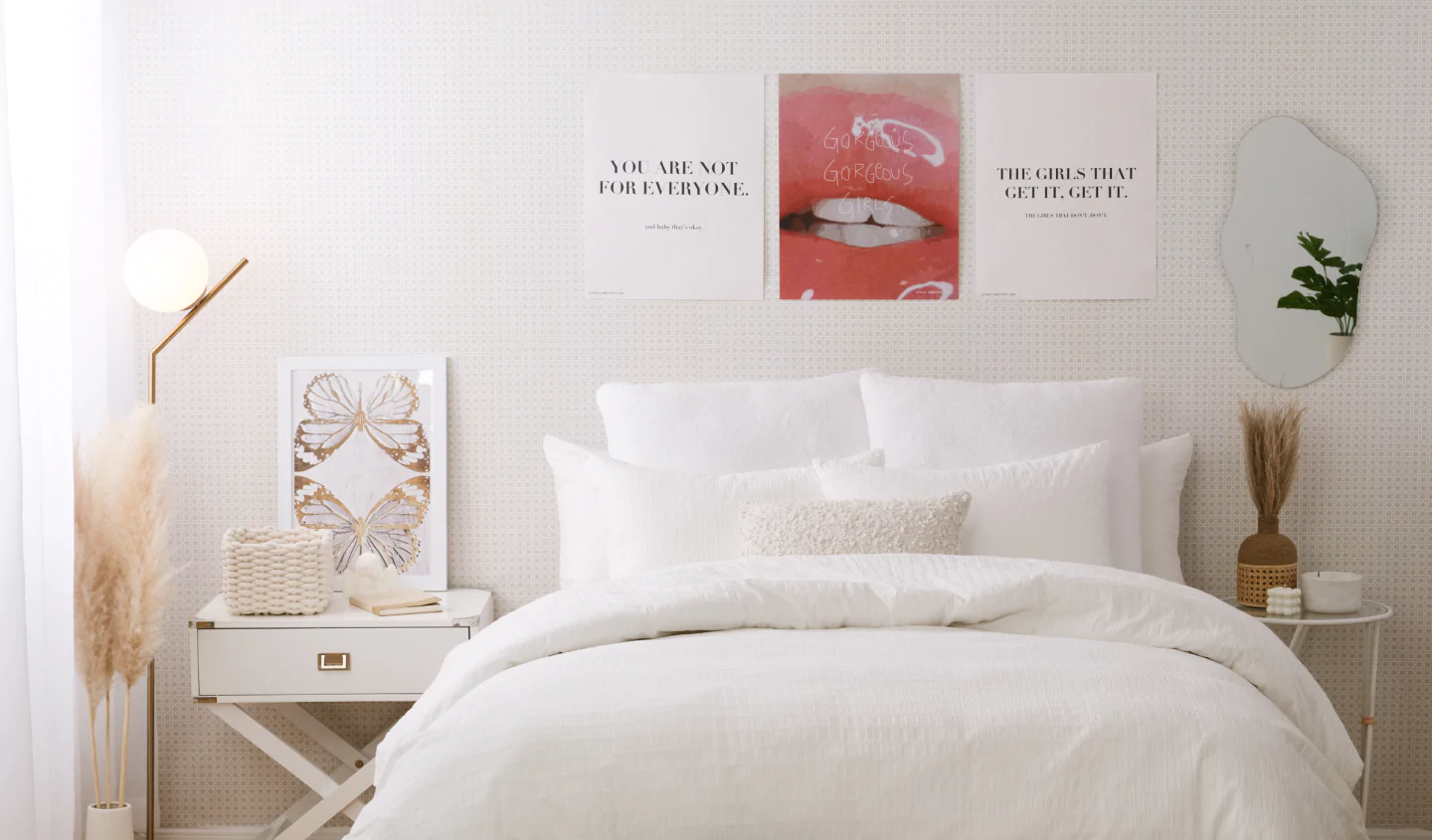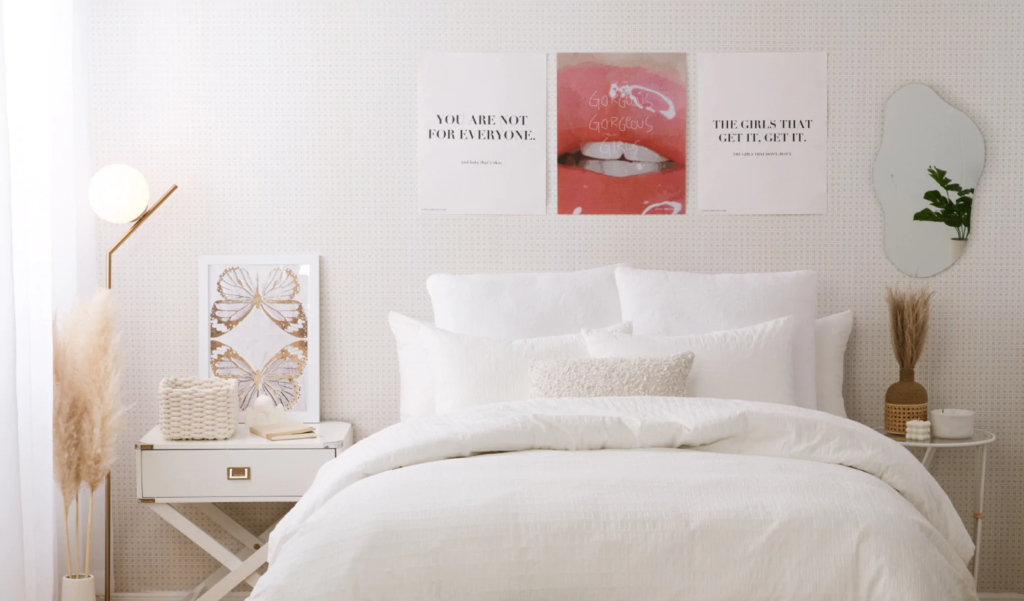 General Storage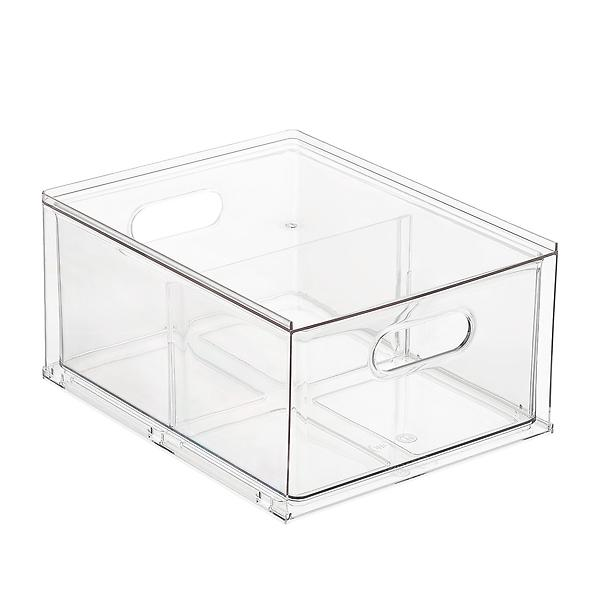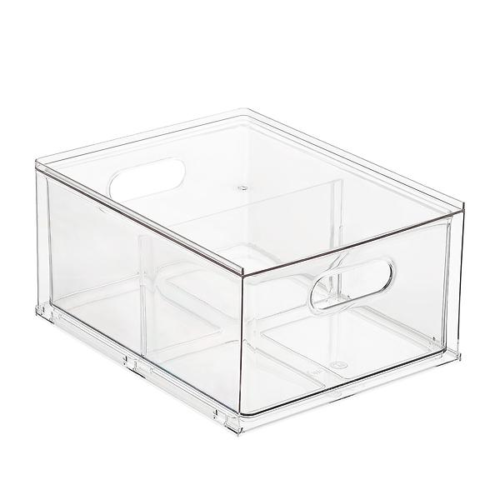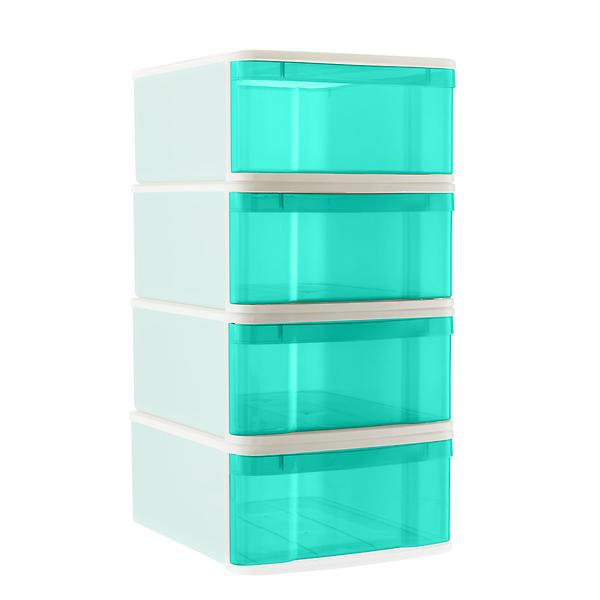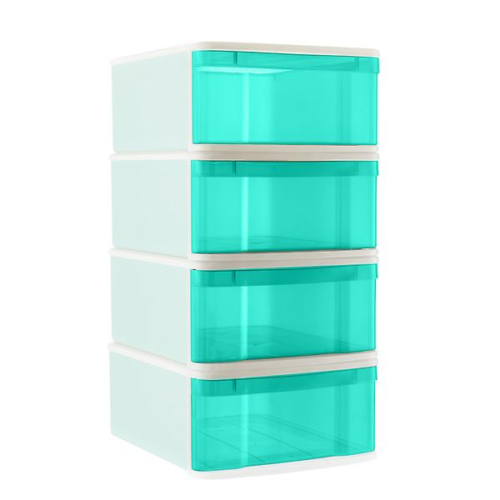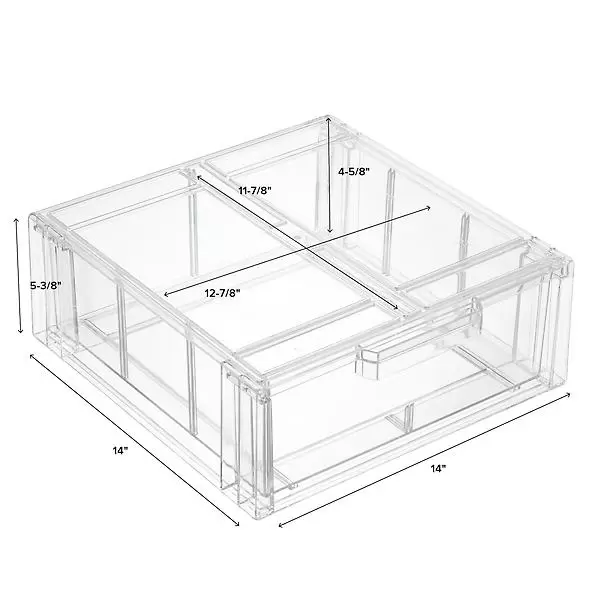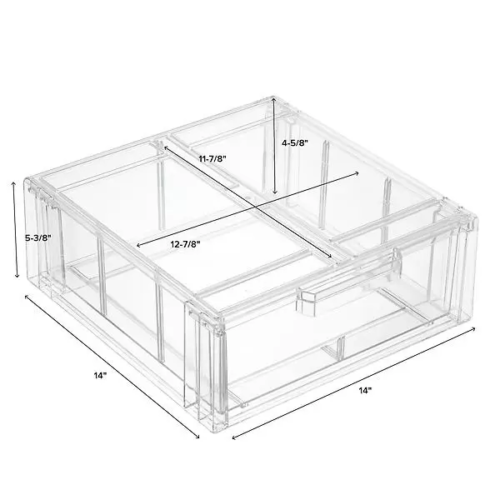 The best overall storage items for a dorm are these stackable drawers in multiple sizes from the container store. I have used them for everything from food to toiletries to clothes and accessories to technology. They are so versatile and more spacious than you may think. They are a worthy investment, and you can keep them beyond college.
Closet Storage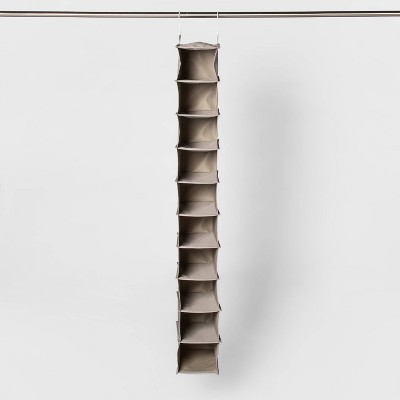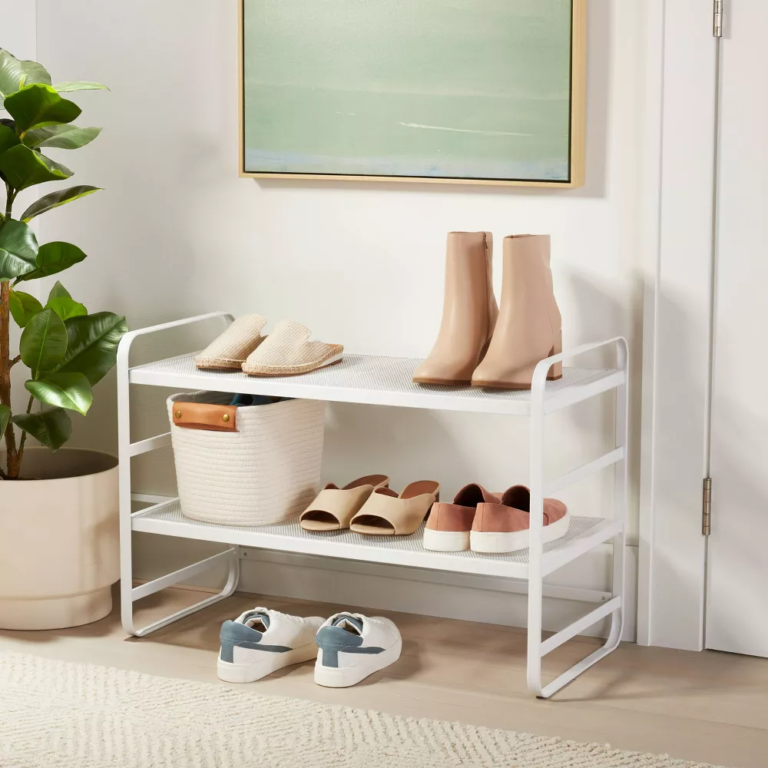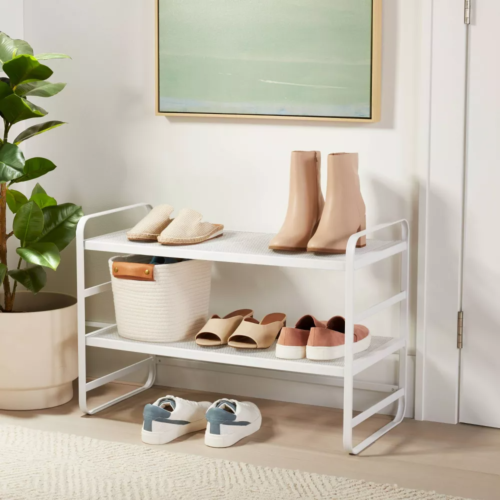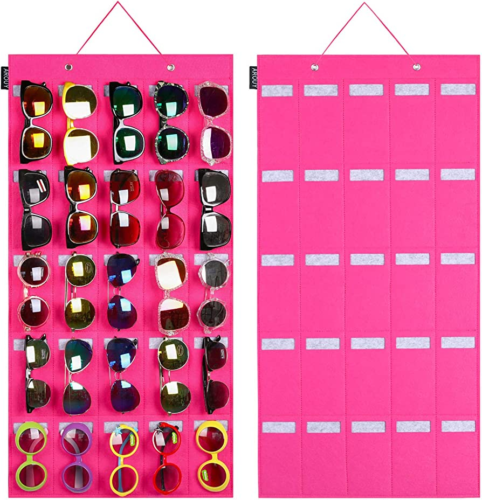 The thing I find most useful in a small closet is a hanging shoe rack to store t-shirts. I fold and roll them, and can fit up to four t-shirts per pouch. This also works well for tank tops and crop tops.
Next, a basic shoe rack is vital to keep your shoes protected and organized.
Finally, a hanging sunglasses holder makes it easy to keep sunglasses in order and find them when needed. You can also use it for jewelry.
Food Storage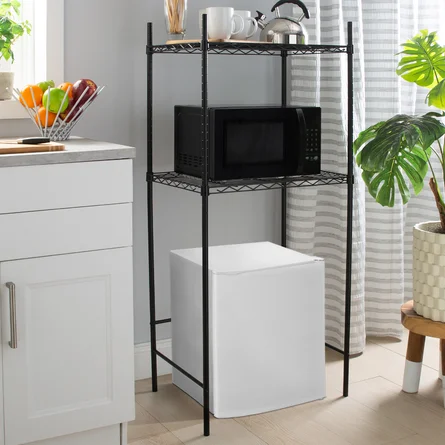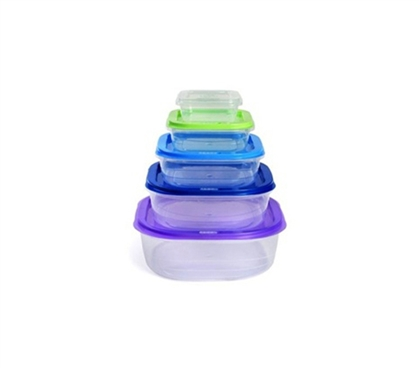 When living in a dorm, the two most significant things that helped me with food storage were a fridge storage expander and suitable containers to store snacks and leftovers.
The fridge expansion gave us so much more space and a sort of pseudo-pantry, while having containers kept everything neat and clean.
Miscellaneous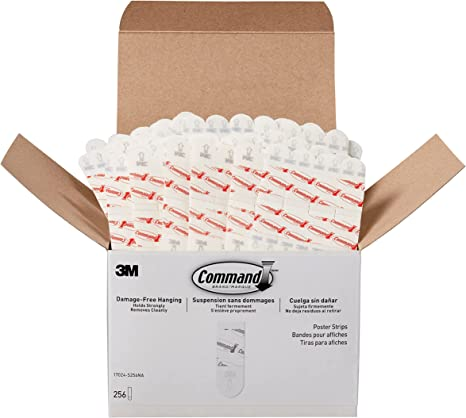 The last two storage items are a coat rack and Command strips.
If you go to school somewhere colder, having a coat rack to share with your roommate(s) is quite helpful. Also, Command strips are the ideal way to hang wall decor, in my experience, and command strip hooks are also a good storage option.
Desks & Hutches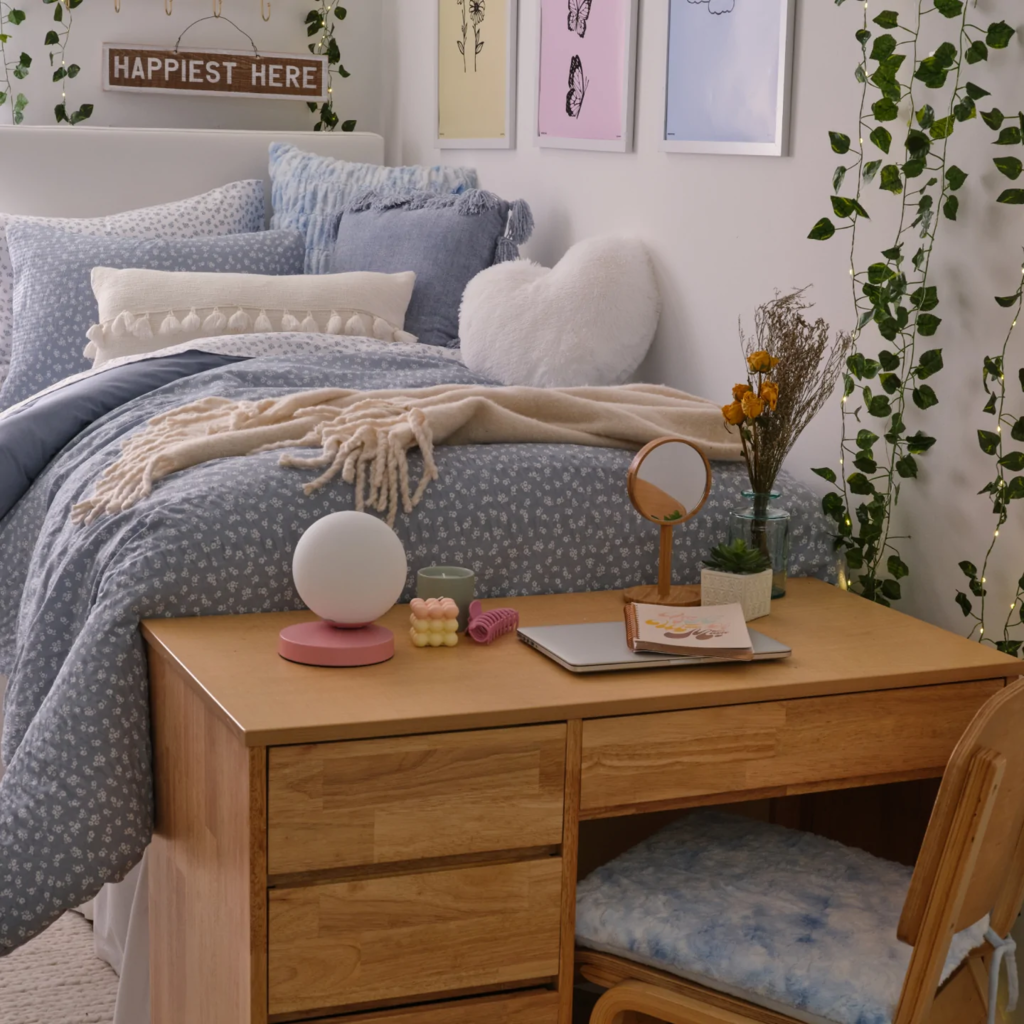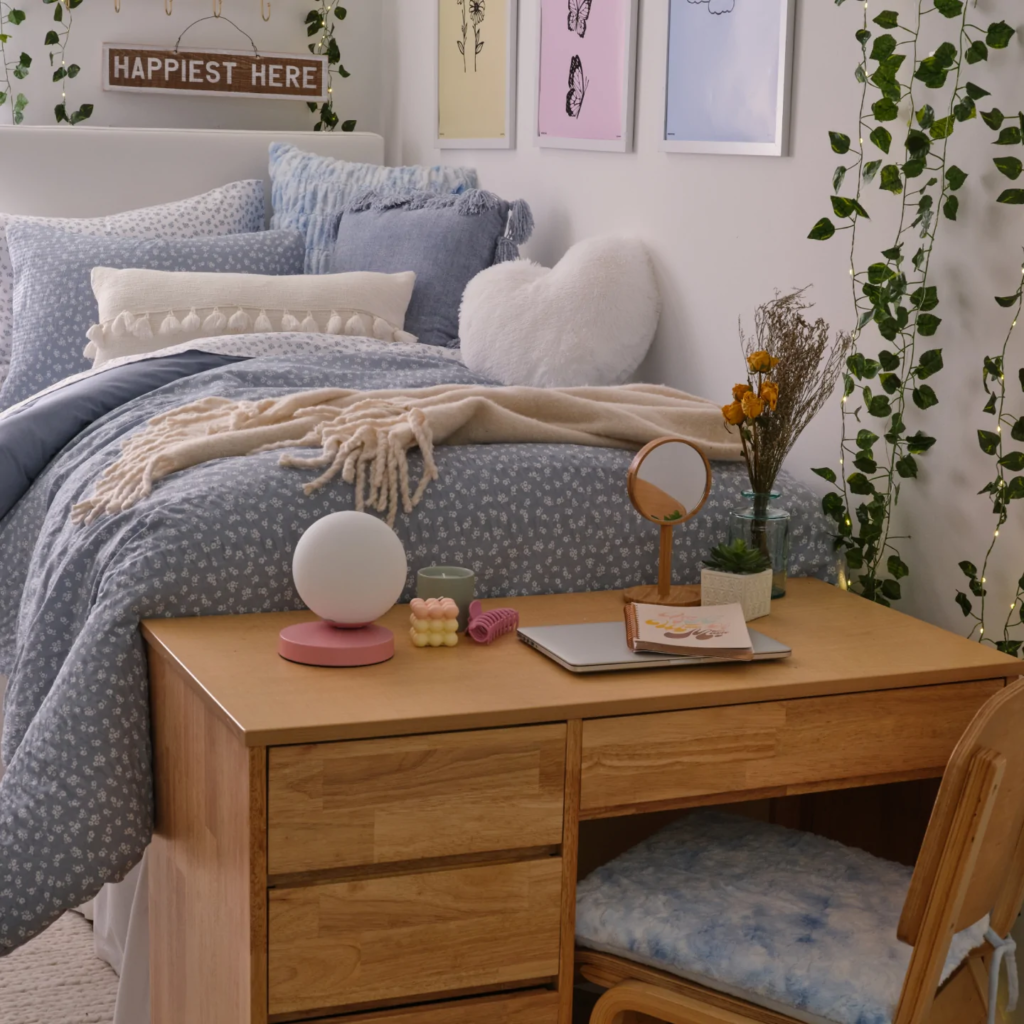 Desks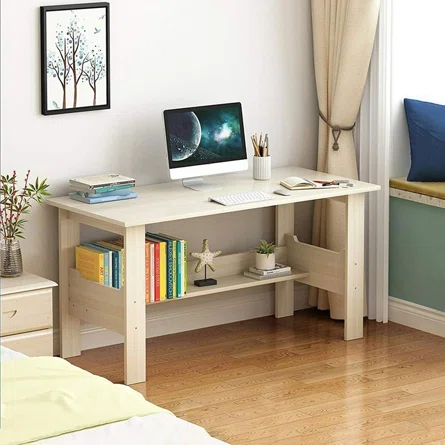 If you get stuck having to buy a desk for your dorm, I recommend something small, affordable, and minimalistic with a bit of storage, like the ones linked above. On the bright side, having to buy a desk gives you more freedom with your design choices in your dorm.
Desk Hutches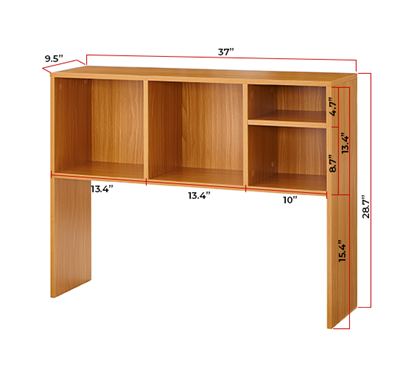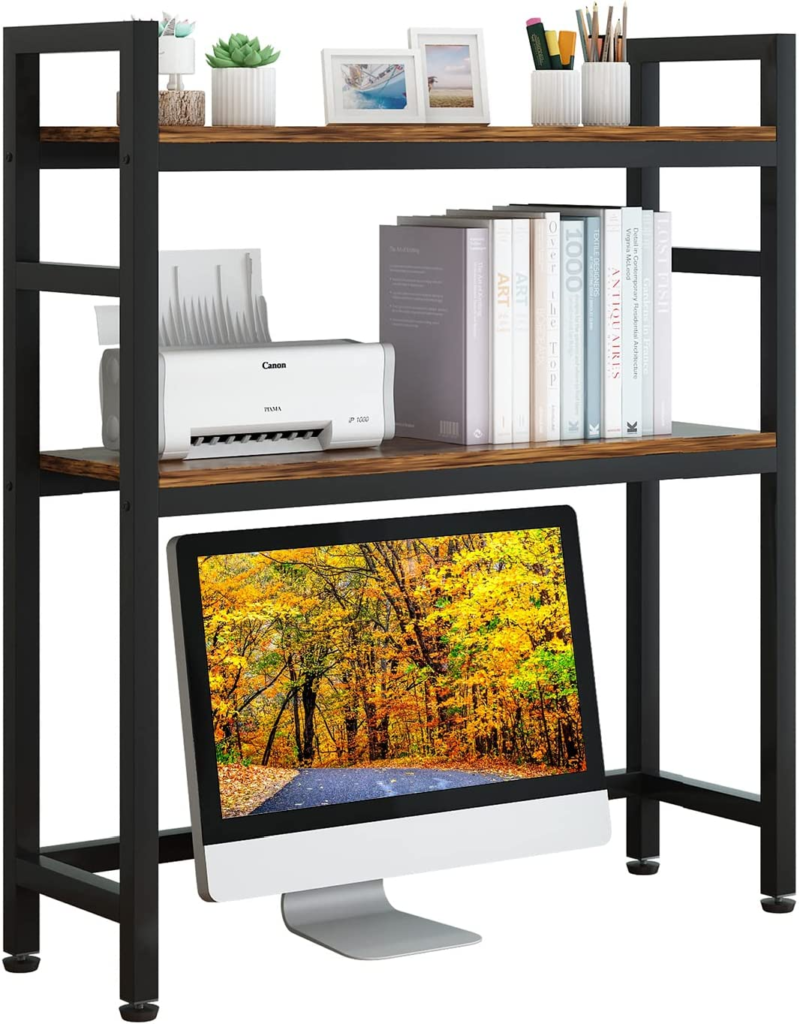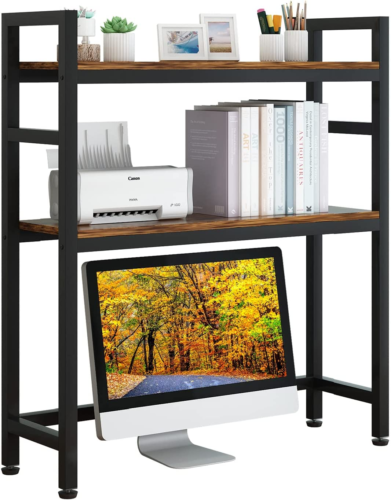 Having a hutch on my desk in college has been a lifesaver. I use it as an everything shelf storing everything from books to collectibles to controllers. It also expands your desk upwards, so it will not take up much extra space in a small room.
This is probably one of the top five items I recommend purchasing before moving in. (Just make sure your standard-issue dorm desk doesn't already include one!)
More Cute Dorm Room Decor Ideas & Inspiration
Need even more ideas? These videos will inspire you to create the cute dorm room of your dreams!
What Do You Think Of Our Cute Dorm Room Decor Ideas?
What did you think of the products featured? Which themes and ideas are you thinking of for your college living space? Leave a comment and let us know!