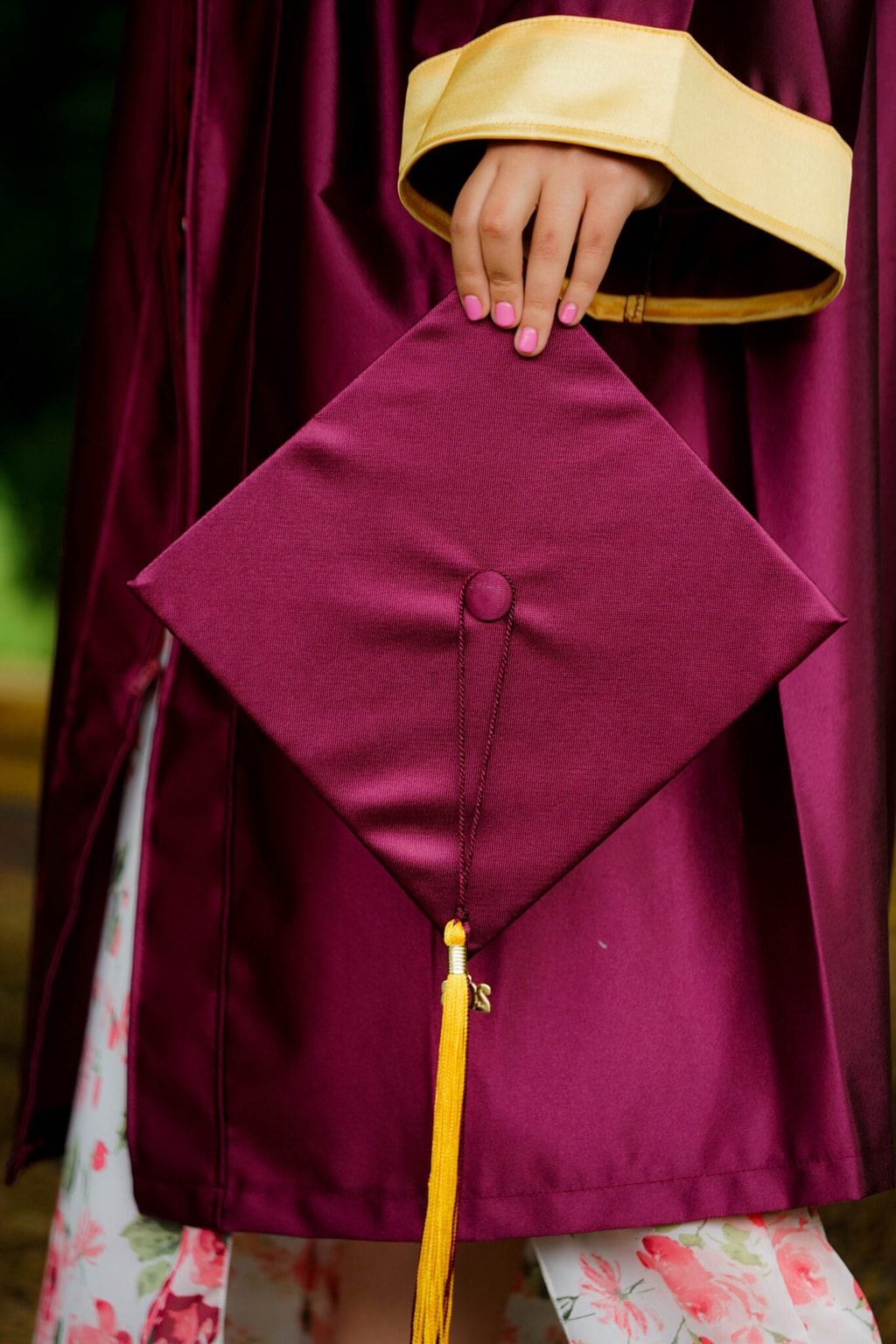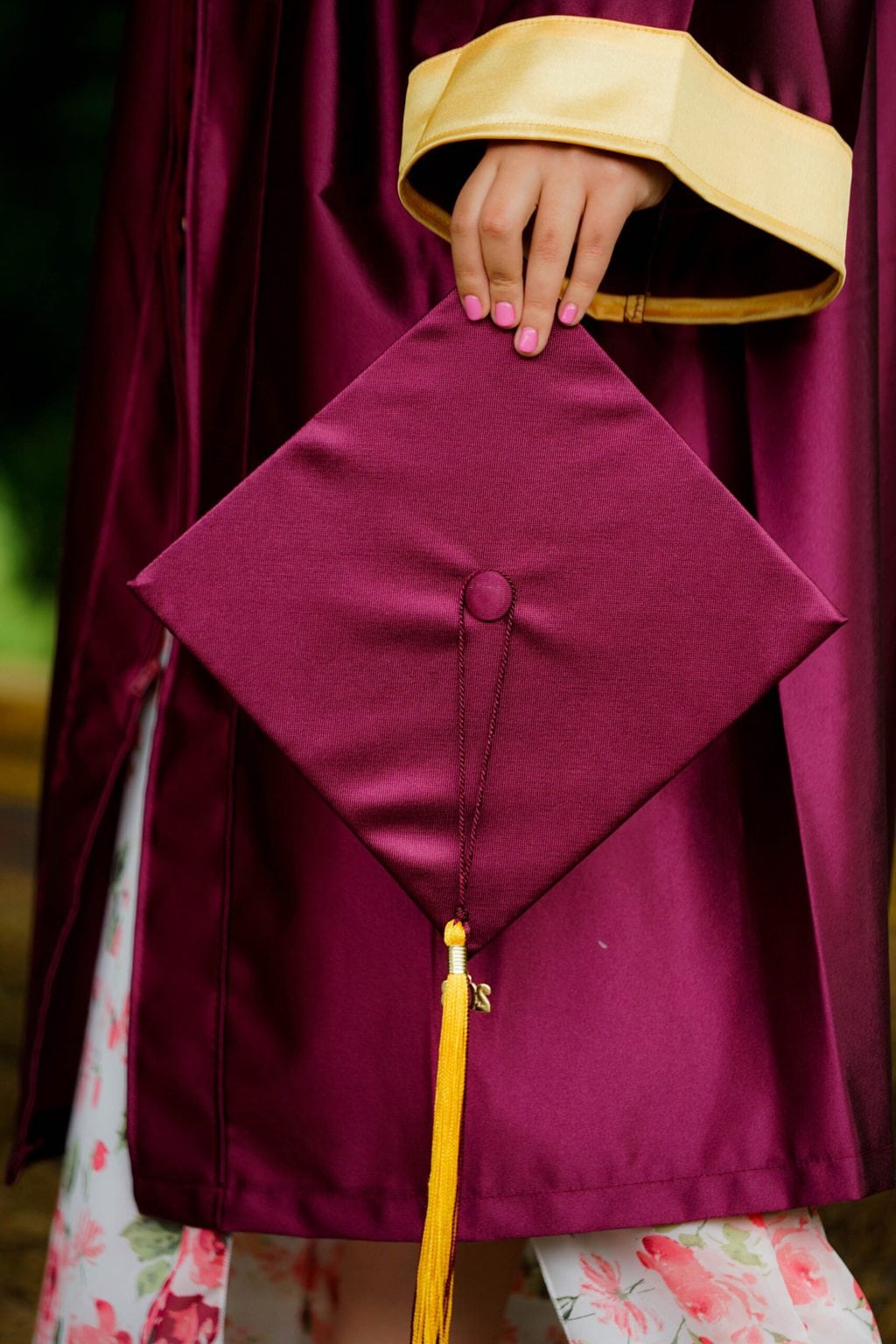 It's no secret that graduation season this year is going to be different than ever before, thanks to COVID-19.
While it's disappointing that many college seniors won't get to experience their special day in the way that they intended to, that doesn't mean that grads and their loved ones can't make the best of a less-than-ideal situation.
One great way to put a smile on a new grad's face during this difficult time is to remind her that you care about her with a unique gift.
That's what inspired me to put together this list featuring six chic college graduation gifts.
Each of the items listed costs $50 or less, because no one needs to going over budget right now. All of the items are also available for order online, so you can send them directly to your recipient(s) without having to see them in person (because, you know, social distancing).
Without further ado, let's get right to the goods!
Related reading: The 27 Most Perfect Graduation Gifts to Give Her This Year
1. TOCCA Florence Petits Trésors Set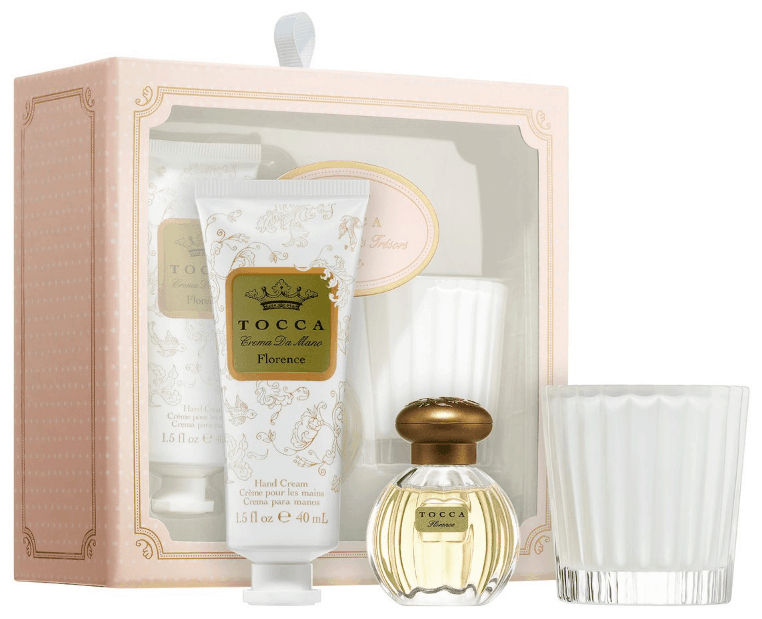 Get it at Sephora for $35.00
If your grad is a fan of fragrance and has a love for all things vintage and feminine, she'll love this TOCCA Florence Petits Trésors Set.
Perfect for any lady of luxury, this beautifully packaged set includes a full-sized hand cream and a travel-sized perfume and candle, all featuring TOCCA's timeless and elegant Florence scent, the perfect fragrance to give as a college graduation gift.
Editor's Note: If you want to learn more about the seemingly complex world of perfumes, we un-complicate everything for you in our handy-dandy Fragrance Guide.
2. Double Sapphire Chain Earrings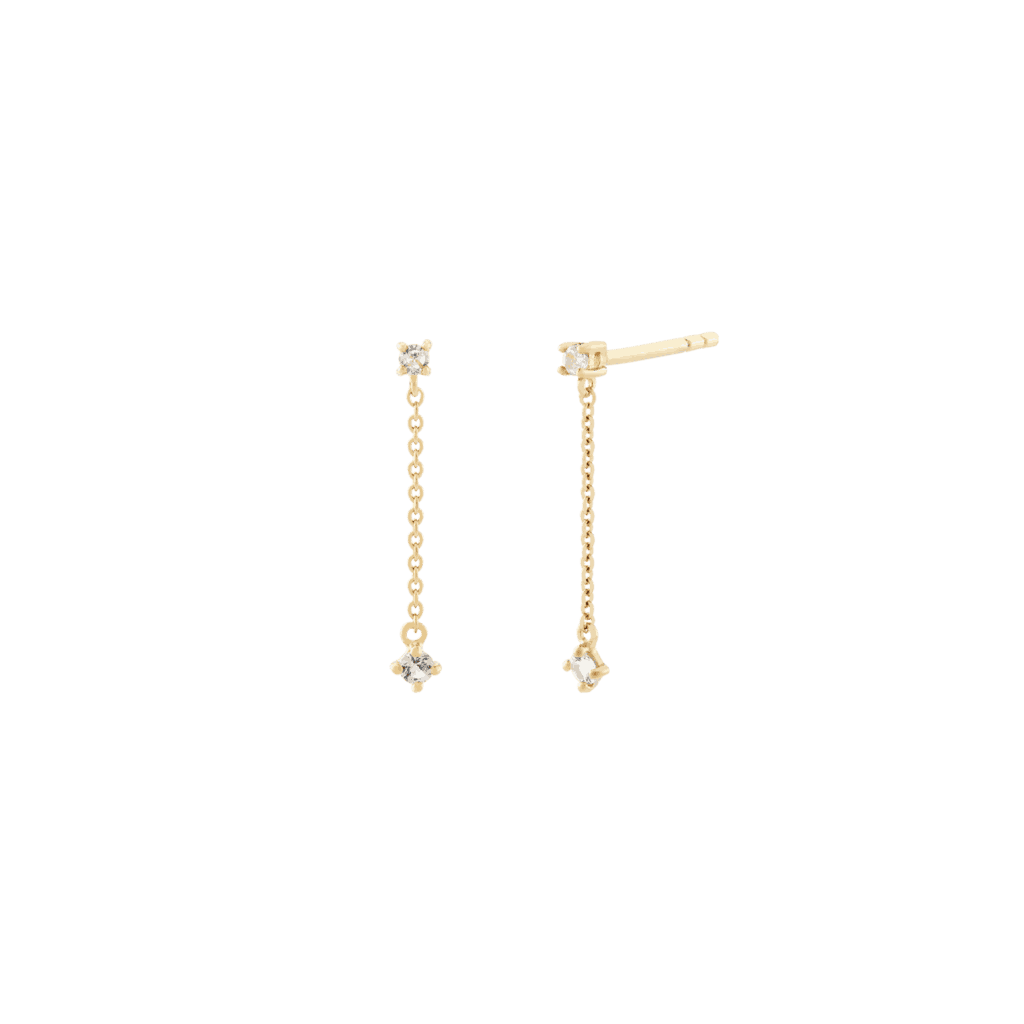 Get them at Mejuri for $45.00
The jewelry brand Mejuri makes luxurious, yet affordable, pieces… and these gorgeous double sapphire chain earrings are no exception!
These simple and sophisticated earrings are sure to suit just about any style sensibility. Thanks to their subtle glamour, they transition from office wear to weekend wear with ease, a spot-on graduation gift for any college student who is about to enter the workplace.
3. Kate Spade Jewelry Box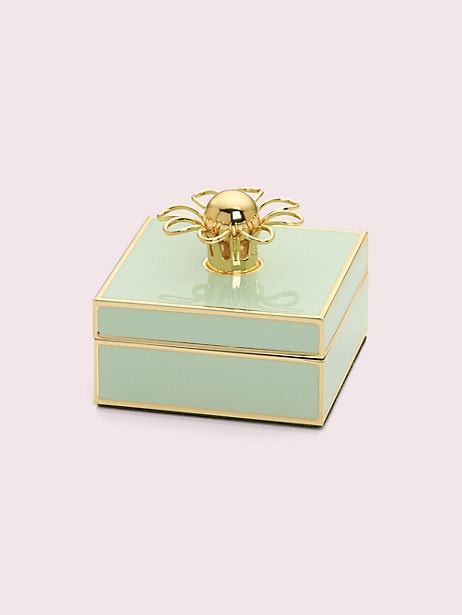 Get it at Kate Spade for $50.00
The Keaton jewelry box in aqua by Kate Spade is the ideal college graduation gift for anyone who enjoys collecting jewelry or other small trinkets.
Its fun, retro-inspired design is practically guaranteed to spruce up any space. Furthermore, its shiny finish and gold accents give it an ultra-luxurious look.
4. Wuthering Heights by Emily Brontë (Penguin Clothbound Classics Edition)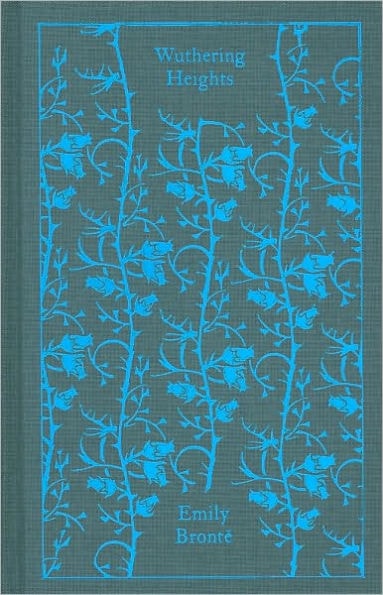 Get it at Barnes & Noble for $24.00
If you can't decide on the right college graduation gift, why not get her something you already know she'll love, like a gorgeous edition of her favorite book?
Penguin Clothbound Classics are available in a variety of different titles, so you can choose the one that's perfect for your friend. Personally, though, I'm in love with the beautiful design of Wuthering Heights by Emily Brontë (Penguin Clothbound Classics Edition), as its floral pattern and color scheme would make it a standout addition to any bookshelf.
5. The Godetia Bouquet (Single)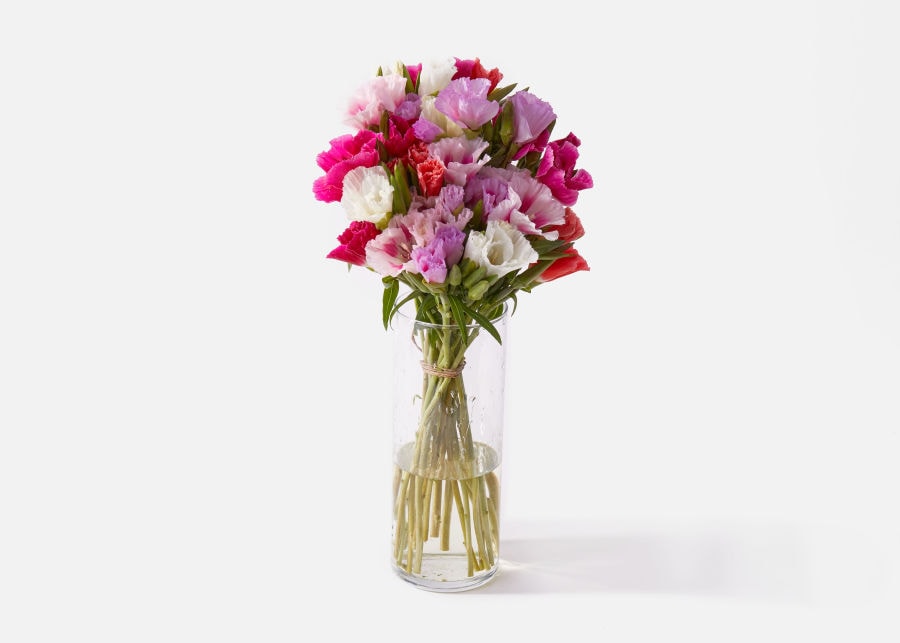 Get it at Stems for $45.00 (vase sold separately)
Stems offers lots of pretty bouquets at relatively affordable prices. My eye was instantly drawn to the Godetia Bouquet because of its cheerful color scheme that's sure to put a smile on your grad's face!
This beautiful bouquet, like all of the other options offered on Stems's site, is arranged in a simple, non-stuffy way. Stems also offers fast shipping across the US, making it a great choice for last-minute gift giving.
6. Hollywood Frame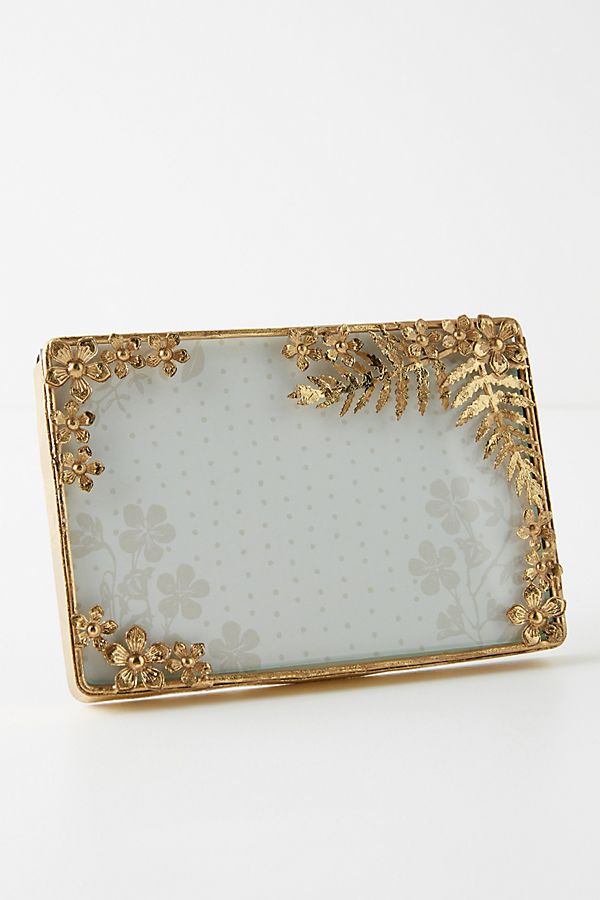 Get it at Anthropologie for $32.00
If you're on the lookout for a sentimental college graduation gift for a friend with classic tastes, you can't go wrong with a picture frame. Unlike many of the typical frames out there, the dainty Hollywood Frame from Anthropologie boasts a timelessly, pretty design that won't detract attention from the photo inside.
For an extra-sweet touch, choose a photo of a special memory that you and your grad share to put into the frame before giving it to her for a gift she'll treasure forever.
A big congratulations to the graduating class of 2020! Though times are tough right now, we recognize all of the work you put into your degree. Graduation ceremony or not, you earned your degree and should be very proud of it!
What do you think of these college graduation gifts?
Are you graduating this spring? Which of these gifts would you most like to give/receive as a graduation present? Do you have any other affordable graduation gift ideas?
Let me know in the comments!