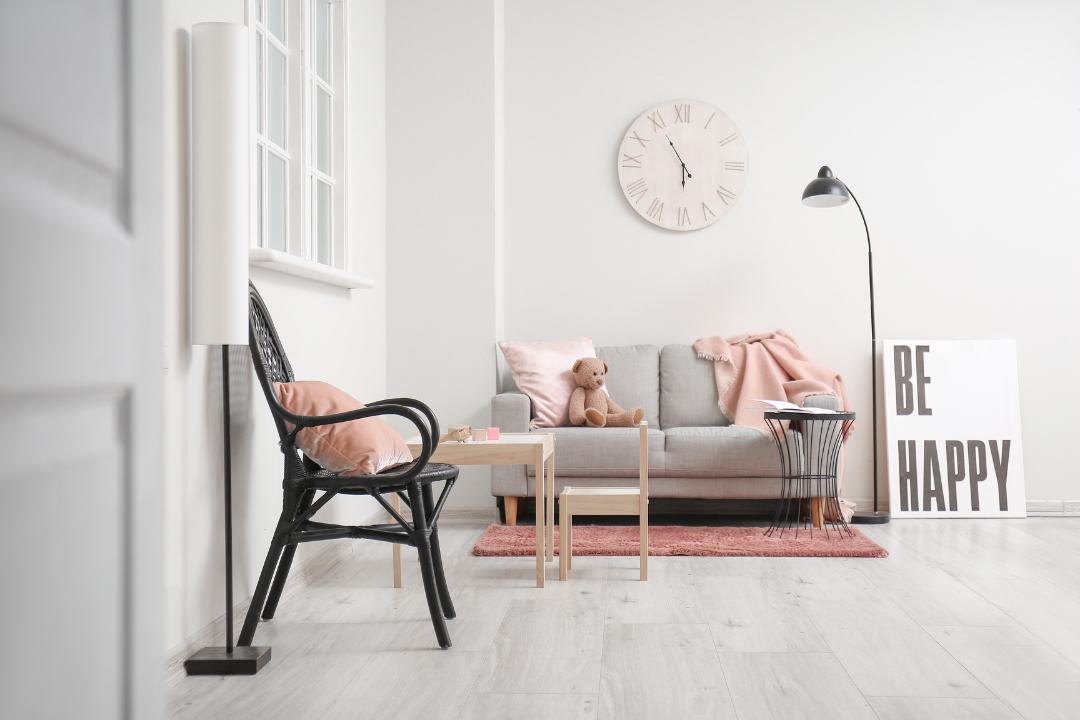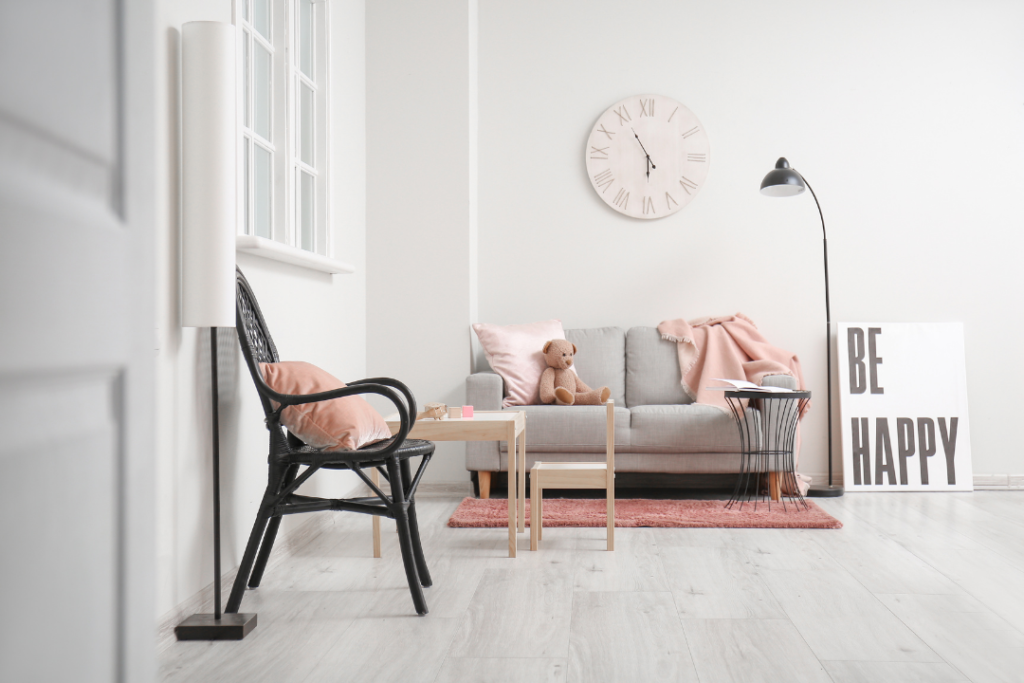 Moving into an apartment is an exciting, yet sometimes stressful, step in one's college career.
With all the new responsibilities you will be taking on, the last thing you want to worry about is how to pack for this new move.  And while plenty of sites have useful checklists, there are many items that you won't realize you've forgotten until you are already missing them!
That's why today, I'm here to share my experience and let you in on the 10 most useful items in a college apartment.
1. Tool Kit and Tape Measure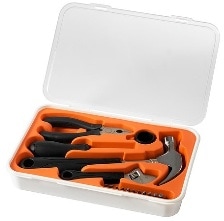 Assembling furniture and fixing minor maintenance issues can be a cinch if you are prepared for them — no more waiting for the maintenance staff! And the tape measure will come in handy when trying to arrange furniture. It is much easier to measure the space ahead of time, rather than finding out an area is too small after you've dragged something across the entire apartment!
2. First Aid Kit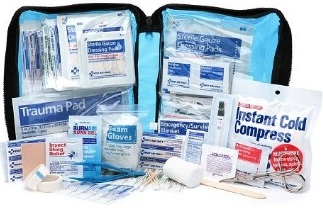 This is one of those things that you'll hardly miss until you need it – then you'll be in agony over the fact you forgot! Buy a pre-packaged kit, or assemble your own. Toss in a box of Band-Aids, a tube of Neosporin, some gauze, a digital thermometer, and some go-to meds (Ibuprofen, cold medicine, Benadryl, and Tums), and you'll be all set!
3. George Foreman Grill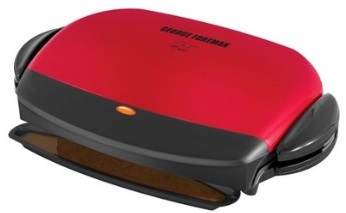 You can cook anything on a George Foreman, from burgers to fish to panini sandwiches. It heats up extremely fast, so you can have breakfast, lunch or dinner ready in no time. And if you buy the style with removable grill plates, you can just pop them in the dishwasher to make cleaning up a breeze!
4. Toaster Oven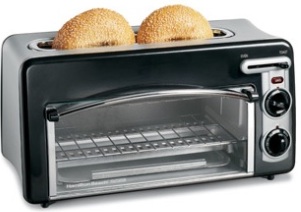 A toaster oven is another kitchen "must-have." It warms up quickly and is much more convenient to use than the full oven. It's perfect for reheating pizza or anything else that would otherwise get soggy in the microwave. Look for a version that doubles as a regular toaster so you can save counter space and money!
5. Earplugs and an Eyemask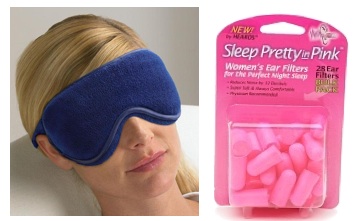 As much as you may love your roommates, your feelings could change at 1AM when you are snuggled in bed and their night has just begun. Even if you live alone, apartment building walls tend to be on the thin side. If you don't want to see and hear everything that your roommates or neighbors say and do, grab some ear plugs and an eye mask and enjoy a good night's sleep.
6. Power Strips (and Extension Cords!)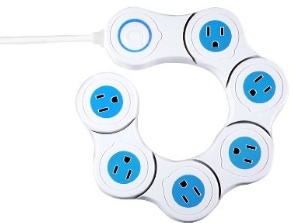 There are never enough outlets in an apartment building, and those that exist are sometimes in hard-to-reach spots. Stock up on a few extra power strips (and maybe an extension cord or two) and you'll never have to worry about getting everything connected.
7. Extra Lighting and Flashlights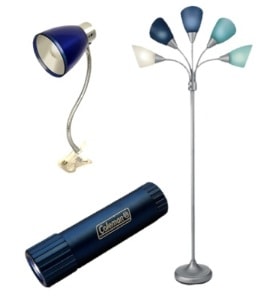 Clip-on lamp, Flashlight, Multi-light floor lamp
Another thing I've learned is that many apartment buildings tend not to have the best lighting. A floor lamp is the best choice to brighten a large space, like the living room. And many stores sell "clip-on" lamps, which are a great option for the bedroom – especially if you don't have a nightstand where you can place a table lamp. Keep a couple flashlights around as well. They will come in handy if you ever lose power.
8. Wireless Router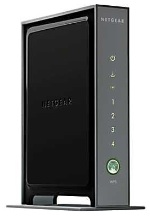 Unless you are one of the lucky few blessed with Wi-Fi throughout your entire apartment building, you will be responsible for connecting your unit to the web. A wireless router will allow you to avoid the mess of Ethernet cables. Create your own Wi-Fi by connecting one internet cable to the router, and never worry about staying connected to the cable itself when you need the internet.
9. Extra Storage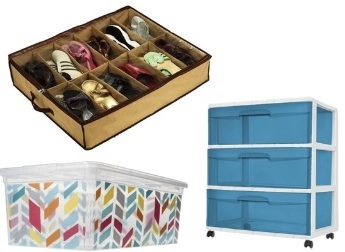 Under-bed shoe bag, Printed storage bin, 3-drawer cart
This may seem like a no-brainer, but college students typically overestimate the amount of space that will be available in their apartment. When it comes down to it, you should be prepared to utilize every nook and cranny. Plastic file boxes and under-the-bed storage containers are just a couple great options to make the most of your space.
10. Command Hooks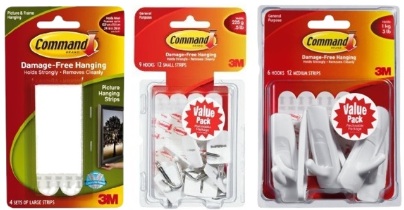 Velcro Command strips, Small wire Command hooks, Plastic Command hooks
Personally, I have spent a small fortune on Command hooks over the past year. With such a variety to choose from, Command has a perfect way to hang everything from posters to bulletin boards. The hooks can also be used to provide extra hanging space for purses, sweatshirts or anything else you have laying around! Best of all, they can be easily removed from any surface, so don't worry about dealing with an angry landlord!
Your Thoughts?
What items do you find most useful in your college apartment? Did you initially forget to pack some of your must-haves? Let us know in the comments section, and help others to be successful in their move!