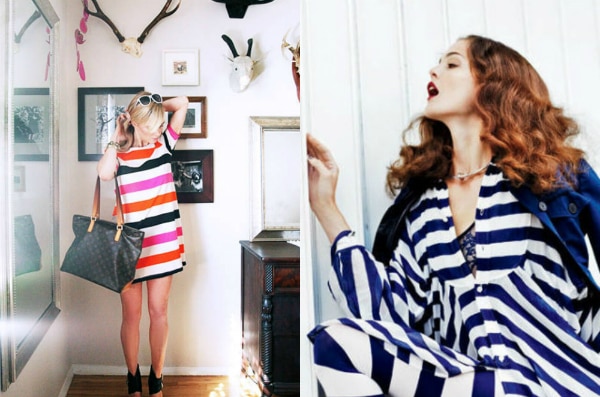 There is no rhyme or reason to where trends materialize. Sometimes they begin on the street, sometimes they begin in high-fashion circles, and sometimes they come from menswear, like this latest winter trend. Wide stripes (not to be confused with The White Stripes, ahem) have been popular in the world of men's fashion for a long time now but are just making their way into mainstream womenswear.
Long gone are the days of avoiding horizontal stripes. In fact, wide horizontal stripes are among our closet staples. They don't actually make you look wide, if that's something you're worried about. We love to wear them and we think you will, too.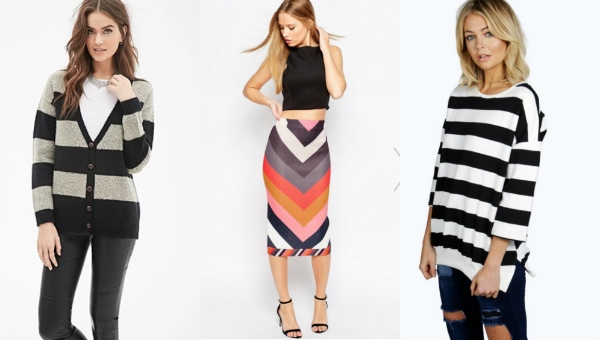 Do you dare to wear wide stripes?
Or do you think this look isn't flattering? How would you wear them? Comment below and let us know what you think!