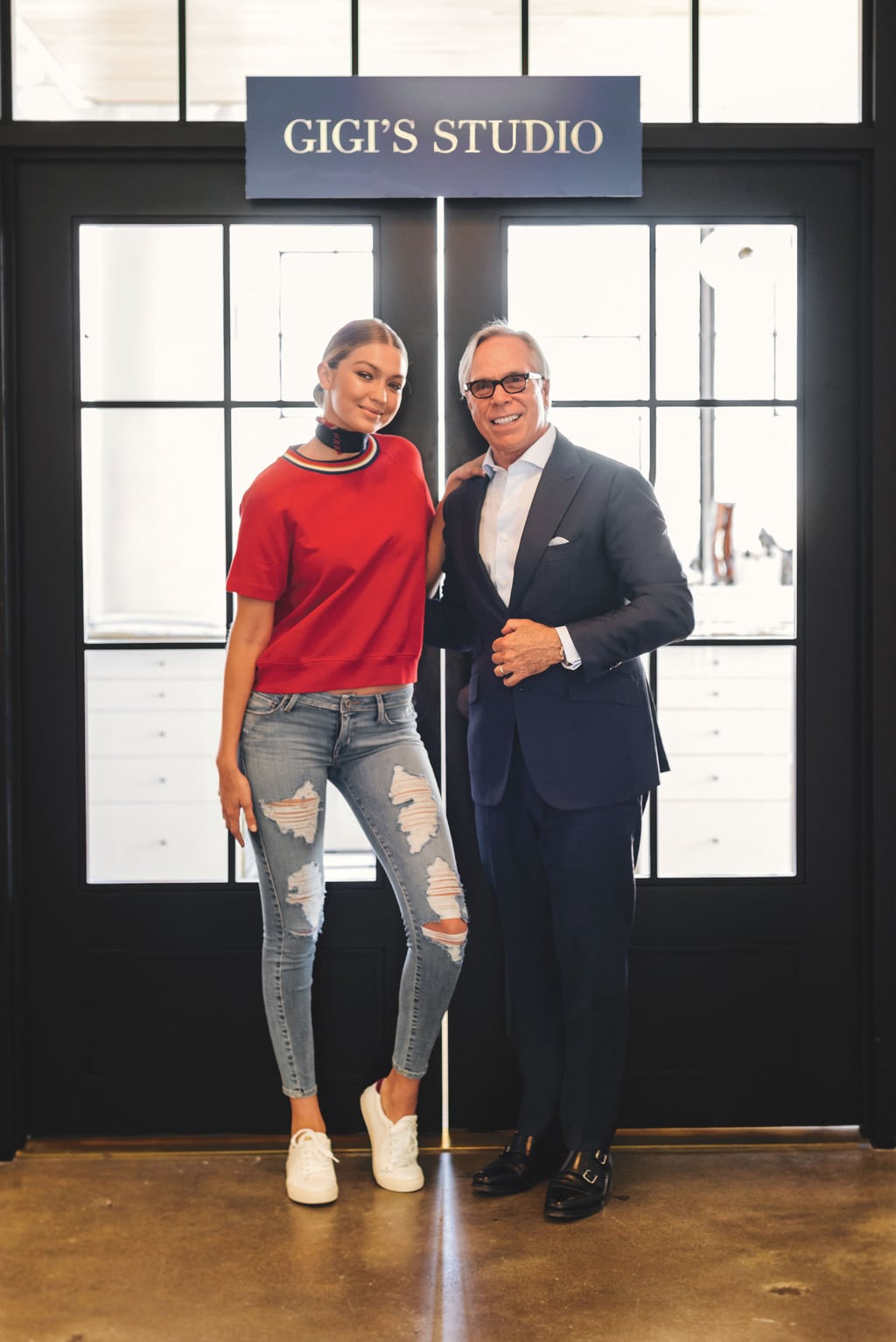 It was announced last week that Gigi Hadid will join Tommy Hilfiger as the company's new Global Brand Ambassador. In her new role, Gigi will help design a full fashion collection, while also starring in their ad campaigns.
According to Fashionista, Gigi's line will launch in Fall of 2016 and include sportswear, footwear, accessories and a new fragrance. Fashionista speculates that the collection will reflect Gigi's sense of style, including "a mix of sporty streetwear, tomboy-but-girly pieces and hippie-chic items."
Said Gigi of the collection,
"I never thought I would be asked to design a capsule collection, so it still feels like a dream that Tommy approached me to collaborate."
A specific release date and price points are not yet available, but we'll update you when we receive more information about the collection.
What do you think?
Are you excited for this collab? Do you love Gigi's sense of style? Will you be shopping this collection? Let us know by leaving a comment.