This post may contain affiliate links, which means we may receive a commission if you purchase through our links. Please
read our full disclosure here
.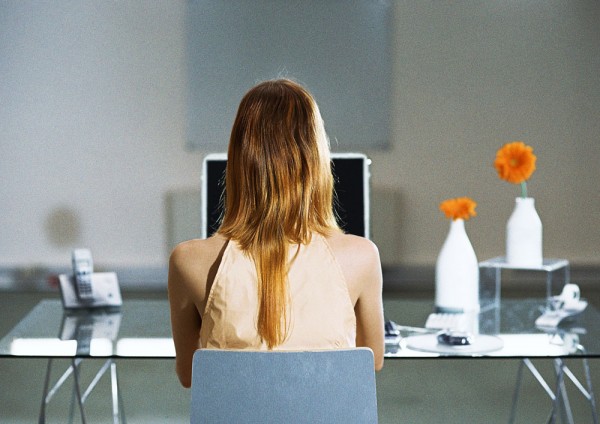 Photo Credit: ELLE
Something that happens quite frequently to me is getting to my desk with all my books in tow, only to realize that I'm just not feeling it. When this happens, I typically end up procrastinating on my work, but recently I've tried to combat this feeling by telling myself that study time is a privilege.
As a result, I've redesigned my space to feel more relaxing and conducive to happier thoughts. At the same time, I've tried to avoid making my space so cozy that I don't actually get anything done. Here are a few of my suggestions for designing a stress-free workspace:
1. Keep Track of Your Goals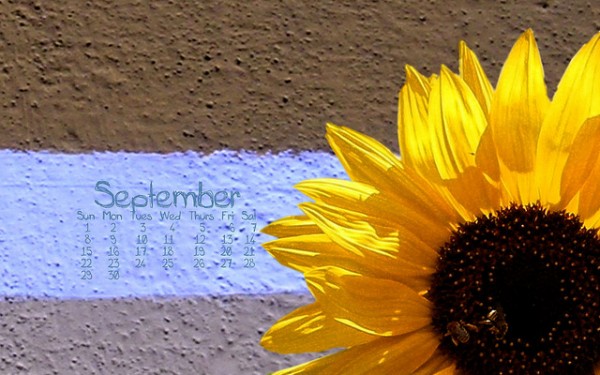 One of the biggest things I've been missing in my study space is a good calendar that will allow me to take a look at the upcoming month or two. This seems like a pretty obvious need, but in reality, it's easy to get bogged down by a daily to-do list and forget why each small task is important.
For example, I had a week where the words "read astronomy chapters" were on my to-do list every day because I kept pushing it back. This past week, I've looked up at my brand new calendar to see the words "astronomy test" looming in the near future. Having this pressure keeps me centered, and I realize that there's a very tangible reason for me to read my textbook.
You don't even need to have a calendar to recognize your goals. I have a friend who writes out her weekly goals on a large Post-it note pad and sticks it on the wall behind her desk.
For a more daily goal setting tool, try downloading the Momentum extension if you use Chrome. Your "new tab" pages will display a motivating picture and let you know what daily goal you set for the day. This has actually worked for me because I often open up new tabs (mostly Pinterest) to procrastinate. Now I see the goal I set for the day and get back on track!
2. Light Up Your Space
My mom always preaches about the benefits of working with proper lighting, so I've adopted her strategy to give my space some "ambiance lighting." I've invested in a great lamp that shines directly over my desk and allows me to see my laptop and spread of notebooks and papers. I also usually turn off the other lights around me, so I'm not distracted by the other things in my room.
By keeping the light only on what's important I feel more focused and less overwhelmed. Sometimes, especially at night, I need more light than what a lamp can provide me. If this is the case, I turn on the room light, but try to arrange my chair so that I'm not blocked by shadows.
3. Smell the Success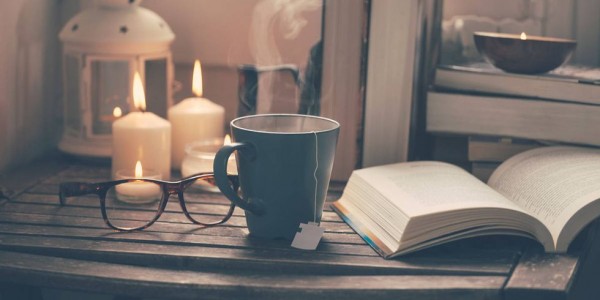 Photo Credit: ELLE
I can't come across any actual scientific data to show that candles boost productivity, but nearly everyone I've talked to agrees that they make life much more enjoyable. Candles with clean, cotton scents make me feel less stressed, while my roommate prefers fruitier scents.
The point is to find what brings you peace and start incorporating it into your daily study routine. One of my roommates actually has a "study candle" and says that while it's lit there should be no goofing off. It sounds silly, but I've tried it and it makes it easier to stay on task rather than rely on sheer will (which I really have problems with).
4. Invest in the Supplies You Need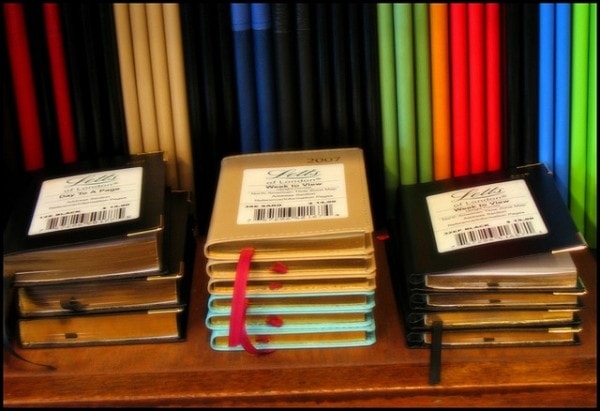 I'm all about being thrifty, but at some point I just don't feel inspired by 50-cent notebooks with bent covers. I've made the decision to choose slightly extravagant school supplies. From buying a cute planner to a few fancy pens, I've noticed a change in my work ethic.
I think about studying like I do working out. I really don't want to do either, but I'm much more likely to be pumped for a workout if I have on my favorite tank and cute, comfortable shorts. I'll never go to the gym in my slightly dingy pajamas. Why? Because they don't make me feel good about myself! Similarly, school supplies can have an impact on whether you feel good when you study.
I bought some fancy felt-tip pens last semester in various colors before finals. I honestly believe that my productivity shot up at least 50% just because of the pens. Find what makes you excited to work. For example, I absolutely adore No. 2 pencils that are really sharp. It's kind of random, but also very attainable to add these things to my space, and I end up wanting to write more.
What's your thing?
My suggestions are the things that have made the most impact in my study life this semester. But since studying is a highly individualized process, I'd love to hear what you guys do to stay motivated. Let me know in the comments!