This post may contain affiliate links, which means we may receive a commission if you purchase through our links. Please
read our full disclosure here
.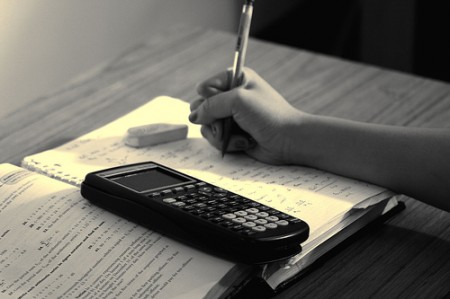 Finals are approaching faster than we can buy out the highlighter section at the store, so I have put together a short list of non-negotiable essentials for finals week survival.
Besides comfortable clothes, lots of sweaters, and a stack of notes, there are a few things you need to keep your spirits up and your brain awake!
1. Snacks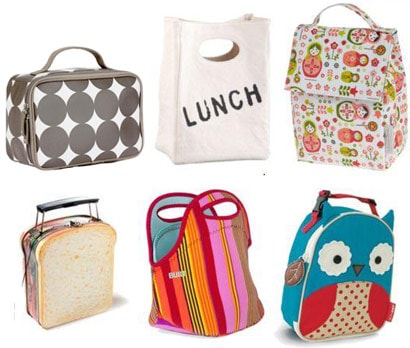 Product Info: 1, 2, 3, 4, 5, 6
Rather than cleaning out the vending machine full of chips and candy bars, bring your own snacks to your study spot. Find a cute reusable lunchbox at the store and pack it with some healthy brain foods.
Here are some tried and true foods that help keep your mind awake in the wee hours of the night:
bananas
apple slices
almonds or peanuts
blueberries
granola bars
avocados (hellooooooo, guacamole!)
broccoli
raw carrots
pineapple slices
peppermints
2. Water
As a college student, you probably drink coffee or tea so much that you wish you had an IV hook up. While we all understand the need for caffeine, water is the best thing for keeping your energy up! You should drink about 8-10 cups of water a day, so keeping a reusable water bottle handy throughout the day is the best plan to get all of the hydration you need.
Also, by keeping cold water near while you study, that sudden jolt of "WHOA, that's cold!!!" will wake you up instantly when you take a sip. Added bonus!
3. E-note software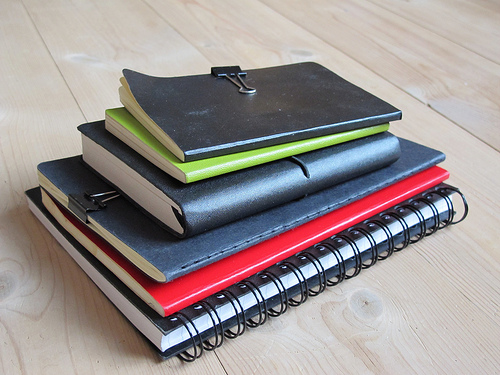 Getting organized is the first step in preparing for finals. Once you find out your finals schedule, write it down in your trusty (and hopefully not dusty) planner, and take a deep breath. When you come back to life, it's time to make a study plan. Which finals do you need to study for the most? Which finals are you taking first? Figure out how you are going to fit everything into your schedule and make a plan! This will hopefully help you feel more relaxed and prepared for your tests… at least until you see a stack of notes and a textbook.
To make thinks easier, sign up for an account with Evernote! It's free, super easy, and keeps track of all of your files for you. Along with downloading the software to your computer, you can get the app for most smart phones, so it's easy to access when you're on-the-go. Why not study a little while you wait in the checkout line at the grocery store?
Another great Internet or mobile file software is Dropbox. It's a great file-sharing tool that you can use with your classmates and friends. Dropbox is easy to use and access from your phone, computer, or iPad! Store your notes and PowerPoints with it just in case your computer crashes the day before your test. If you have ever lost important files, you know that frantic feeling! Don't let that happen! Plan ahead, for real.
Remember…
Be prepared, and try not to freak out. Having a panic attack is not going to help your grade or your study plan, so take breaks and do at least one fun thing a day… even if that means taking a walk through a section of the library you have never been to.
Thoughts?
How do you prepare for finals? What do you to keep yourself awake while you're studying? Do you have any study tips to share? Leave a comment below.