This post may contain affiliate links, which means we may receive a commission if you purchase through our links. Please
read our full disclosure here
.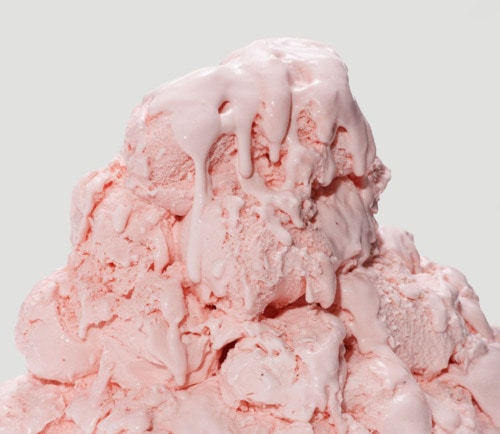 Summer is finally here! Unfortunately, with its arrival comes every girl's beauty nightmare: makeup that slides right off in the heat and humidity. Disappointing, right?
But fear not, CF readers, I'm here to share the secret to making your makeup last all day and into the early morning. (We're talking 8, 12 hours without it so much as budging!) Summer weather is no match for this trick.
Want to know how to get your makeup to last all day? Watch the video below to learn the secret!
The Tutorial:
Products Used:
The only product from the video that you really need is some sort of setting spray. I always have and always will suggest Urban Decay's All Nighter setting spray because it literally makes your makeup last all day. For all the other products and tools, feel free to use whatever you have at home.
Cosmetic sponges or cotton rounds
More Tips for Long-Lasting Makeup Application:
DO NOT TOUCH YOUR FACE. The oils on your hands can start to break down makeup and interfere with it adhering to your skin. When you want your makeup to really last, use cosmetic sponges and brushes to apply rather than your fingers.
Moisturize your face before application so the makeup has a base to adhere itself to. (Use a mattifying moisturizer if you tend to get oily.)
Apply thin layers of makeup; if more coverage is desired, apply additional layers.
A setting spray is your BFF this summer and will keep that makeup stuck to you like glue – make sure to use a good makeup remover to get it off at the end of the night!
Thoughts?
What are some of your tips and tricks for long-wearing makeup in the summer heat? What other topics or questions you would like to see featured in a future video here on CF? Let me know down below!