This post may contain affiliate links, which means we may receive a commission if you purchase through our links. Please
read our full disclosure here
.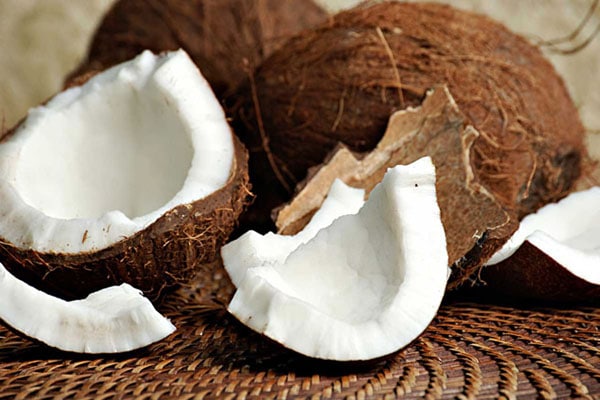 Photo: ELLE
If you asked me what my least favorite season is, I would say winter without any hesitation. Why? Well, the cold, dry air combined with chilly winds causes my hands to suddenly change from nice and smooth to rough and dry!
This year, however, I am ready for winter. Armed with a container of my intensely moisturizing vanilla and coconut oil hand treatment, I know I have nothing to fear.
This is one of my easiest DIY beauty tutorials yet! Not only will you need just three ingredients, but it'll take less than a minute to actually make. Read on to learn how to make your own vanilla and coconut hand treatment, so that you too can keep your hands smooth and soft during wintertime.
What you'll need: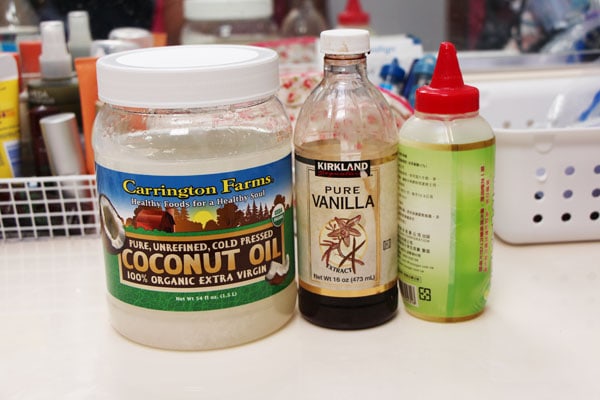 1/2 cup coconut oil
1 tablespoon honey or agave nectar
1/2 tablespoon vanilla extract
How to:
Step One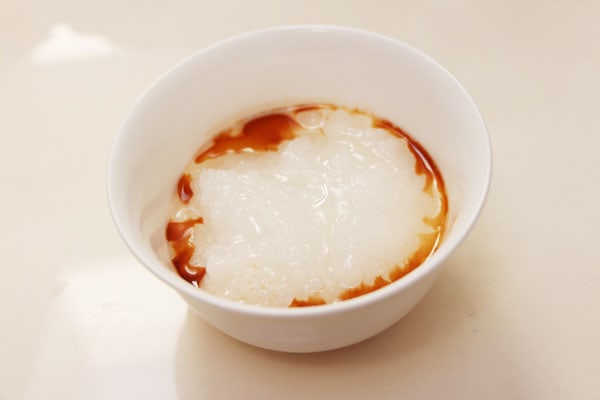 Mix together the coconut oil and honey in a bowl. Both ingredients are natural moisturizers, so combining the two will cure even the driest of skin. Next, add the vanilla extract, which adds a soothing scent to the hand treatment.
Step Two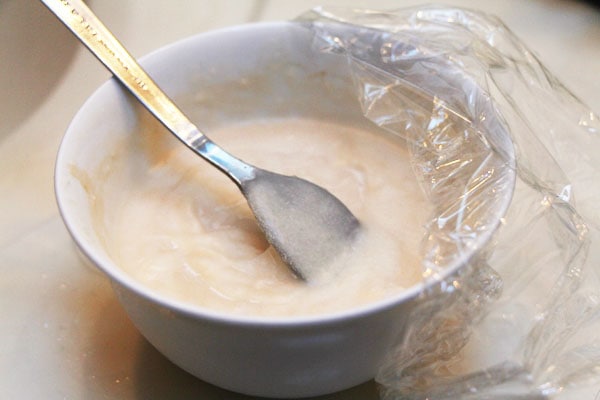 If the mixture is too liquid-y, like mine was, you can put it in the refrigerator for a few minutes and let it firm up a little. Seriously, that's all there is to it!
How to use:
Using a spoon, place a dollop of the coconut oil mixture into your hands. Rub your hands until they are evenly covered. Put on cotton gloves and let your hands soak in the hand treatment for 15-30 minutes before before rinsing off any excess oil. Be sure to moisturize with your favorite lotion afterward!
What Do You Think?
Do you like this DIY? Are you going to try it out? What's your favorite lotion to use during the wintertime? Let me know in the comments below; I'd love to know what you think!