"Dressing for Dream Destinations" is a travel series that takes us across the world to daydream about what we'd wear to various locations. (For more, see our past posts on Australia, Russia, India, Morocco, South Korea, Spain, China, Greece, Japan, the UK, Cuba, Iceland, Turkey, Thailand, Italy, Vietnam, France, Malaysia, New Zealand, South Africa, Indonesia, Slovenia, and Egypt.)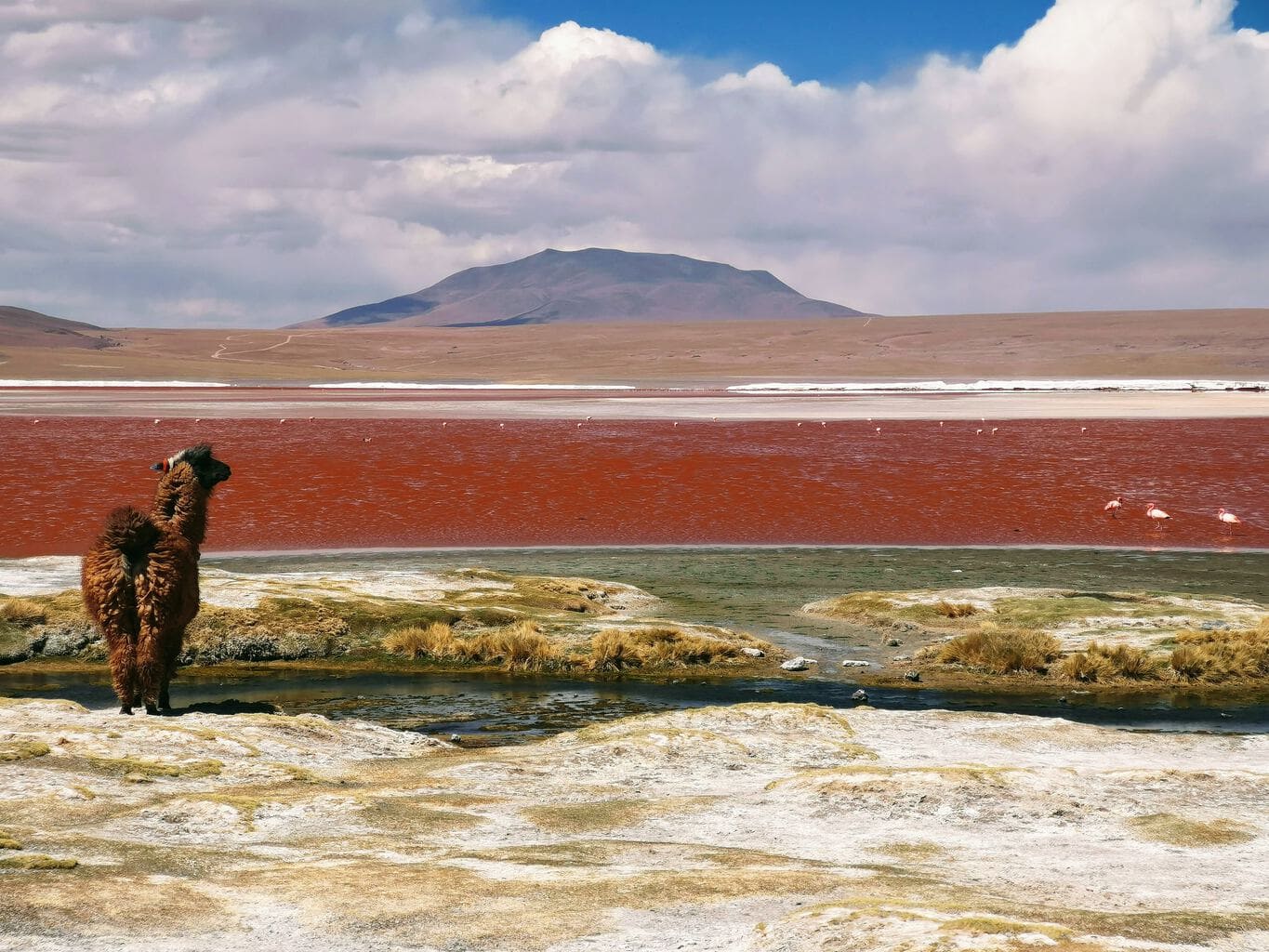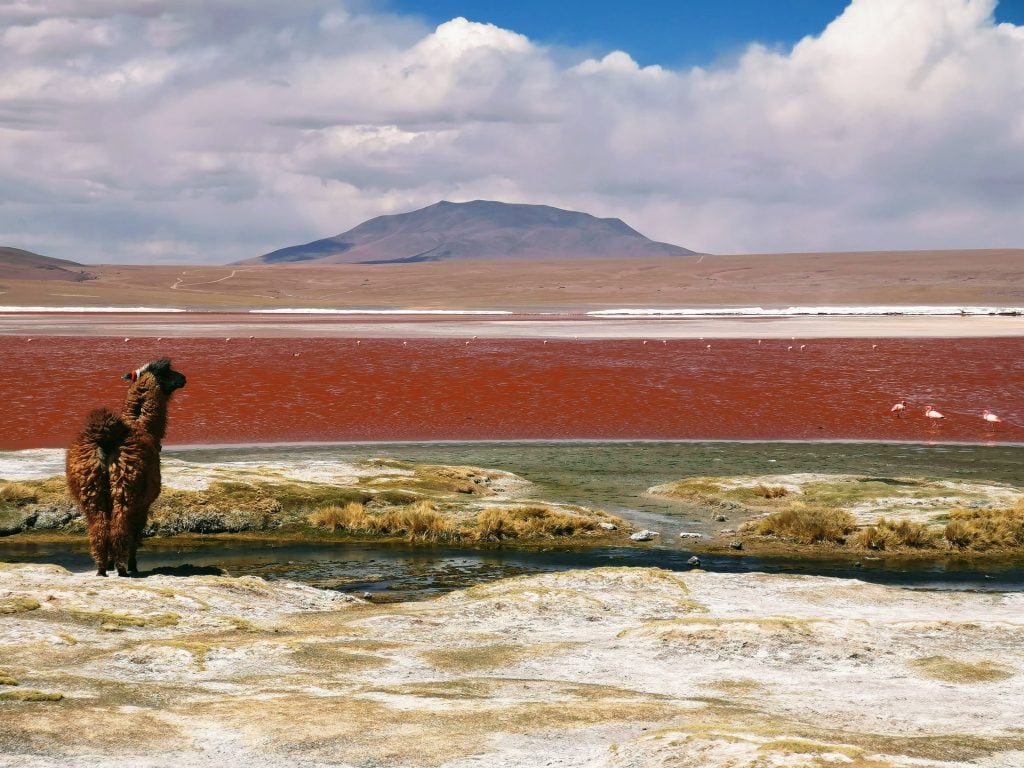 Located in central South America, Bolivia is diverse in both people and natural geography. For example, its regions include parts of the Andes Mountains, Atacama Desert, and the Amazon rainforest.
Bolivia has 37 official languages, with Spanish and Quechua being the most commonly spoken ones. 60% of the population has pure Native American ancestry.
Even the animal world is incredibly diverse — 40% of all plant and animal life can be found in this country. Bolivia's Madidi National Park is the most biodiverse national park in the world.
Traveling to Bolivia or just dreaming about it? Here's what to wear in Bolivia:
What to Wear in: La Paz
La Paz is located 3,500 meters above sea level and has a unique public transport system in the sky — Mi Teleférico is an aerial cable transport car with 25 stations. It was the first urban public transport system that relied primarily on cable cars.
The must-visit attractions include Plaza Murillo, Calle Jaen, San Fransisco Church, Tiwanaku, and the Mirador Killi Killi.
One of the most interesting things to do is the Witches' Market (or El Mercado de las Brujas) which is run by local witch doctors selling potions, medicinal plants, talismans, and most famously — dried llama fetuses. They are meant to be buried as an offering to Pachamama, an indigenous goddess referred to as Mother Earth.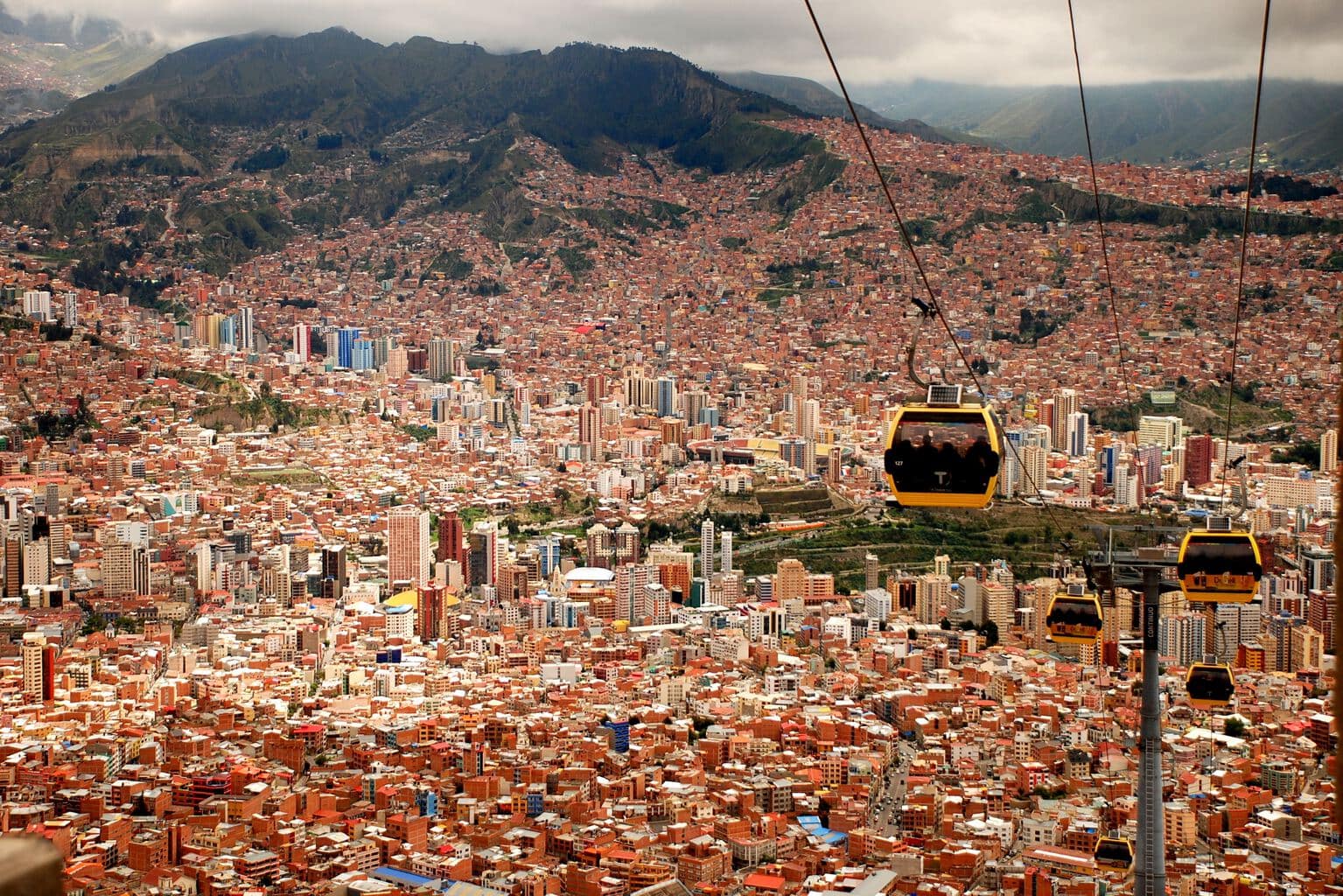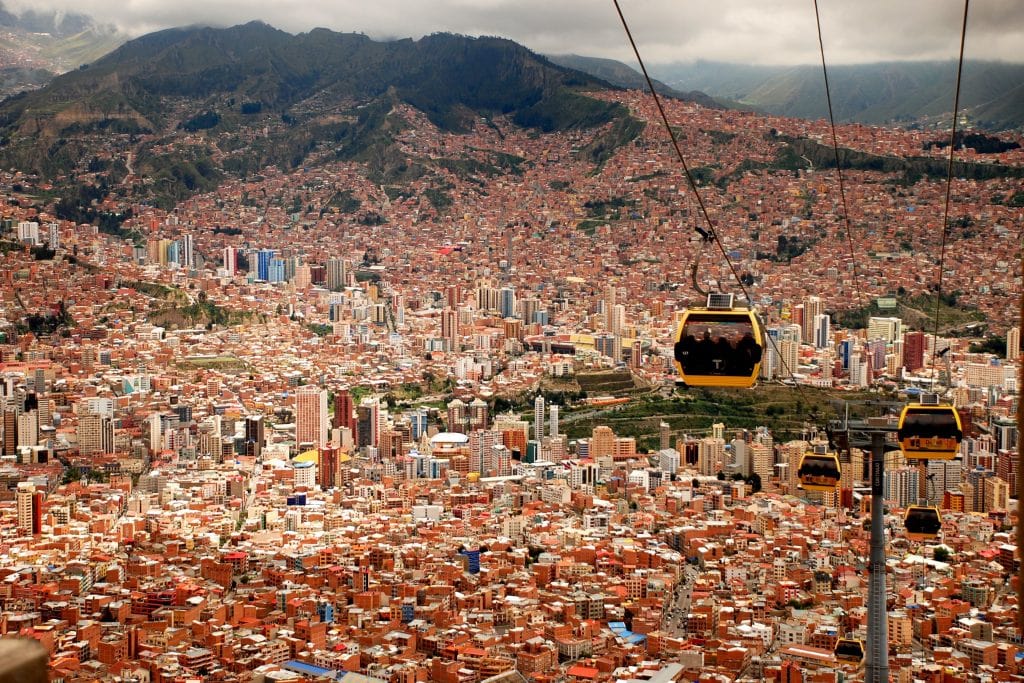 A loose pair of jeans and shoes that stay on your feet will make your cable car rides more enjoyable and make walking around all day more comfortable. Be wary of altitude sickness, though — don't exert your body too much at once!
Temperatures can dip below 60 F in the day so bring a jacket.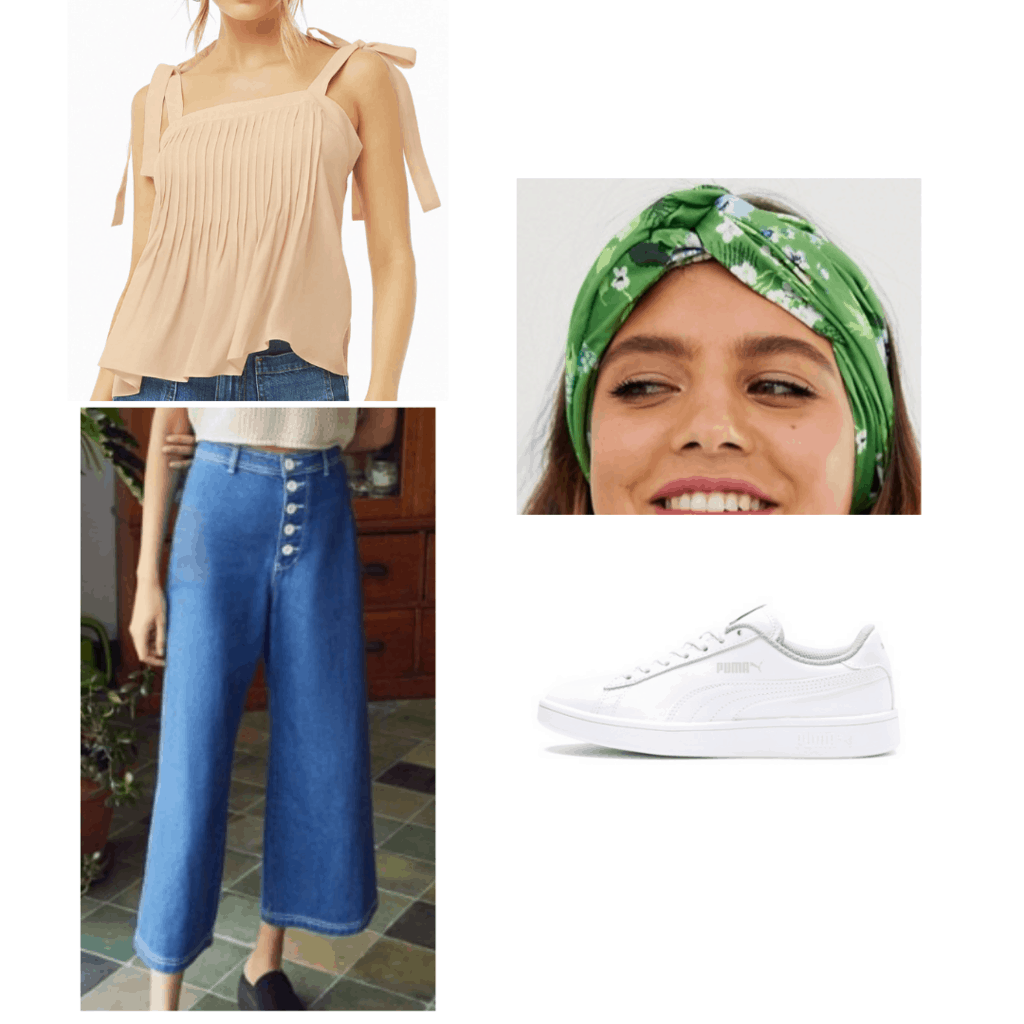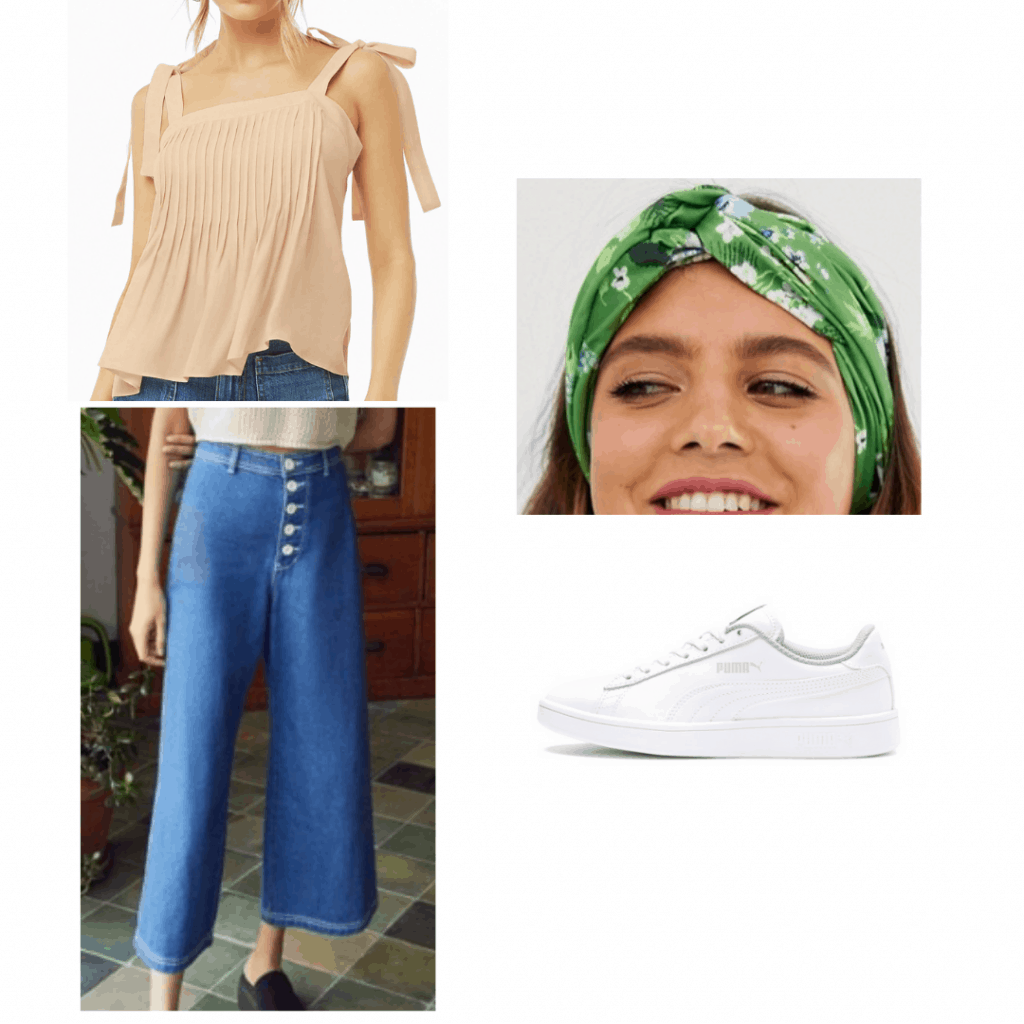 Products: Jeans – Urban Outfitters, Headband – ASOS, Top – Forever 21, Shoes – Puma
What to Wear in: Salar de Uyuni
The Bolivian Salt Flats are one of the most famous destinations in the entire country of Bolivia. Not only are the actual flats otherworldly and the largest in the world, you can't miss the pink flamingos and colorful lagoons, as well.
The flats are the remains of a gigantic prehistoric lake that left behind 11,000 square kilometers of white salt. Several cities around Bolivia offer day trips to this highlight.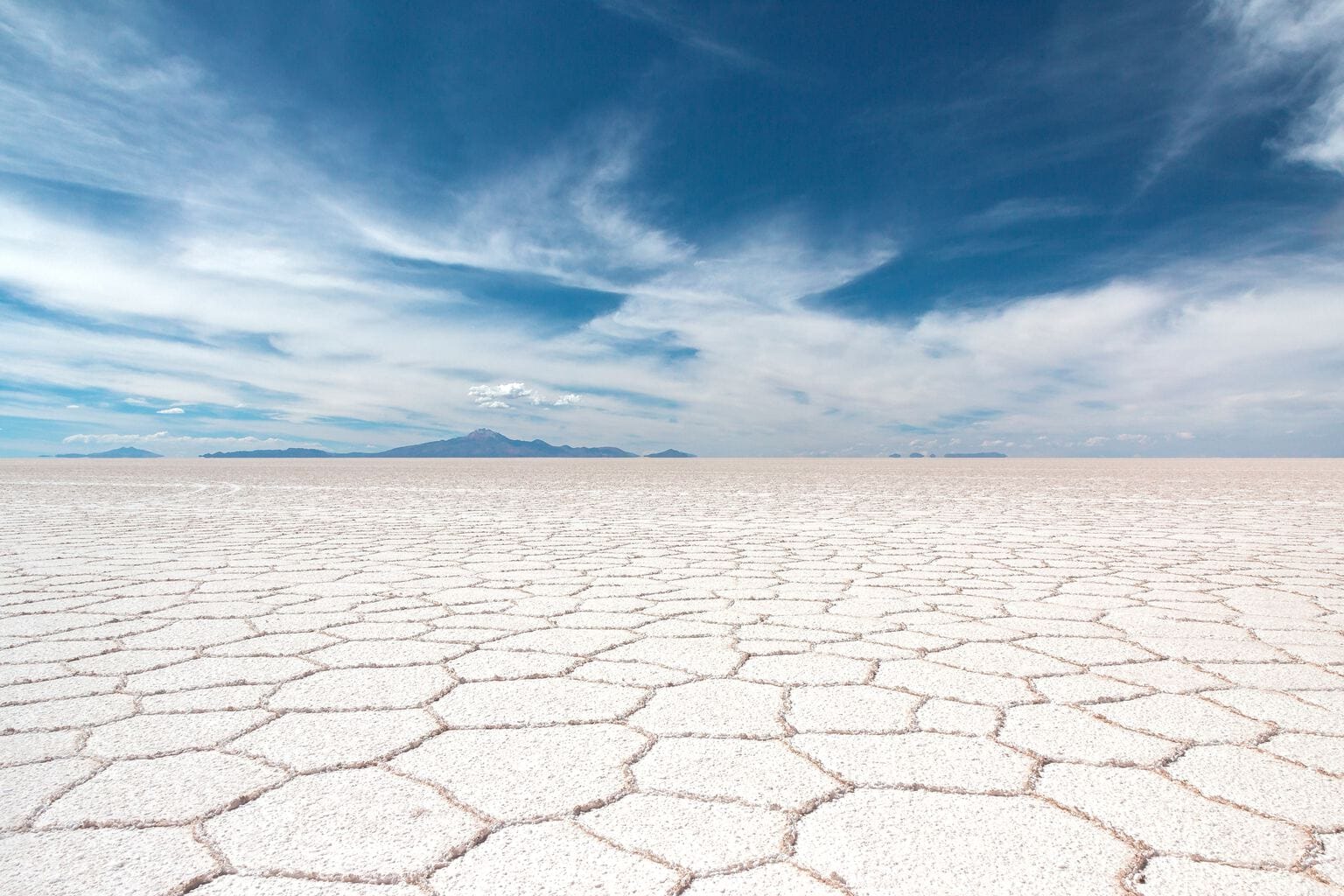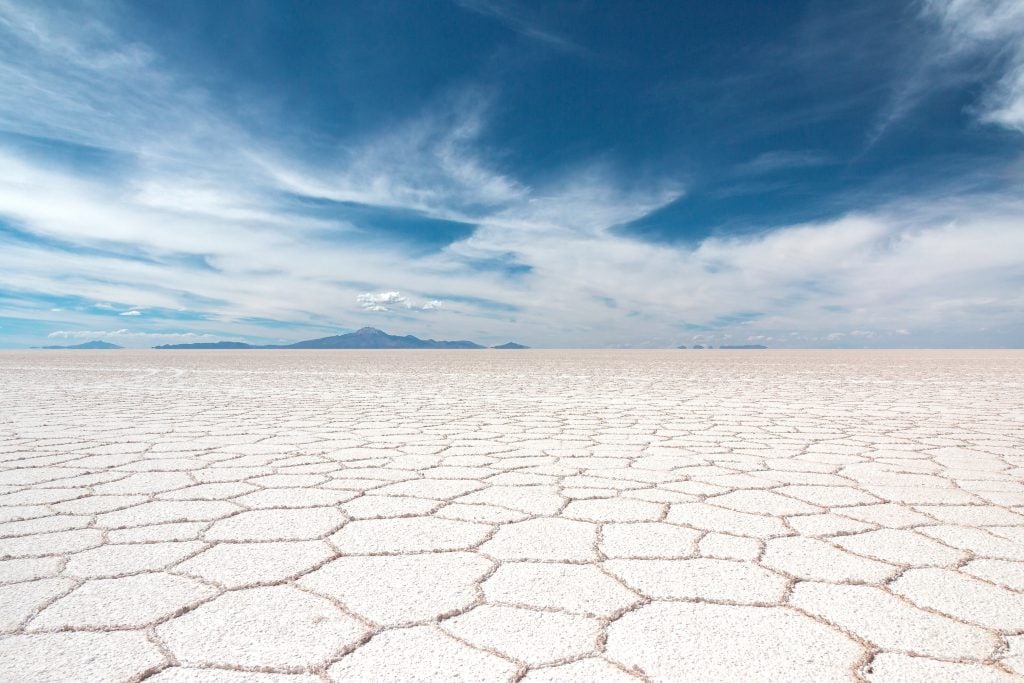 If you are staying overnight in the area, temperatures can plummet after the sun goes down, so do not forget a jacket here.
A dark outfit provides a nice contrast against the white salt flats for pictures. You might also want to bring a pair of heavy duty sunglasses for the brightness and glare!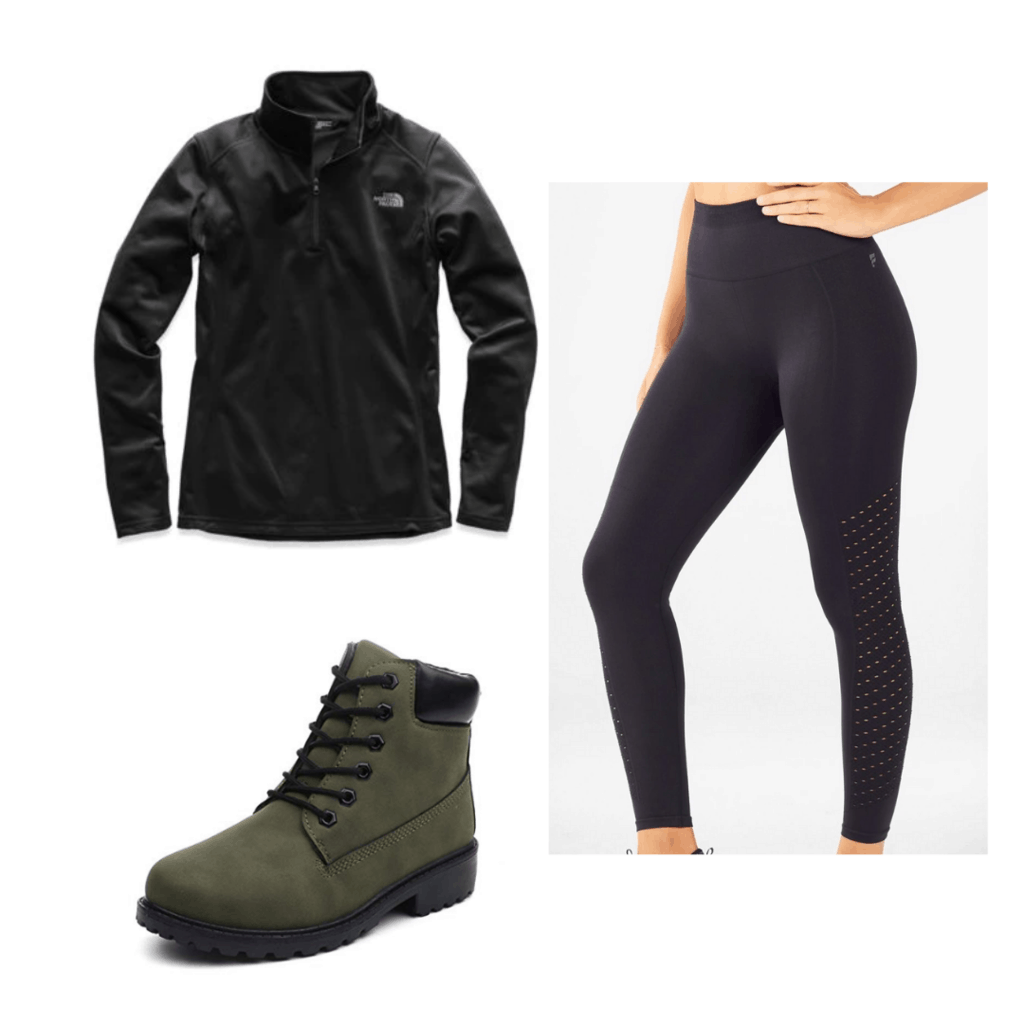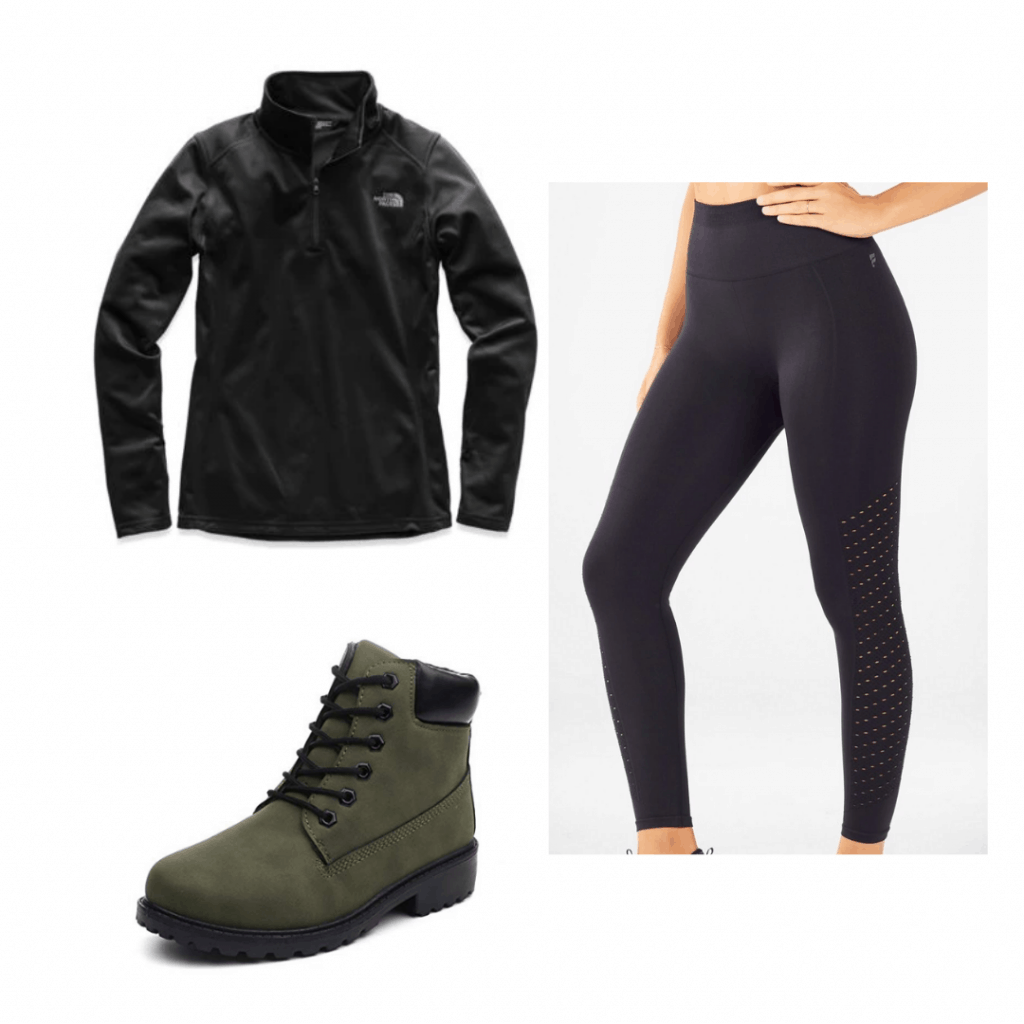 Products: Boots – Amazon, Jacket – The North Face, Leggings – Fabletics
What to Wear in: Copacabana
Copacabana is the main town on the shores of the beautiful Lake Titicaca, the largest lake in South America. It's known for its religious festivals and unique red-roofed homes. A famous basilica dedicated to Our Lady of Copacabana (the patron saint of Bolivia) dates back to the 16th century.
Trout is very plentiful here and you can eat them fresh and cooked several different ways.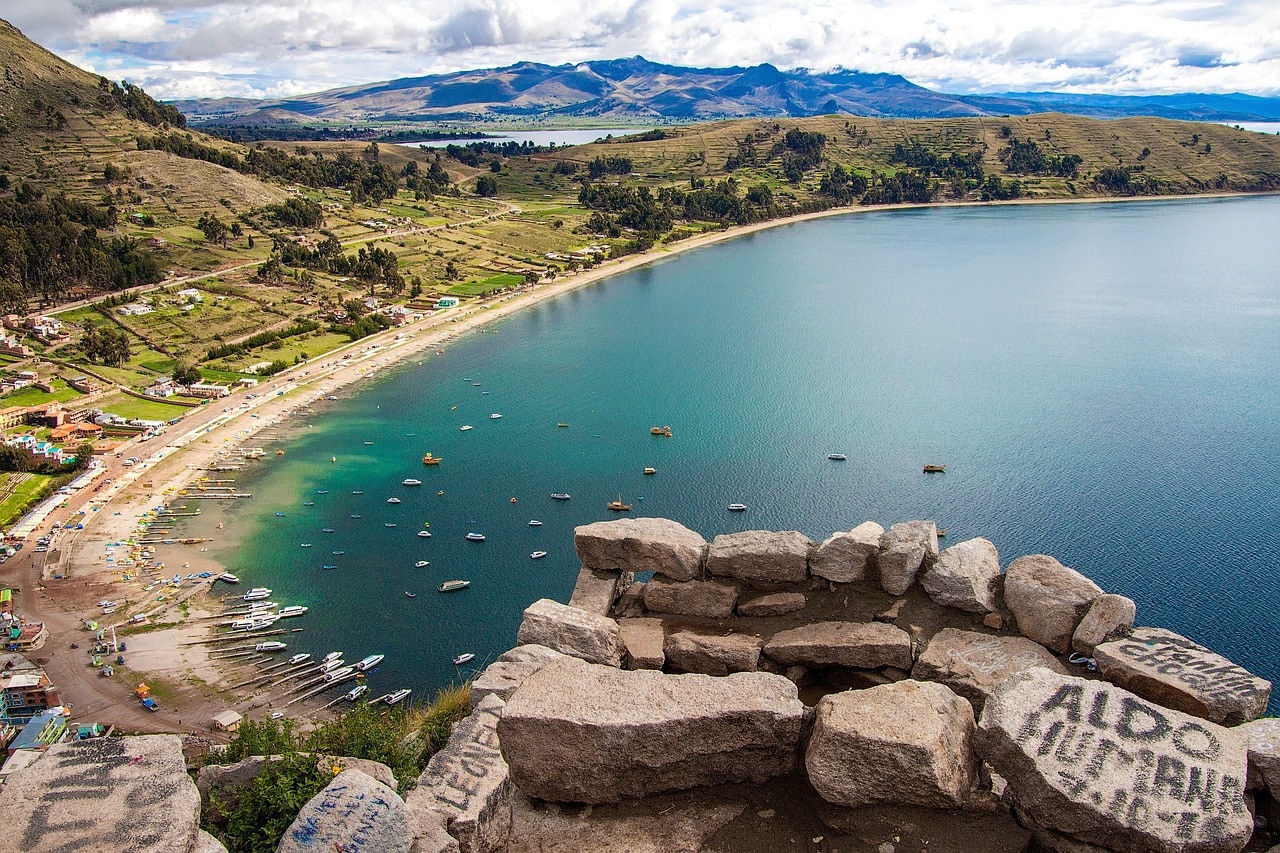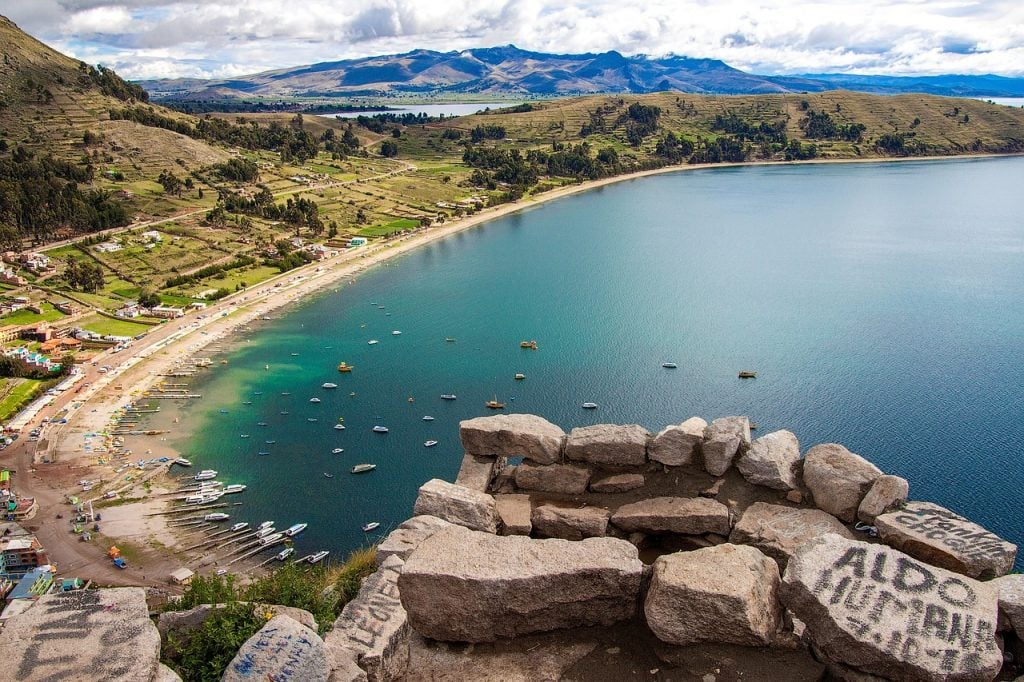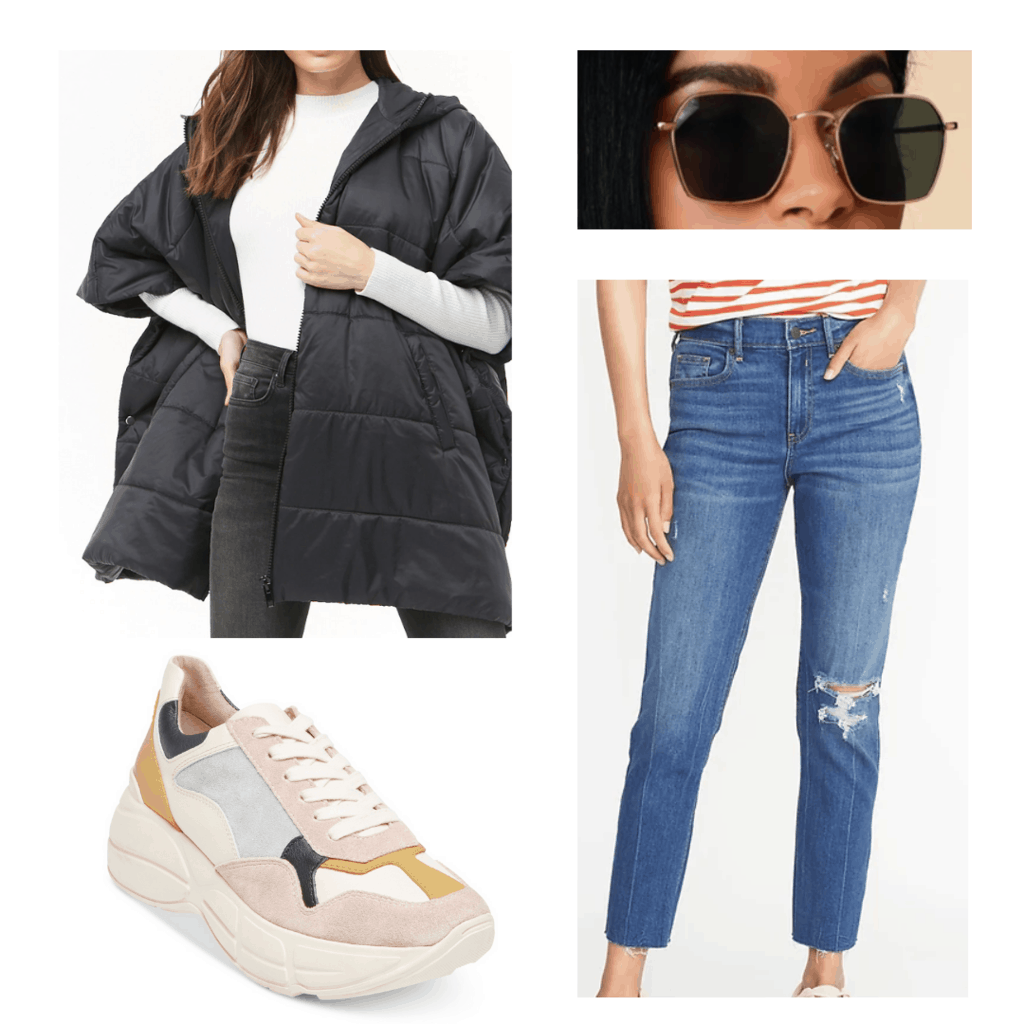 Products: Jeans – Old Navy, Padded Poncho – Forever 21, Sneakers – Macy's, Sunglasses – Lulu's
Have you been to Bolivia? What do you think of our guide to what to wear in Bolivia?
If you've been to this country, what did you wear? Any tips for fellow travelers to Bolivia? Tell us everything in the comments; we want to hear from you.