"Dressing for Dream Destinations" is a travel series that takes us across the world to daydream about what we'd wear to various locations.
India is the second-most populous country in the world and has a rich cultural background and history. Due to its size and amount of people, there's so much to see and do that it's hard to know where to start. On the flip side, this means there's something for everyone. Here's how to dress for four of the most popular destinations in this bustling and captivating destination.
What to Wear in: Delhi
Established in the 6th Century BCE, Delhi is one of those cities that has stood the test of time, lasting through several different civilizations and empires. It also contains the second-highest population in India (after Mumbai). There is no shortage of historical sites and modern activities alike. The best way to see Delhi is to break it into three parts: New Delhi, Old Delhi, and South Delhi.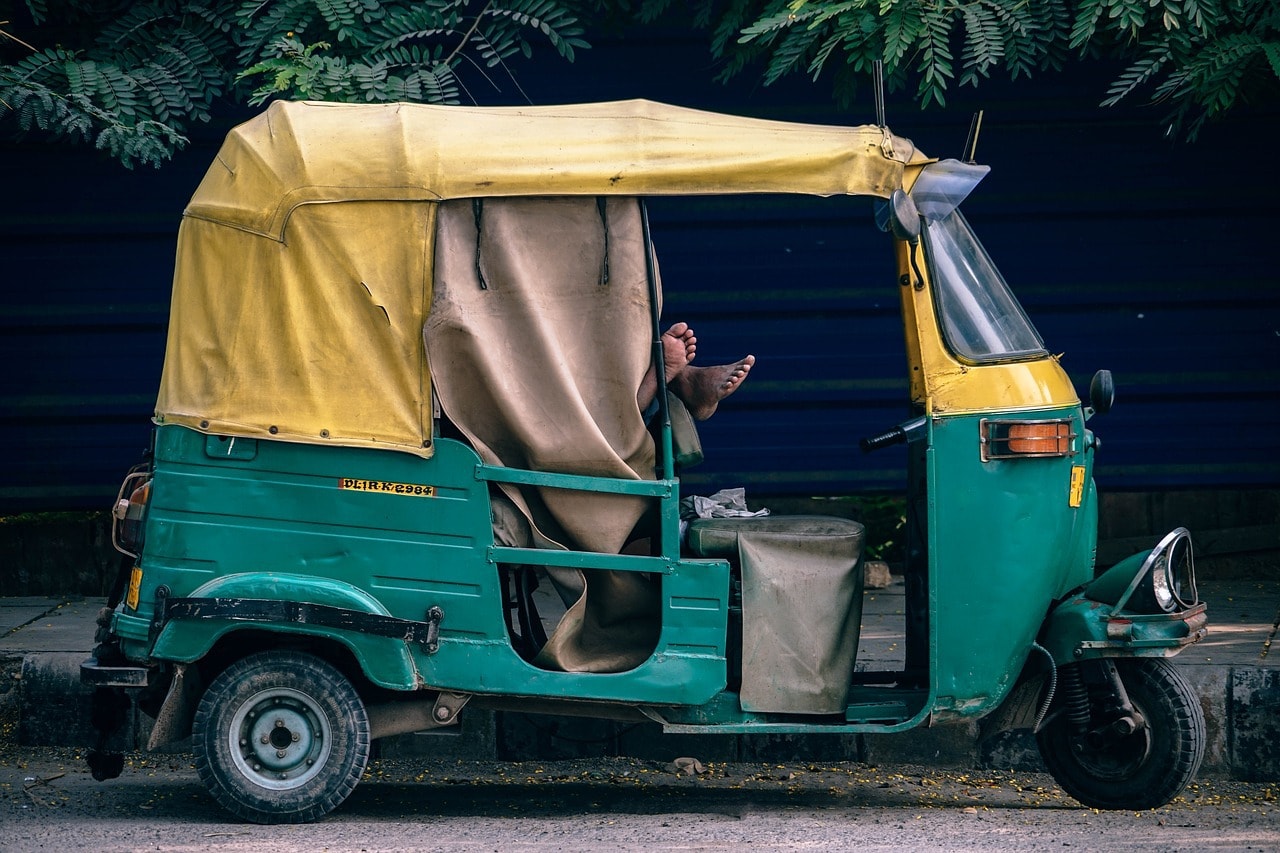 If you're visiting a religious site (and there are many in Delhi), it's important to dress modestly. However, this can be a challenge when it feels like an oven outside. Loose tops and bottoms will help you keep cool. Sandals make it easy for you to slip them off when you enter temples and a gold bracelet adds a little bling.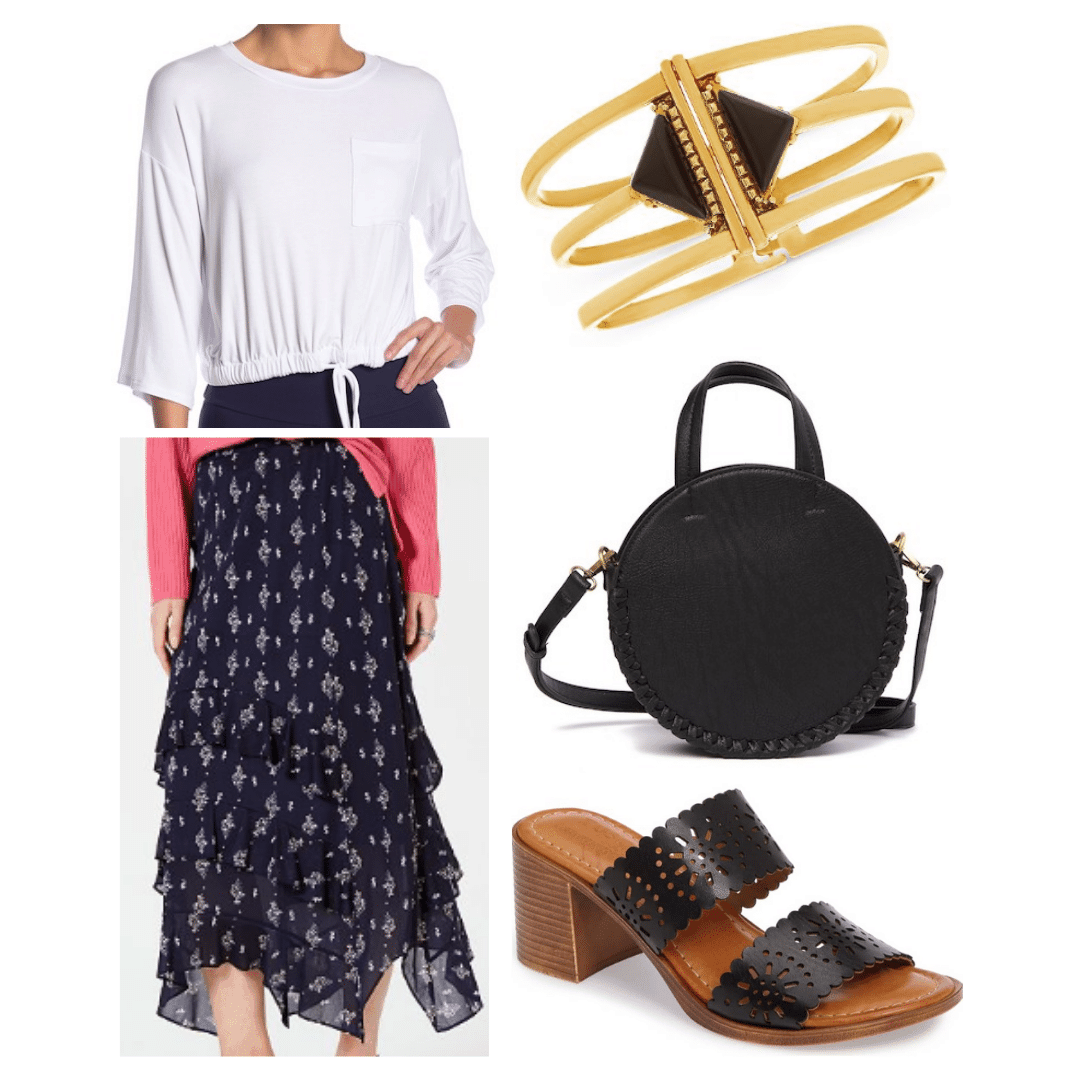 Products: Top – Nordstrom Rack, Skirt – Macy's, Shoes – Nordstrom, Bag – Nordstrom Rack, Bracelet – Macy's
What to Wear in: Goa
Goa is the perfect getaway – in the North, you will find a busy party scene, while in the South, you get peace and tranquil beach hangouts. Whether you're heading to their famous clubs or sunny beaches, this paradise is a must-visit for younger travelers.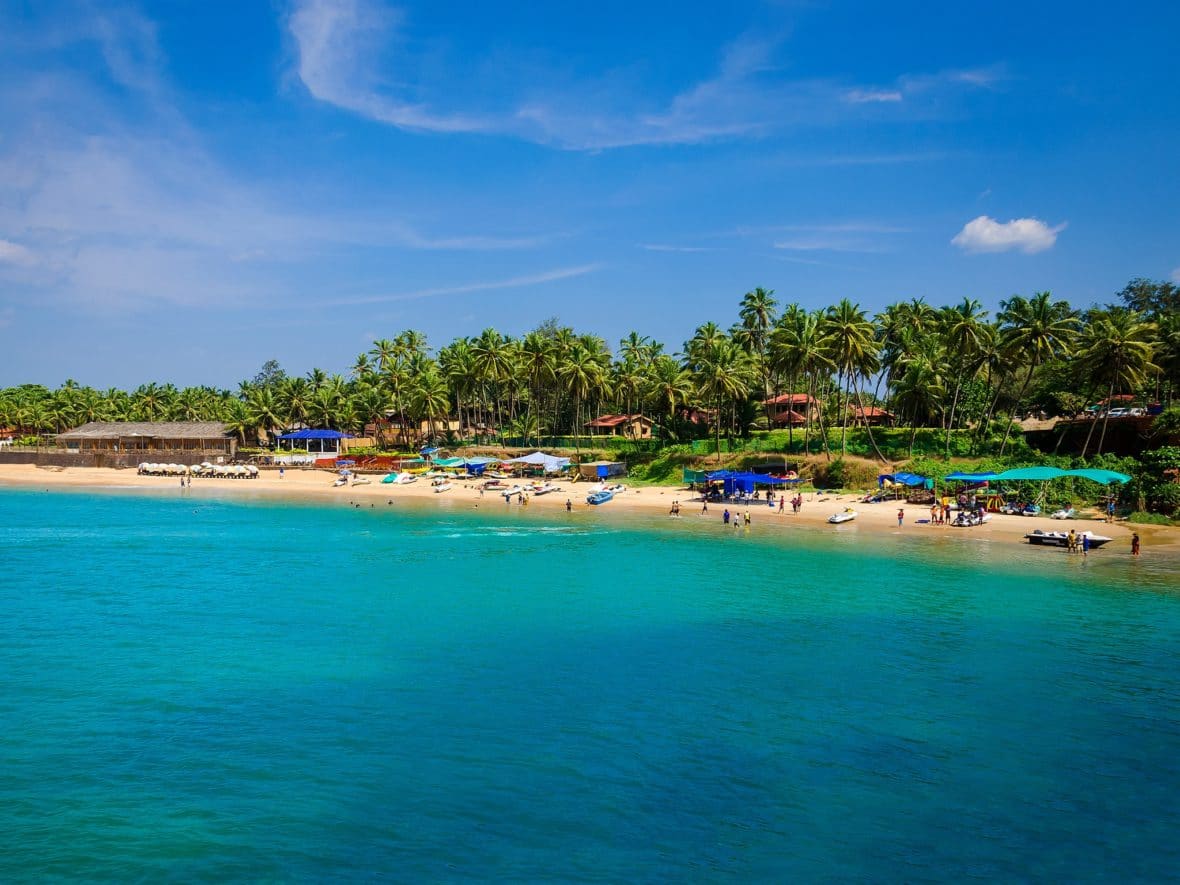 A pretty romper is the ideal choice for a beachy destination, while a belt bag will help you keep track of your essentials during a night out on the town. A pair of light sandals will also be useful when walking around.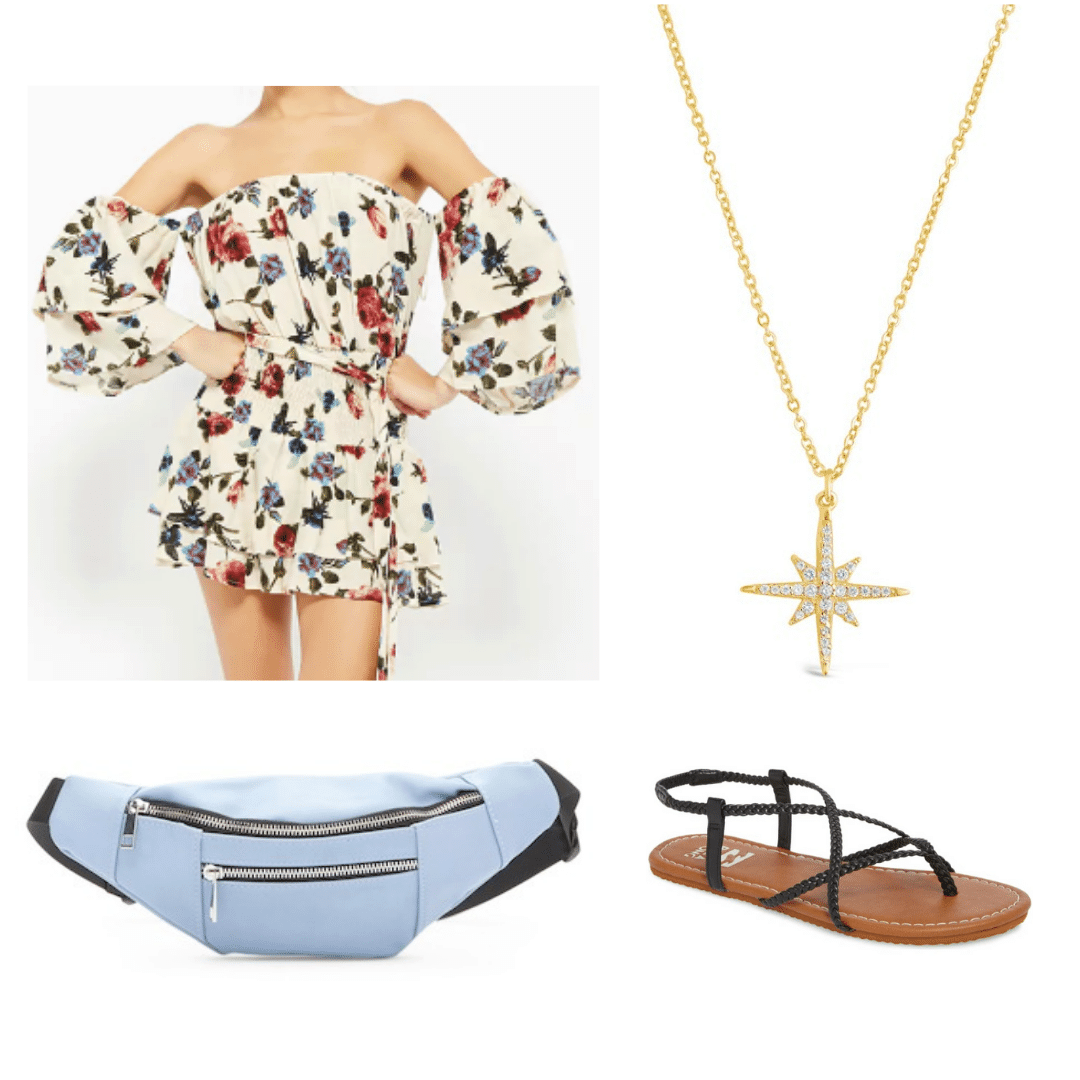 Products: Romper – Forever 21, Belt Bag – Nordstrom Rack, Sandals – Nordstrom, Necklace – Nordstrom Rack
What to Wear in: Jaipur
Jaipur is also known as the "Pink City" due to its trademark buildings, especially the Hawa Mahal (which means the Palace of Winds or Palace of the Breeze). It is one of the stops in the "Golden Triangle" of Indian tourism, which also includes Delhi and Agra.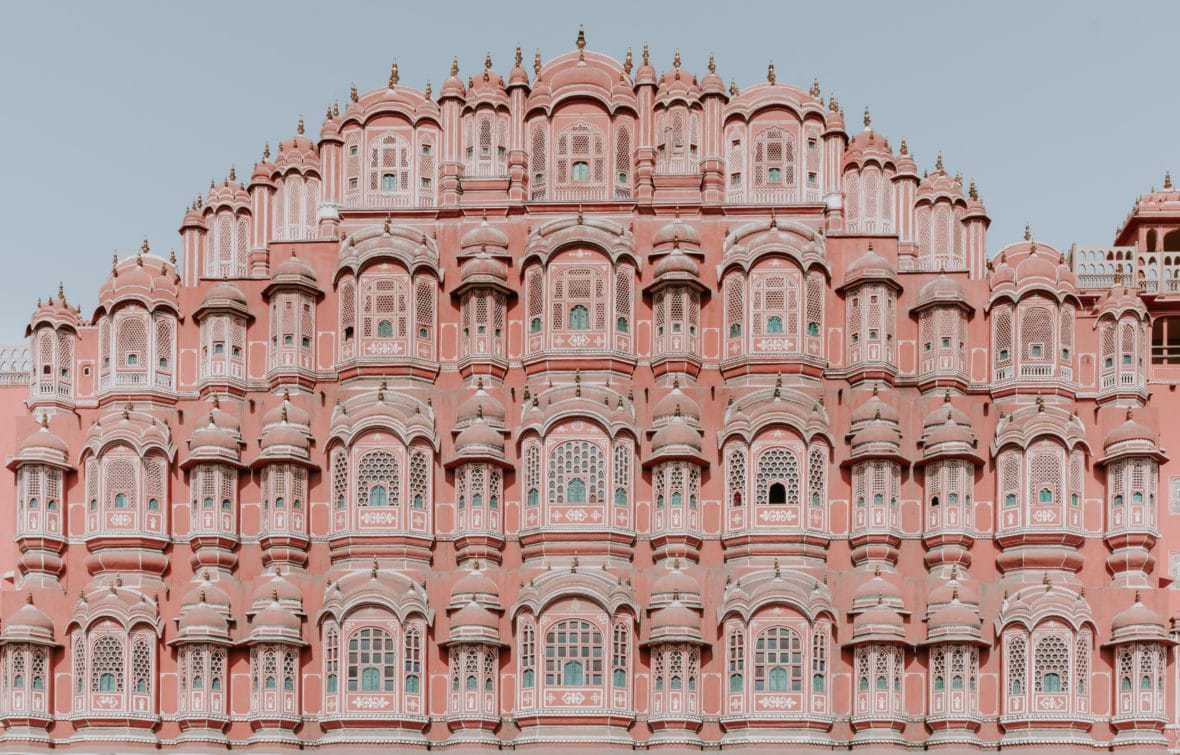 Your time in Jaipur will be spent visiting forts and palaces. Jaipur isn't as conservative as other cities, so you can get away with wearing shorter sleeves when sight-seeing and walking around.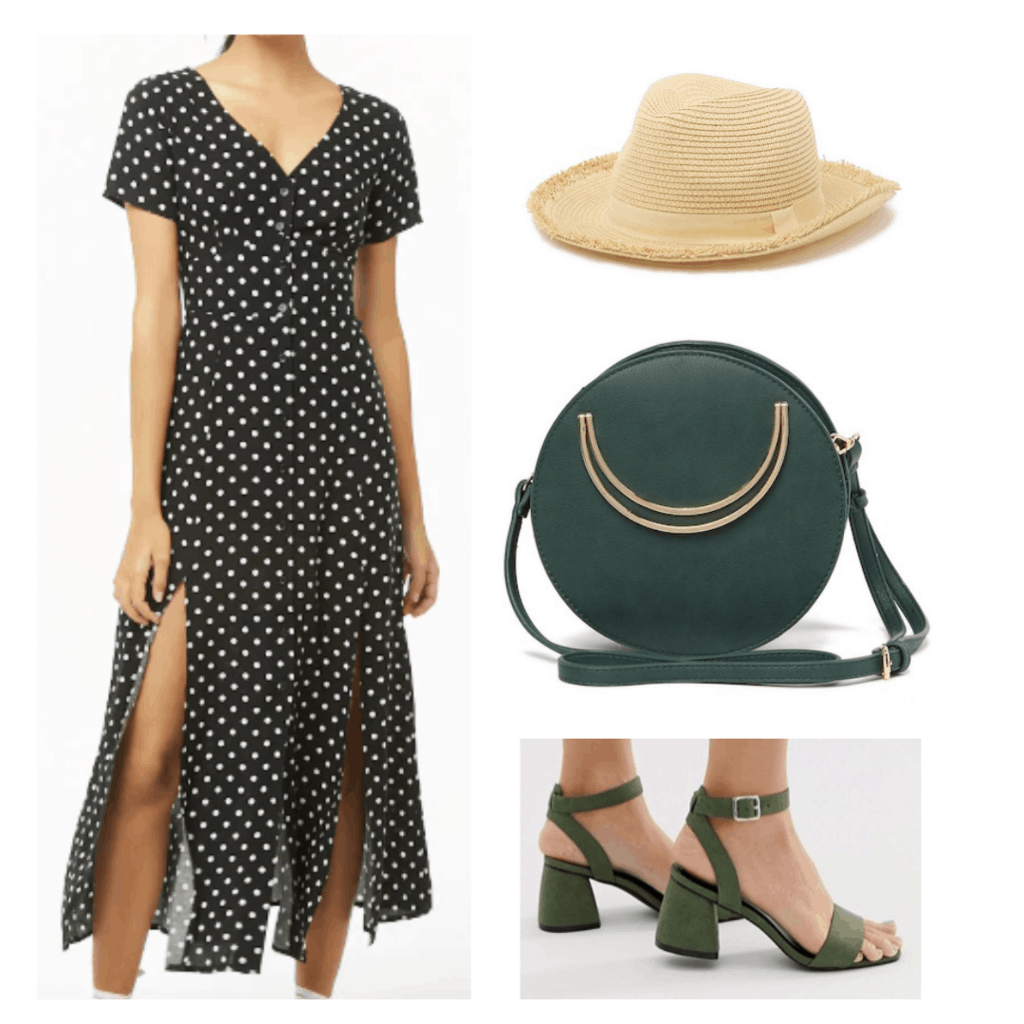 Products: Dress – Forever 21, Shoes – ASOS, Hat – Nordstrom Rack, Bag – Nordstrom Rack
What to Wear in: Varanasi
Varanasi is regarded as the spiritual capital of India. It is one of India's oldest cities and contains several places of pilgrimage for Hinduism, Buddhism, Jainism, and more. Located on the Ganges river, the city is known for its "ghats", which are the riverfront steps on the banks.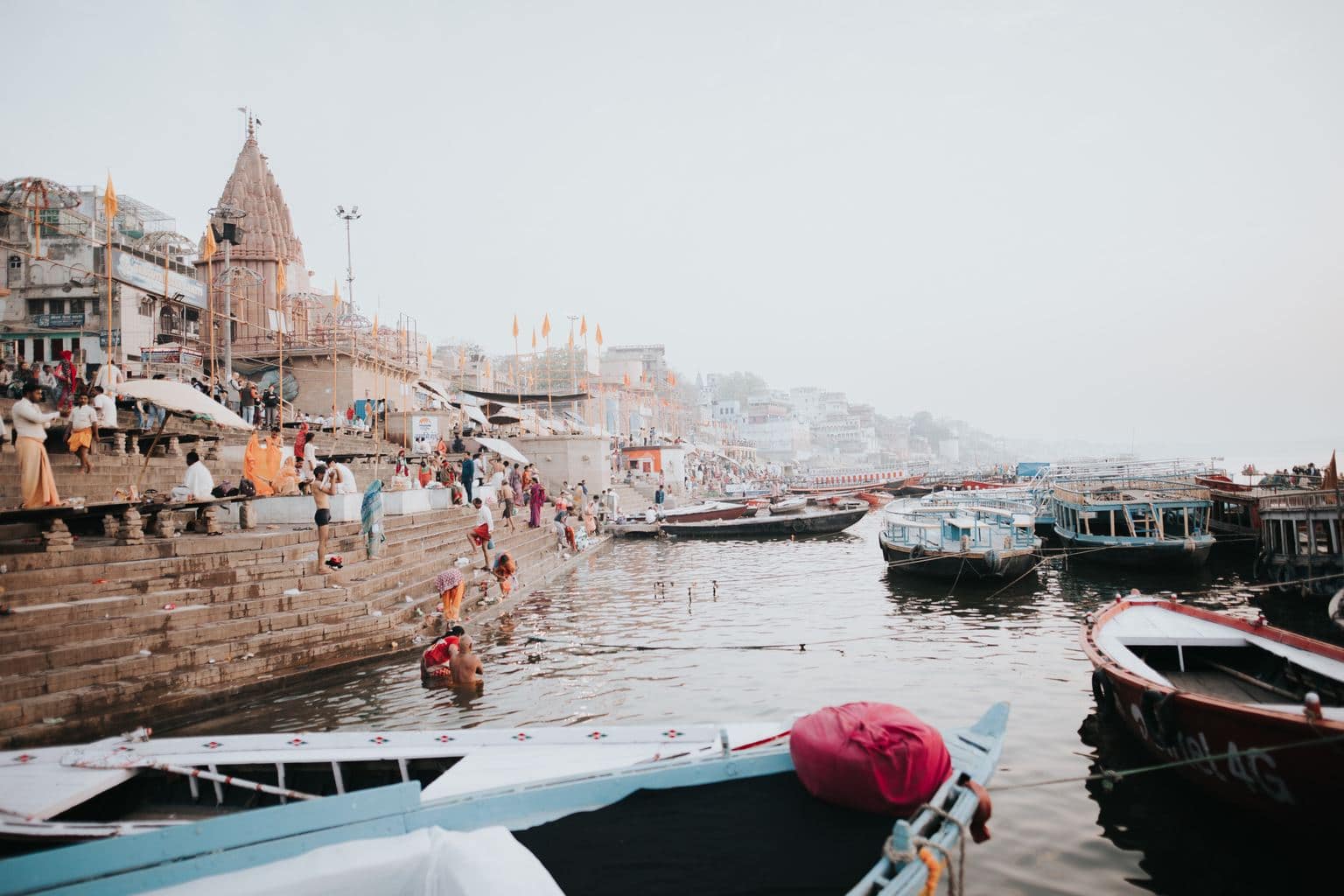 It is best to dress modestly due to the amount of religious sites you will be visiting in Varanasi. Some temples require you to wear a saree, but they will also provide them for free before entry. Still, it's best to wear comfortable clothing that hits below the knee and covers your shoulders. A thin scarf is also handy to carry around when you need to cover your head.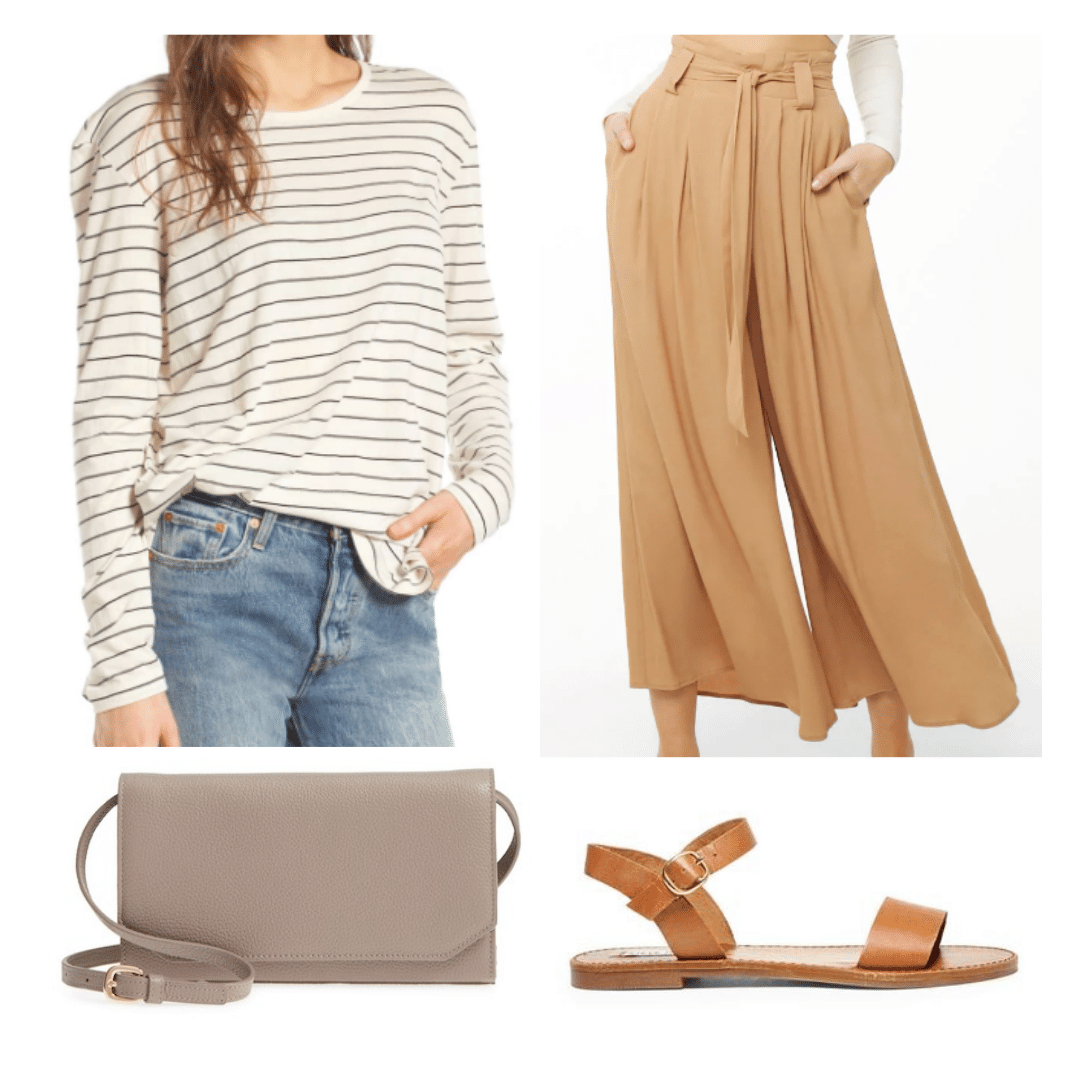 Products: Pants – Forever 21, Top – Nordstrom, Shoes – Steve Madden, Wallet –Nordstrom Rack
Have you been to India?
If so, what did you pack and wear? What are some other destinations you're dying to visit? Let us know in the comments.