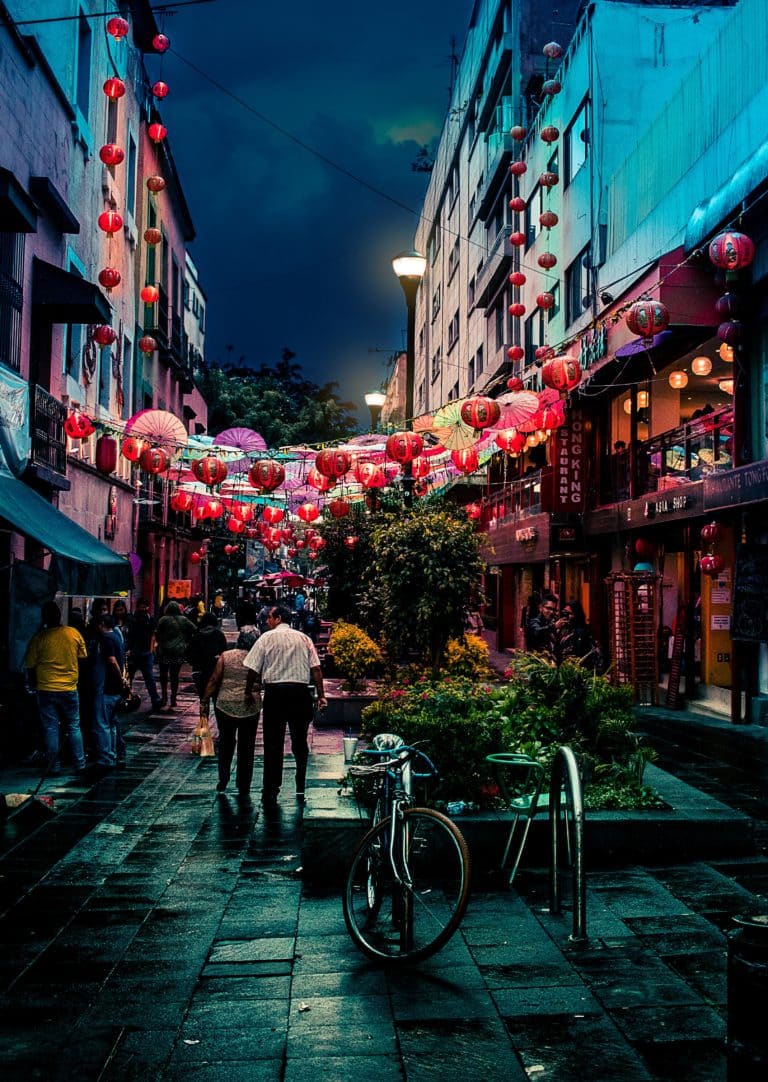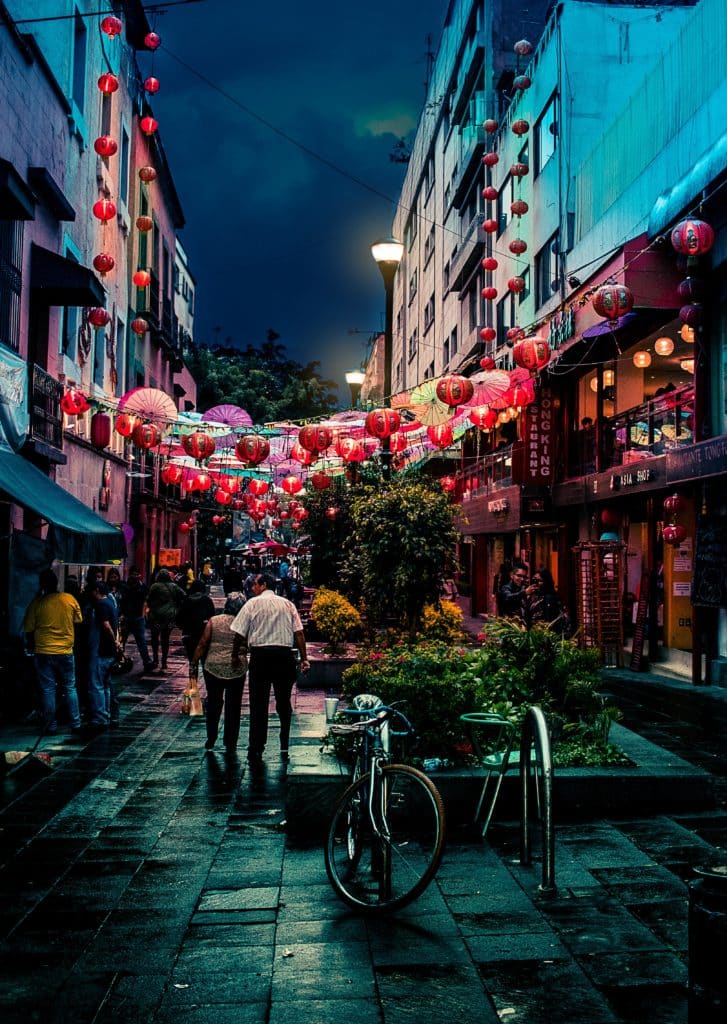 "Dressing for Dream Destinations" is a travel series that takes us across the world to daydream about what we'd wear to various locations. (See our past posts on Australia, Russia, India, Morocco, South Korea, and Spain.)
China is the world's most populous country and one of the earliest civilizations on Earth. It is home to 53 UNESCO World Heritage sites, including the Great Wall, Forbidden City, Terracotta Army, West Lake, Silk Road, and much more.
From urban jungles to ancient towns, China has something for every kind of traveler. Here's what to wear in China:
What to Wear in China: Beijing
Formerly known as Peking, Beijing is the capital of China and its second-largest city. It is home to the largest number of Fortune Global 500 companies in the world. Beijing Capital International Airport is the second-busiest airport in the world as of 2010.
There are many modern marvels to see here, like the CCTV Headquarters, various Olympic buildings, and vibrant nightlife.
Right outside of Beijing lies the Great Wall, which you can visit before or after seeing the Forbidden City and the Temple of Heaven.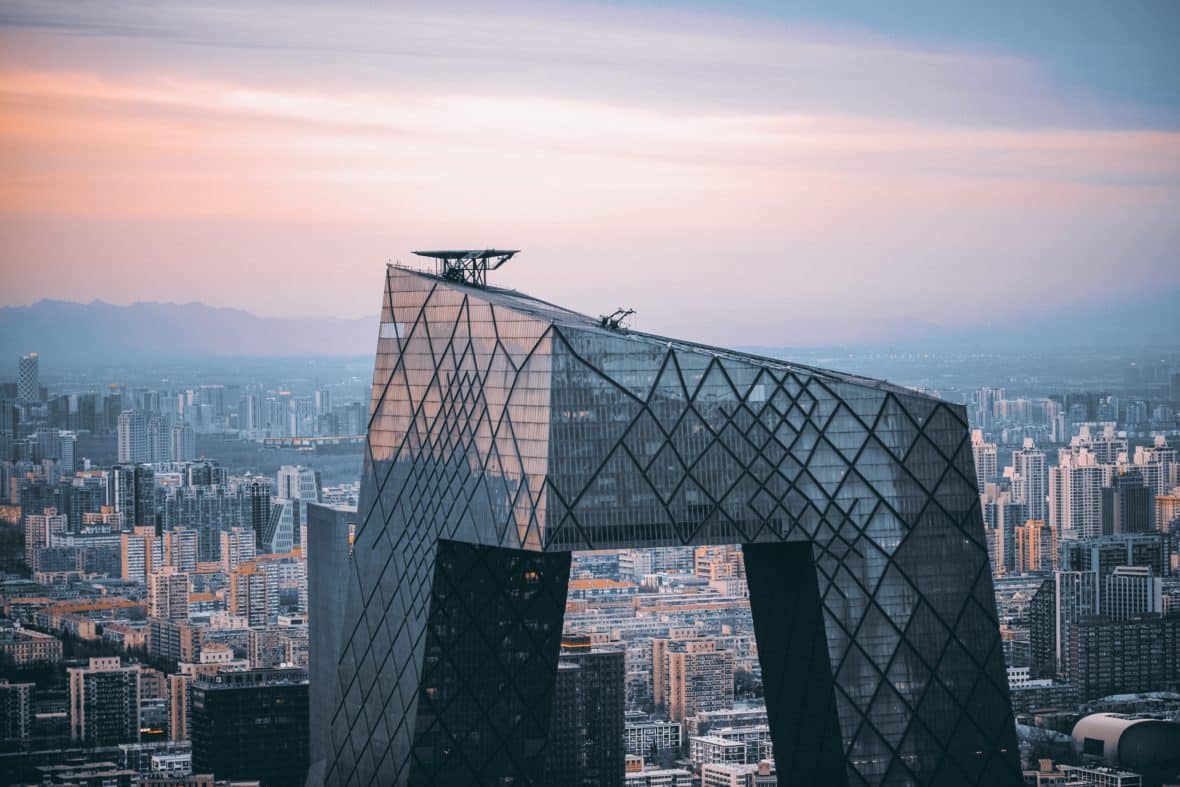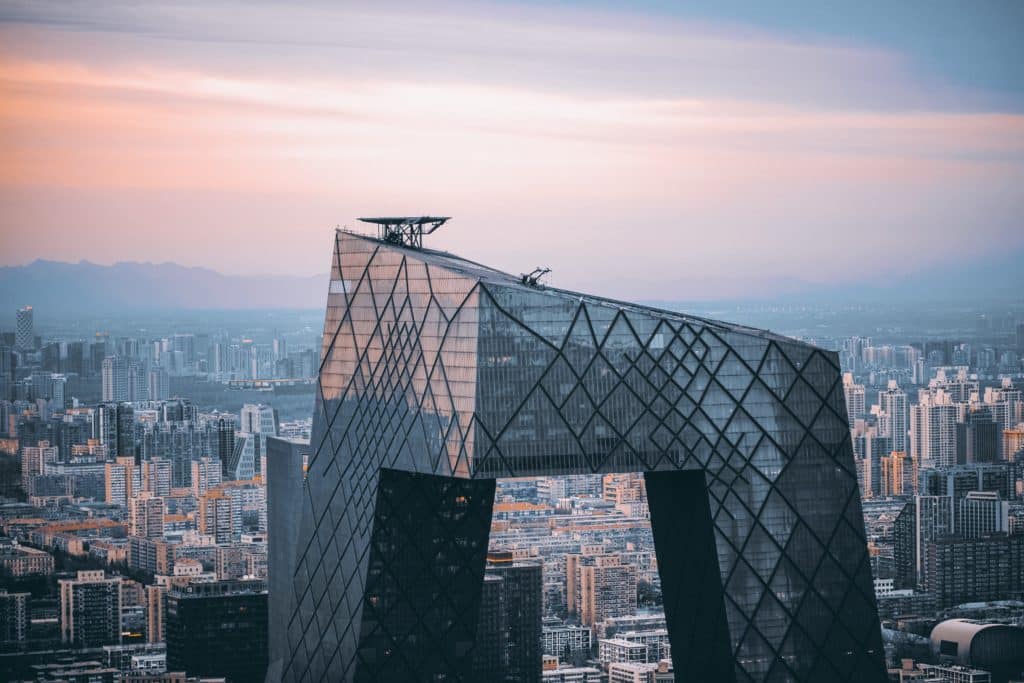 Style in Beijing is very relaxed and casual comfort is key in this busy metropolis. A bold, red jumpsuit is the perfect transition into a night out after a day of sightseeing.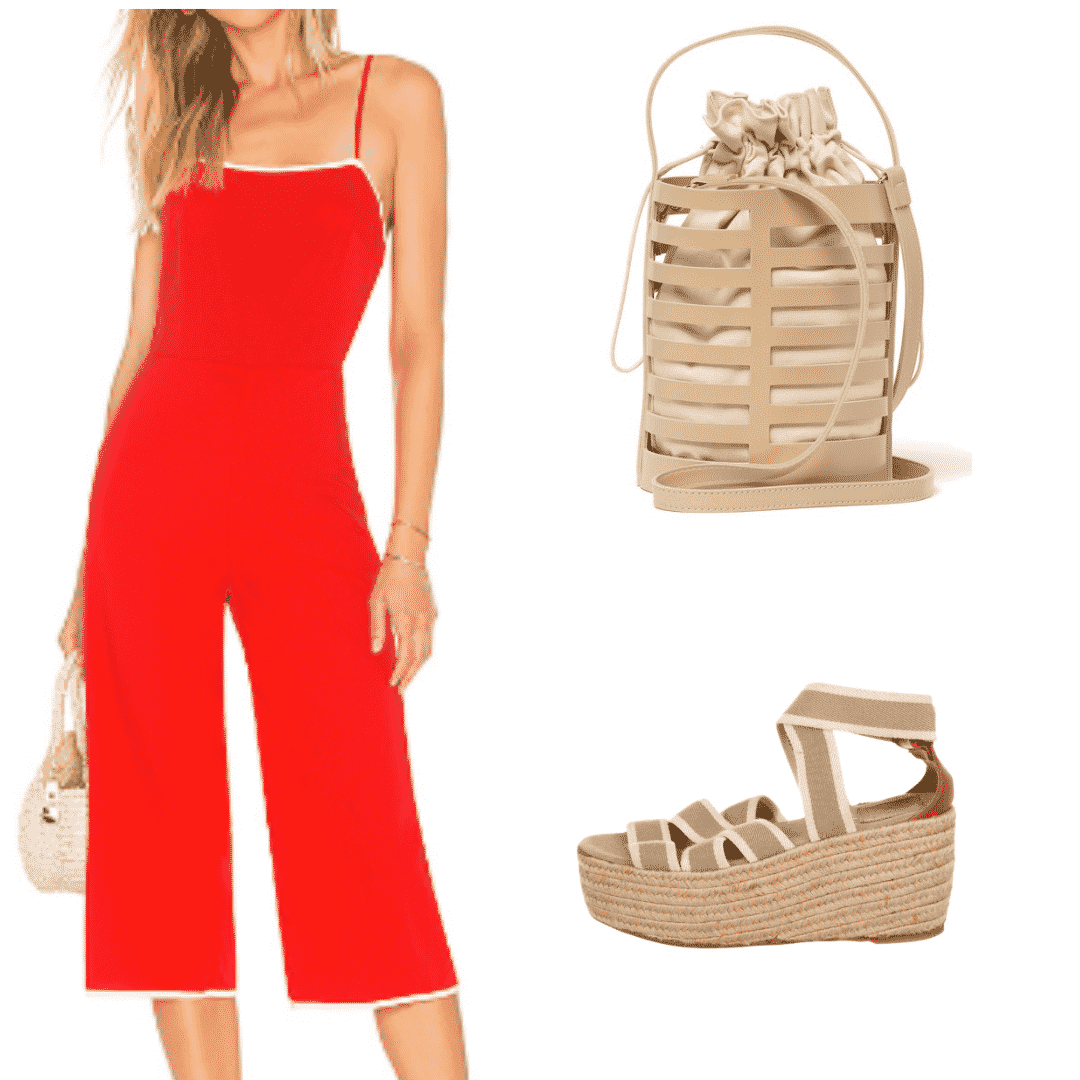 Products: Jumpsuit – REVOLVE, Bag – Nordstrom Rack, Shoes – The RealReal
What to Wear in China: Shanghai
Shanghai is the largest city in China and the second-most populous city in the world.
Shanghai is a coastal city (the name literally translates into "on-the-sea") and a major financial hub. It is known for its exciting nightlife and large population of Westerners. The most famous places to visit are the Bund, Nanjing Road, and the Yu Garden.
For fashion history lovers, fun fact: the cheongsam or qipao was popularized here in the '20s and '30s by wealthy socialites.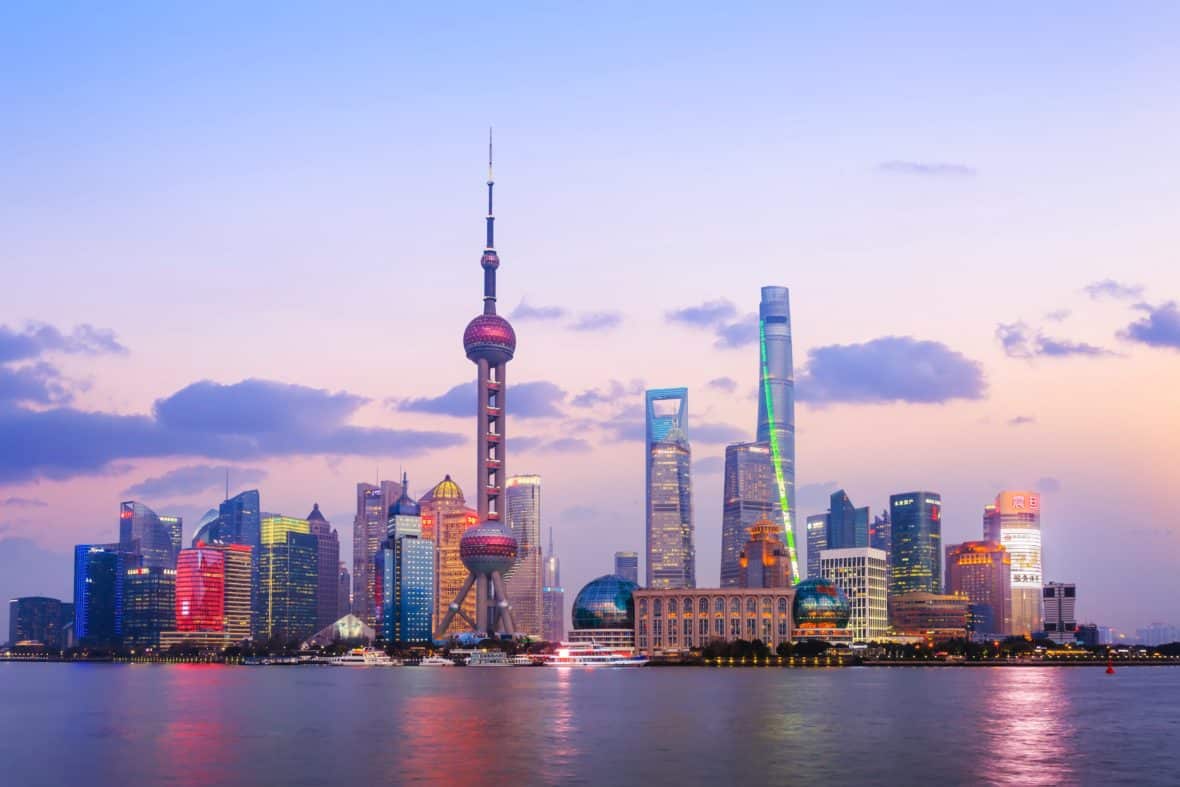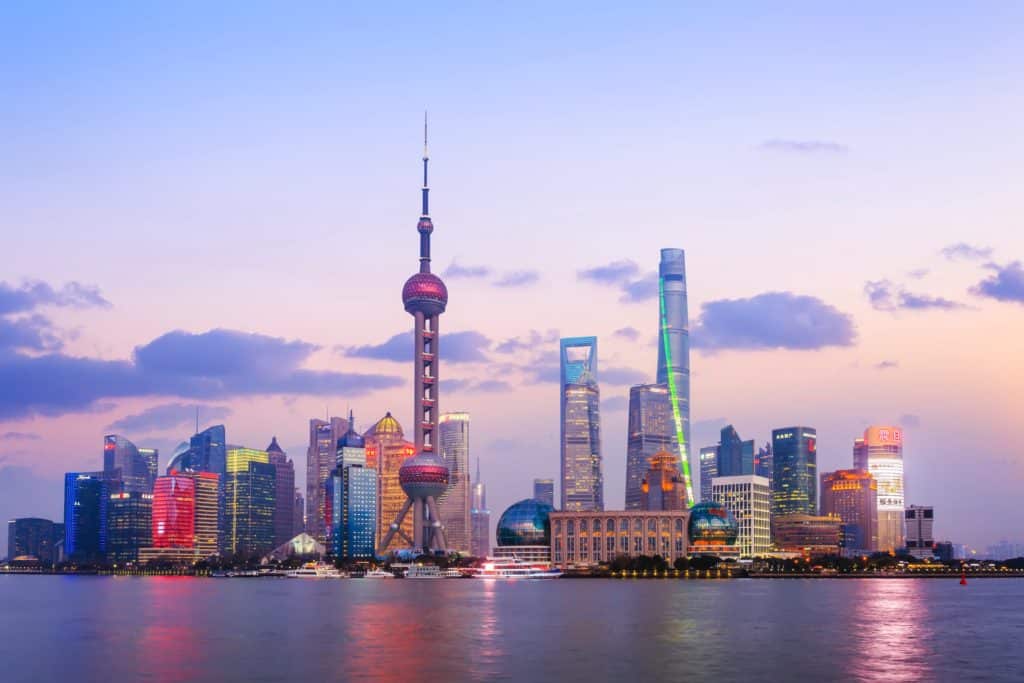 Shanghai is a very modern city but their style is very much rooted in their history of loving soft glamour.
You can't visit here without experiencing their nightlife, so opt for an effortless and classic day-to-night dress (with trendy accents for accessories).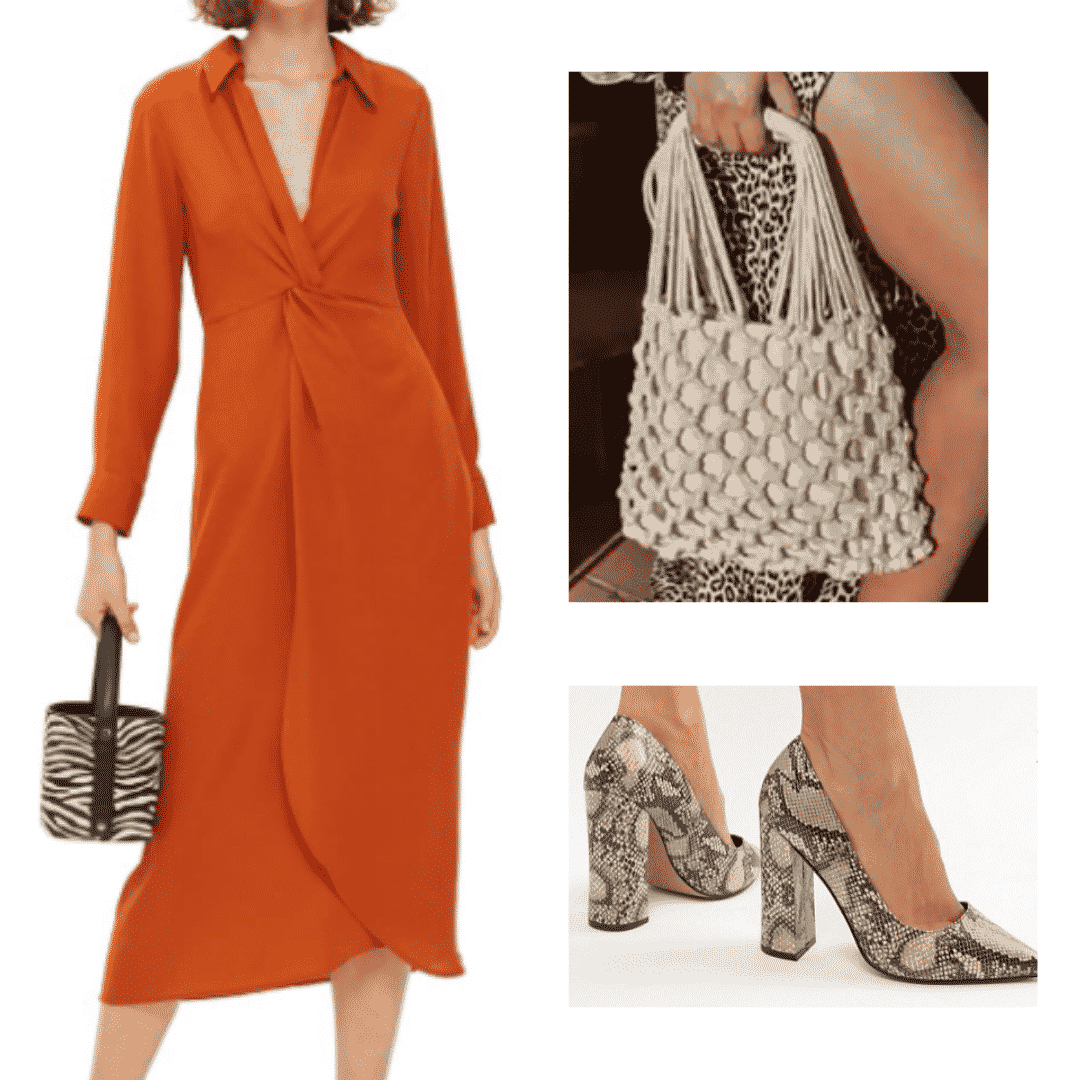 Products: Dress – Topshop, Shoes – ASOS, Bag – Forever 21
What to Wear in China: Chengdu
Chengdu is the capital of China's Sichuan province and a very important city in Western China. More than 260 Fortune 500 companies have a branch located in Chengdu.
Most famously, Chengdu is best known for being home to the giant panda.
There's much more to do than visit these cuddly bears, though — Sichuan is synonymous with spicy food. Eat some fiery hotpot and catch a bian lian performance (an ancient Chinese art where performers change multiple face masks in split seconds).
For a short day trip, visit the Leshan Giant Buddha (pictured below).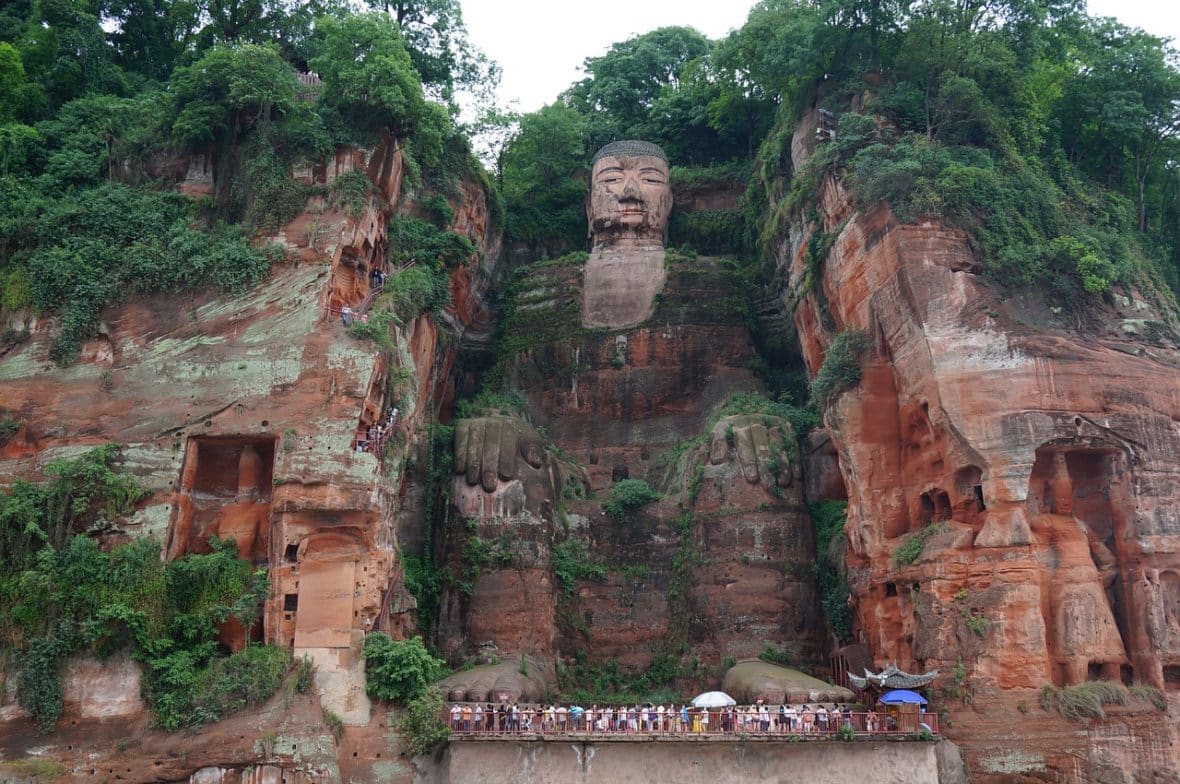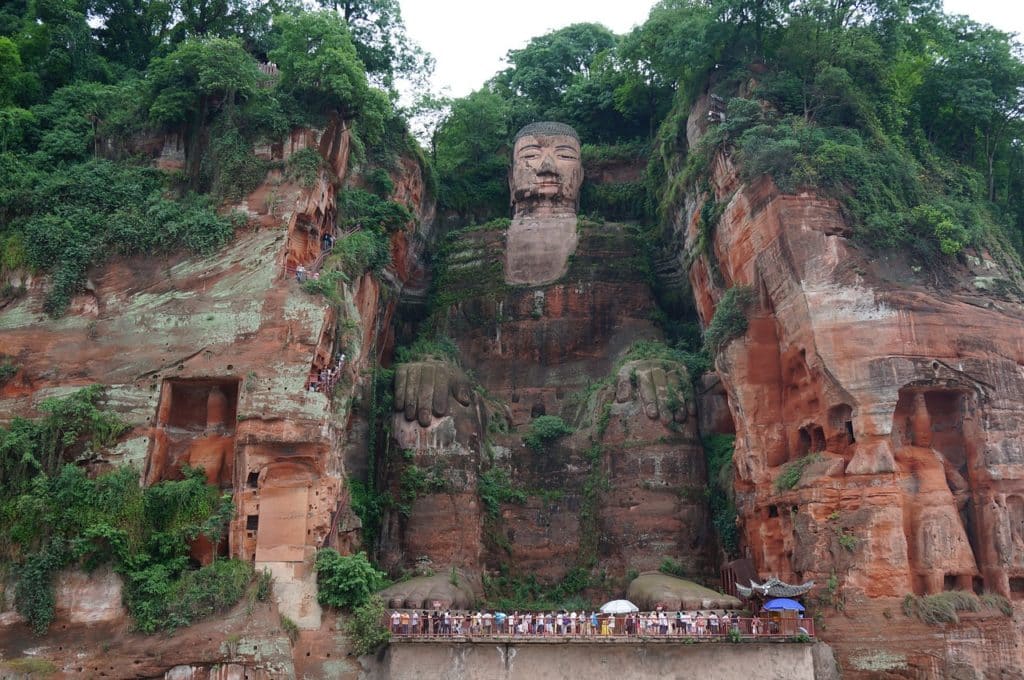 Keep cool in a white, flowy dress and a handy cross-body bag. You'll be walking and eating a lot in Chengdu! Some trendy tortoiseshell earrings keep this sensible ensemble from being boring.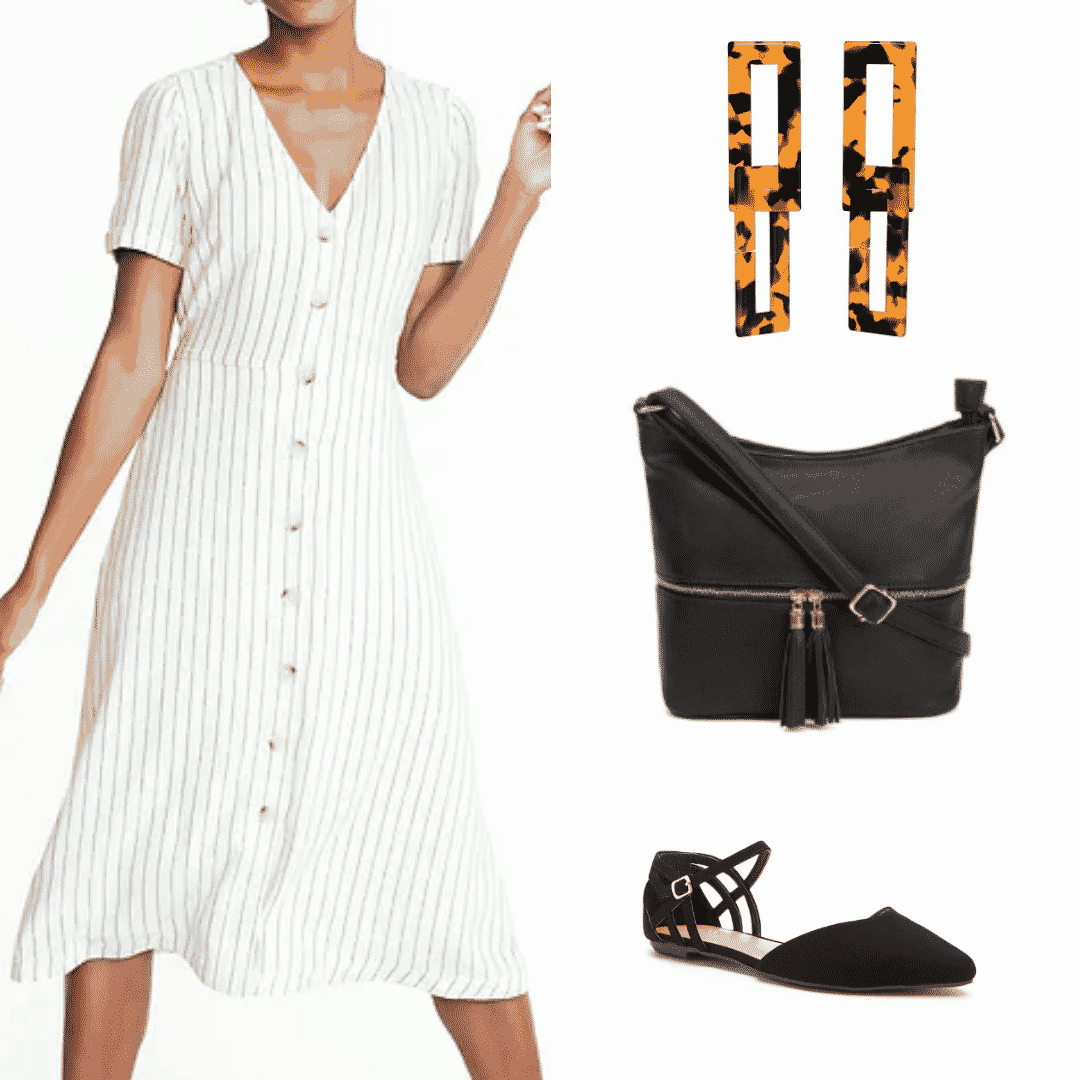 Products: Dress – Old Navy, Bag – Walmart, Earrings – Zappos, Shoes – Forever 21
What to Wear in China: Suzhou
Suzhou is located in the Jiangsu province in East China (to the northwest of Shanghai). It is a wildly popular tourist destination due to its ancient water towns and cultural gardens.
The Humble Administrator's Garden is a UNESCO World Heritage site that contains the largest garden in Suzhou and is widely regarded to be the most beautiful in Southern China.
The Grand Canal is the longest and oldest artificial river in the world. Take a boat ride and take in the sights of the beautiful ancient water town before trying some of their famous squirrel-shaped sweet and sour mandarin fish.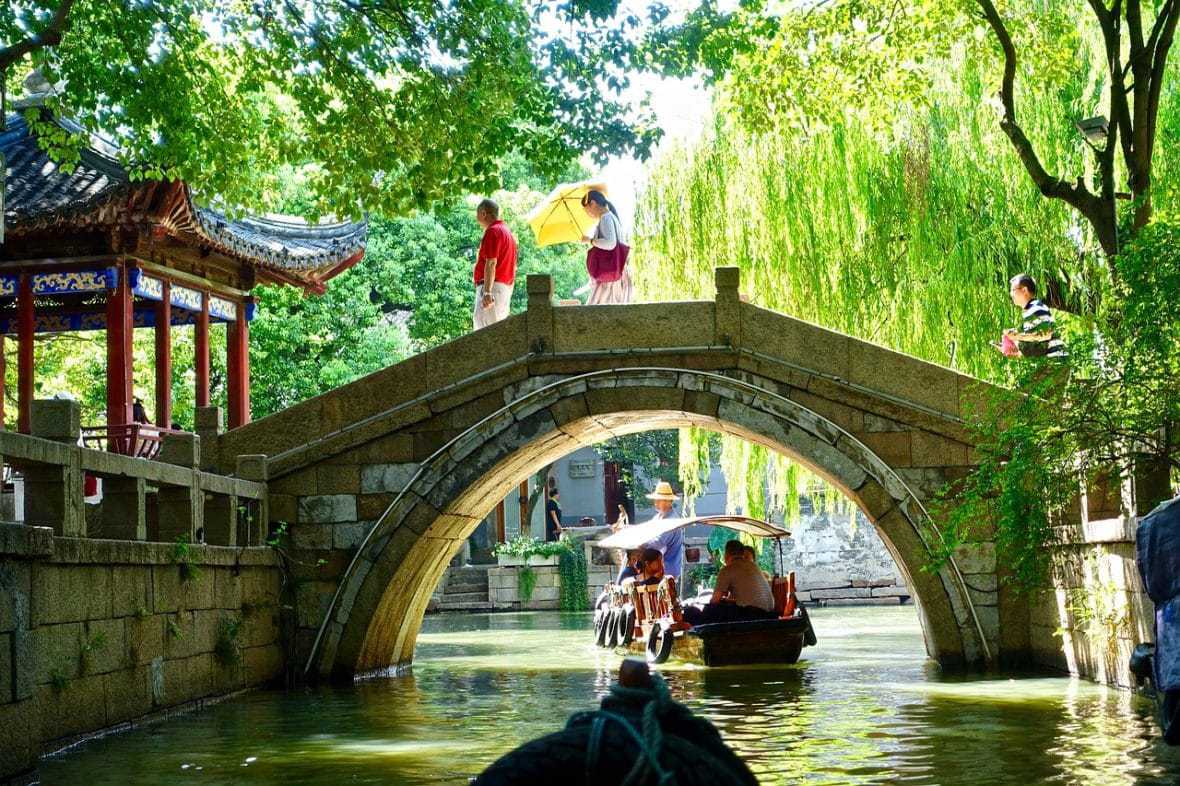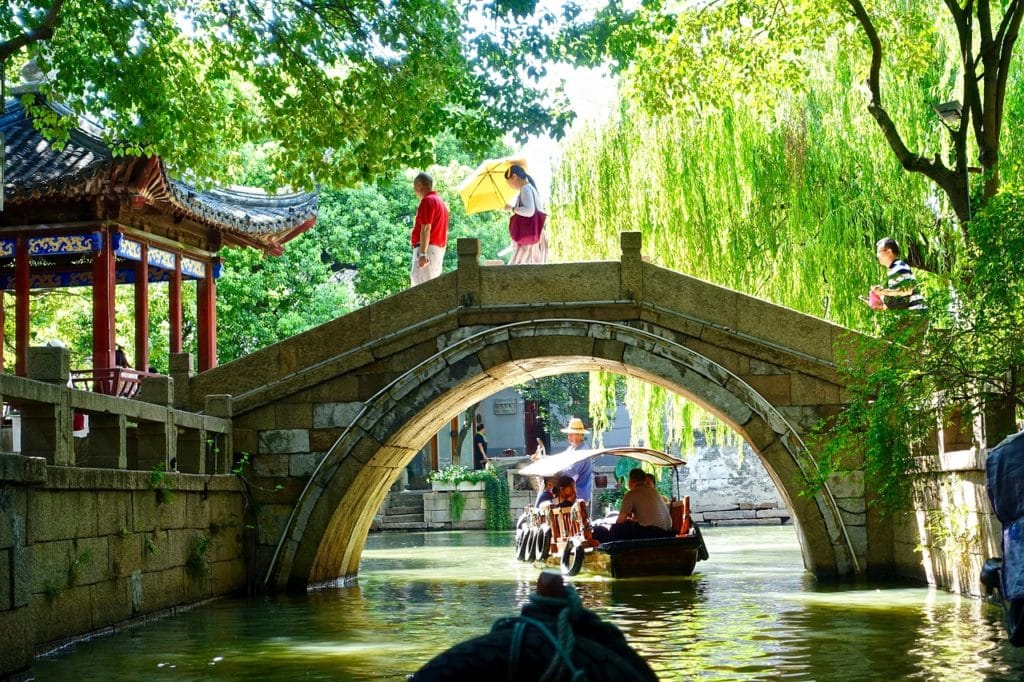 When sightseeing in Suzhou, you'll be spending most of your day strolling through gardens and taking photos of countless bridges. Save your feet by wearing some plain sneakers paired with a cute top and skirt. A backpack will fit all your essentials and more.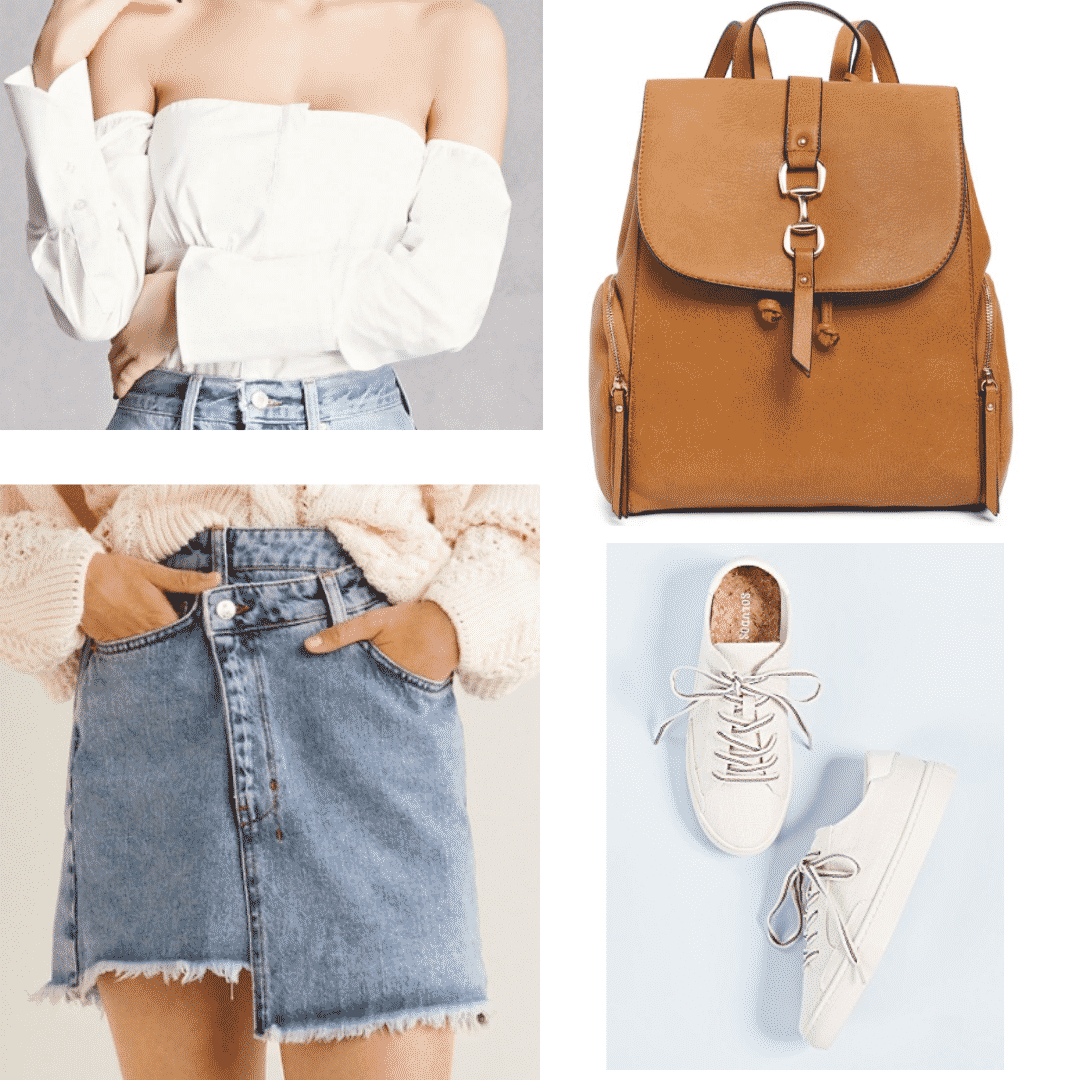 Products: Top – Forever 21, Skirt – MANGO, Backpack – Nordstrom, Sneakers – Shopbop
Have you been to China?
If so, what did you wear in China? Any tips on what to wear in China or what to pack for a trip to China? Tell us in the comments below!