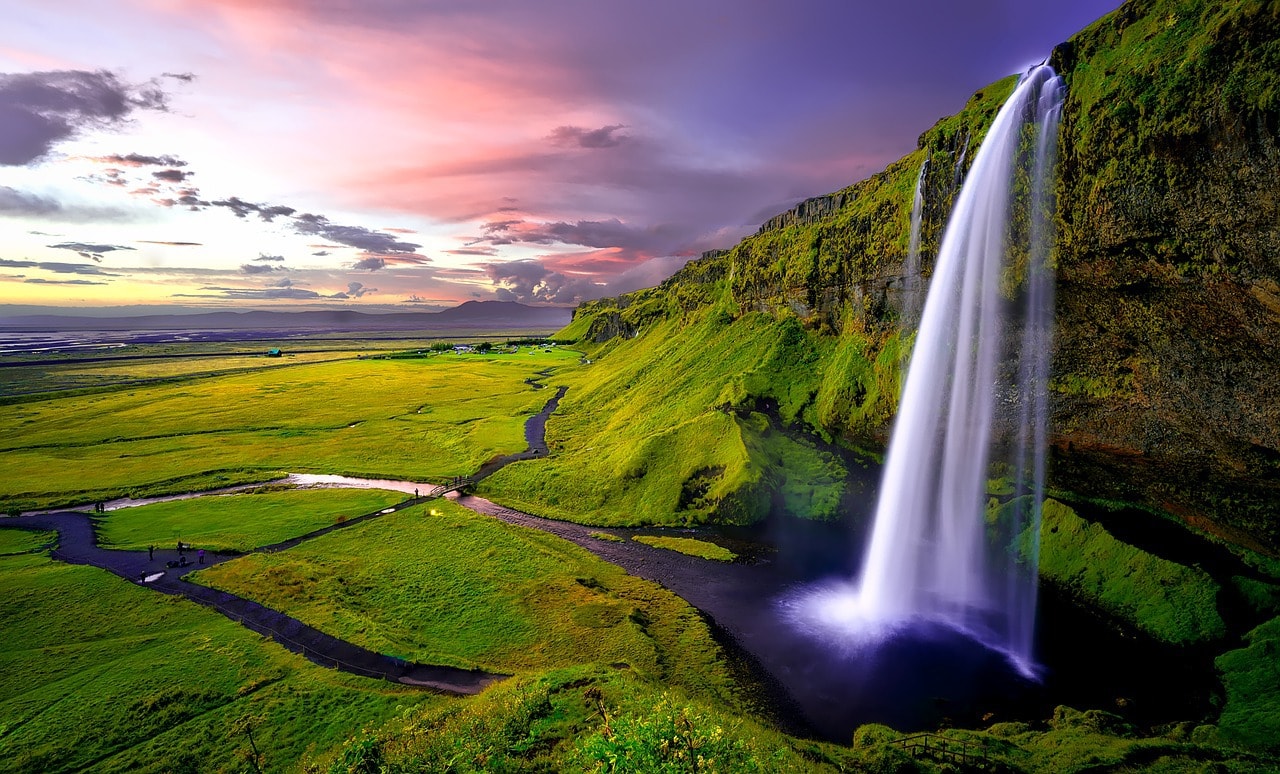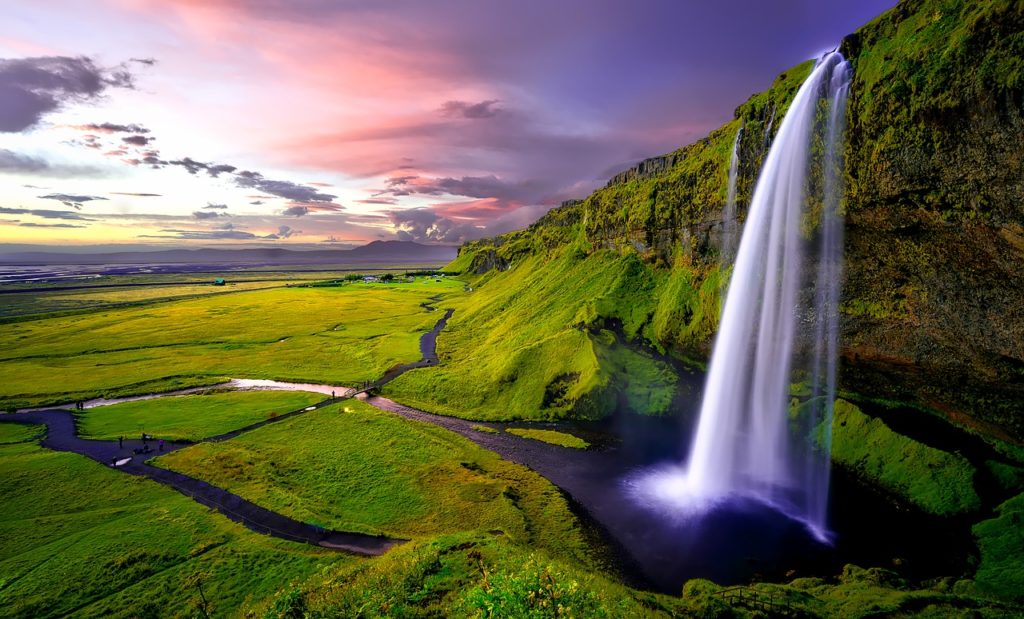 "Dressing for Dream Destinations" is a travel series that takes us across the world to daydream about what we'd wear to various locations. (For more, see our past posts on Australia, Russia, India, Morocco, South Korea, Spain, China, Greece, Japan, the UK, and Cuba.)
Iceland is an island nation located in the North Atlantic. It is the most sparsely populated country in Europe and has a population of around 340,000 people. It's also a dream travel destination for many.
Iceland is known for its otherworldly landscapes and unique nature. Known as the Land of Fire and Ice (due to its combination of glaciers, snow, volcanoes, geysers, and hot springs), Iceland is also one of two places on Earth where you can see two tectonic plates collide above ground. Iceland was also the first country to elect a female president (Go Iceland!).
Fun fact: around 50% of Icelanders claim to believe in the existence of elves.
Planning a trip there? Here are some tips on what to wear in Iceland. (For this post, we're assuming you're going in the warmer months and not the dead of winter.)
What to Wear in: Reykjavik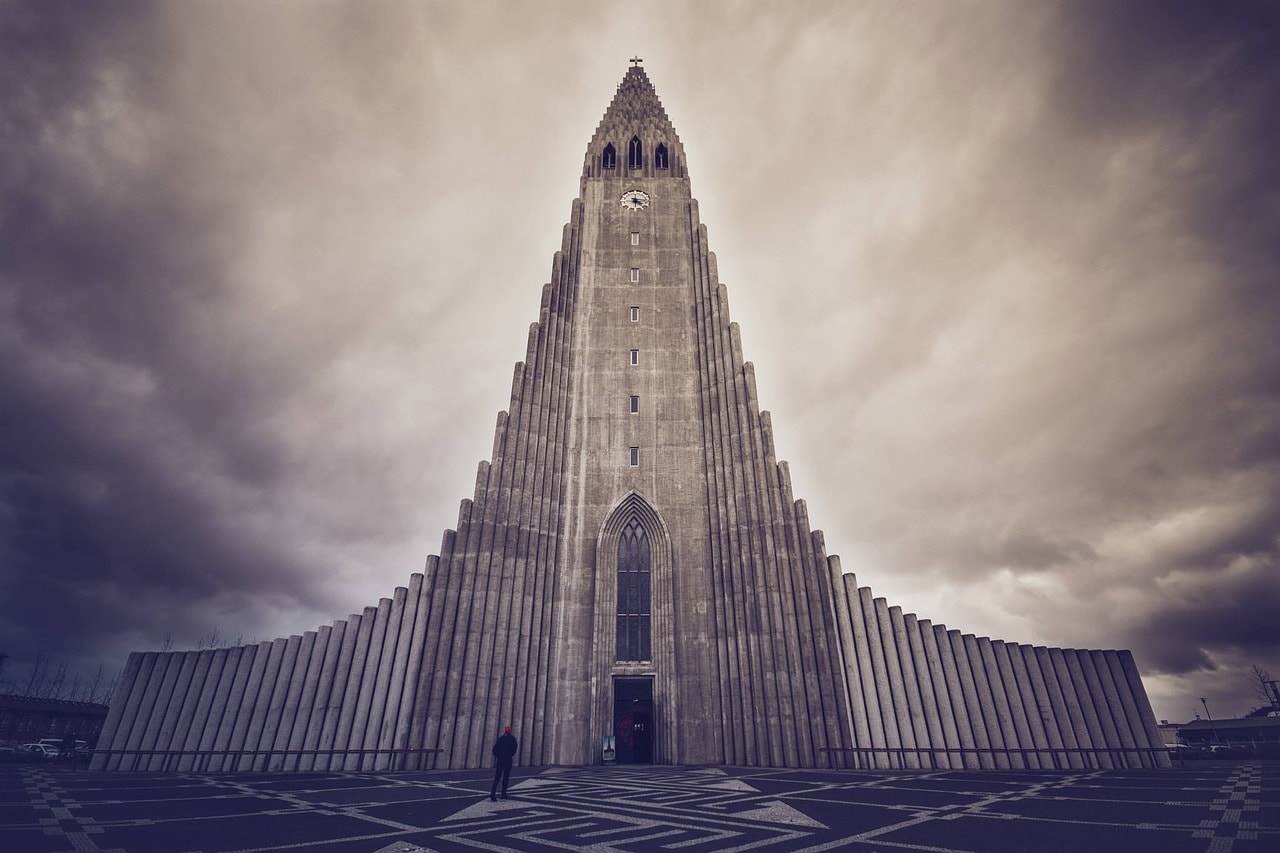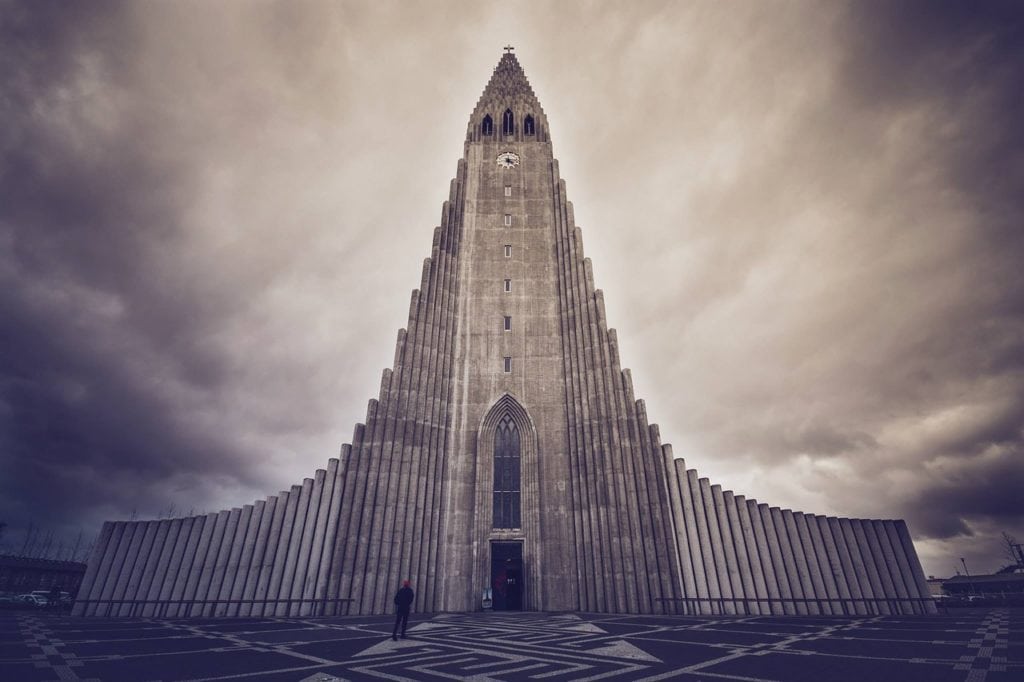 Reykjavik is Iceland's capital and its largest city. There's a bustling nightlife scene, interesting museums, and beautiful architecture. Visit their markets and use the city as a base for your day trips.
A must do/eat: one of the most popular foods in Iceland is hot dogs. They're a little different here — they're usually served with crispy fried onions and a brown mustard called pylsusinnep.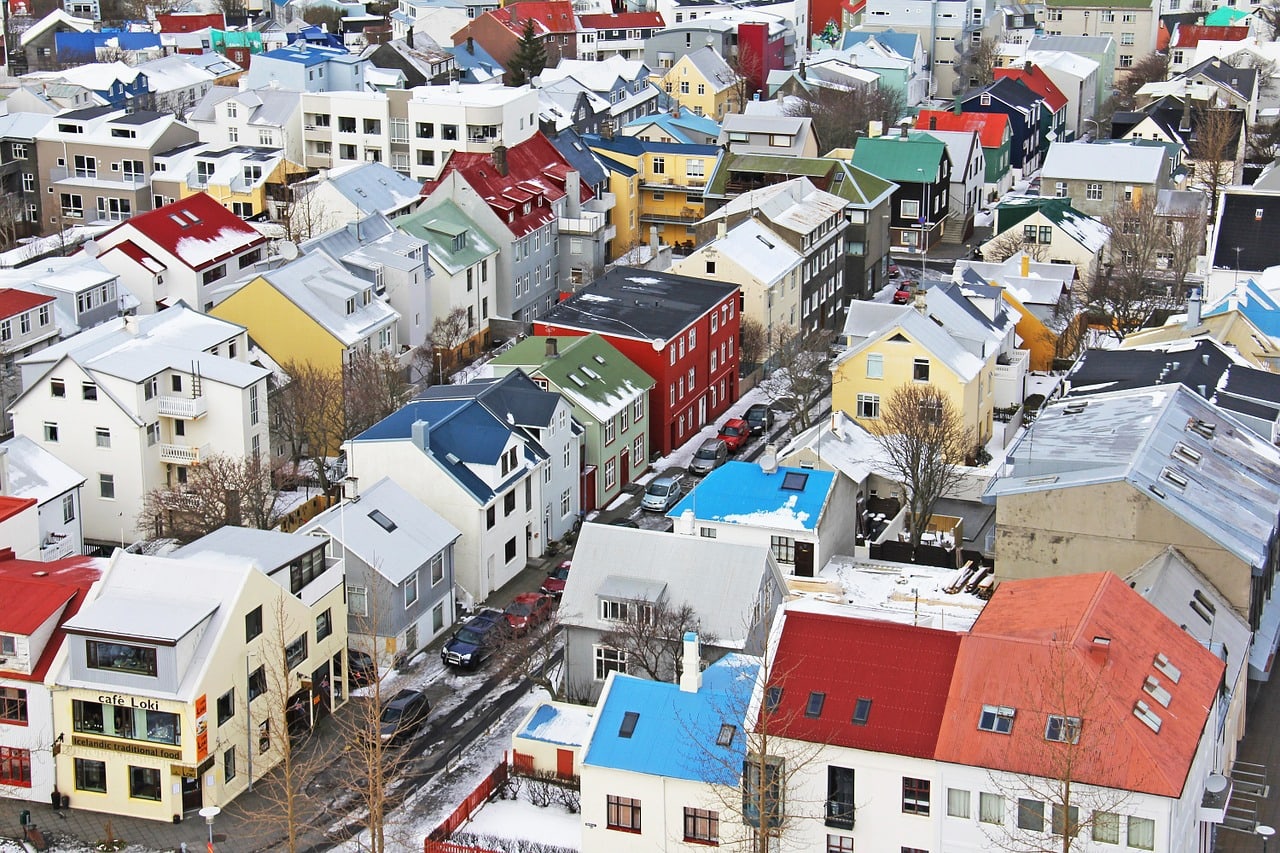 Even in the summer, it can still be quite chilly in Reykjavik. A classic outfit with some waterproof booties is all you need when trekking around the city. If you venture out of the city for an outdoor activity, you can always swap the trench coat with a heavier jacket.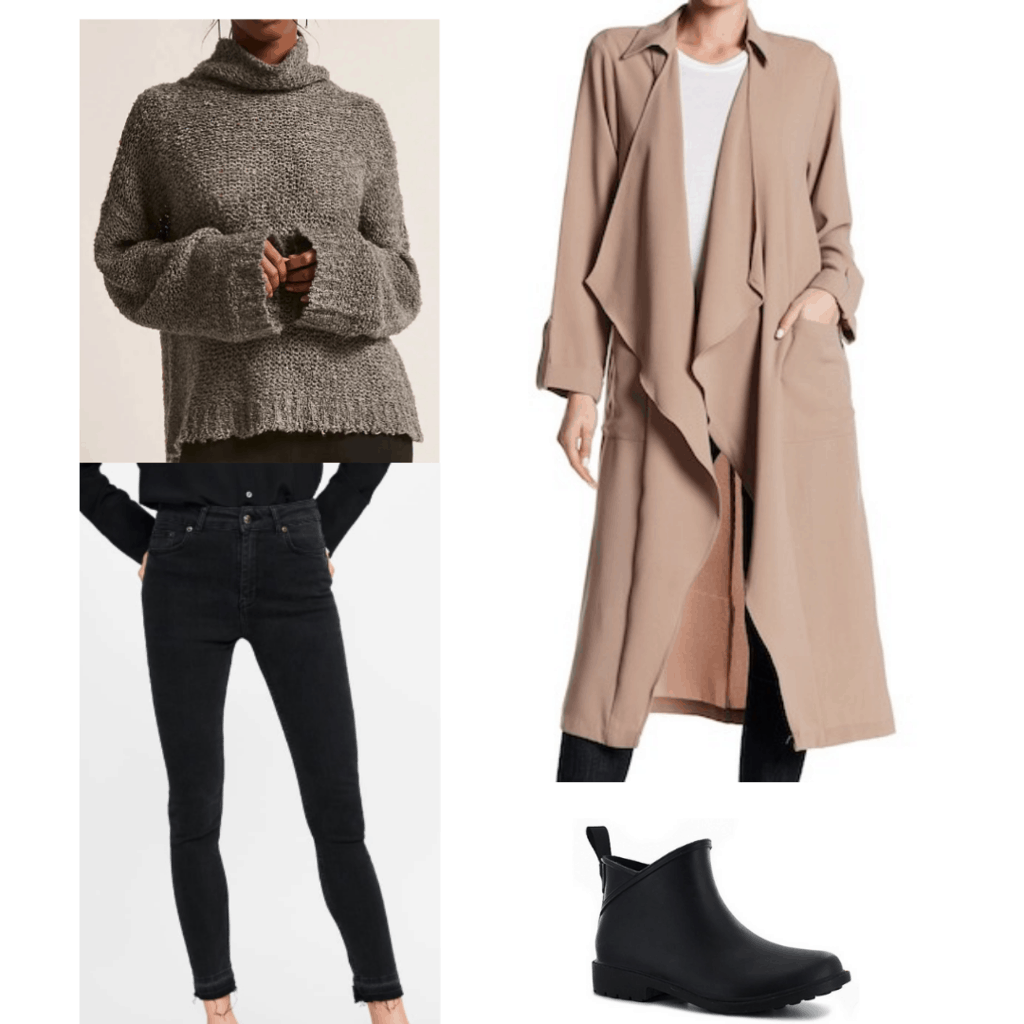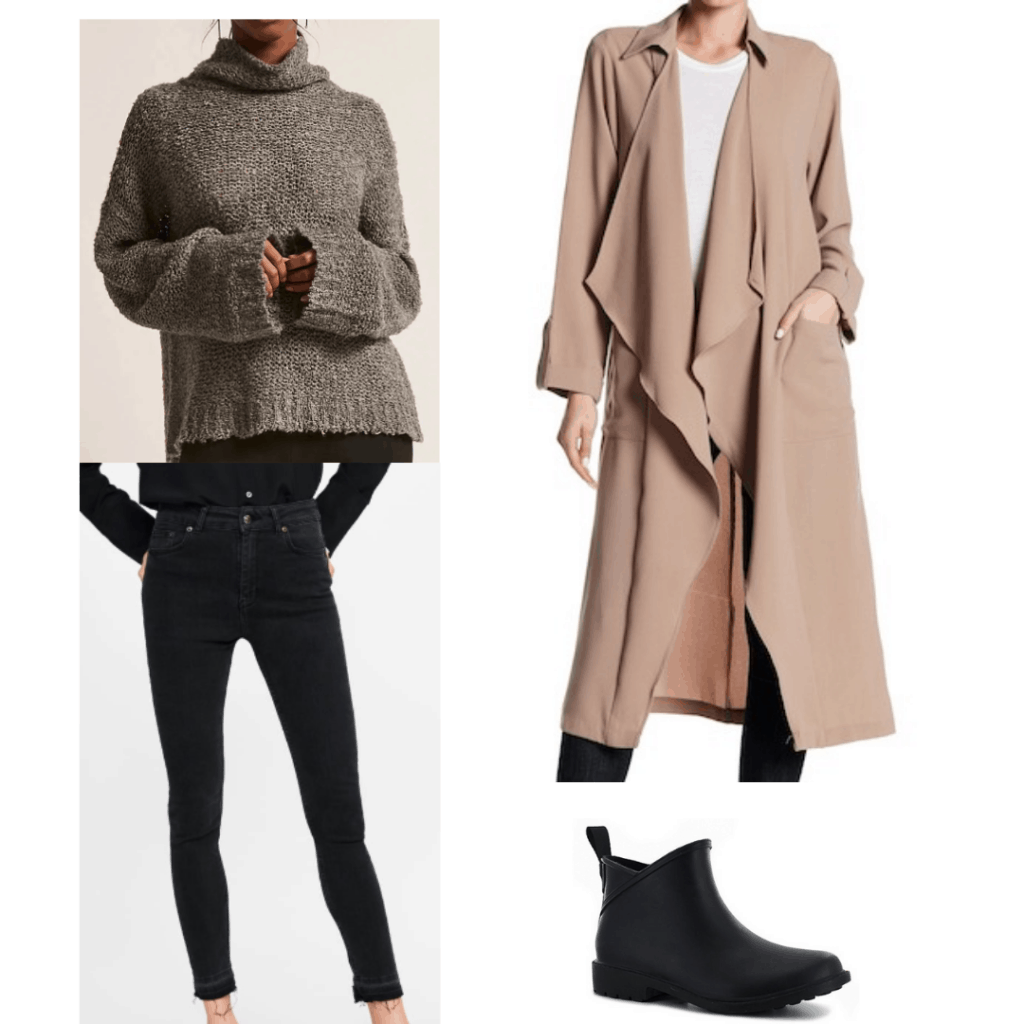 Products: Jeans – Zara, Sweater – Forever 21, Coat – Nordstrom Rack, Boots – JC Penney
What to Wear in: Akureyri
Akureyri is the second largest city in Iceland and plays a vital role as a port.
While it is an excellent base to go see the natural wonders around and near it (waterfalls and whales), the city has no shortage of fun things to do. It is home to what locals call the best ice cream in the country, a diverse botanical garden, unique architecture, and of course – lots of museums.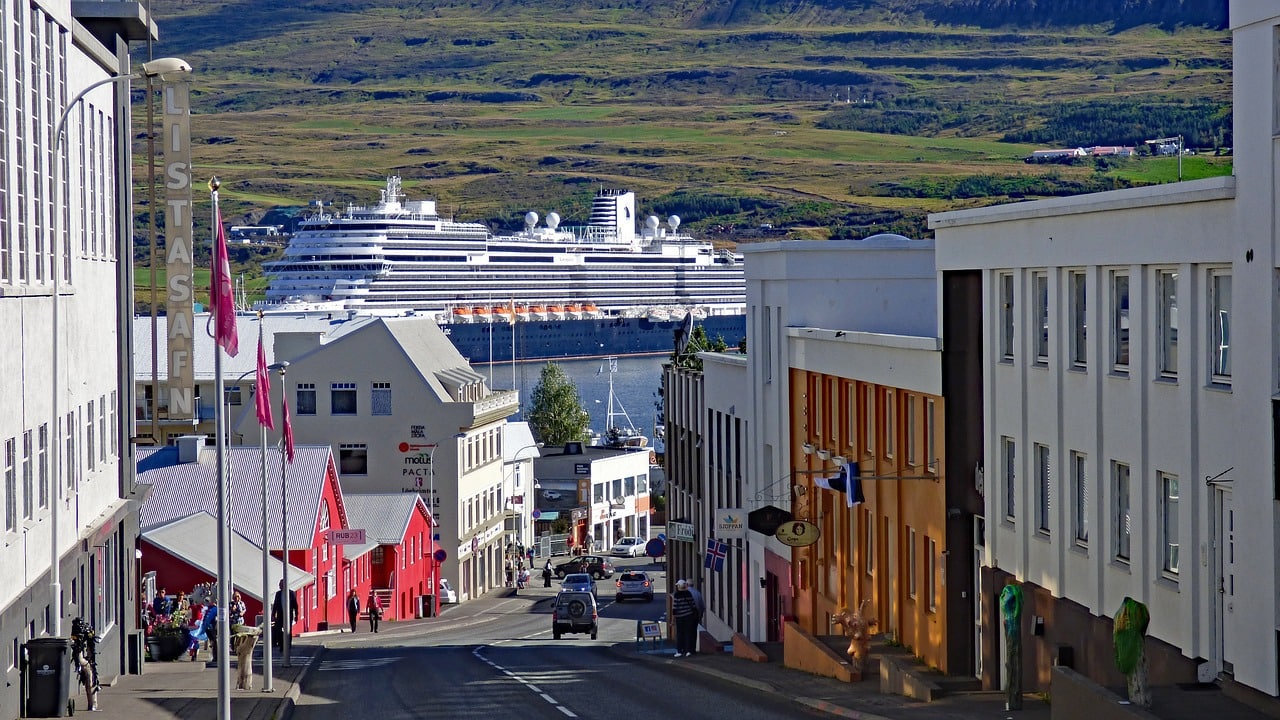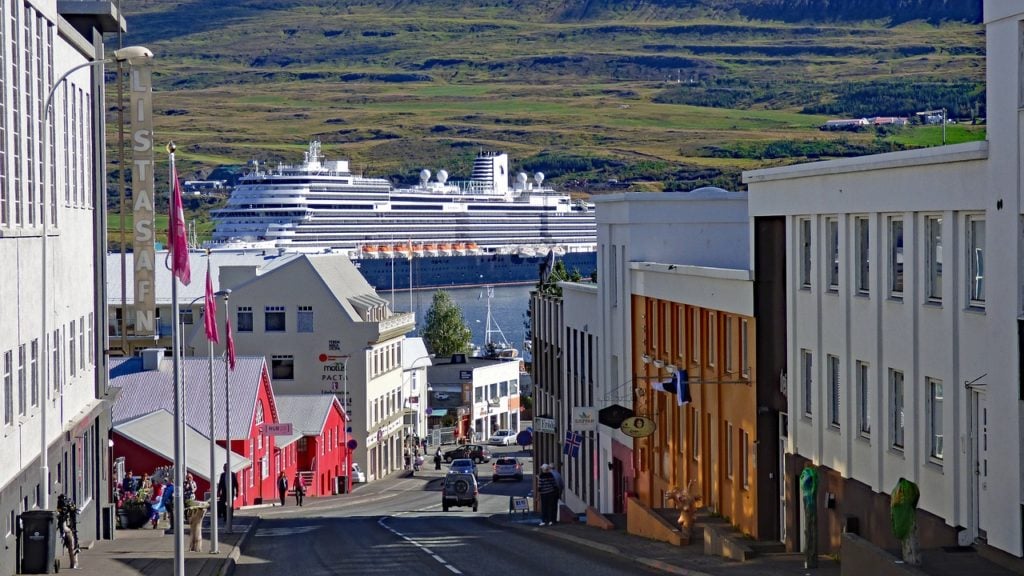 The city rarely dips above 60 degrees (Fahrenheit), so dress accordingly. Since you'll most likely be embarking on a boat for a day trip or visiting nearby waterfalls, it's a good idea to bring a warm jacket that's easy to take off. And of course, don't forget waterproof boots.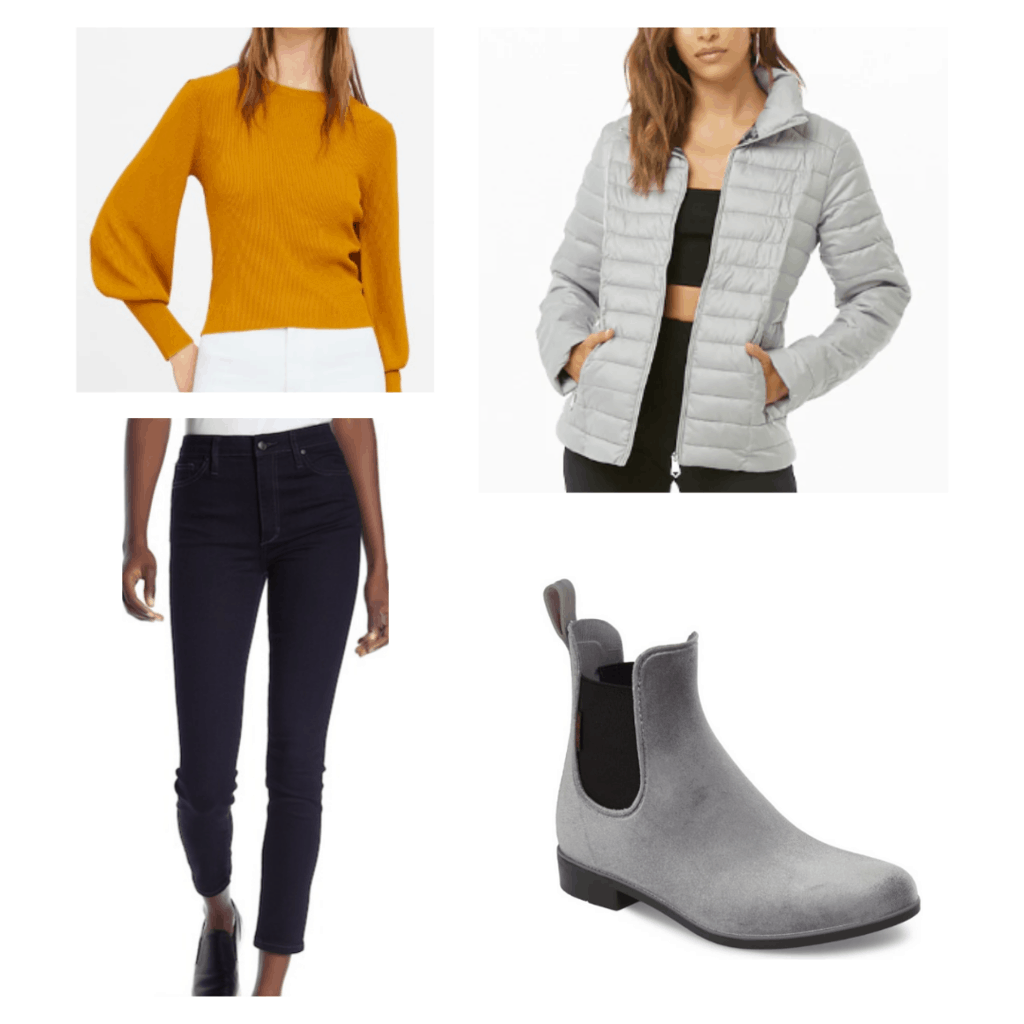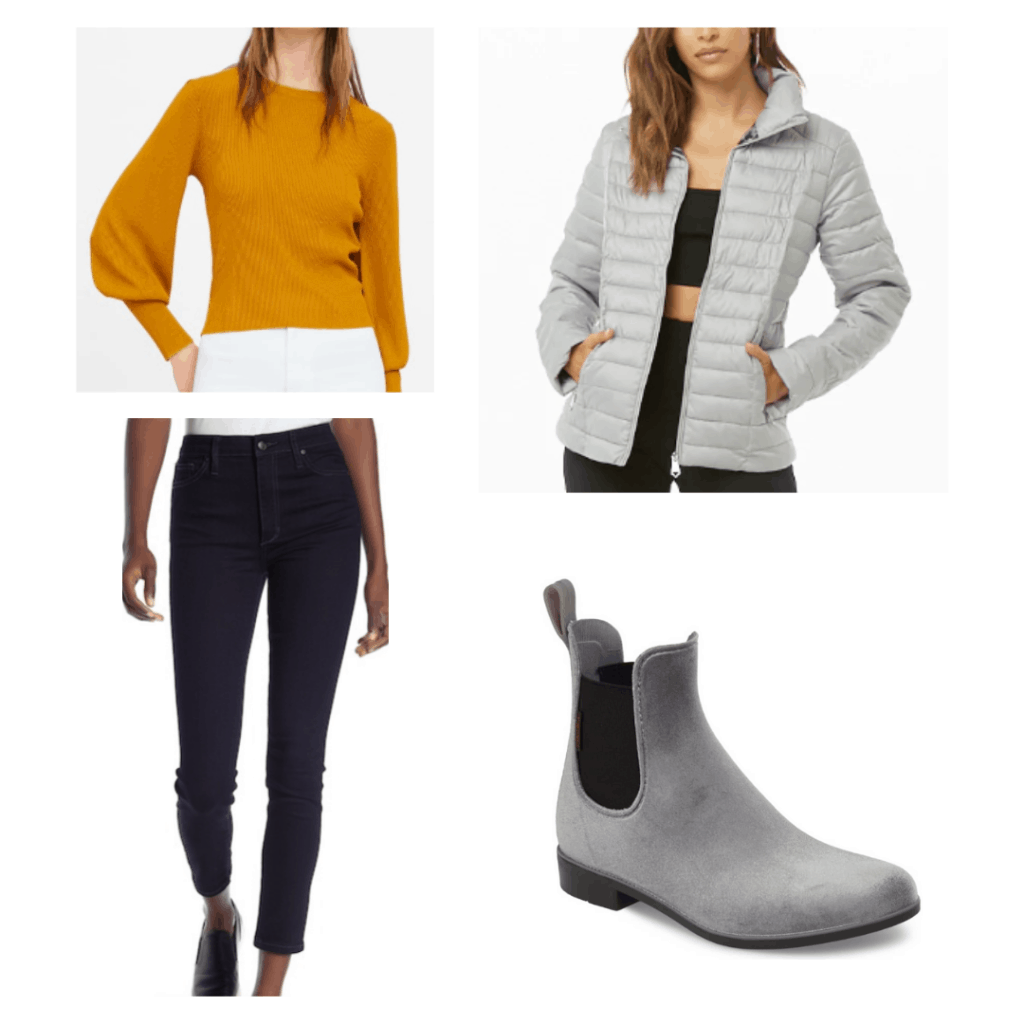 Products: Jeans – Joe's Jeans, Sweater – Zara, Coat – Forever 21, Booties – Nordstrom
What to Wear in: Westfjords
The Westfjords is a very large peninsula in the Northwest of Iceland. Filled with steep hills and fjords (duh), it is one of the most idyllic and beautiful places in an already stunning country.
Usually inaccessible during the winter, many people camp out here in the summertime.
Make sure you don't leave Iceland before getting up close with an Icelandic horse, a pony-sized breed from the island known for its five natural and unique gaits. They're super cute, too!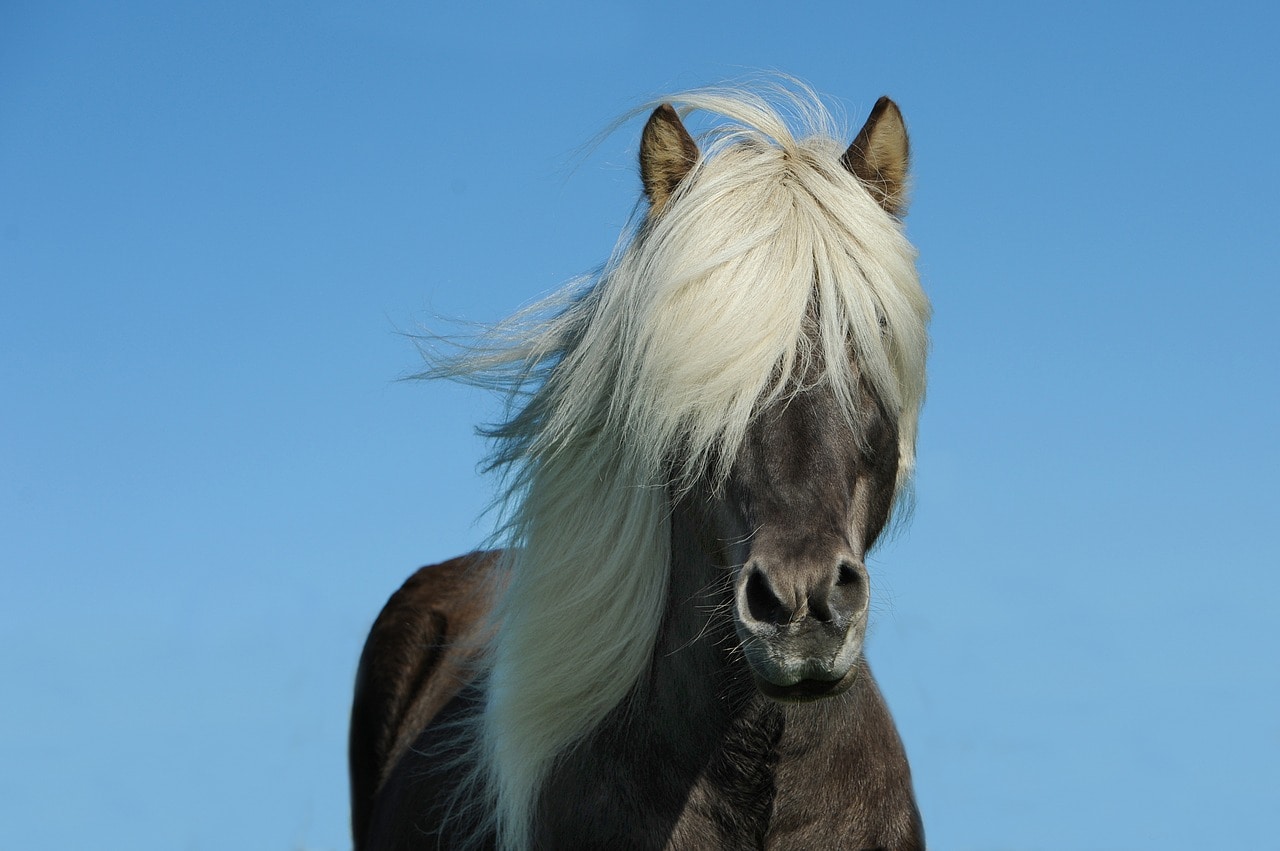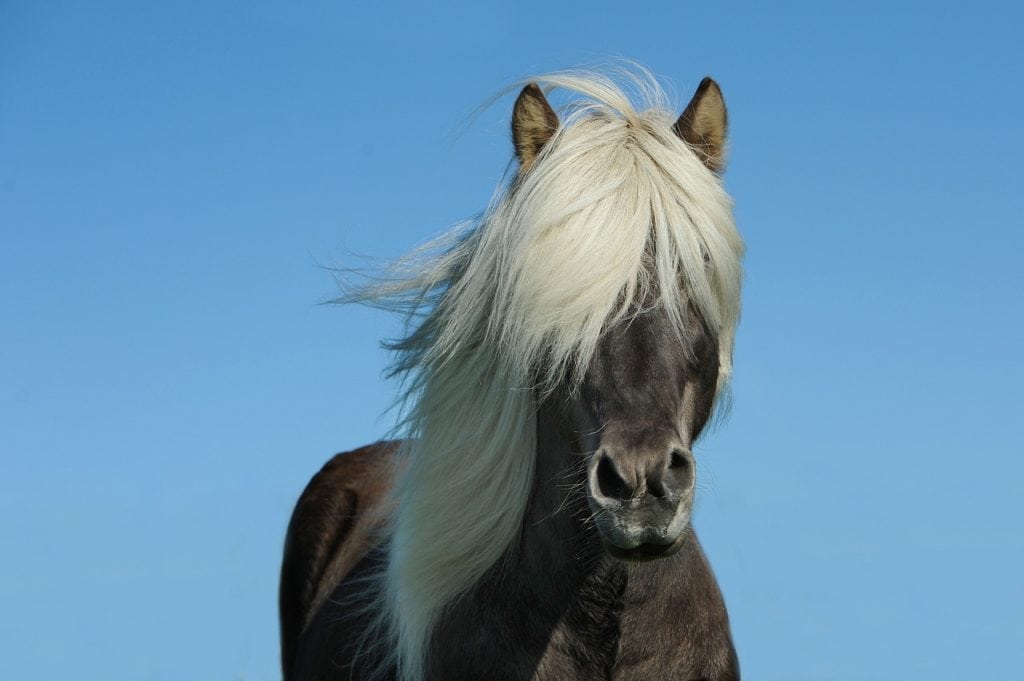 The Westfjords will usually not go above the 50s too often and you'll be outside for most of the time. Bring a nice, warm coat and wear waterproof sneakers. Don't forget thick socks!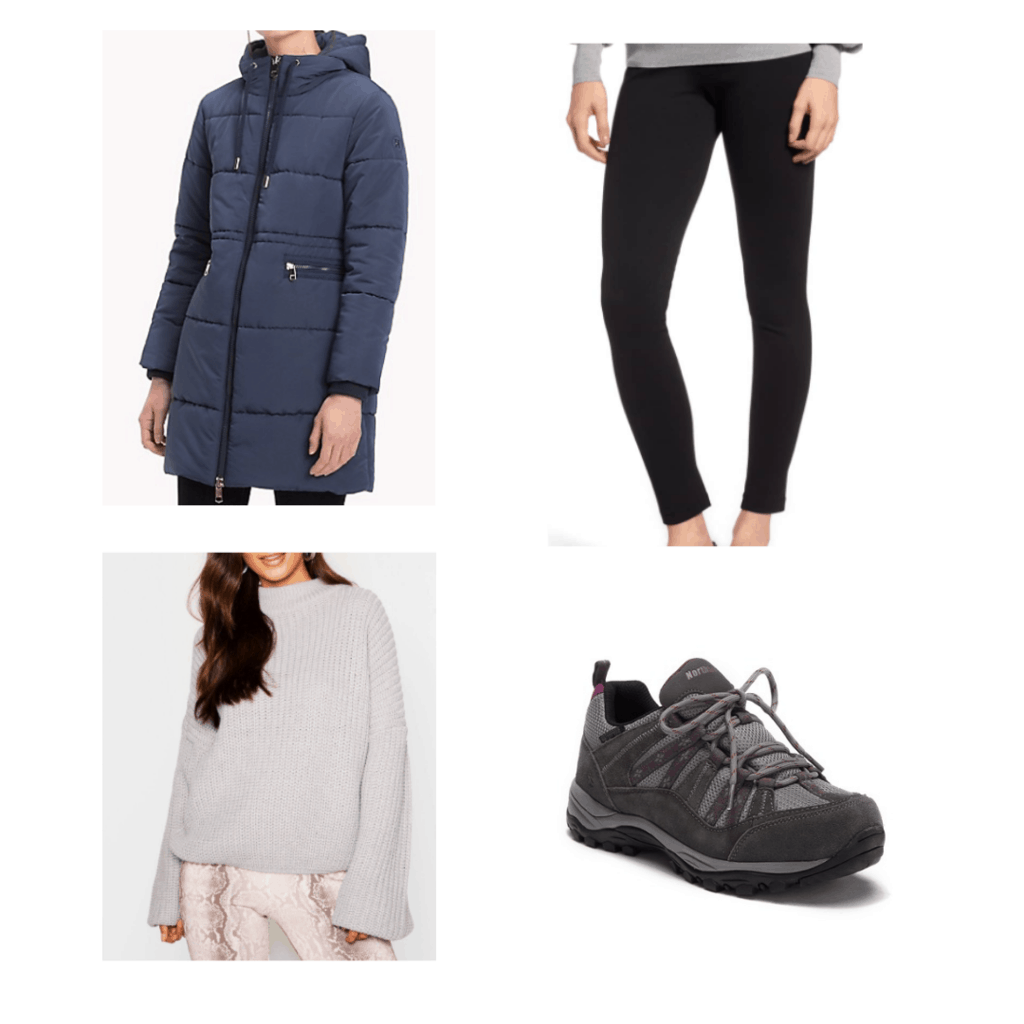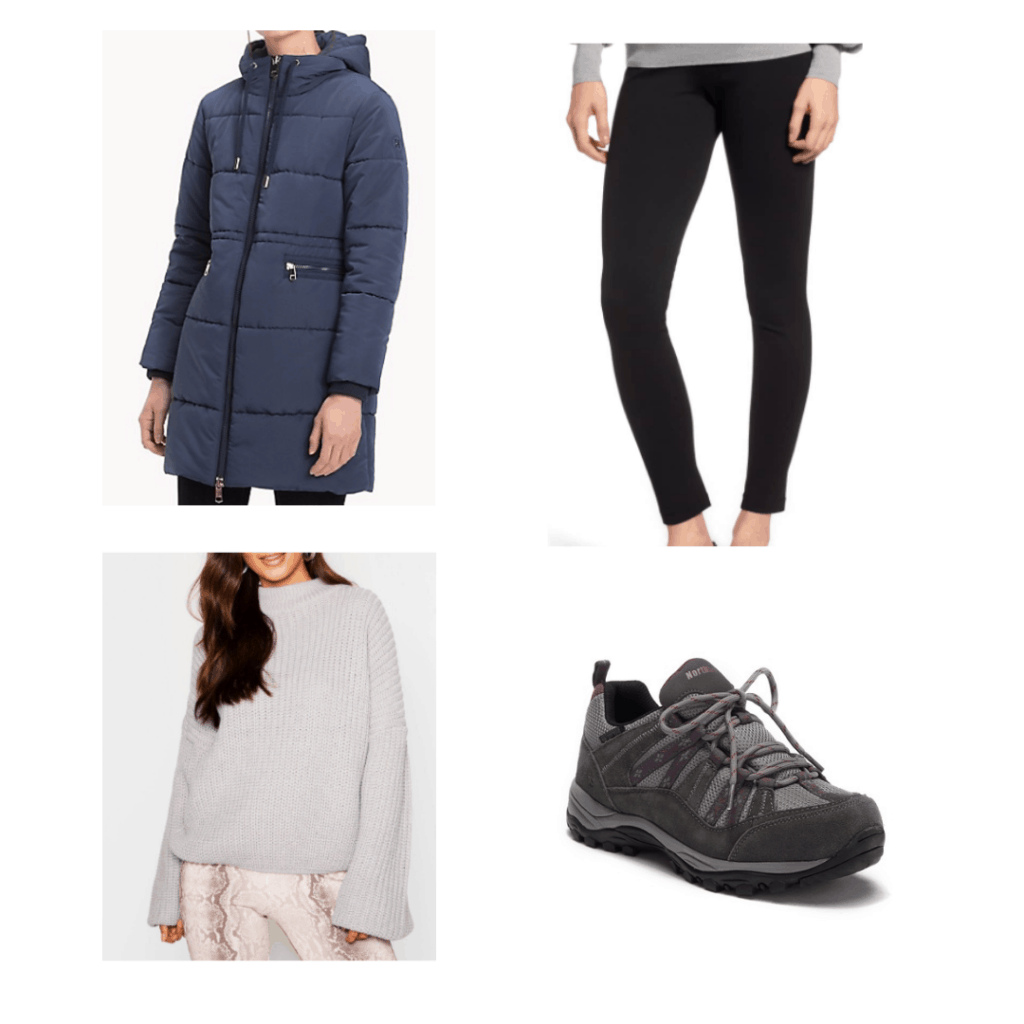 Products: Coat – Tommy Hilfiger, Leggings – Nordstrom, Sneakers – Nordstrom Rack, Sweater – Boohoo
Have you been to Iceland? If so, what did you wear?
What do you think of our outfit ideas? Let us know by leaving a comment below and please share any and all Iceland travel tips!