"Dressing for Dream Destinations" is a travel series that takes us across the world to daydream about what we'd wear to various locations.(For more, see our past posts on Australia, Russia, India, Morocco, South Korea, Spain, China, Greece, and Japan.)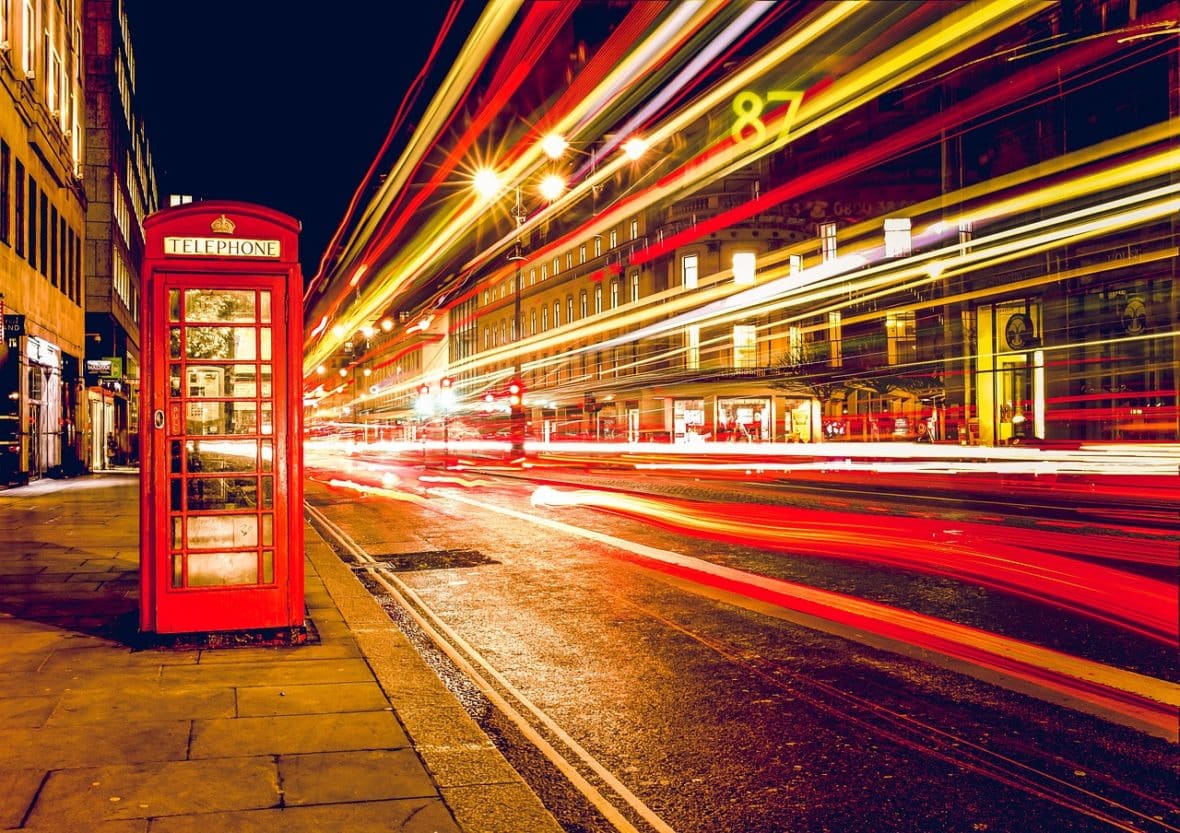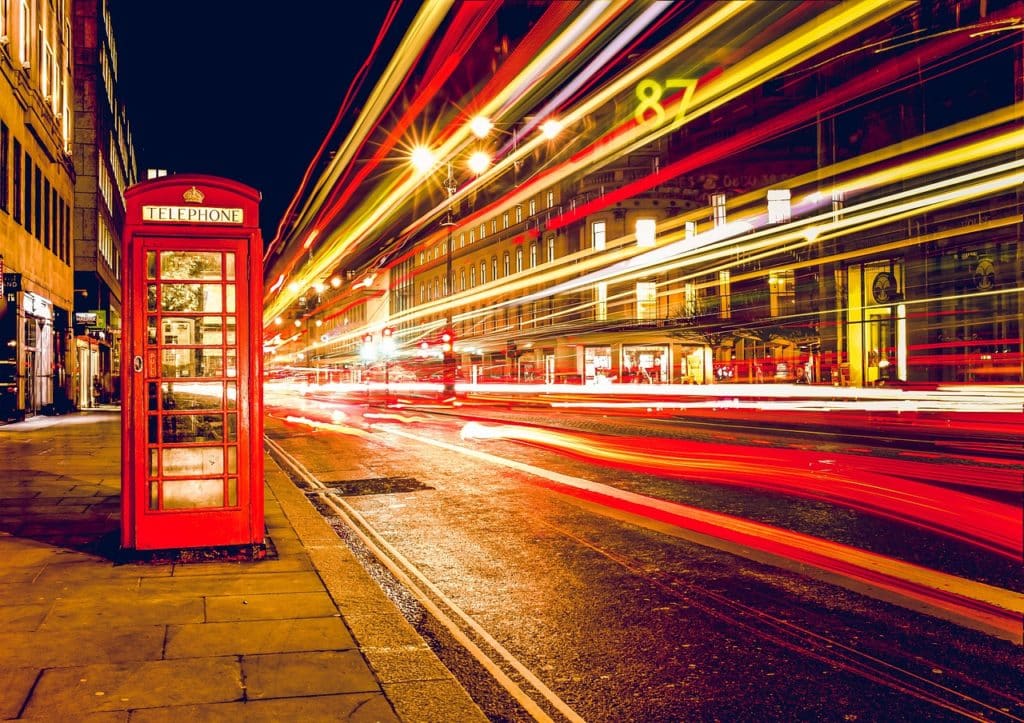 The United Kingdom (officially known as United Kingdom of Great Britain and Northern Ireland) is a sovereign country that includes England, Scotland, Wales, and Northern Ireland. It has the fifth largest economy in the world with a parliamentary democracy (with a constitutional monarch, Queen Elizabeth).
With all four beautiful regions containing a deep and complex history, the U.K. is a must-visit for those that love history and gorgeous scenery.
Here are some ideas for what to wear in the UK, whether you're planning your trip or just dreaming about it.
What to Wear in the UK: England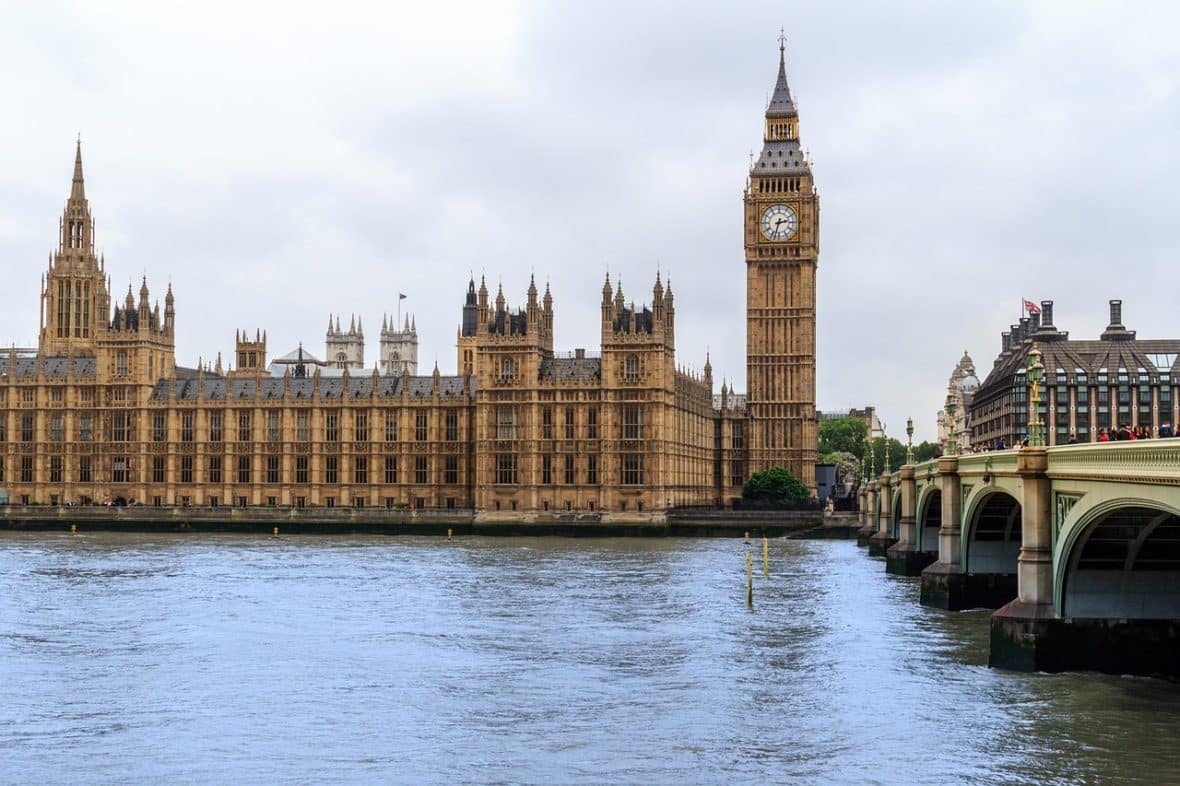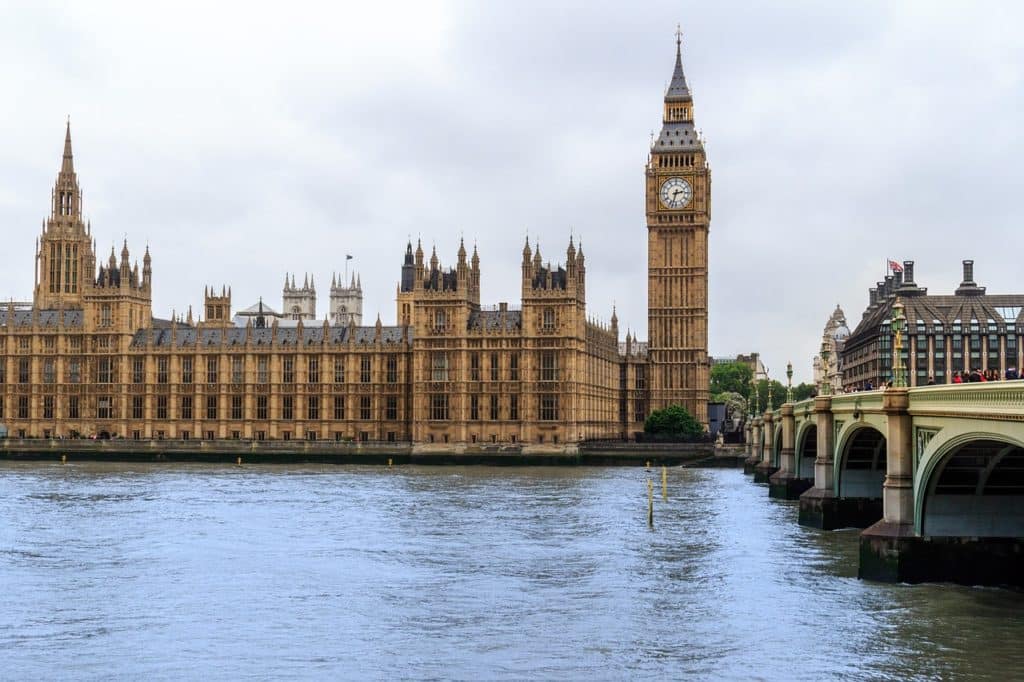 England is known for its many cultural exports, including the English language itself. It is the birthplace of Shakespeare, The Beatles, and Sir Isaac Newton.
As you probably know, England's capital city is London, which is the most multilingual city in the entire world, among other great achievements.
You could spend weeks in London itself (its museums are free, which contribute to the highest museum attendance in the entire world), but outside of this amazing city you must also visit places like Stonehenge, Bath, the Cotswolds, Oxford, Brighton, and much more.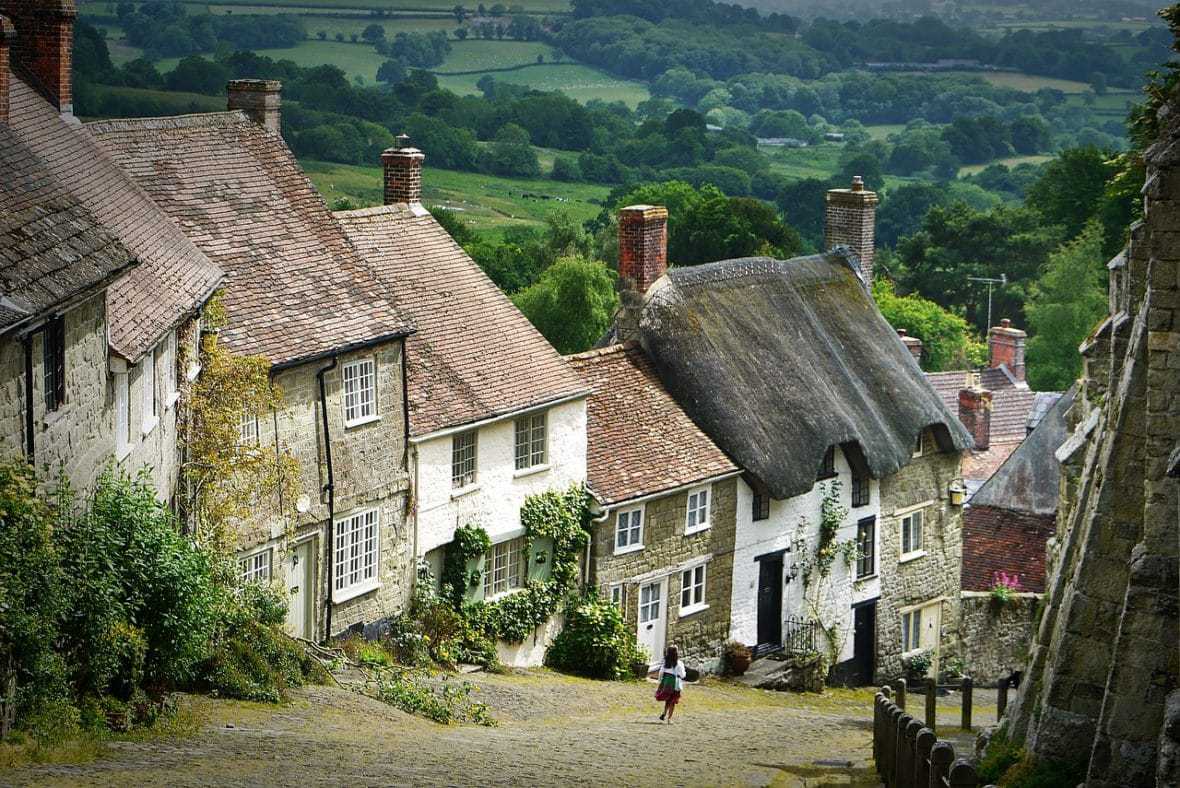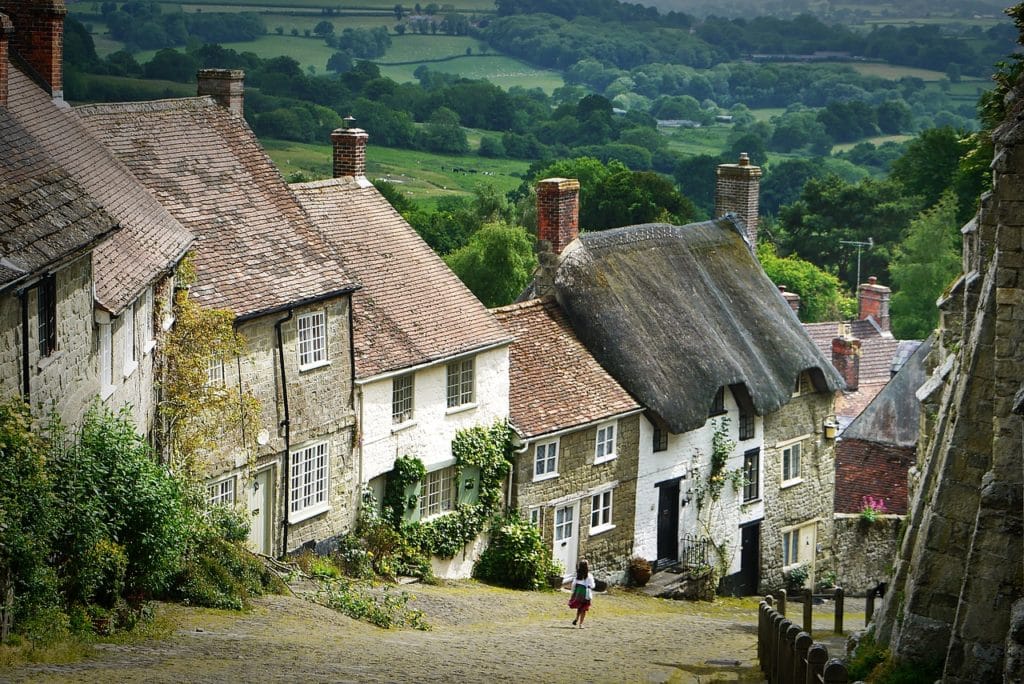 England is prone to spontaneous showers, so locals are always prepared with a packable umbrella. A cute pair of rain boots that don't look like rain boots are a great addition to your outfit. A classic trench coat and trendy sweater dress (to keep warm) are the final touches you need!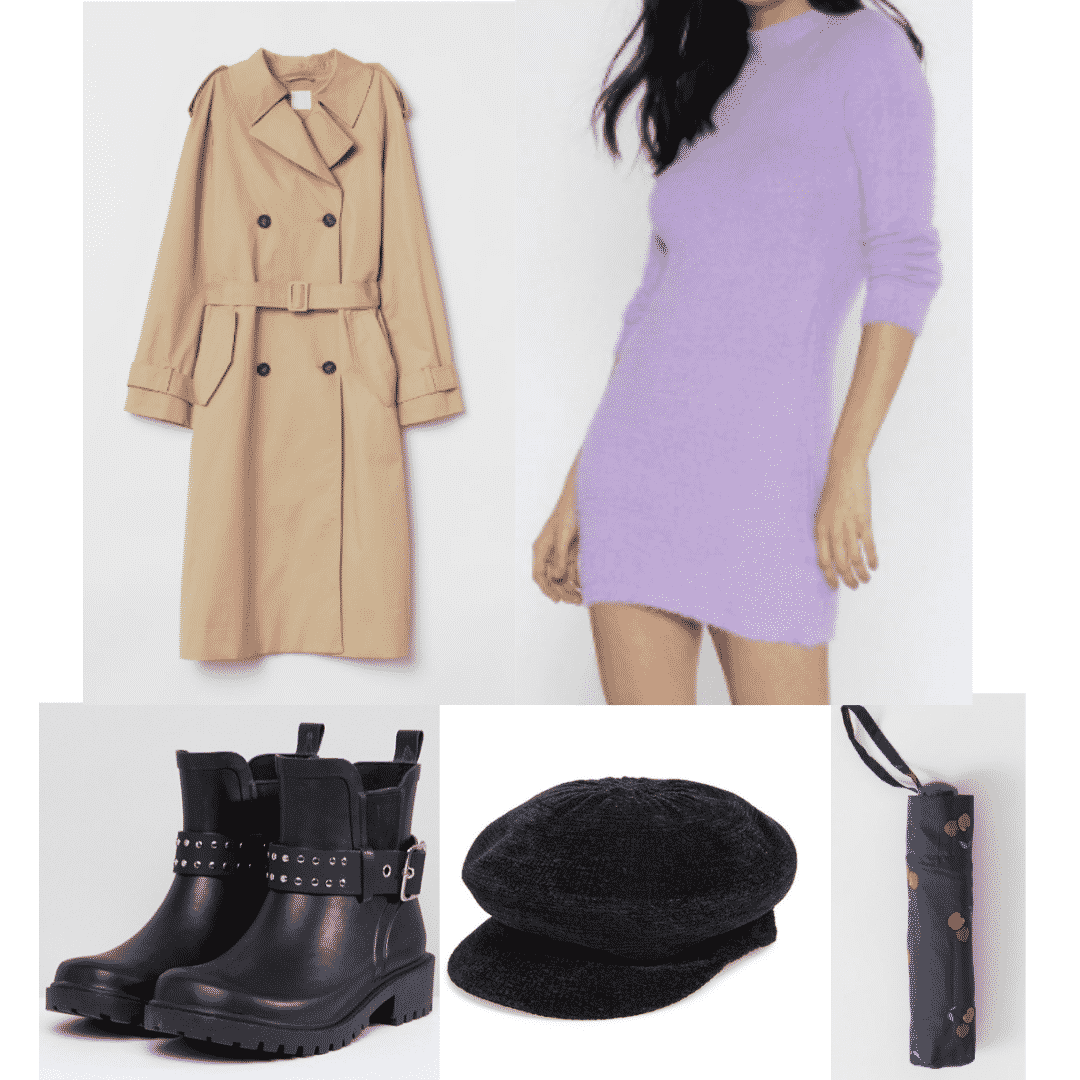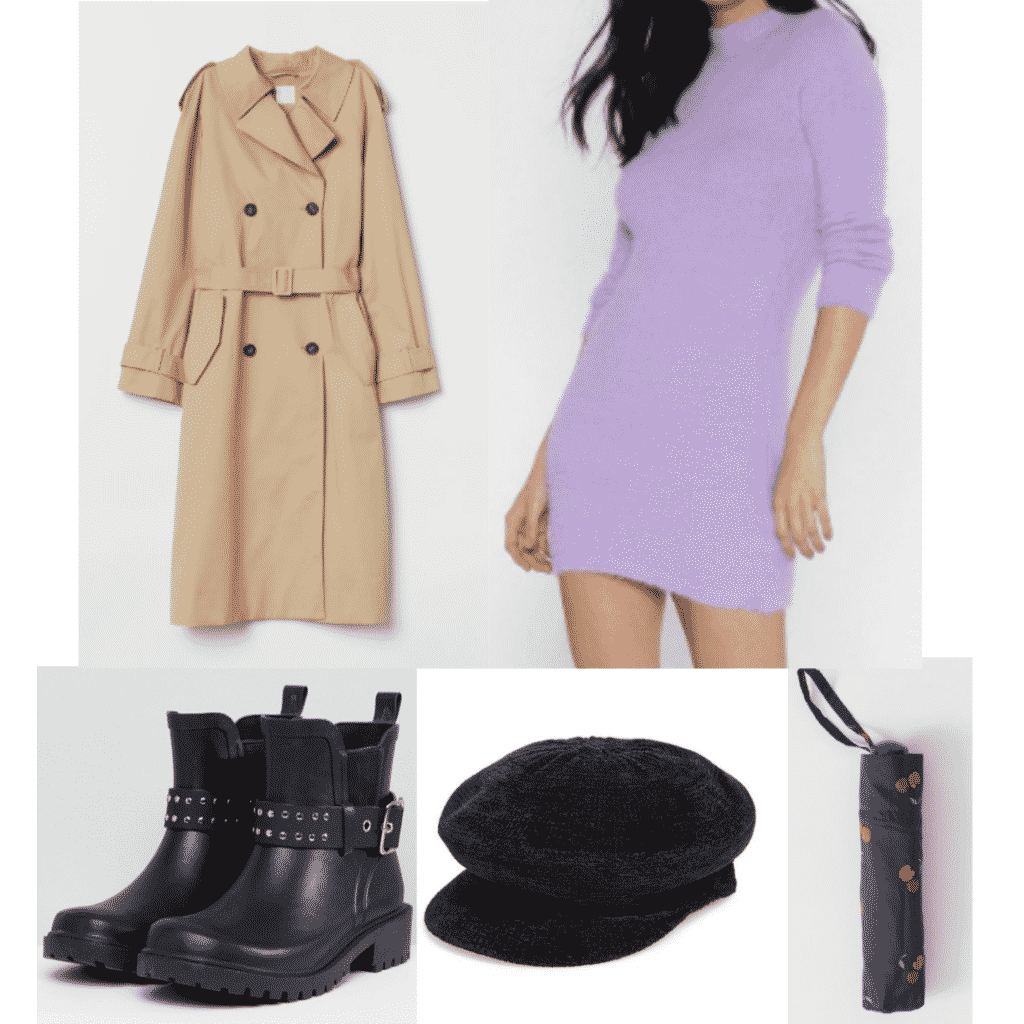 Products: Rain Boots – ASOS, Umbrella – H&M, Trench Coat – H&M, Sweater Dress – Nasty Gal, Cap – Nordstrom Rack
What to Wear in the UK: Scotland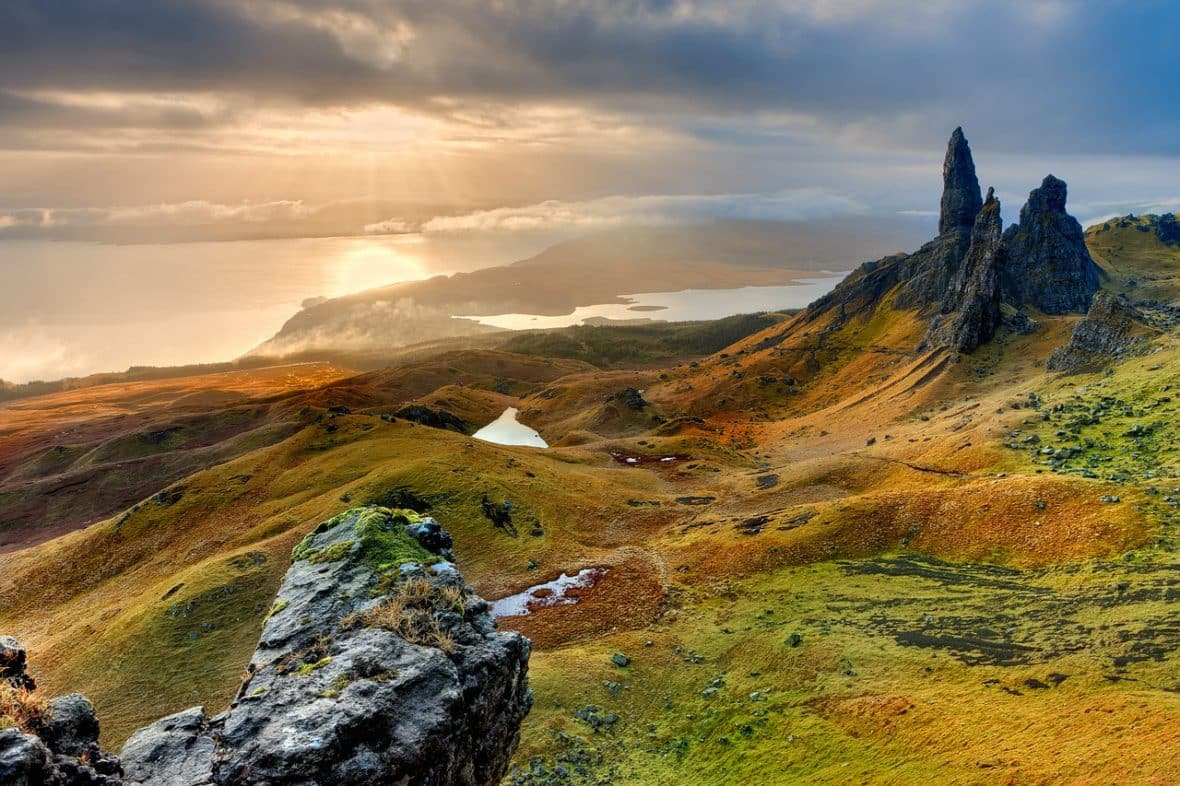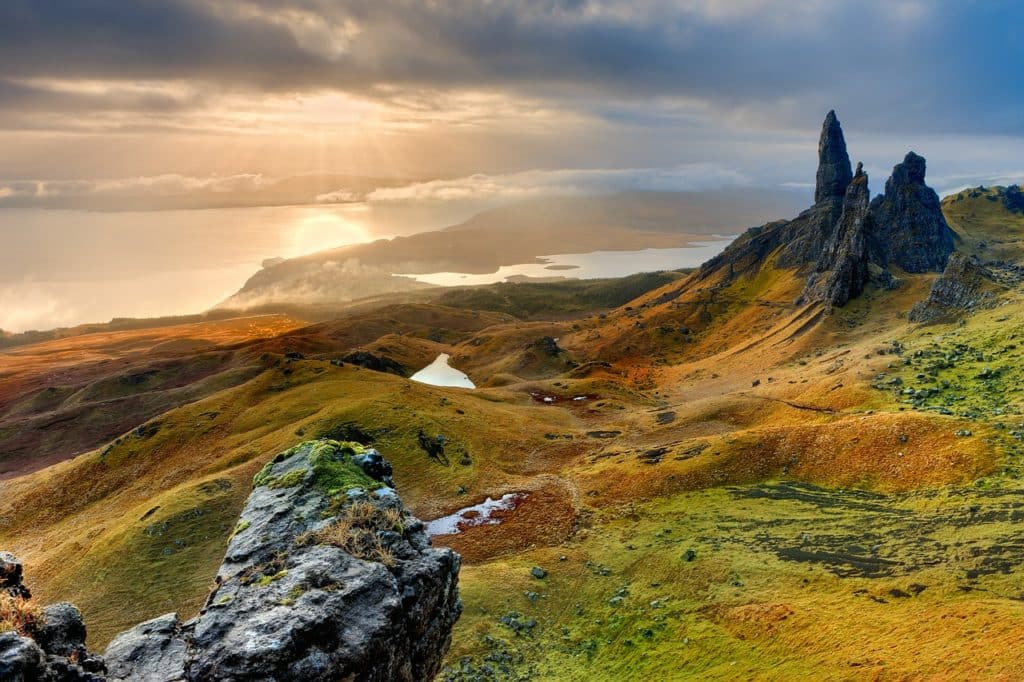 Scotland is the northern half of the island of Great Britain. The capital city is Edinburgh (pronounced phonetically like "ed-in-bruh"). Scotland is famous for its castles, breathtaking scenery, and historical culture.
For younger generations, it's home to author J.K. Rowling and the Harry Potter series (the viaduct pictured below was filmed as the Hogwarts Express journey).
The most obvious things to do in Scotland include visiting Loch Ness, Glen Coe, Glasgow, trying their world-famous whisky, and eating haggis. However, Scotland is a more adventurous place than most people know with its bevy of natural wonders. (Fun fact: their official animal is the Unicorn.)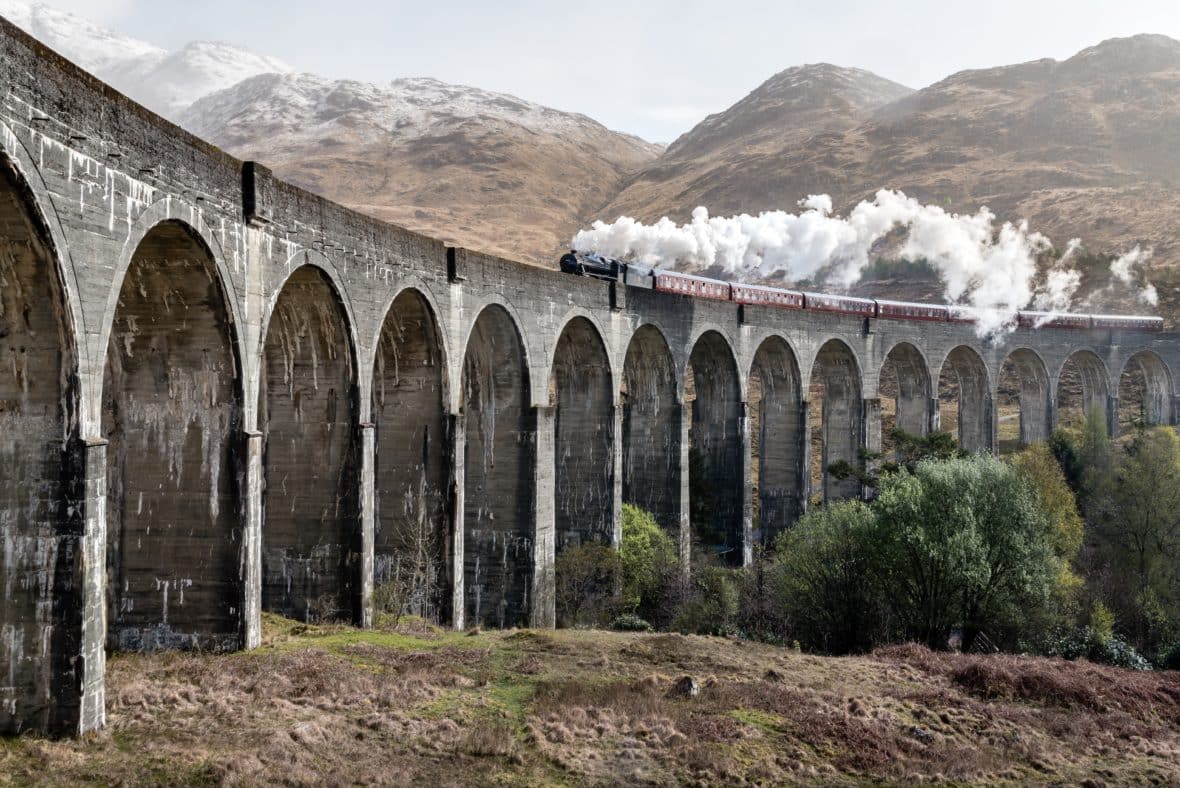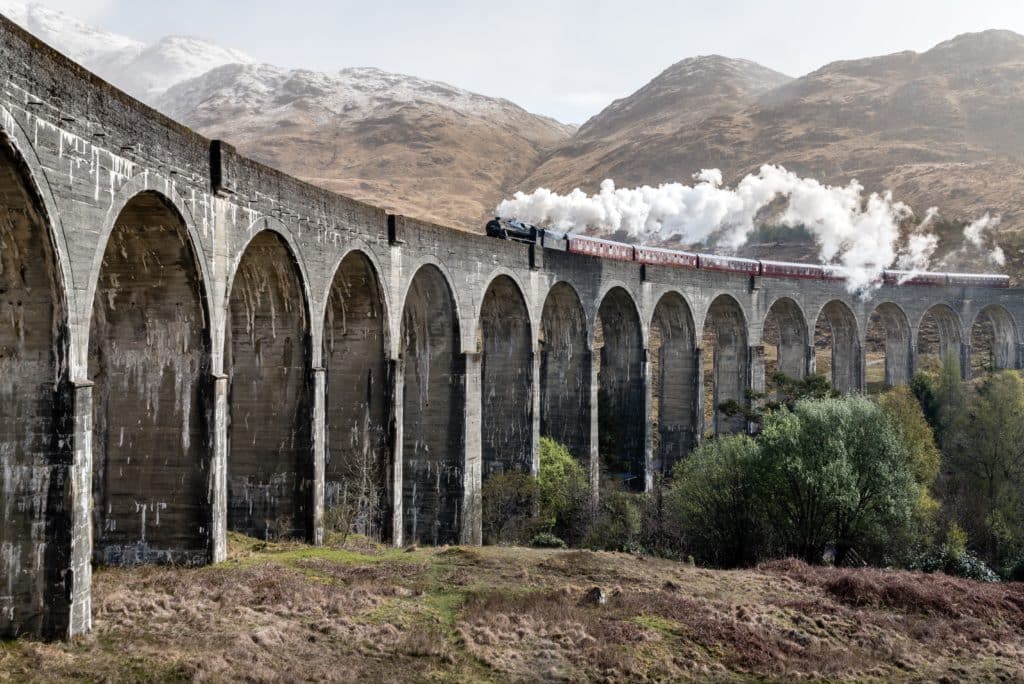 Dressing for Scotland is all about layers. You can wear a thin shirt underneath (Uniqlo sells a line of Heattech products that we love) and take layers on or off as needed. A bucket bag makes it easy to throw all your essentials in there, while a pair of over-the-knee boots will keep your legs warm.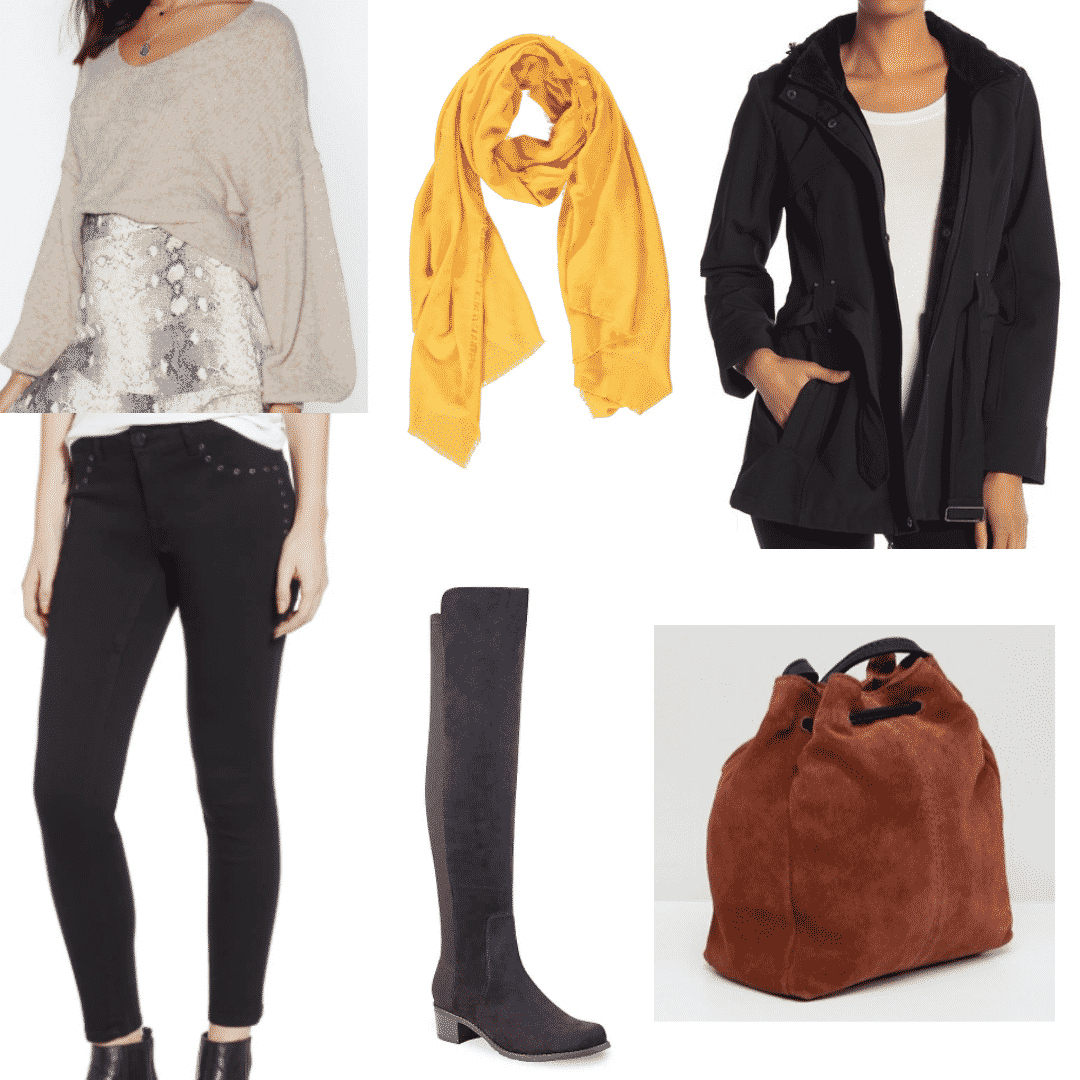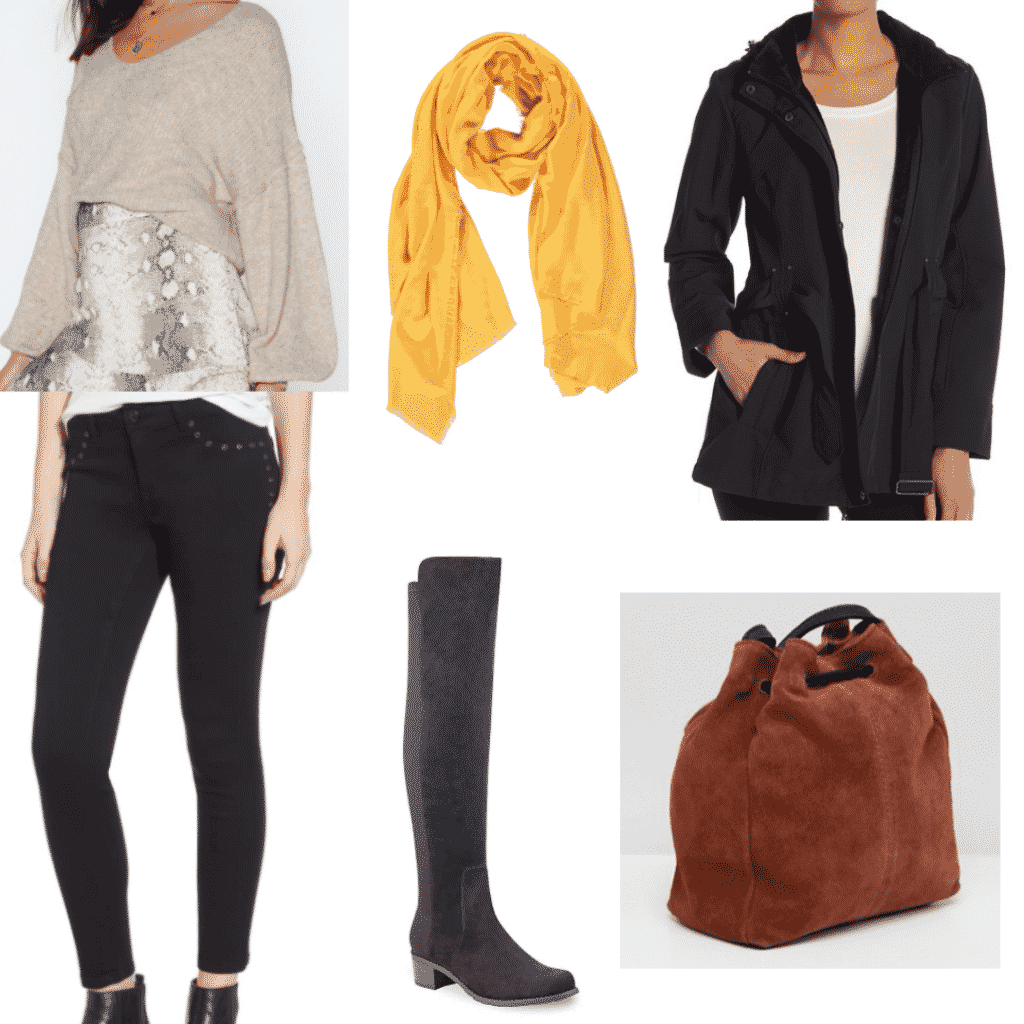 Products: Pants – Nordstrom, Sweater – Nasty Gal, Boots – DSW, Scarf – Forever 21, Jacket – Nordstrom Rack, Bag – ASOS
What to Wear in the UK: Wales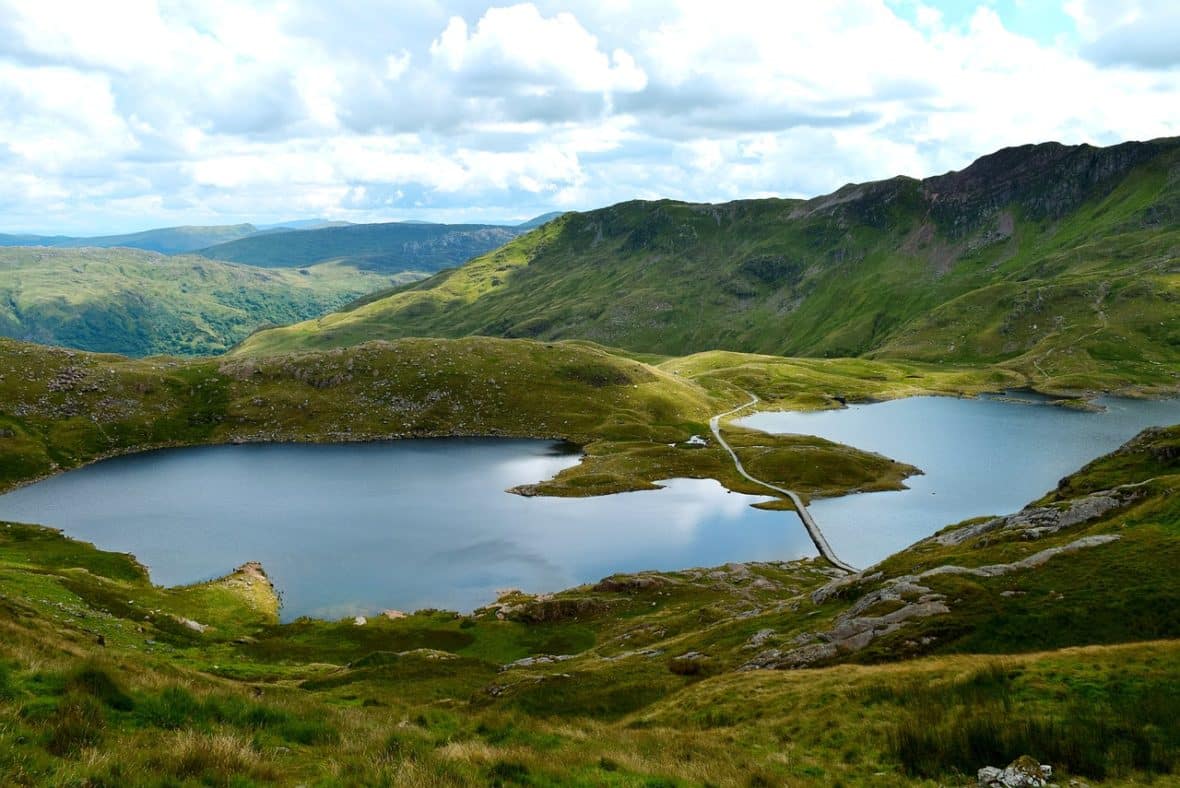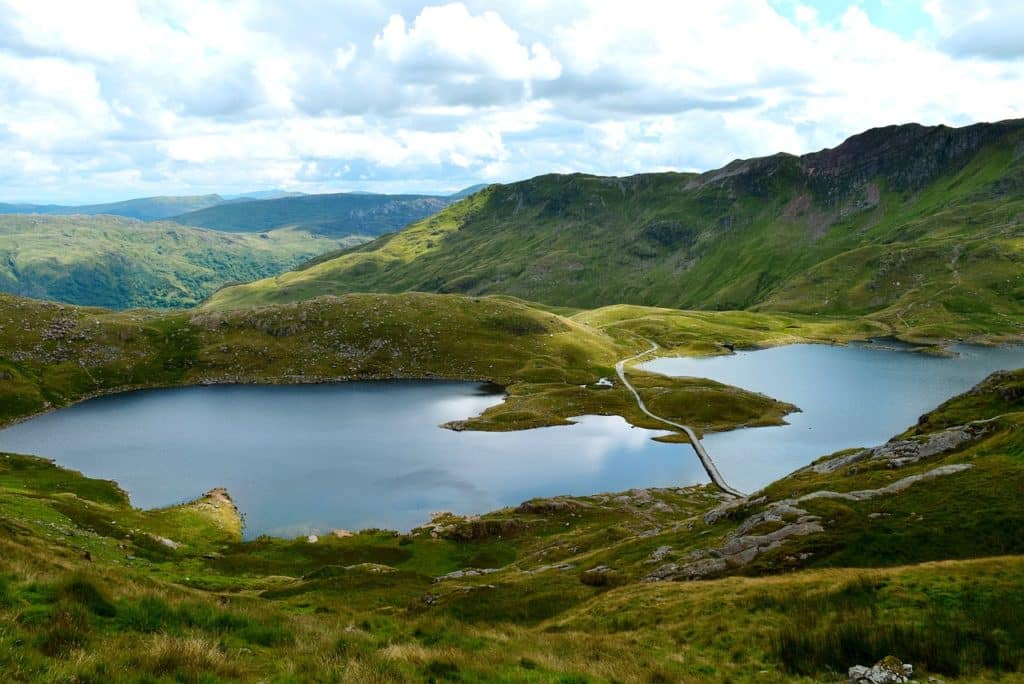 Wales lies to the west of England and is home to over 3 million people. The country is officially bilingual, speaking both English and Welsh. The capital is a coastal city called Cardiff.
Wales is affectionately known as "the land of song" because of their historical association with musical performance (a common stereotype is that all Welsh people can sing). While small, Wales (like Scotland) is packed with castles and natural scenery.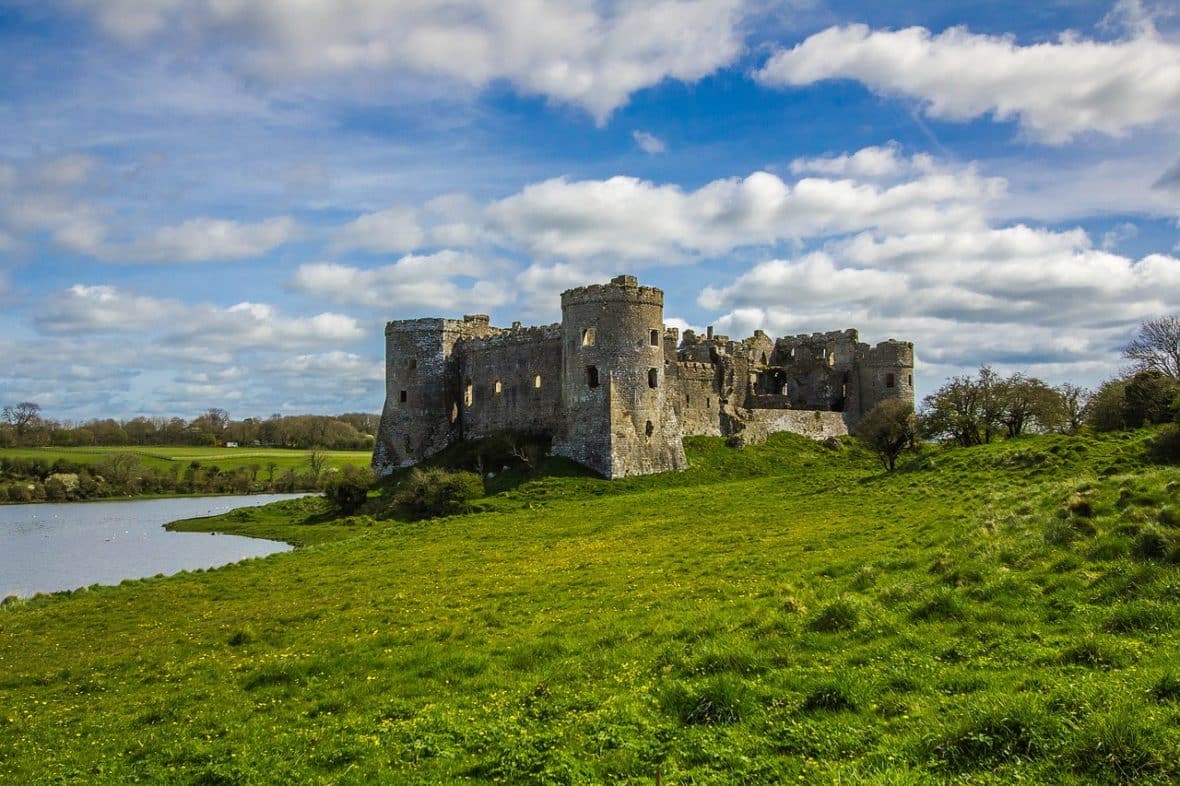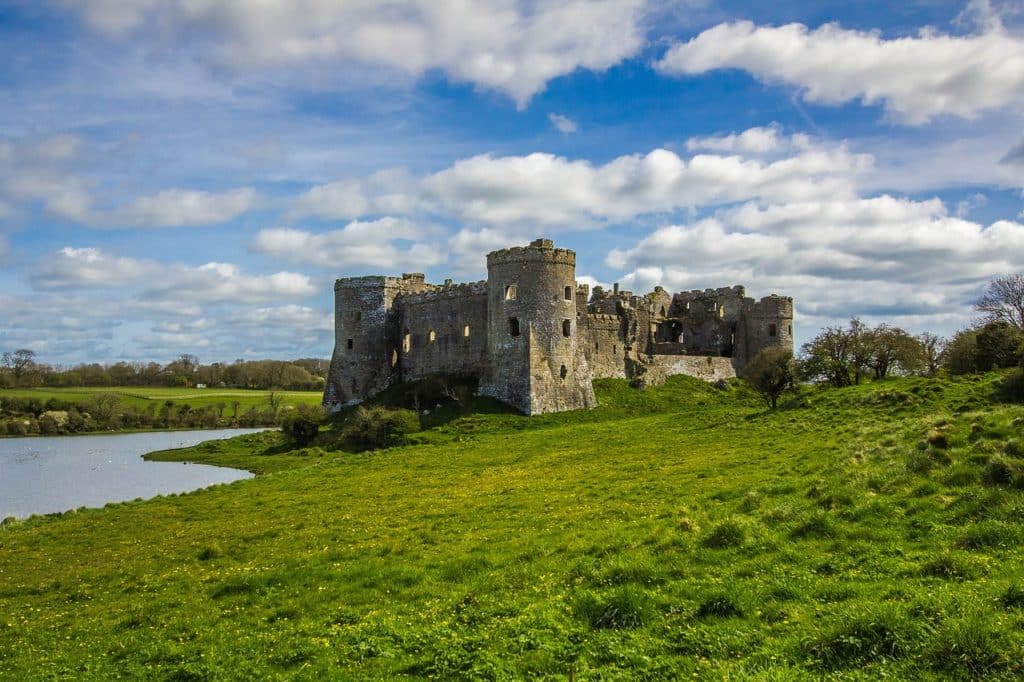 A cozy sweater and a waterproof jacket and shoes prepare you for any type of weather. The sun in Wales sits low during the winter, so sunglasses will come in handy.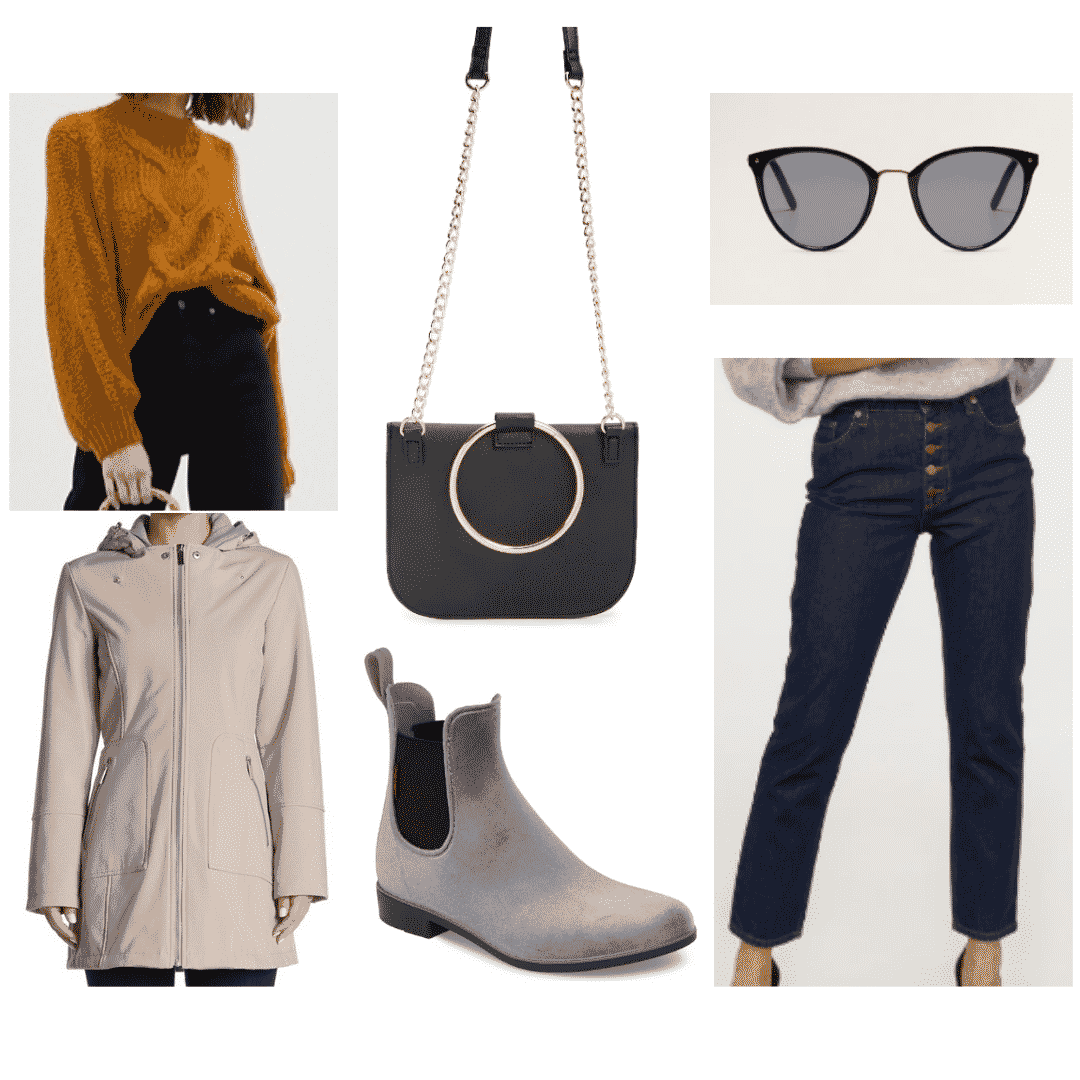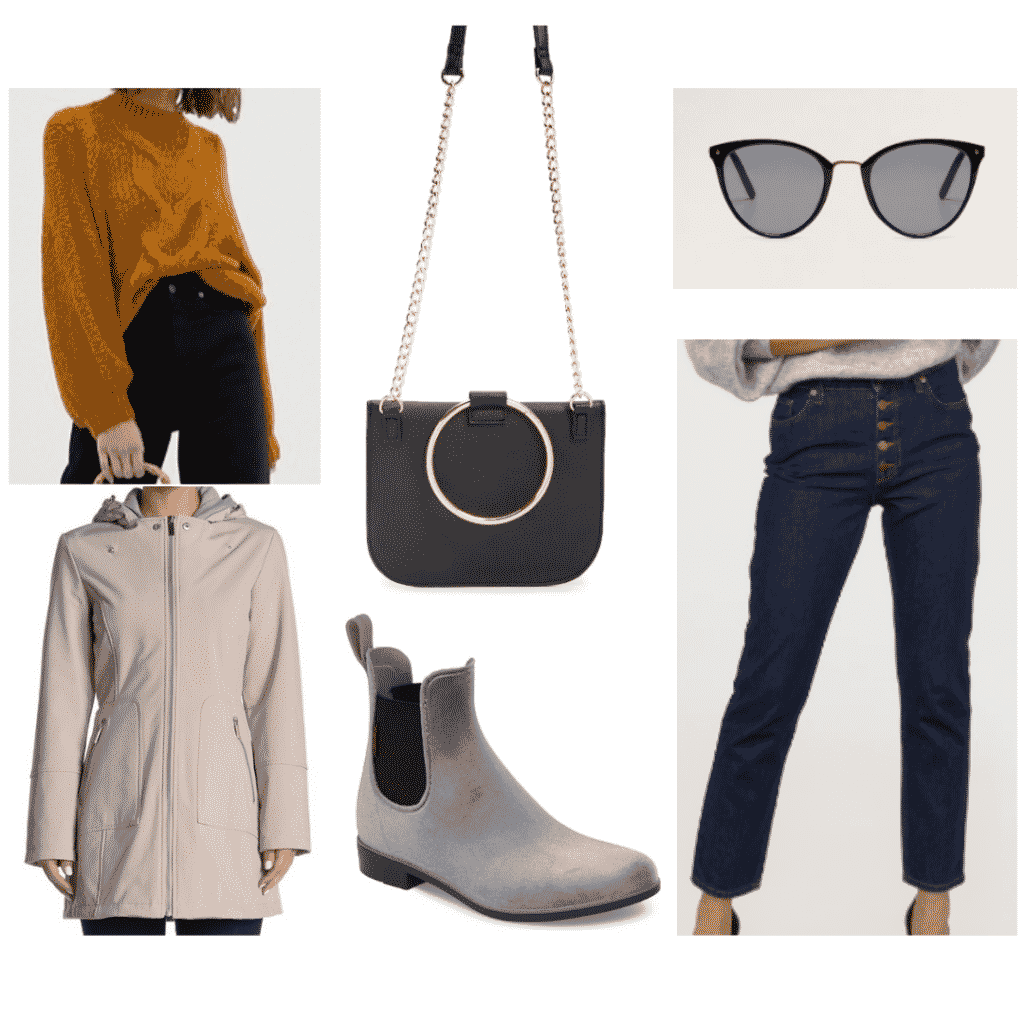 Products: Sunglasses – MANGO, Sweater – ASOS, Jeans – H&M, Shoes – Nordstrom, Bag – Forever 21
What to Wear in the UK: Northern Ireland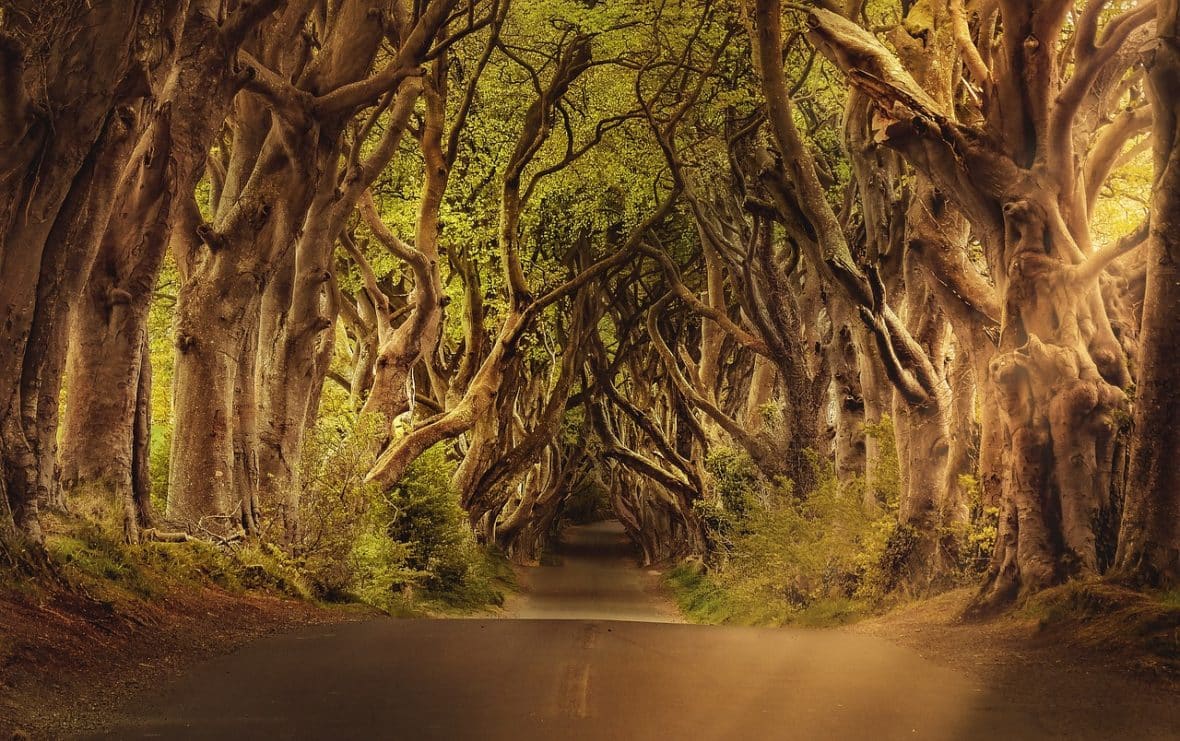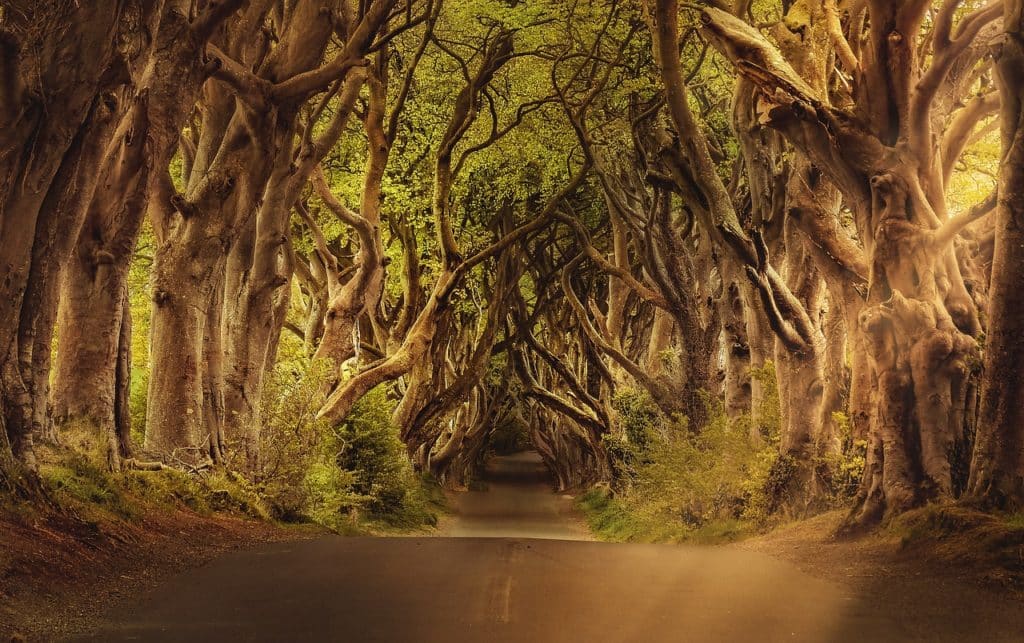 Northern Ireland's capital is Belfast, most famously known as the birthplace of the doomed Titanic. There is now a large museum about the sunken ocean liner that is highly recommended to visitors.
For Game of Thrones fans, part of the King's Road was filmed at the gorgeous tunnel of intertwined beech trees called The Dark Hedges (pictured above).
Another beautiful and unique location is Giant's Causeway on the coast, where you can step on basalt columns that have formed millions of years ago.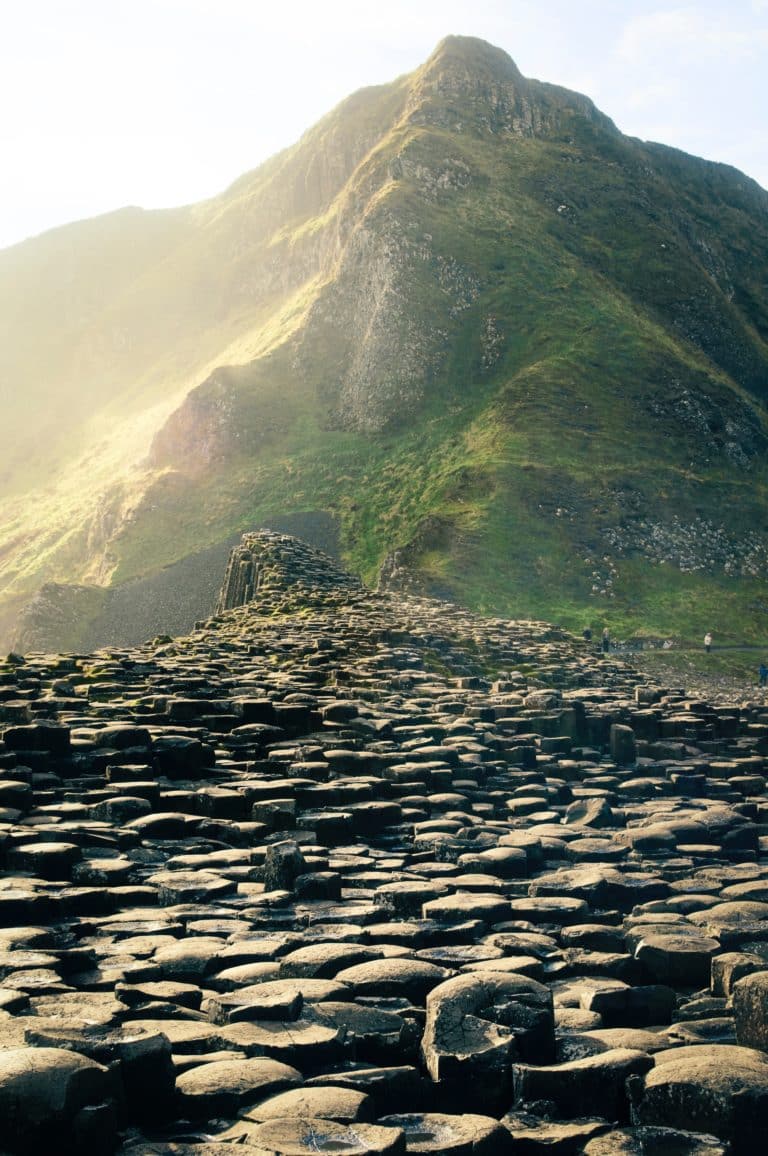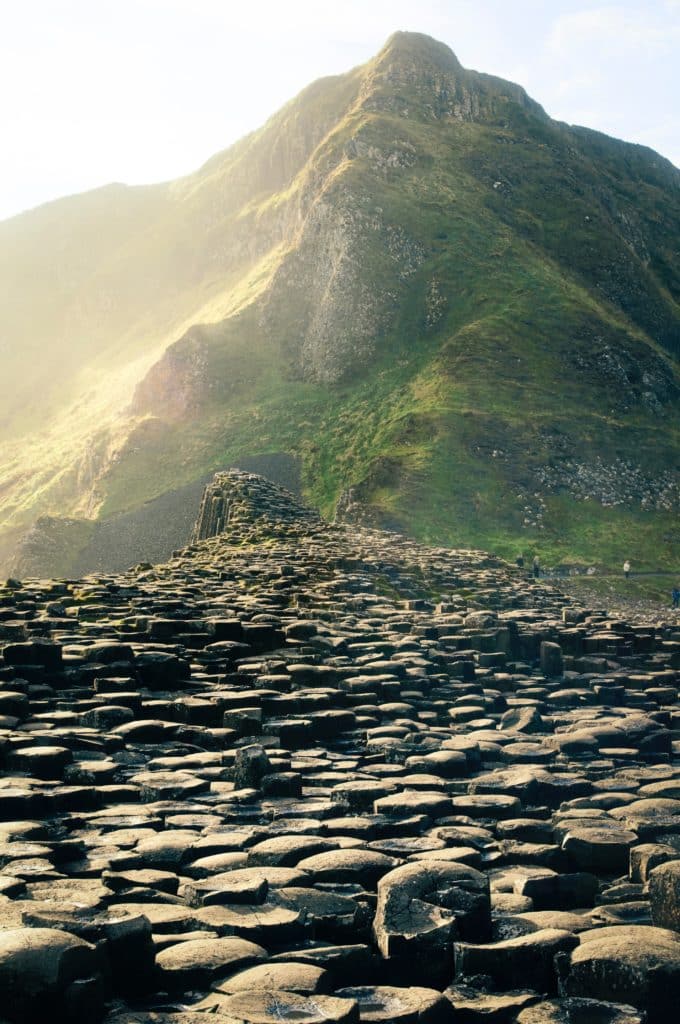 Northern Ireland, like the rest of the U.K., can get pretty chilly and windy. A large shaggy coat will keep you stylish and warm wherever you might be going. A chic sweater and boots also add a layer of warmth.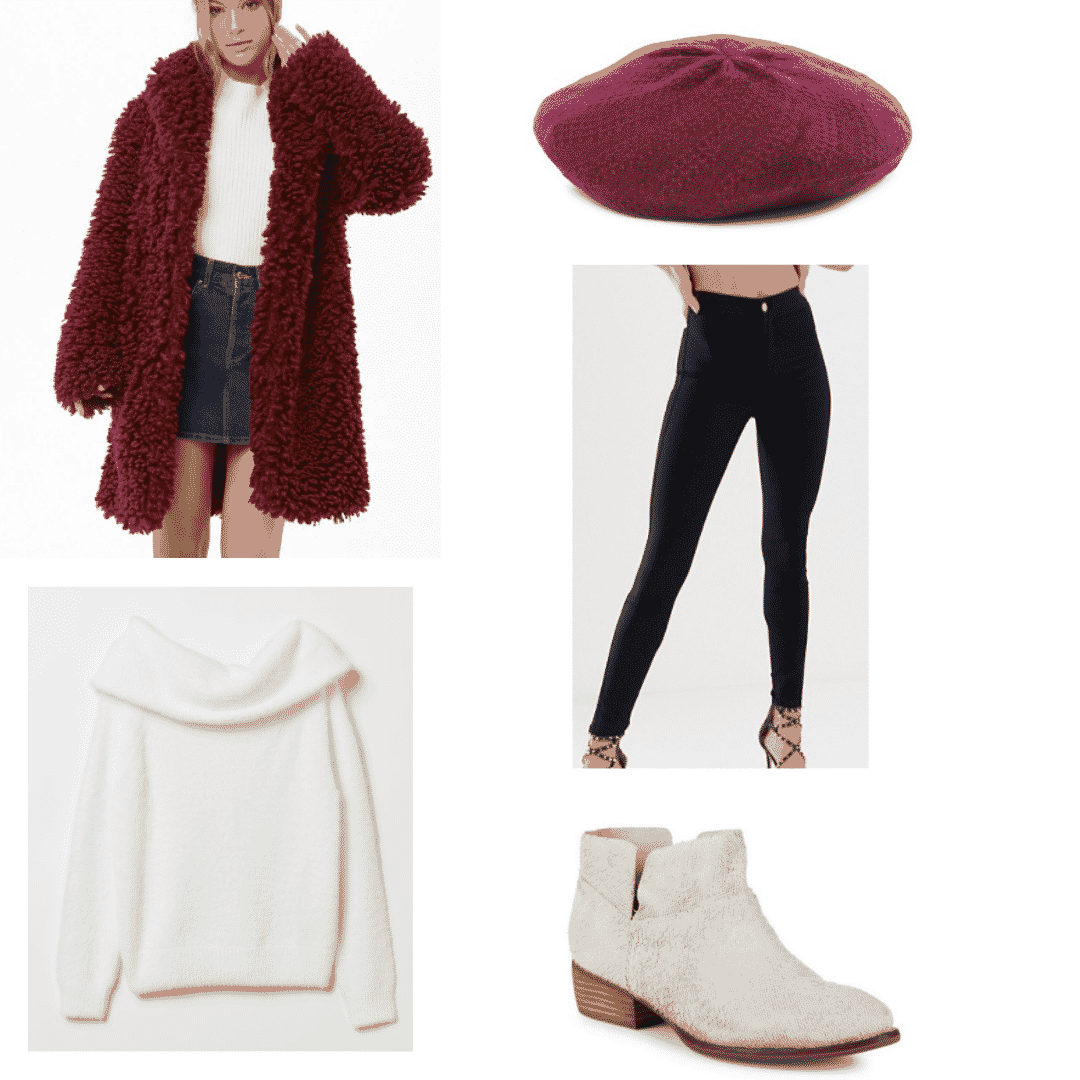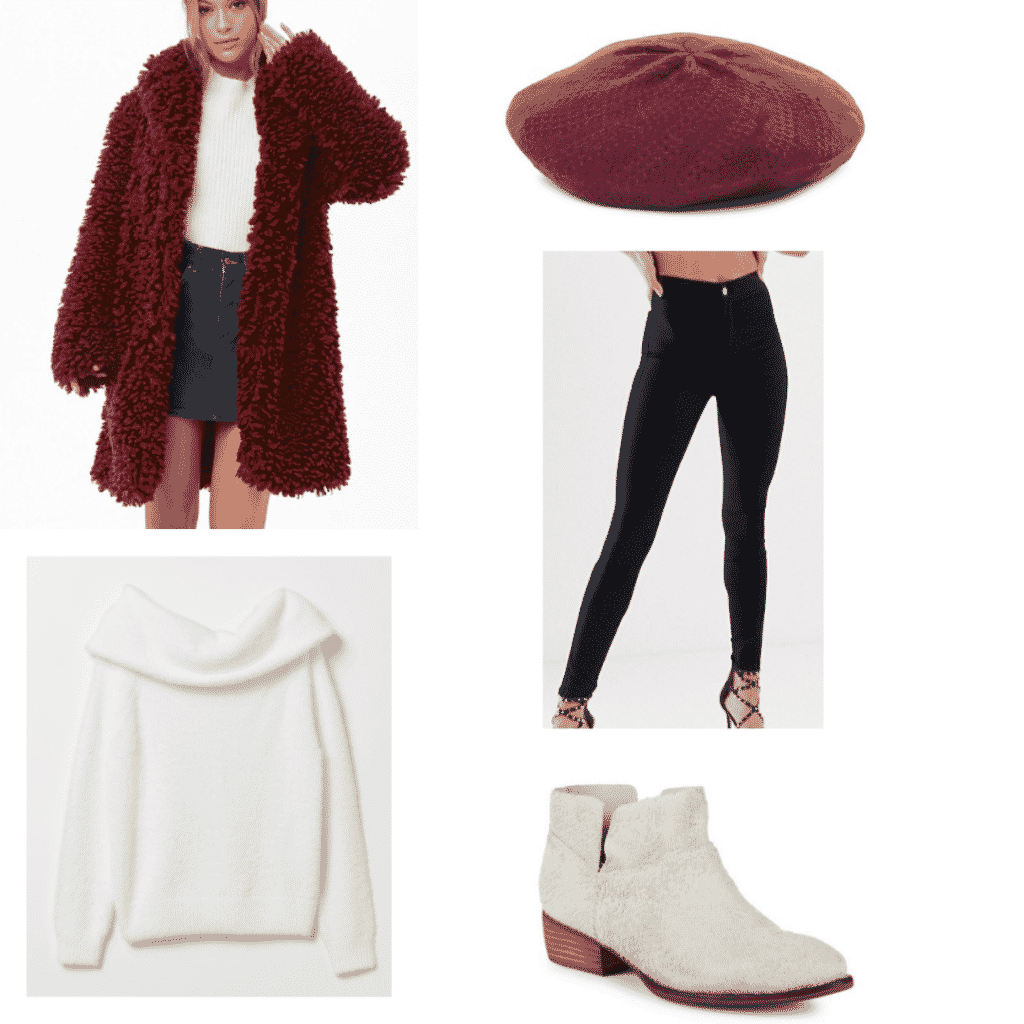 Products: Jacket – Forever 21, Hat – Nordstrom Rack, Sweater – H&M, Jeans – ASOS, Shoes – Saks Off 5th
Have you been to the UK? What outfits do you recommend?
What do you think of this guide to what to wear in the UK? If you've traveled there recently, what did you pack and wear? Let us know in the comments section.